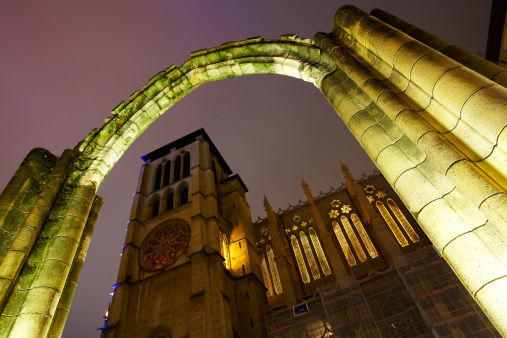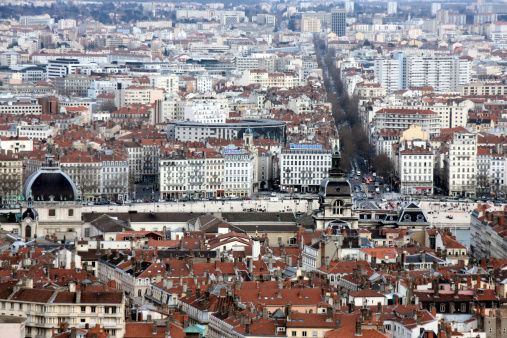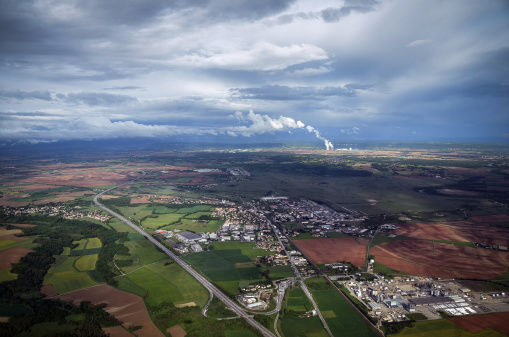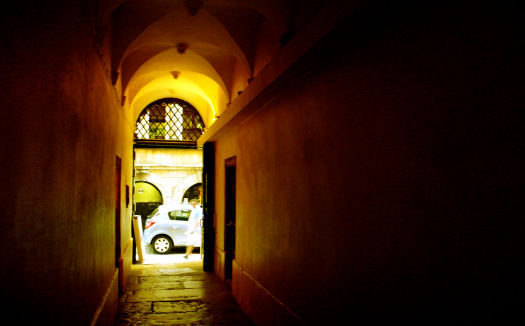 Private sightseeing tour Introduction:
This is the perfect day to discover all the highlights of Lyon! Including food! :)
Tour Highlights:
- Fourvière, one of the most beautiful views of the city, the roman theatre, and walk down the hill through the Renaissance streets.
- A little stop at the Cathedral maybe?
- Of course, a nice walk in the Vieux-Lyon district, through the mysterious "traboules", and all the legends and stories that come with it...
- Then we can stop for lunch in one of my favorite "bouchon" (typical restaurant) around the Opera house to taste a nice sample of lyonnaise gastronomy
- We will continue with the hill of Croix-Rousse, the stories about silk makers in the 19th century, and all the modern designer shops.
- And we can end on a high note with a stop to taste the best coffee in town (true story).
Tour Duration: 1 Day
Maximum Number of People: 10
Tour Type: Walking Only
Tour Price: Price Per Group EUR €300,00
Tour Inclusions:
I do not include the price of the restaurant, but I will make the bookings for you.
Tour Exclusions:
- Lunch
- Transportation (you might need a metro ticket to take the funicular in Fourvière, and another for Croix-Rousse. If you have a day pass, it's perfect.)