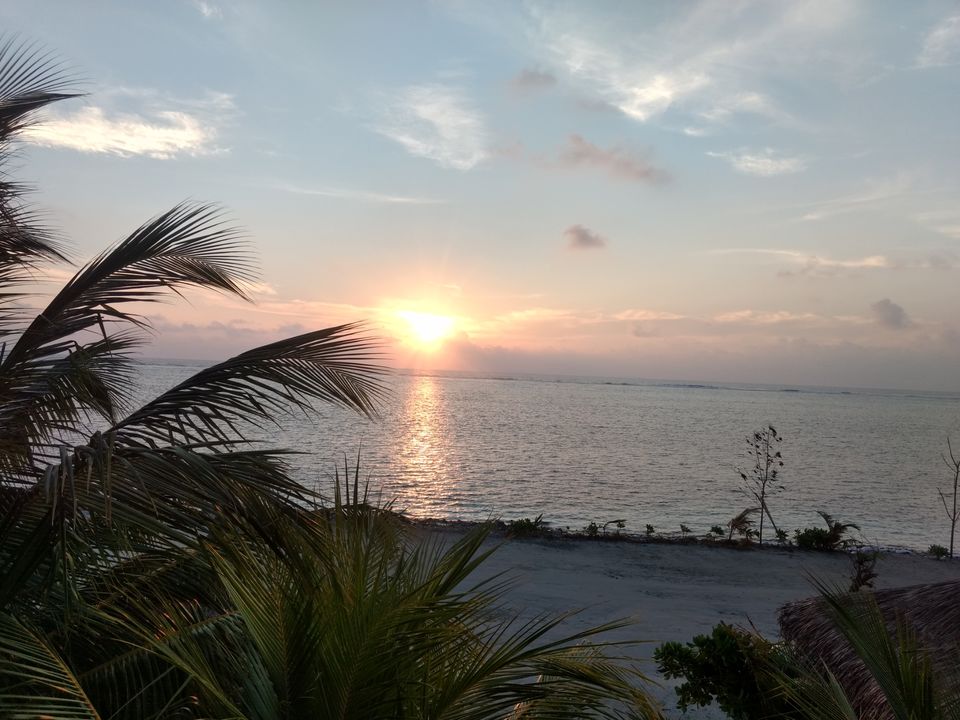 I decided to visit Maldives and it's my Short weekend Trip.I started my journey from Ahmedabad Airport in the Morning to Mumbai.From Mumbai I have direct flight to Male.So in the Afternoon I board my flight.On the way you can see Beautiful ocean.So Around 4 PM I arrived at Airport.After Immigration I take a bus for Hulhumale island which is situated near to the Airport.After check-in I went out to explore the island.The blue ocean with white sand is very beautiful and I spend some quality time at beach in the evening.After that I visited a supermarket nearby to my hotel to buy some food and I completed my day.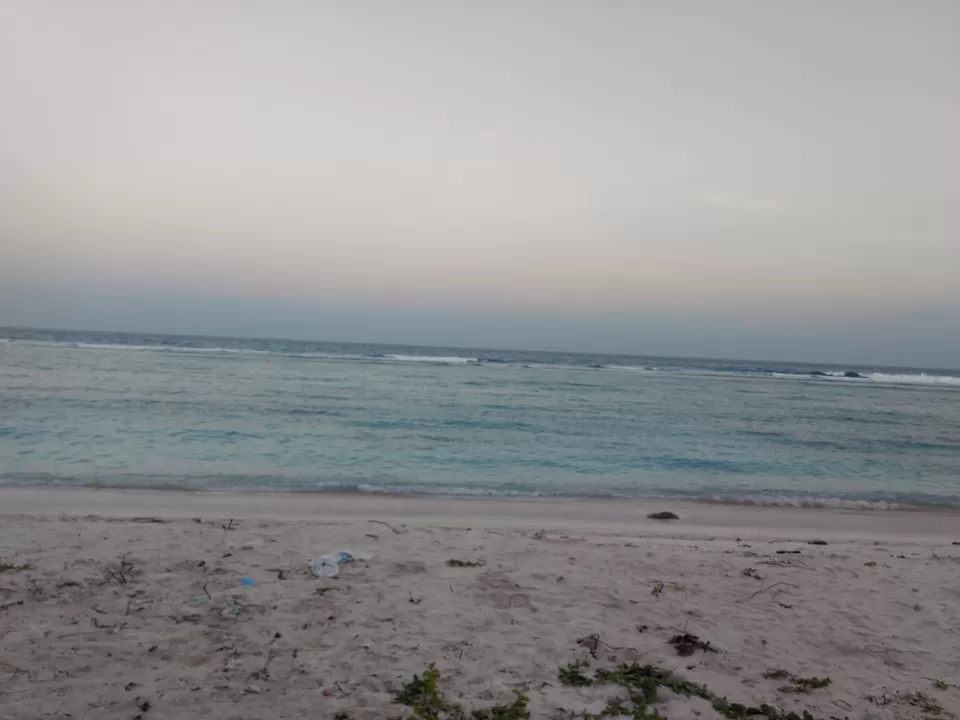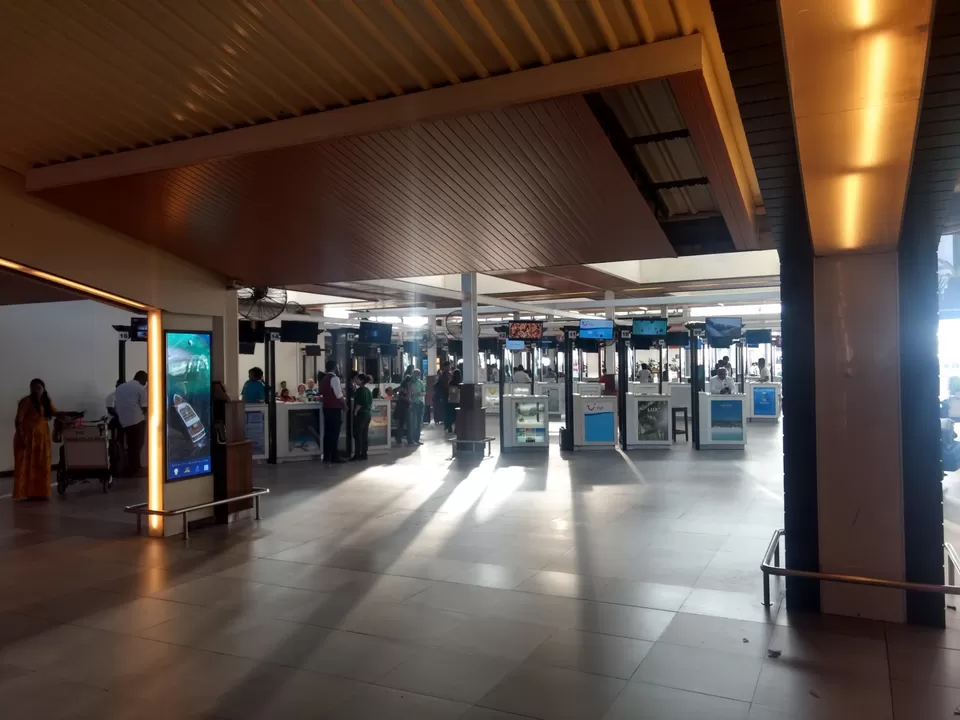 In the Morning after Breakfast I departed for Male island.First I decided to take Ferry from Hulhumale island to Male city.But after I decided to take city bus.But the Hotel reception lady tell me that you have to buy card to travel in the bus.But after she said I come with you up to bus stand and pay with my card and you can give me money.So the Reception lady was so Helpful.So after I reach to Male city I went to Villingili Ferry Terminal for my Ferry to Maafushi island.At 10 AM I departed to Maafushi island and it will take around 1 and half hour to reach Maafushi island.Maafushi island is small but Beautiful island.After check in I visited Bikini Beach in the evening and do activity like snorkeling.After that I explored the island and completed my day.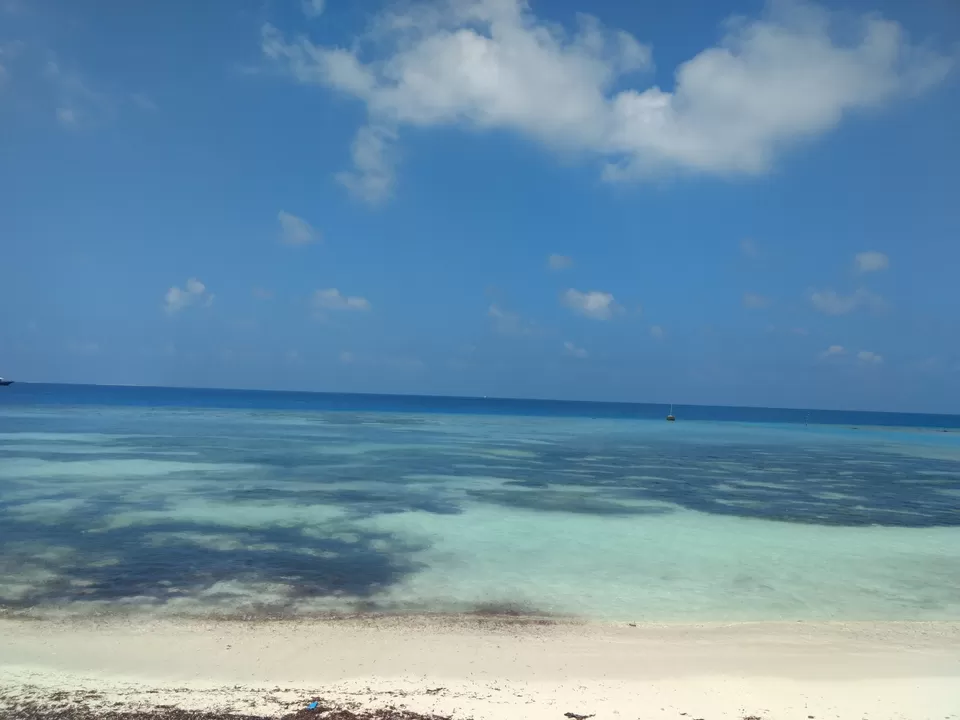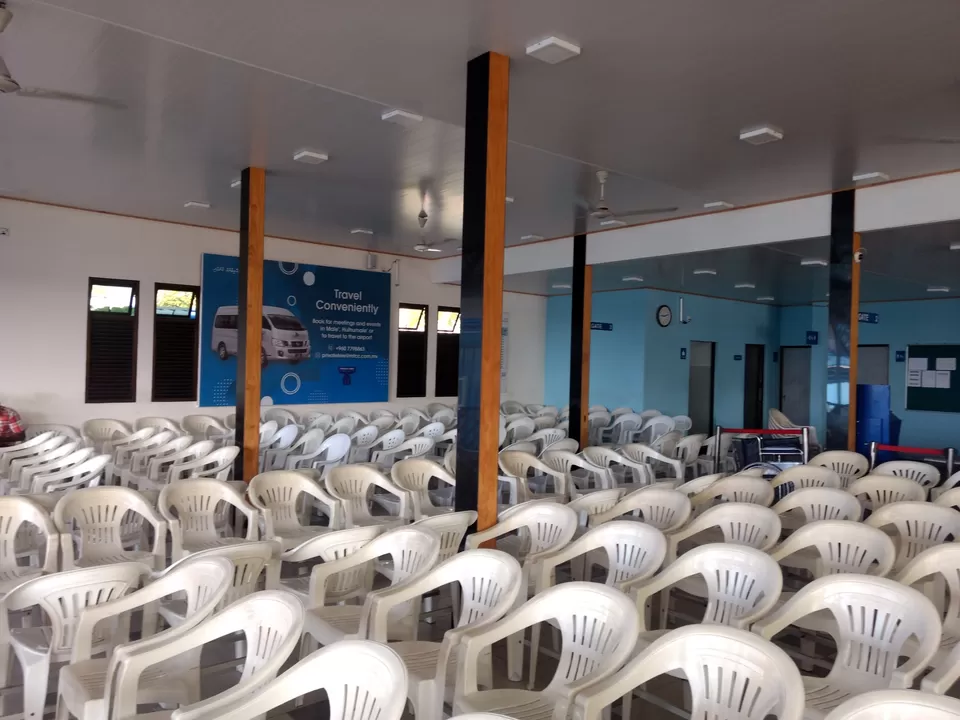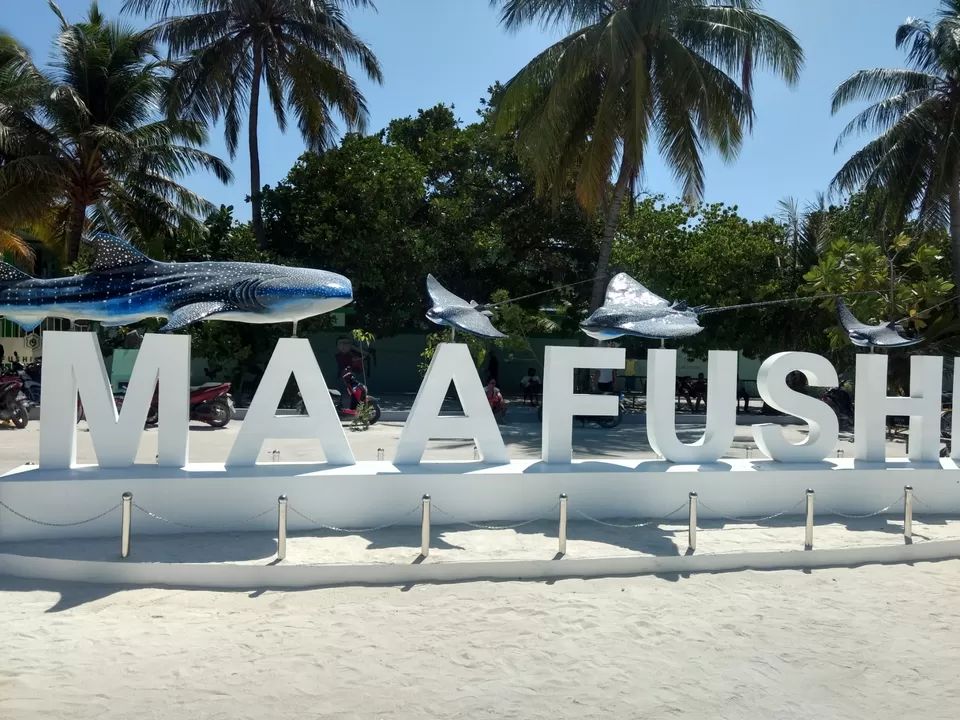 In the Morning after Breakfast I Departed for Male city by Public Ferry.And Reach Male city around 2 PM.After Check-in to my Hotel I went for city Visit.I first Visited National Museum.It's Very Beautiful Museum and Must Visited and after this Visited Friday Mosque.From There I visited Independence Square,Fish Market and from There Tsunami Monument.So after city exploring I went for Indian restaurant for my Delicious Dinner and Completed my day and Trip.