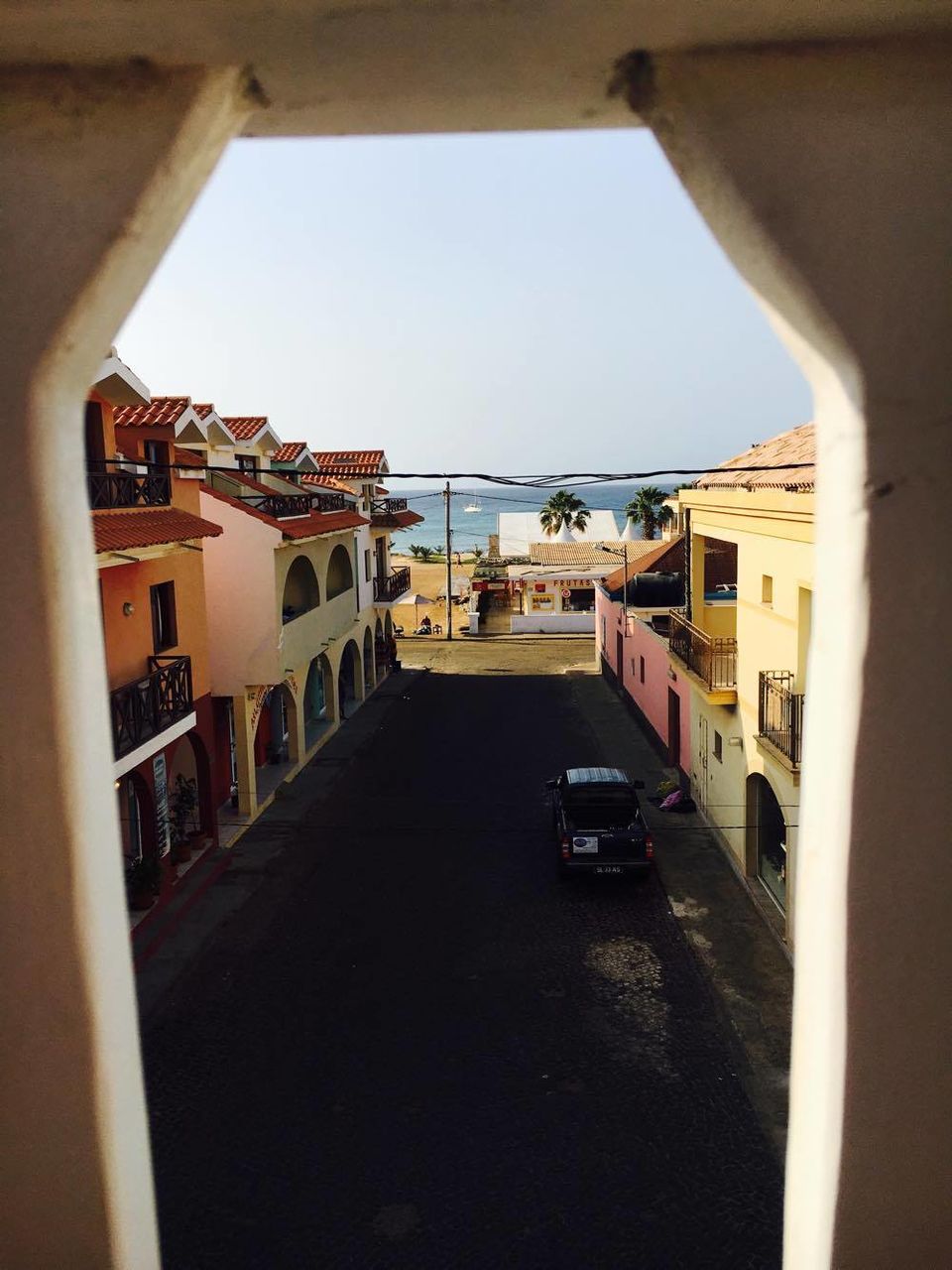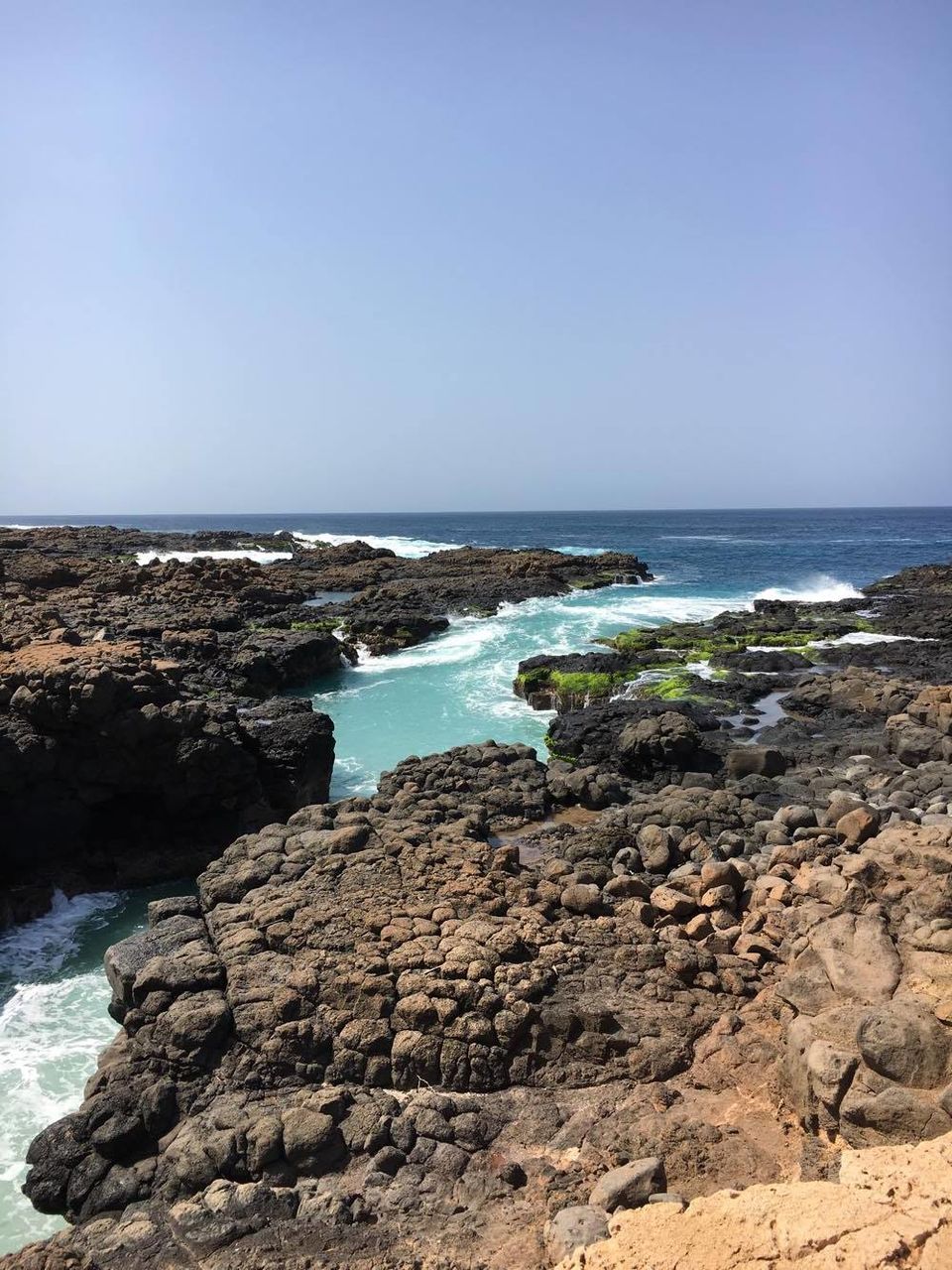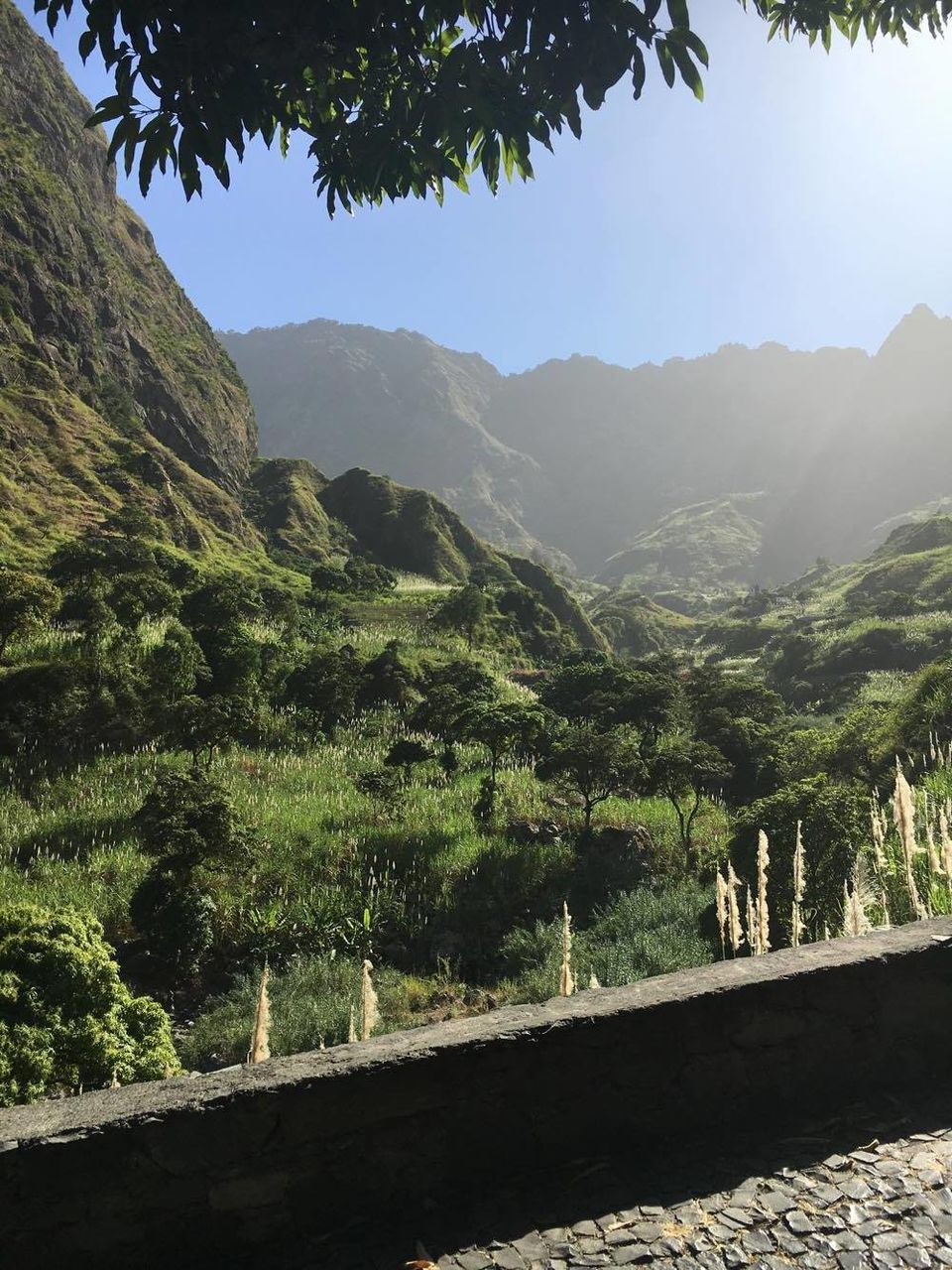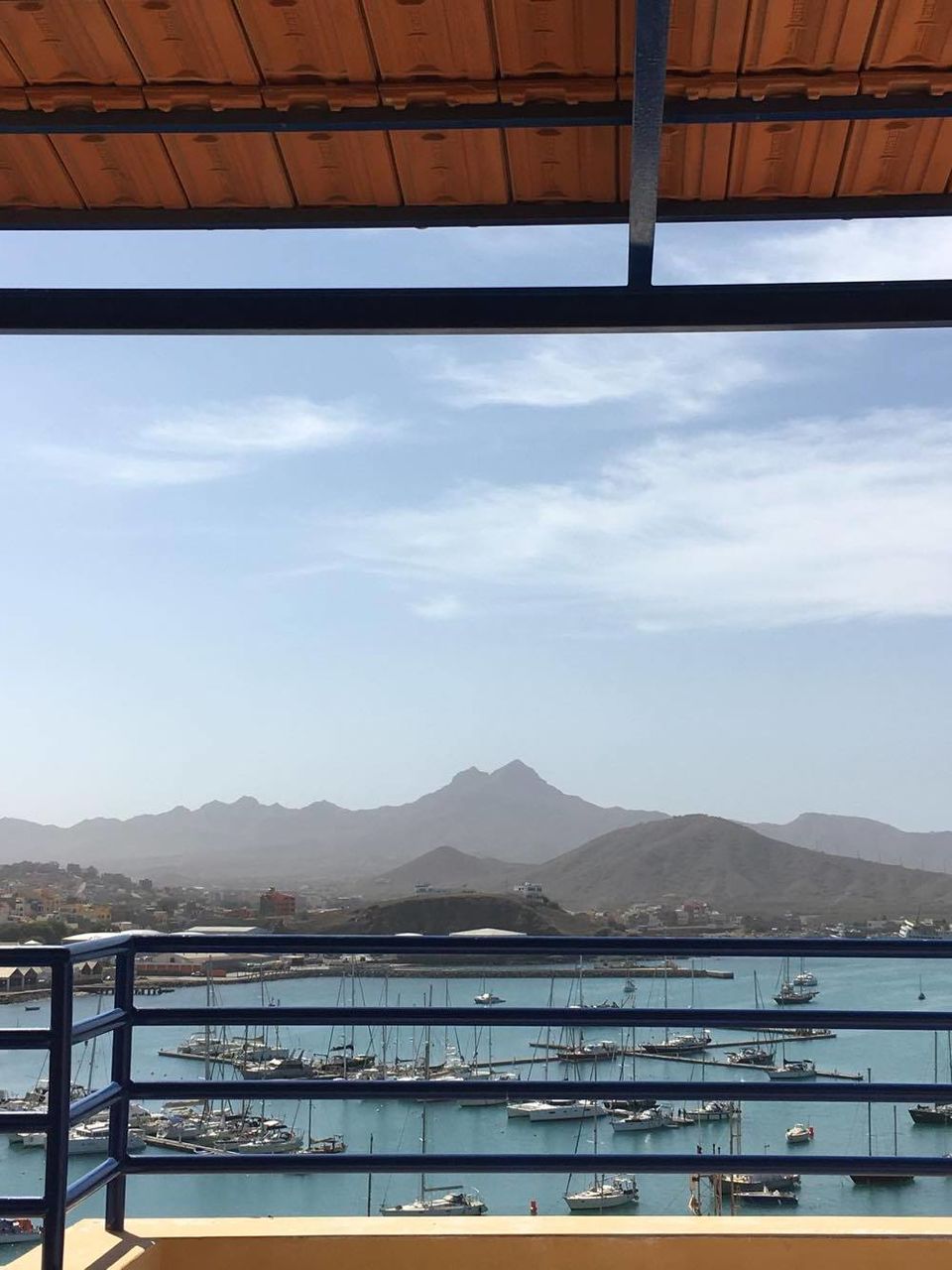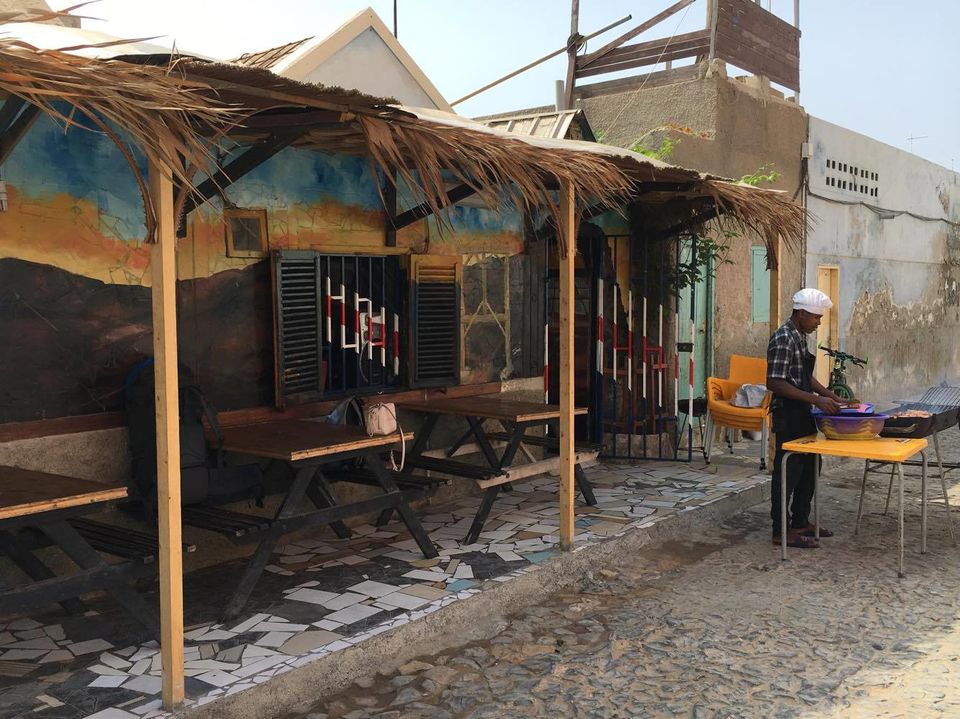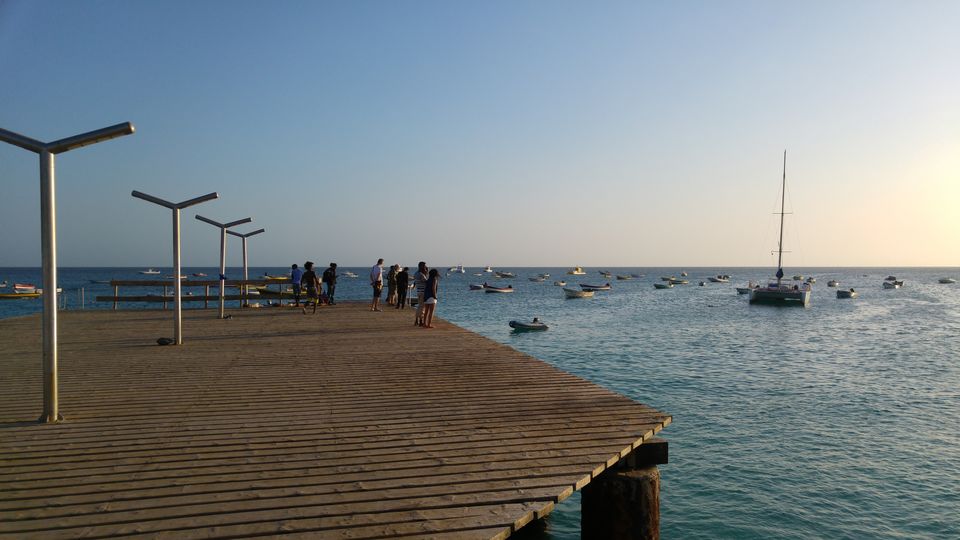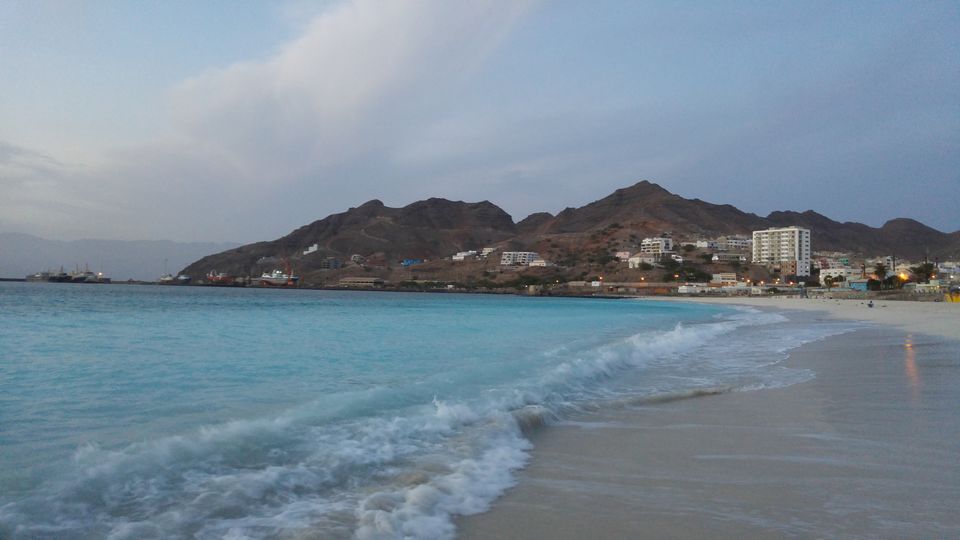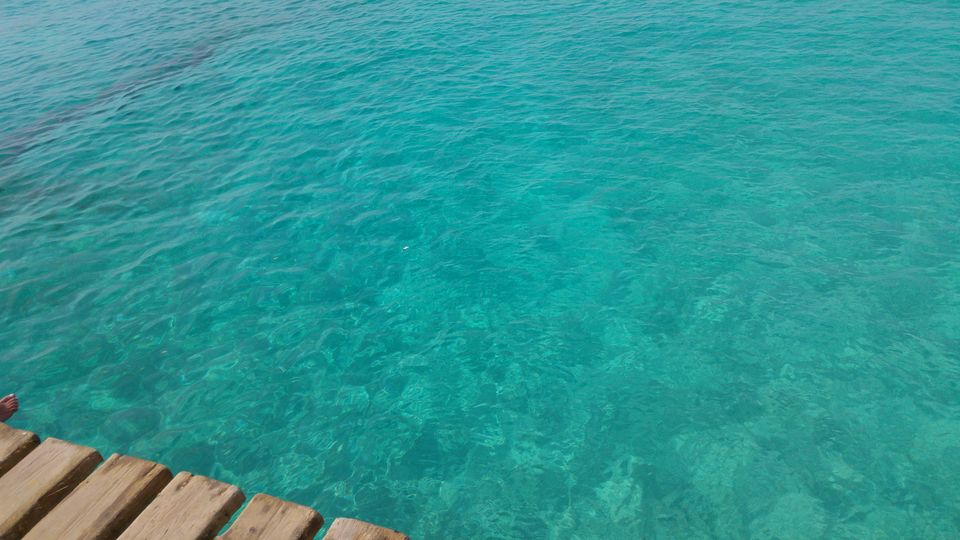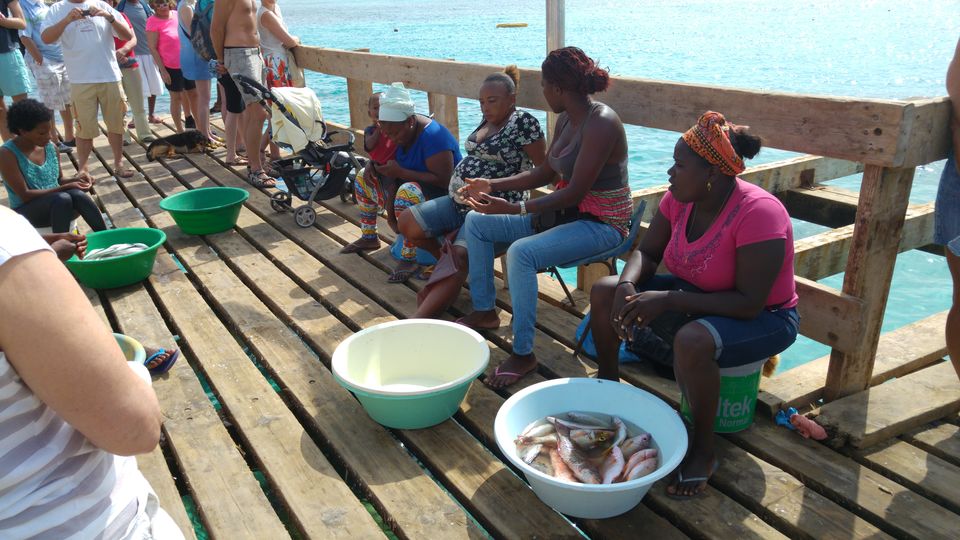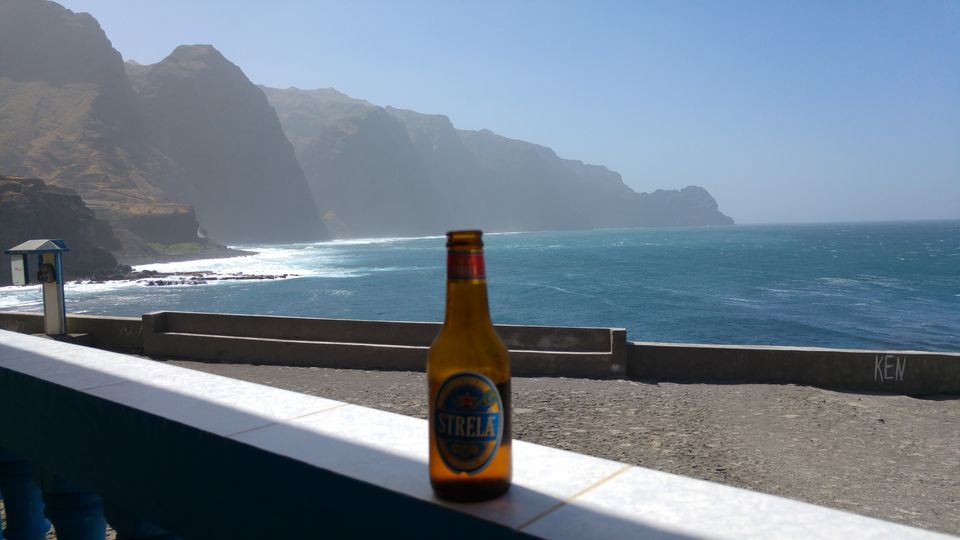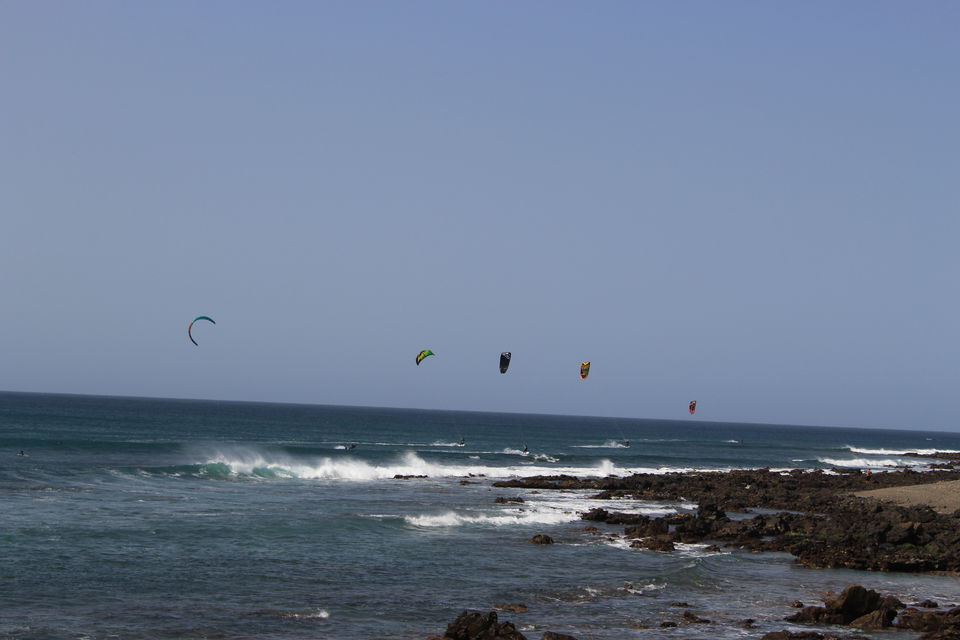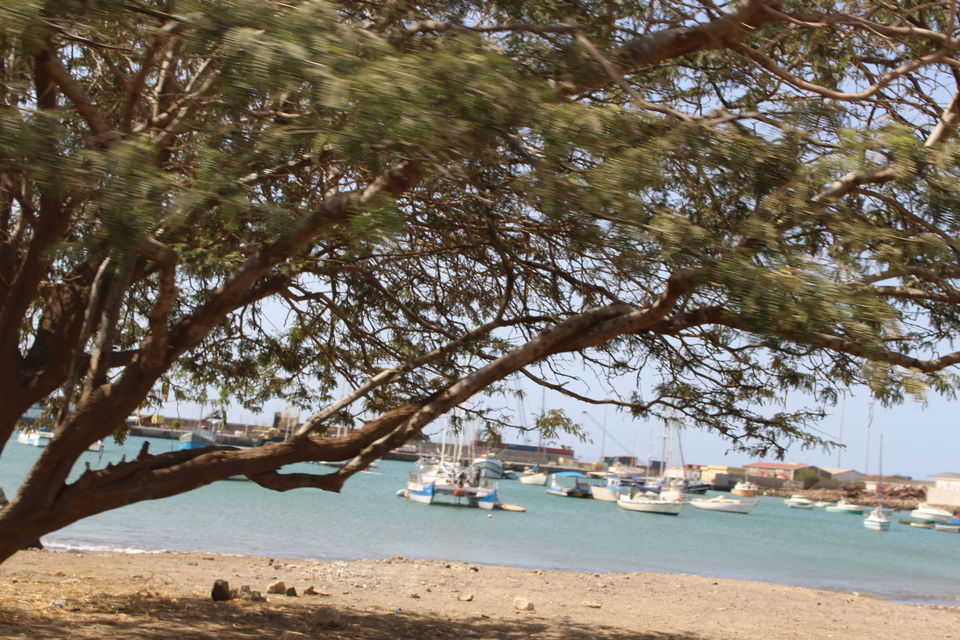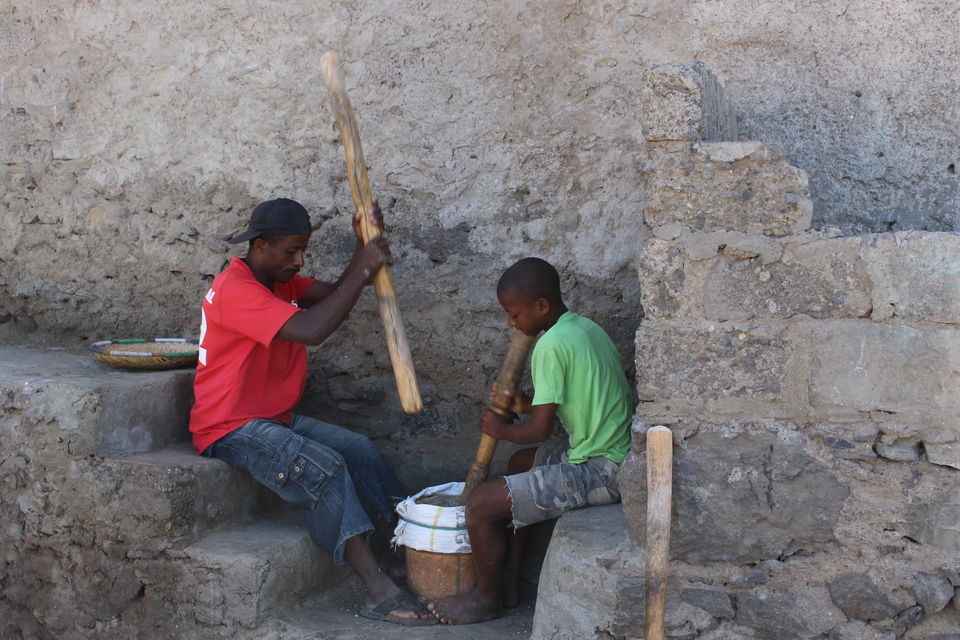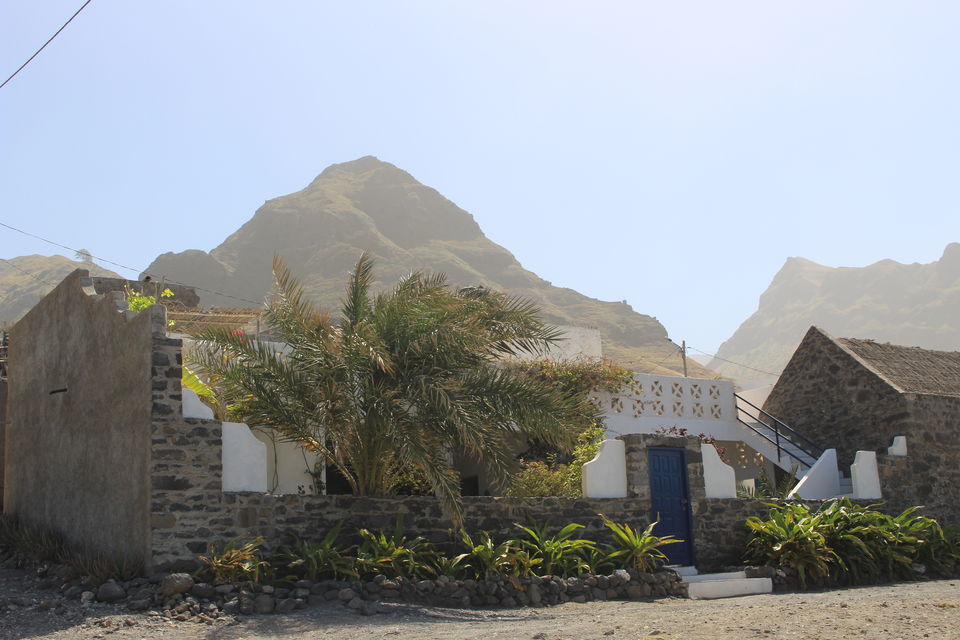 Me and my boyfriend wanted a one-week trip to a sunny destination and found a good offer on Thomson (holidaypirates.com) for flights to Cape Verde and decided to take it, with just one week to research about this place. We had two options, either fly from Gatwick - Sal either Birmingham - Boa Vista, but as we live in London and Sal seemed more attractive we went for this route. Round trip was £208 per person (including one check-in luggage).
We went with small expectation as we wanted to have many activities, places to visit and not too costly and Sal is a desert island with very poor sightseeings. It's more of a relaxing destination or if you are interested in water sports. So, in the end, we decided to book an internal flight to Sao Vicente and then take a ferry to Santo Antao for hiking. This decision made our trip very exciting and with a desire of returning to Cape Verde.
I recommend not to book an all inclusive trip, as the prices are quite high and with the amount for one week in one Island you can visit 3/4 islands. Even if it's just for the beach and sun, it's very easy to book hotels on bookings.com and with an average of £45 per night (including breakfast, excluding city taxes) you can find really good hotels and save some money for water sports.
The transfer from the airport to the hotel it's cheaper if you pick up a taxi at the airport then book it from the hotel. Public transportation can be used in Sao Vicente and Santo Antao and it's very safe and as we didn't know all this we had to book taxis which were a bit pricey.