Having visited Madeira, I was delighted with the beauty of this volcanic island. Just imagine a picture: piercing white clouds hovering over transparent waters, rocky rocks and waterfalls sparkling in the sun. Fantastic picture! You can see it with your own eyes by ordering a tour of Madeira on the portal. But first, read my travel notes on the Island of Eternal Spring.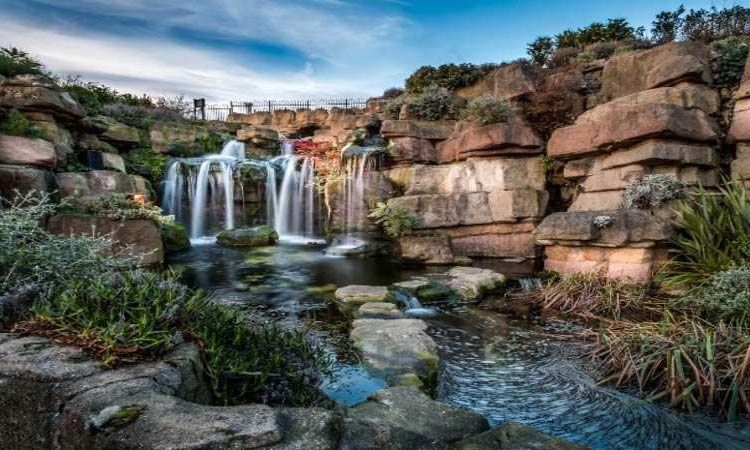 Porto Moniz, the northwestern city of Madeira, is famous for its natural volcanic pools. Anyone can swim in their clear waters, and it's completely free. As for the local eateries, this is a paradise for seafood lovers.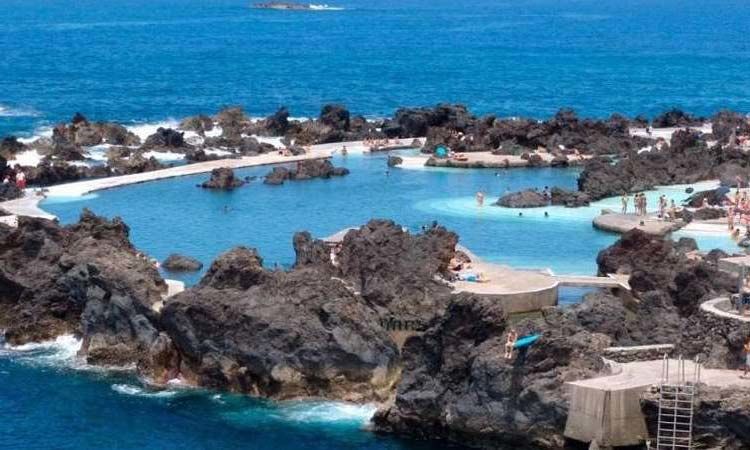 The tiny town of Seixal, located between Porto Moniz and São Vicente, has a deserted black sand beach. In my opinion, this is one of the best relaxation spots in Madeira.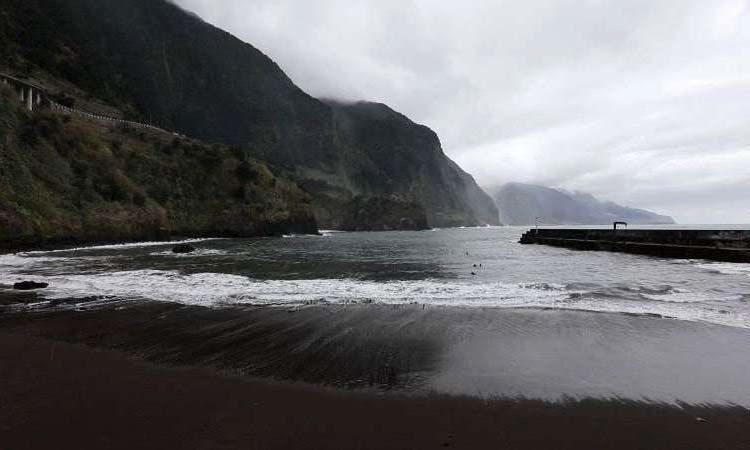 As an adherent of outdoor activities, I was fascinated by hiking on the levads - mountain streams flowing along artificial channels. Here it is a must-do activity for people of all ages and physical abilities.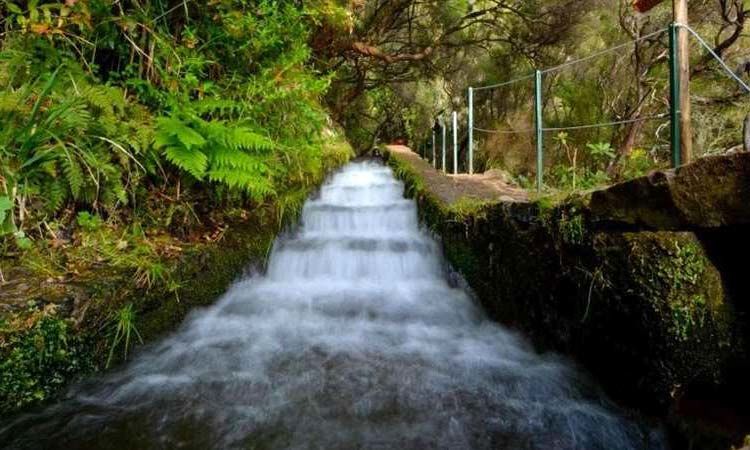 I chose not the easiest route, but the ascent to Pico do Arieiro (1862 m) rewarded me with a breathtaking panorama.
Madeira's know-how - tobogganing - is not fun for the faint of heart. It takes your breath away from driving on steep roads in a toboggan - a sleigh driven by carters at a breakneck speed. But the path from Monte to Funchal, 2 km long, is overcome in just 10 minutes.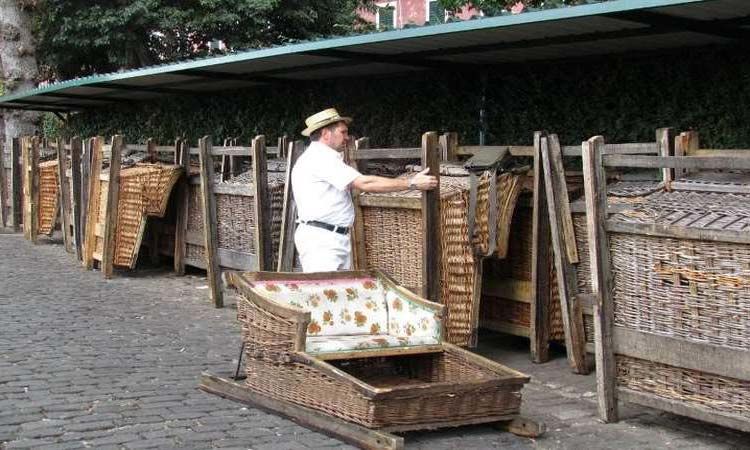 The main natural wonder of Madeira is the Caves of San Vicent. A stunning sight: instead of stalactites and stalagmites - lava tubes. This is a must see!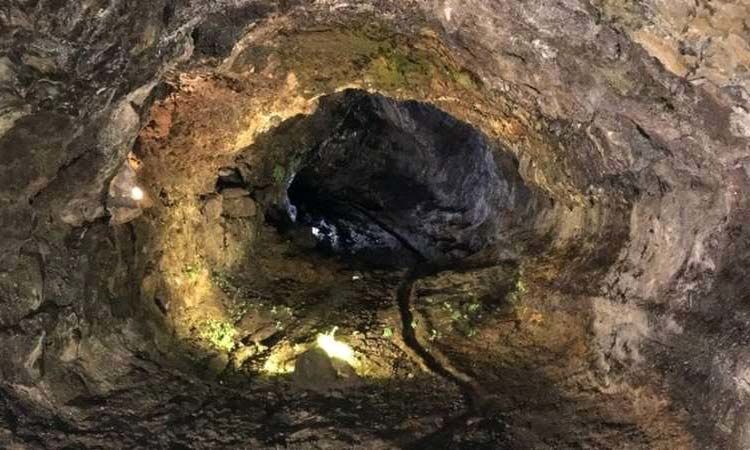 Thanks to the Clios rented from the web aggregator, I was able to travel around the island. Every corner of it is simply created for outdoor recreation.
Essentially, Madeira is the European version of Hawaii. Only the Portuguese resort is cheaper and less crowded.