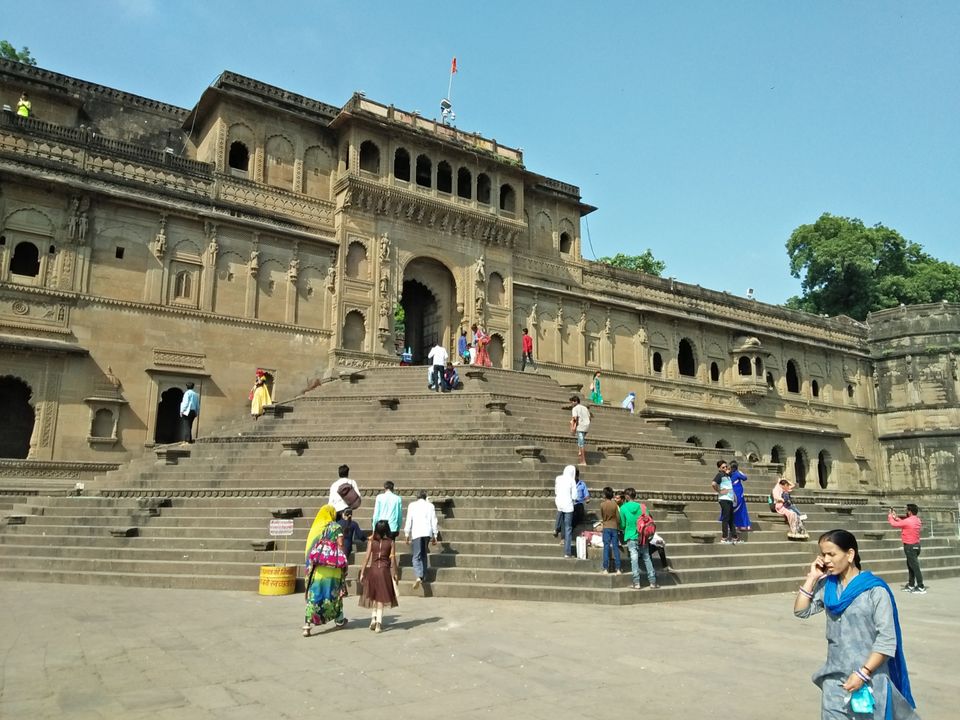 History has always made me wonder and I love that feeling. The architect, monuments, tales, hidden secrets, wall sculpture are like treaties I get from history. To inhale all these vibes I went for a day trip to Maheshwar. A beautiful, historical town situated I the banks of Narmada river. The Maheshwar Fort, Ahilya temple, Vithorji chatari all are standing proudly there. Keeping all the tales with them. With these I always thought "if monuments can speak, what tales they must have to tell us".
A best place for photography. Boosting ego of my photographer friends who has accompany me.
No matter in which luxurious places you bath but taking bath in river has its own joy. After bathing in Narmada at Maheshwar healed my soul.
The best thing I found about the place is the trip was really in student budget and a perfect for a day trip and a treat for a history lover.