To read the same in Hindi click here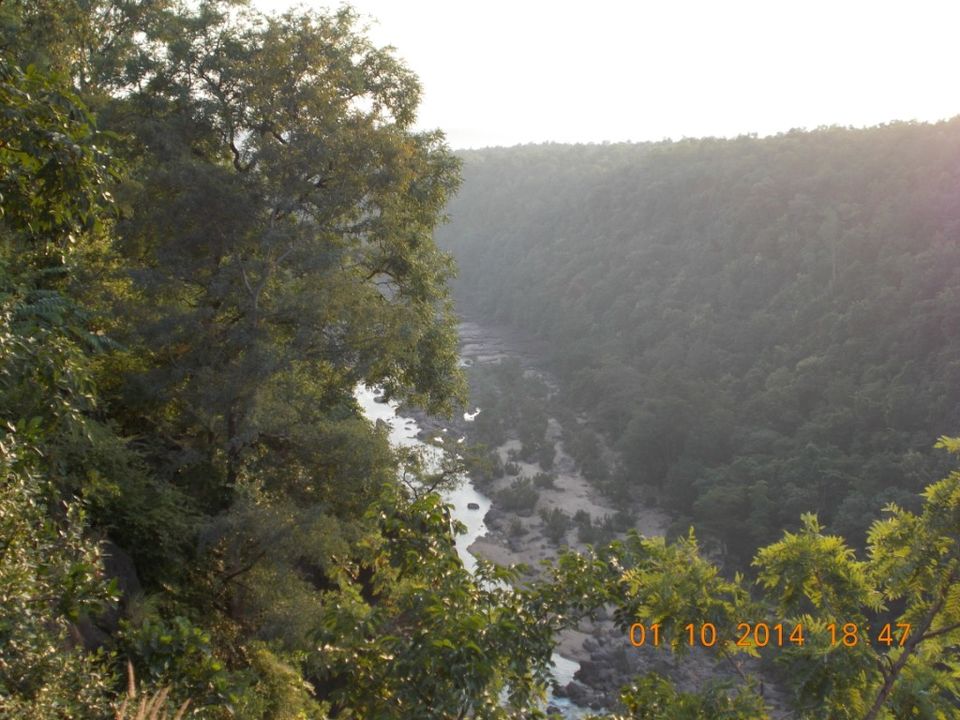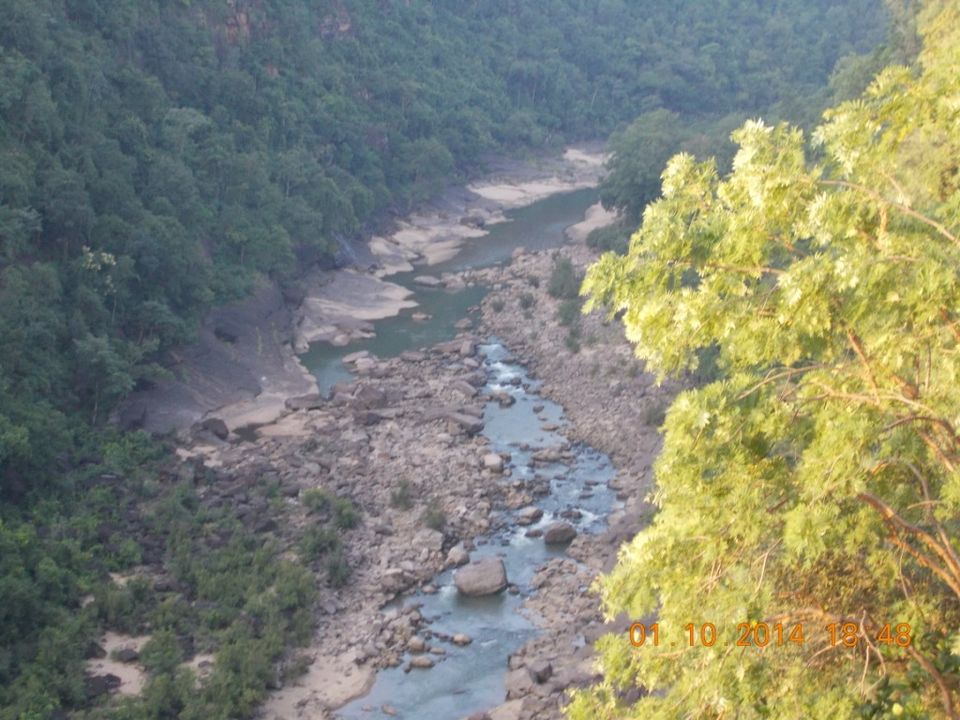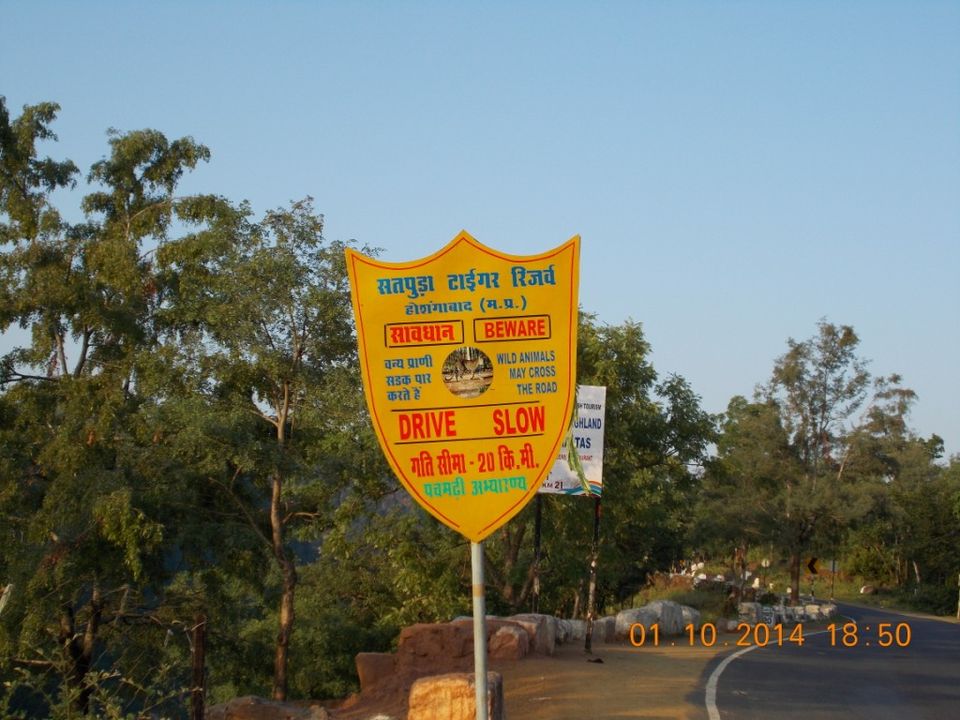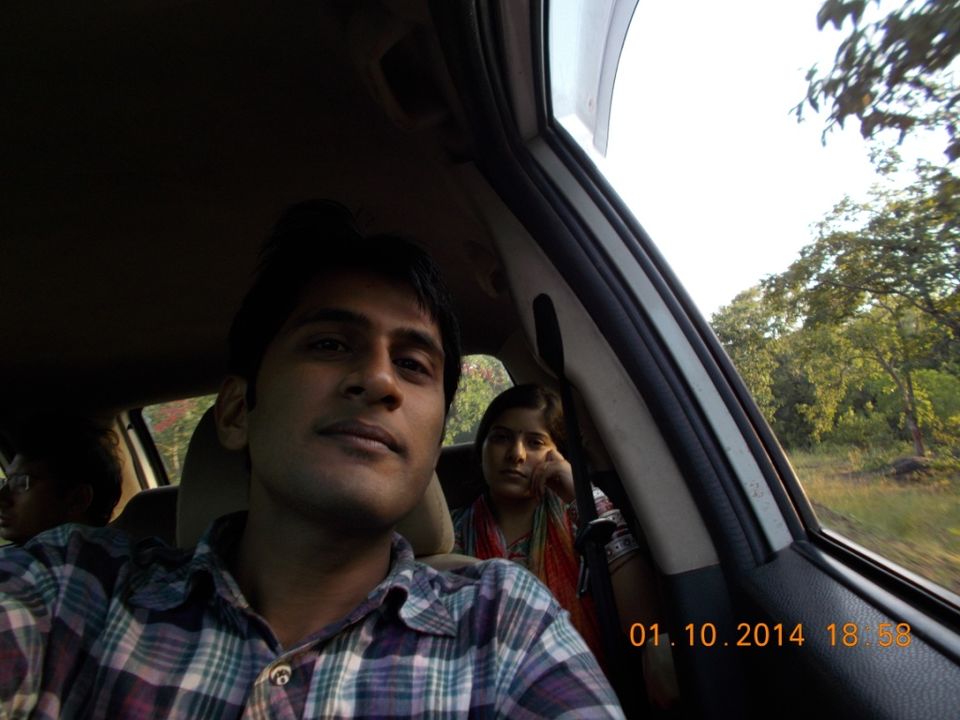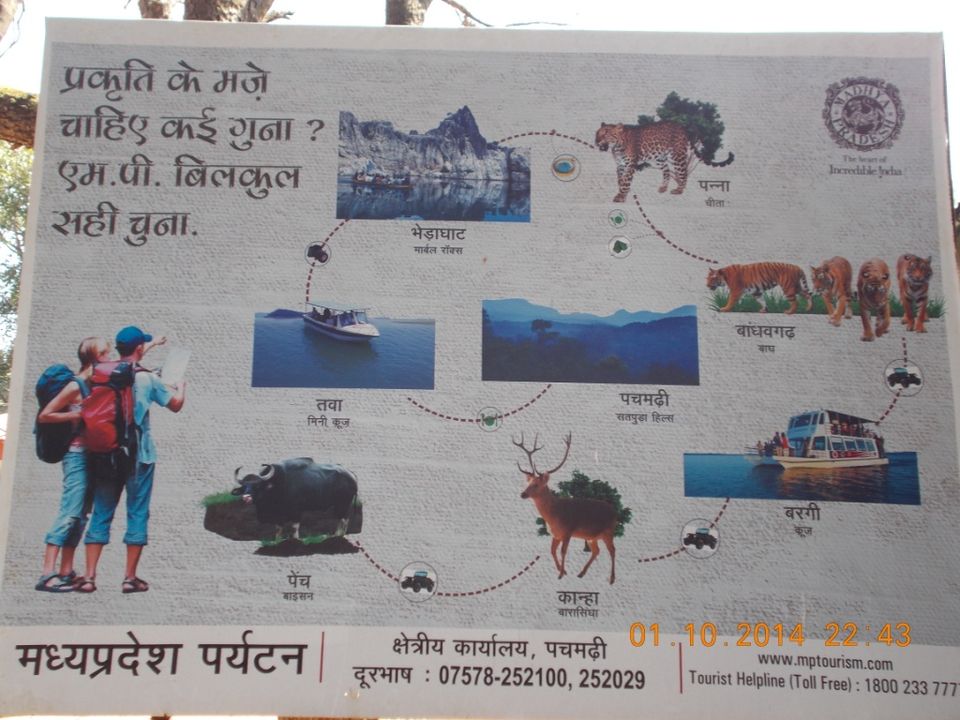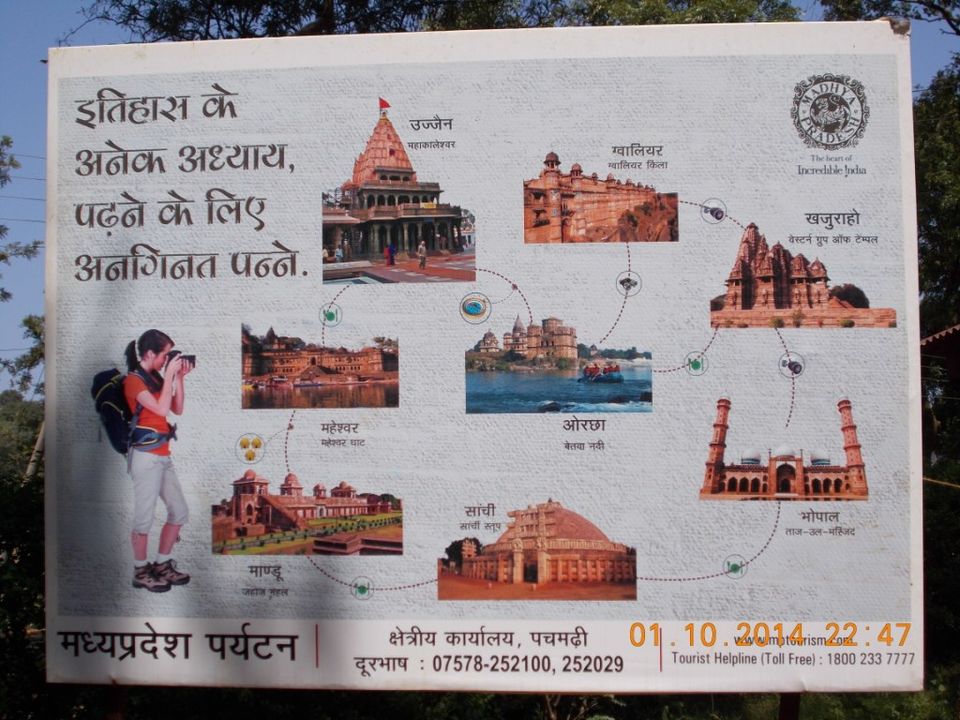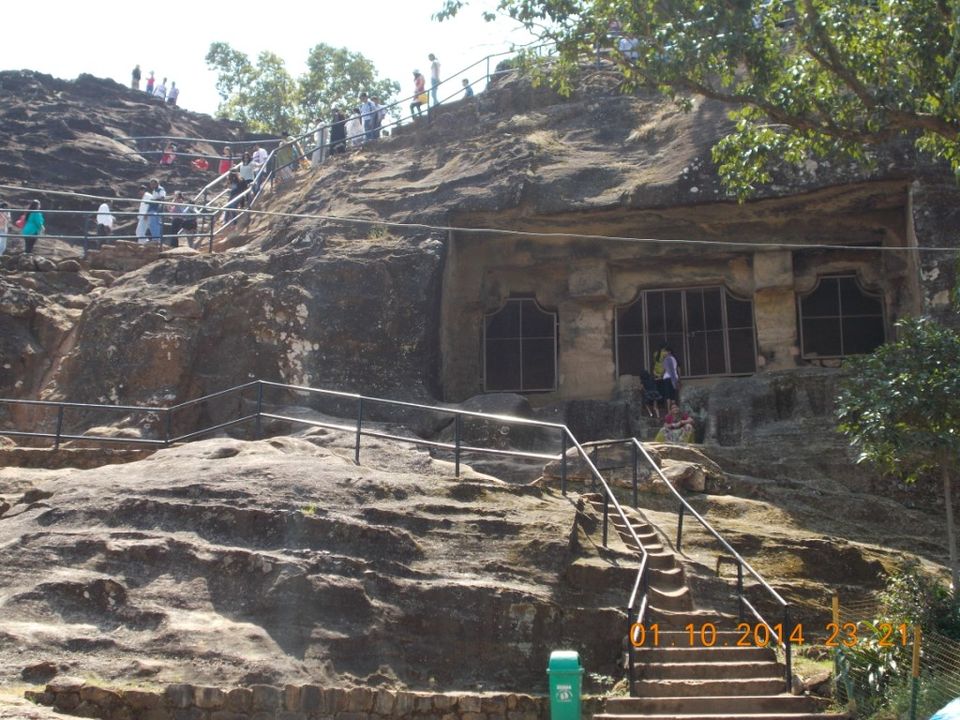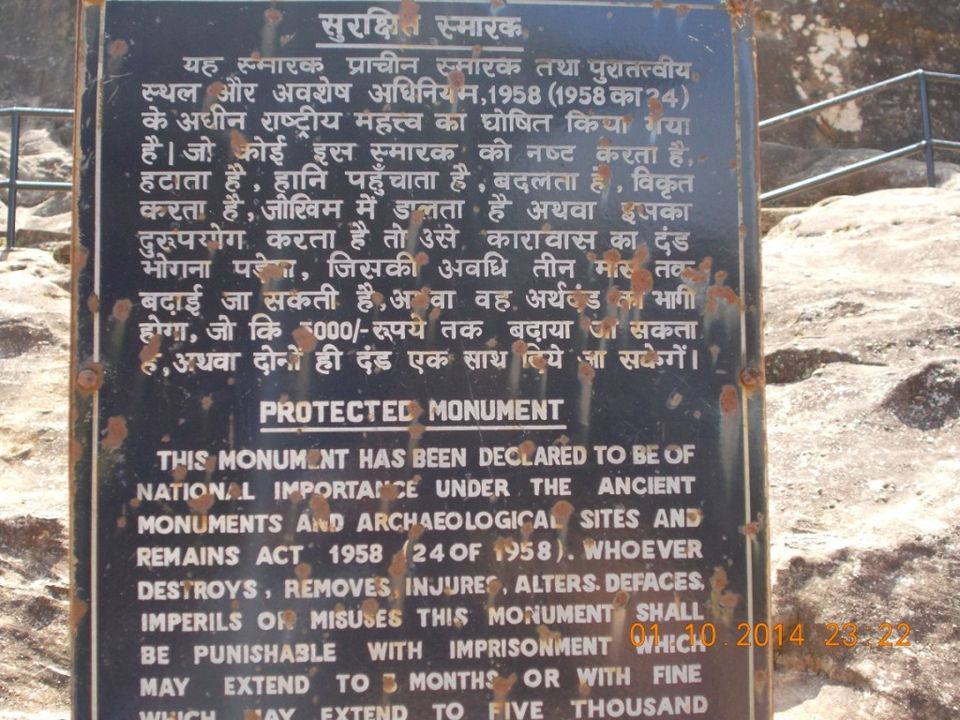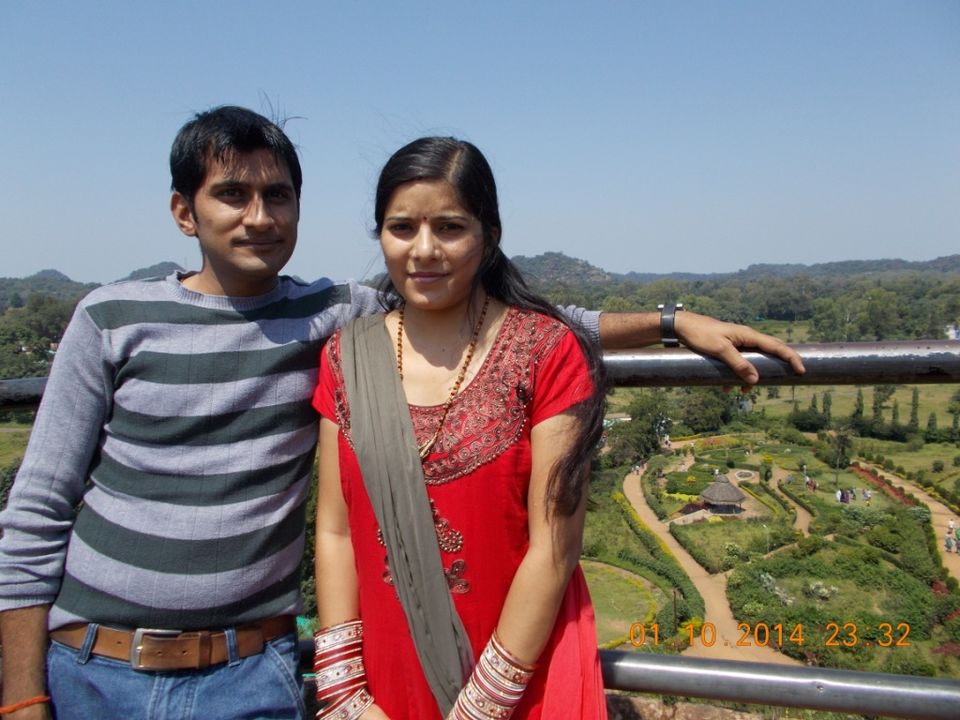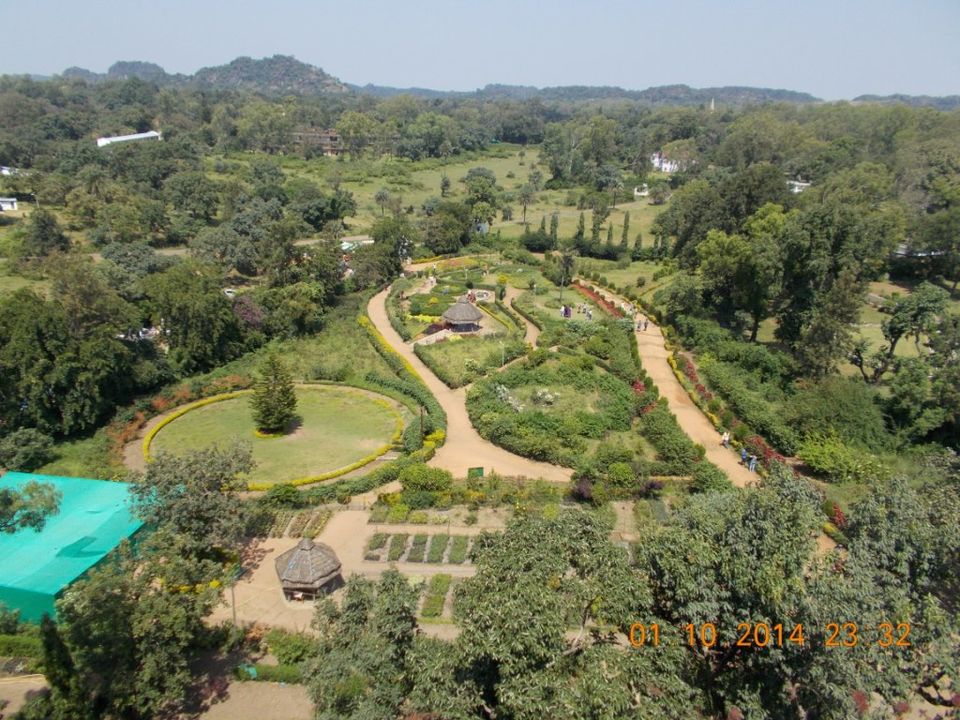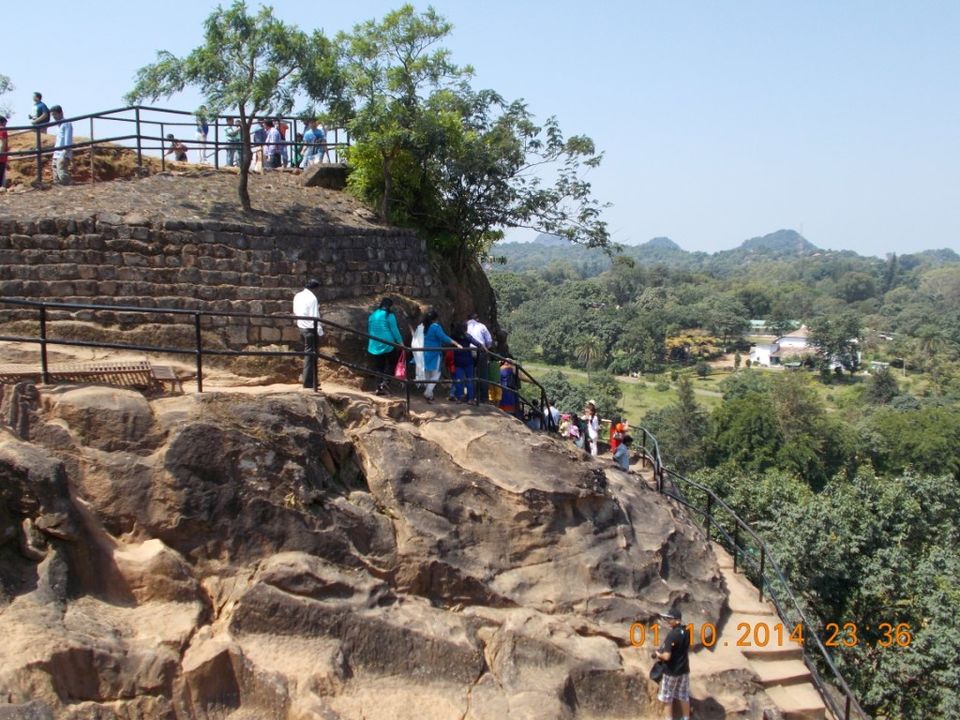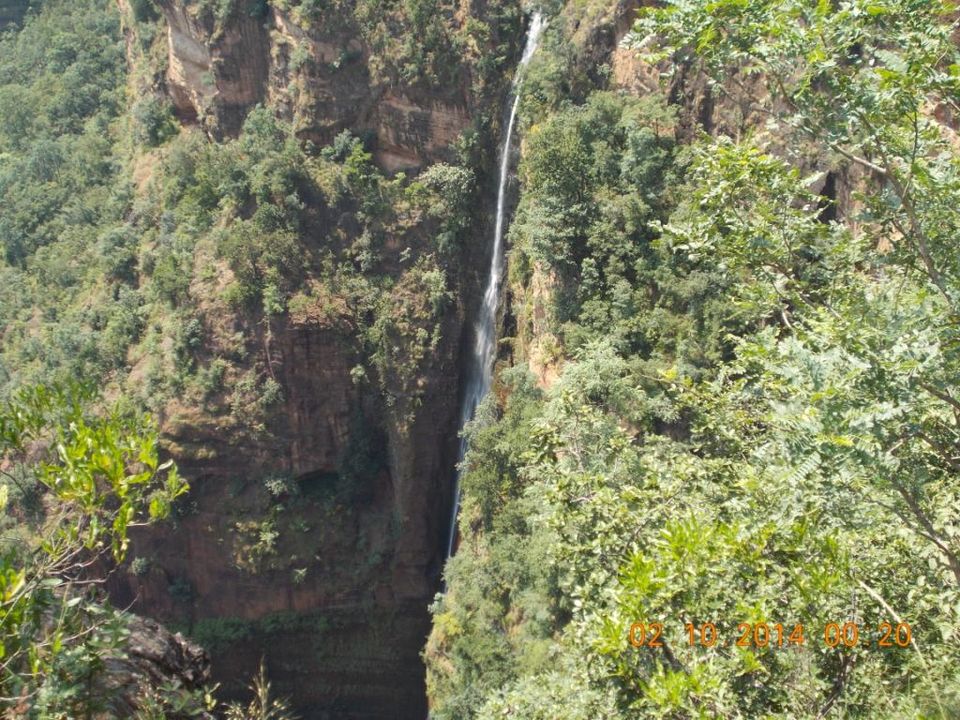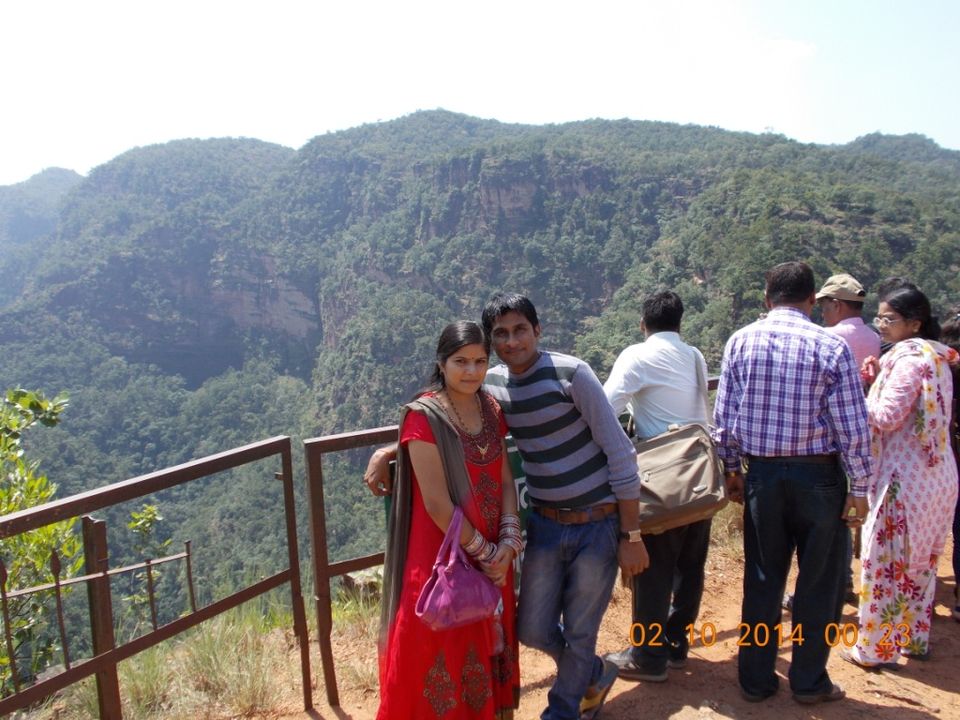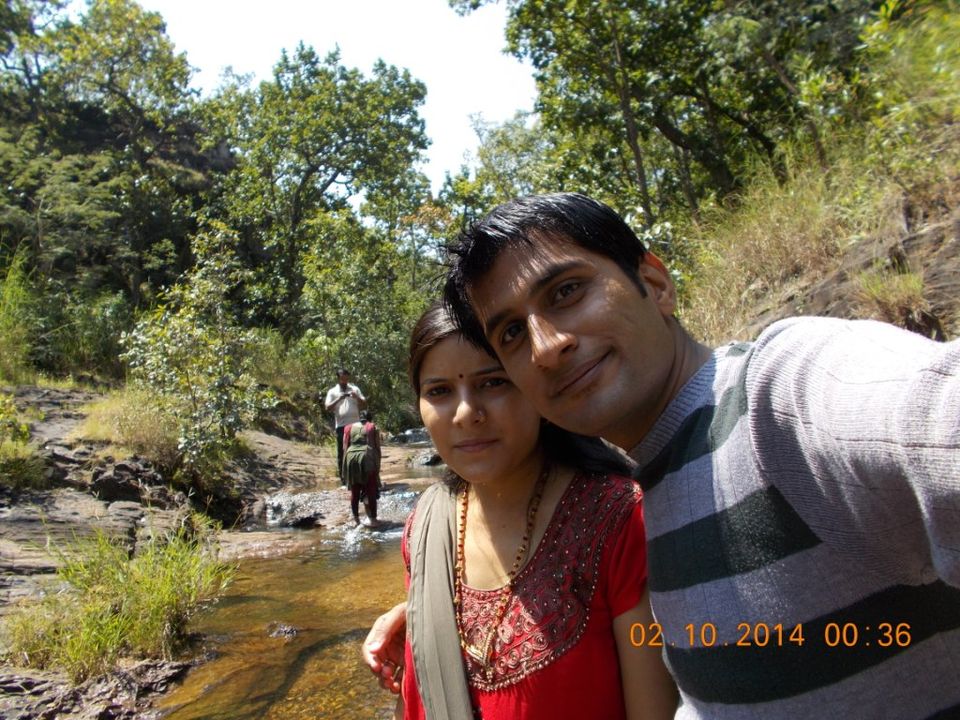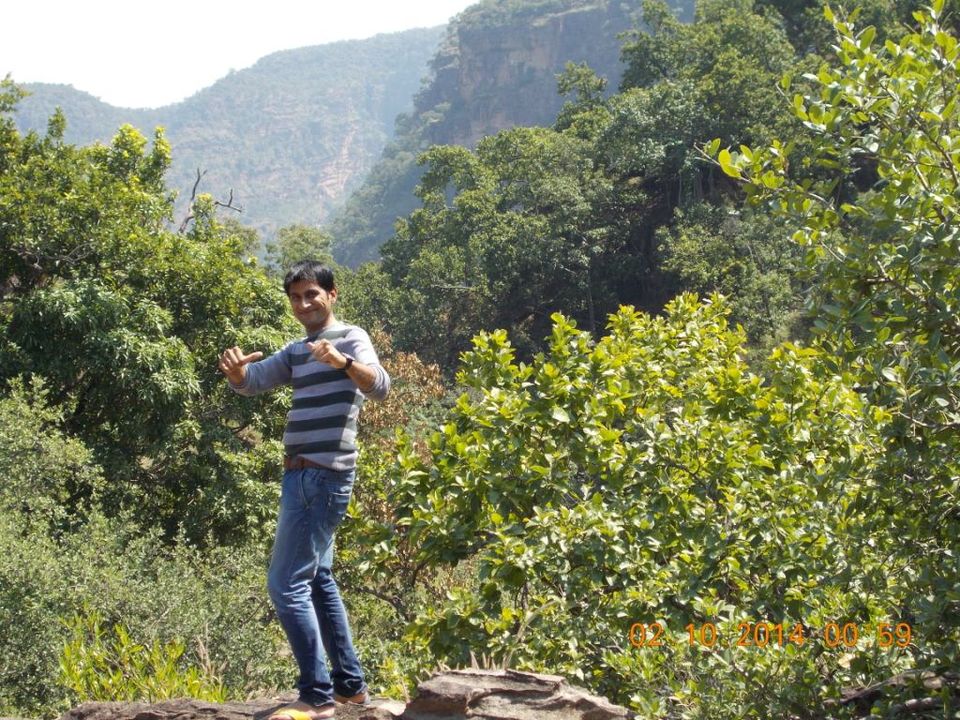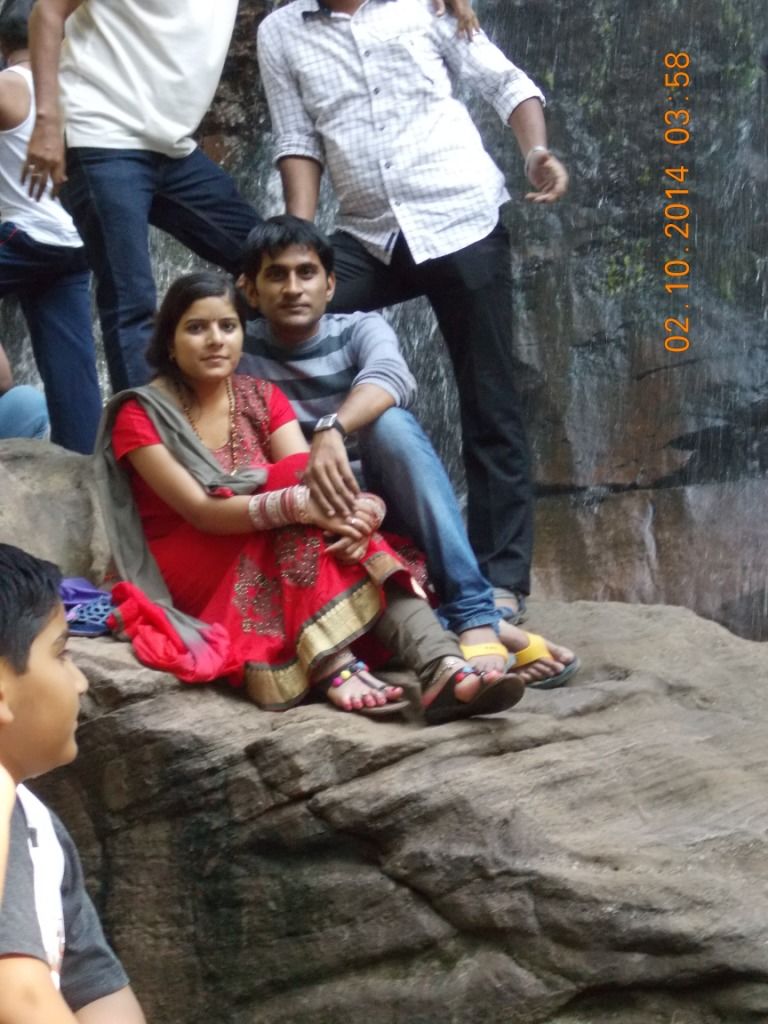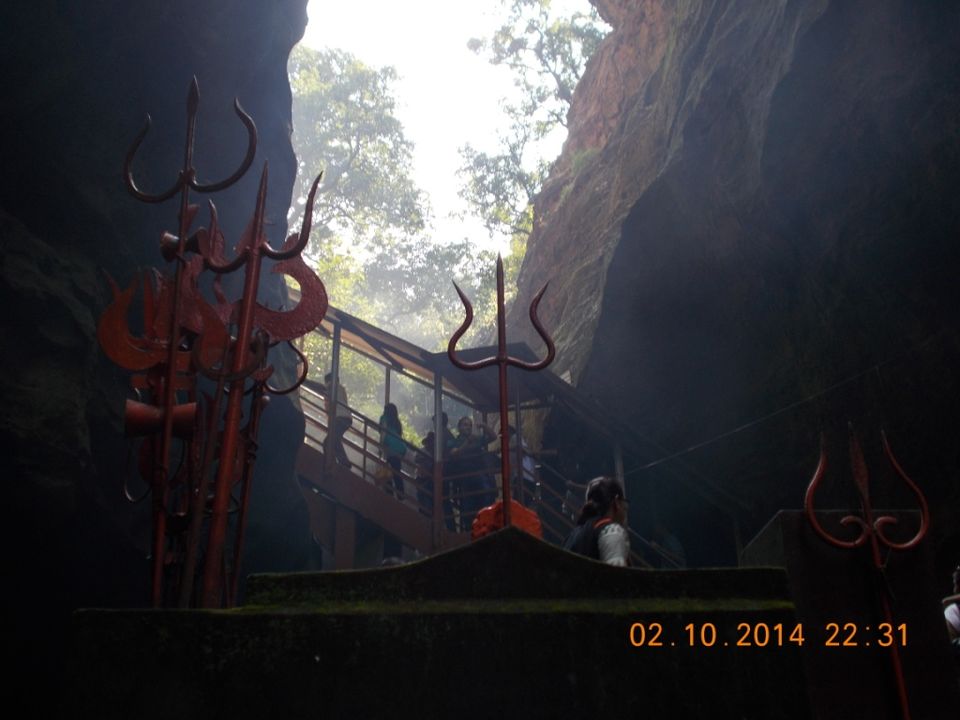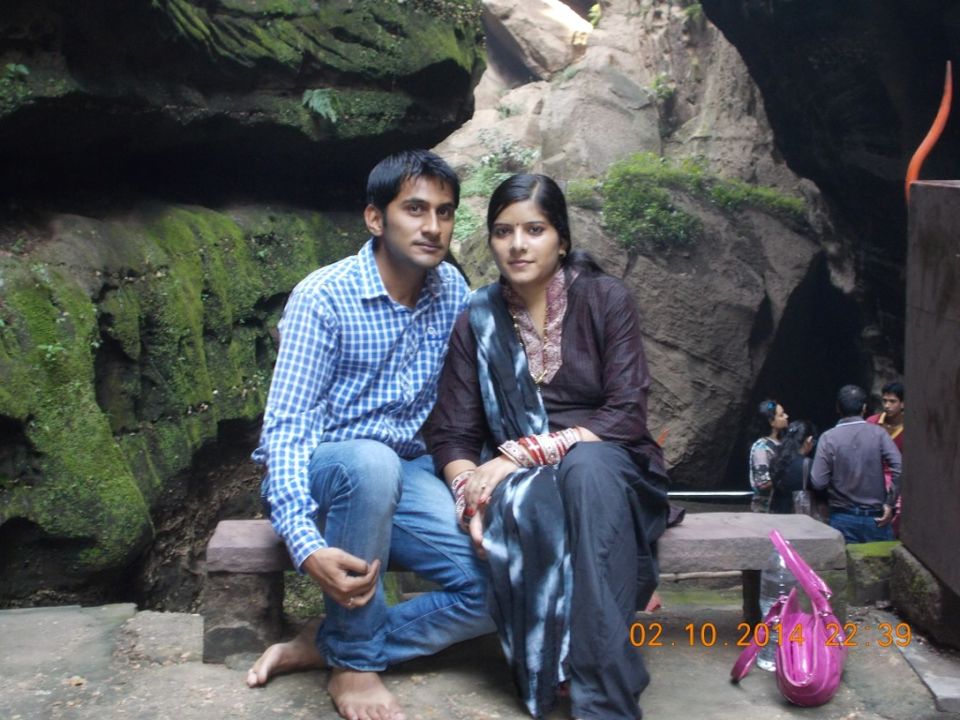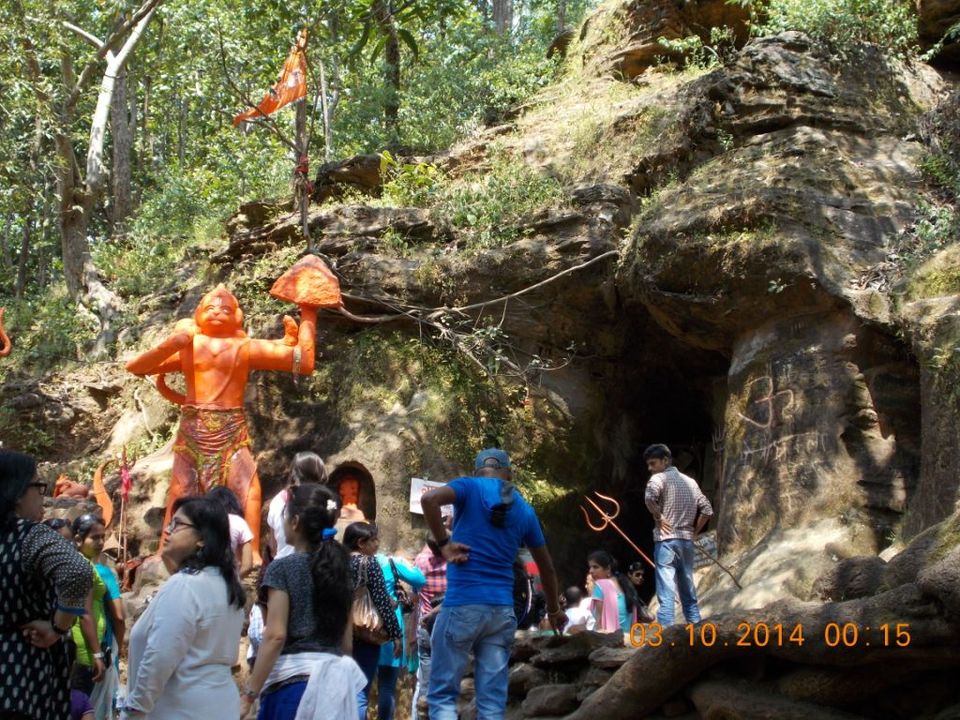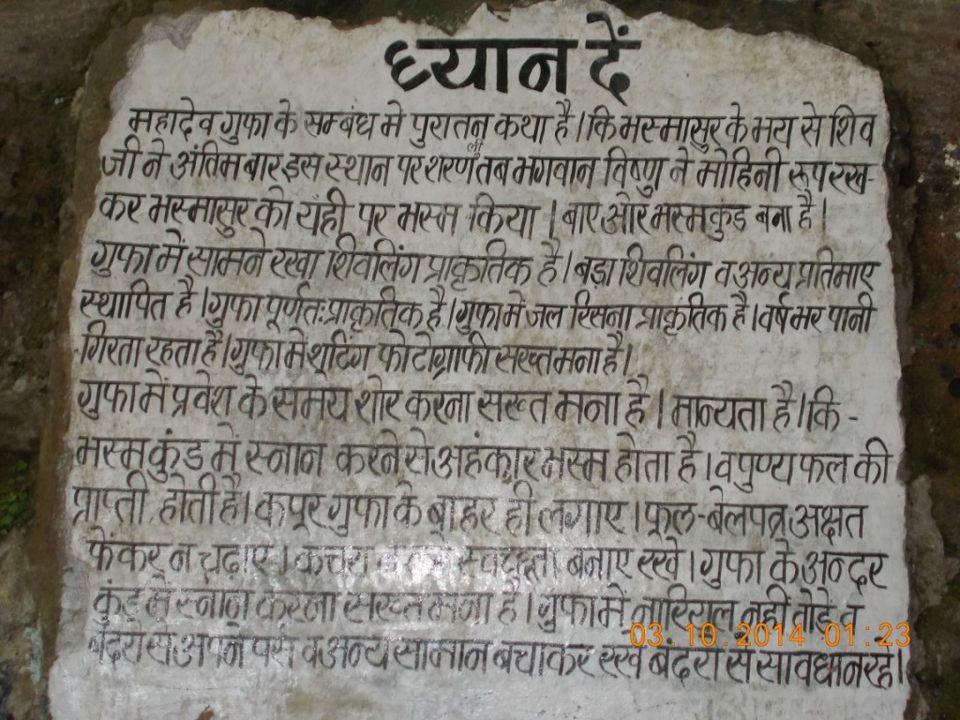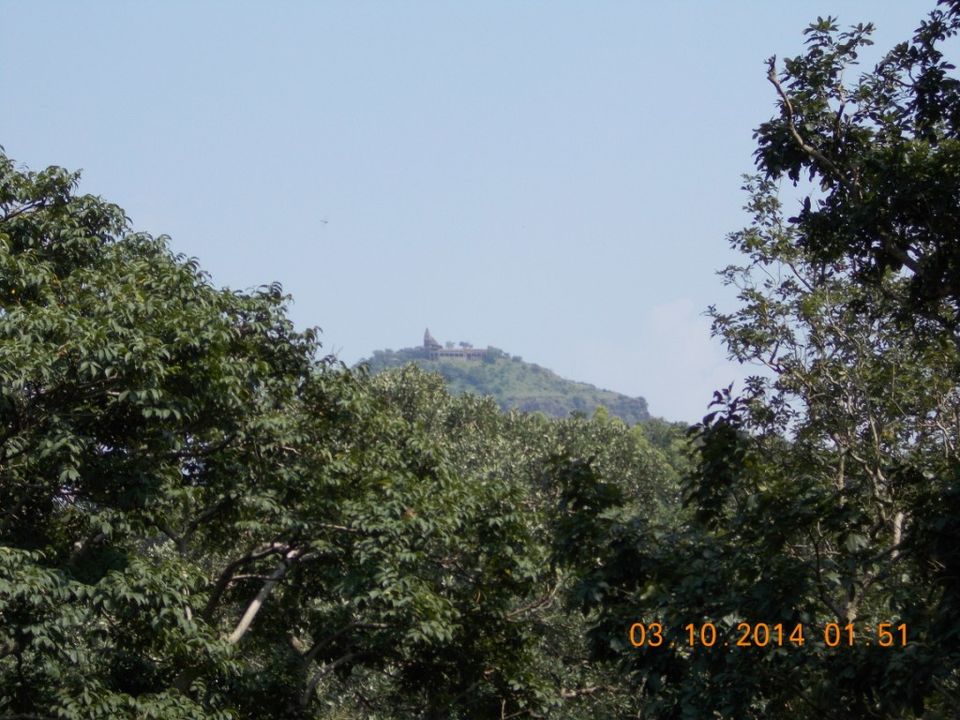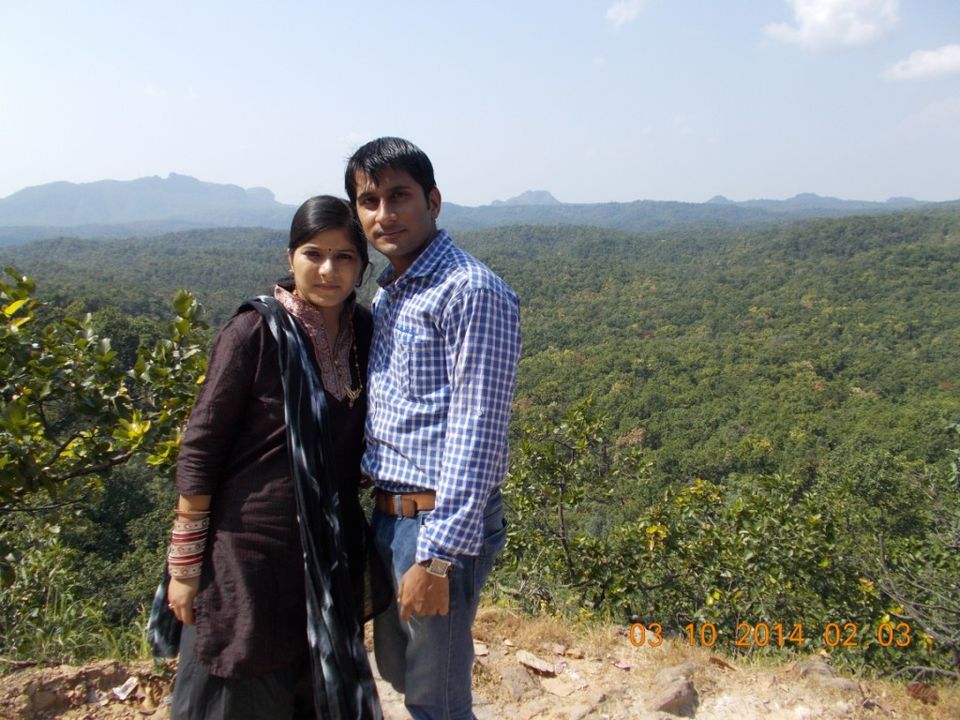 We have heard a lot about the only hill station in Madhya Pradesh "Pachmarhi", so on the first weekend of Oct 2014 we have decided to explore Pachmarhi. This was our first pre planned trip that was planned just 2 days before the trip. Thanks to IRCTC for providing us tickets in Tatkal :P
How to reach: Pachmarhi is well connected through Rail, Buses, and Airways as well. The nearest railway station is "Pipariya" and the nearest airport is Bhopal. From Bhopal, Indore,& Jabalpur there are daily buses for Pachmarhi.
Lesson Learnt: Some times reviews and reality are different. And if you are planning for Pachmarhi than book a hotel before your visit otherwise you will go through with the loot of hotel owners in Pachmarhi. And most important, do not plan to go Pachmarhi in summers.
We started our journey from "Jabalpur – Nizamuddin Shree Dham Exp" whose departure time from Gwalior is in evening around 8:00 PM. We reached Pipariya at morning. From Pipariya, Pachmarhi is about 55-60 KM far. There are busses, taxi available to cover the distance between Pipariya and Pachmarhi. The bus stand is on walking distance from Pipariya railway station. We got a shared taxi form Pipariya to Pachmarhi, in which a couple was already there. Driver started the car and after few minutes the hilly area started. As I am not a shy person, I started talking to another couple sitting in the car, and after a short introduction we got to know that they are "Shiva and Aakansha". A very sweet and beautiful couple who have already covered the North as well as South India. I think they spend there half time in roaming in a year.
Finally we reached Pachmarhi, we don't have our hotel booked. So after dropping Aakansha and Shiva to their hotel we started to search a budget hotel in which we can stay. And after struggling through 3 or 4 hotels finally we got a hotel @2200/day. Our hotel is just behind of Pachmarhi bus stand and in the front of the "Forest Area" entry gate.
Tip:
Ø All the tourist spots in Pachmarhi are under the forest dept, and there is a fixed time for opening and closing the entry.
Ø There is no mall road in Pachmarhi :P
Ø There is no construction work allowed in the forest dept area, that's why all the tourist points are so natural.
Ø The only vehicles by which you can cover all the points are local Gypsy having 4*4 and very powerful engine on them.
Ø Try to get some fast food, take water compulsorily with you as you have to walk a lot on each and every tourist point.
After talking some rest we are ready to explore Pachmarhi. On the first day our touring vehicle, a Gypsy is taking us and other 6 peoples including our friend Shiva and Aakansha to Pandav Caves, Silver Fall, Para Sailing point and Dhoop Garh(The sunset point). The story behind the Pandav caves is that, Pandav's stay here during there "Exile", that's why the name is Pandav Caves. Silver fall is a very high waterfall, because of its too much height the water seems like silver is falling from the waterfall. And the Para Sailing point is a plain area having a very large grass land on which Para Sailing is organised by some local peoples. It requires a lot of will power to take part in this :P. After that our gypsy reached to the best point of Pachmarhi i.e. Bee fall. The best place in Pachmarhi for nature lovers as well as for water sports loving peoples. Its name is based on the sound of water when it falls from a very high point. On this spot no one can stop them self to enjoy under waterfall.
On the second day we covered Jata Shankar Mahadev, and some other famous temple of Shiv Ji, Begam Palace etc. And in the evening we all are too much hungry and decided to have lunch. The sun was going to sleep and the 2nd day of our trip is over and we have our return train in the evening. We go back to hotel and get the bag packed. After checking out we got a bus from Pachmarhi to Pipariya….
Final Words: From my point of view Pachmarhi is not a hill station like Mussorie, Nainital etc. But no doubt it's a good tourist place as well as a place having mythological importance.
Fir milege kahi kisi roj ghumte firte :)
Frequent searches leading to this page:-
madhya pradesh tour packages, plan a trip to pachmarhi, travel to pachmarhi, road trip to pachmarhi, trip for pachmarhi