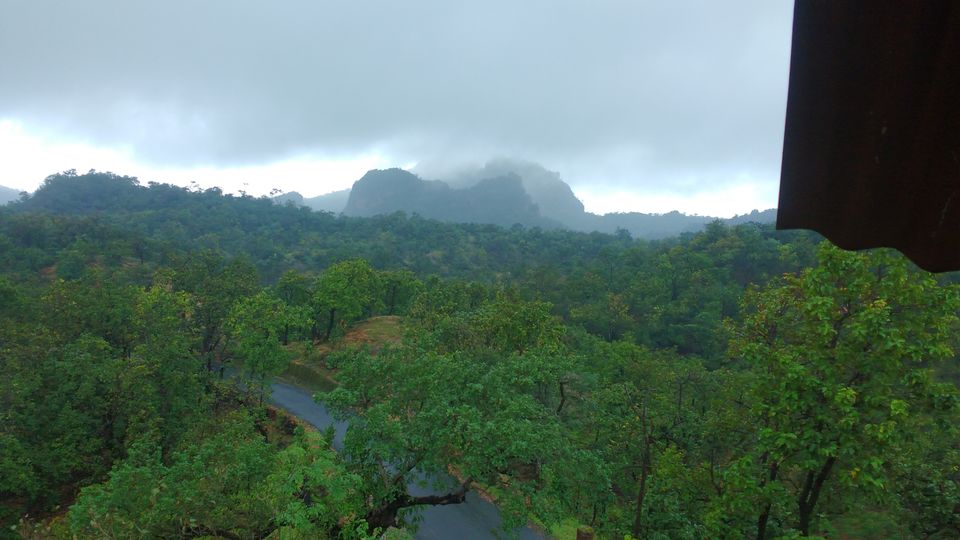 Are you craving an offbeat destination for your next venture? Are you seeking a slice of heaven.. and a peace to your everyday pace? A budget vacation to pachmarhi gives you an ideal confluence of peace and splendor which you have been seeking. Hope this list of Things to do in Pachmarhi will keep you indulged on your next trip here!
Even though Pachmarhi is known for its temples and pilgrim places, there are so many other things you can get indulged in with your friends, family or your better half when you visit Pachmarhi. This hillstation caters you in all the seasons in varied ways. Pick a season of your choice and embrace yourself for a beautiful case of memory!
1. Go colonial at the Protestants Church.
A very quaint and peaceful church with a very archaic stained glass windows and wooden alter welcomes you with a very warm atmosphere. Walk to the church is scenic and has green canopies. Even if it feels very simple, do not miss visiting the Church and soaking in all the positivity it showers!
2. Trek down to Jatashankar.
This beautiful temple dedicated to Lord Shiva is 400mts down inside a cave full of rocky slagmites. From inside the cave, you have an illusion of standing inside the mouth of big snake! If you are adventurous enough, you can take the road less travelled through the dense forests with wild animals and reach the valley. That road is closed in Rains.
3. Get mesmerized by Handi Kho.
The Andhi khai or Handi kho is a serene valley view point. Since this valley seems to be dark and one cannot see the bottom of the valley from the top, hence the name Andhi khai which with time became Handi Kho!
4. Cave hopping
As pachmarhi is full of mountains and mysterious forests, one interesting thing to explore is the caves! The stalagmites formed inside the caves depict lord Shiva and hence are worshipped. But even when you just want to seek the thrill of the cave coolness, the 2 caves you should visit are of Gupt Mahadev and Bade Mahadev. Mahadev means Lord Shiva. Beware of the monkeys here, they are smart and can snatch, steal anything which tempts them! Another mythologically important cave in Pachmarhi is of Panch Pandav cave. It is said that the pandavs had taken shelter in these caves for almost 12-13 years when they were in exile during mahabharat era. And because of these caves, the town was named Pachmarhi!
5.Chase the waterfalls
As there are many many mountains and forest in Pachmarhi, you can hardly get by not knowing about the beautiful cascading waterfalls. And to witness their beauty you have to trek down almost upto 900mts! But, when you see the white water gushing through the dark rocks, all the pain is worth it! 4 of the beautiful waterfalls in Pachmarhi are Bees Falls, the Dutches falls, Silver fall and the Apsara vihar! Dodge the tourist population and visit them as early in the morning as possible!
6.Visit the highest point in Satpura Range
The Dhoopgarh is the highest altitude point in the entire Satpura range which has an amazing view of the Vindhyas in the west and the Pachmarhi view point in the east. The museum at the Dhoopgarh is plastered with a paste made of lentil, tree gum and jaggery ground together. This museum is kept locked and well sealed to prevent the damage from extensive rains! Dhoopgarh also marks the starting point of the very famous pilgrimage called Nagdwar yatra!
7. 127hrs anyone?
The Reech garh in Pachmarhi is named after the sloth bears found in that region. Due to landslides and earth's crust collision, two mountains have collided against each other making a straight rift and a cave inside them. There is a natural mangrove inside the cave and usually refrained from discovering in details because of the Sloth bears who can attack the people.
8. Pay homage to the world war soldiers.
Just about 2km away from Panch Pandav Caves is an old cemetery. The graves go as long as in 1800s and their intricate carvings give a glimpse of how beautifully they were celebrated and loved. There is nothing haunting there. Just amazing architecture :)
9.Paradise flycatchers!
These flycatchers can usually be sighted in winters and thus, it is a treat for the bird photographers all over the world to witness this amazingly beautiful bird!
With all these powerpack activities, you may detox yourself from the overly crowded social media!
▪️Do not forget to carry warm clothes, tough trekking shoes and a waterbottle!
▪️Travel eco friendly! Plastic free!
🔺How to get there?
🔹Nearest railway station: Pipariya (accessed from Jabalpur taking 2hrs, from Itarsi taking 1 hr)
🔹Pipariya to Pachmarchi : 47km (accessed by local buses, private vehicles, shared cabs)
🔻Stay: Karnikar Bunglows is amazing and safe for solo travelers too! You can explore MPTDC hotels too!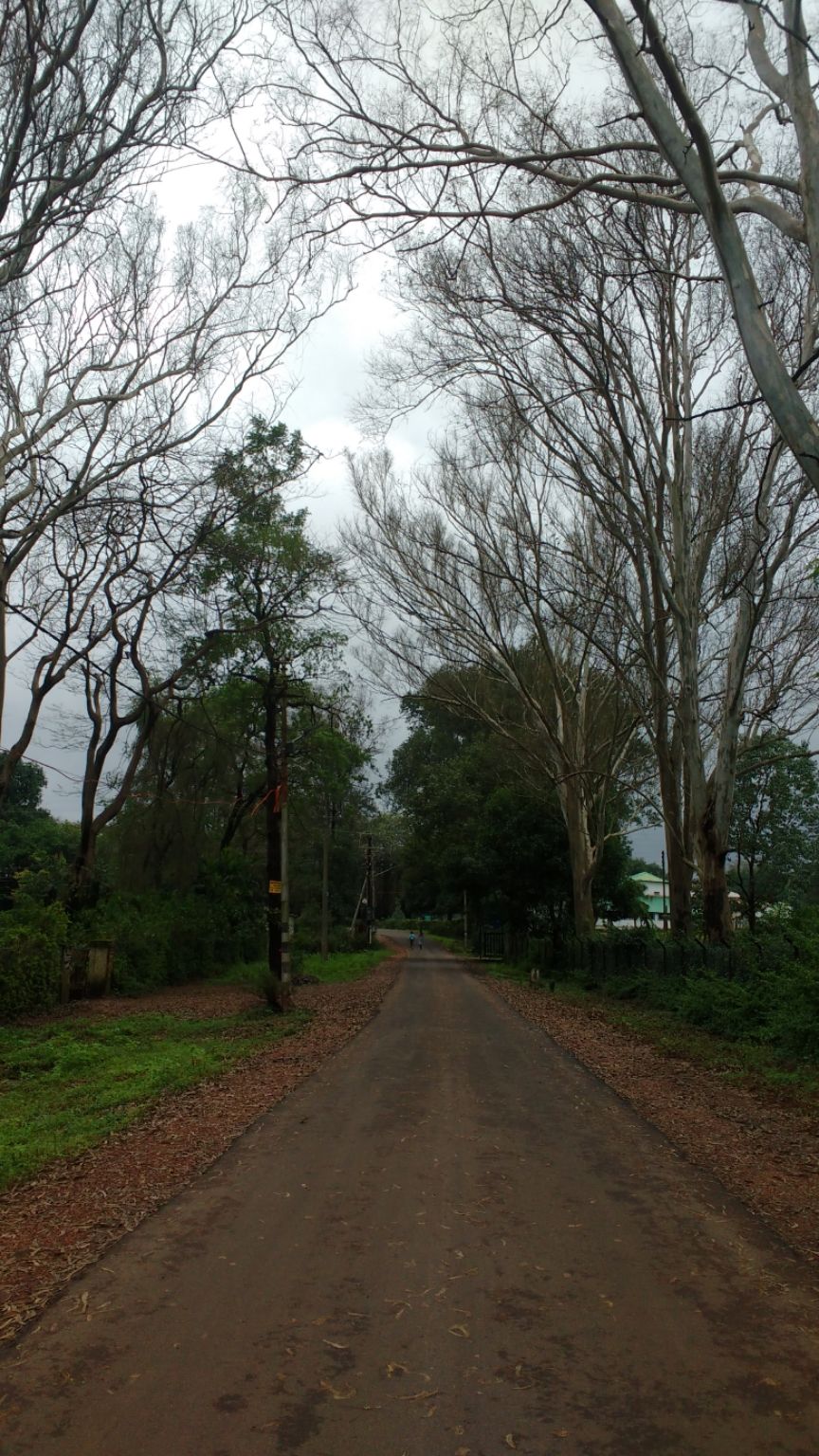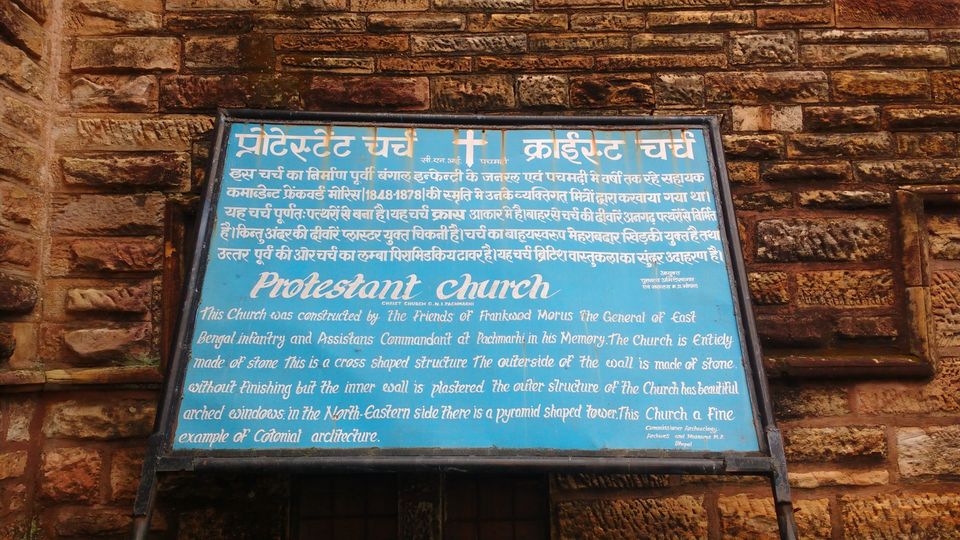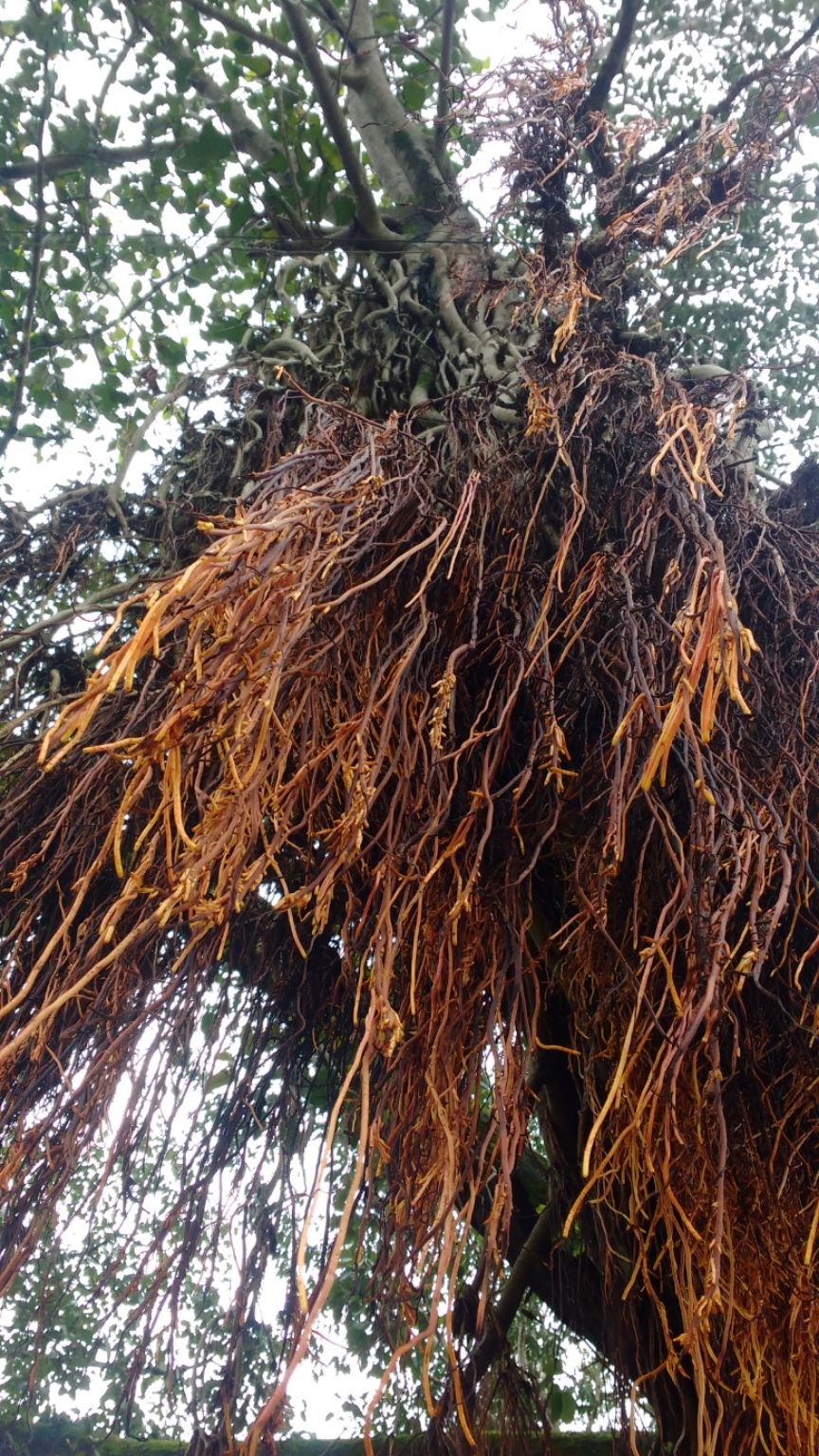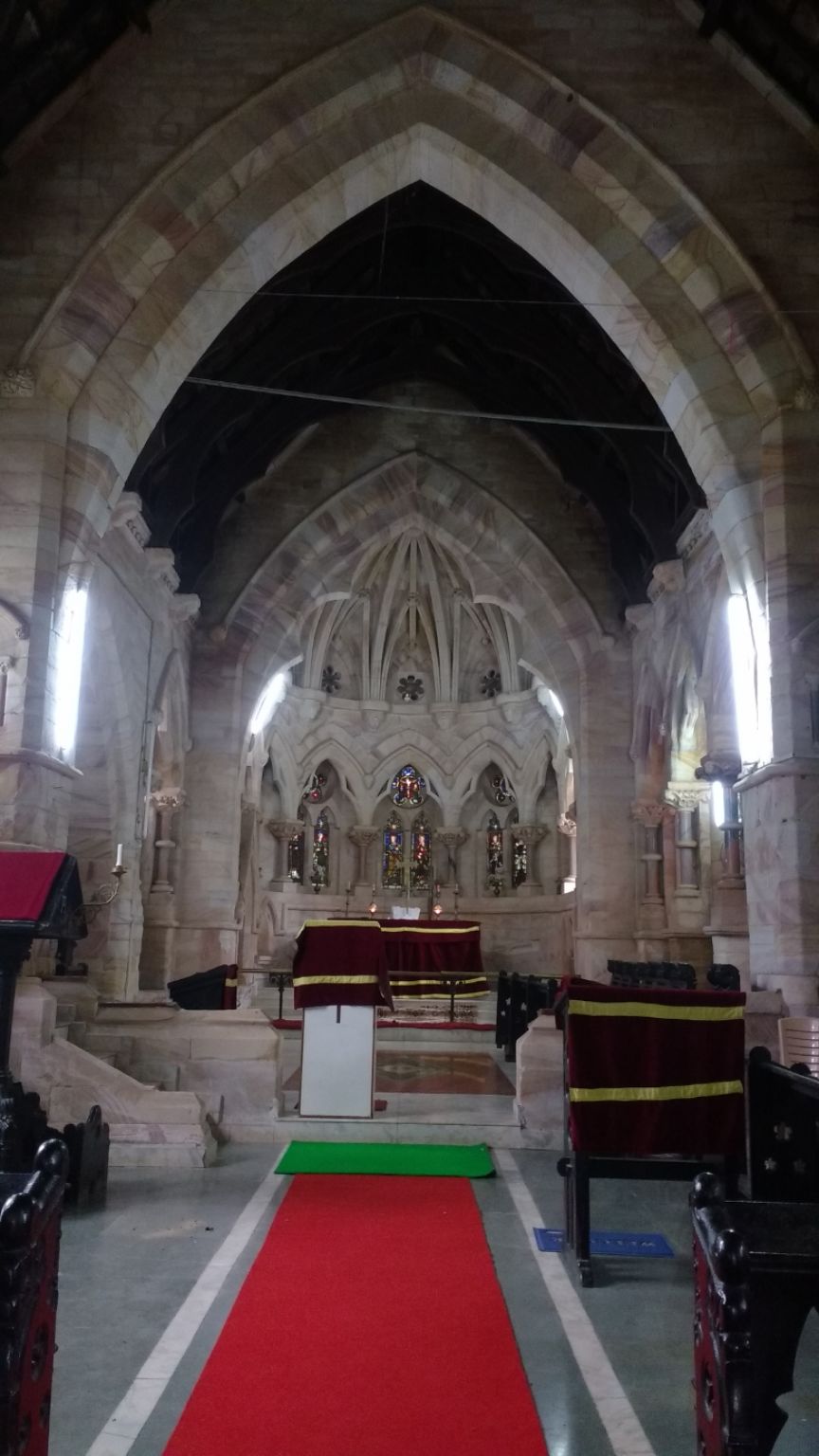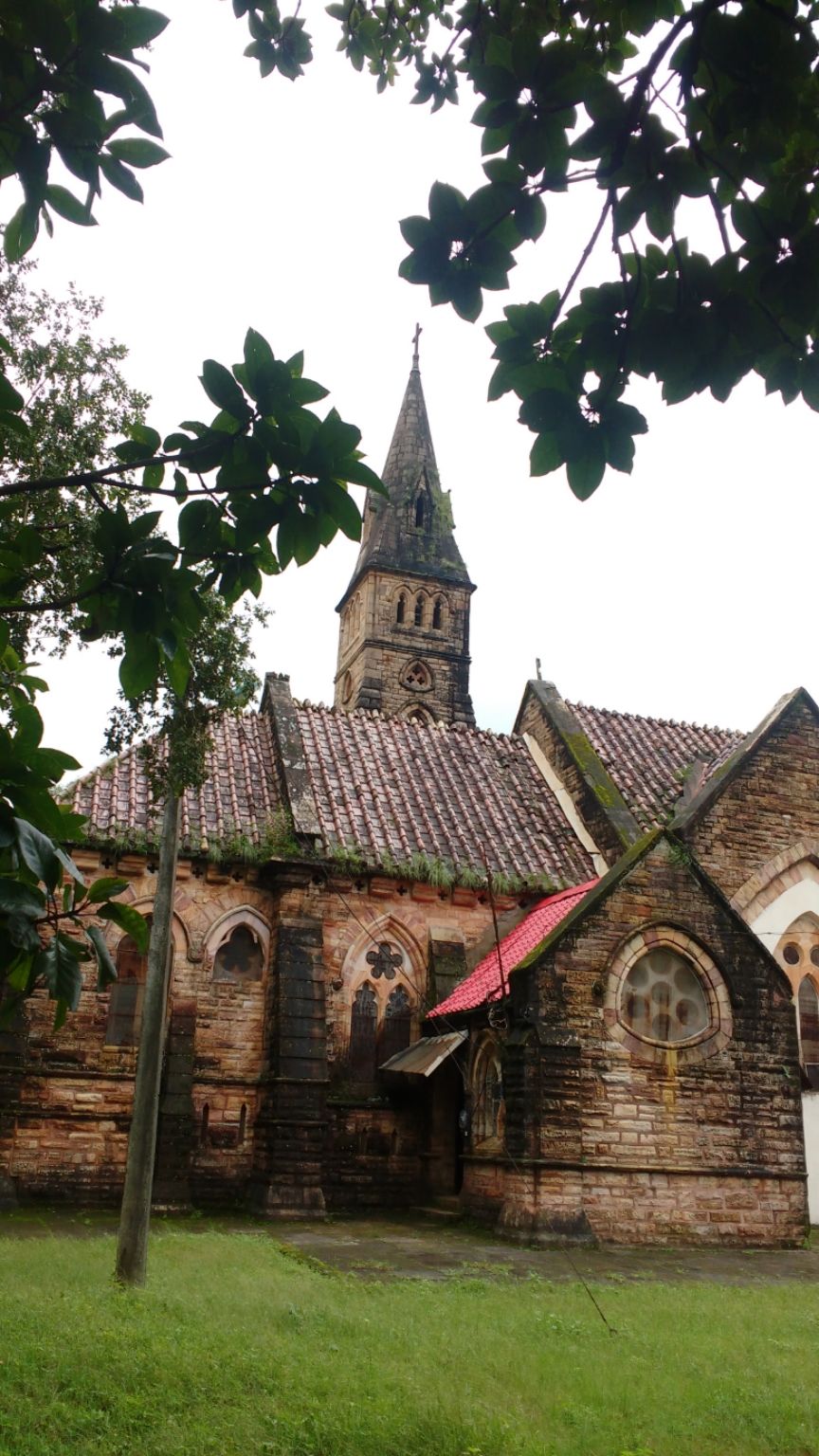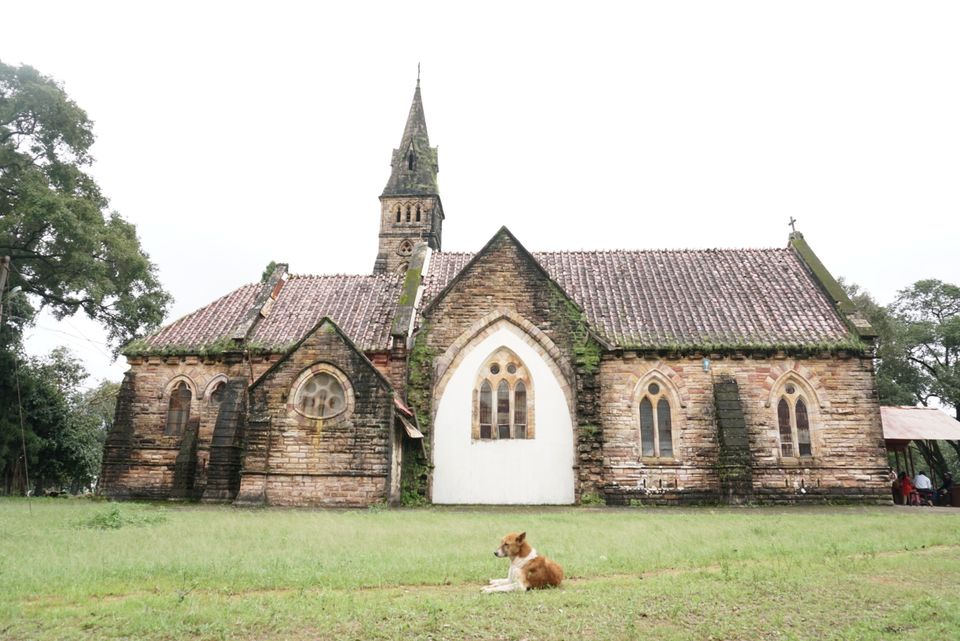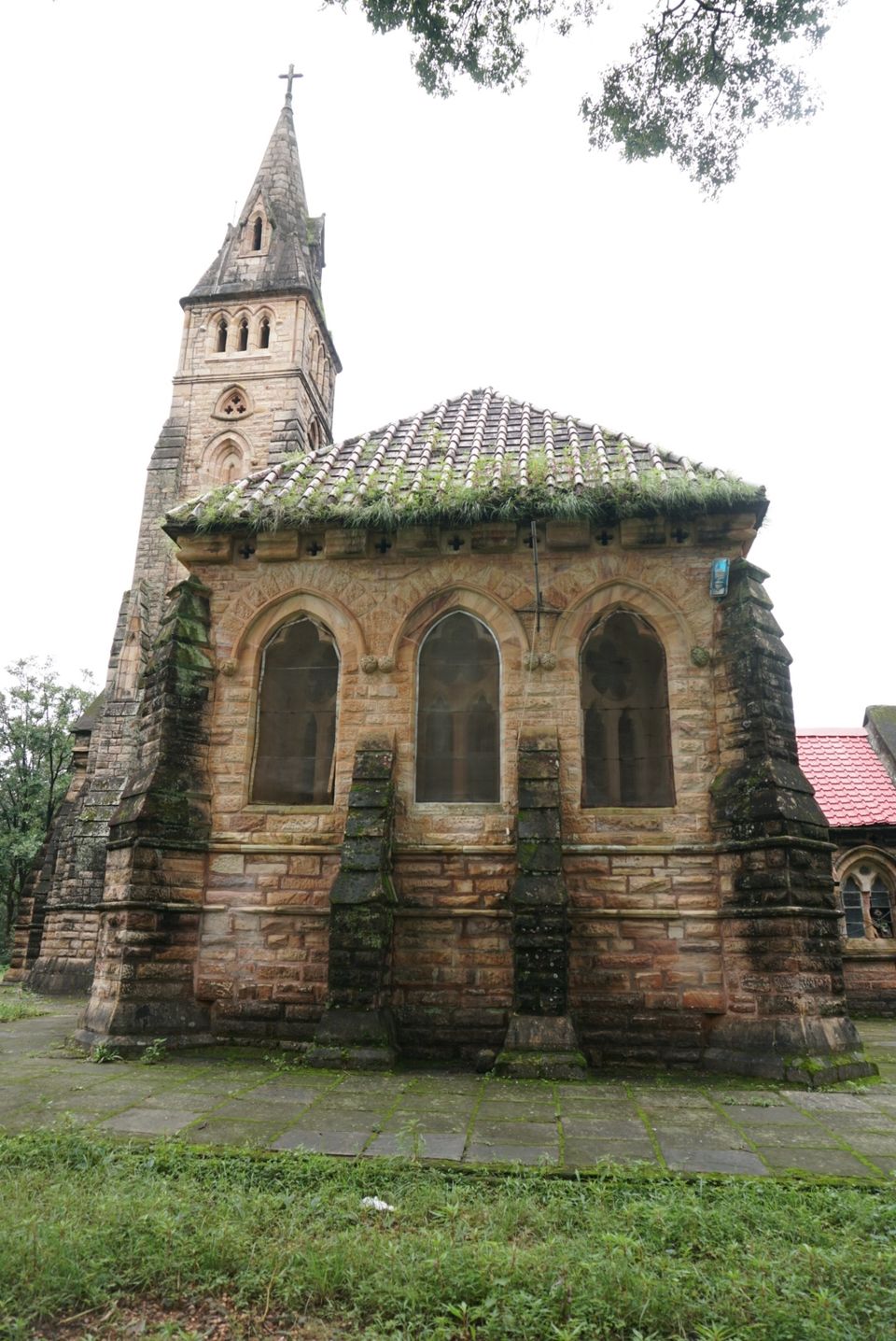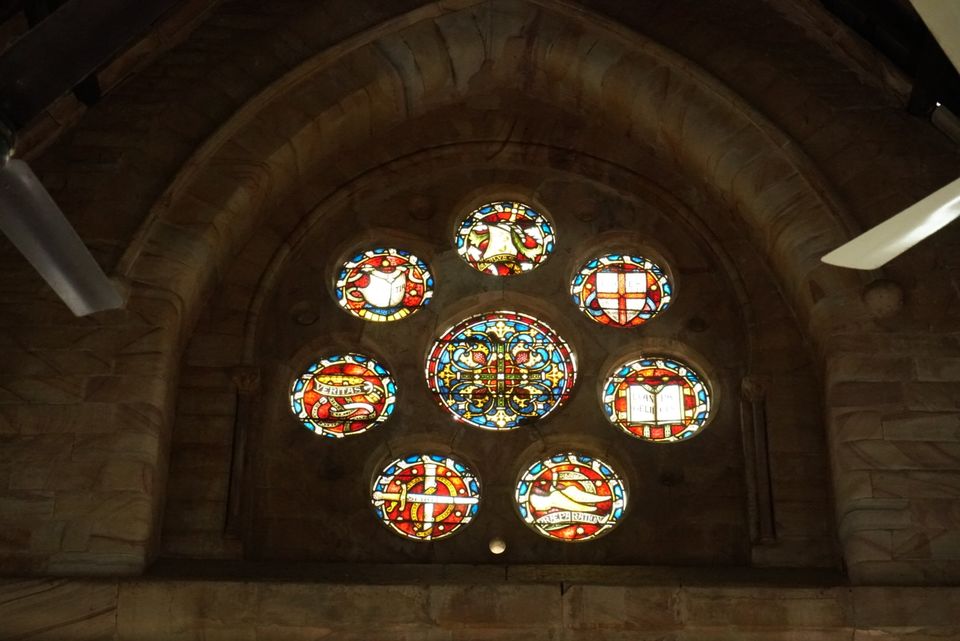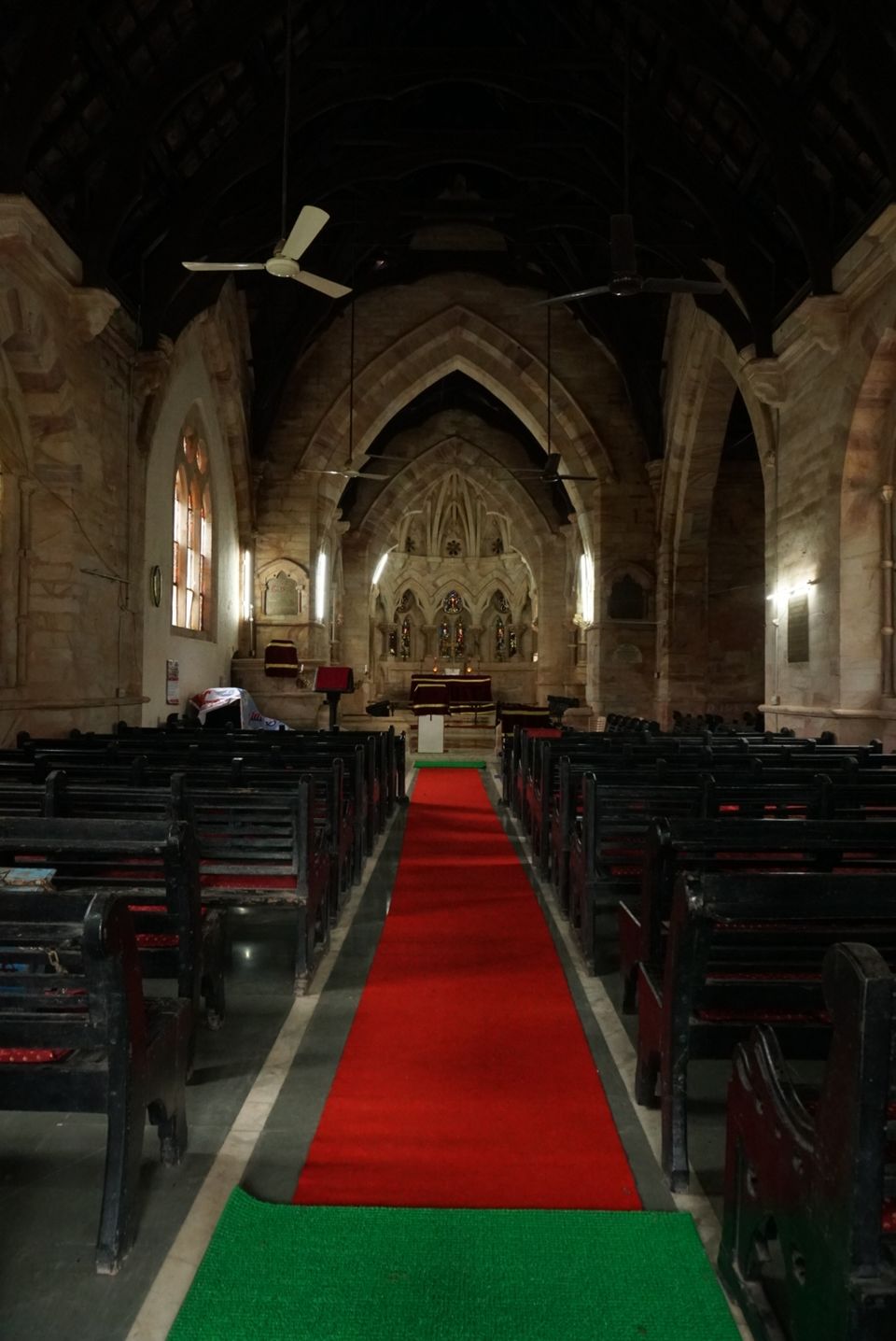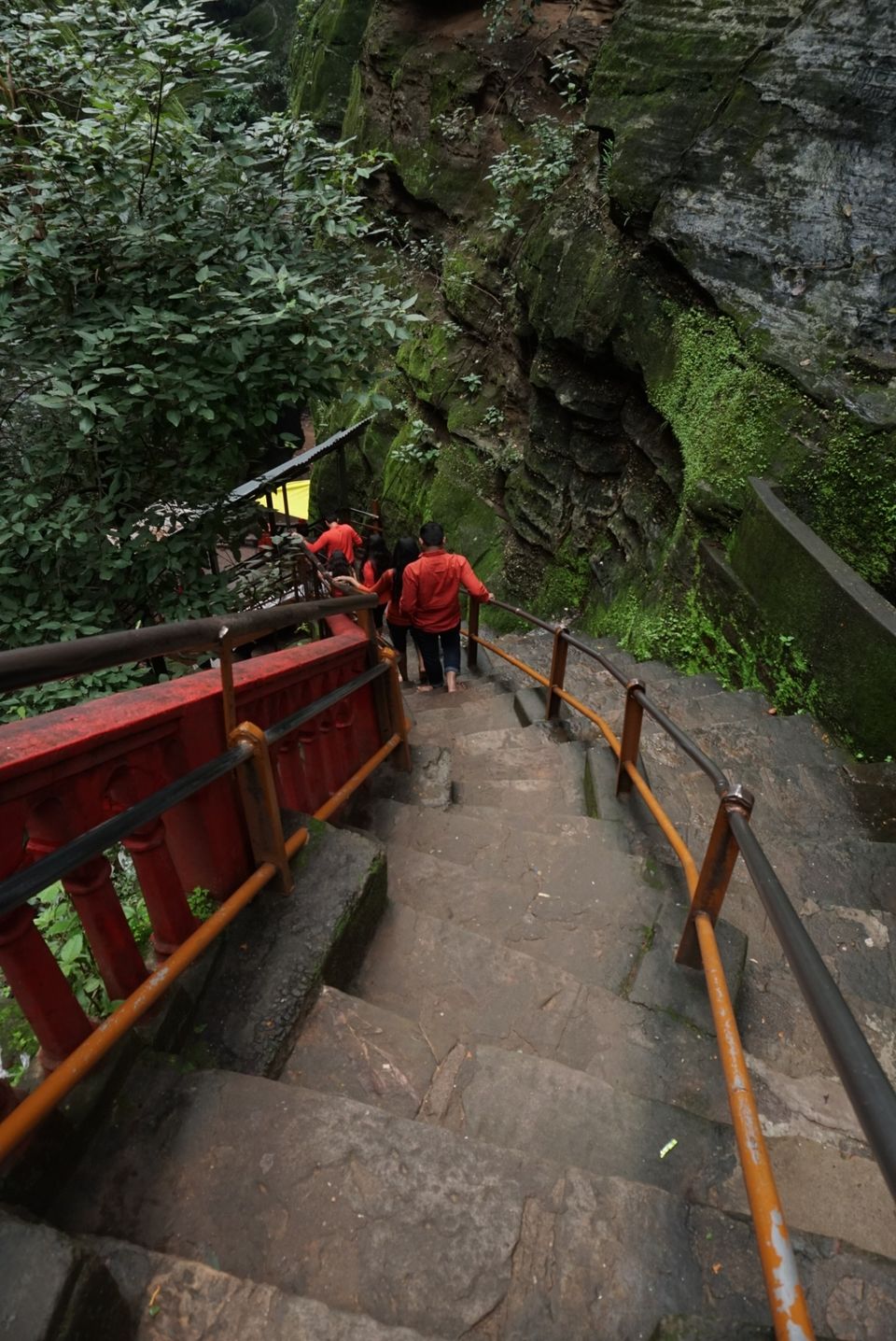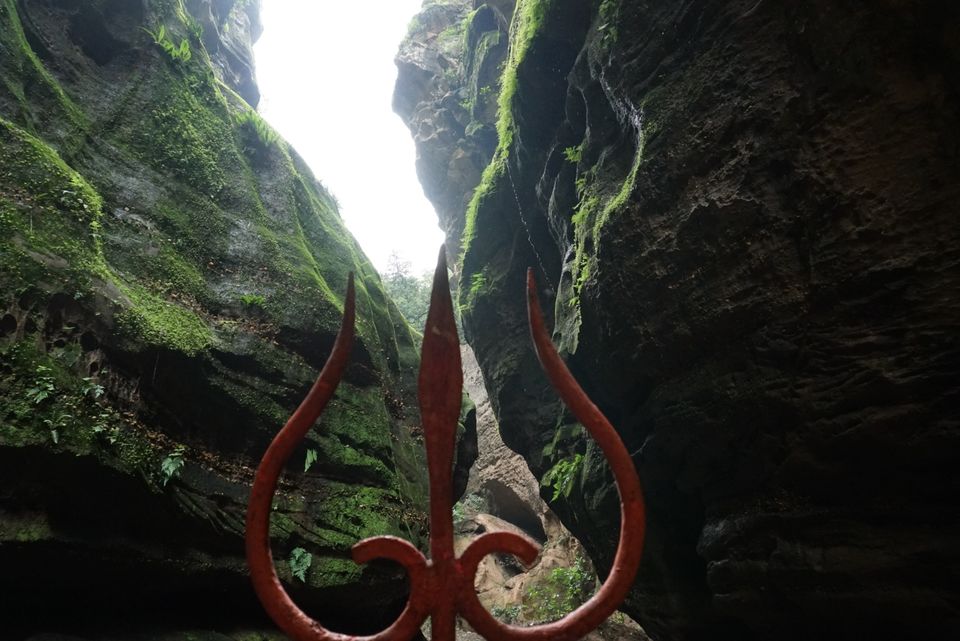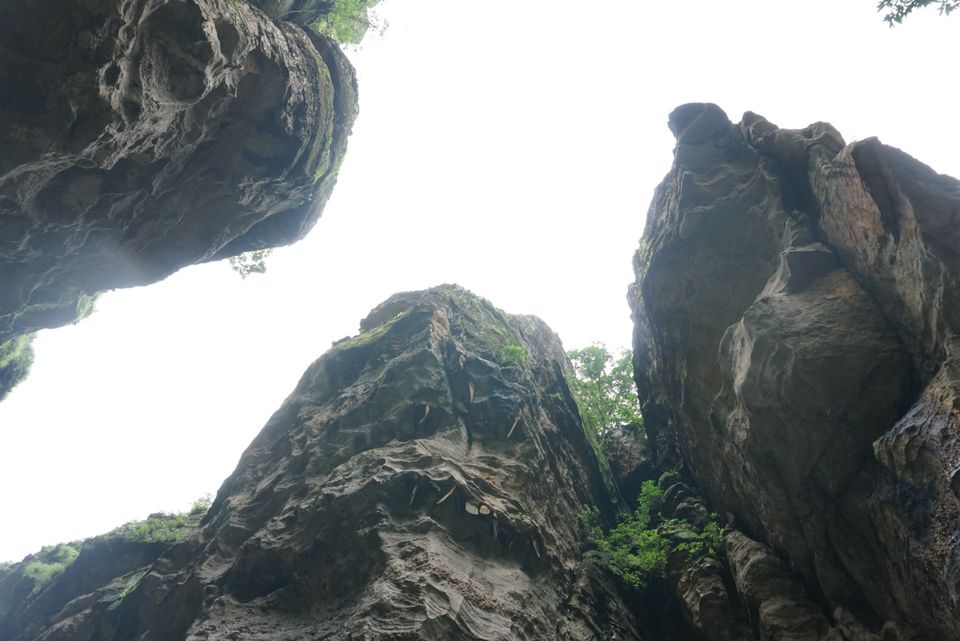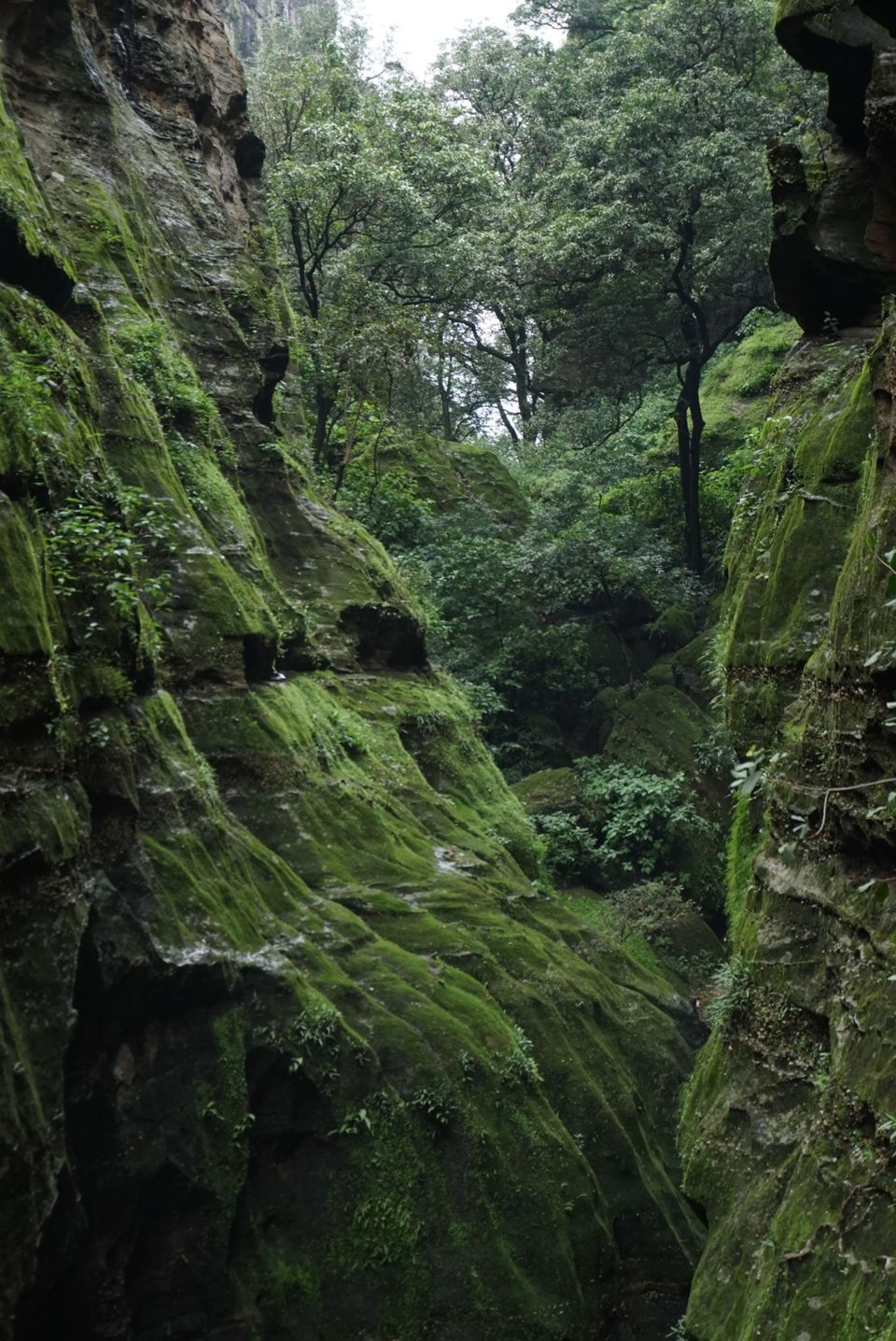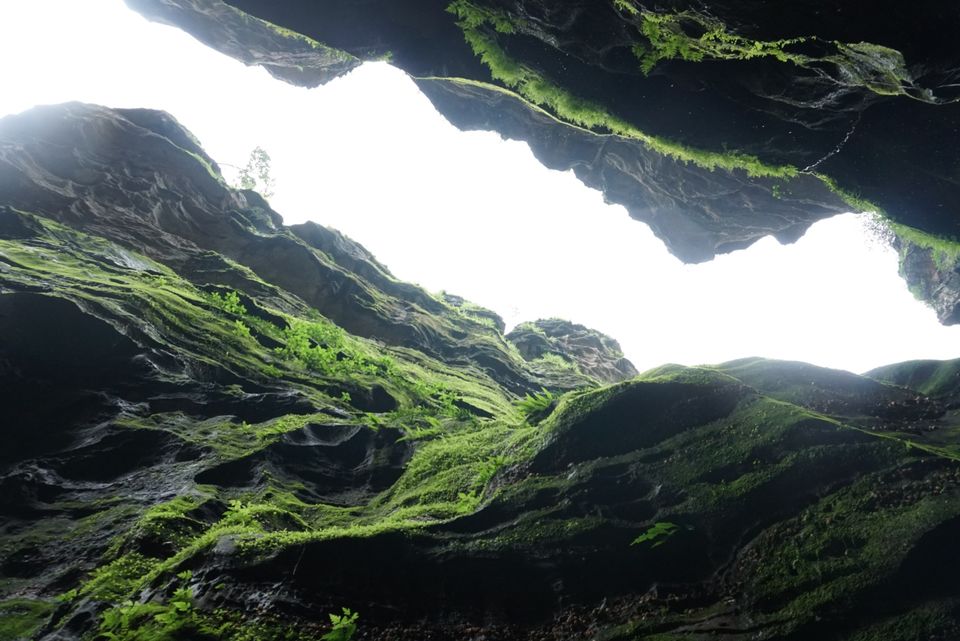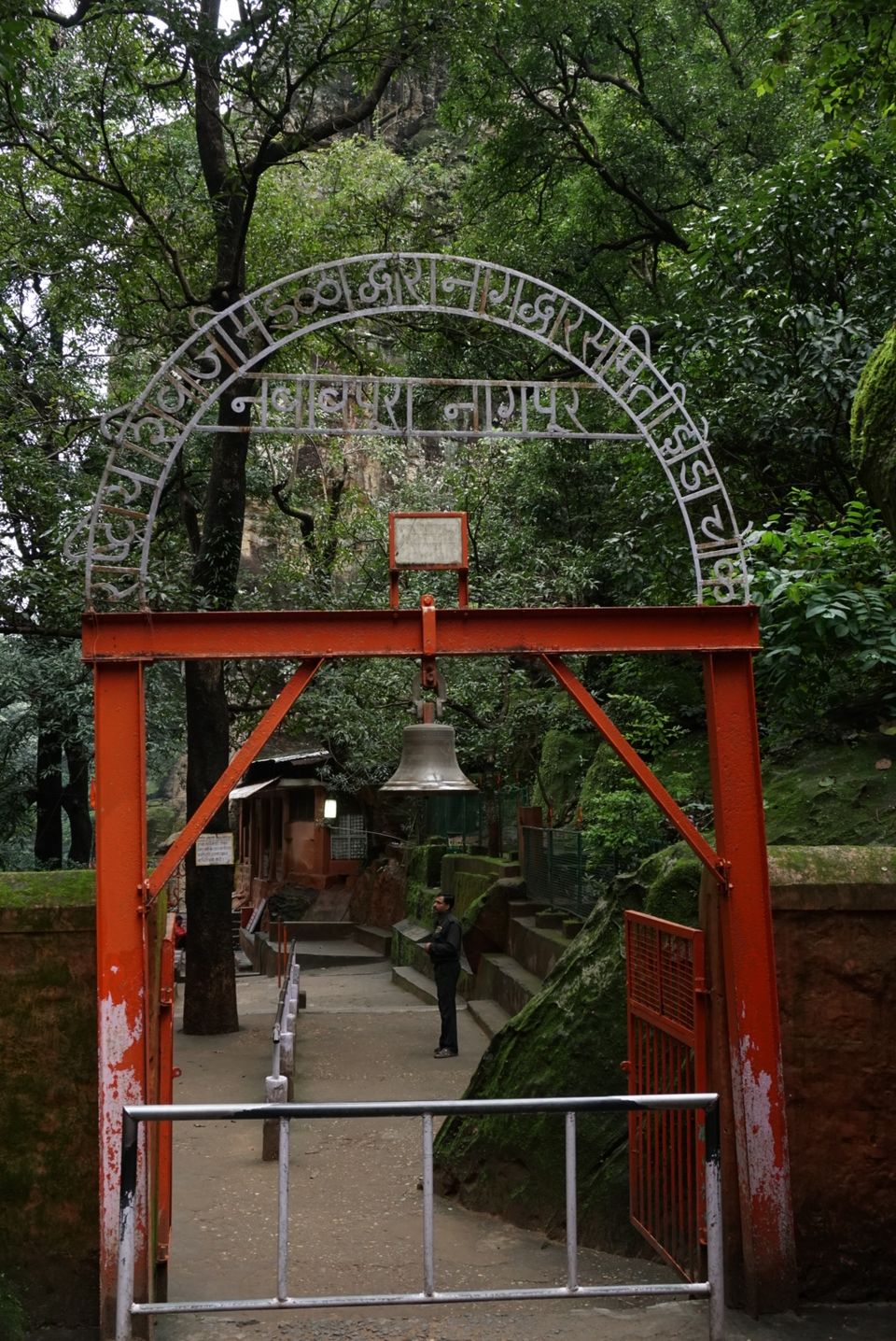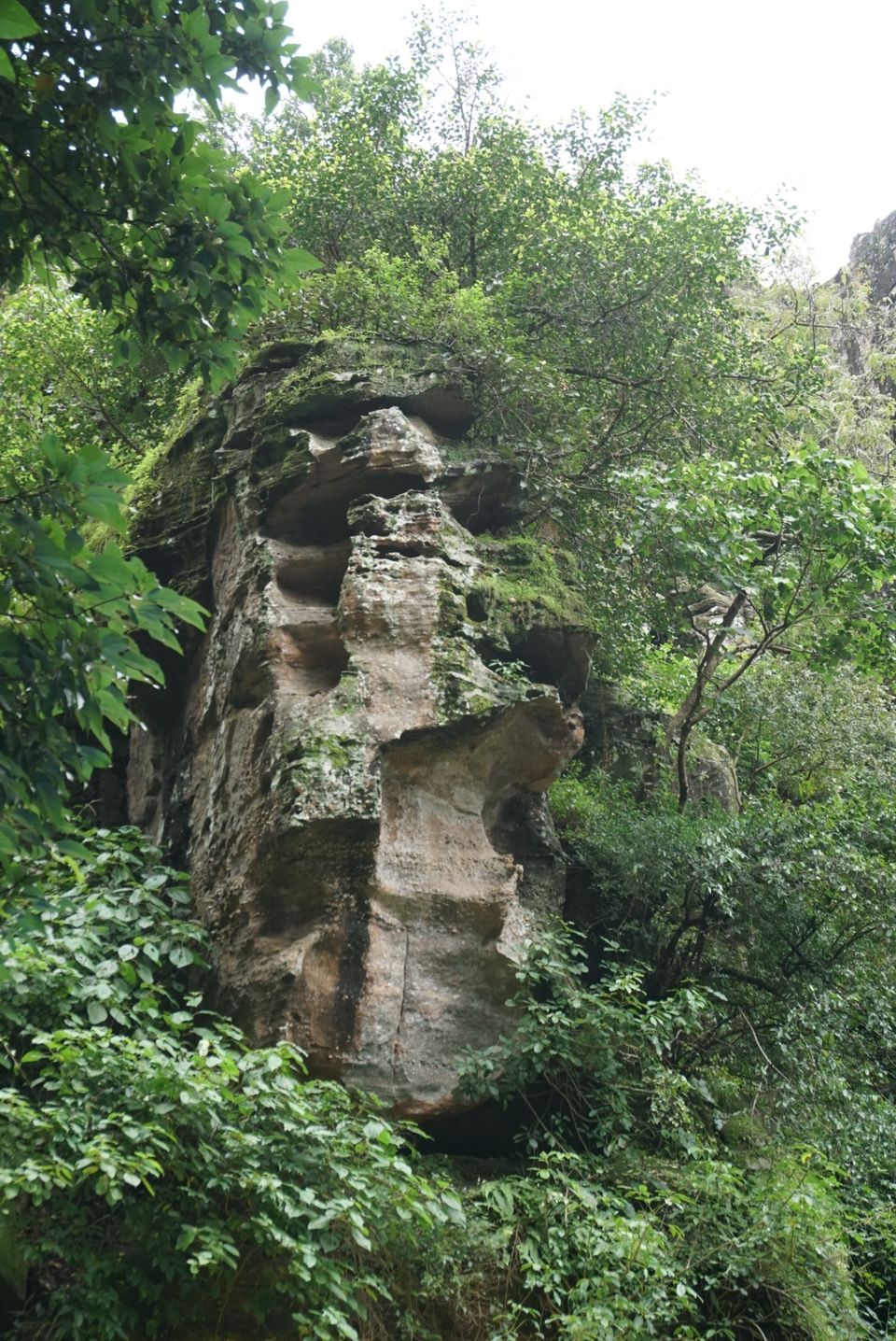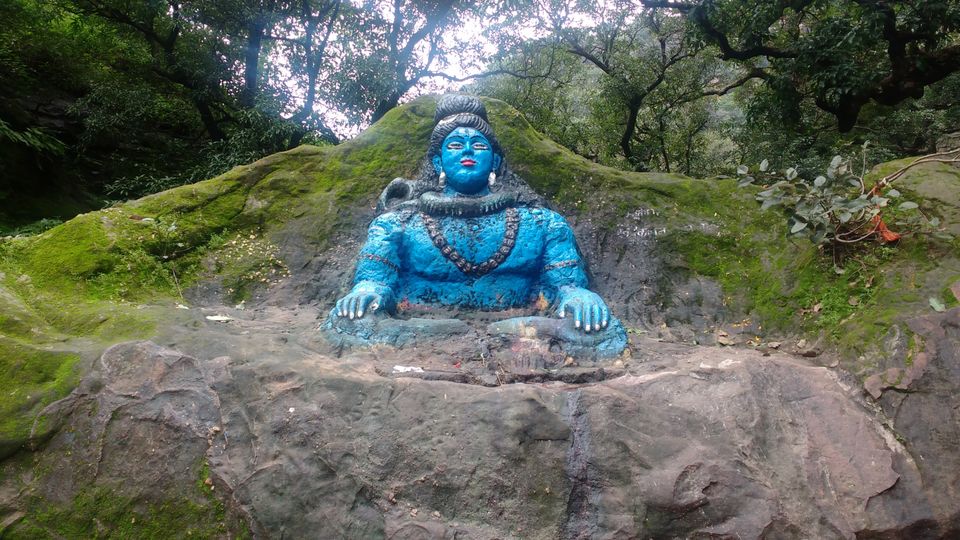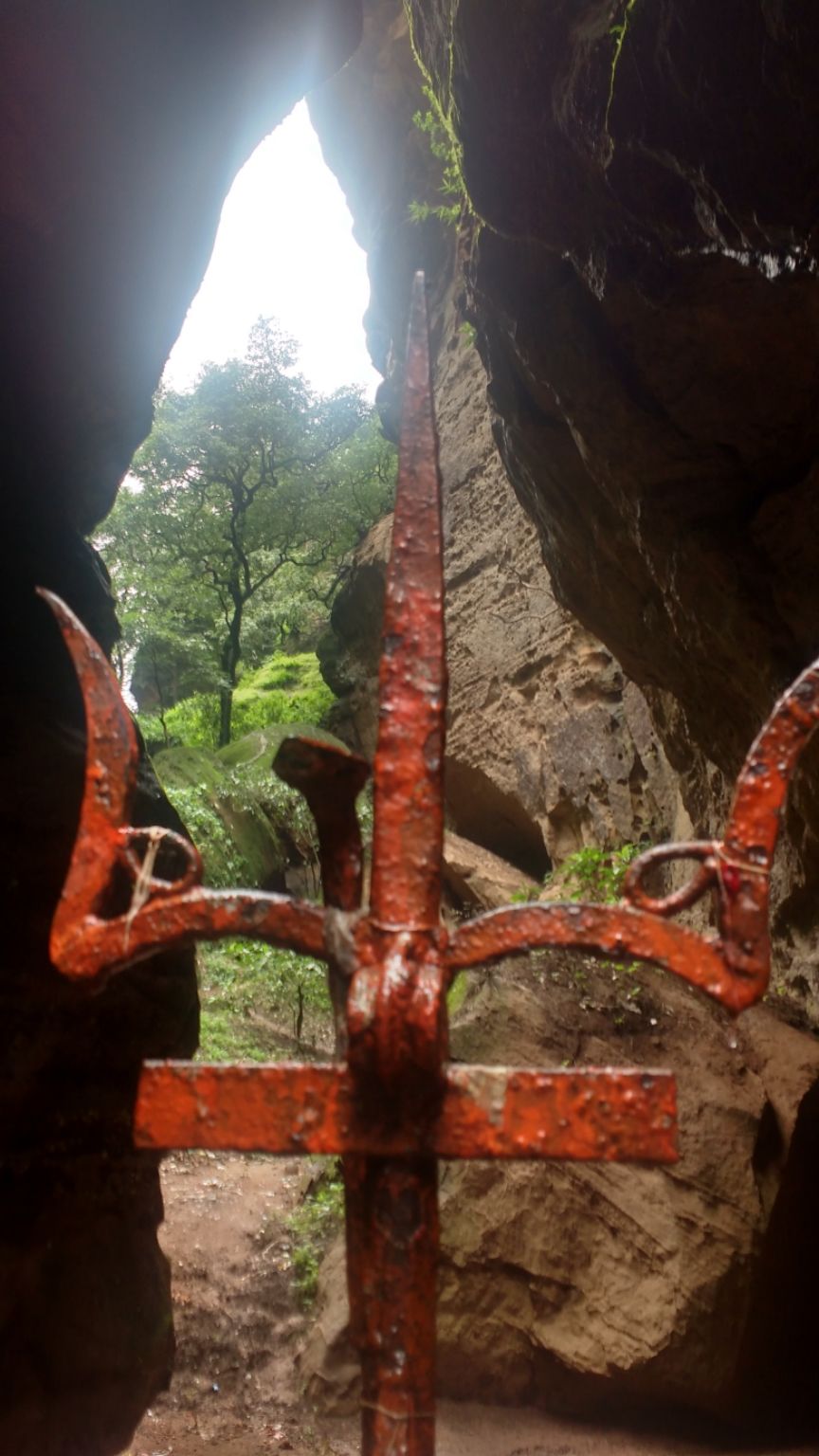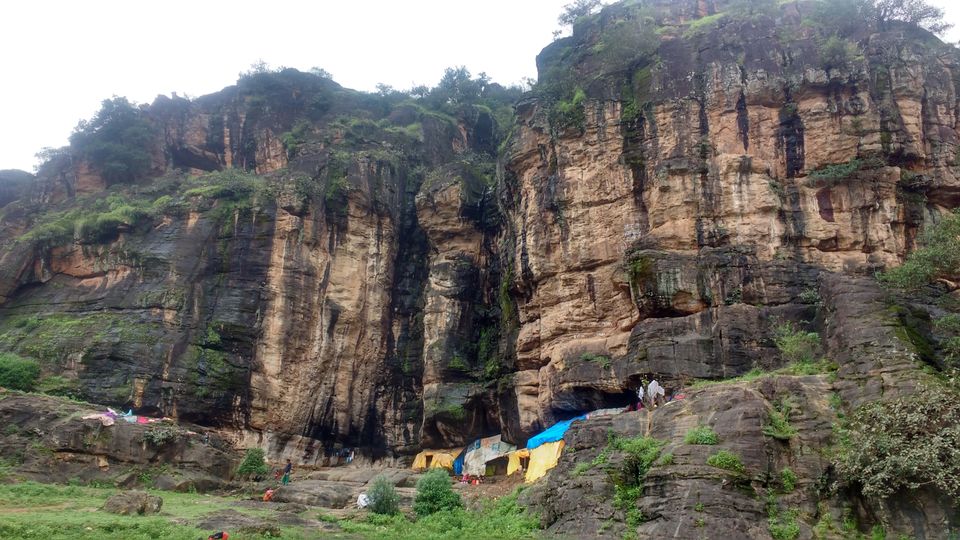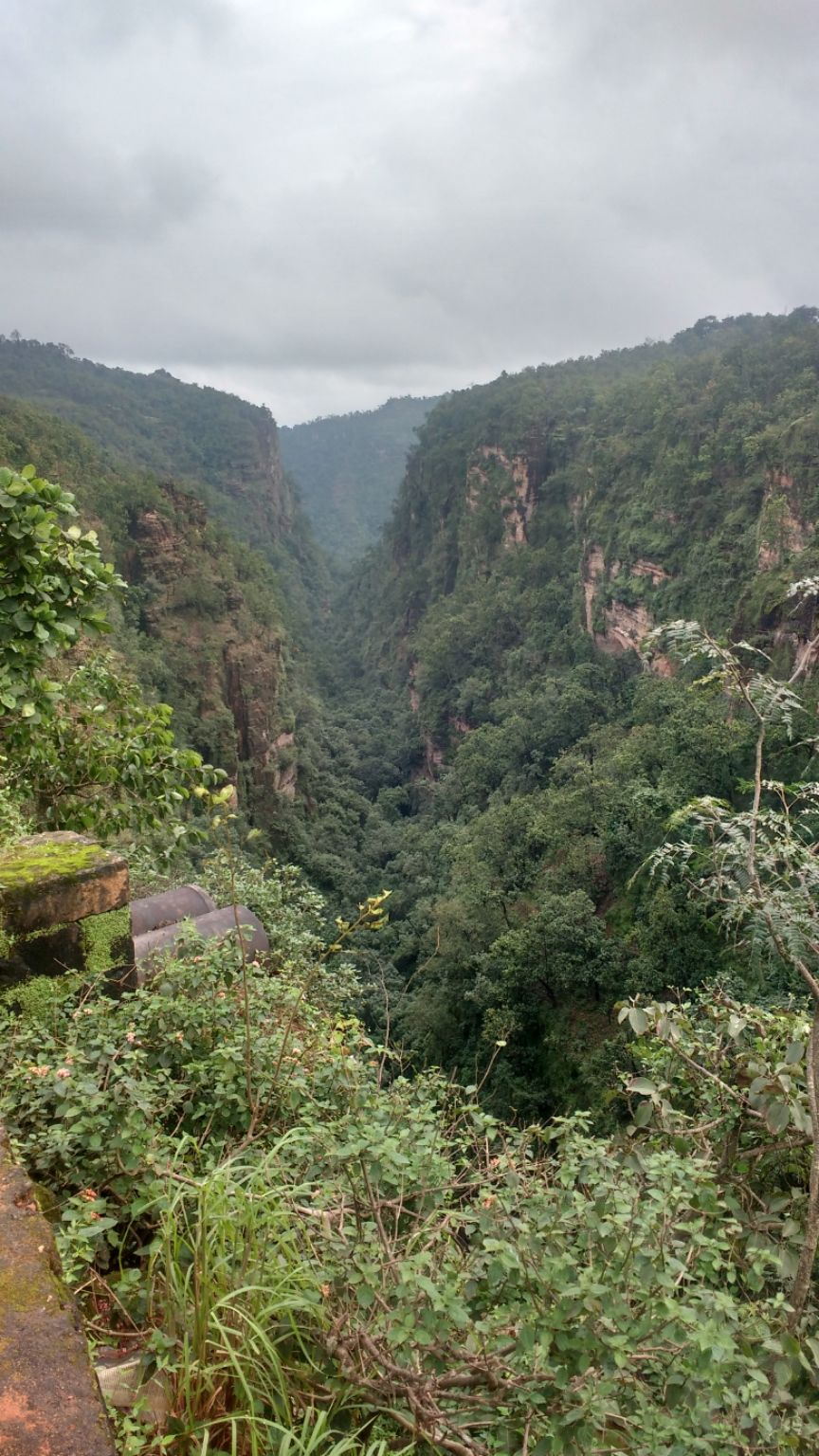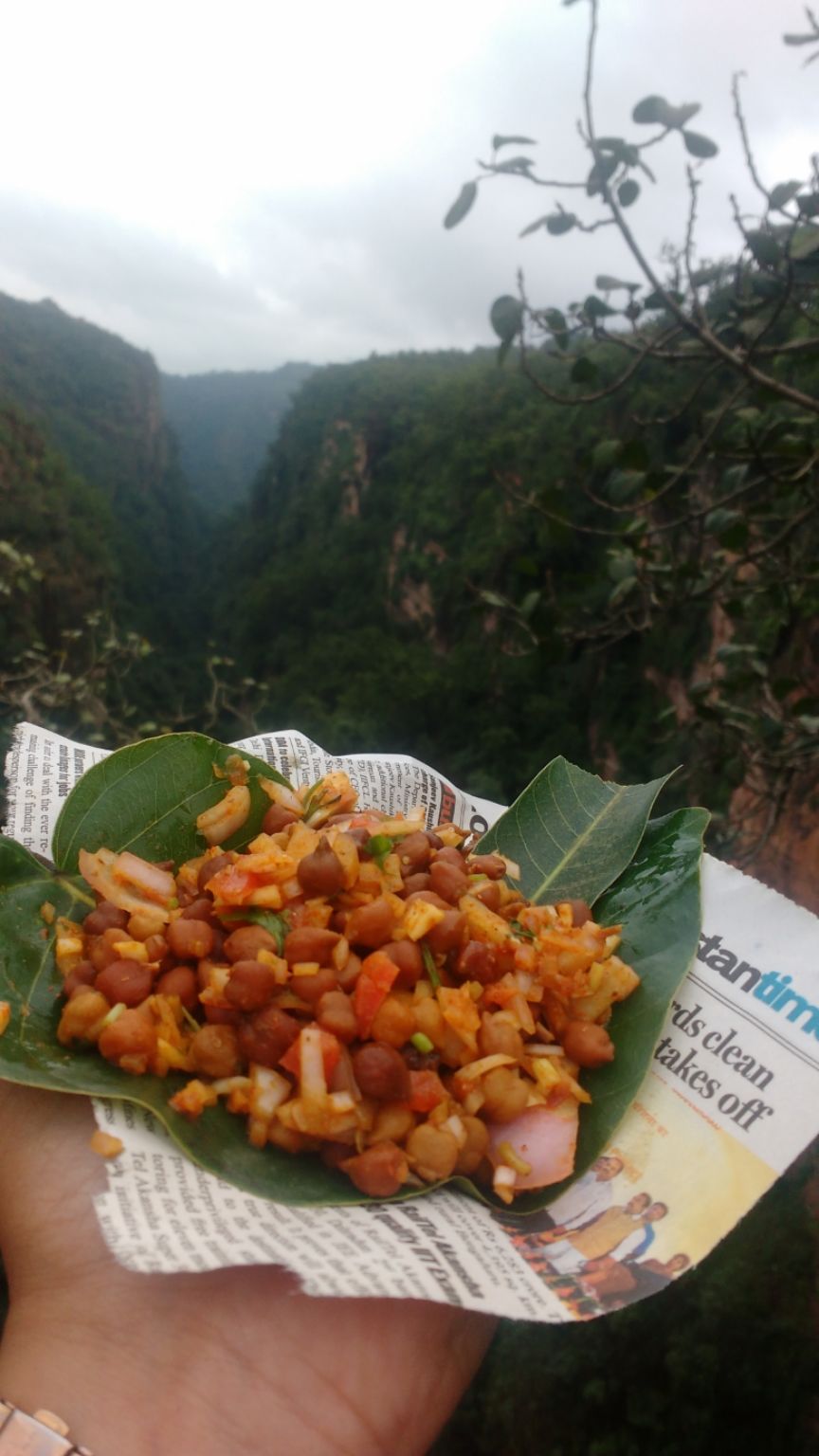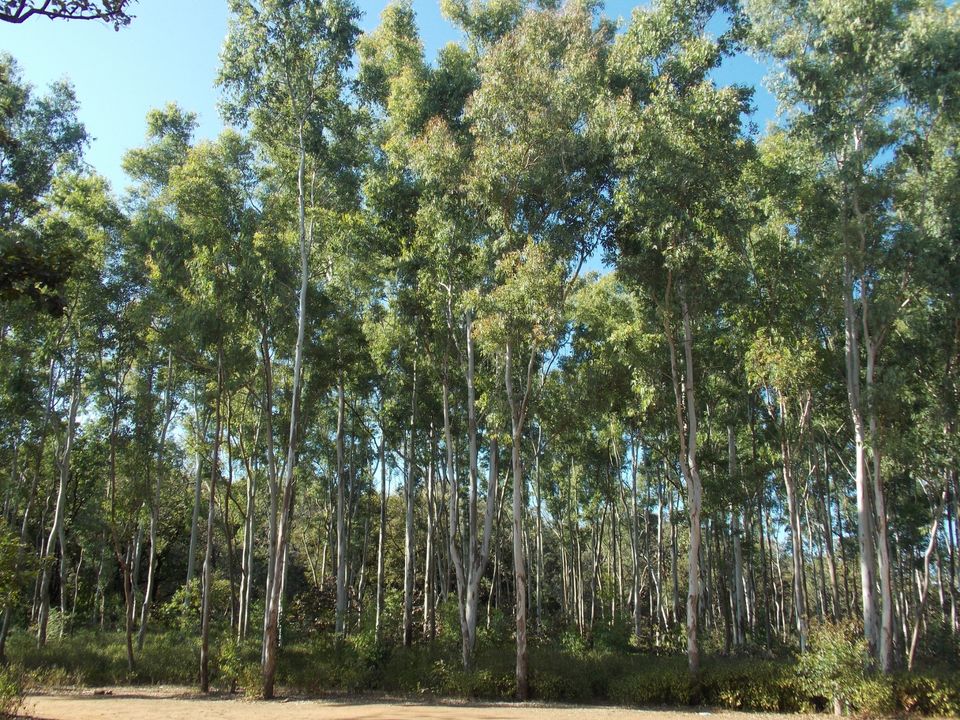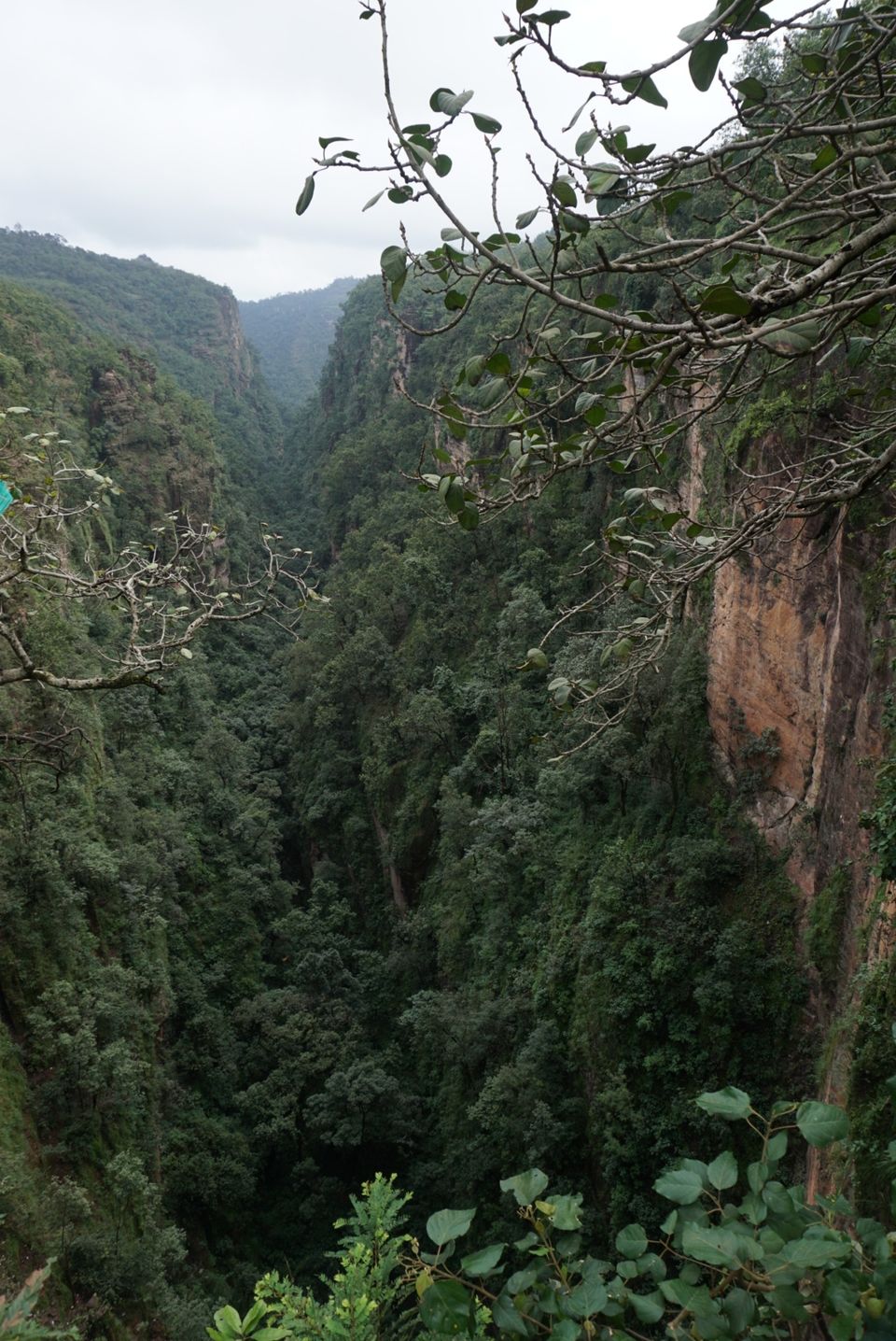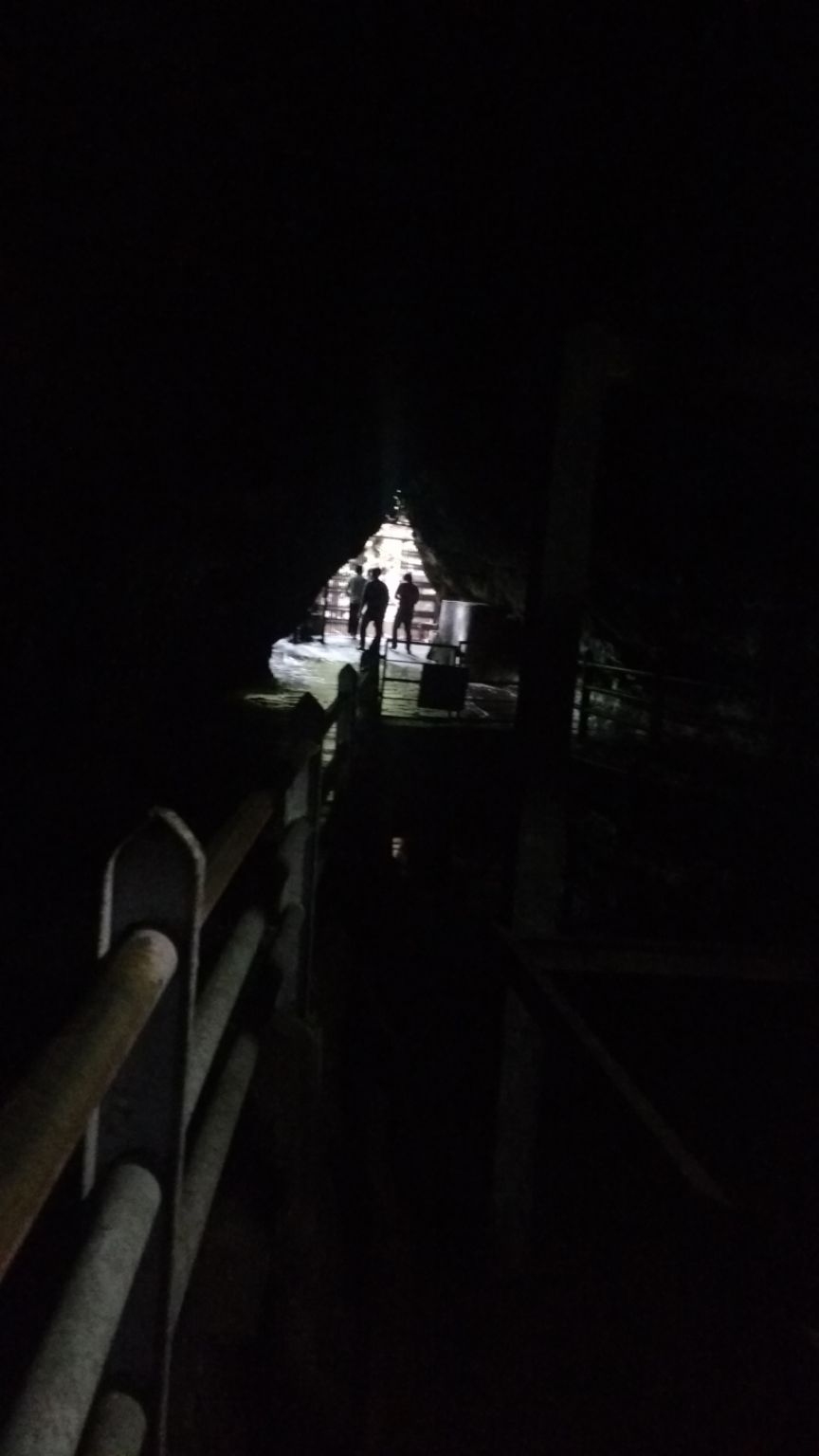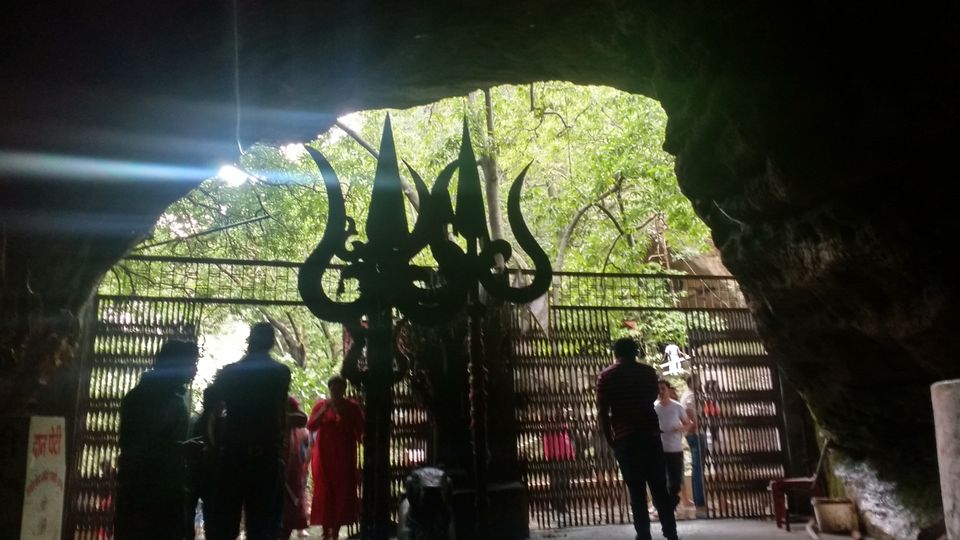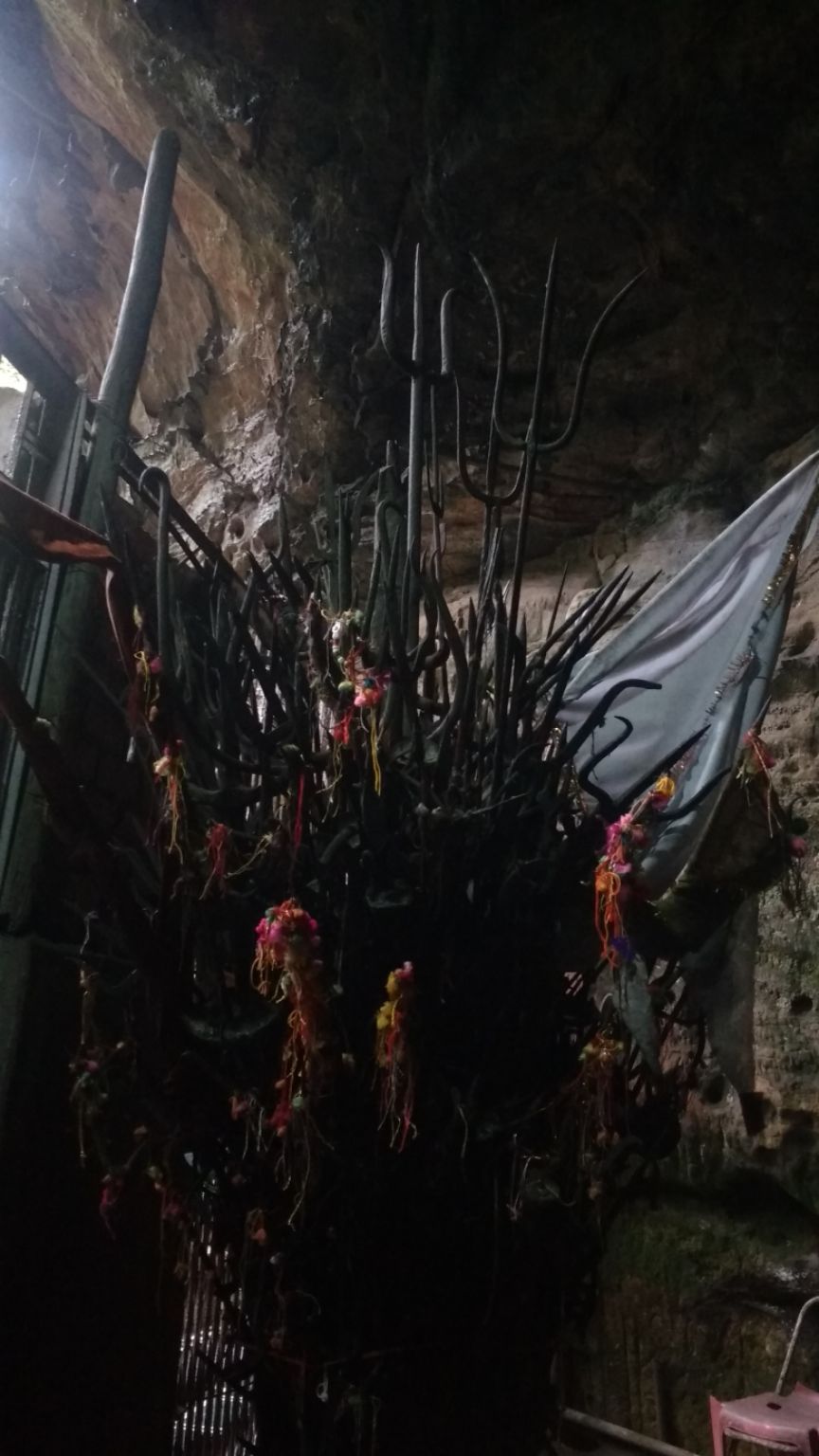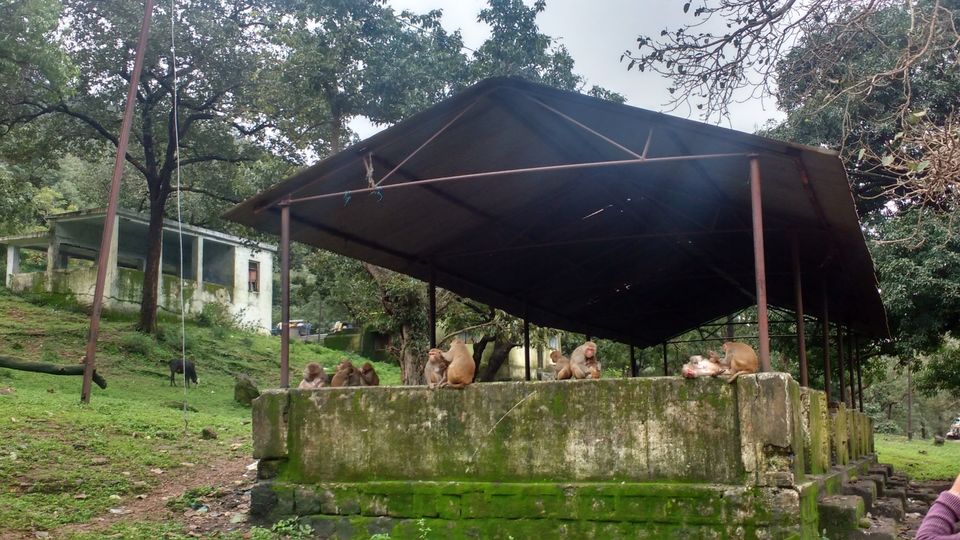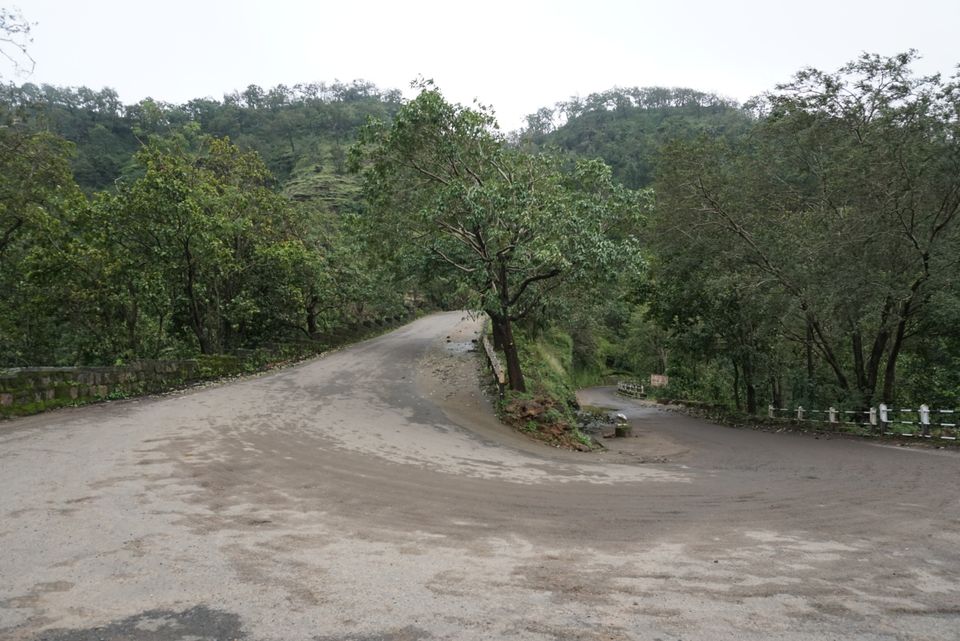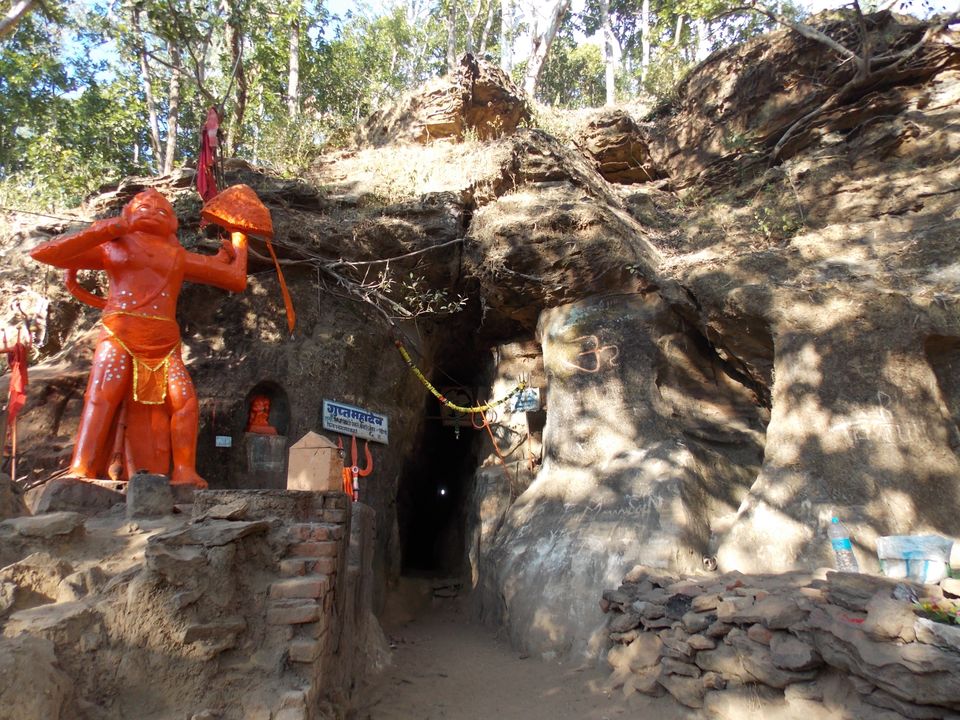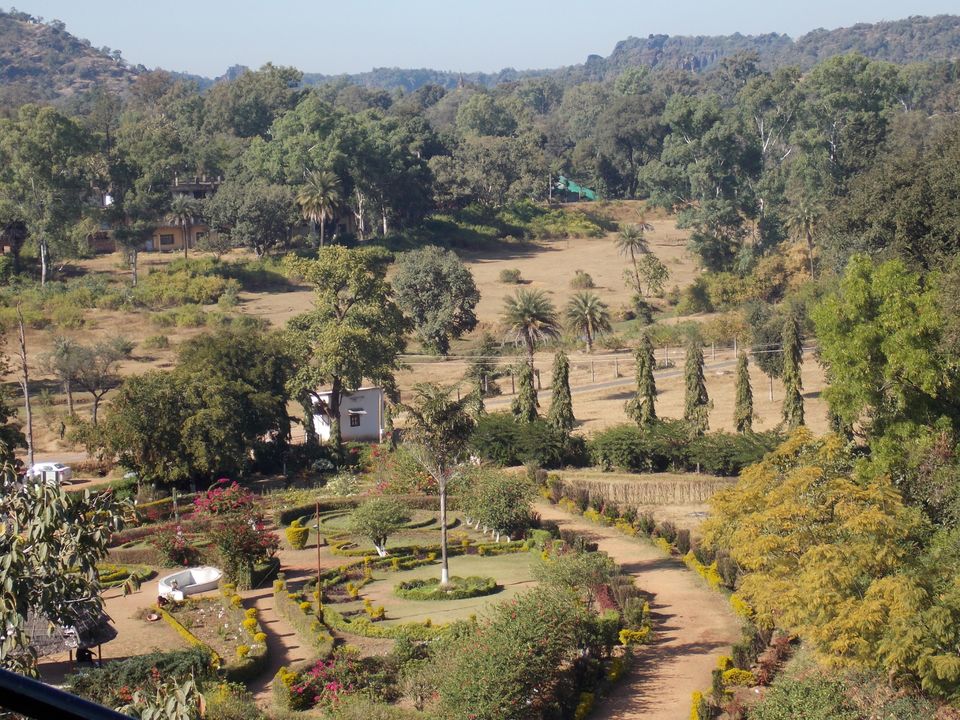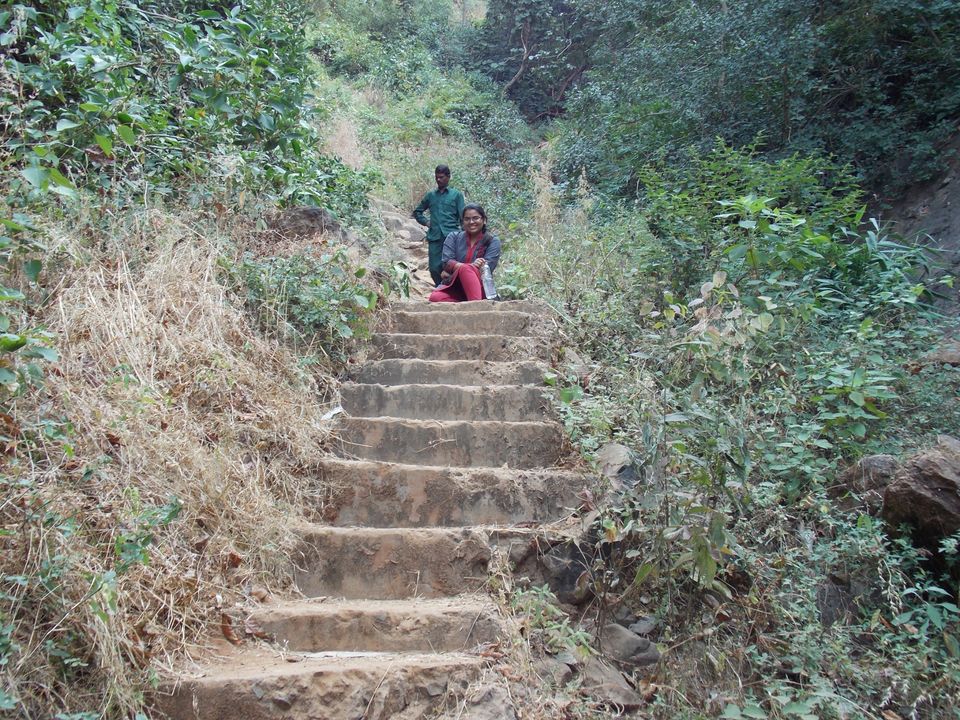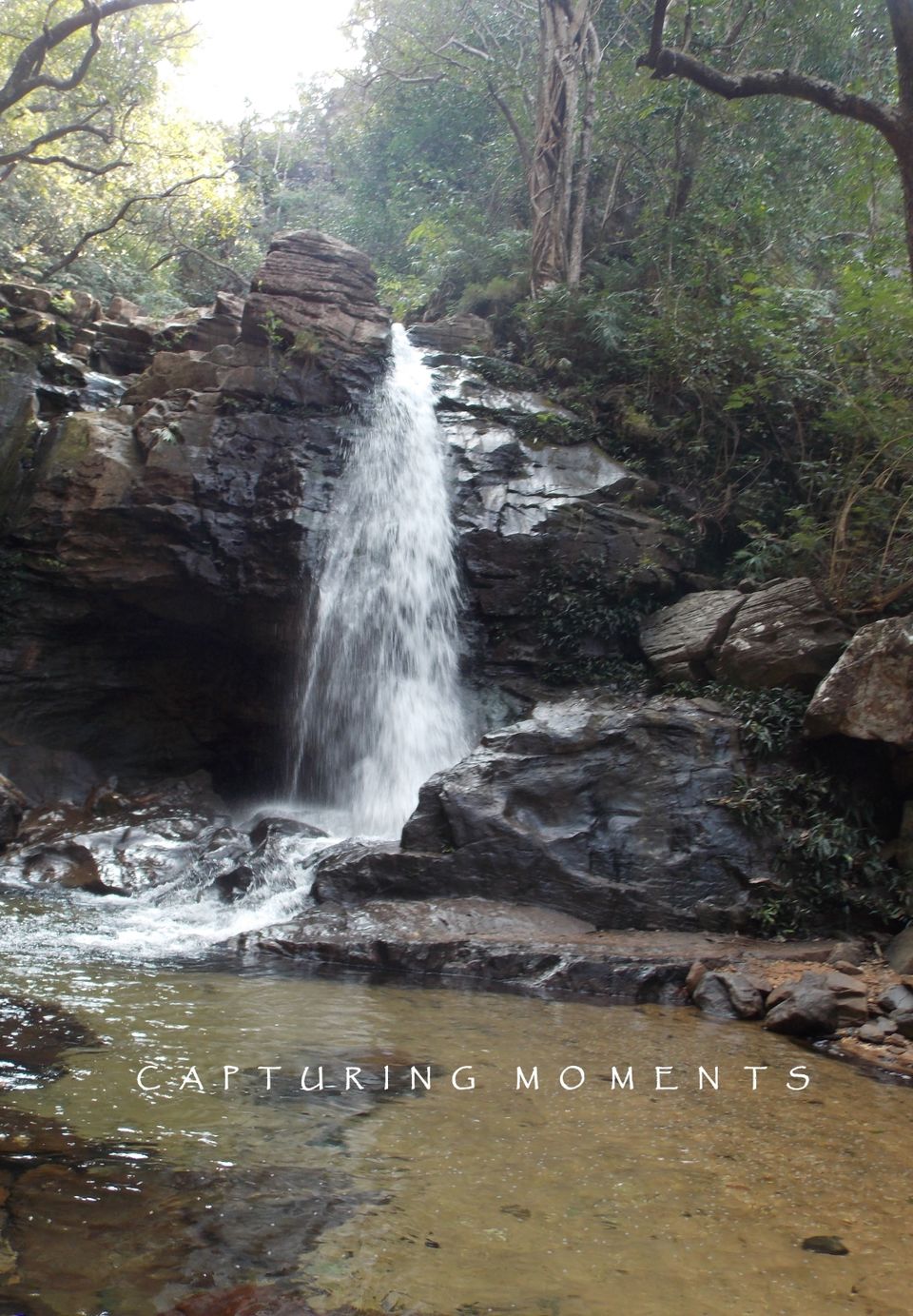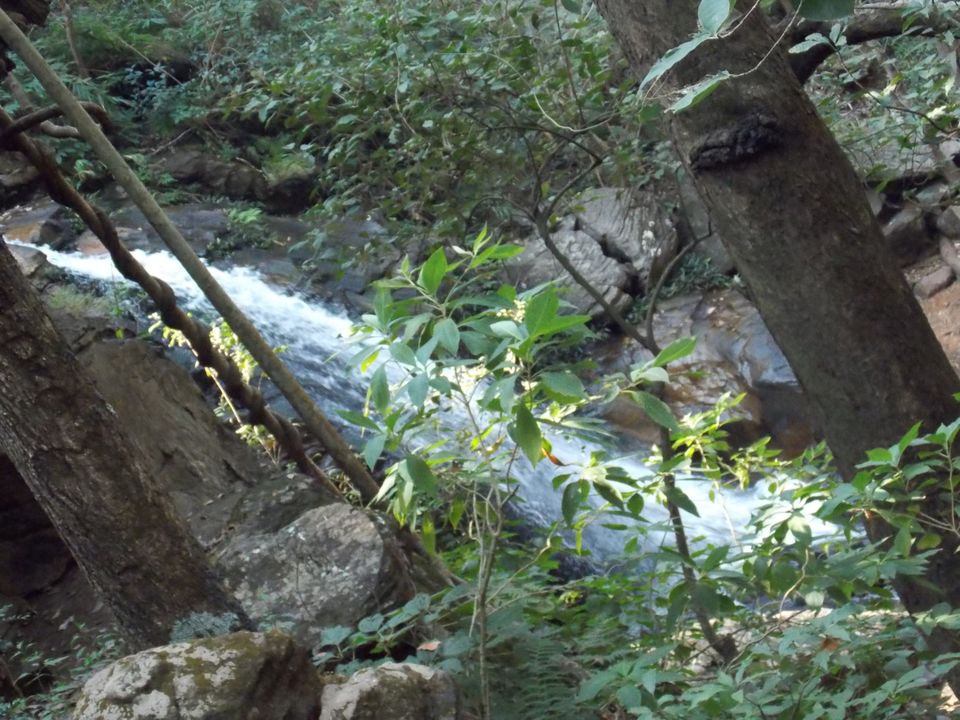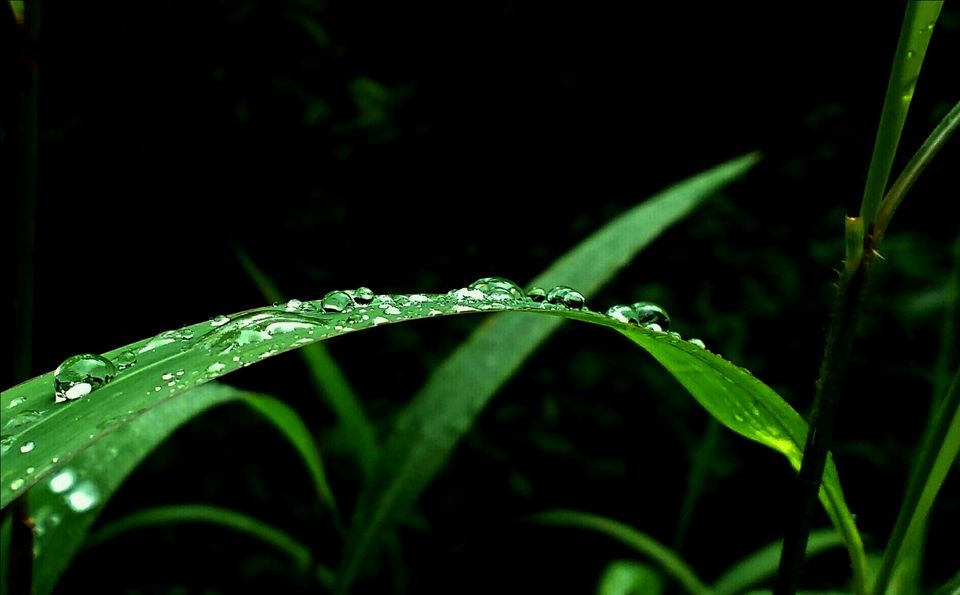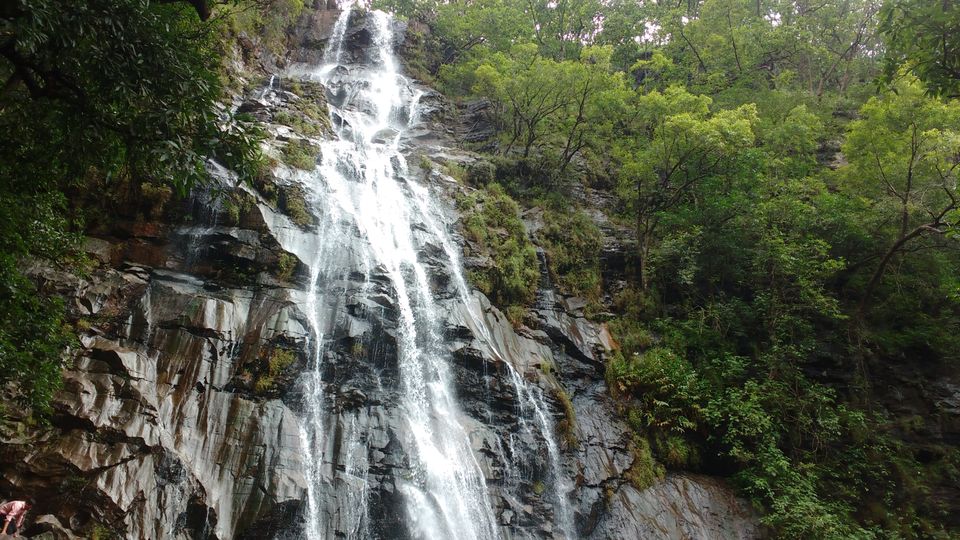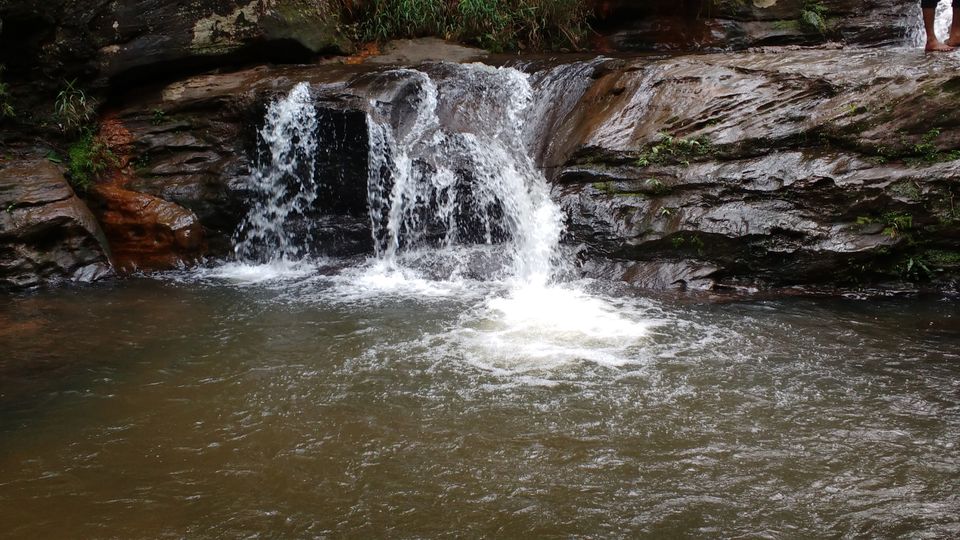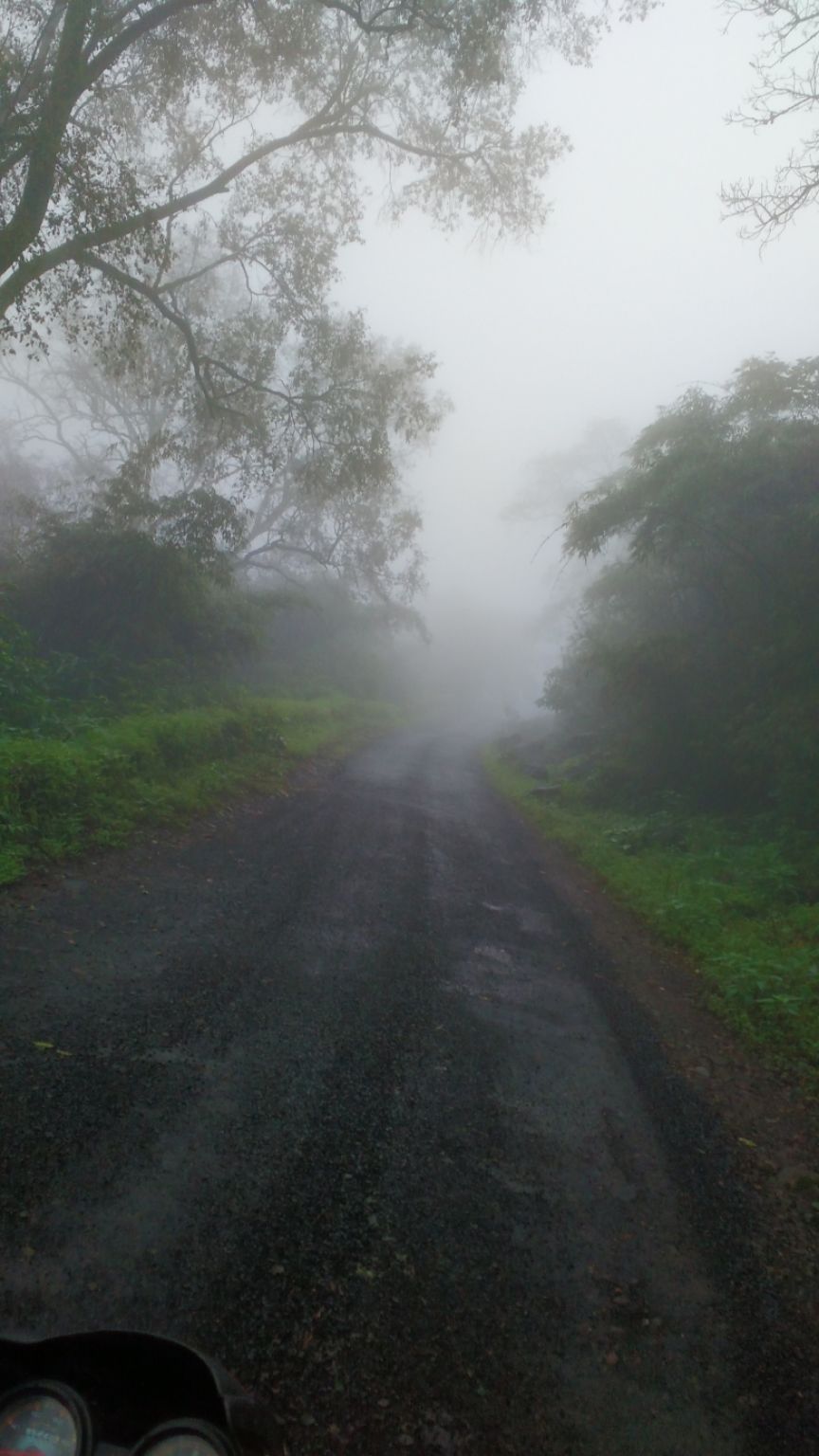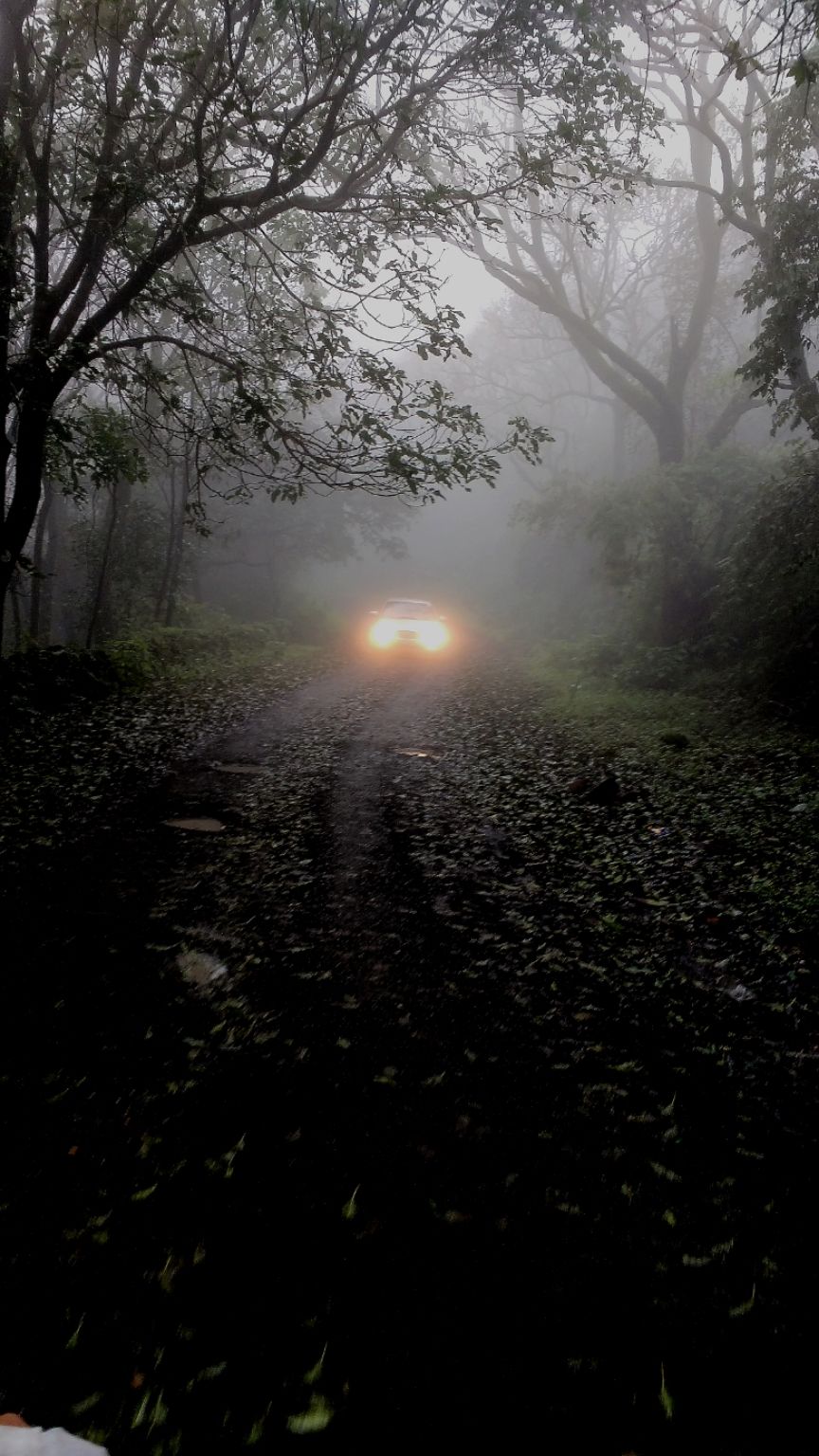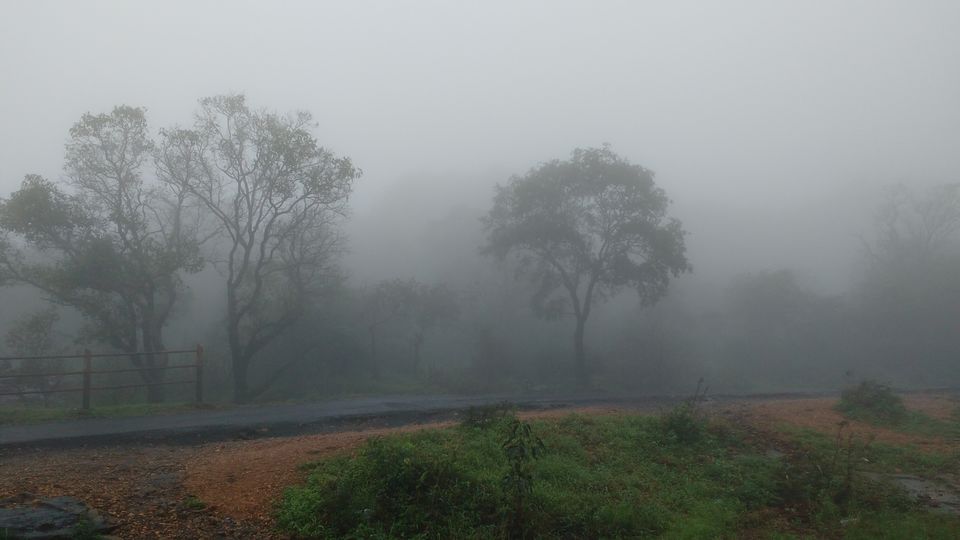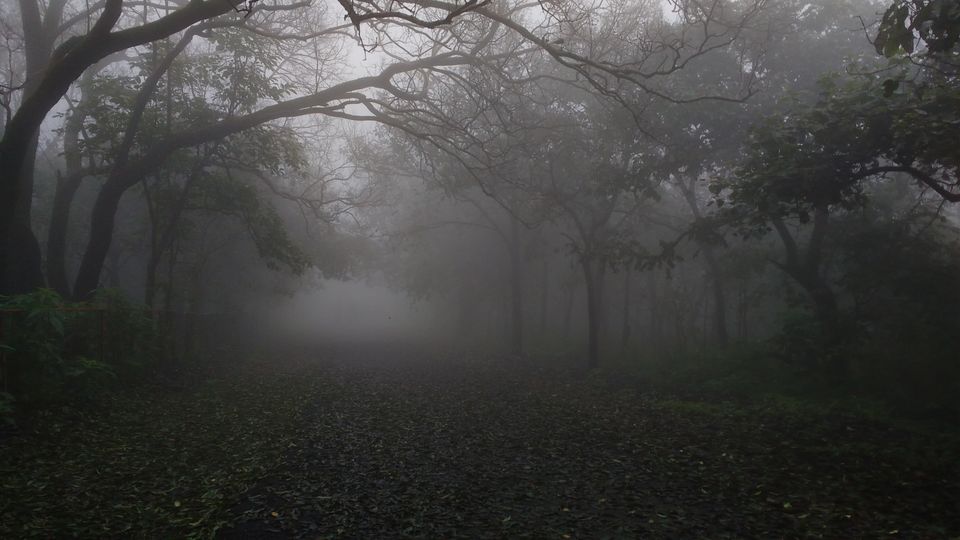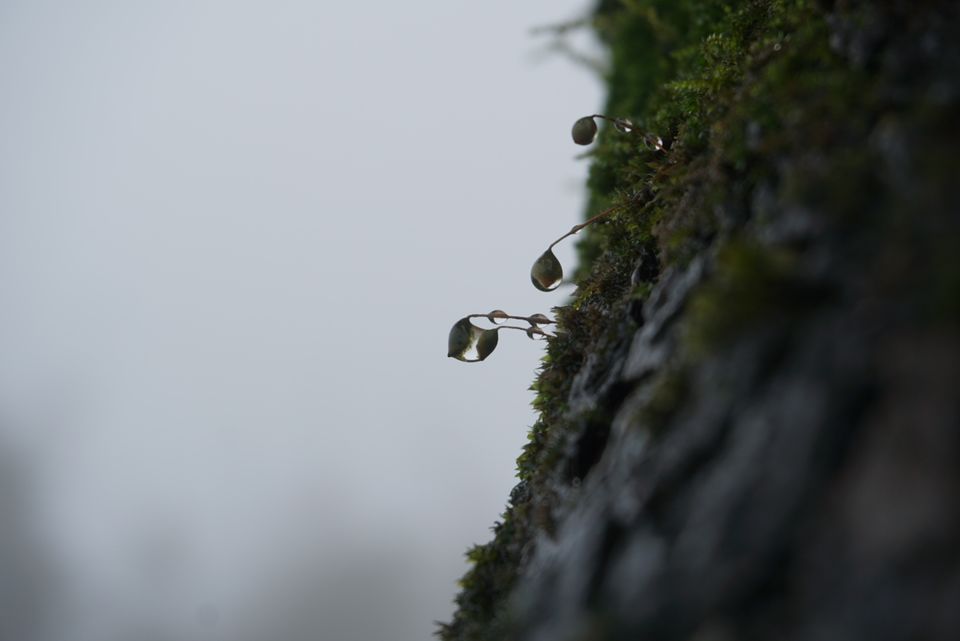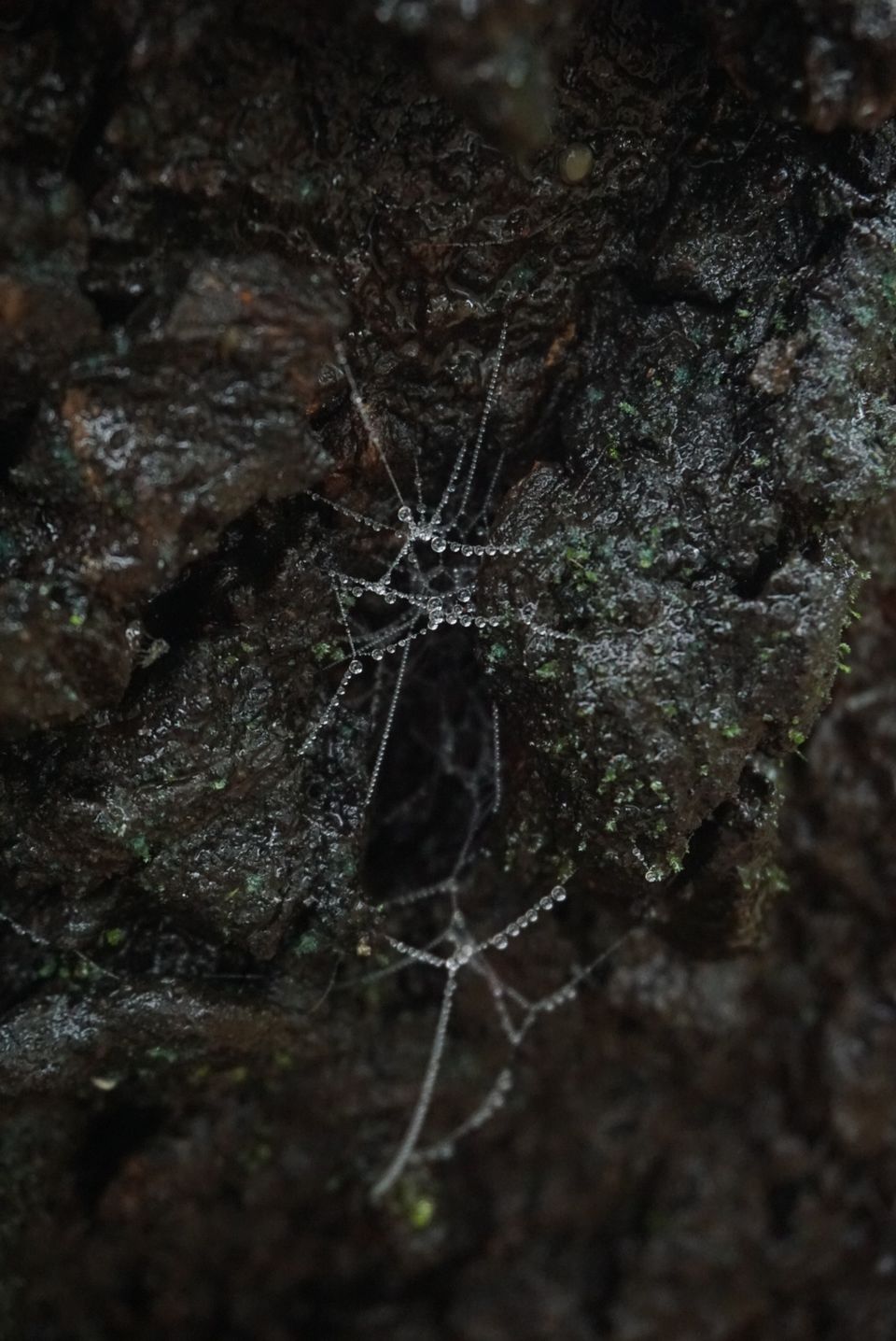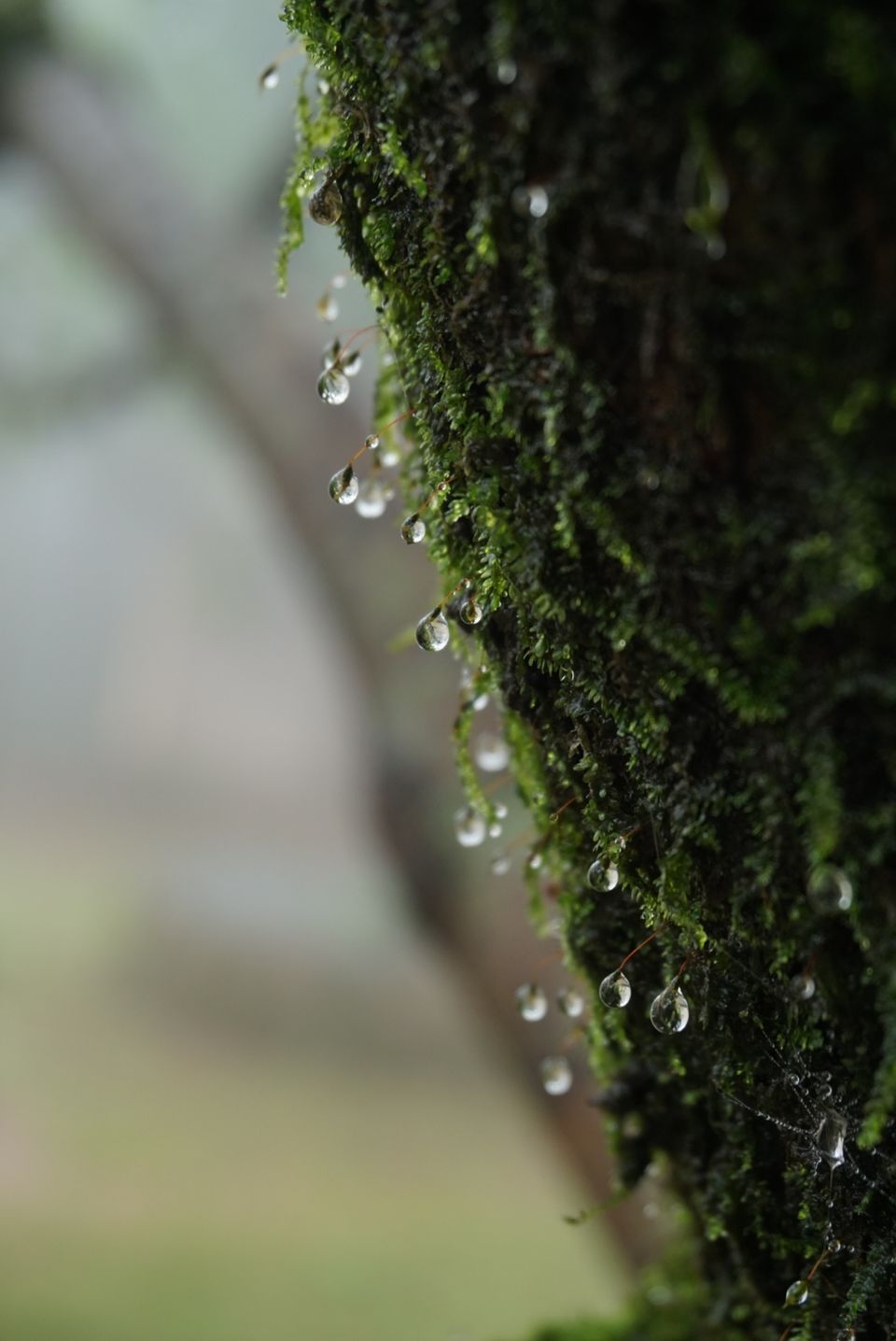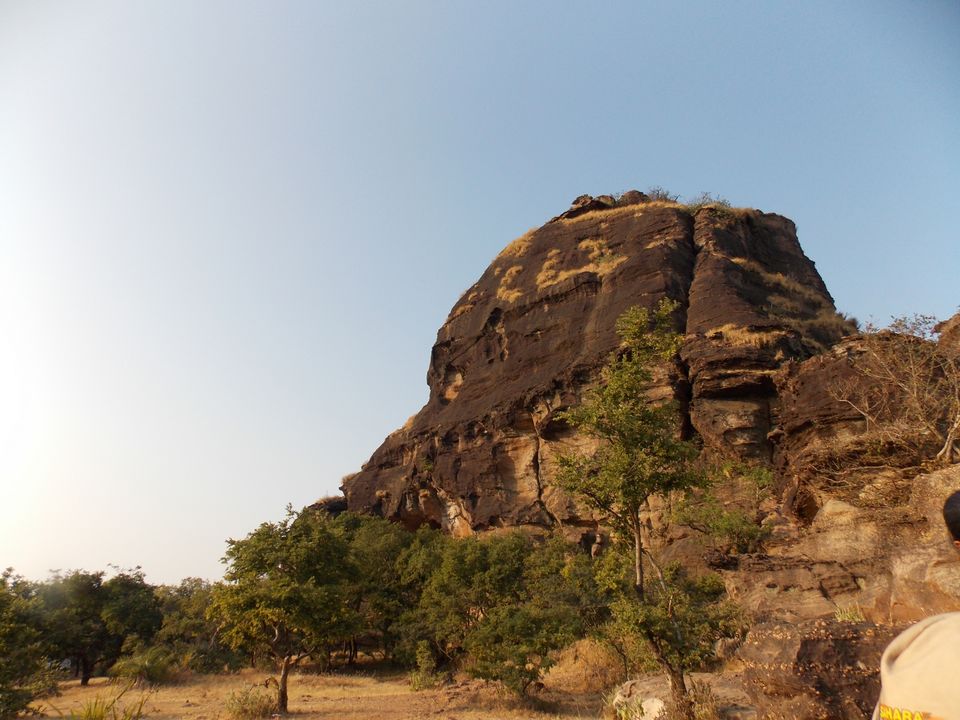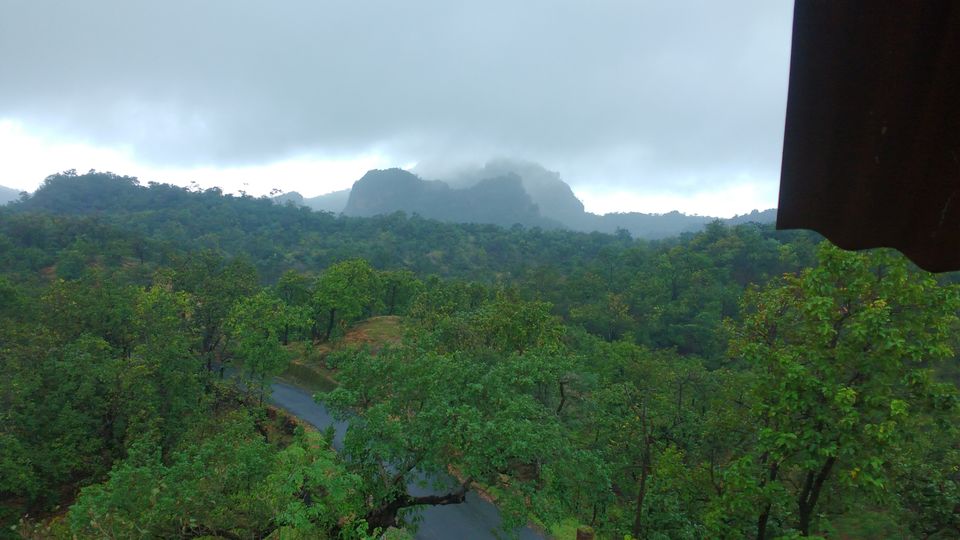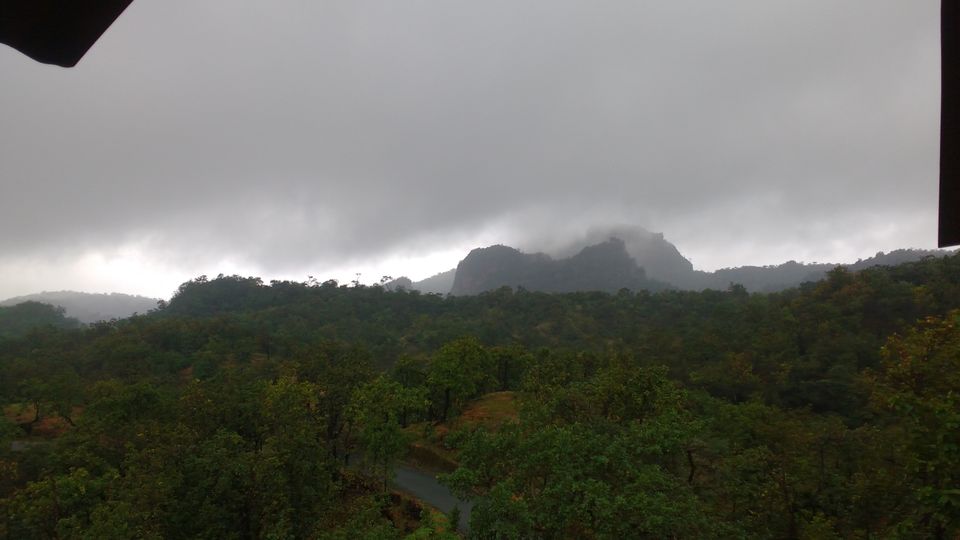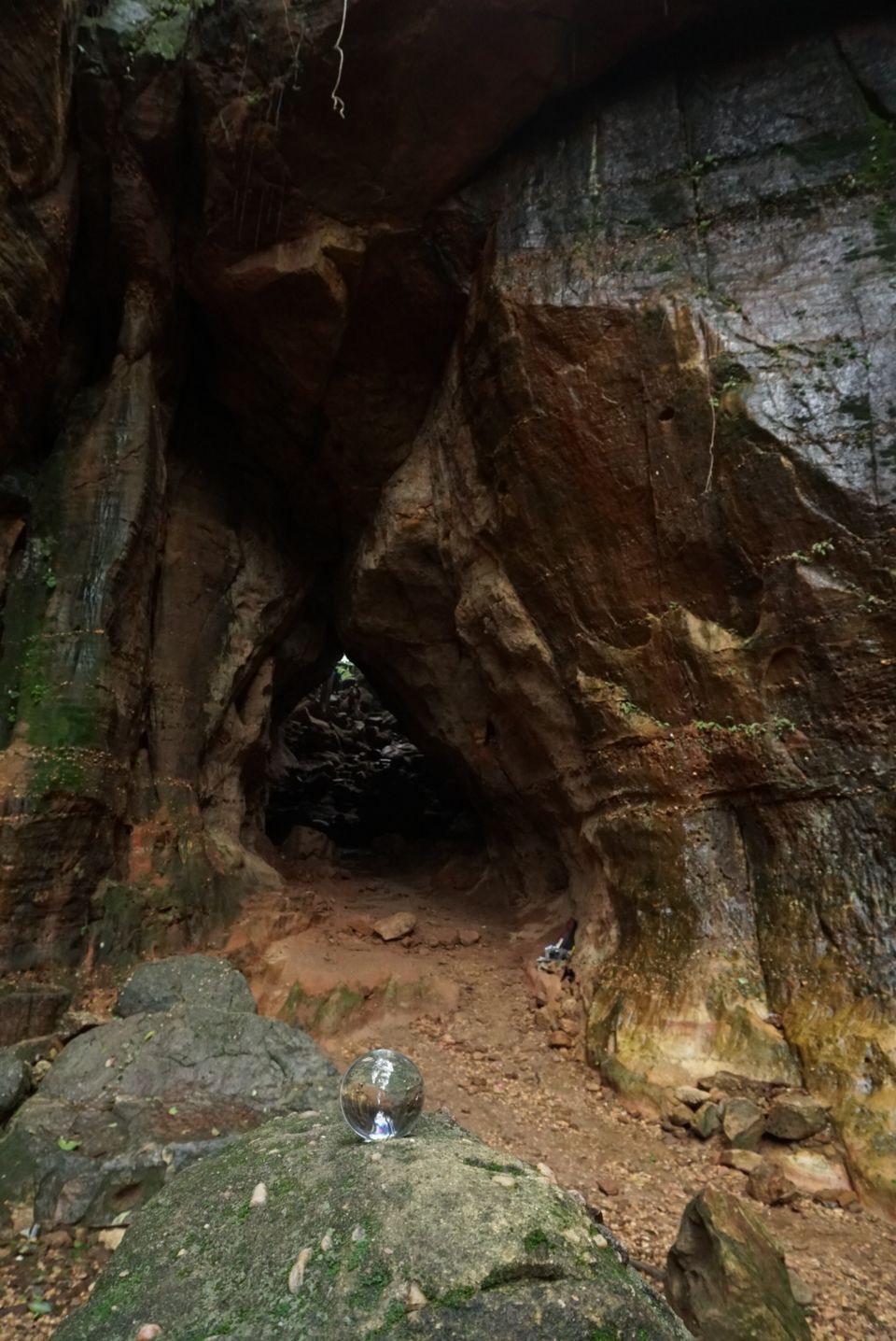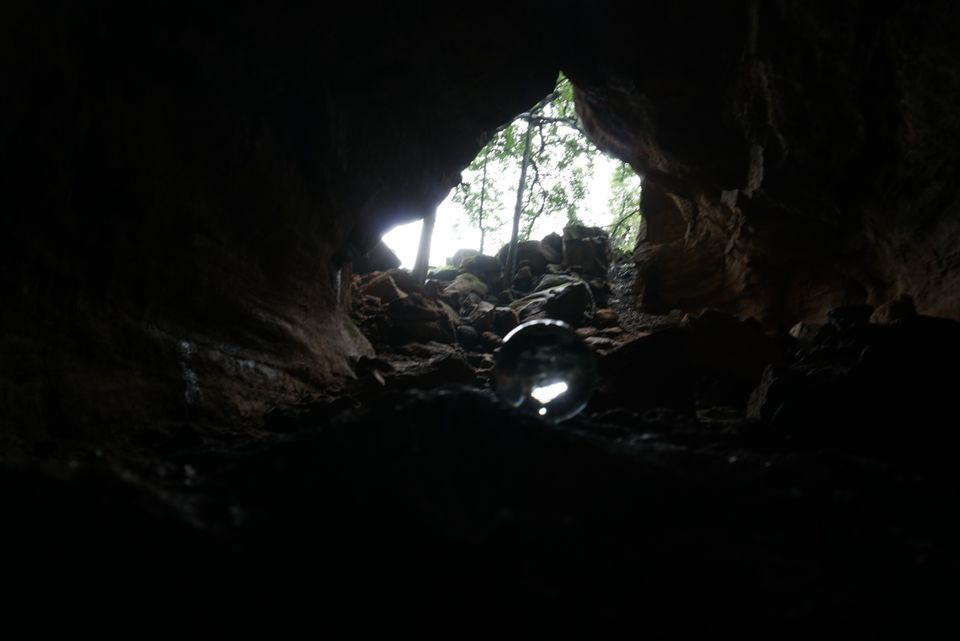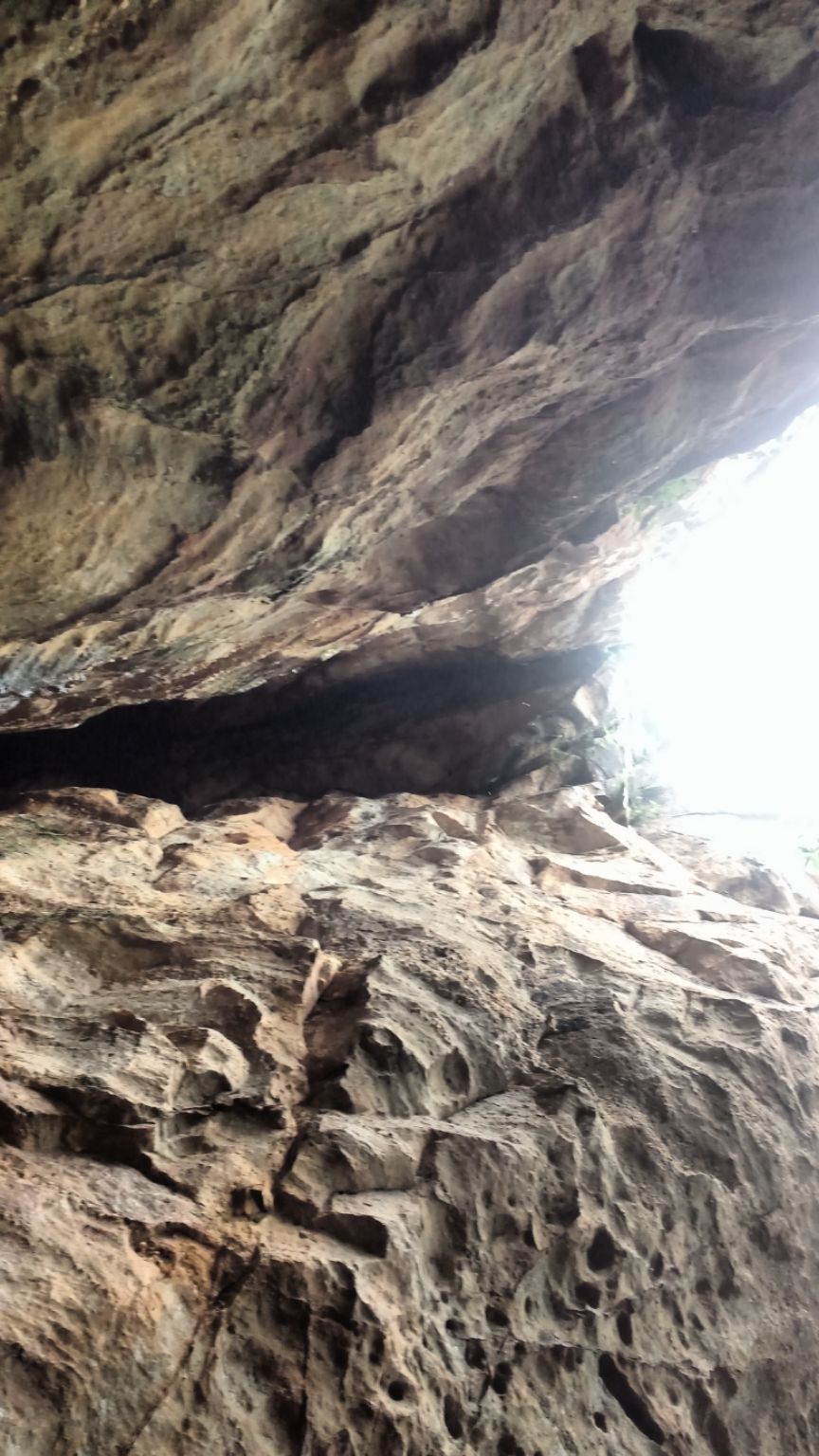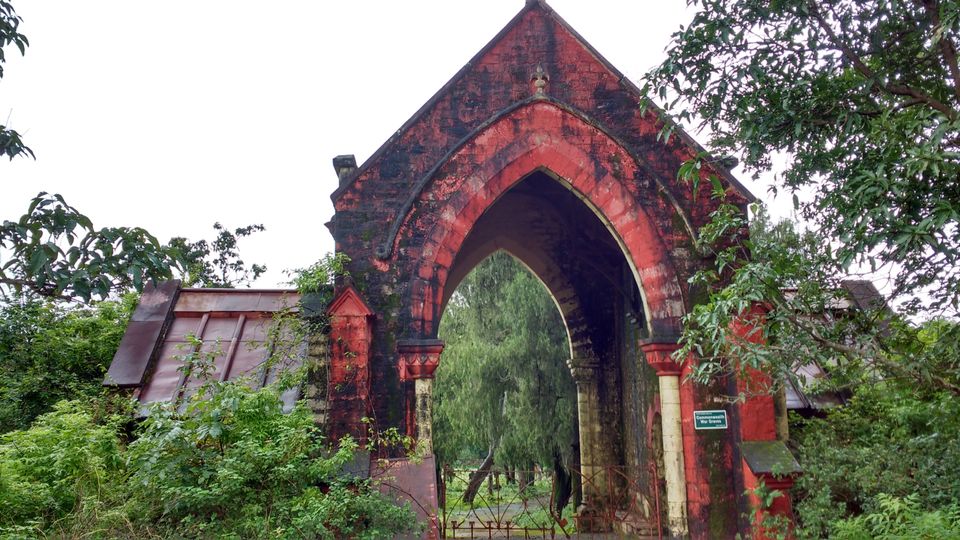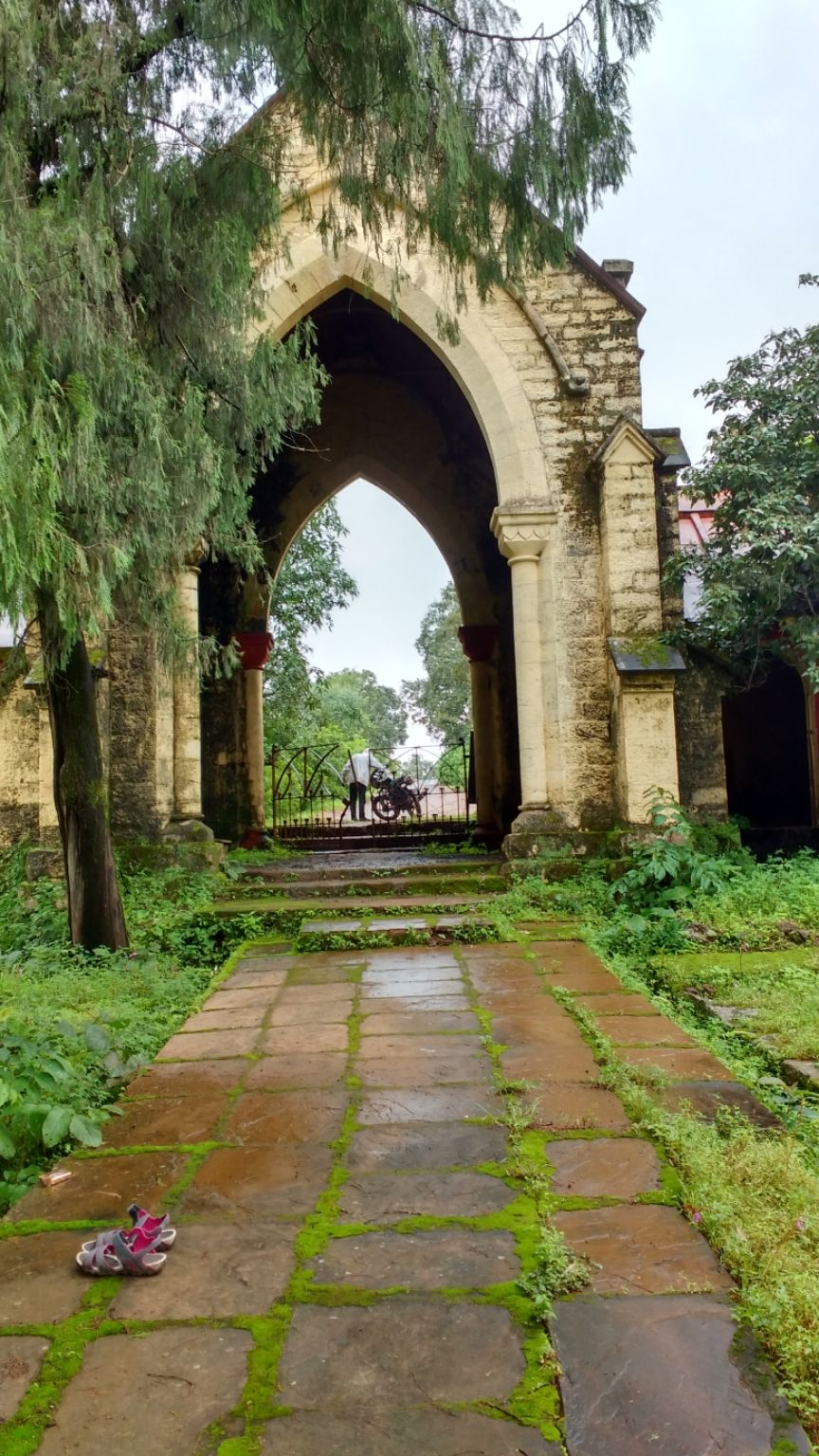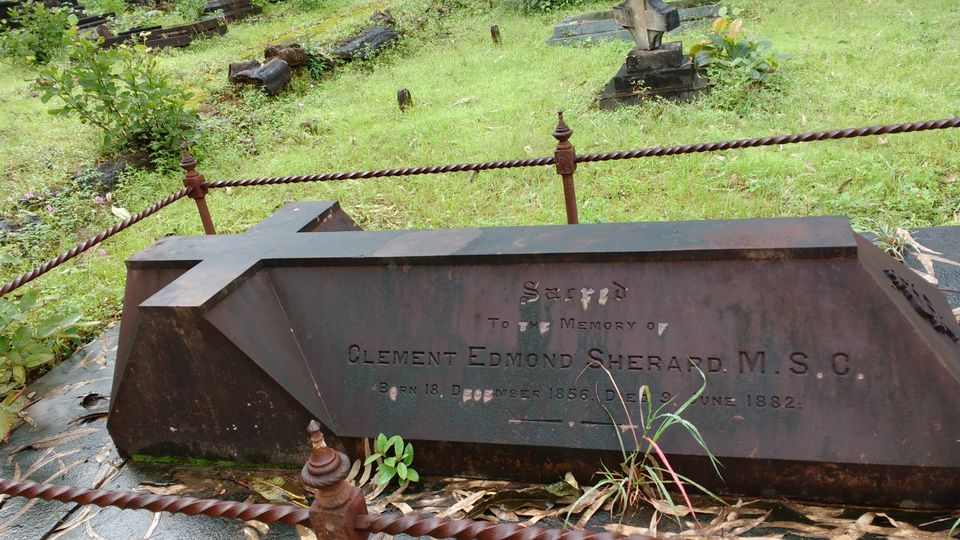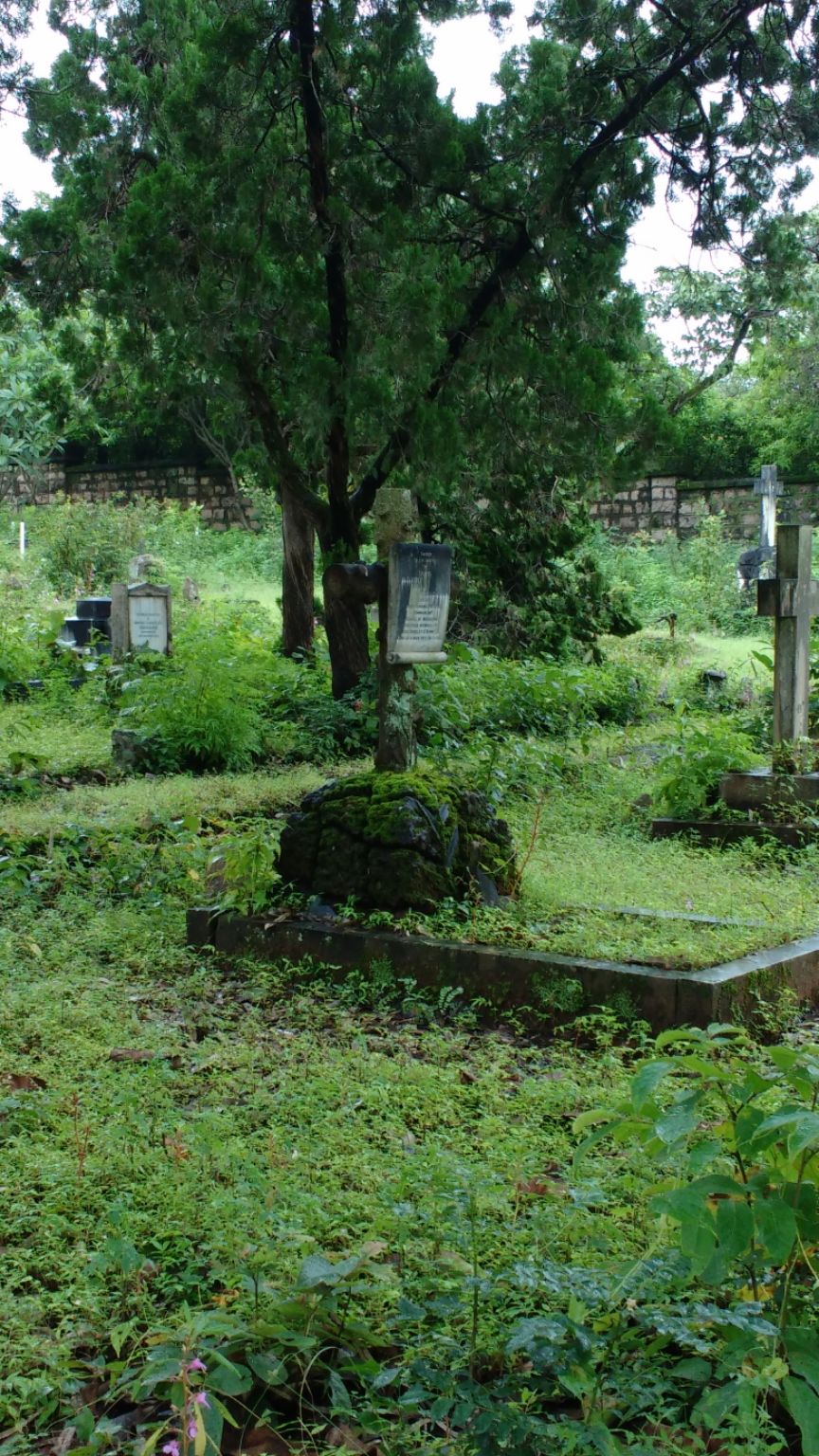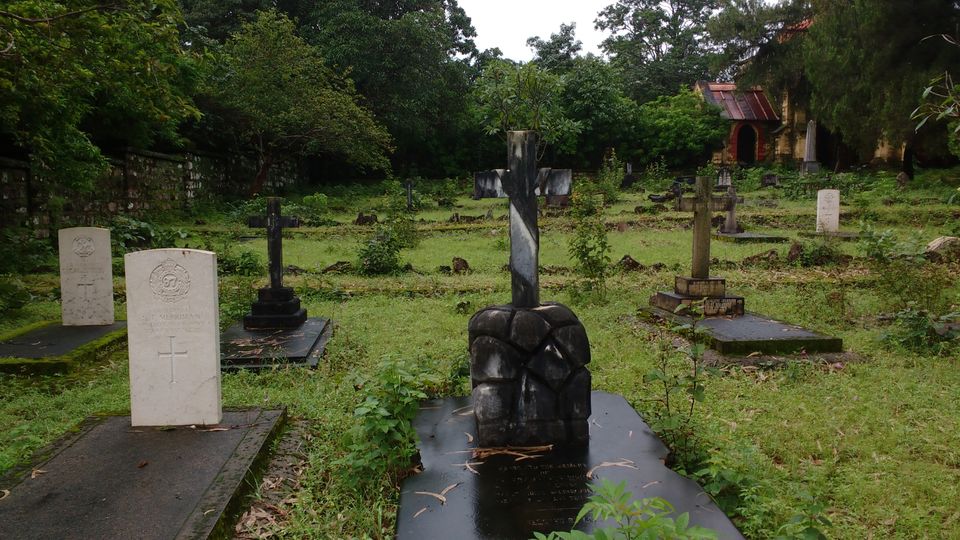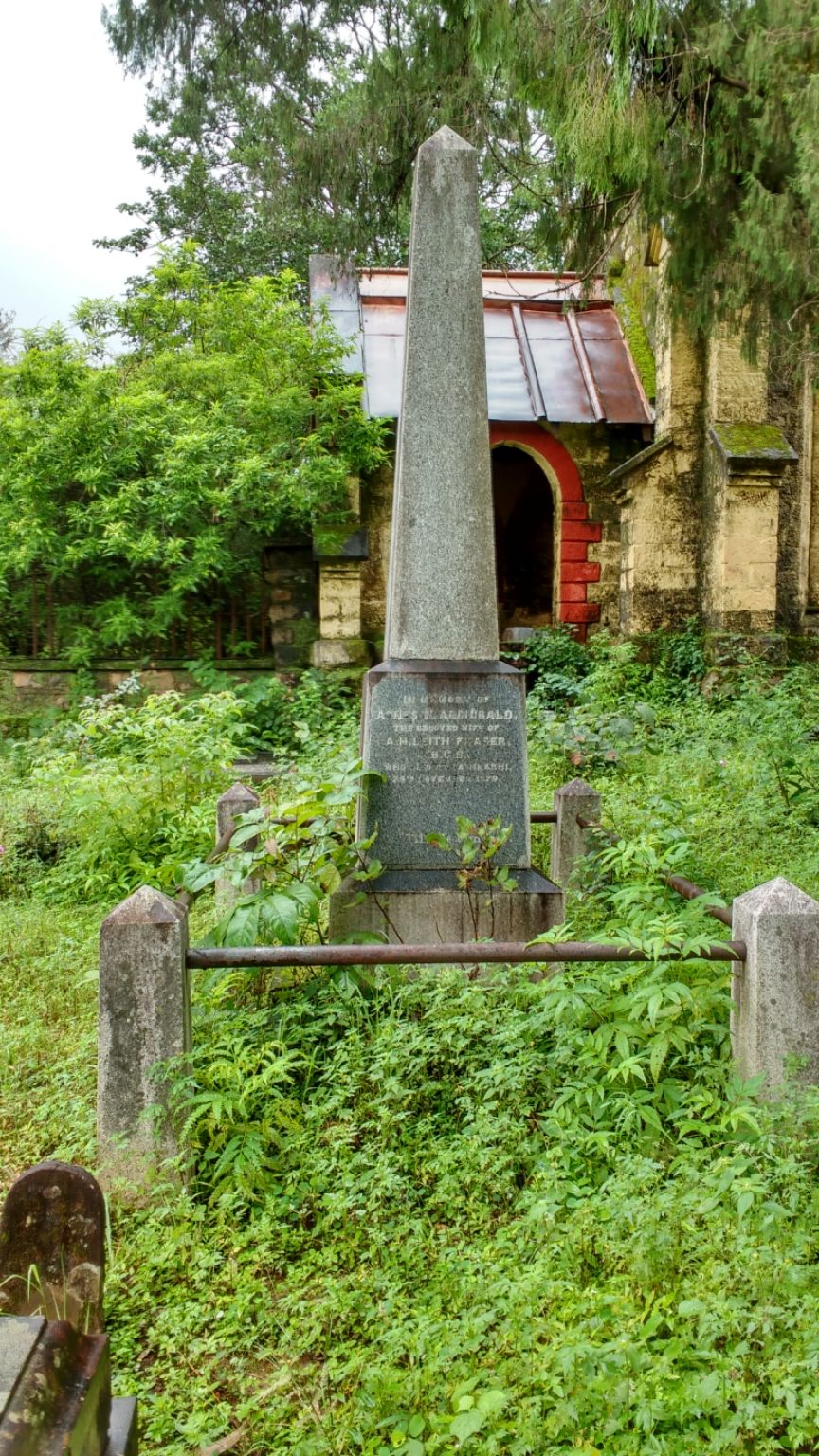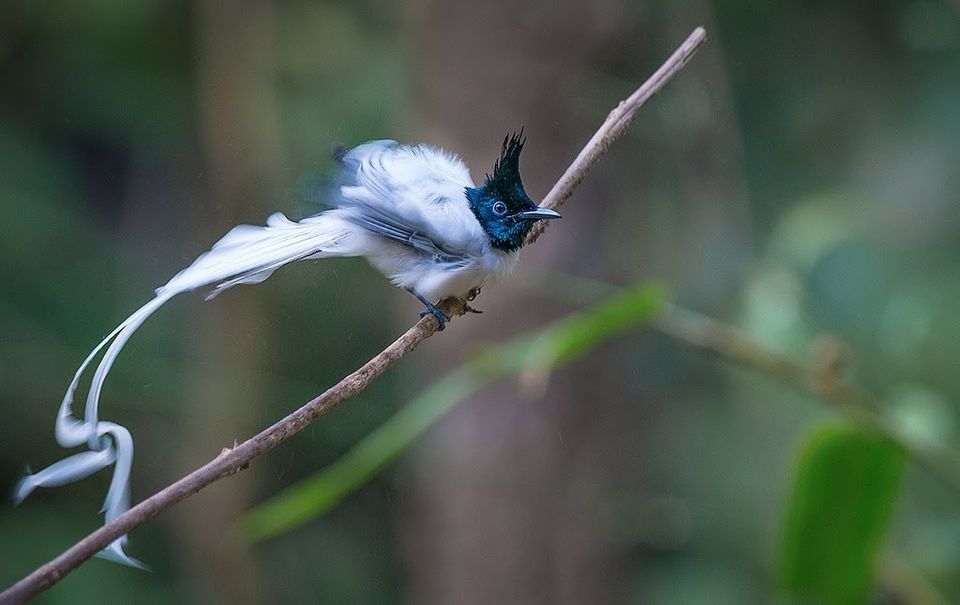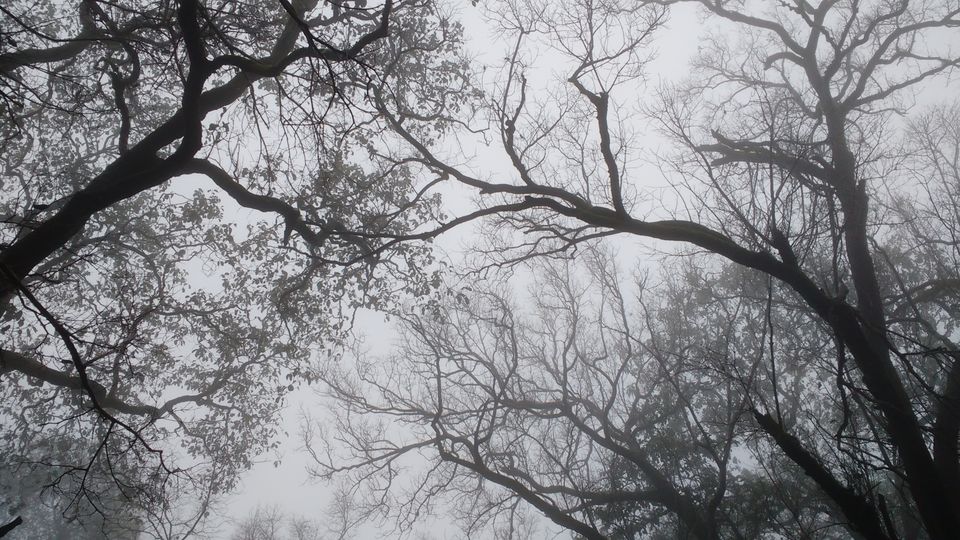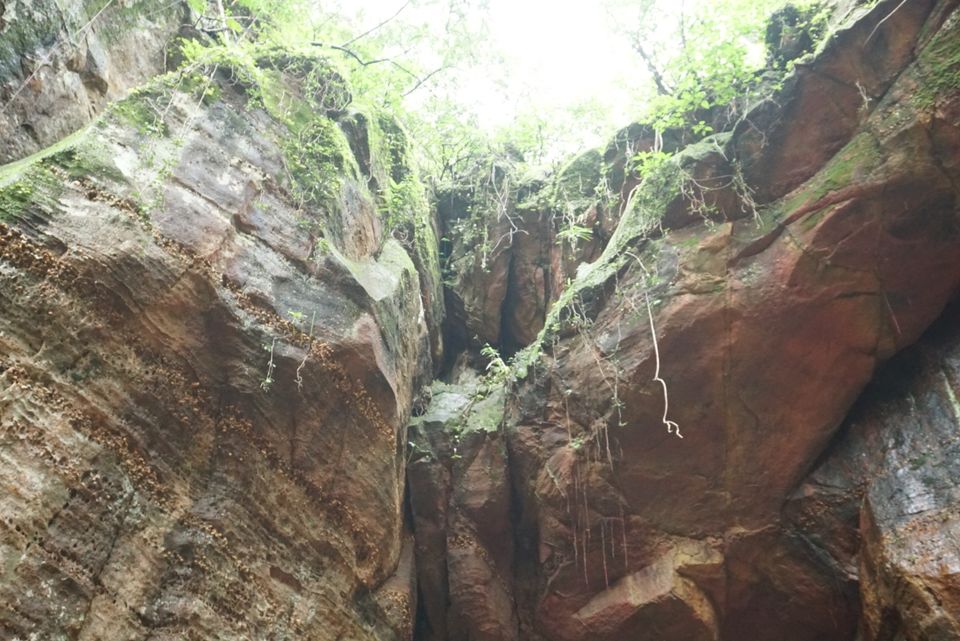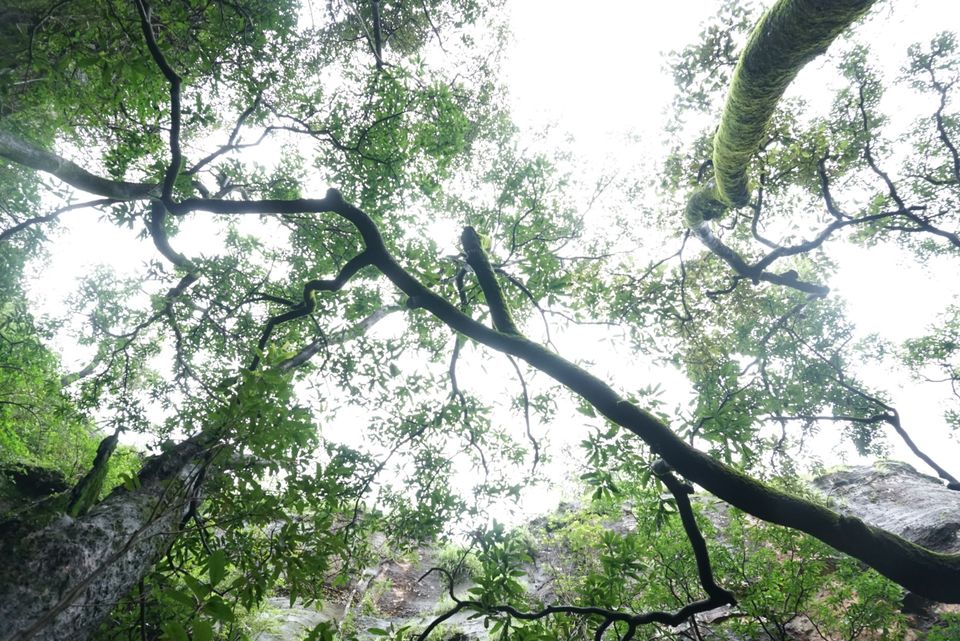 Frequent Searches Leading To This Page:-
pachmarhi madhya pradesh india, about pachmarhi madhya pradesh, beautiful pachmarhi madhya pradesh, madhya pradesh pachmarhi hill station, pachmarhi in madhya pradesh