The Indian Railways has unveiled 20 state-of-the-art rail coaches with aesthetically appealing and improved interior furnishings such as bio-toilets, illuminated signs and even stairs to climb to the upper berths. One look at the Indian Railways coach will make you want to want to cancel that flight ticket immediately.
Designed by the Indian Railways Coach Rehabilitation Workshop
In a bid to materialize the Make in India campaign, the modern coaches have been designed by the Indian Railways Coach Rehabilitation Workshop in Bhopal. The coaches are made with an attempt to make train journeys in India comfortable and safe for passengers.
The new coaches are equipped with added features such as controlled discharged water taps, new toilet modules, exhaust fans, LED lights, snack tables for side berth passengers, 24 coaches comprising AC-1, AC-2 and Sleeper Classes bogies.
Take a look at the breathtaking interiors of these swanky new and Indian Railways Coach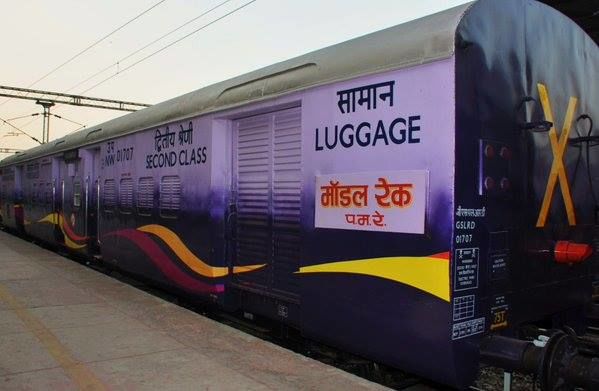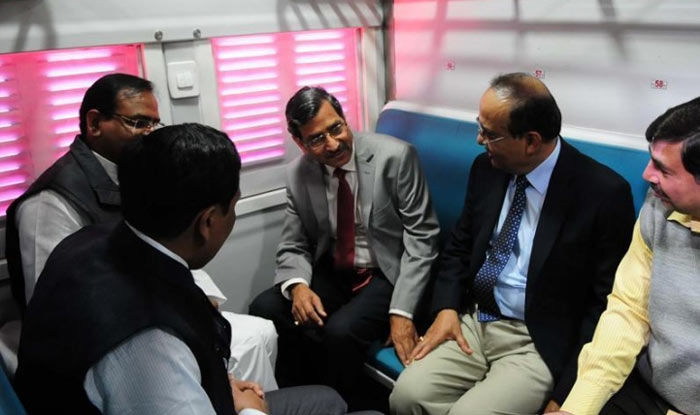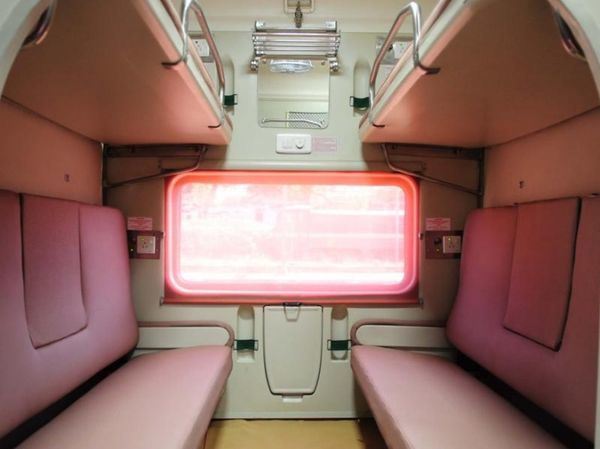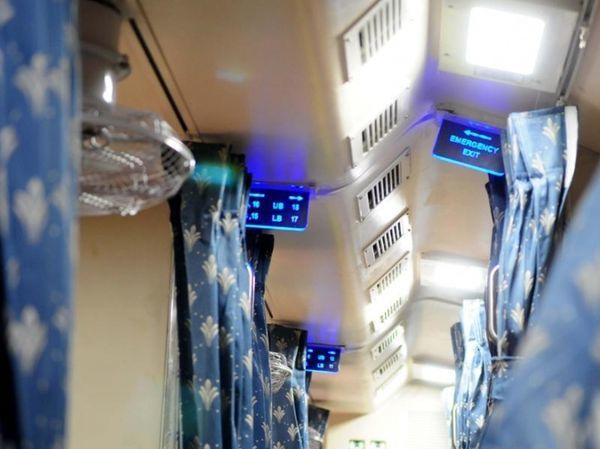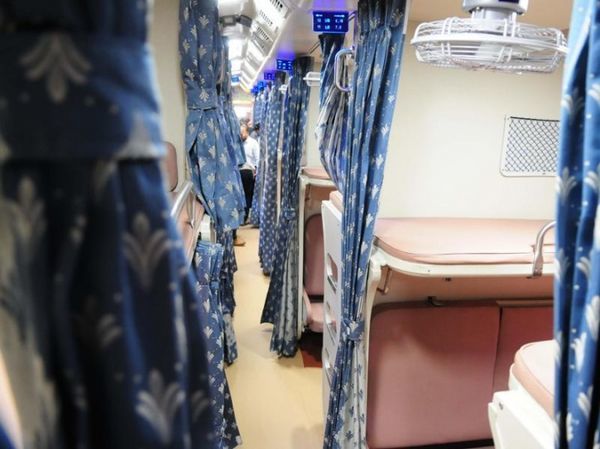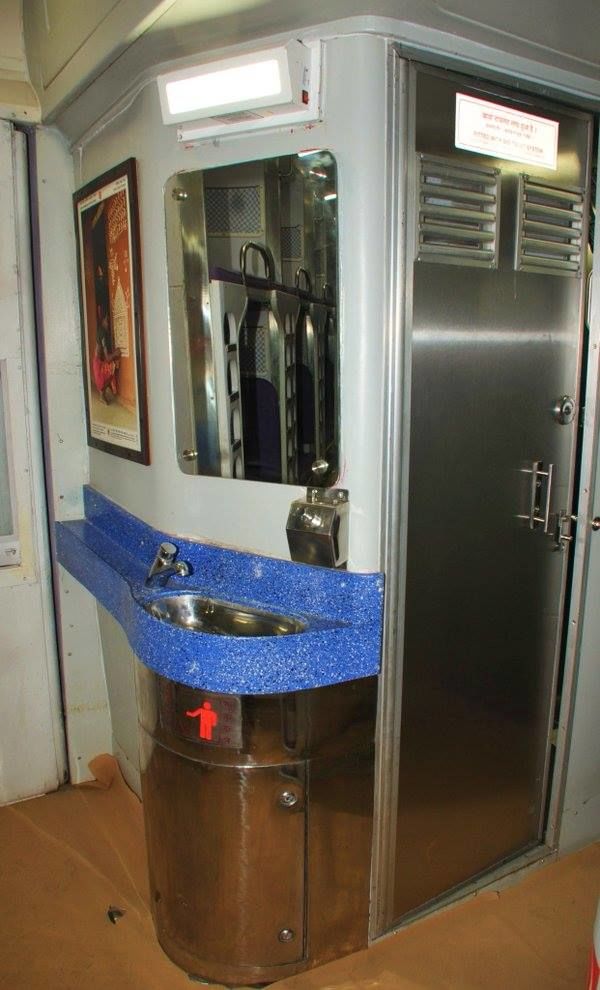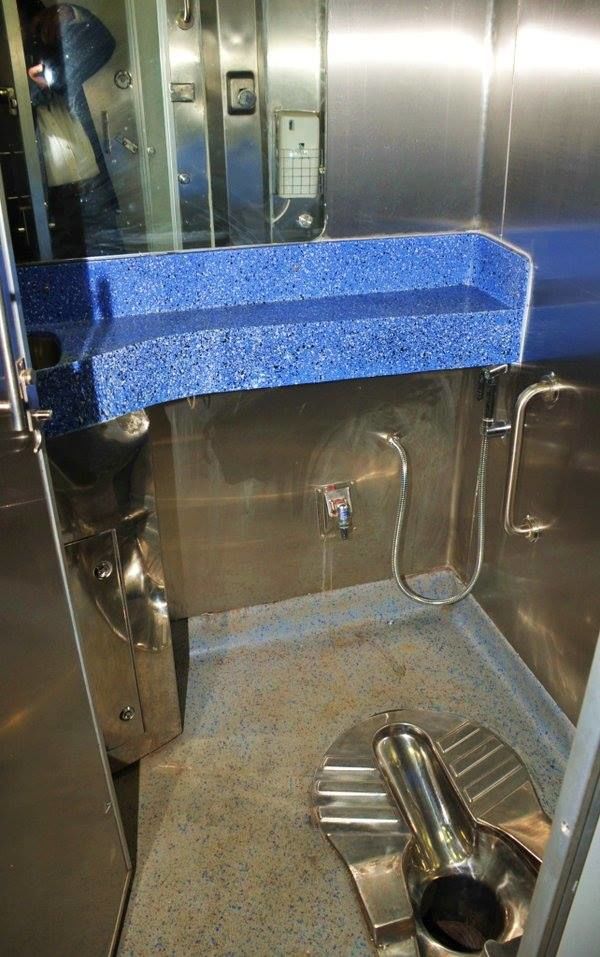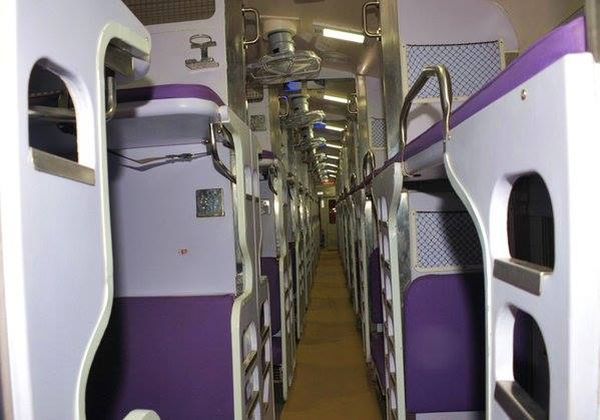 Have you had a train journey that changed your life? Share it with us, anytime and anywhere through Share Your Trip tab