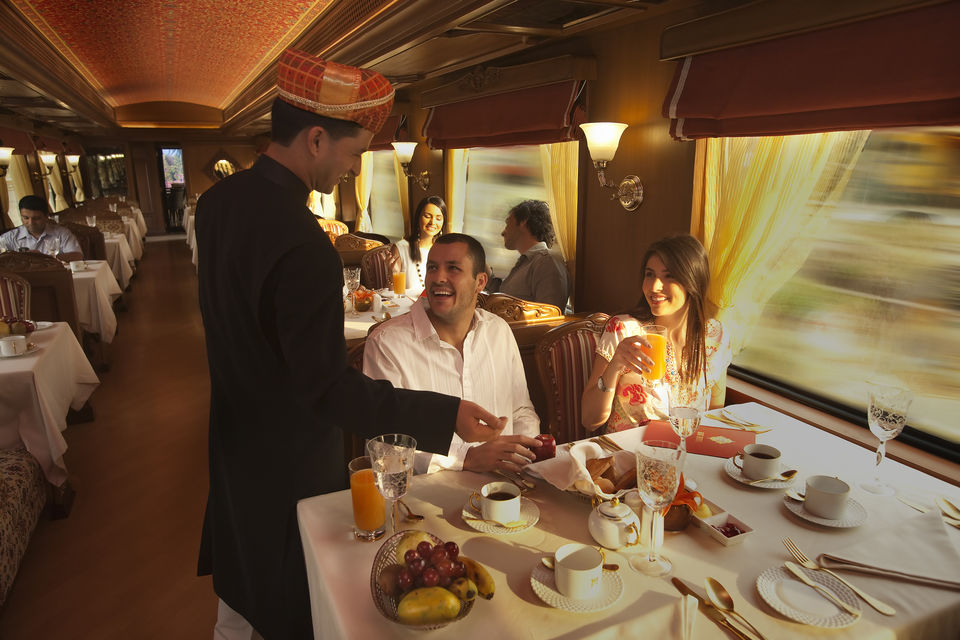 Indian Railways has decided to reuse its over-aged railway coaches by transforming them into creative restaurants. This means you will soon be able to dine in rail-themed eateries. The initiative has been taken with an aim to generate income and provide livelihood to people.
"Rail museums/heritage parks that witness substantial footfall, has potential to supplement its revenue as well generate additional employment by opening rail coach restaurants. For this purpose, railways may suitably convert, refurbish one or two overage coaches into rail theme-based restaurant for catering to museum visitors and general public," executive director (heritage), Subrata Nath, wrote in his letter dated July 21, 2018 to the railway zones.
Remember Shan-e-Bhopal?
The whole idea took wings from the immense success of Shan-e-Bhopal which is India's first multi-cuisine railway coach restaurant in Bhopal. Subrata Nath gave its example to establish that restaurants built on such theme do well with tourists and casual diners. Shan-e-Bhopal boasts of sights and sounds resembling the look and feel of a railway station.
Preparations
Railways is planning to hire some architecture and hospitality professionals who will conceptualise, design and prepare a full-fledged layout of the proposed restaurant. Railways has already informed all zones
The zones have been told to make proposals and approve suitable works for restoring and strengthening railway museums, heritage parks and galleries. They have also been asked to install CCTV cameras and facilitate the differently-abled visitors.
The zones have also been asked to follow guideline in rejuvenating vintage saloons and coaches in rail museums as well as their timely maintenance and refurbishing. Old coaches will be first examined by professionals and a detailed report of their present state and future plan of action for will be worked out.
Where
Railways has been planning to run these train-themed restaurants in some of its rail museums and heritage parks in different parts of the country.
Earlier Plans
Earlier, the Railways had floated a tender for the lease of 8 royal saloons to private hotel chains and tour operators.
The Railways sent out an expression of interest, in December 2017, inviting interests from private firms to remodel bogeys and run them as eateries on revenue-sharing basis on 25-year lease.
In January 2018, a globally popular travel firm and delegates of India's top five catering chains, expressed interested in the tender by the Railways.
Have you ever been to any train-themed restaurant? Share your experience with Tripoto travelers here.
Meanwhile, watch some really amazing travel videos to get inspired by the beauty of this world at Tripoto's Youtube channel.