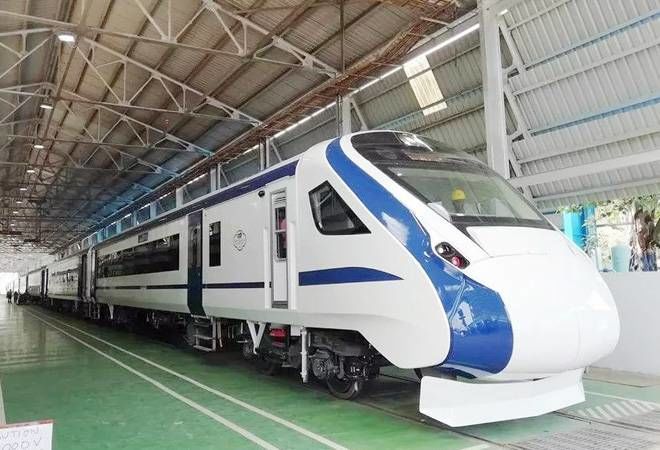 India's first engine-less train Train 18 debuted on tracks for a trial run today. Regarded as a successor to the 30-year-old Shatabdi Express, the train rolled out of Chennai's Integral Coach Factory. A 16-coach prototype of Train 18 has a mini pantry in each coach. It will also have state-of-the-art equipment for better heating of food and chilling of cold drinks and juices.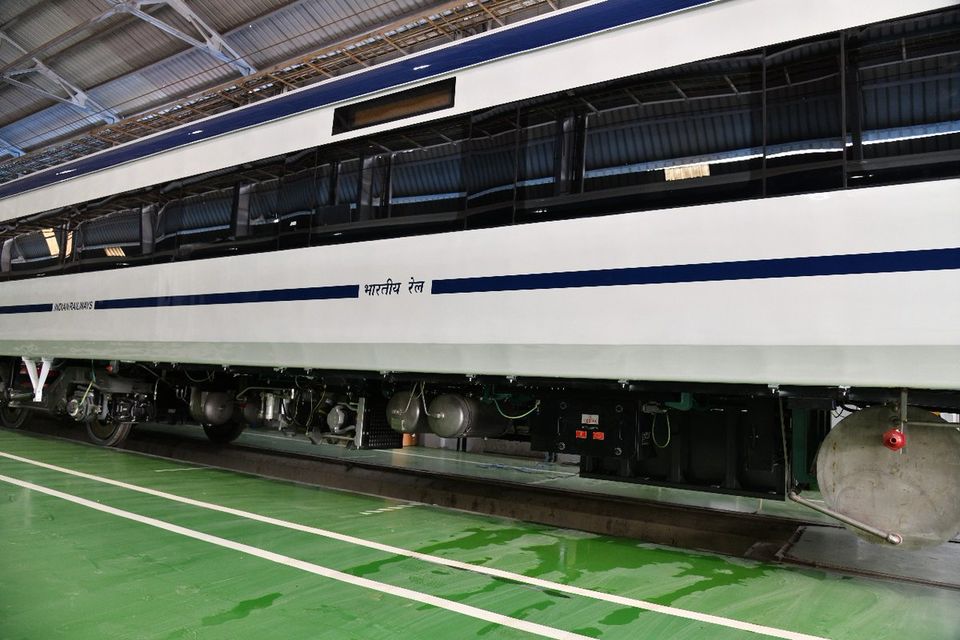 Here are ten facts to know about India's first engine-less and semi-fast train.
1. Touted as India's fastest train, T 18 can travel up to the speed at 160 kmph as against 130 kmph for Shatabdis. With the given speed, the newly launched train has the potential to reduce travel time by around 15%.
2. Train 18 was developed with a budget of Rs 100 crore by Chennai Integral Coach Factory in 18 months. The unique design of the train allows passengers to have a look at the driver's cabin.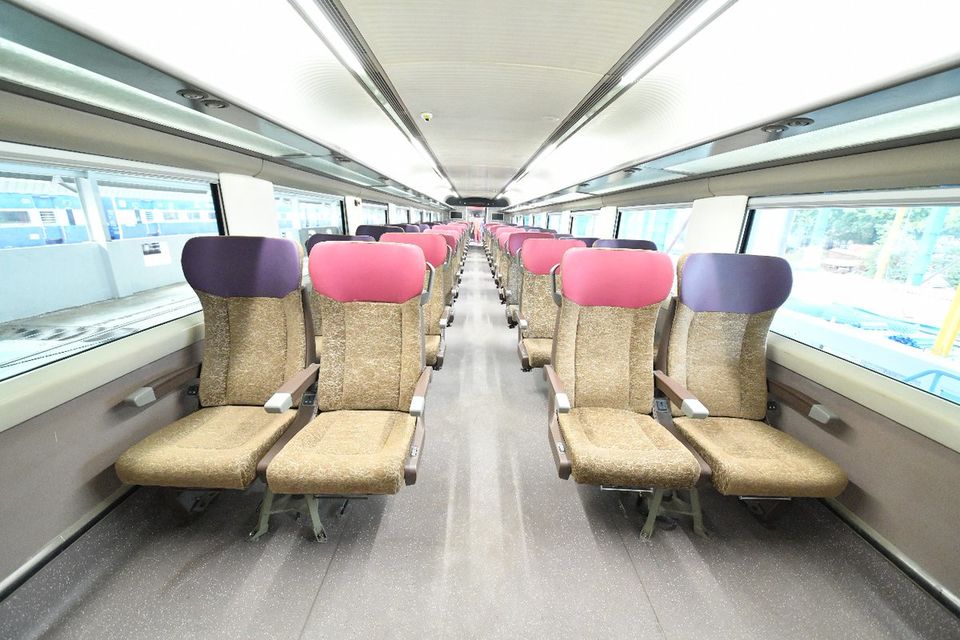 3. The train has many features that make it a good choice for Persons With Disability (PWD). It has PWD-friendly toilets and space for wheelchairs in the coaches.
4. Train 18 will have two executive compartments with 52 seats each while trailer coaches will have 78 seats each.
5. The self-propelled train is fitted with CCTV cameras for proper supervision and safety.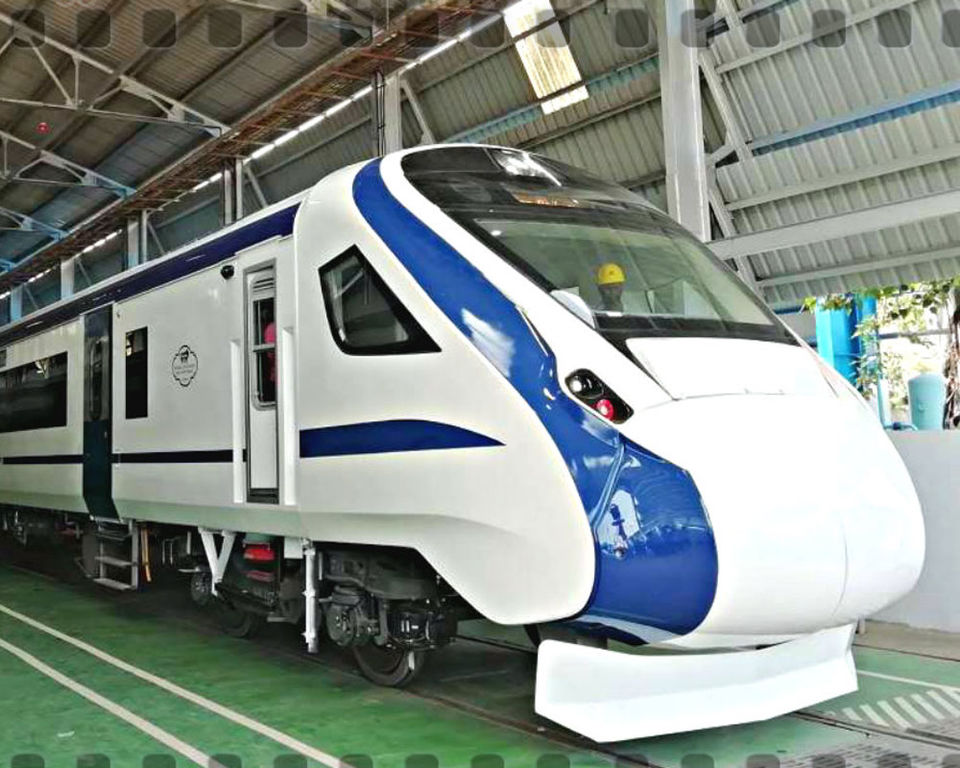 6. The executive class has seats that can be rotated 360 degrees to match the direction of the train.
7. Other features of Train 18 include diffused lighting, vacuum toilets, an on-board infotainment system with Wi-Fi, a GPS-based passenger information system and sliding doors.
8. When the train stops at a station the footstep in a coach's doorway slides outward enabling passengers to alight safely with comfort. This has been done considering the variation in height between a train's floor and the platform.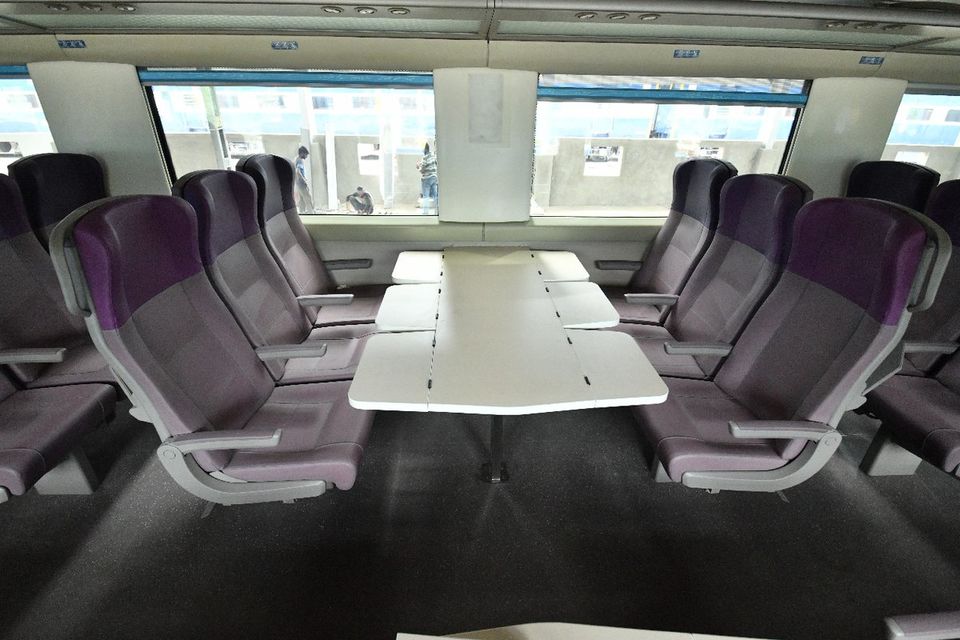 9. Train 18, a 100 per cent 'Make in India' project, has a stainless steel car body with LHB as the base design.
10. The automatic doors of the train will open only after the train stops.
Indian Railways has sanctioned six train sets and the second one planned to be rolled out for testing in February. Four more sets are being aimed to be manufactured in 2019-20. The trains are expected to replace all premium long distance locomotive-hauled trains.
All images courtesy Piyush Goyal Twitter.
Which is your most memorable rail journey experience? Share your travel stories with Tripoto community here.