Indian Railways has been taking initiatives to provide better rail journey to passengers. If the fast rail routes were not enough of a reason for passengers to be happy, Railways is now looks to upgrade its coaches. From non-reserved sleeper to first AC, all coaches will be upgraded.

What's in store?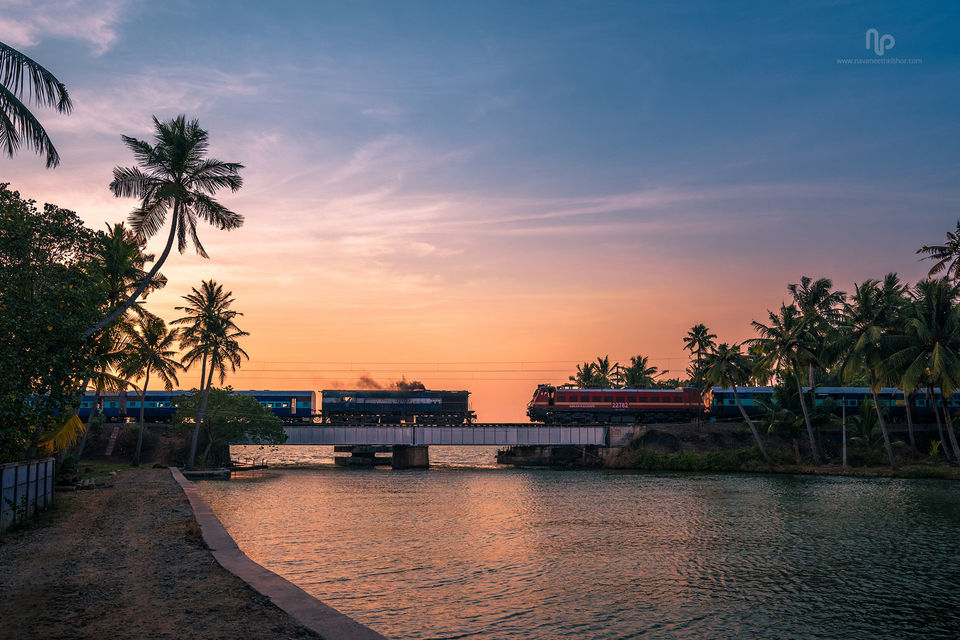 Better food: Several new features are being introduced under the upgrade to ensure comfort of passengers and overall cleanliness. In order to add quality to the food served in Rajdhani, Duronto and Shatabdi Express trains, Indian Railways also revamped its menu for the aforementioned trains.
'Menu on Rail': Railways also launched a new app called 'Menu on Rail' which provides information about food rates so that passengers can avoid the menace of overcharging by vendors.
Cleaner toilets: Among the most bothersome problems faced by railways passengers was unhygienic and poorly maintained toilets. In order to solve the issue, Indian Railways is planning to make toilets more modular and clean. bio-toilets will be fitted on all Indian Railways trains by March 2019. The toilets will have better ventilation, modular fittings, and aircraft-like vacuum toilets.
Major upgrades to look for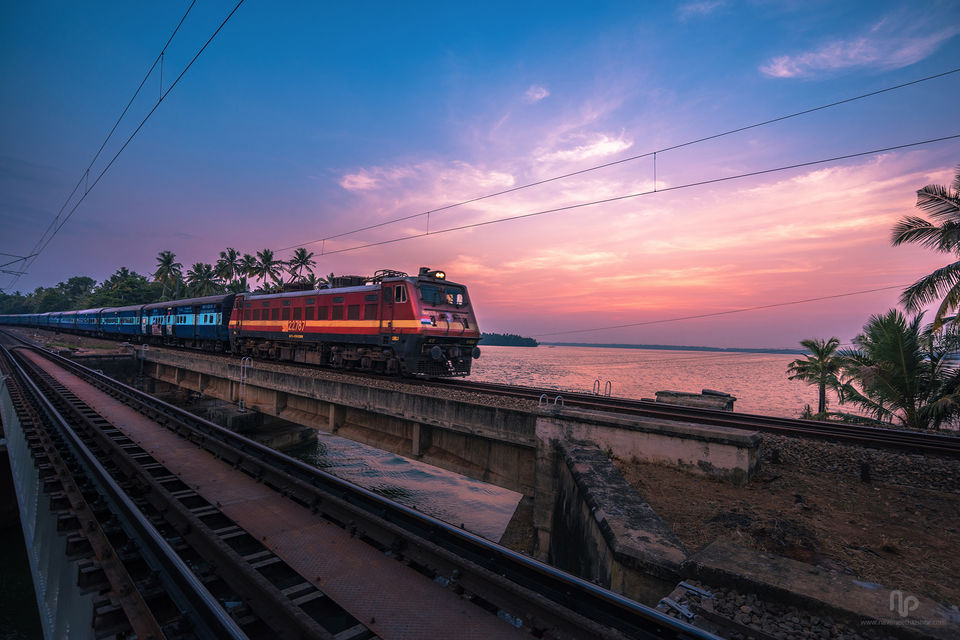 1. Project Utkrisht: Rakes of 140 Mail/Express trains will be upgraded under this project with the cost of Rs 60 lakh by March 2019. The project aims to bring ICF-design coaches at par with LHB coaches. Seats, berths, toilets, flooring, exterior will be enhanced to ensure comfort of passengers. 500 more rakes will be upgraded in the second phase.
2. Operation Swarn: A budget of Rs 50 lakh per rake has been passed to upgrade 15 Shatabdi and 14 Rajdhani Express trains to 'Gold Standard.' 10 parameters have been identified including interiors, safety and security, plush toilets, onboard entertainment and cleanliness to ensure this upgrade. The project is expected to be completed by August-end while several trains have already received a facelift.
3. Antyodaya Express: Indian Railways has been reaching out to common men to cater to everyone's needs. Several Antyodaya Express trains have been introduced in this line in last one-and-a-half year to cater to unreserved passengers. The Antyodaya Express features coat-hooks, extra mobile charging points, comfortable seats, cushioned luggage racks, and aqua-guard water. Indian Railways also introduced Deendayalu coaches with same enhanced comforts as Antyodaya Express. These coaches are attached to regular trains depending on the demand.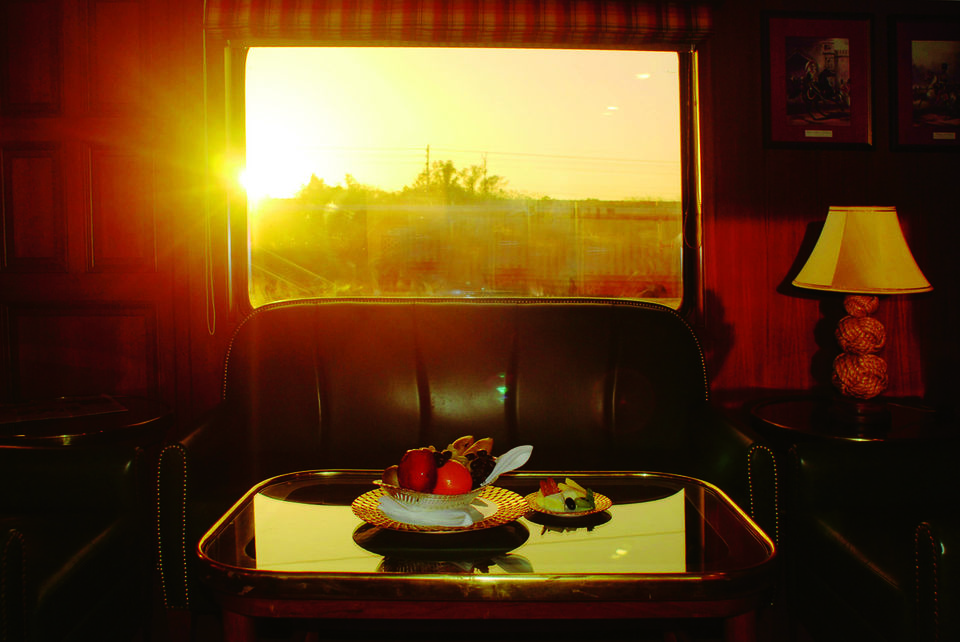 4. Premium train travel: Indian Railways has introduced a number of trains and coaches to provide premium travel including Tejas Express train to Anubhuti coaches. Tejas Express and Anubhuti coaches are an upgraded and more refined version of Shatabdi Express trains. They have several aircraft-like features including personalised entertainment screens, reading lights, attendant call buttons, foot-rest etc. The luxurious version of AC-3 tier train travel, Humsafar Express has soup/coffee vending machine, fire suppression system, smoke detectors, comfortable seats etc.
5. Future train- Train 18: It is the future of train travel in India which is expected to roll out in early September. The train is meant to replace Shatabdi Express and will be Indian Railways' first self-propelled engine-less train. The trains will be similar to metro trains and will be an all-AC chair car.
Which is your most memorable experience of railway journey. Pen down your travel experiences and share them with the global Tripoto community here.
Meanwhile, watch some amazing travel videos on Tripoto's YouTube channel.