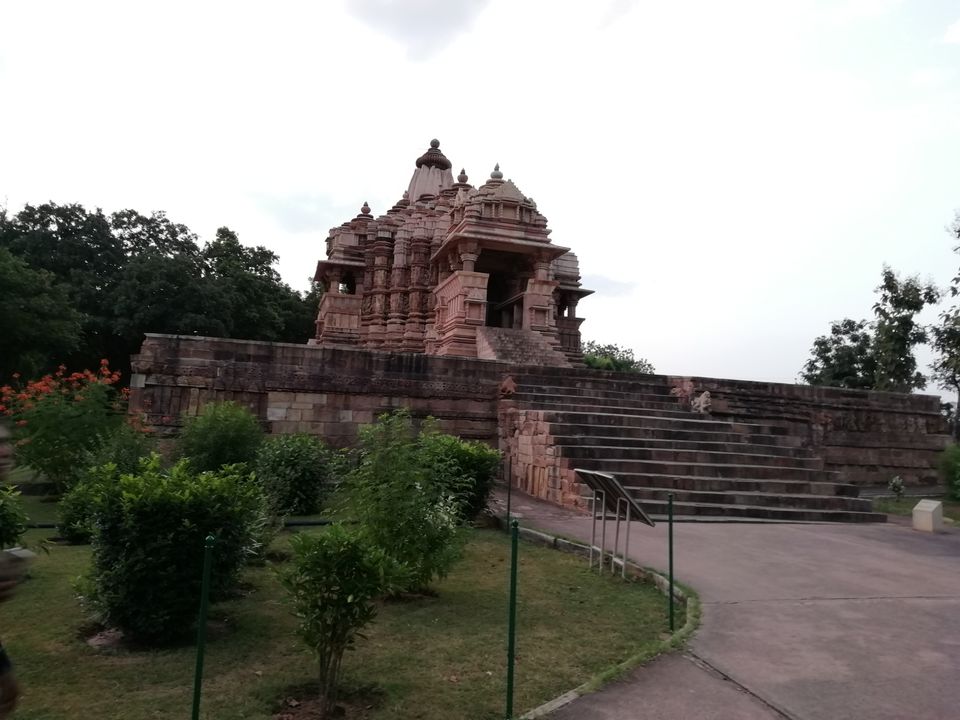 Khajuraho The Land of Erotic Temples
            First of all I want to say 'Hello' to all my friends as it is my first travelogue on social media. I want to strongly mentioned here that I am not a professional writer, so there may occur some grammatical mistakes and lack of sharpness of a writer. I am a stranger for you but I believe you I will not be bored you. So here we go for our first ride for Khajuraho.
                                   Khajuraho
As usual I was busy in my work that day. Even I didn't remember that I asked my  brother for a ticket from Delhi to Gwalior. Instantly my phone rang, yes, that was my brother and told me to check my Whatsapp I have sent a ticket for Gwalior. My beloved brother worked in Gwalior, we have already planned this trip. First, I will go Gwalior, and then we (both) will go to Khajuraho. 
           Finally, after my work I reached to Nizammuddin railway Station and board my Train timely. It was around 5:30 PM of a wonderful evening of September, the weather was awesome on that day. Although, this year due to good rain the weather is going through its natural way, and if it's natural than there is no better place than India.
           I reached Gwalior Railway station at about 10.30pm, my brother was already waiting for me at the station. My brother lives in a two room flat, which was about 01 or 02 K.Ms far from the station. I was meeting my brother after long time so it was necessary to celebrate the occasion, we took a bunch of beers then we went to the Flat. 
        That was great, me and my brother and a bunch of beer, i can't imagine a better thing that, drinking with my brother is always a different joy for me. In between of our beers we planned for next day.
If you are also planing to travel Khajuraho than you can travel here all of the year except summers (in my point of view). Next day, we reached at Khajuraho Railway Station about 10.30 pm, Khajuraho is a small town and about 8 K.M far from Railway station. There are many autos, cabs available at Railway station for Khajuraho town. We hired a auto for Khajuraho, the auto driver convinced us for next day tour of Khajuraho while our short travel from Railway Station to Khjuraho. The native auto drivers have developed their skills as a tour guide for Khajuraho. most of the auto drivers are local residents of Khajuraho and have plenty of knowledge about Khajuraho, however its a fair deal for tourists. The auto driver dropped us at the hotel and exchange our phone numbers for the next day, we agreed for our tour from 08.00 am next day (as discussed with auto driver). There are all type of hotels available in Khjuraho , you can choose a hotel according to your pocket, so that is not a problem there.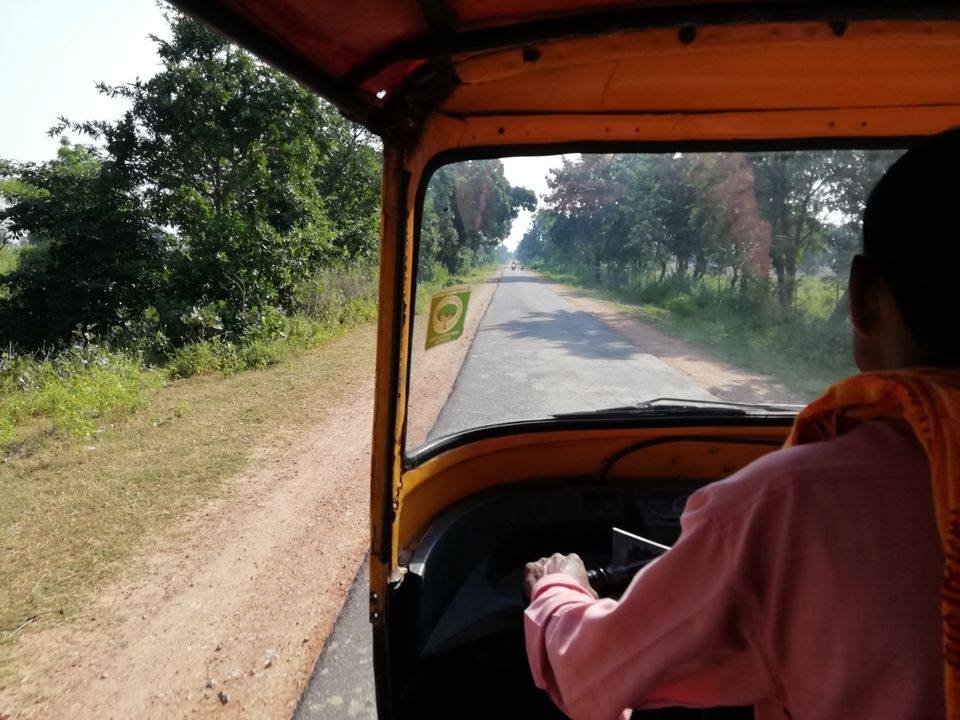 We were not know anything about Khajuraho, I thought the temples are only main attraction in Khajuraho but there are many other places for roaming there i.e Ken Gharial Sanctuary, Panna Tiger Reserve and many more (Though i visited Ken Gharial Sanctuary).
             Next day the auto driver arrives sharp 08.00 am at the hotel, we are also ready, the auto driver suggested us to visit the waterfall first (that was actually Raneh Falls in between the way of Ken Gharial Sanctuary), we also agreed.
          You can feel the thrill of jungle during your way to Ken Gharial Sanctuary. The way was through some small villages where you can see traditional village and their houses. The villages are also developing as there are schools, roads, electricity available, that's a good thing. As far you go you will find yourself surrounding with lots of trees, animals, actually you can feel the spirit of a jungle there, the astonishing of the jungle doesn't realise you that there is something more astonishing ahead, yes, more astonishing.
  The 2nd biggest Canyon of India is in there, Ken Gharial Sanctuary is in the lakes of this Canyon. If you have a desire to see the Grand Canyon but you cant afford the U.S trip due to your budget, than, yes than, that is the place where you can convince your mind and get peace of mind. Its a small Canyon but it is enough to astonishing you. There are some pictures of the canyon there.
               I never thought that i could ever see such amazing scenes during my Khajuraho trip, have you imagined?
               Finally we reached to the main attraction "Gharial Sanctuary", unfortunately we couldn't see any Gharial there and the main attraction became secondary attraction. The trip of Ken Gharial Sanctuary ends here without seeing any Gharial :).
          We were so tired and hungry too, it was almost 01.00 PM. We prayed to our driver to leave us at the hotel, because the driver want to finish his work as soon as possible. But the driver was kind hearted and agreed. We rested and took our lunch at a famous restaurant named #Badri Seth Marwari Bhoj. Here I want to mention that we have searched all over the Khajuraho but there was nothing special then Badri Seth, here you can satisfy your tummy.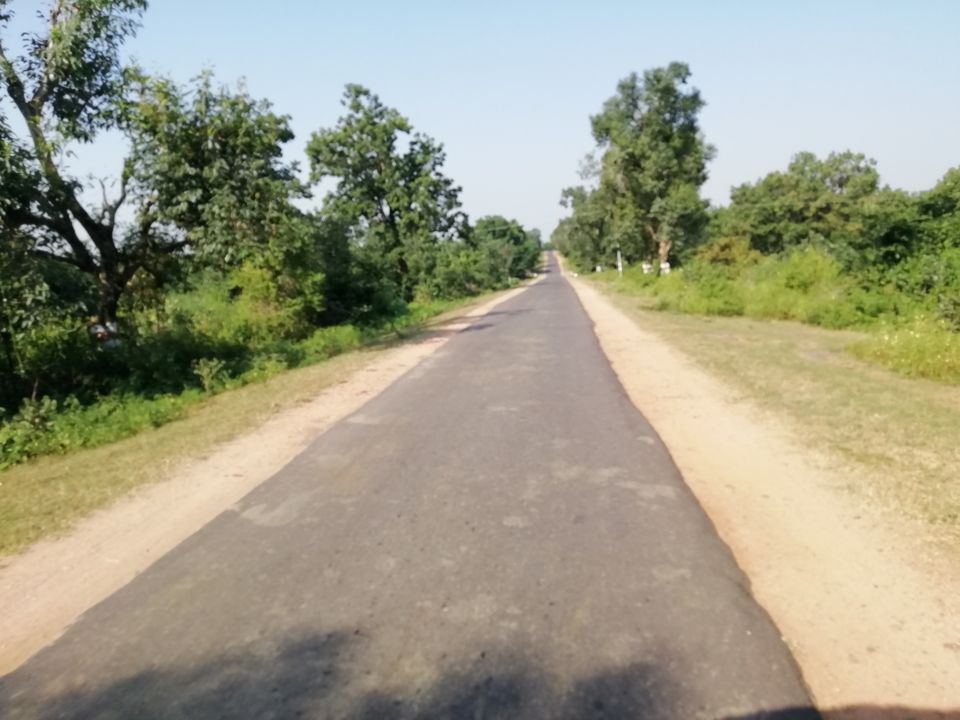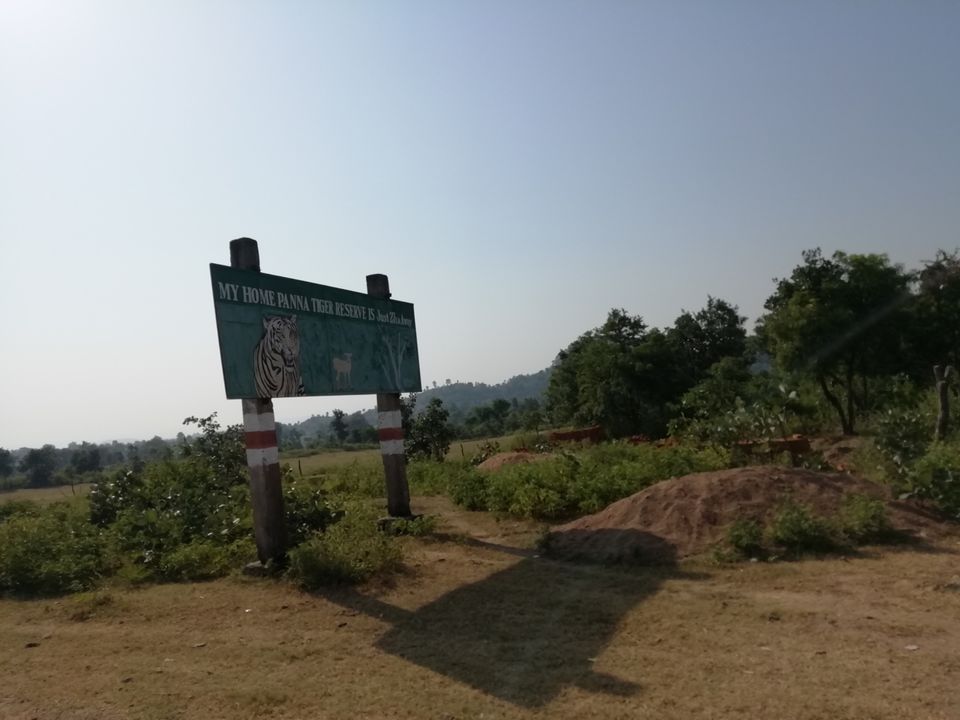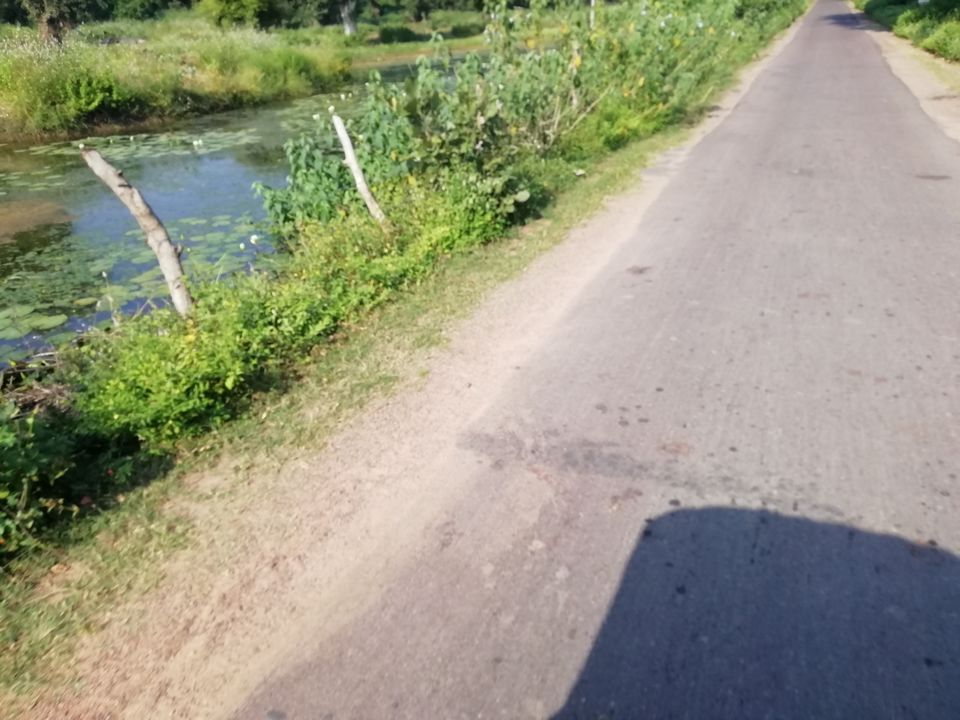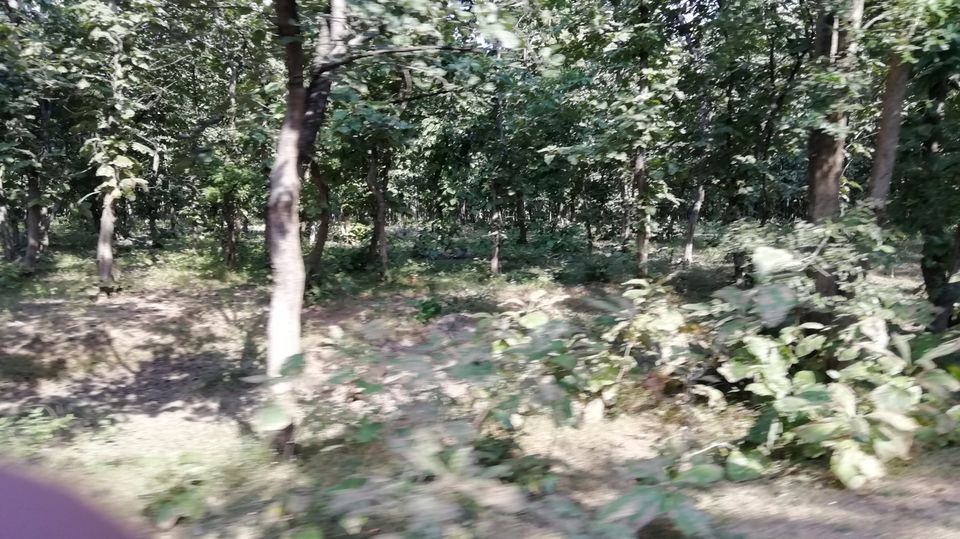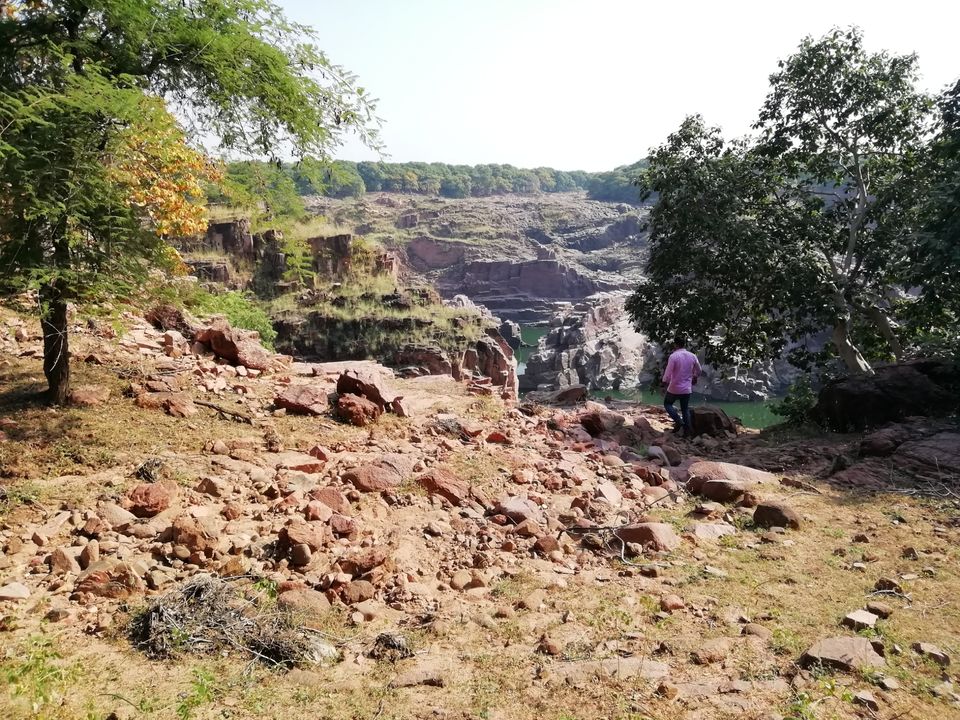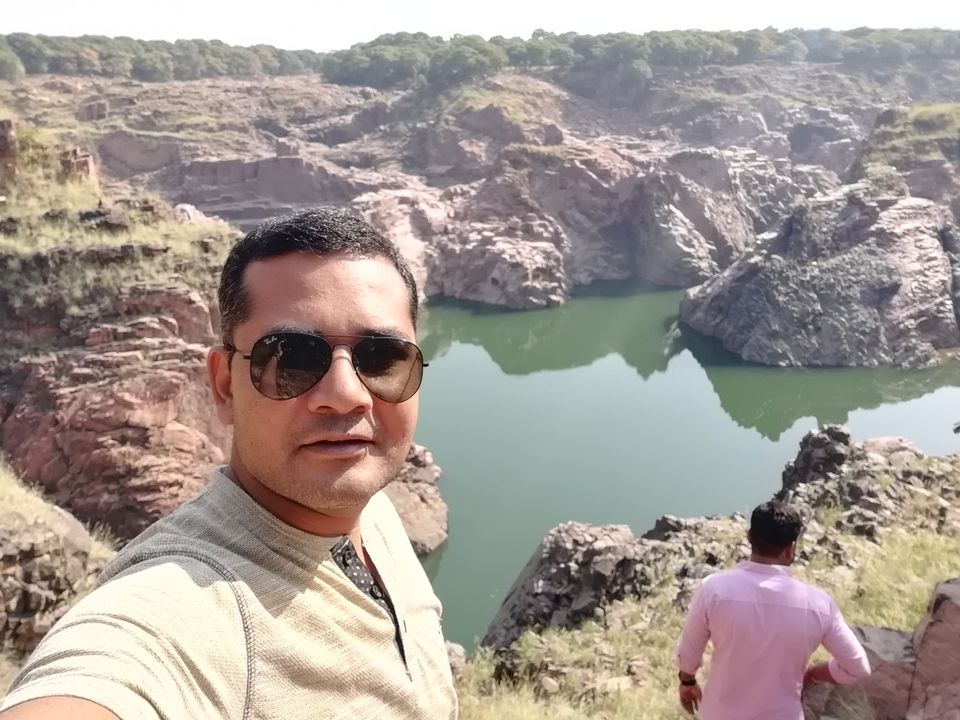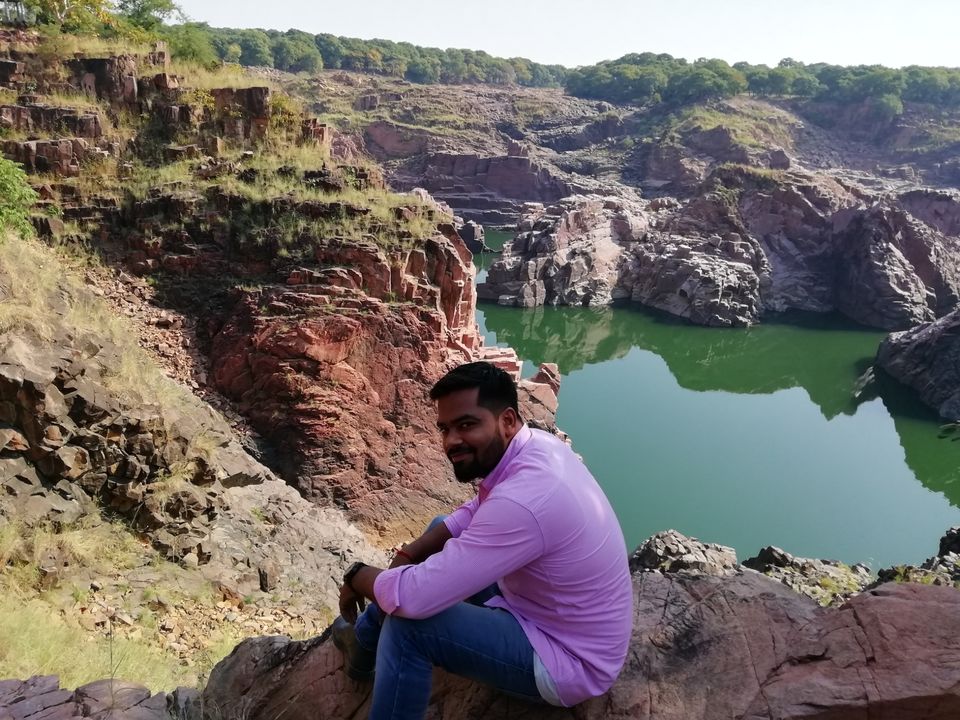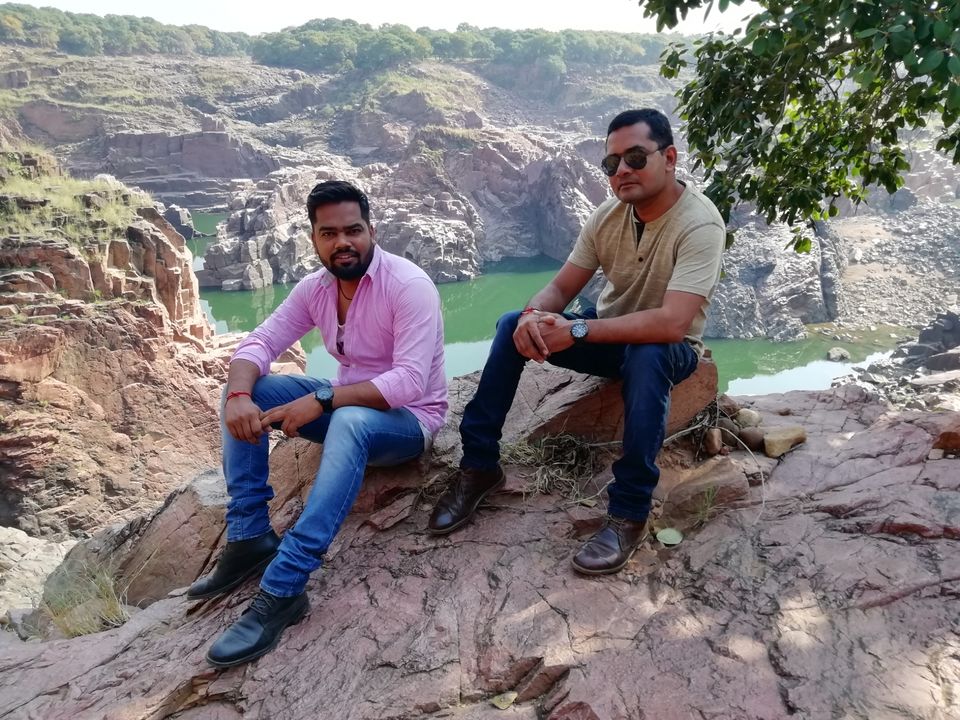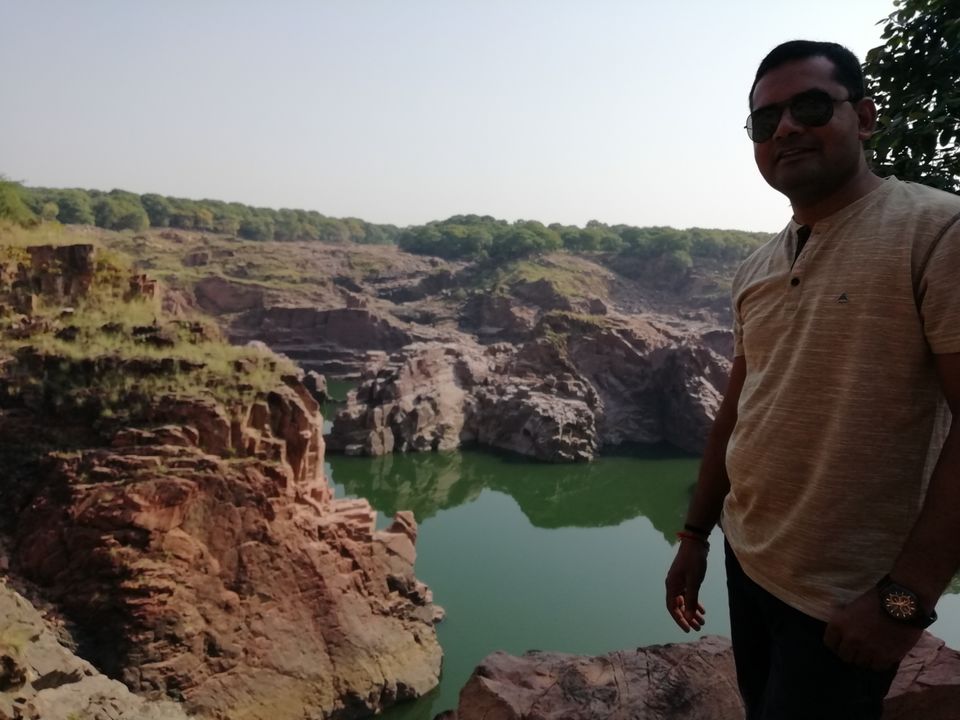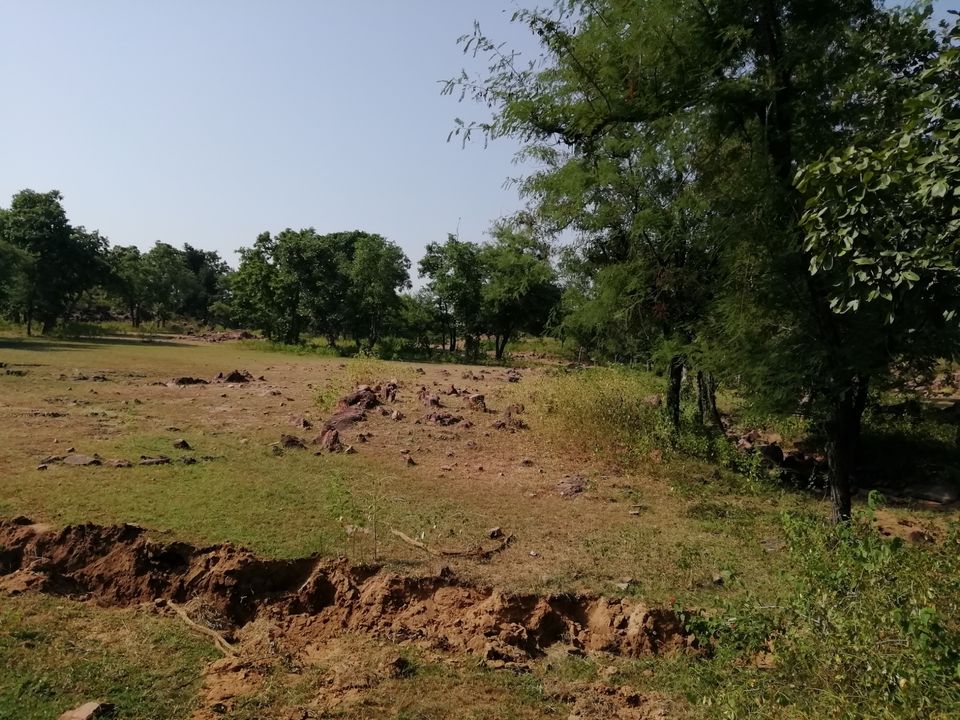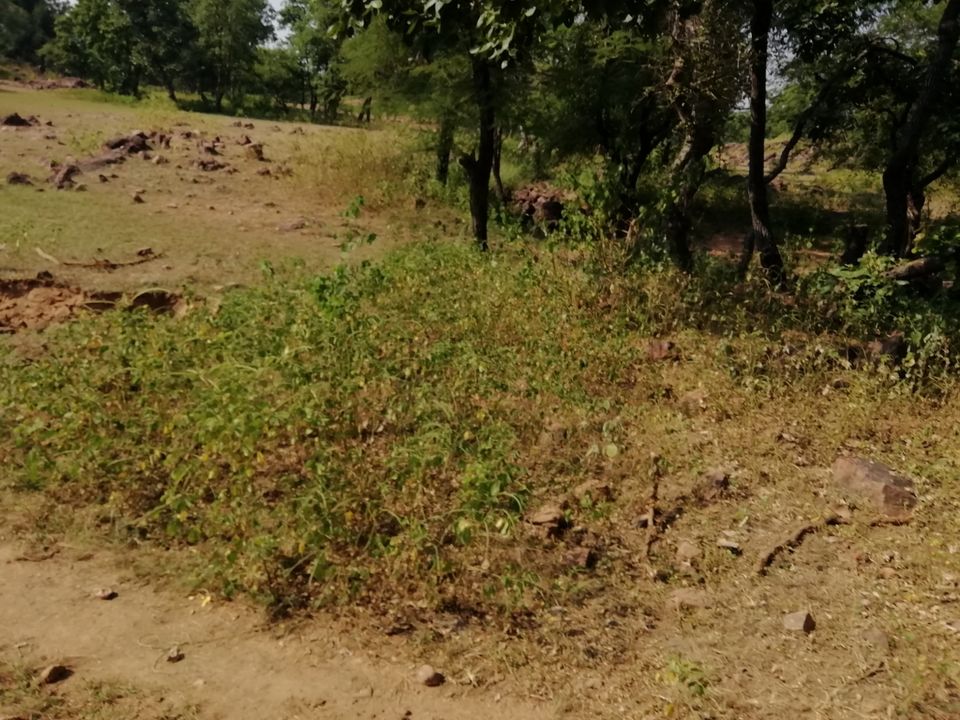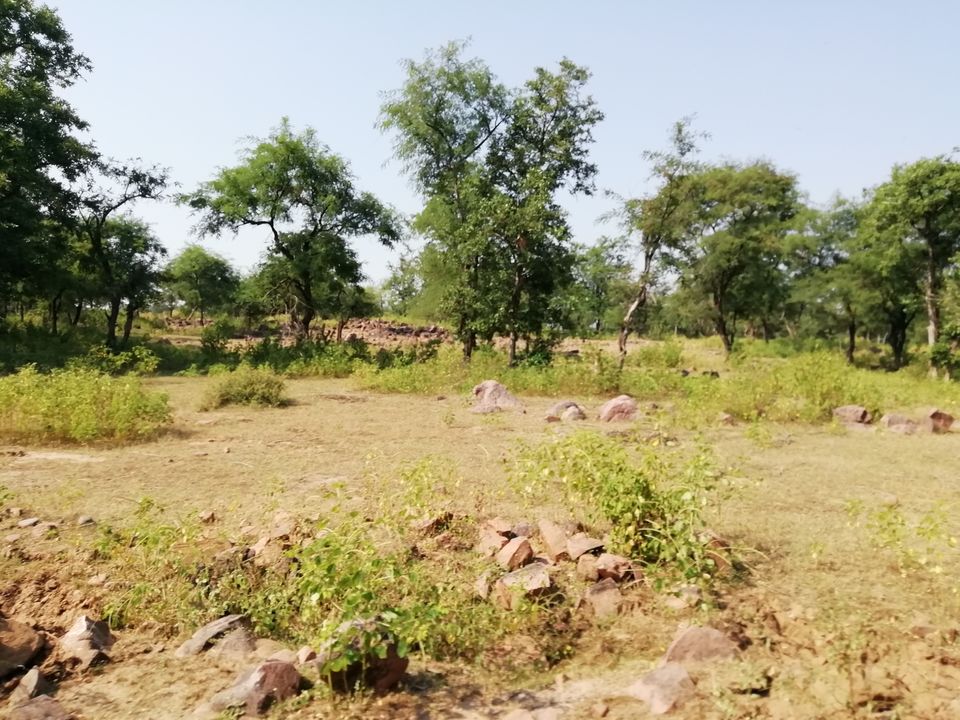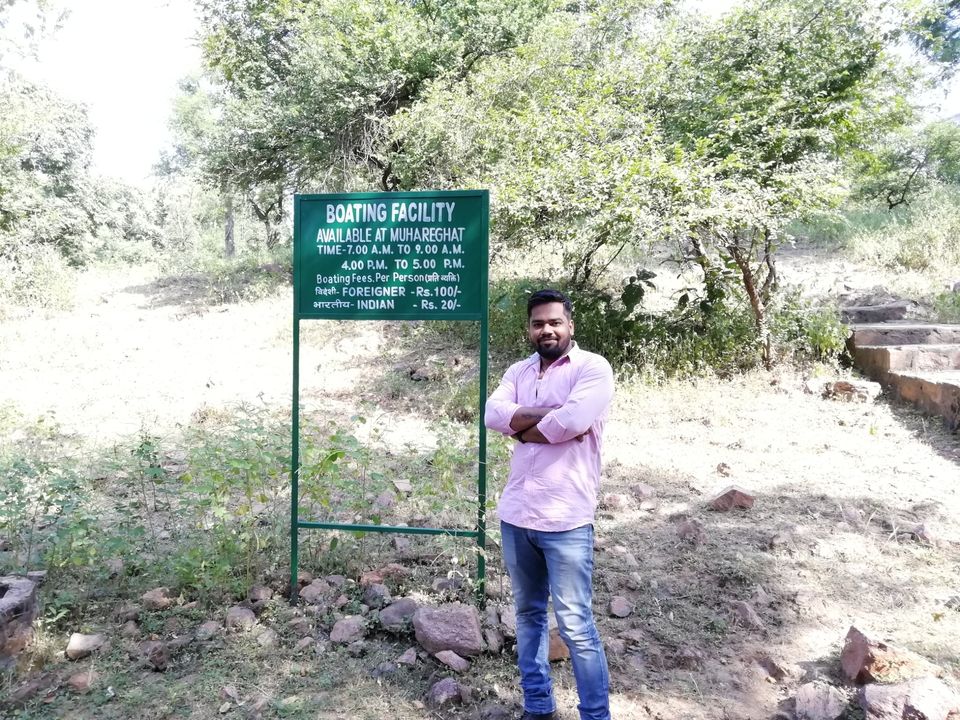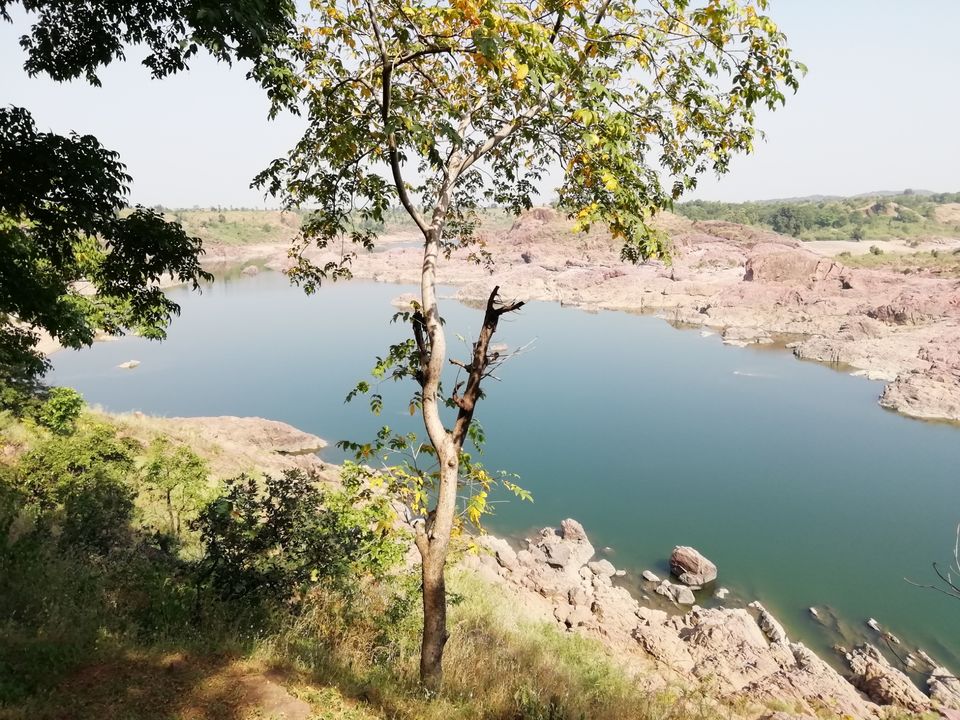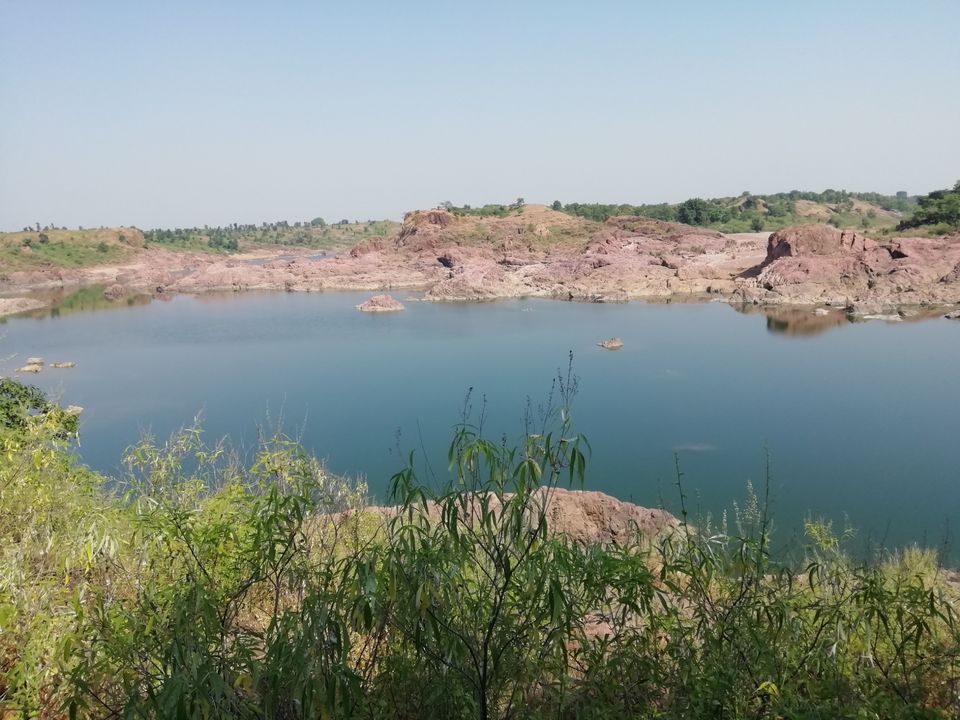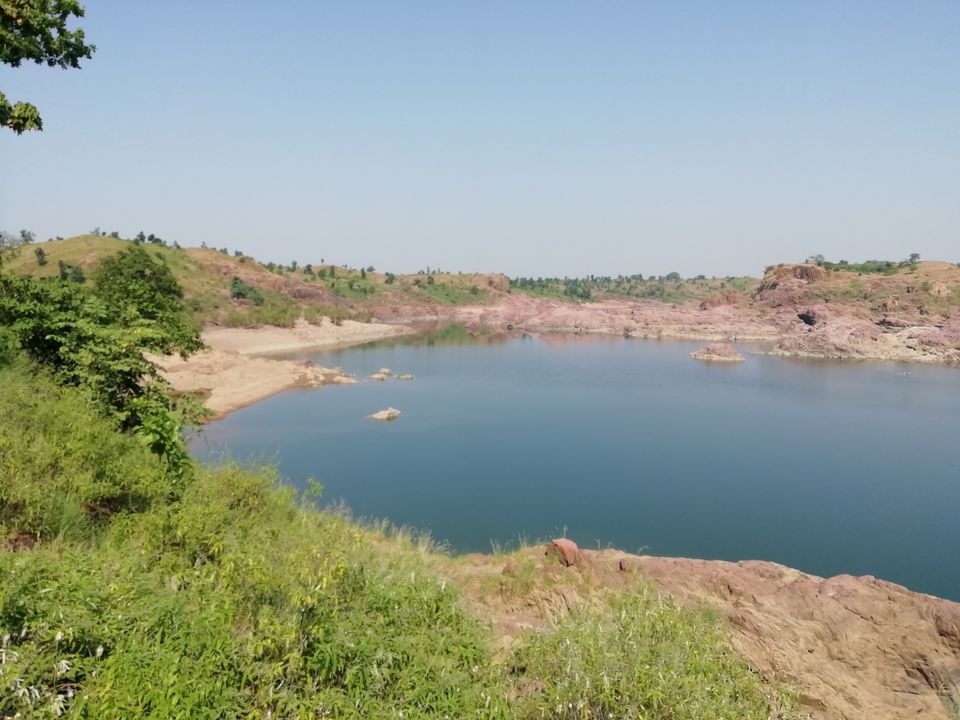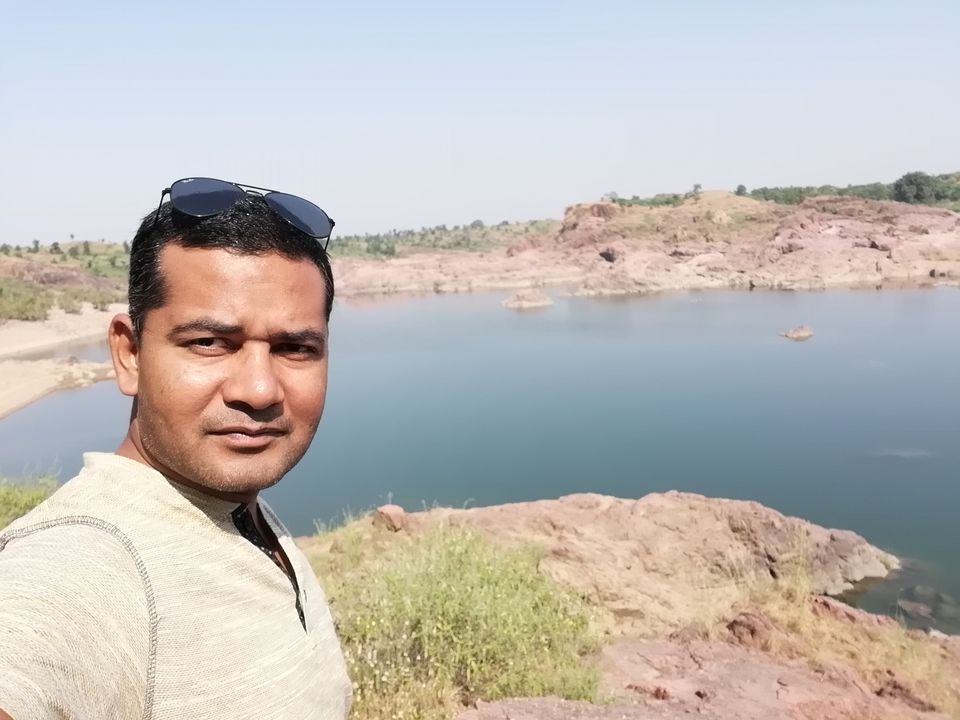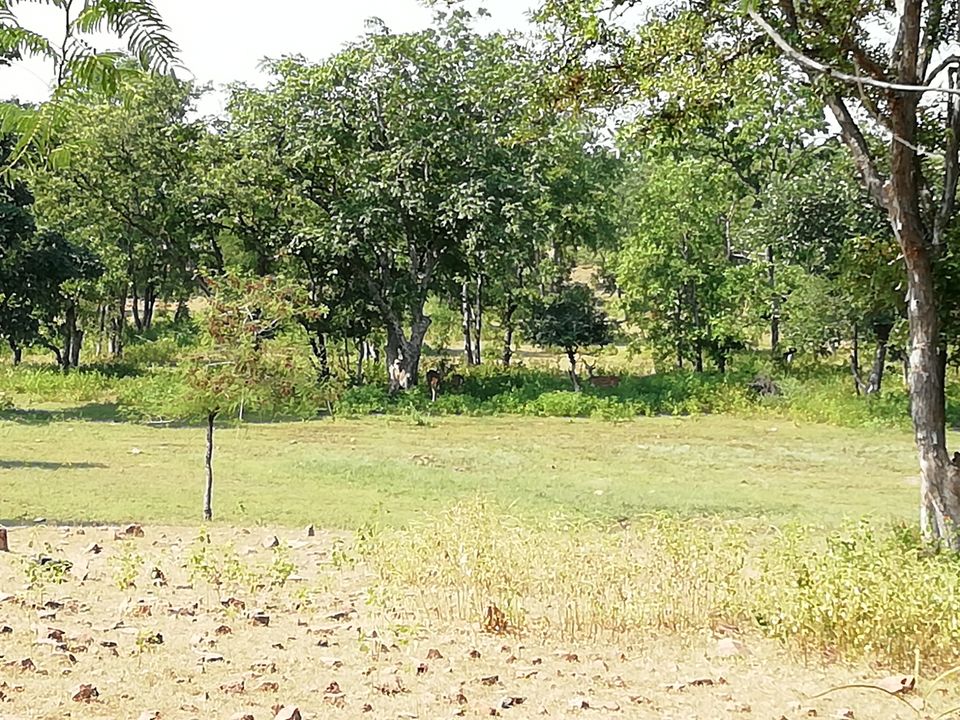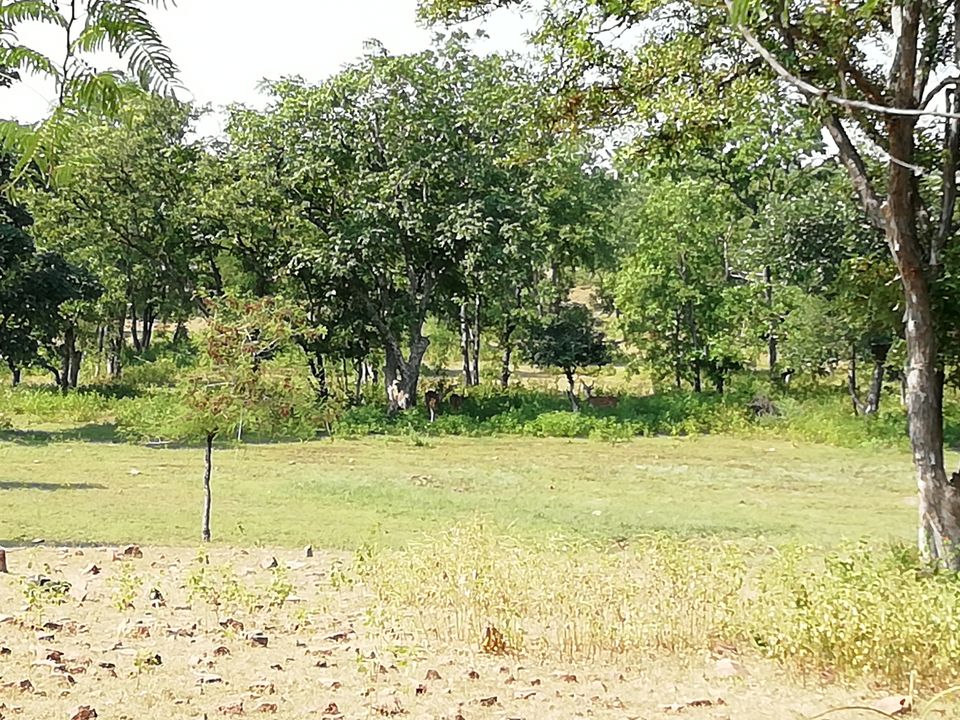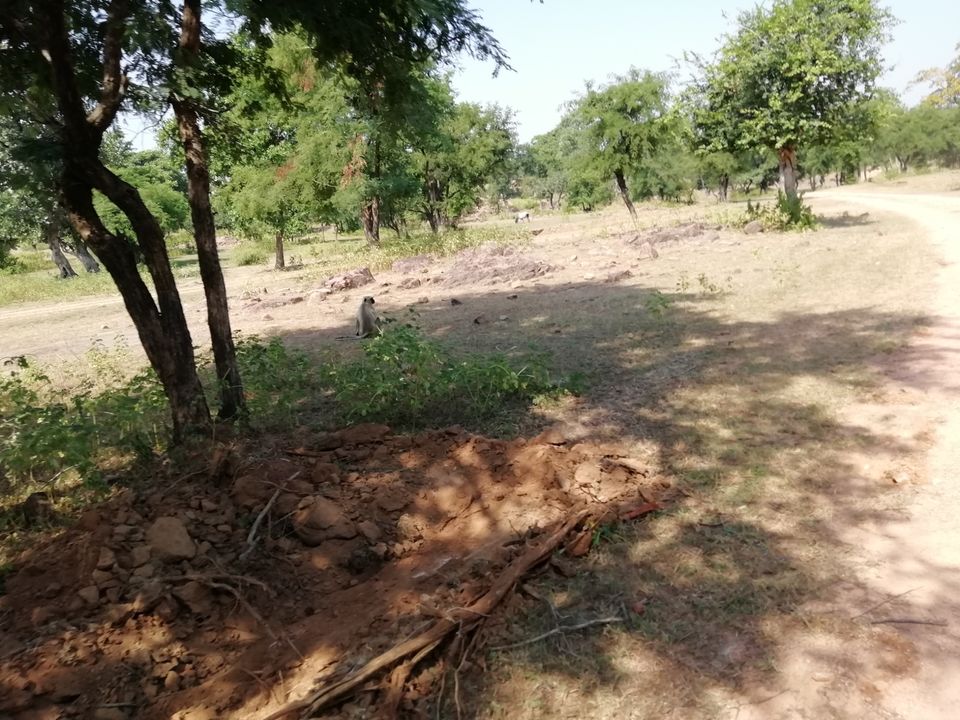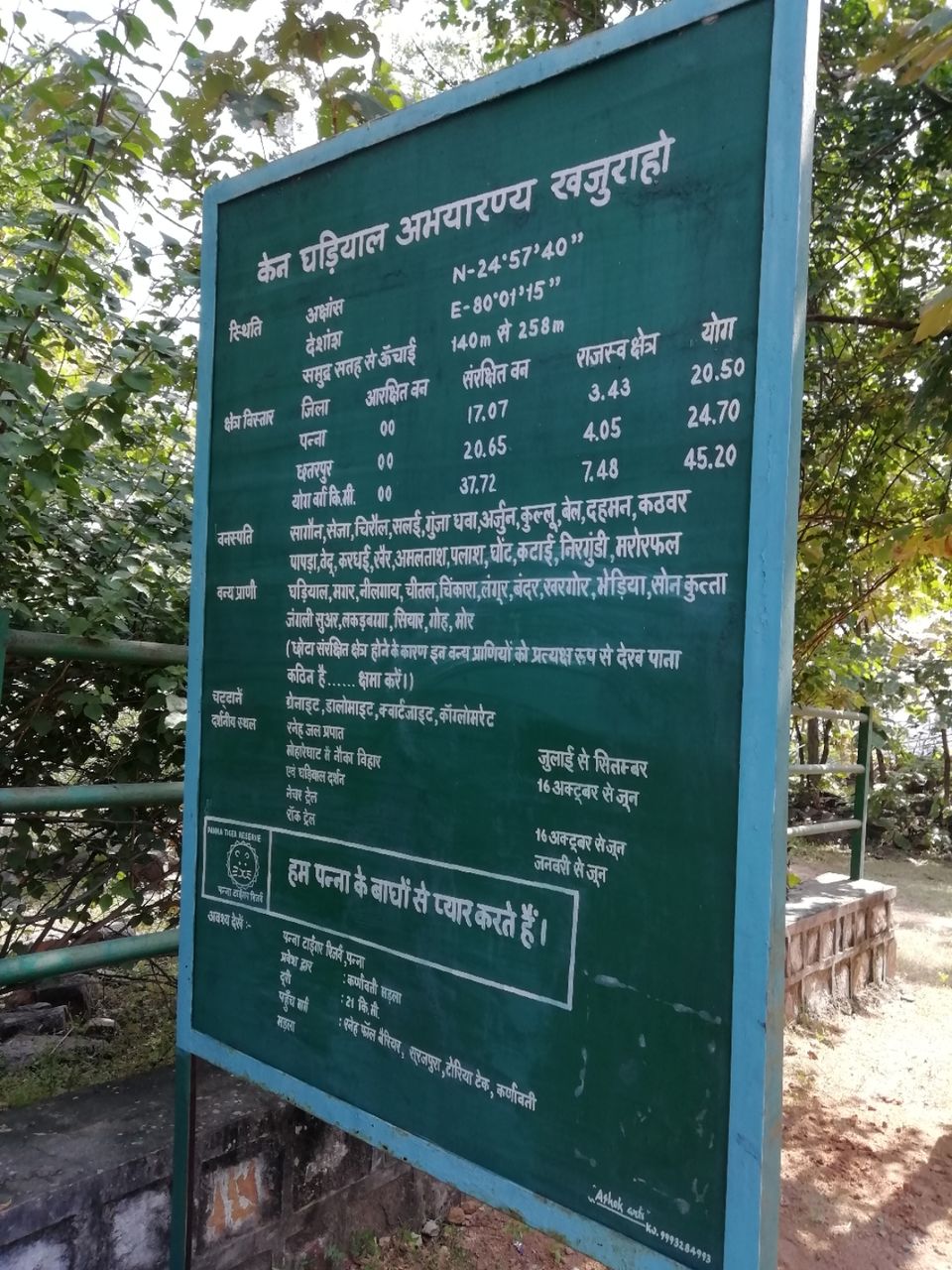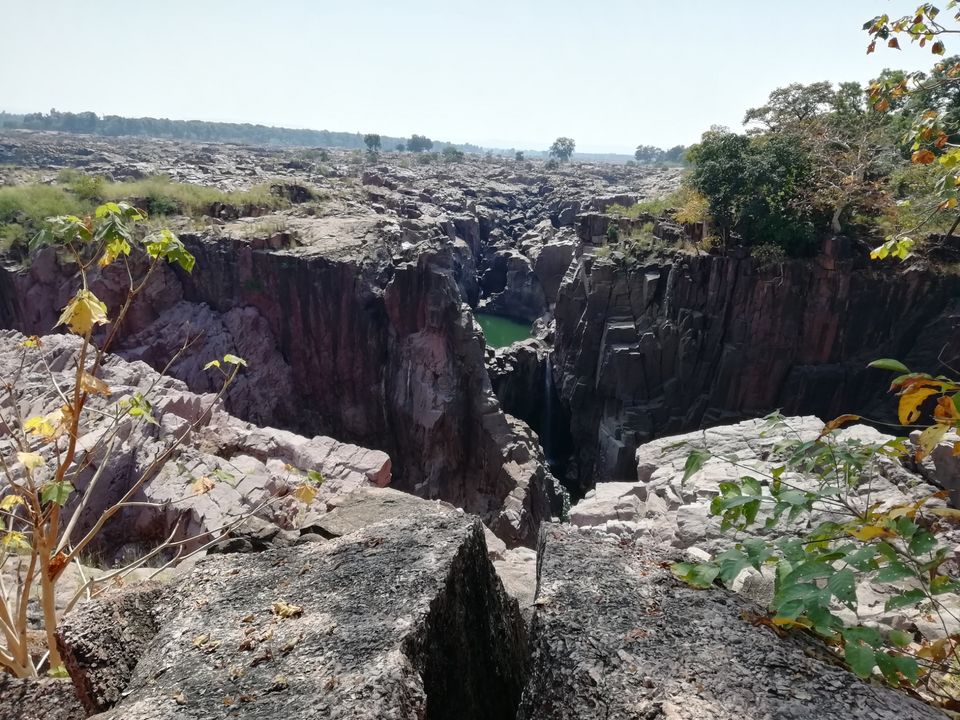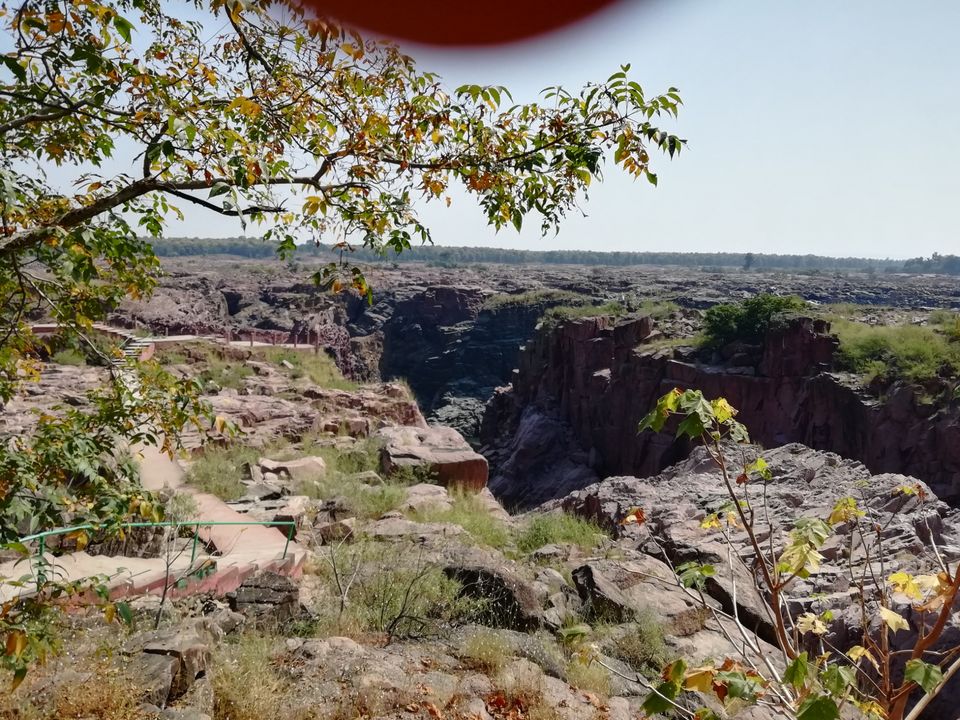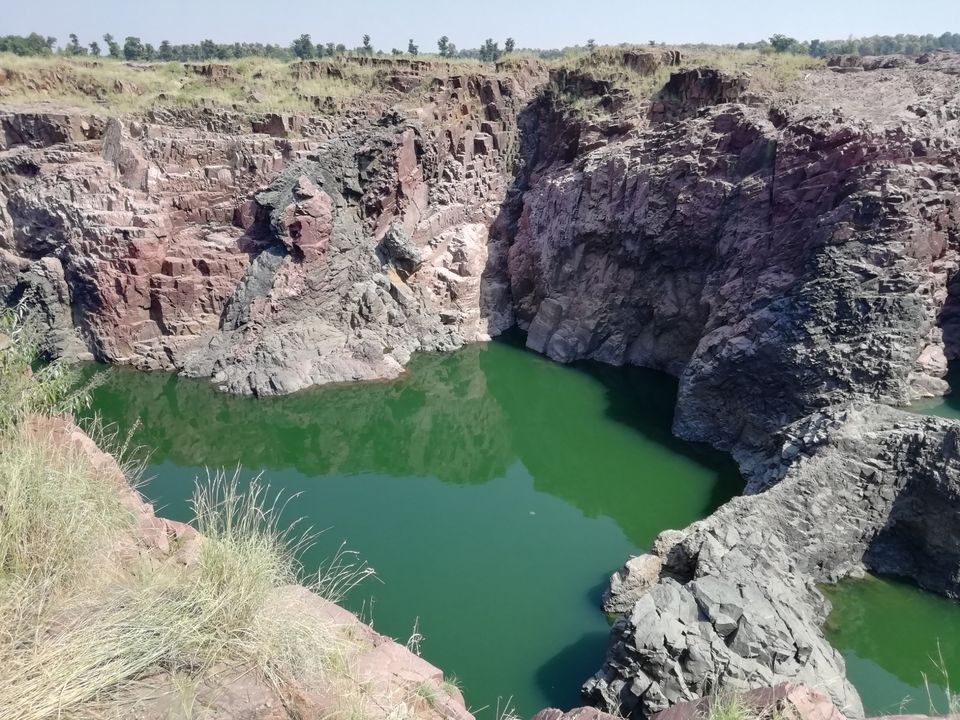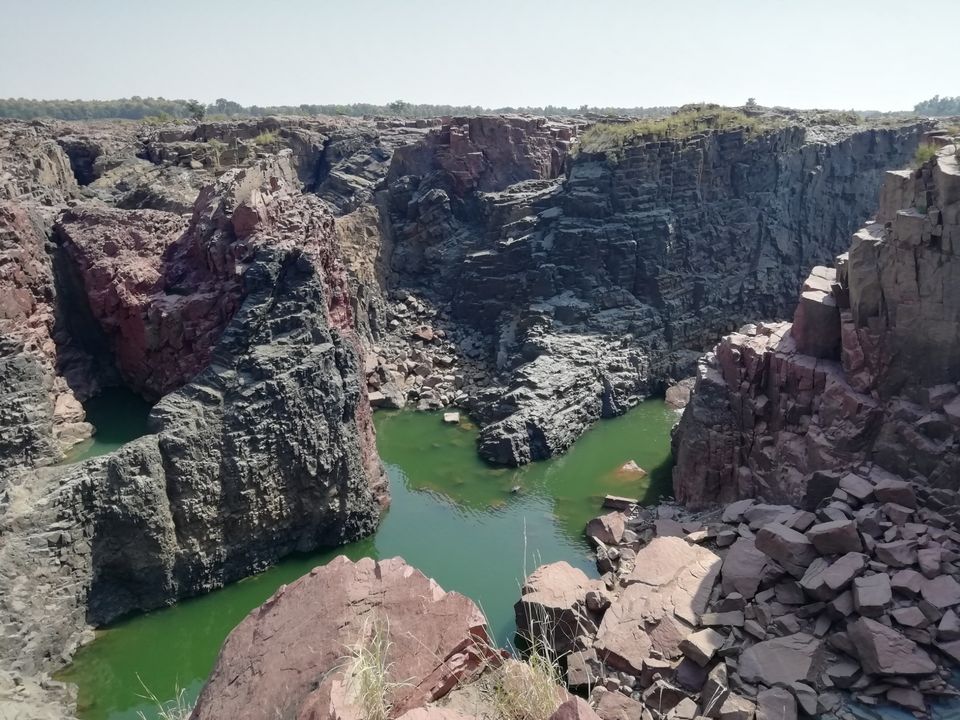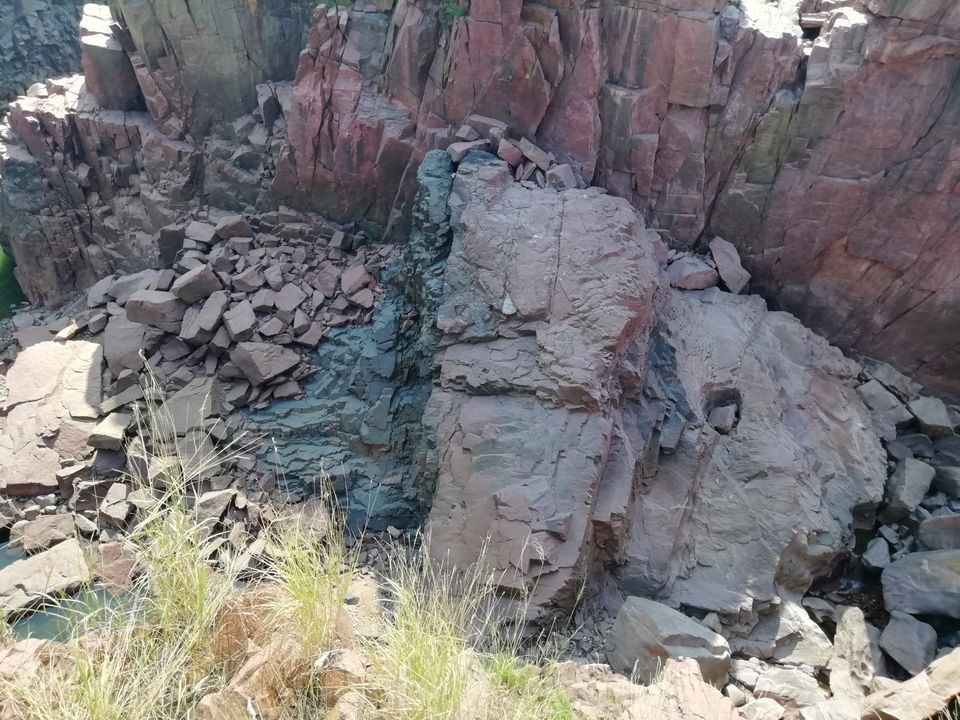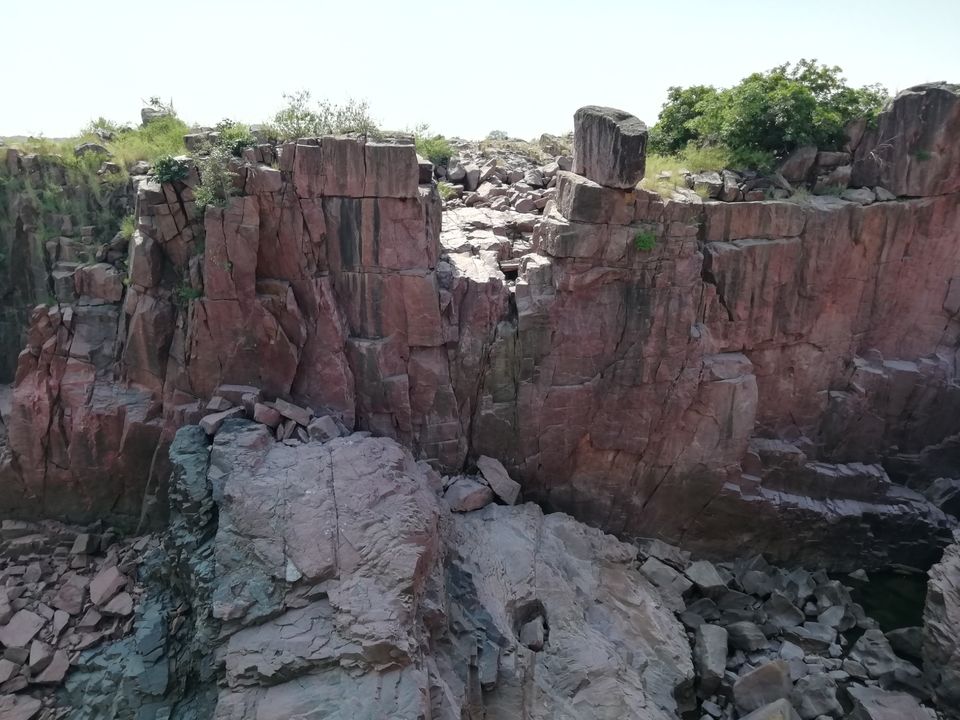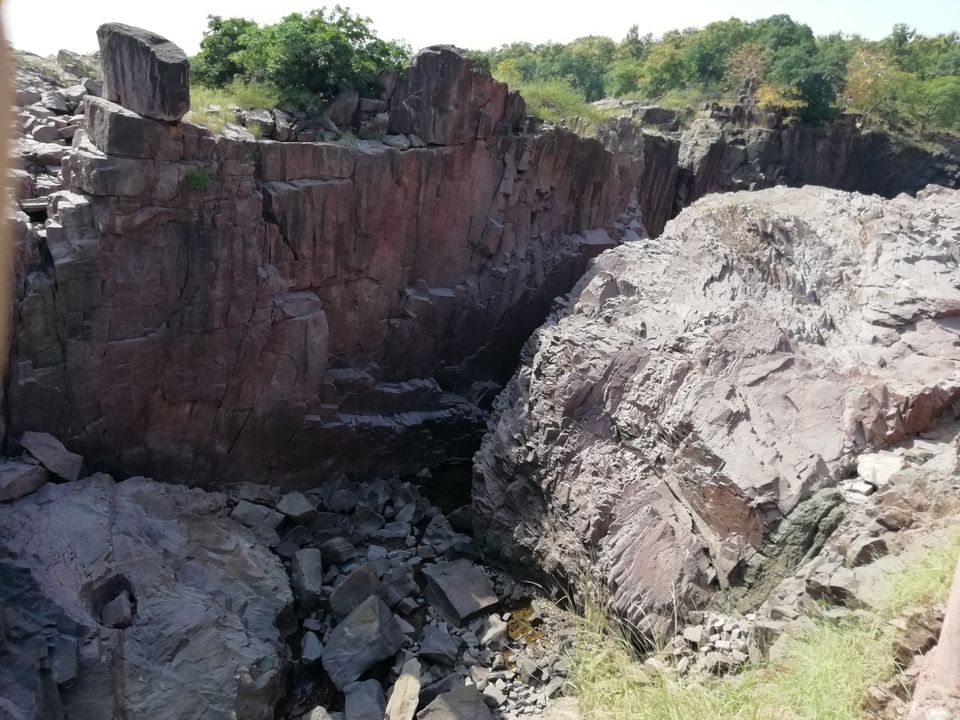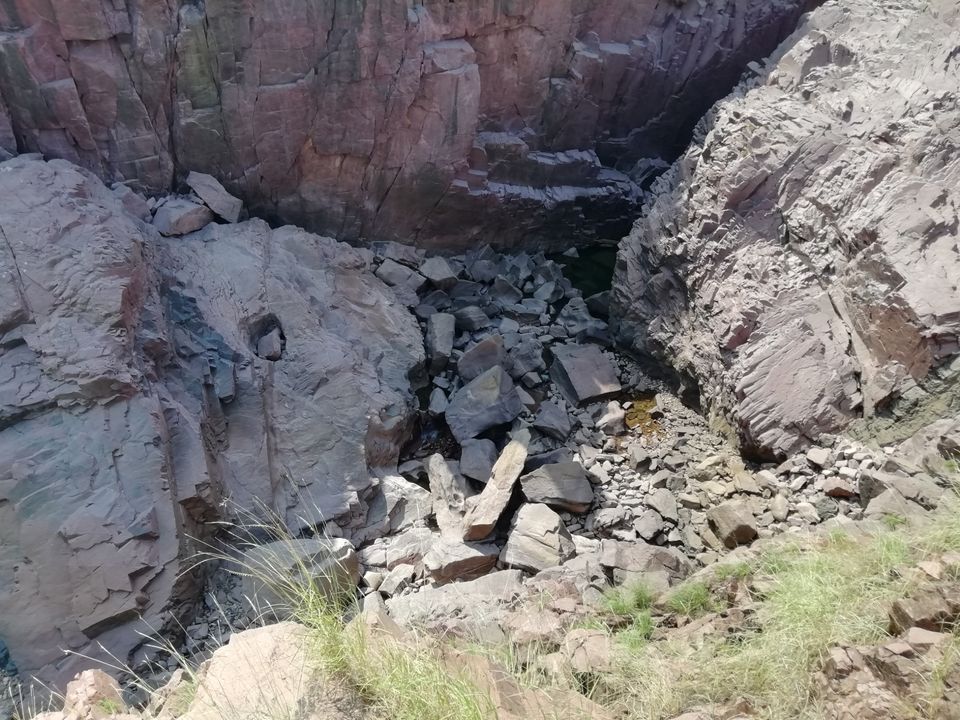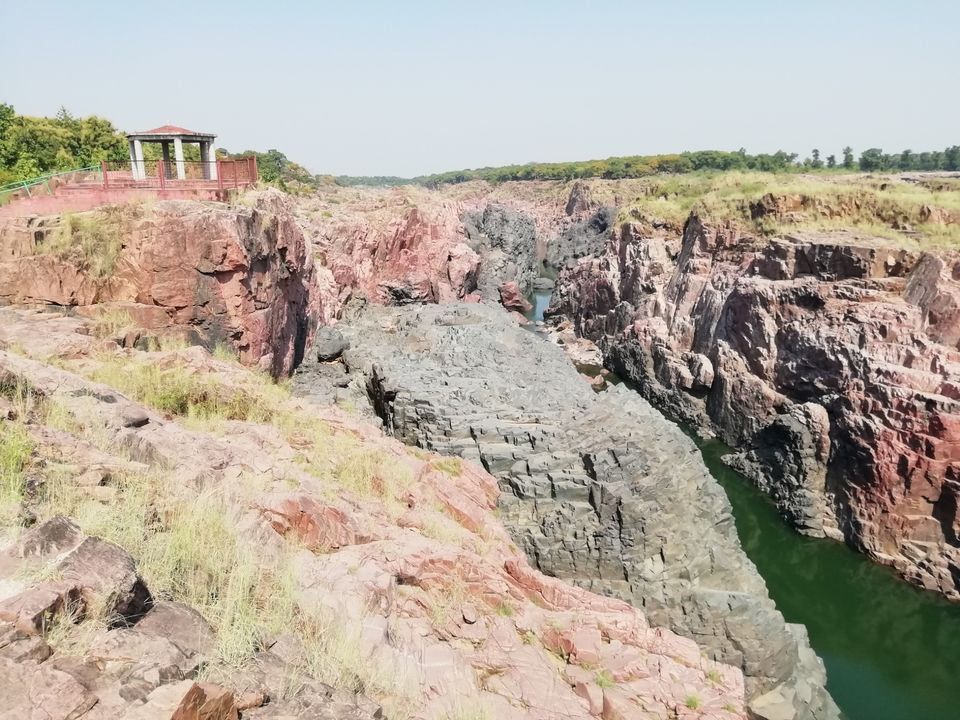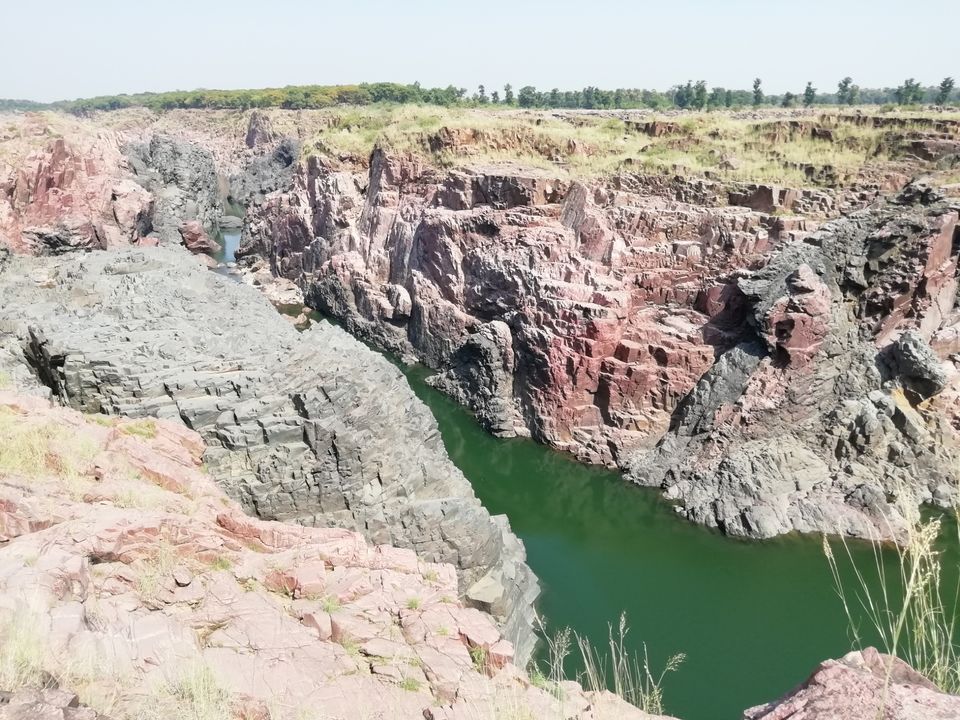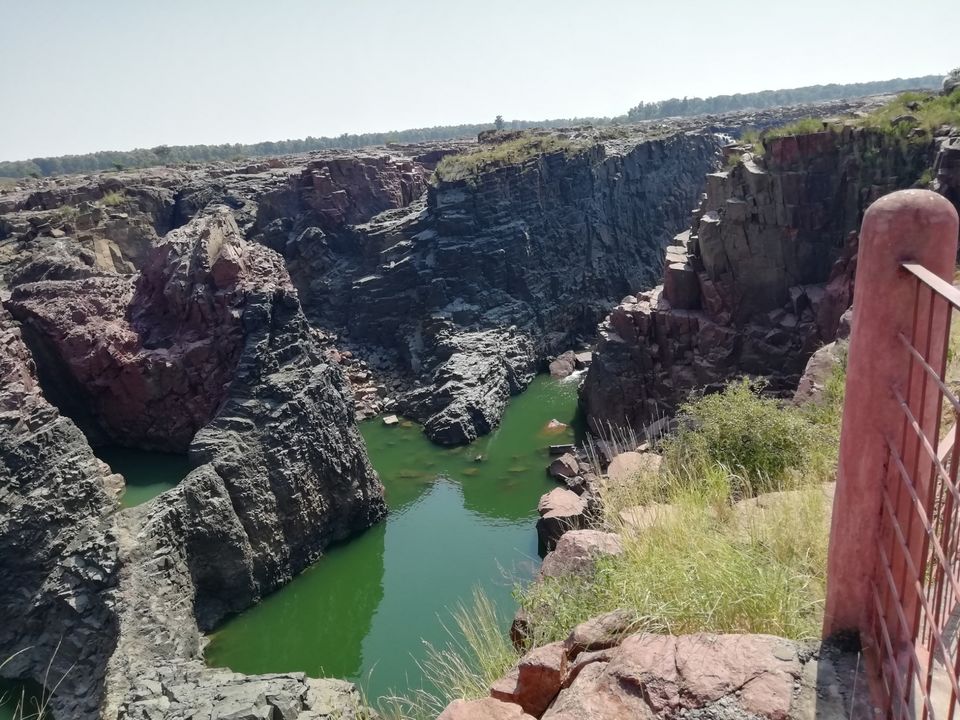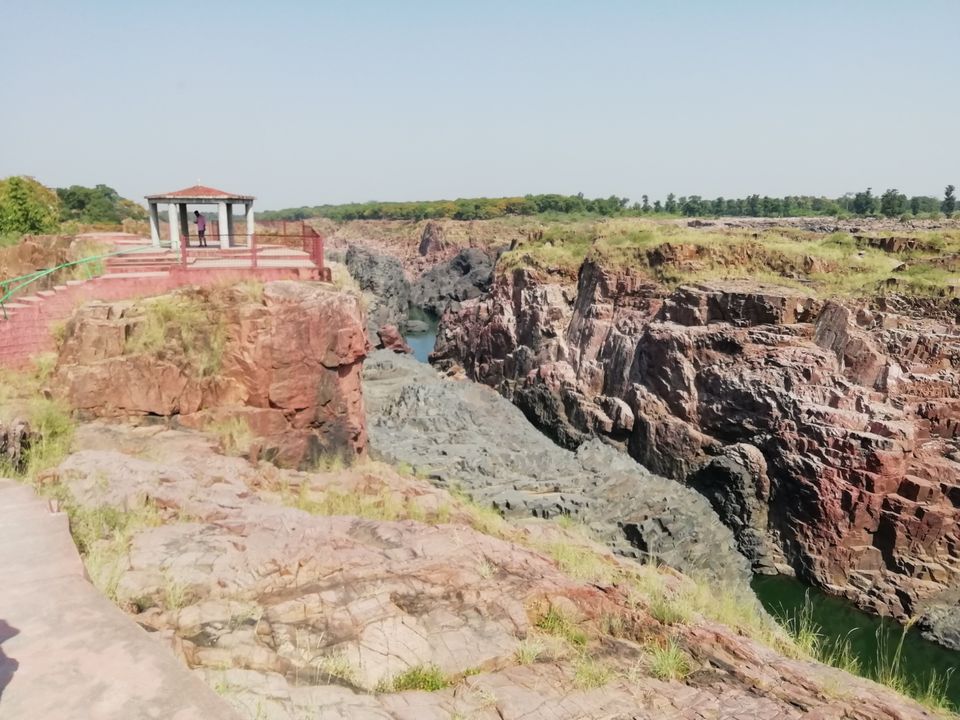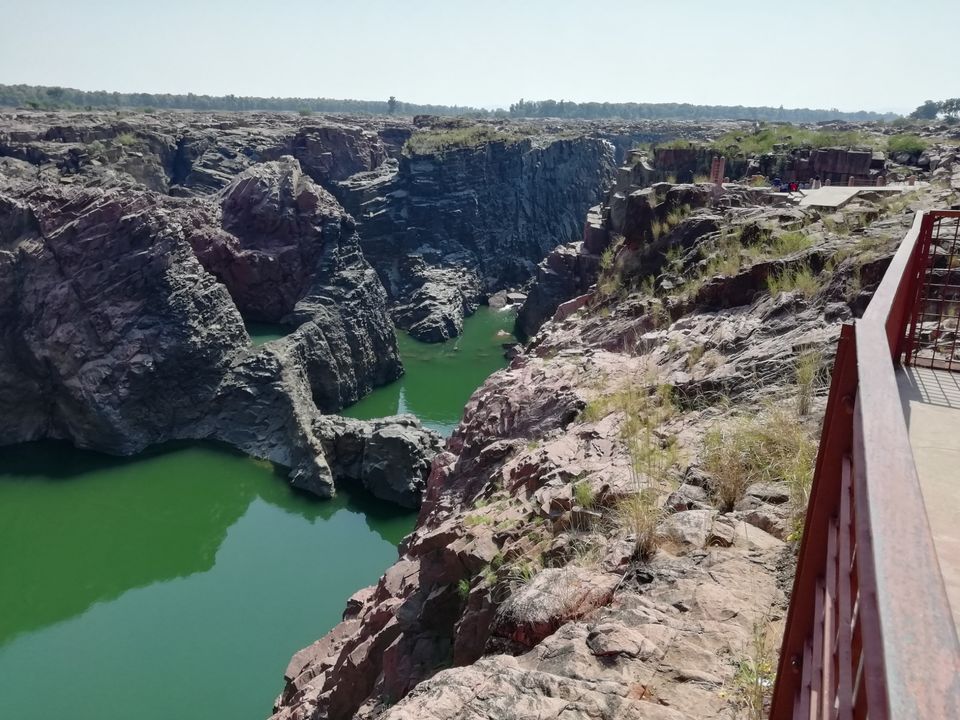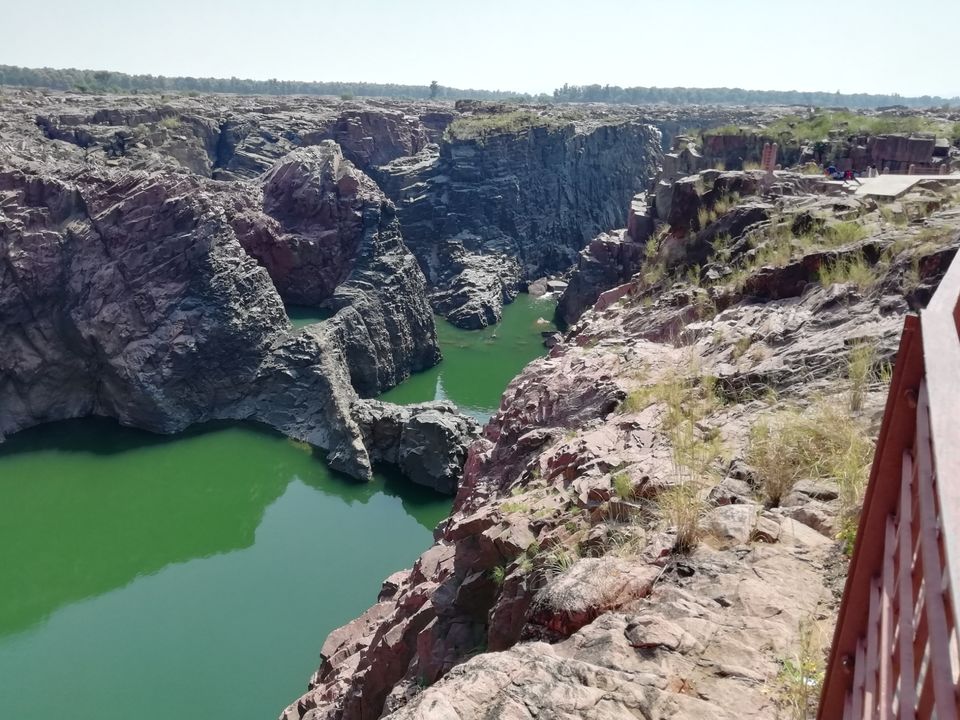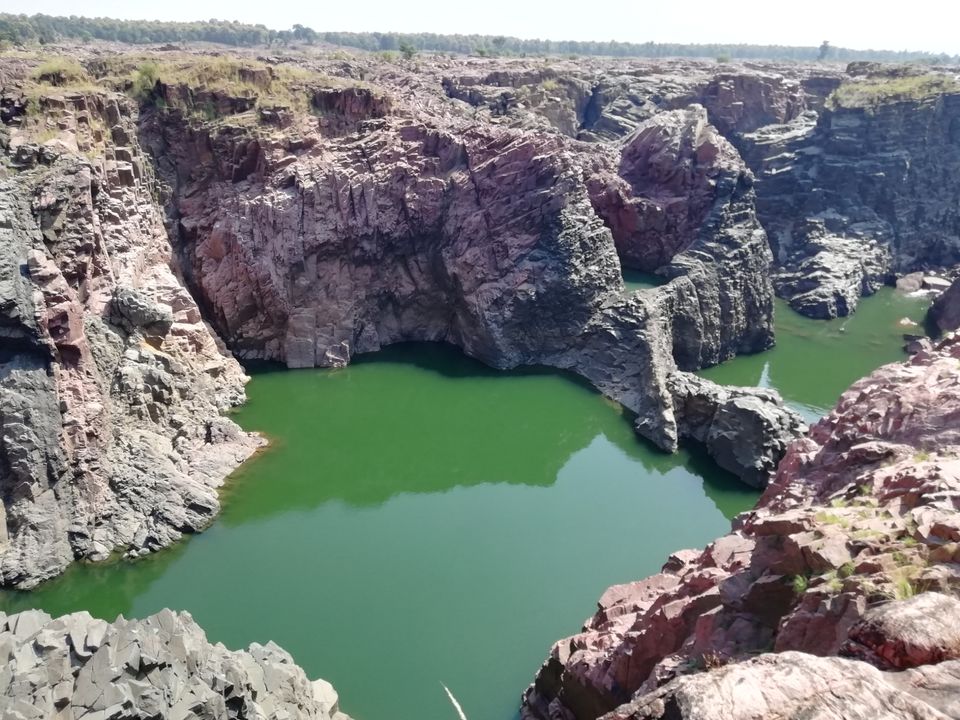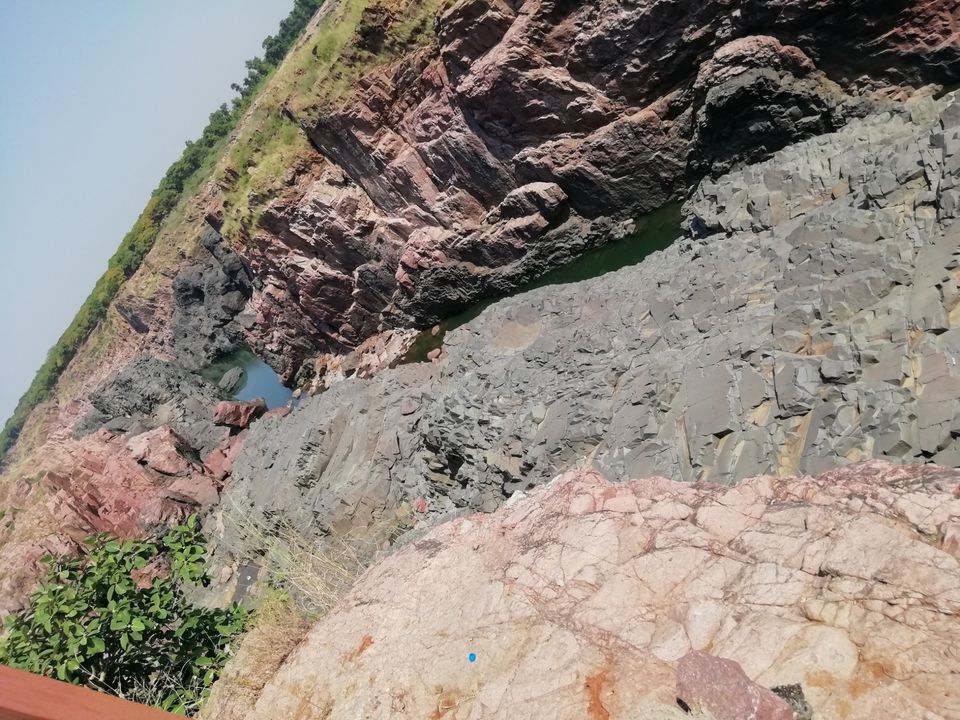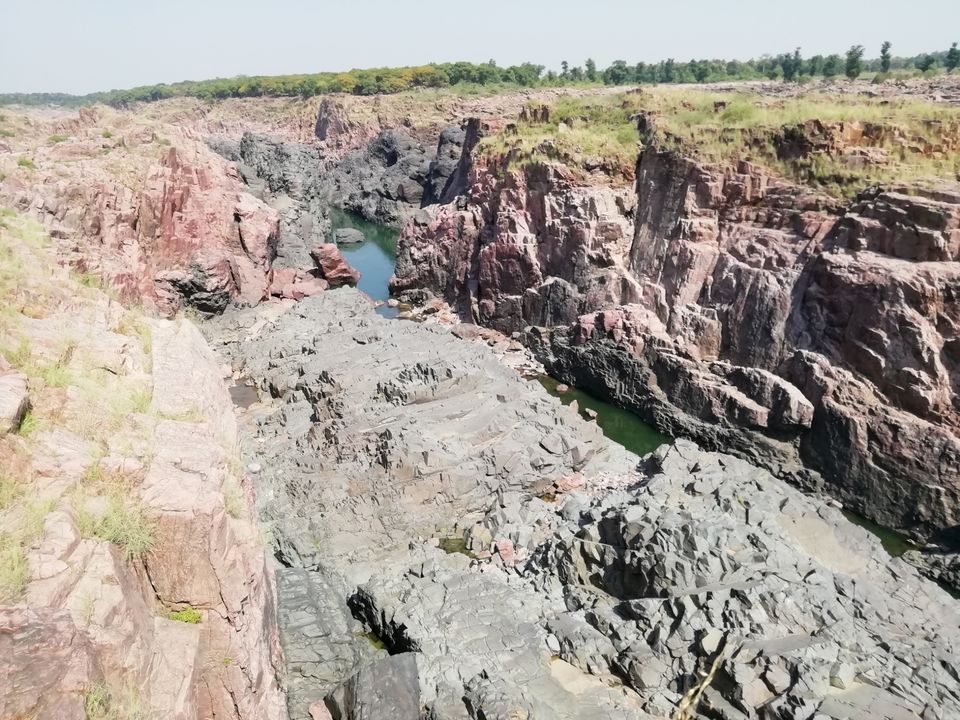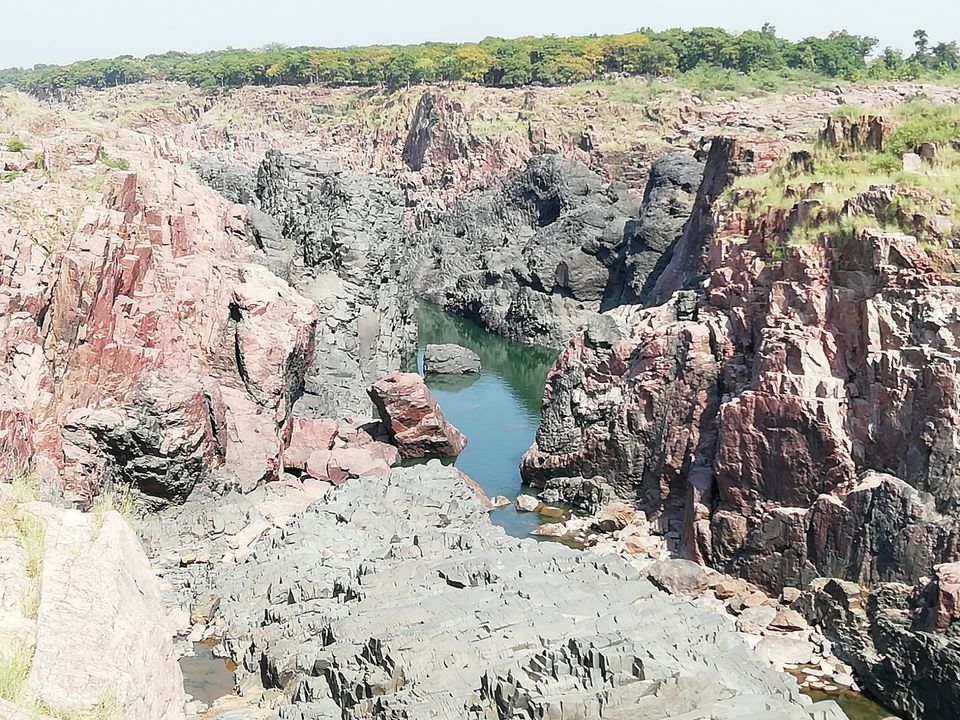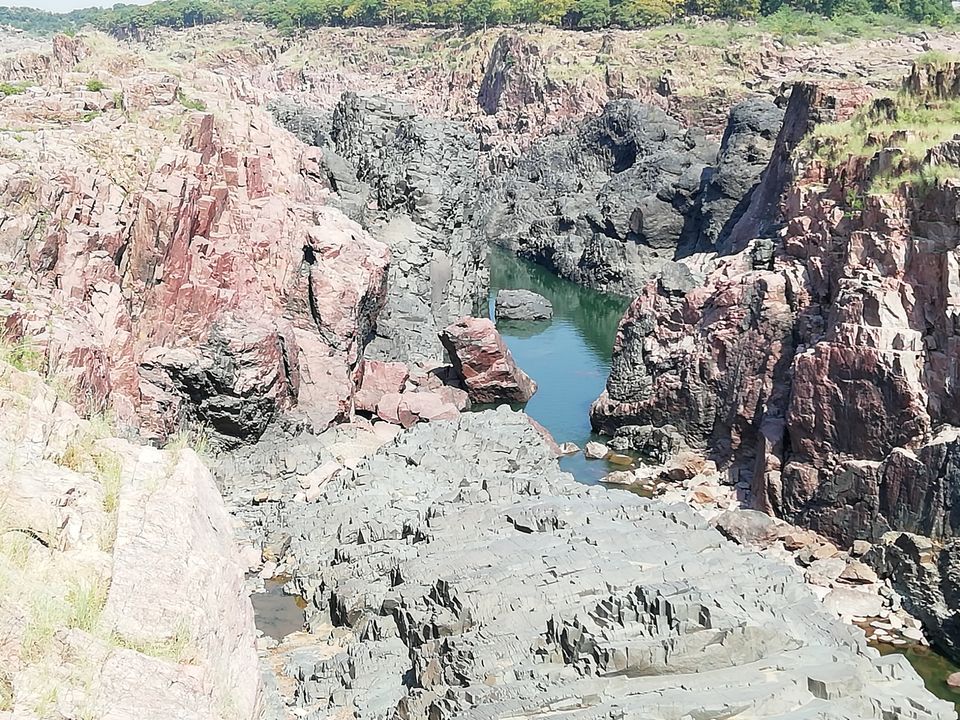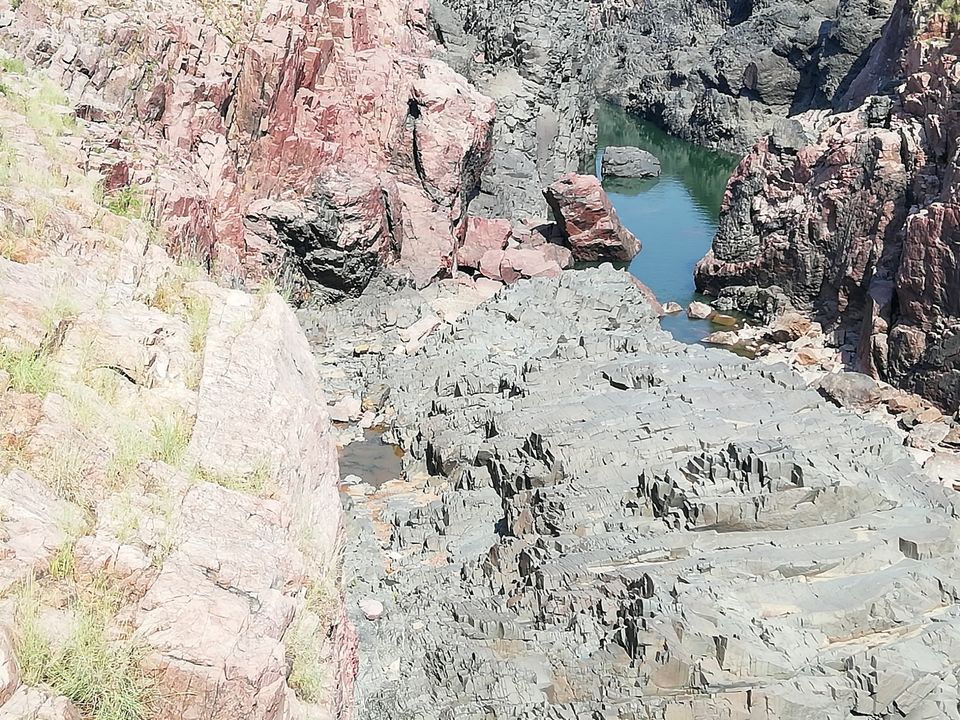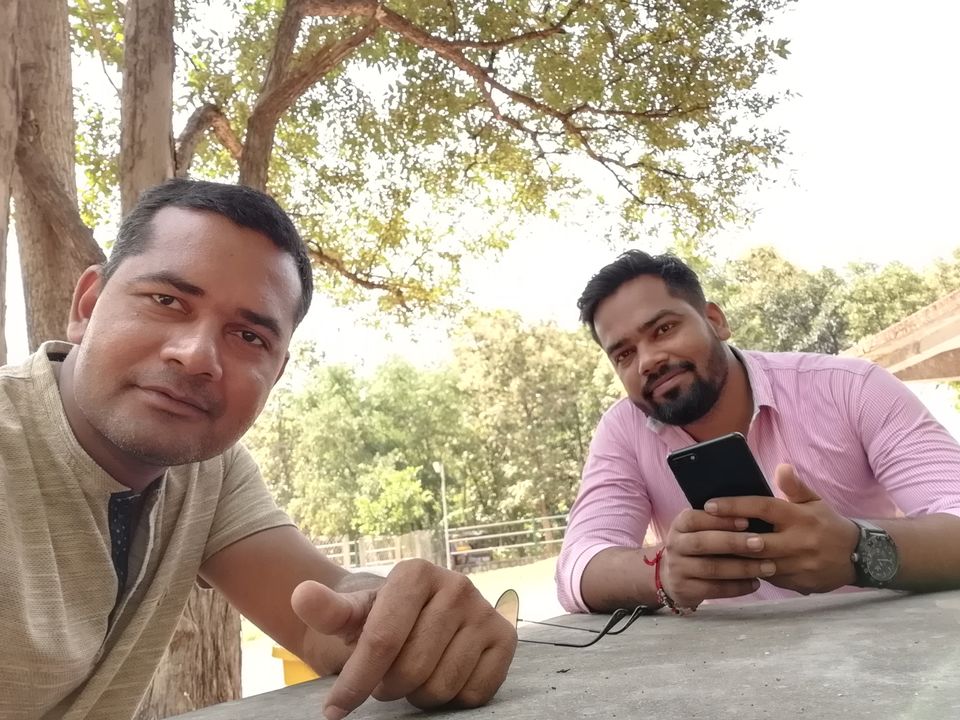 Actually it's not next day, same day after our lunch and some rest we again started our trip to the Temples.
          Our auto driver took us some small temples firstly, and the first temple we see was Vaman Temple. You don't believe that the first thing was out of my mouth after seeing this Oh My God. Now you see the photos I tried to take all of the temple in my phone.
         But it was the beginning of the temple and one of the smallest temple of Khajuraho. The main temple of Khajuraho is Shiv Temple which is situated in the middle of Khajuraho. And remember one thing there is no need of Guide at main temple, the guides are cheat and no knowledge about the temples. Now I think I should be shut my mouth and the pictures speak, because after seeing this you can't imagine how professional, dedicated and talented they were. These temples are treasure of knowledge in my opinion but we are not able to see such things and who cares.