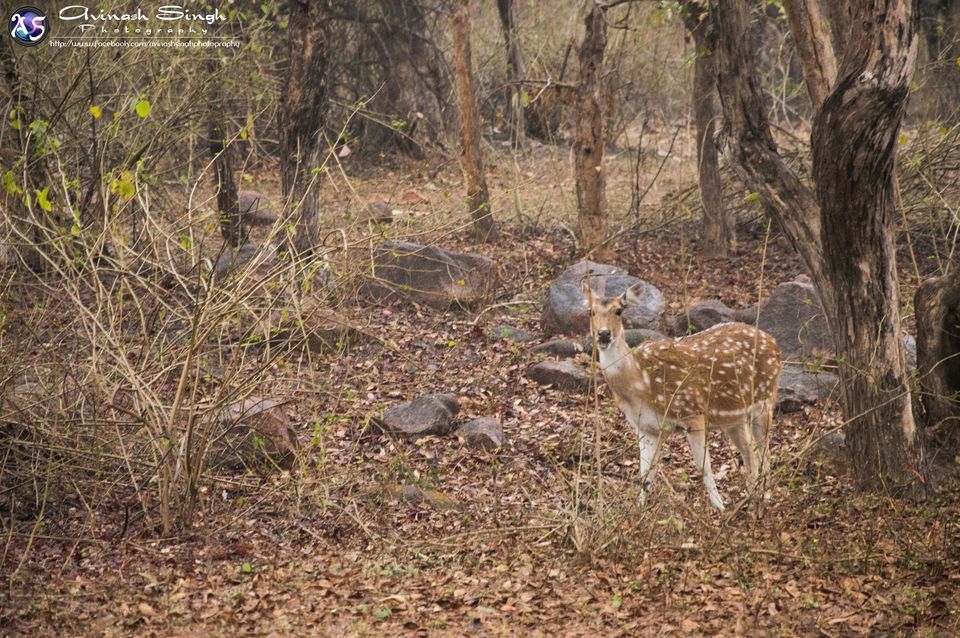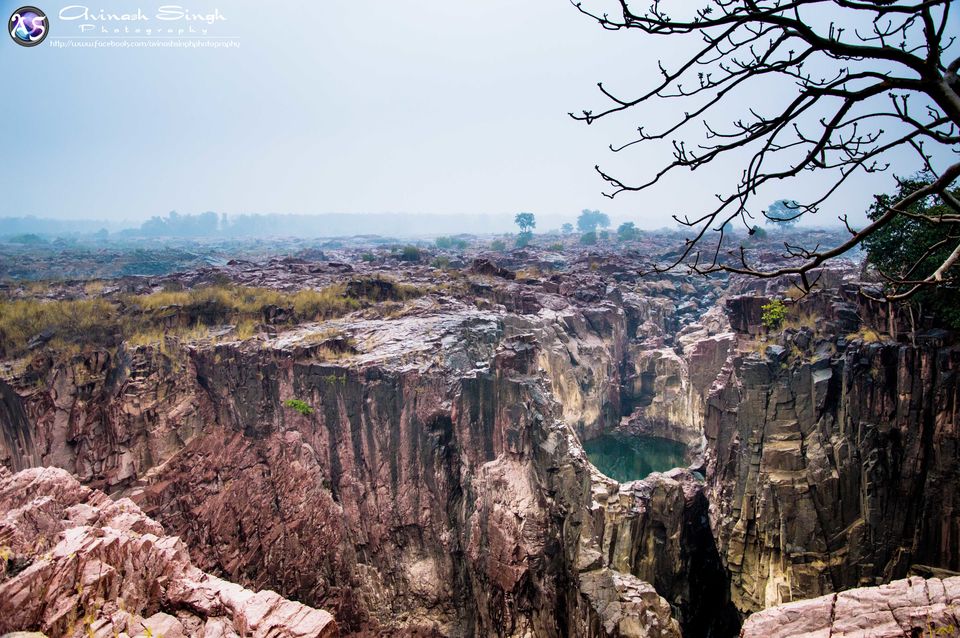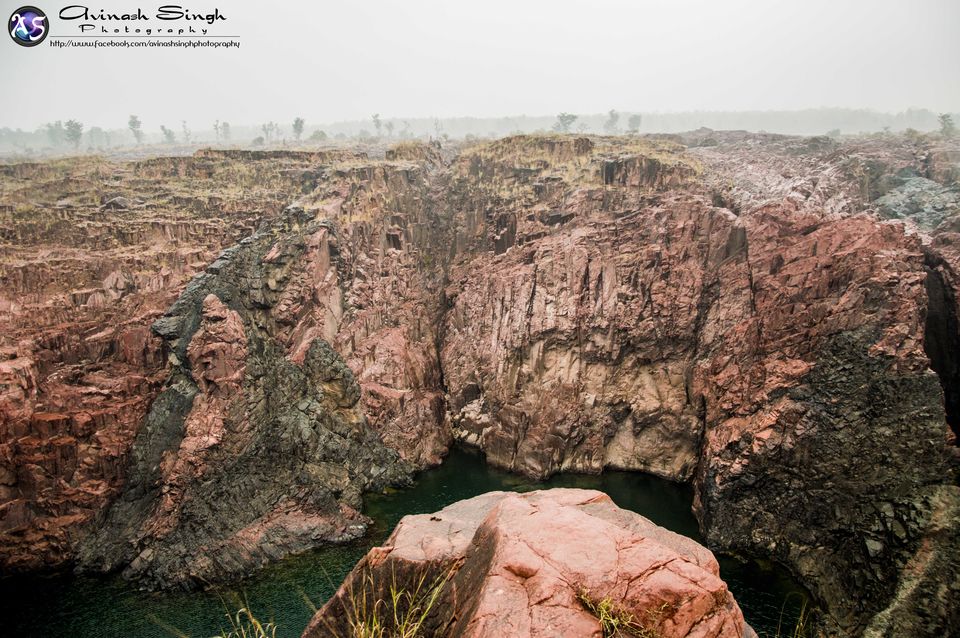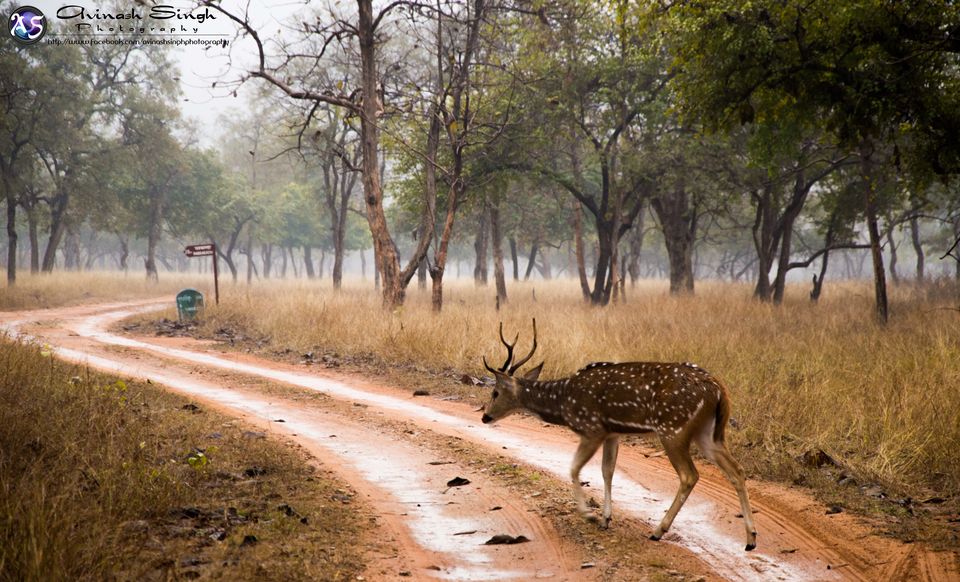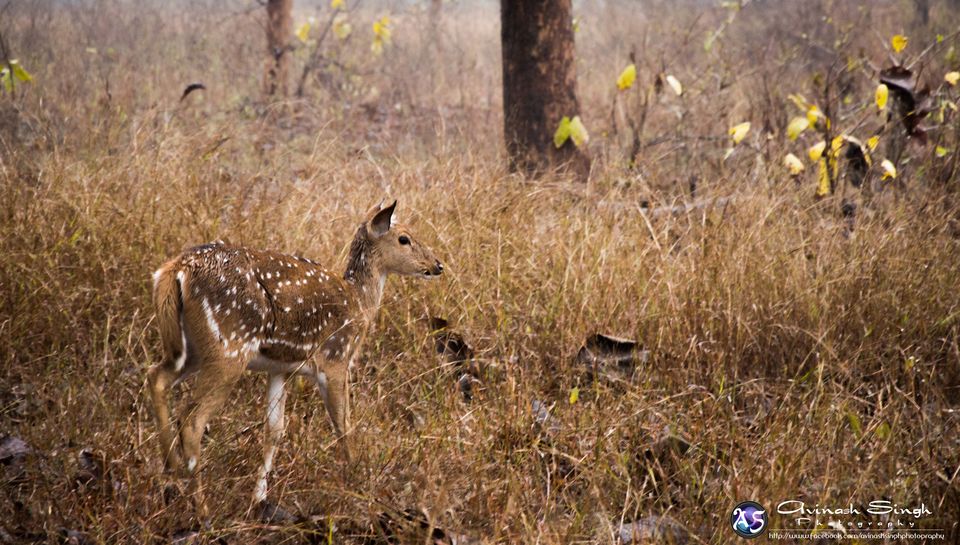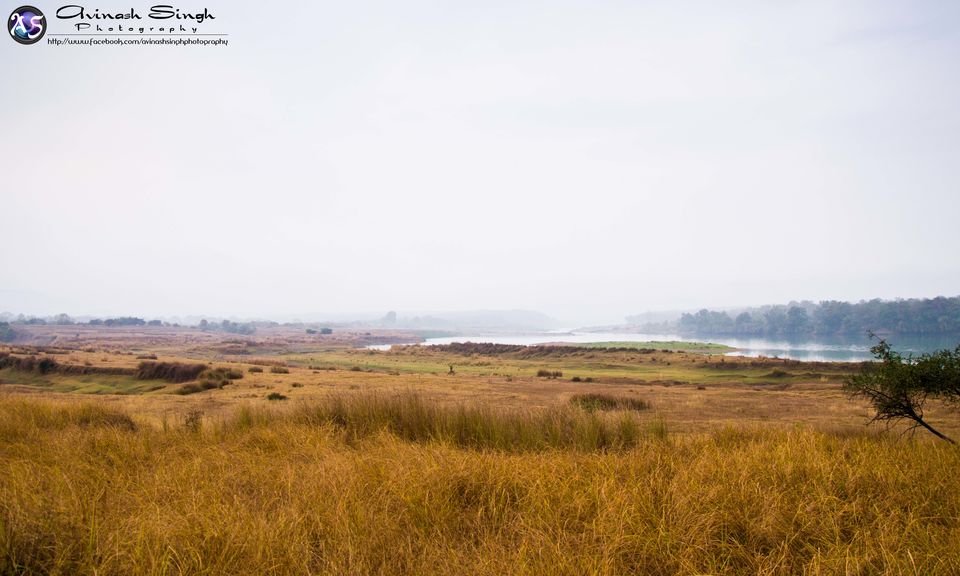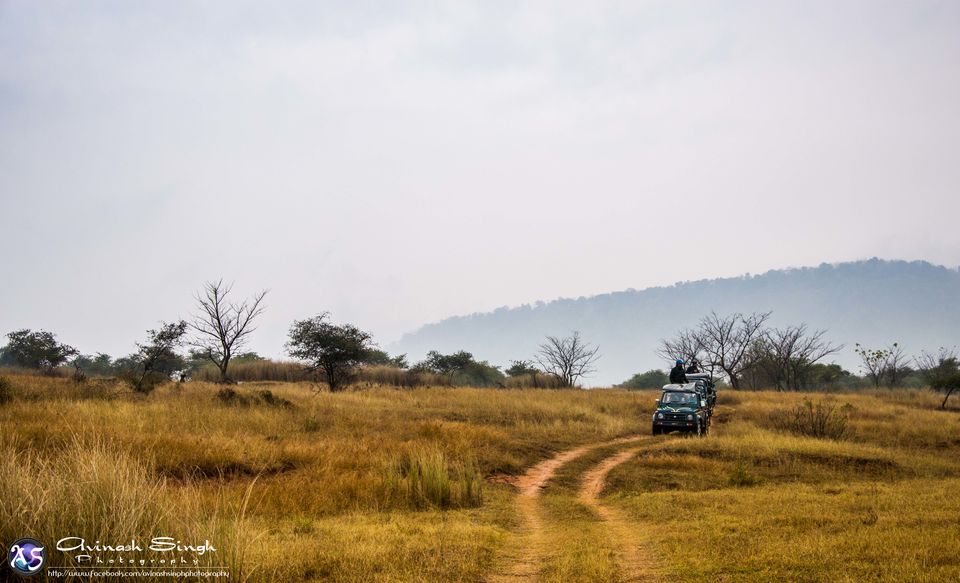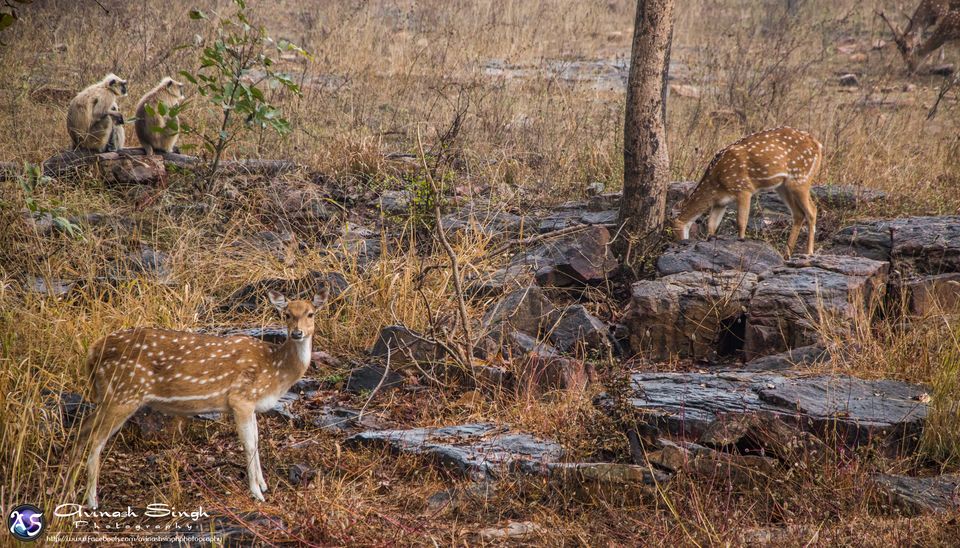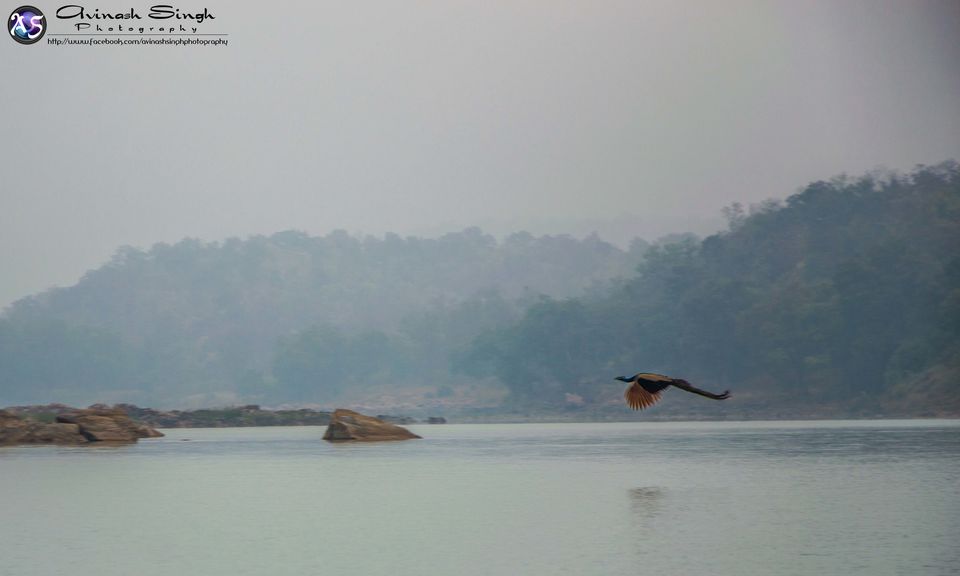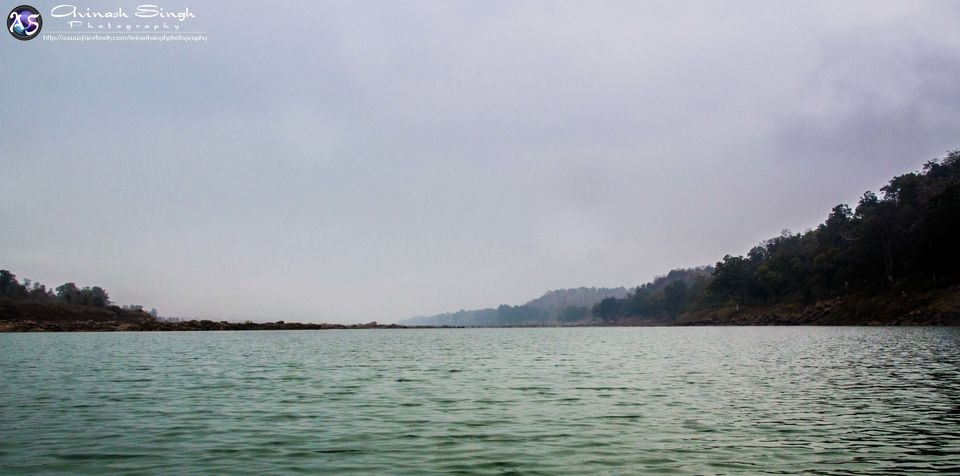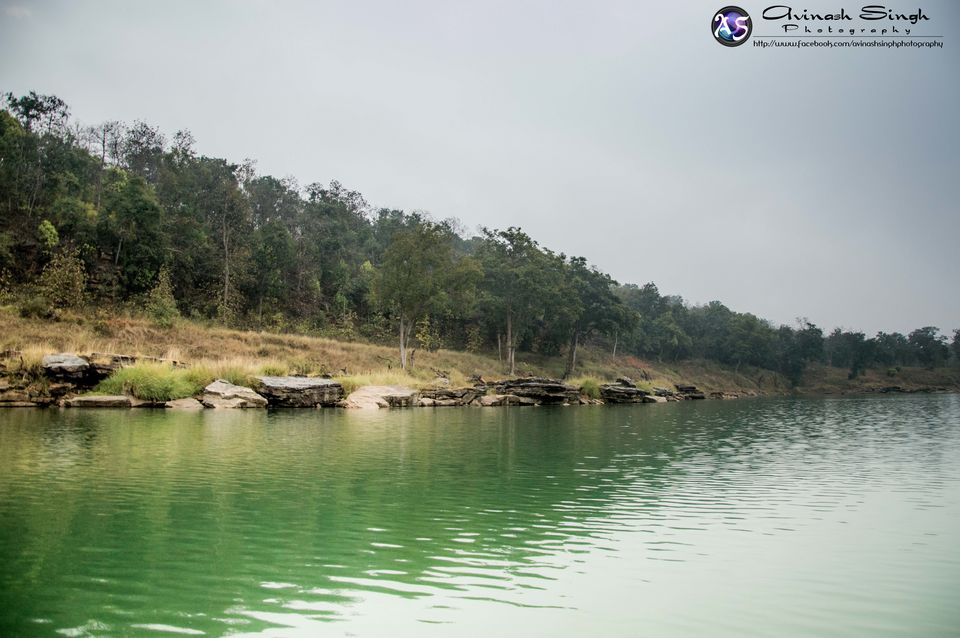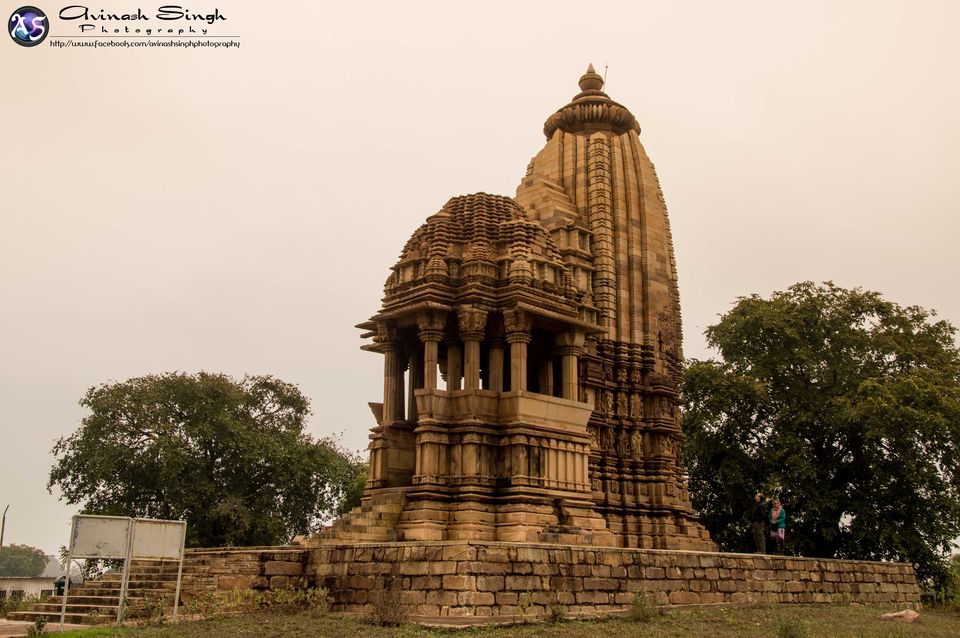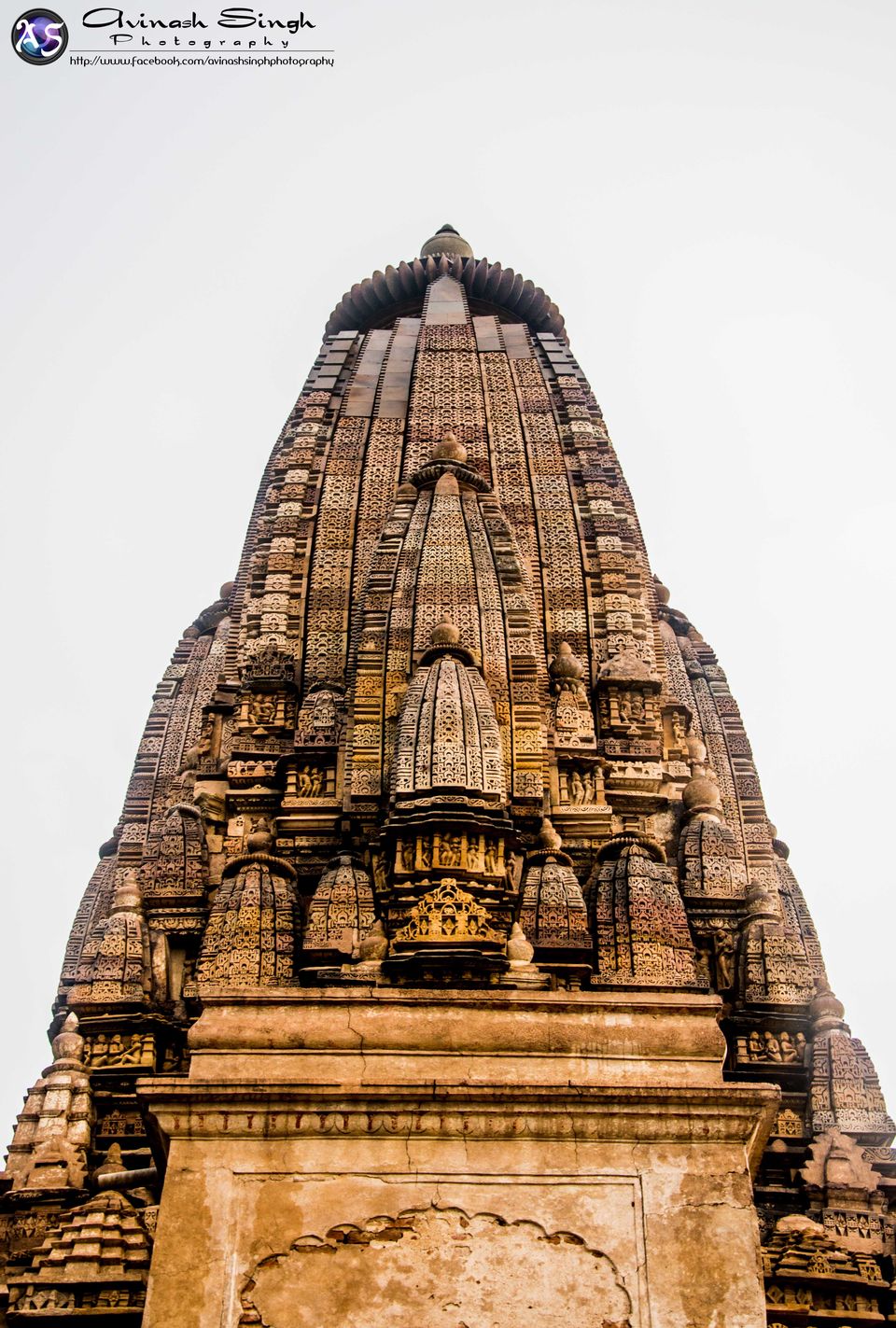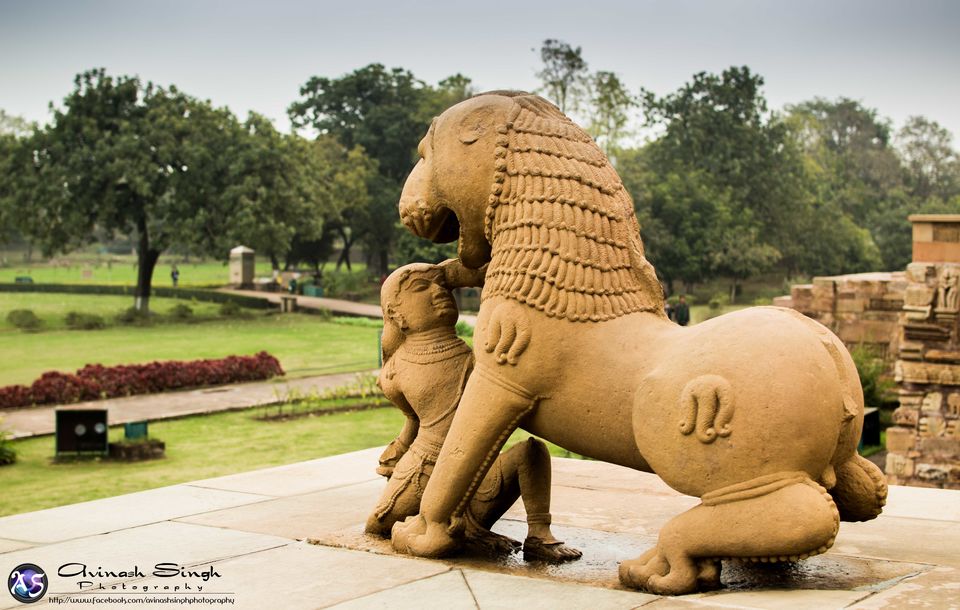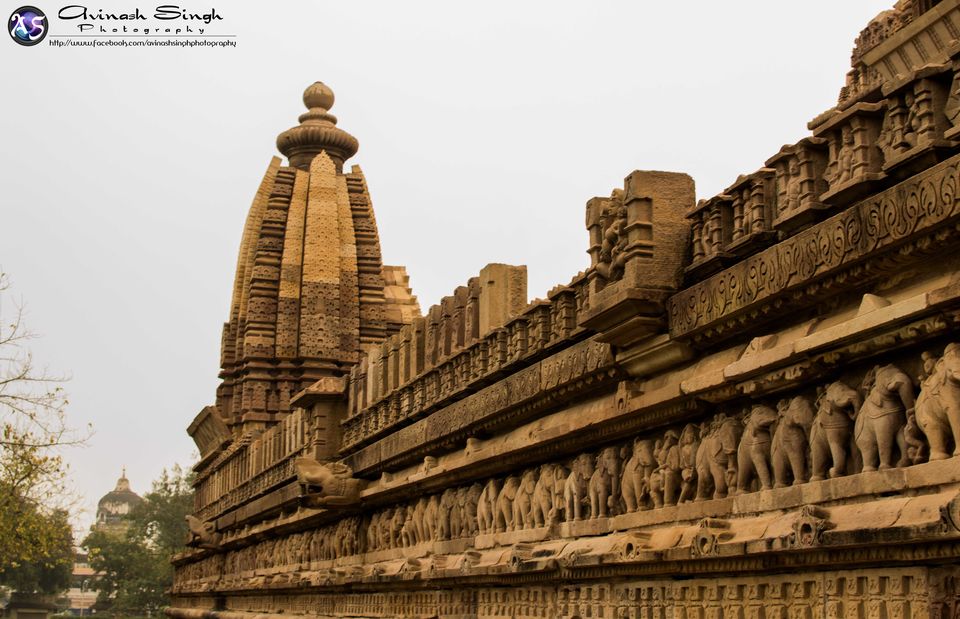 We started from New Delhi-Nizamuddin. Took a night train to Khajuraho. Due to bad weather that day the train got late by 8 hours.
So we reached Khajuraho at 2 pm instead of 6 am in the morning.
That day we booked a local Auto and went to Ken River Gorge, Raneh Falls and Ken Crocodile Sanctuary.
Returned back by 9 after local sightseeing.
Next day early morning at 5 AM we left for the Panna Tiger Safari. We booked a jeep right from the hotel instead of booking it after reaching the Tiger Reserve. It took 1 hour to reach Panna Reserve.
It was raining there so we were in a dilemma that our safari might get cancelled but thankfully the rain stopped and we were allowed to enter the Reserve.
The place is very beautiful and very interesting.
Sighting the tiger wasn't in our cards but we got a view on Hyena, which is also a rare species in the area.
We returned at the hotel by 1 in the afternoon. Then after lunch we again booked a local Auto and covered the Temples of Khajuraho. It again started raining, so unfortunately it wasn't that awesome. The temples are situated in groups. Although we covered all the temples but it wasn't a satisfactory visit as it was raining.
We were back to our hotel room by 6 and then boarded the return train to New Delhi-Nizamuddin. Luckily the train was on time. So we didn't have to miss our office.
Overall it was a nice trip. I being a wildlife lover, liked the Tiger Safari a lot. The Ken River Gorge is beautiful. A must visit place.
Frequent Searches Leading To This Page:-
panna tiger reserve in madhya pradesh, panna tiger reserve safari madhya pradesh, khajuraho sculptures in madhya pradesh, khajuraho madhya pradesh india, about khajuraho temple in madhya pradesh