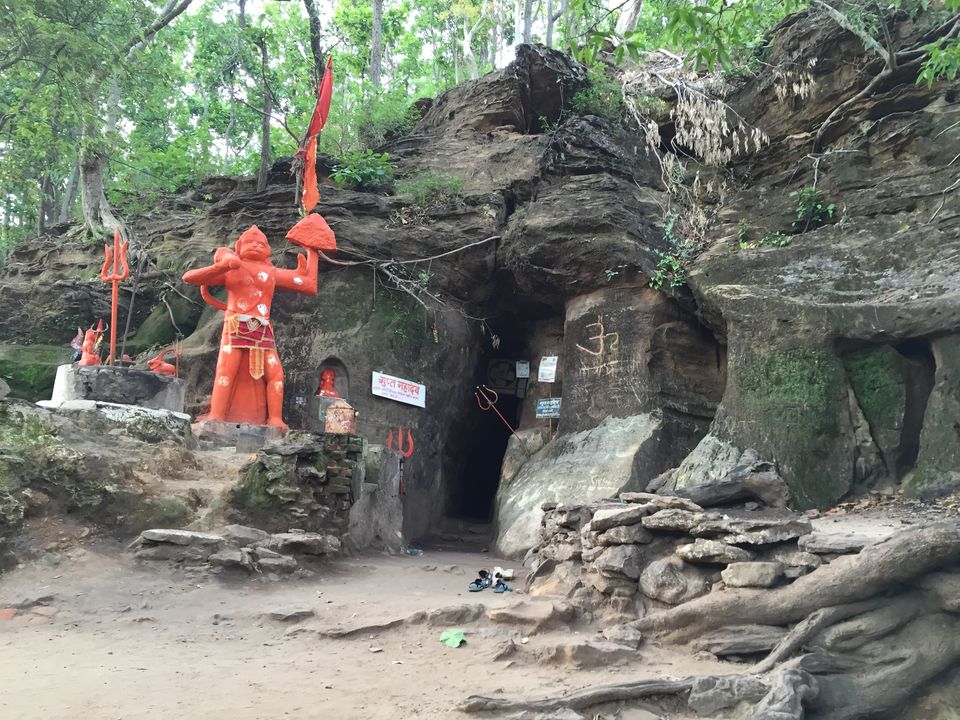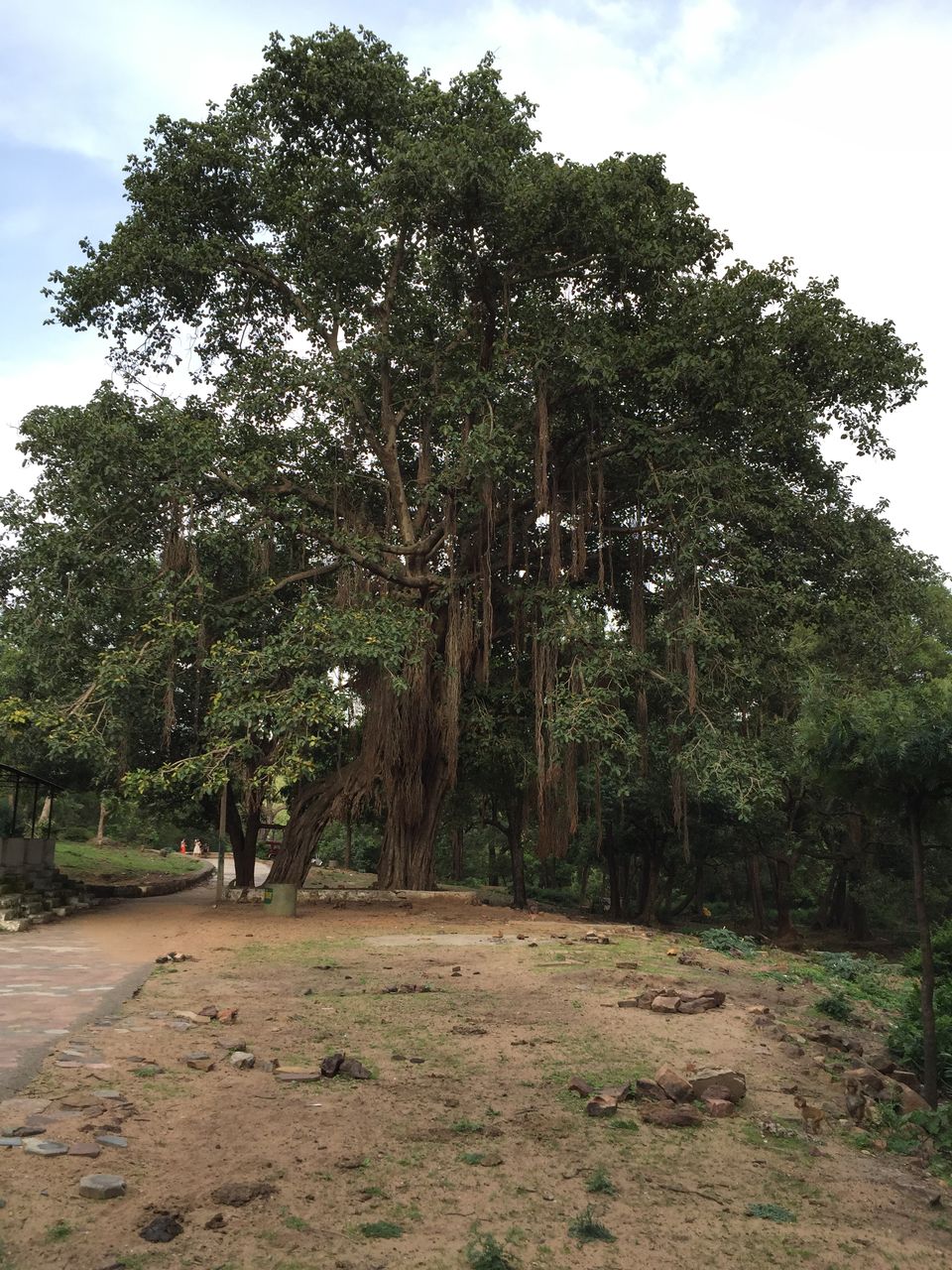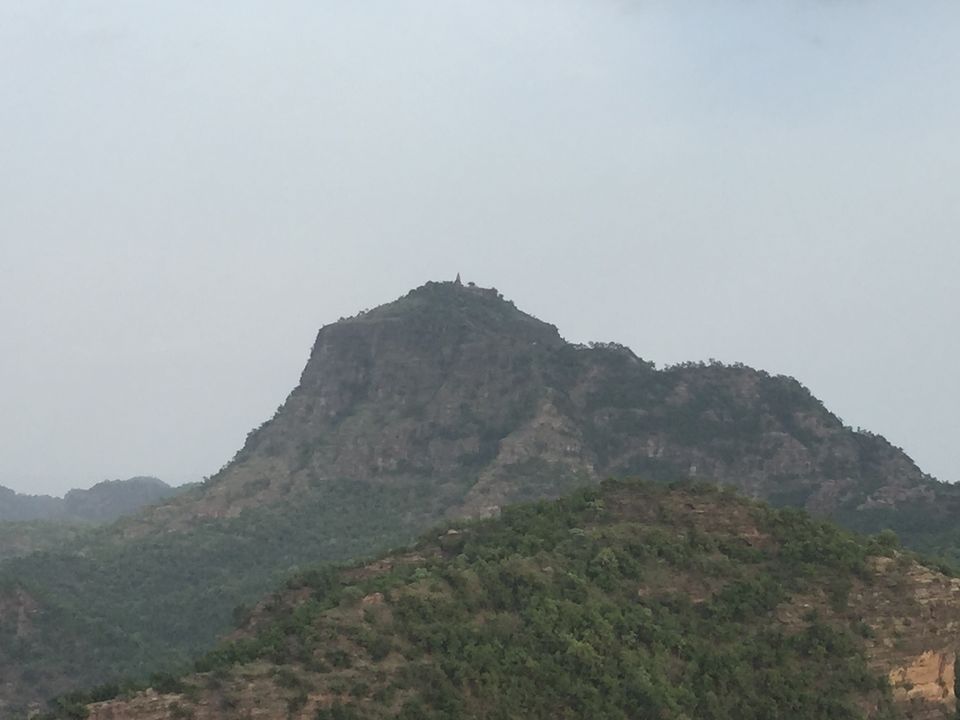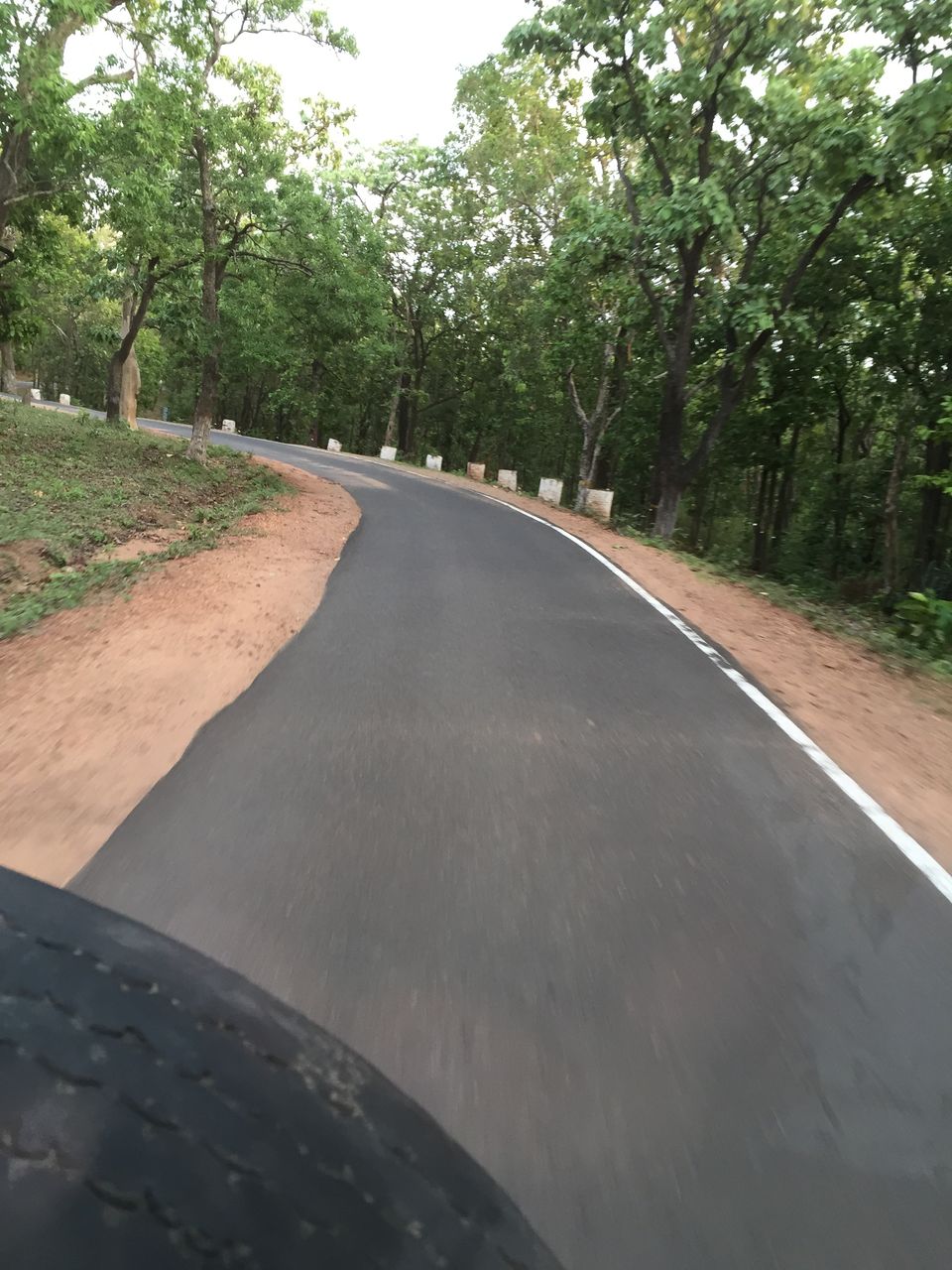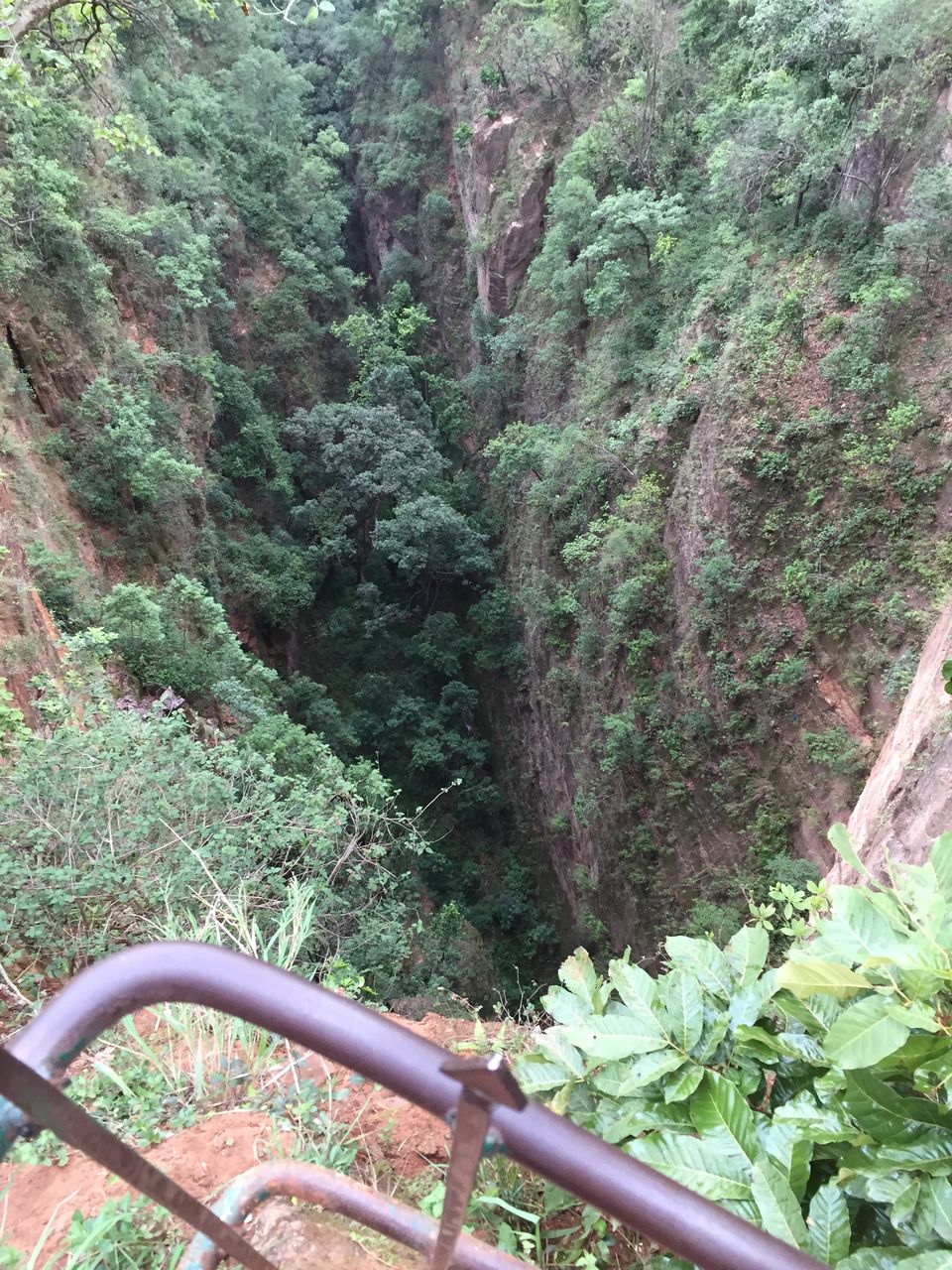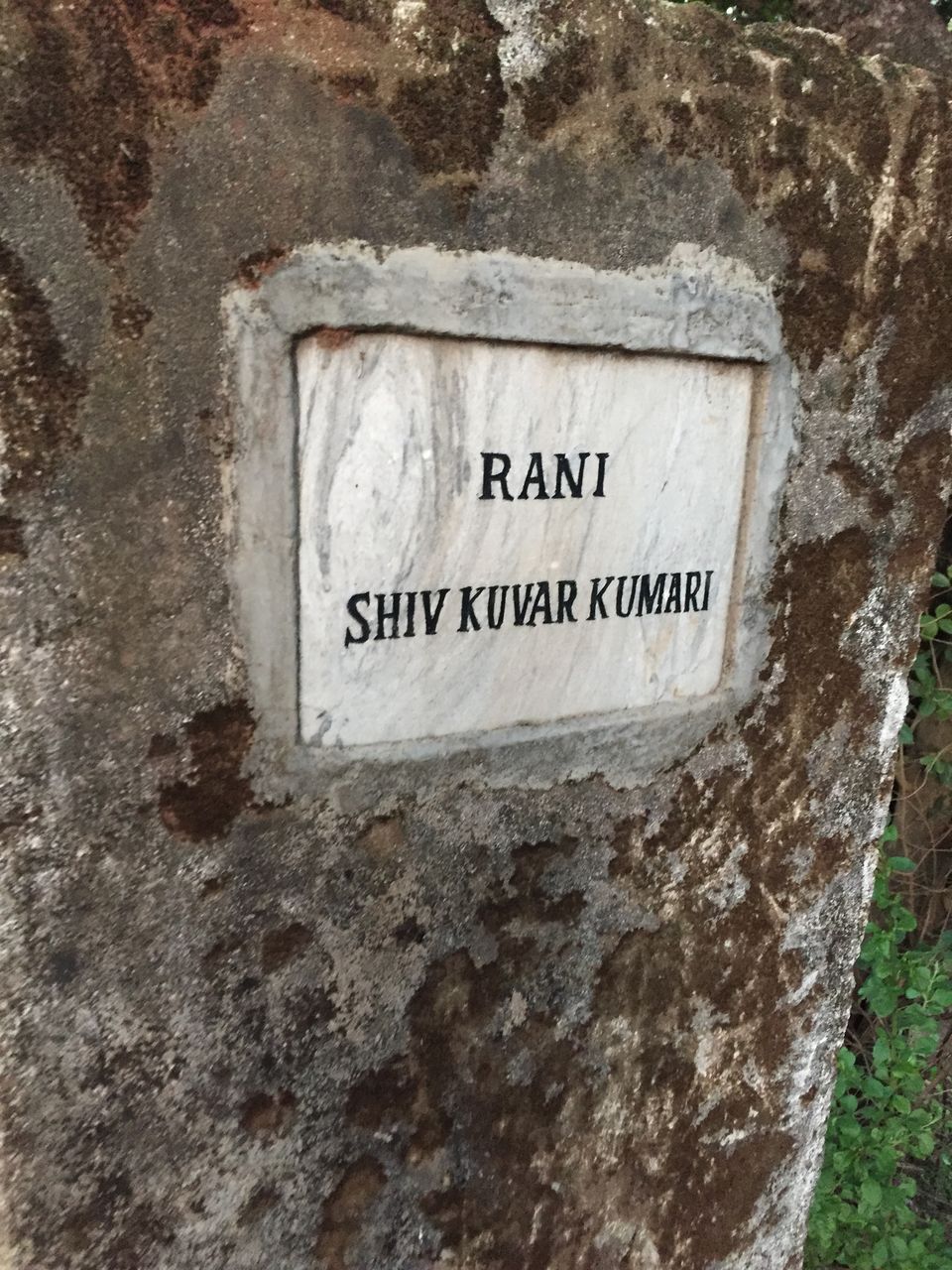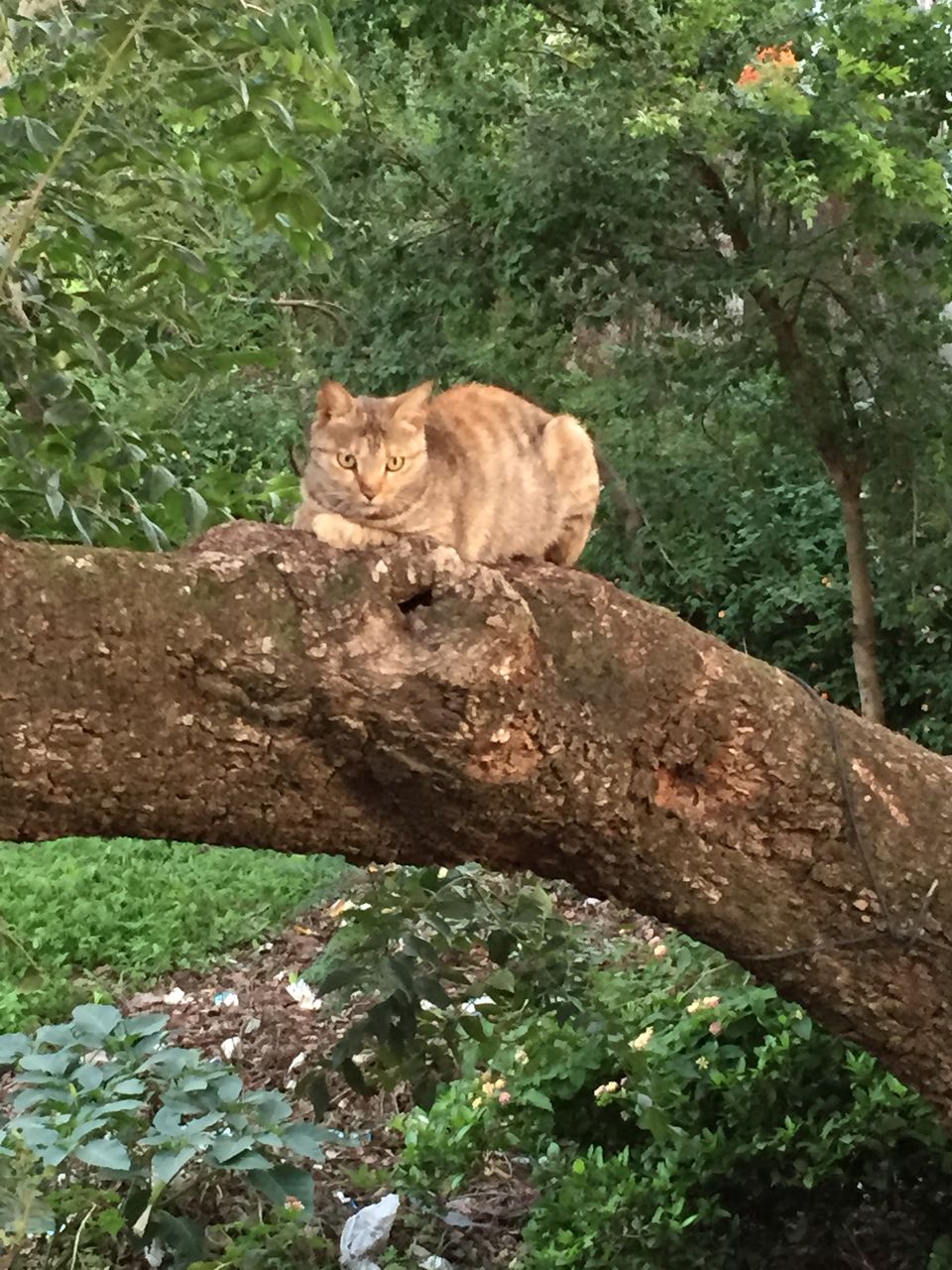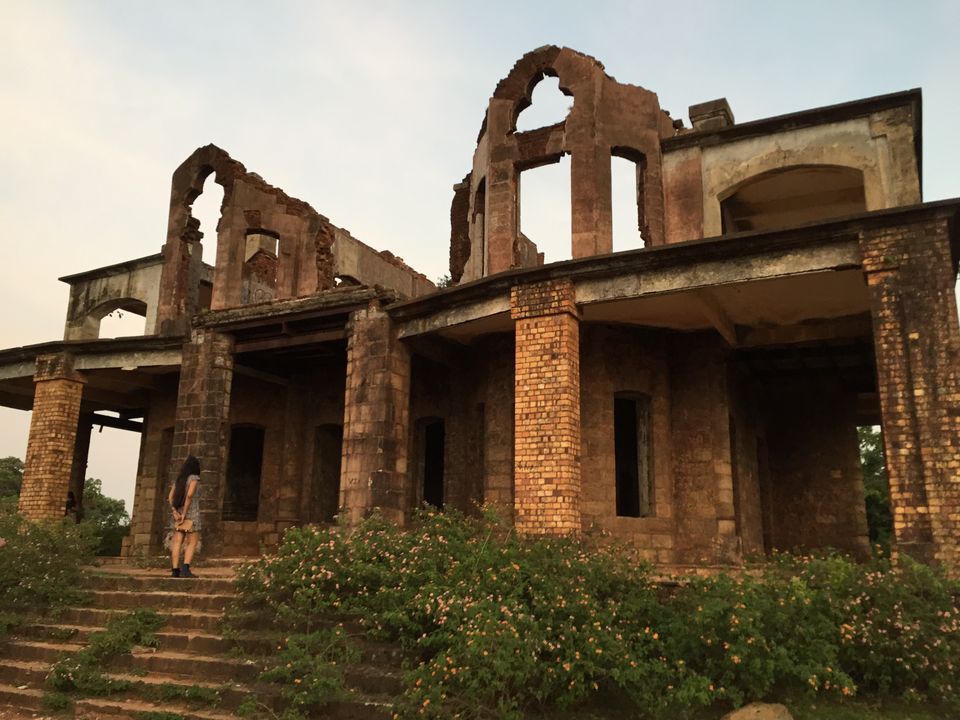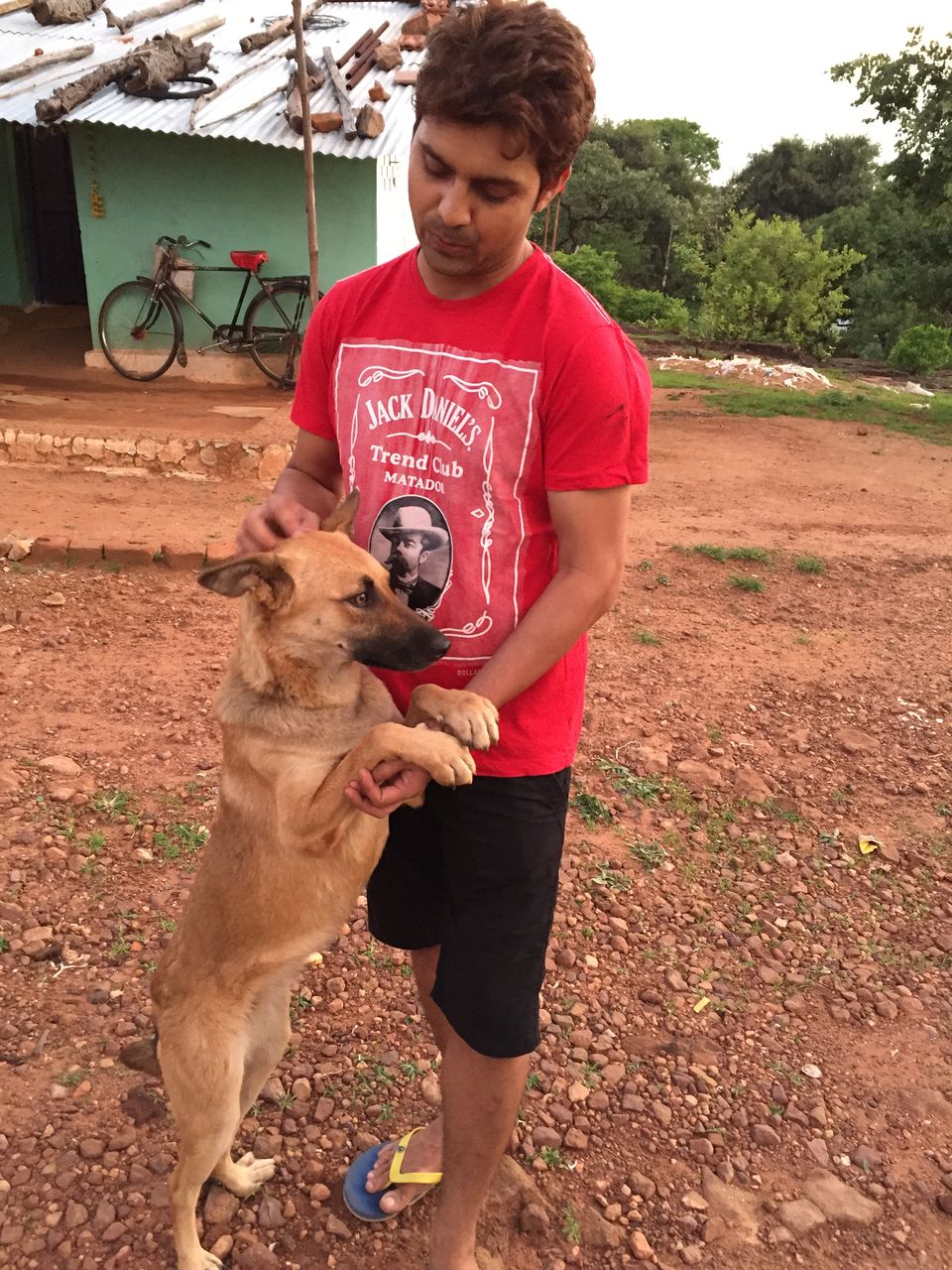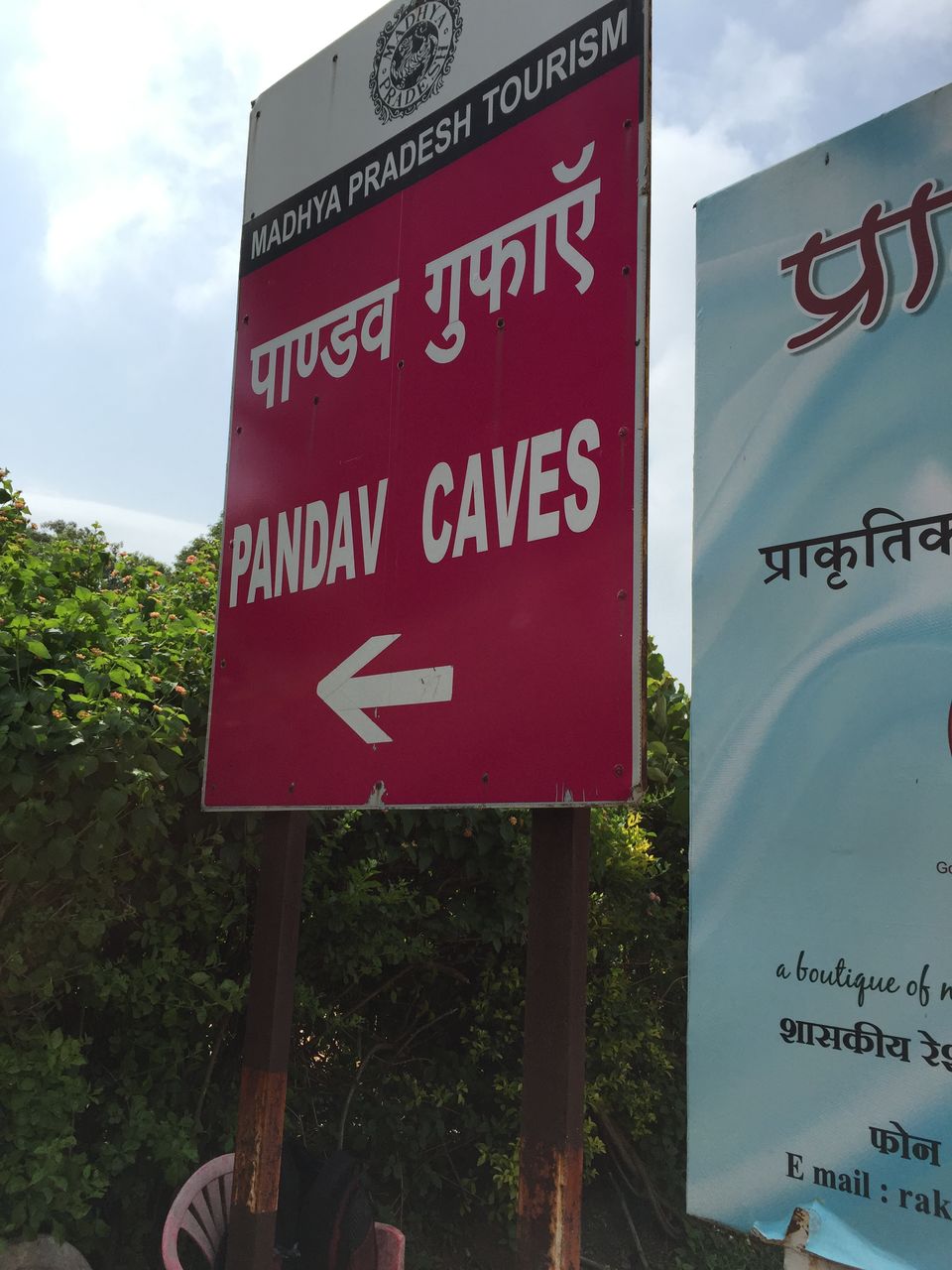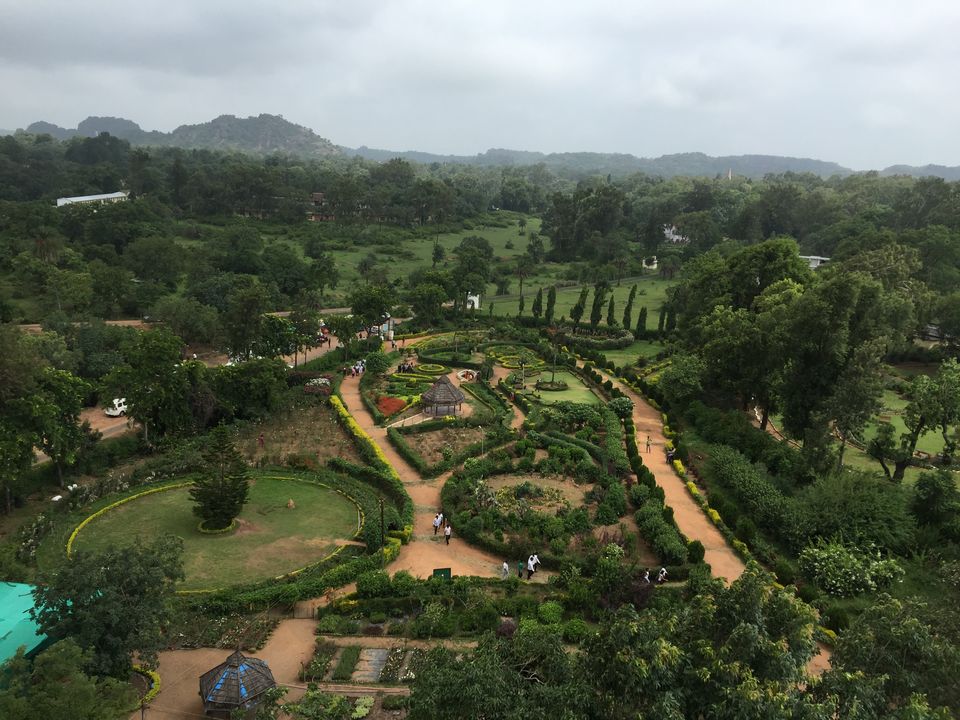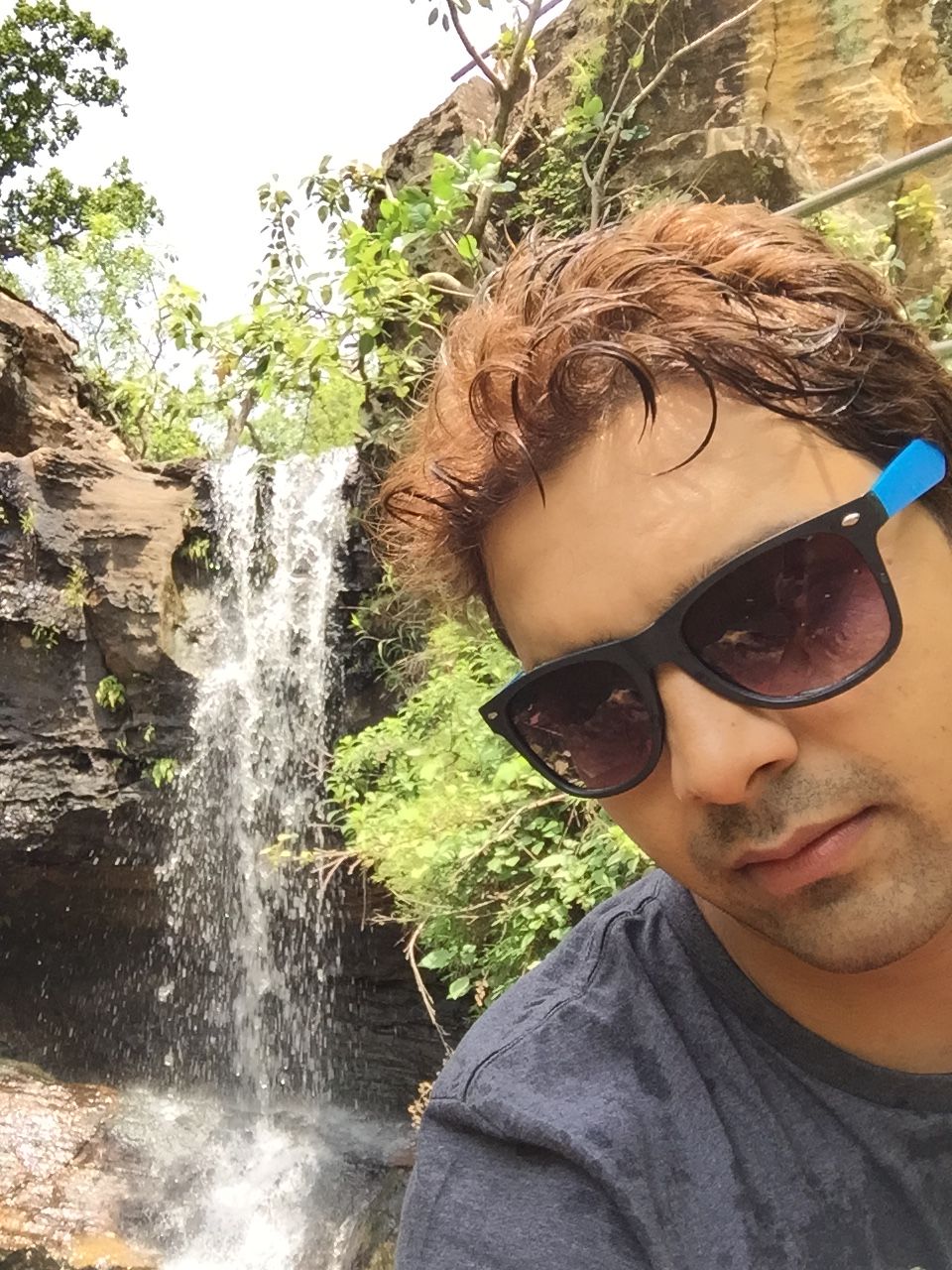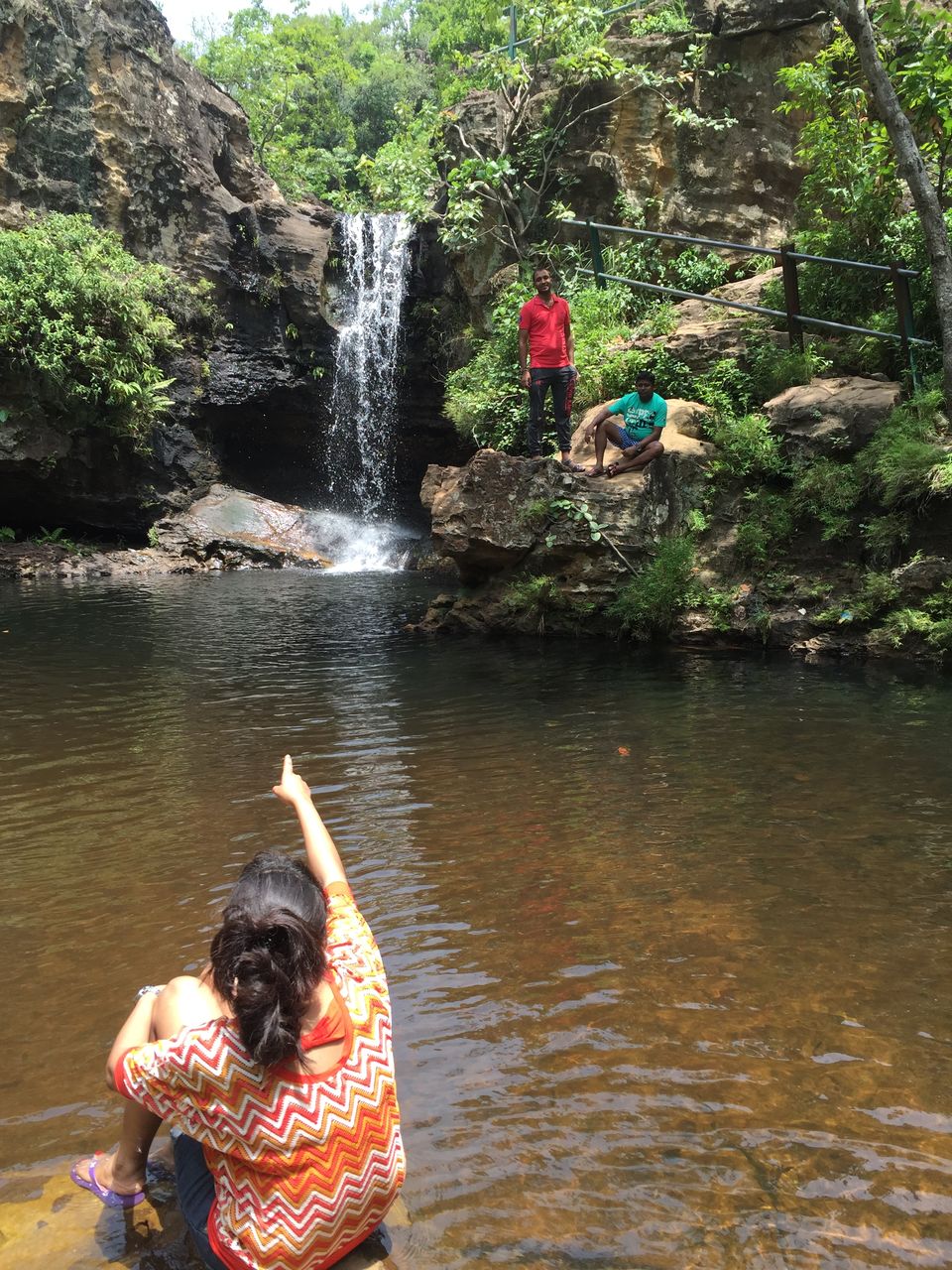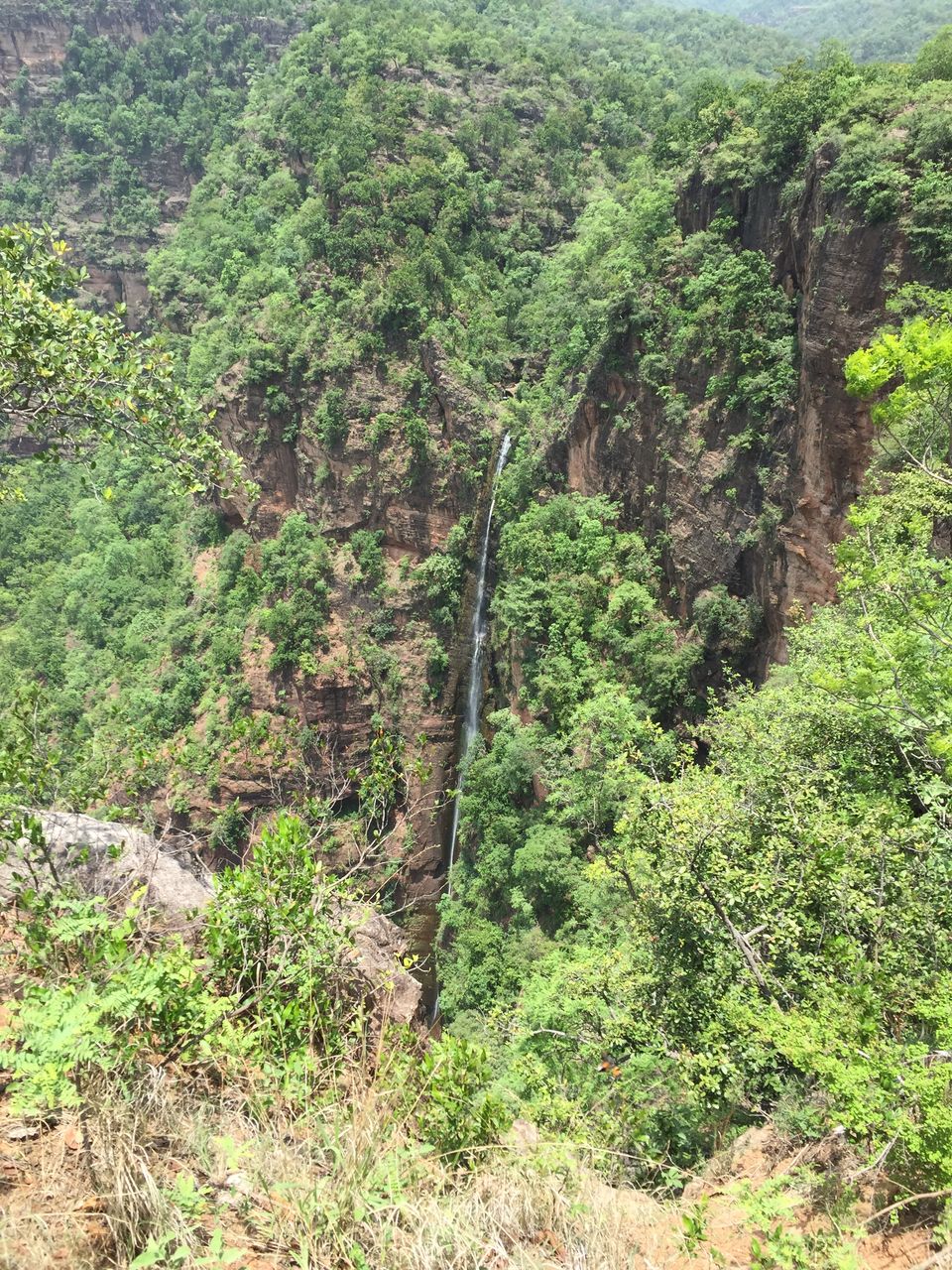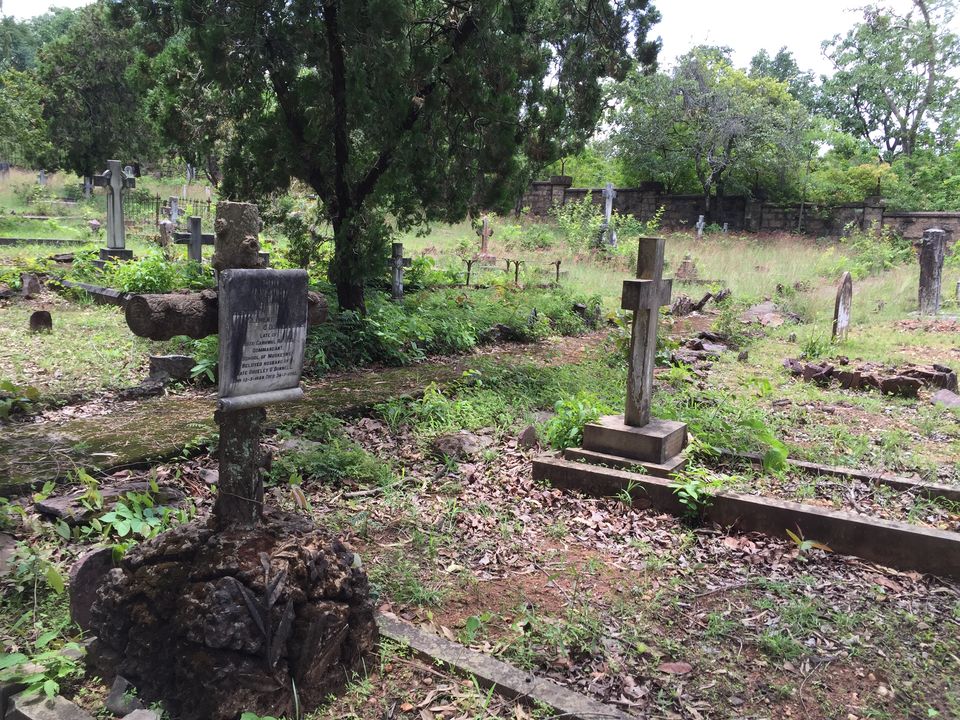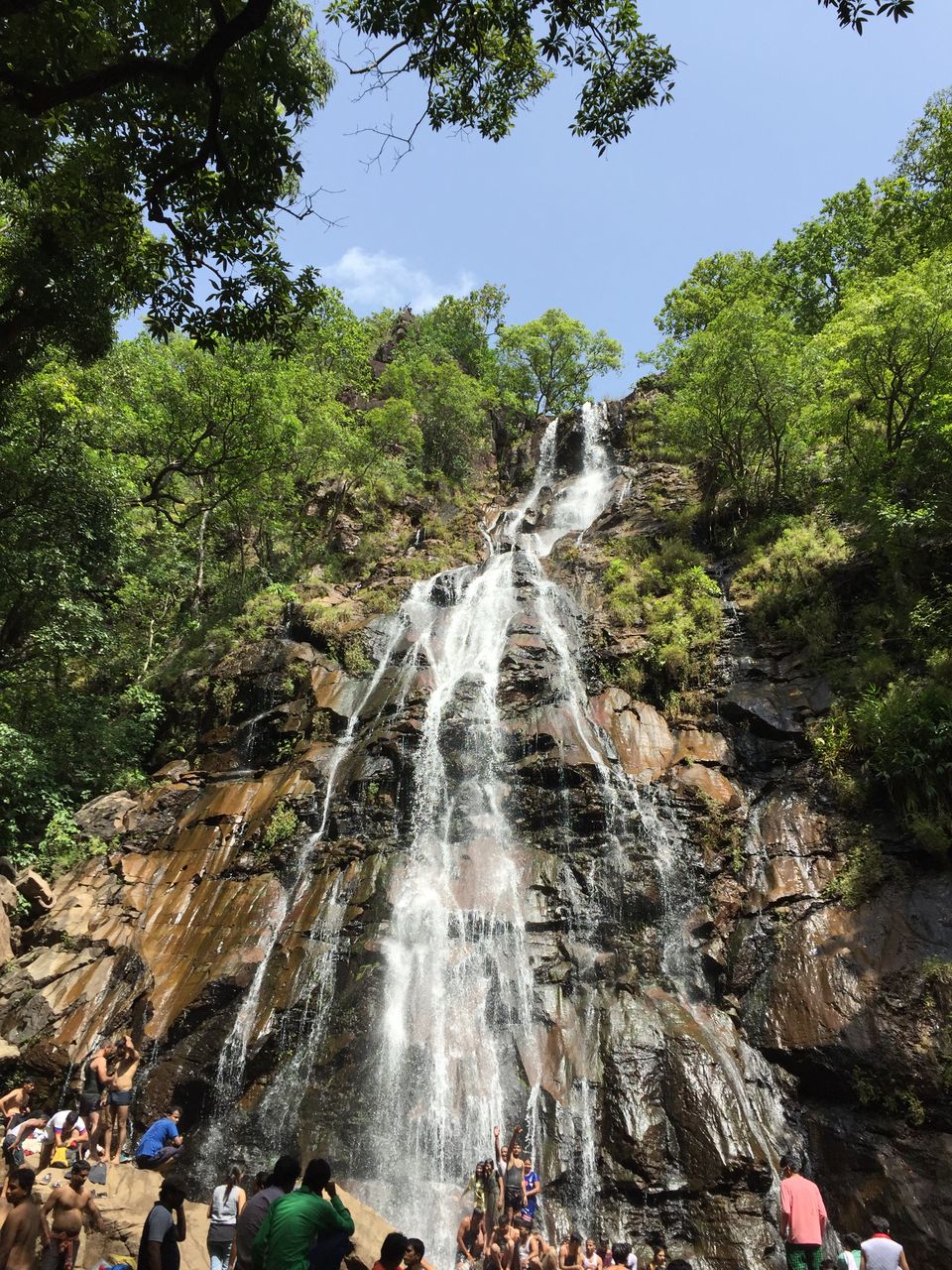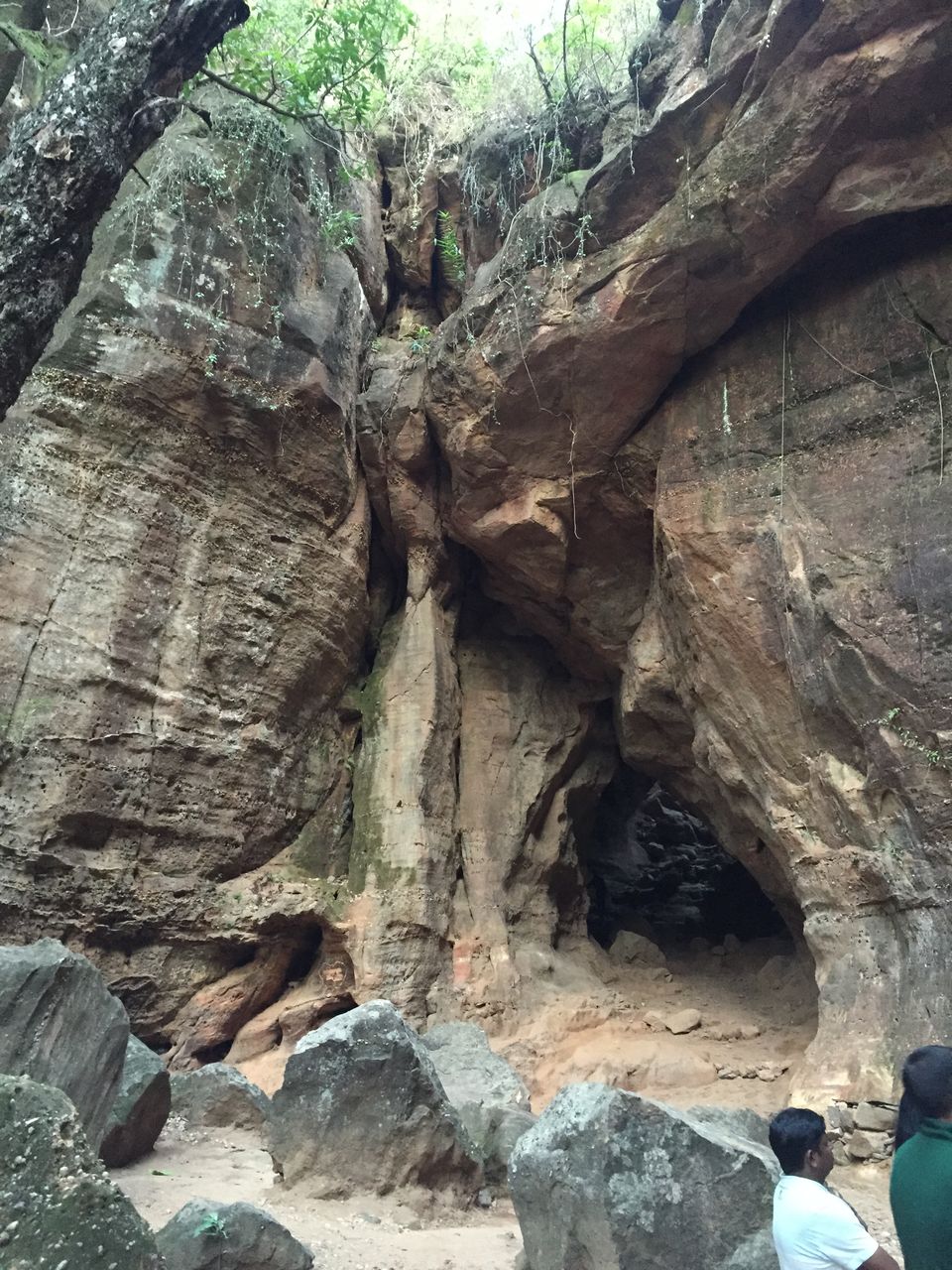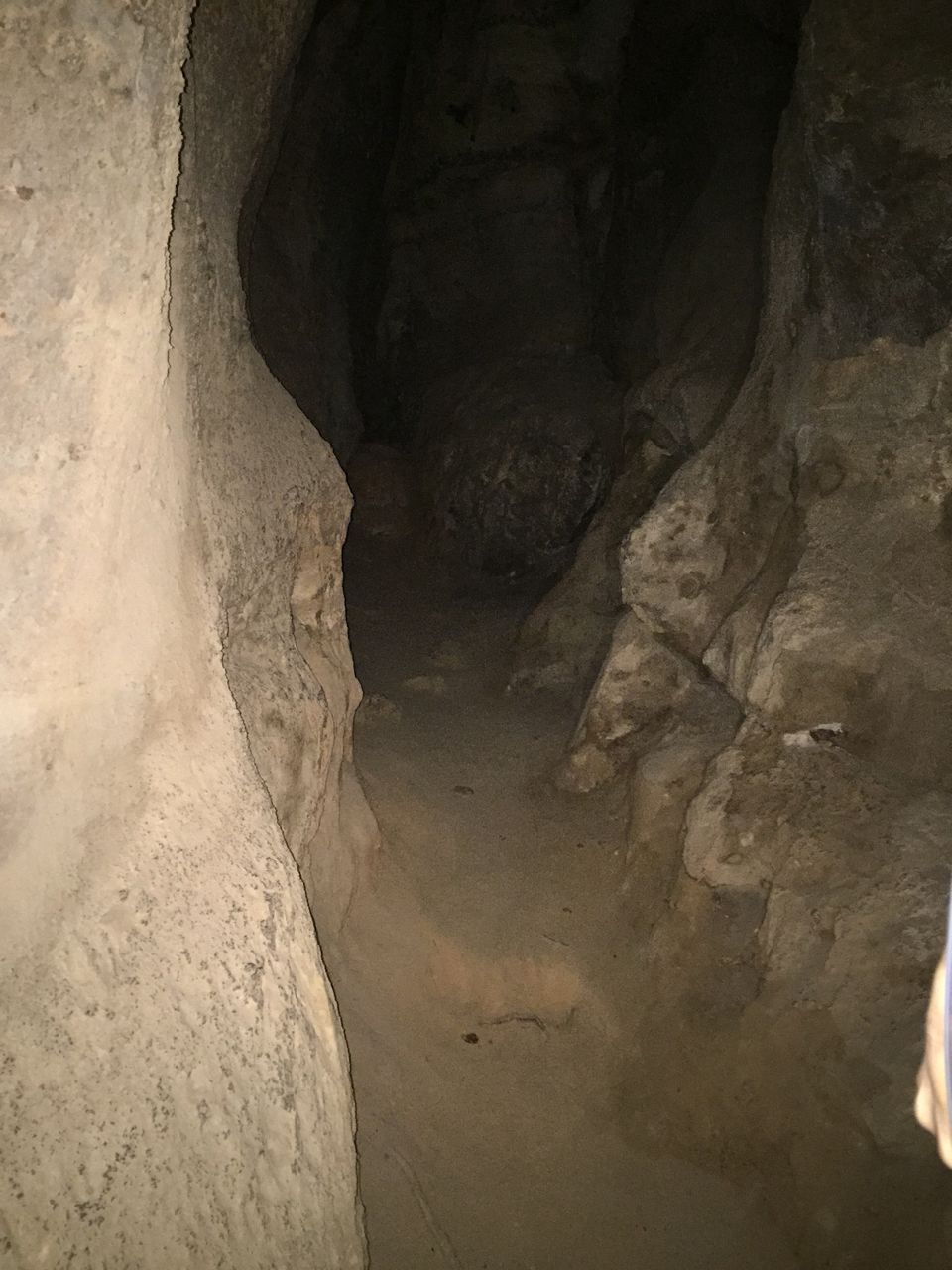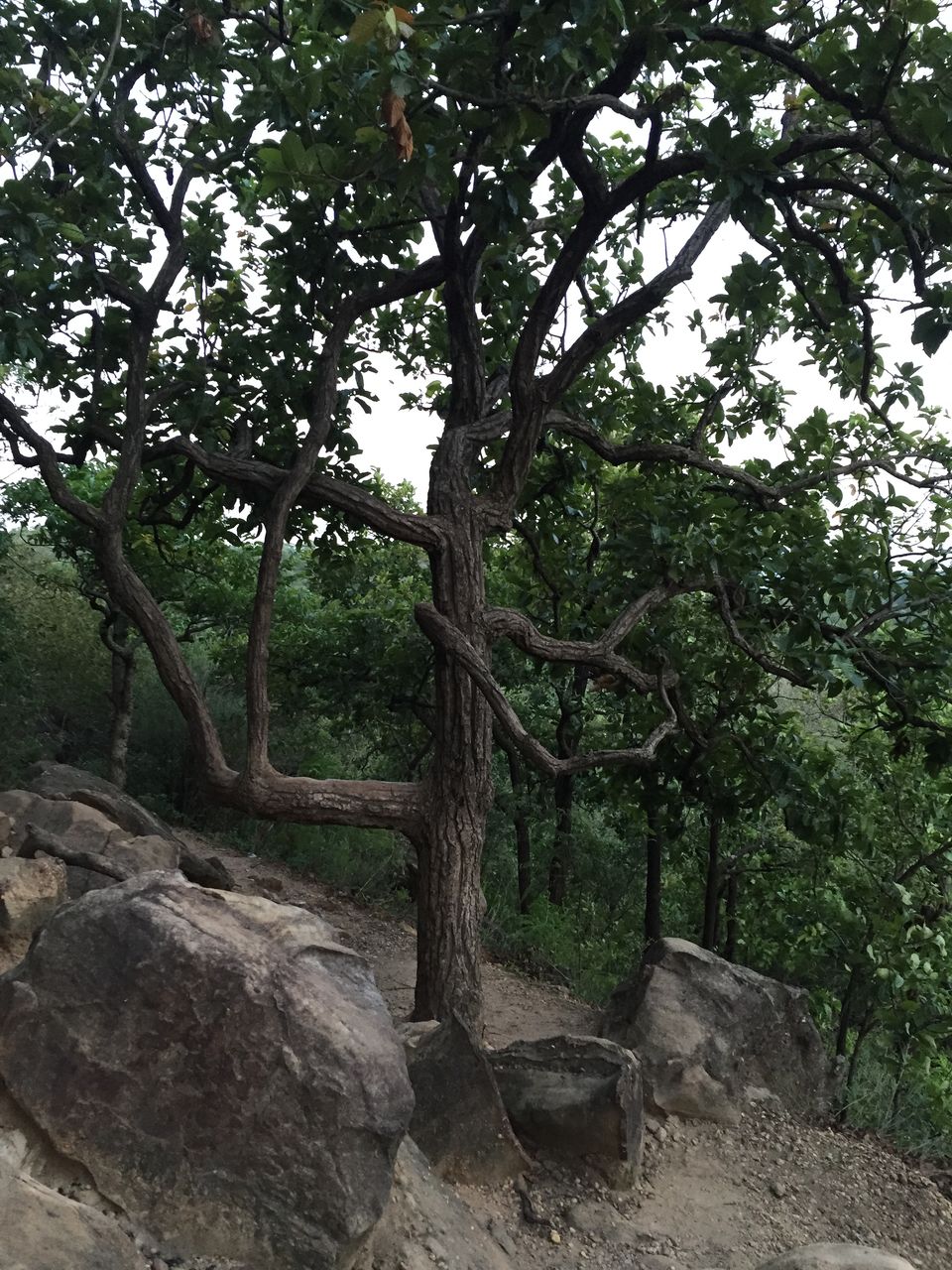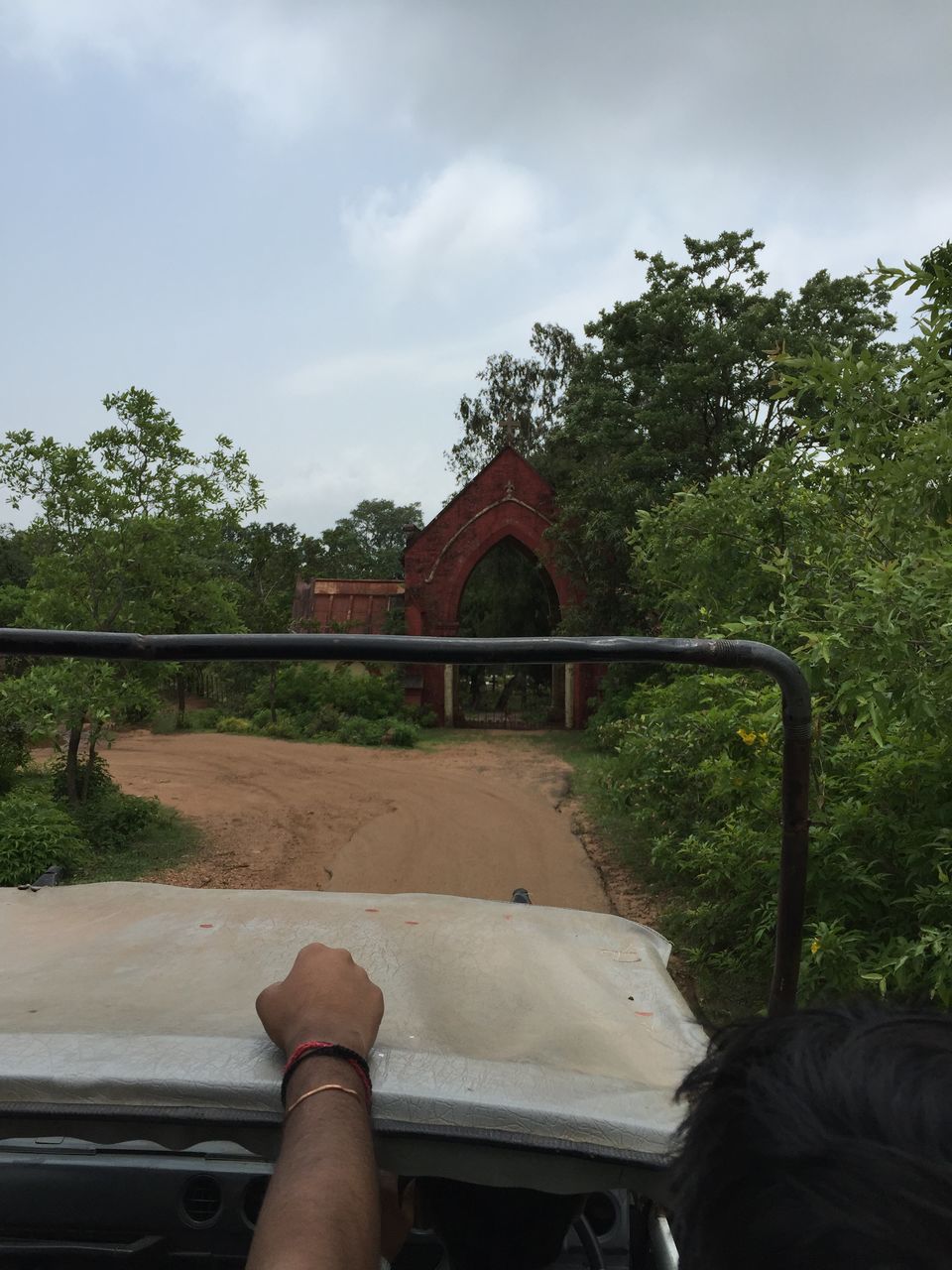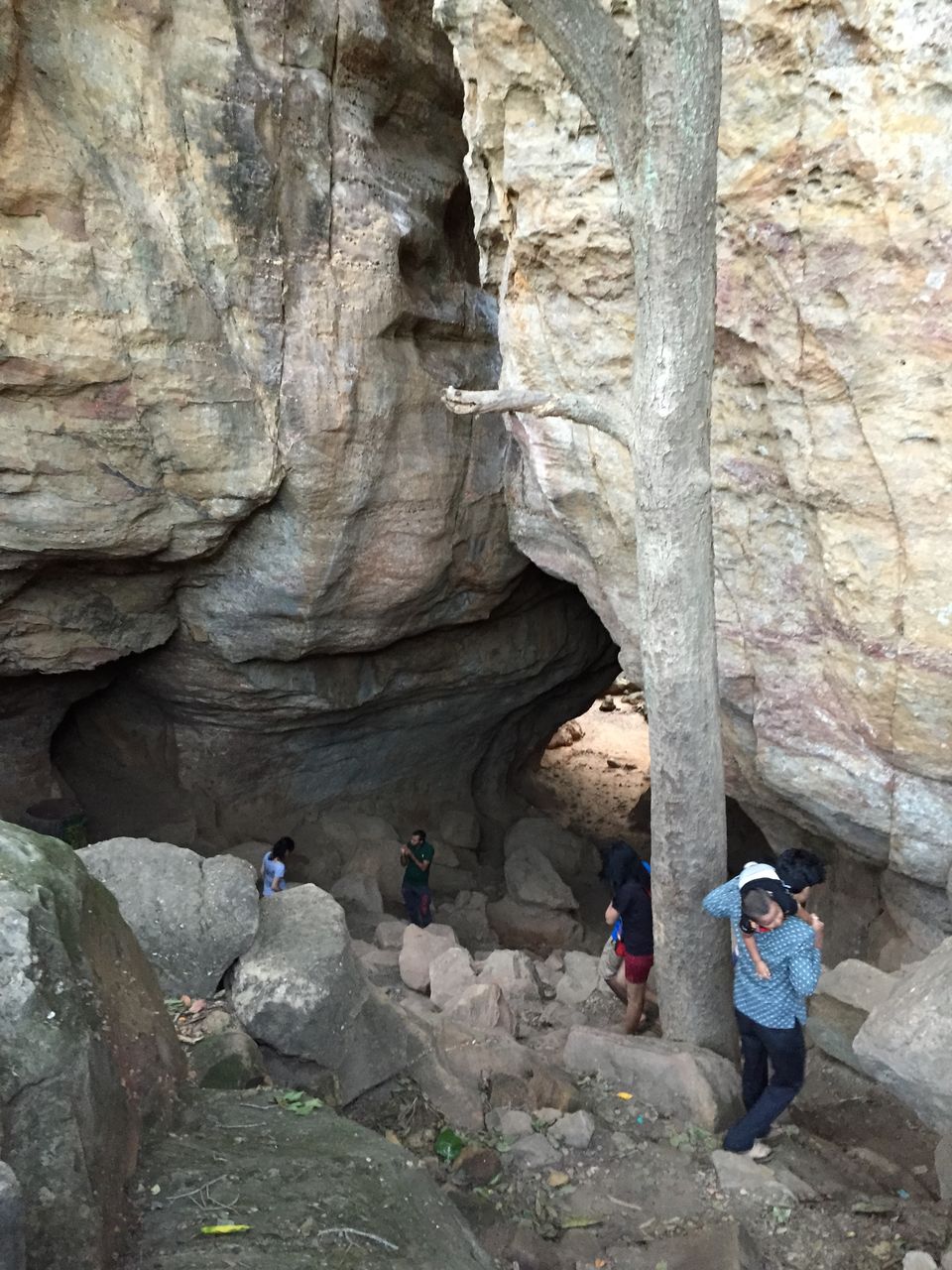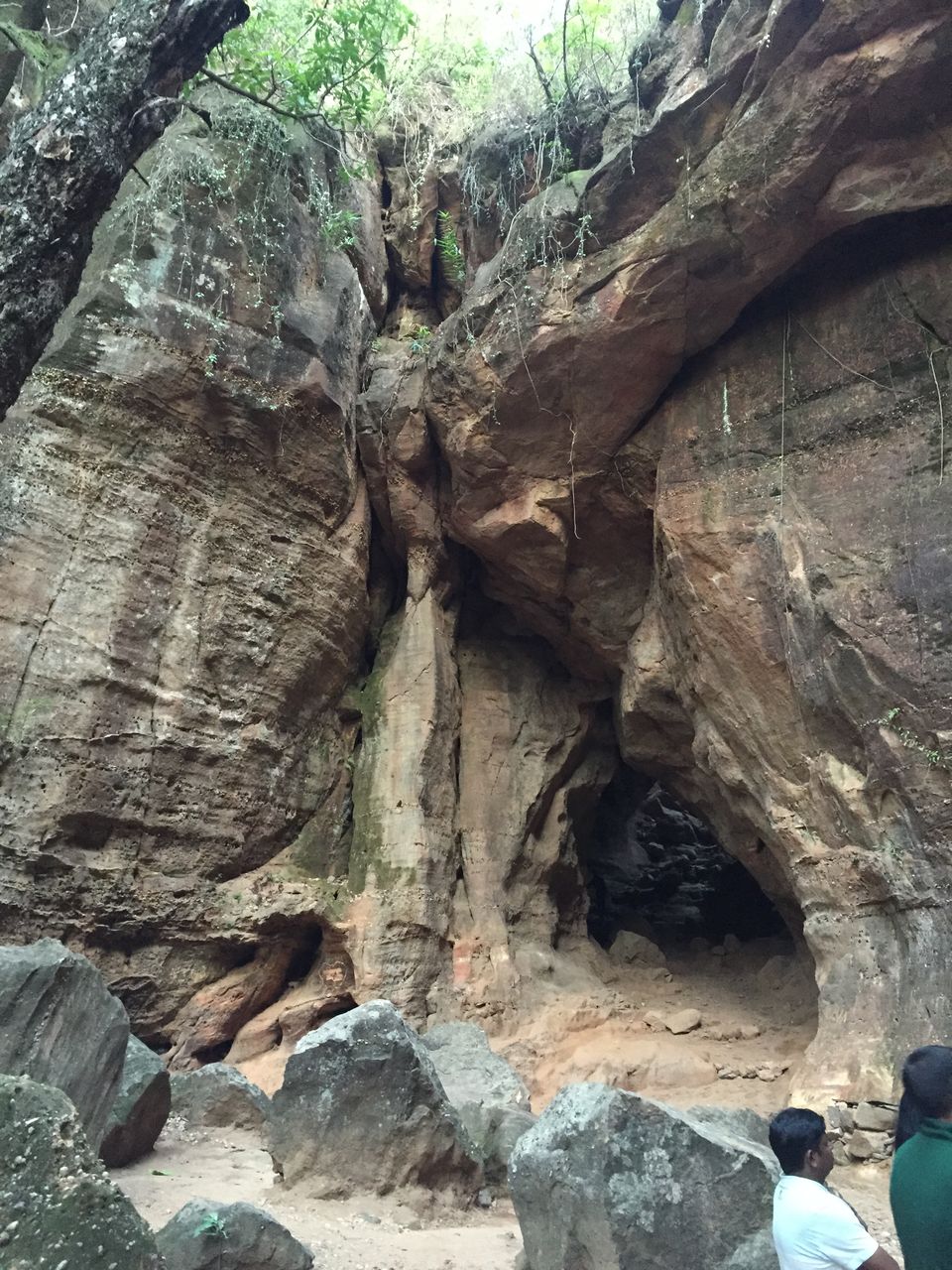 This was the first time I visited a forest hill station, situated at around 1100 mtrs MSL in Central India. Being a native of MP only, I have special attachment to this place and liking /disliking was not an option at all. A lush green forest with its own mythological history, haunted caves, Ayurveda plants & many water bodies is all worth to watch.
Place is well connected by roads via Bhopal (200 kms) & Jabalpur (55 kms). It's called as Pachmarhi Cantonment and a small village in dense Satpura Forest. The best way to get around here is Maruti Gypsy provided by locals here. There are enough options of hotels and MP tourism resorts, which makes stay very convenient in any season. Once you have hired local Maruti Gypsy here, you don't need to worry about visiting different places, which are historically or spiritually significant. Water has very sweet taste here, mixed with iron minerals and as locals say- if you stay here longer, you will be suffering from stomach stone problem soon. The variety of Ayurveda plants and their abundance use make this place DOCTOR free. Staying in MP tourism hotels will give you better location view but will cost more than normal city hotels, which I never preferred being a traveller.
Cave paintings here are more than 10k years old and still intact because of some kind of plants chemical used to mark them. Big waterfalls like Bee fall & Tridhara are the one you don't want to miss natural mineral water shower. Then there is Silver Fall and few suicide points like Handi Khoh, have a look at silver fall it's actually like a small line of silver falling from a mountain peak to underworld. When we talk about peaks, there is no way we don't find Shiva Linga or Mahadeo Temple. So yes here also you have a Mahadeo and Chhota Mahadeo Temple at different peaks with more than 6.5 Million Trishul & awesome cave paintings of that era. You will need 4-5 hrs of trek to reach there. Satpura National park has 42 tigers & we were unlucky because choosing this season to go there; may be some other time. There is one very old graveyard also, you might want to see various style of graves; people resting in style after death.
This place is pollution free so don't expect polybags and also a request to keep it clean the way it is; this is the cleanest place I have ever seen in MP. Have a safe travelling….
Frequent Searches Leading To This Page:-
pachmarhi queen of satpura, the queen of satpura, beautiful pachmarhi madhya pradesh, pachmarhi madhya pradesh india, tour to pachmarhi madhya pradesh