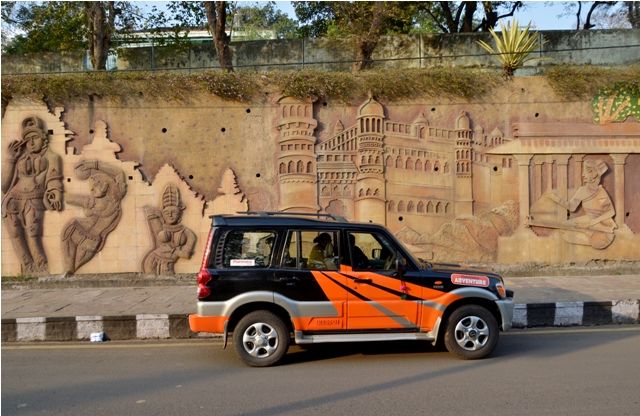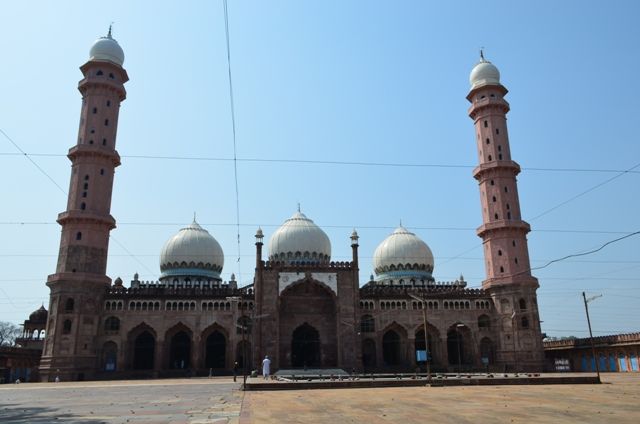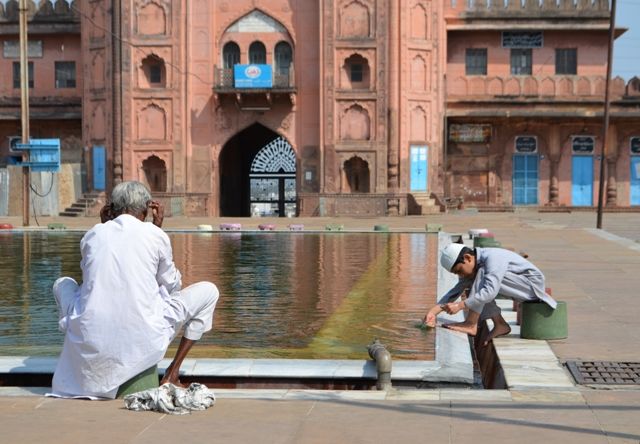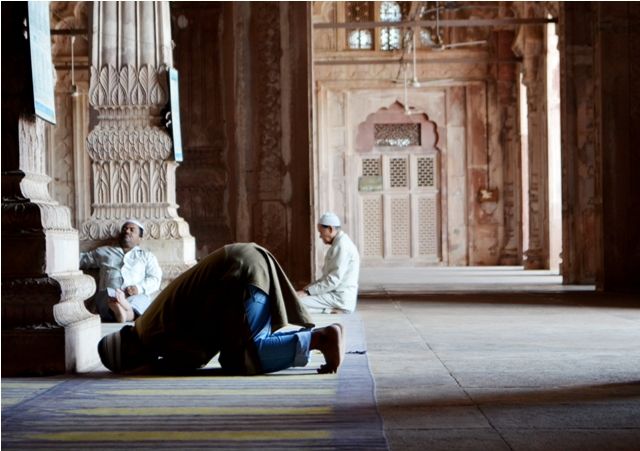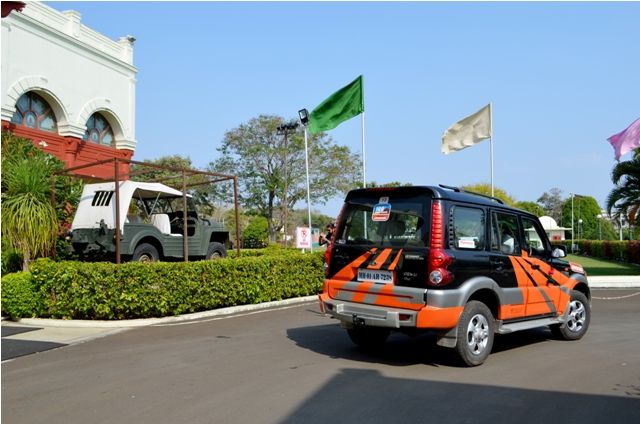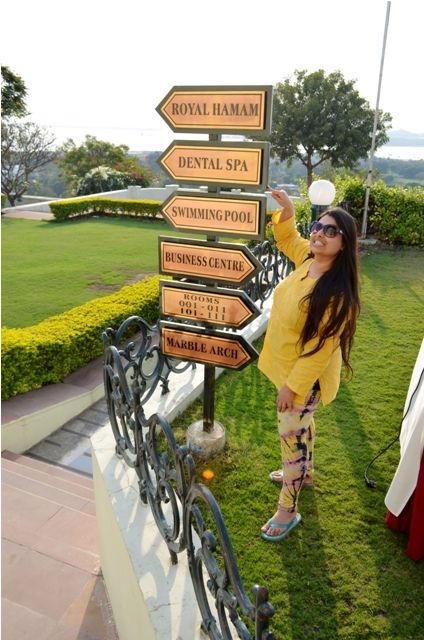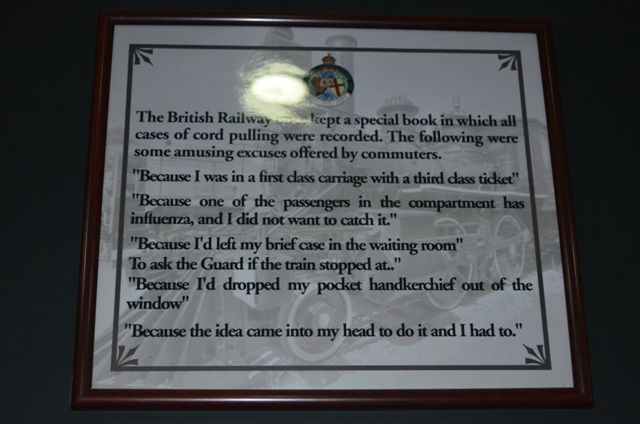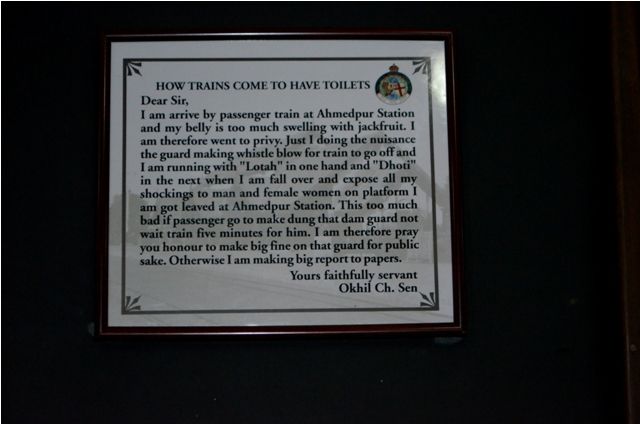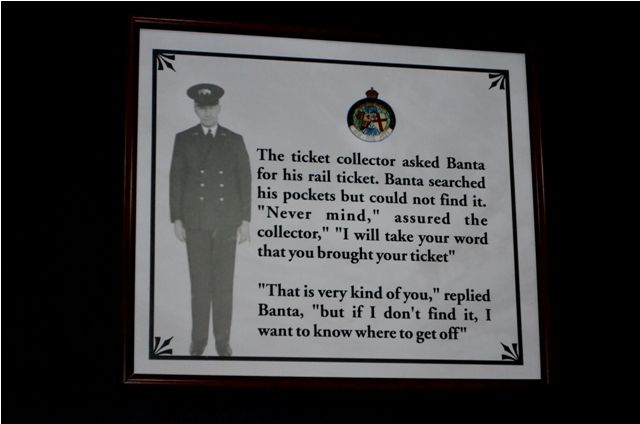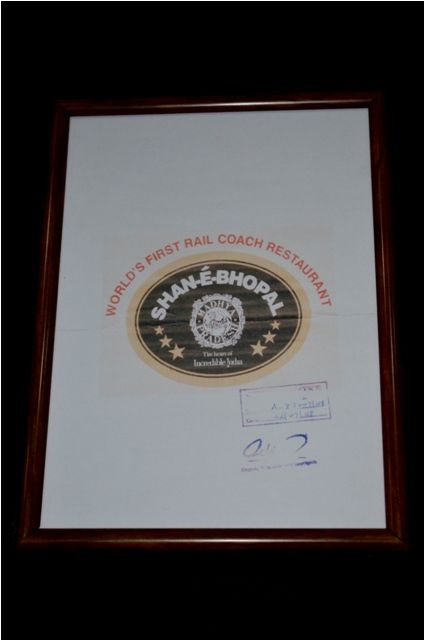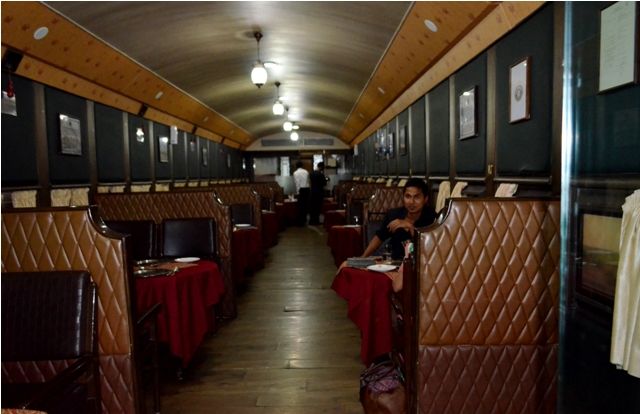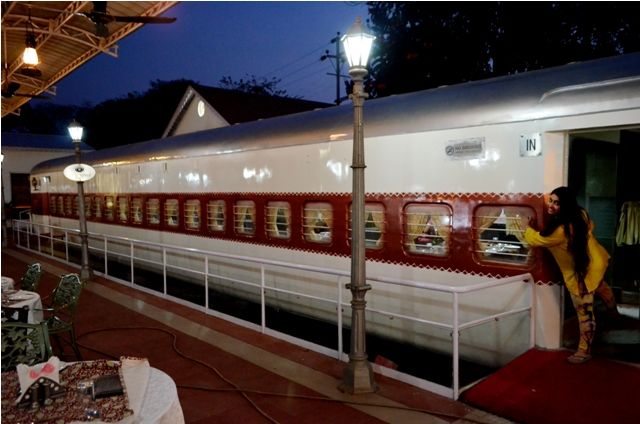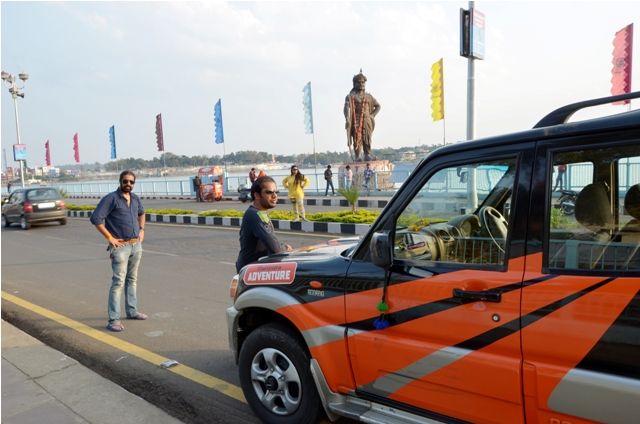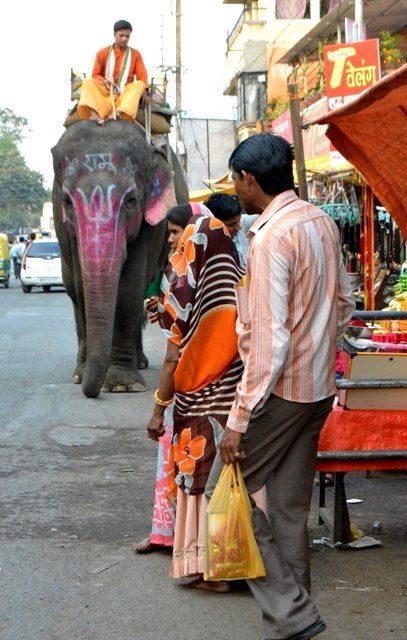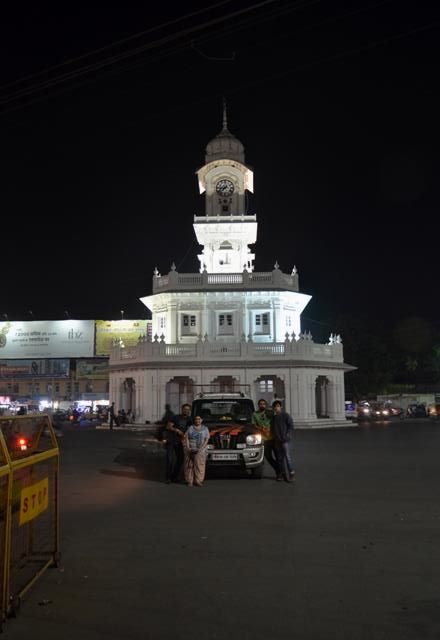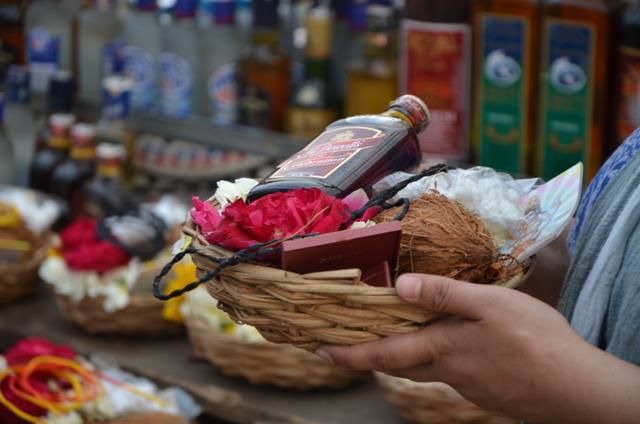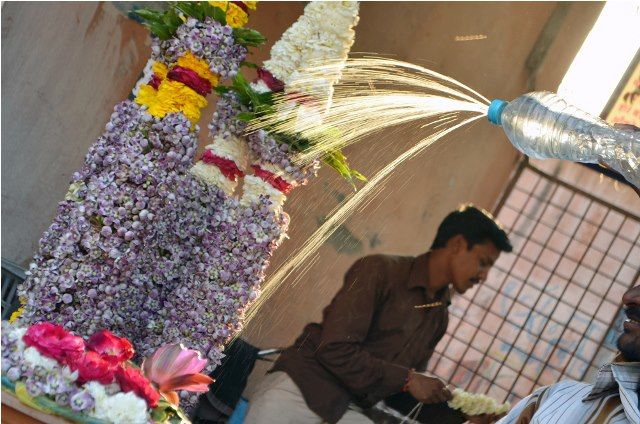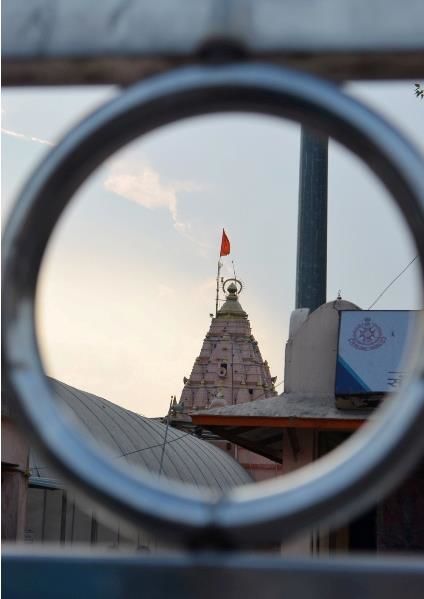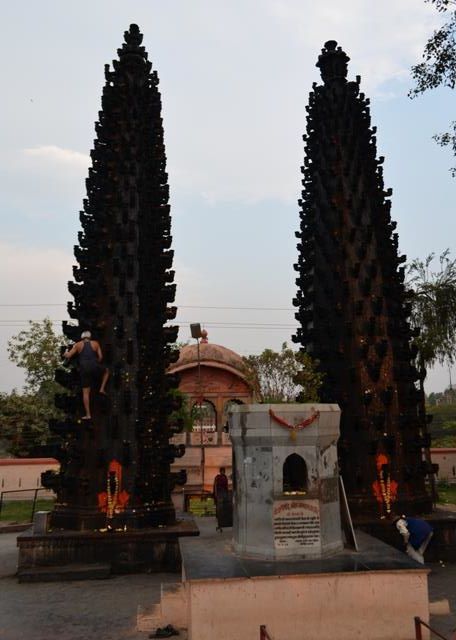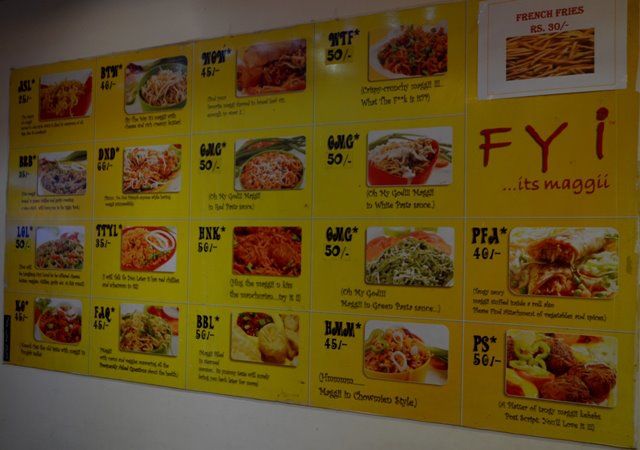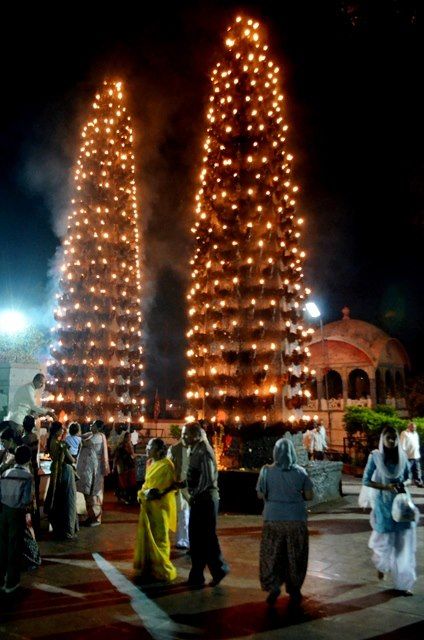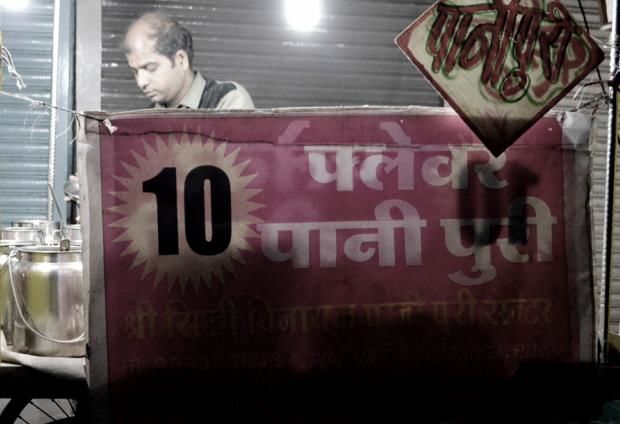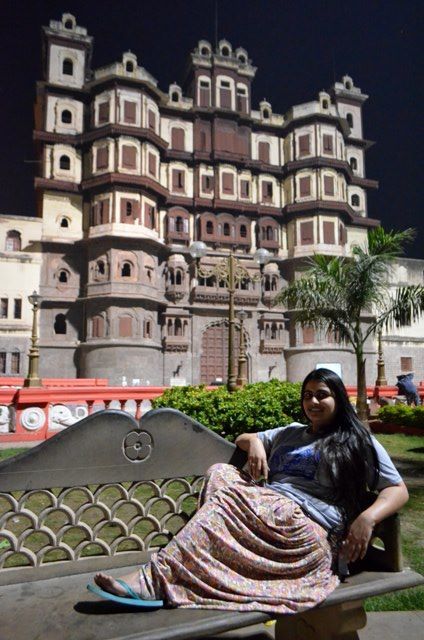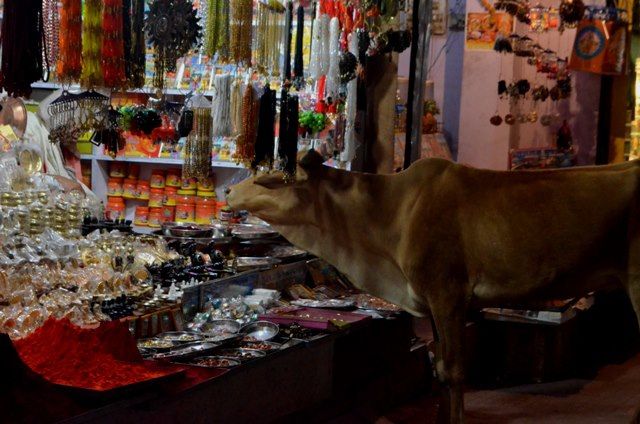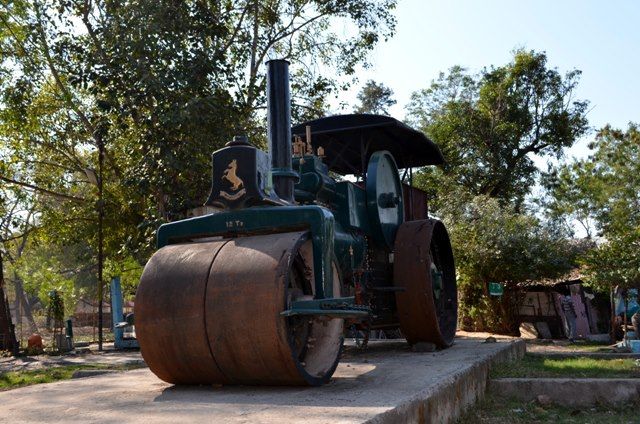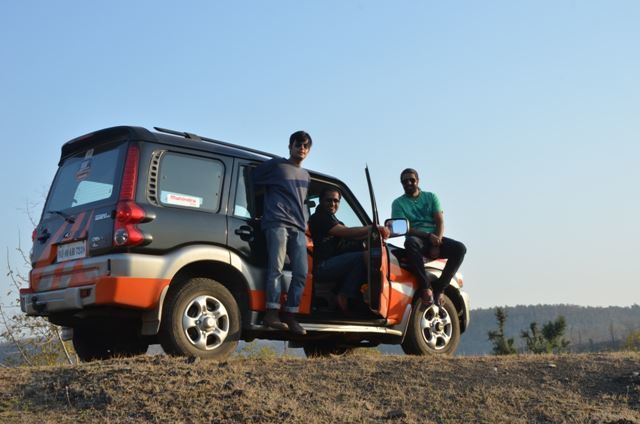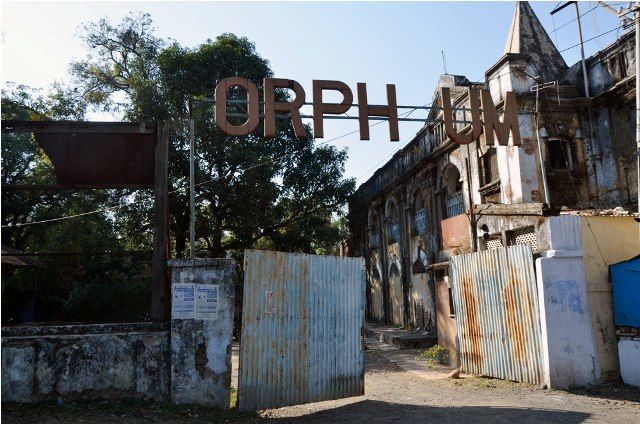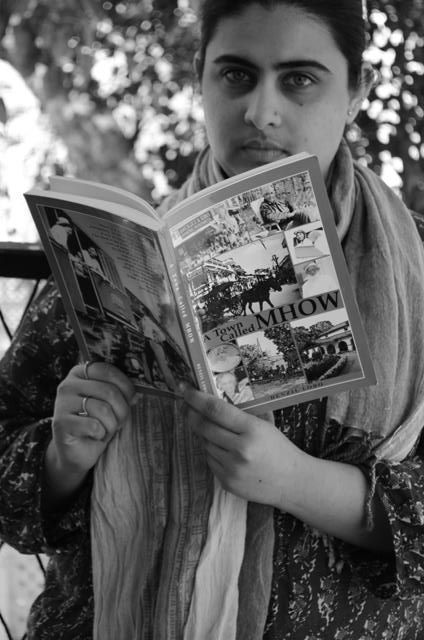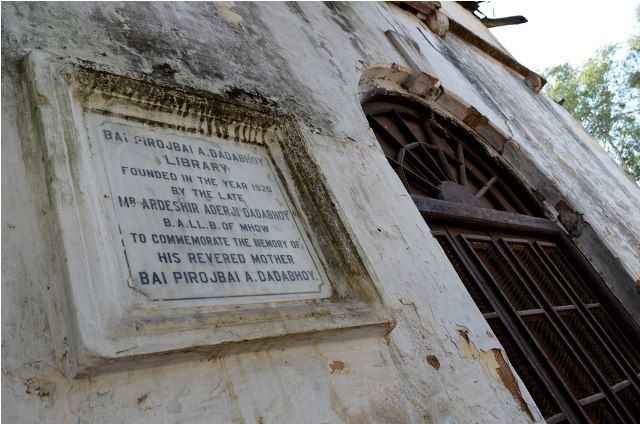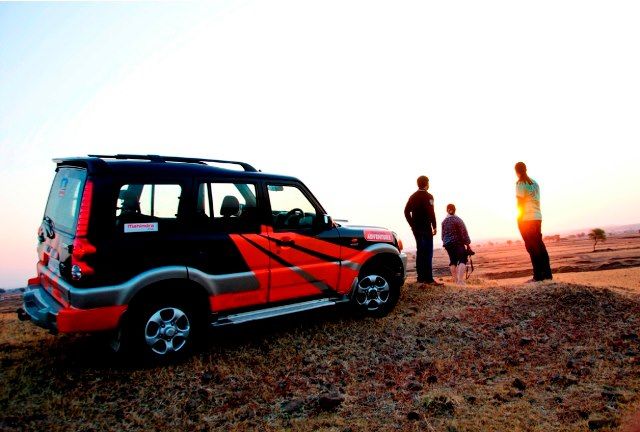 It never is about the kilometers you travel or the places you visit that make you a traveler. A true traveler is defined by how she/he journeys with people.
In the wee hours of a fine winter night friends (Nikhil, Bhanu, Karan) and I stacked our rucksacks in a Scorpio and hot the road to Madhya Pradesh from Mumbai. This journey is best described by the way of the people we met.
Having driven almost 600 kms from Mumbai, we were close to reaching our first destination in Madhya Pradesh – Mhow, a township that marks the entry of the British rule in to Central India. While on our way to this pretty town with a charm of an era we haven't lived, Nikhil rolled down the window to ask for directions to Mhow (note: Bhanu was driving but "hates" asking for directions. He simply does not ask – period!).
Nikhil: Mhow janeka raasta bhaiya?
Man on the street: Aare aap idhar kidhar aagaye?
Nikhil (smiling): Nahi paata issliye pooch rahaihain
Man: Paar itna dur kyun aaye aap?
Nikhil: Aare bhaiya ab kaisay Jaon?
Man: Bhahut dur hai…aapko wapas janahoga.
Nikhil: Aacha…itna dur jaon?
Man: Bhahut dur
Nikhil: Kitna dur
Man: Bhahut dur
Nikhil:Tik hai bhaiya par Jana to padega…ab bolo itna dur
Man (looking very worried): 30 kms dur!!!
We all burst in to peers of laugher, thinking amongst ourselves each of us has done road trips that usually span over 2,000 kms. It's the simplicity of the people of Mhow that brings a smile to our faces even today, after almost two years of this road trip.
We spent a day in Mhow exploring this intriguing town. Towards evening we drove to Omkareshwar temple which is about 80 kms from Mhow. Omkareshwar temple is among the important Hindu temples dedicated to Lord Shiva. It is one of the 12 revered Jyotirlingam shrines. It was almost 10:00 pm, our tummies were calling for food. We decided to drive 35 kms to Indore to explore the night food at Sarafa Market in Indore. It is one of the most memorable street food experiences we've had. That night we napped in Mhow.
Must do in Mhow:
· Old steam road roller.
· Drive around the rustic township.
· Omkareshwar temple, nearly 80 kms from Mhow.
Must do in Indore:
· Jonny hot dog for mutton hot dog in Chappan dukhan
· Ten flavours of pani Puri, makki ki kess in Sarafa Market post 11:00 pm
If Mhow was all about history, Ujjain was a flash mob of mythology. Ujjain's Mahakaleshwar temple is believed to be unique by worshippers, it is the only temple where the 'Bhasm aarti' is performed. The Bhasm or ash used in the aarti is that of a funeral pyre. We were fortunate to have Bhanu's relative Ashwini playing guide to us during our day visit in Ujjain. The parvati temple is a beauty by sunset, as the 1,000 diyas are lit. It is remarkable how one man climbs up the two columns, pours oil in each diya just before sunset. An inetersting temple for me was the Kalbhairav temple where Lord Shiva's devotee Bhairav is housed. Worshipers offer alcohol to the idol.
There on Ashwini took us to a very cool eatery called 'FYI its Maggie'. This place serves an array of dishes made with the popular noodle brand 'Maggie'. Some of the dishes on offer are Maggie pizza, Maggie momos. Relishing Maggie with a twist, we around 200 kms to Bhopal. That's where we stayed the night.
Must do in Ujjain:
· Visit Mahakaleshwar temple
· Witness the alcohol offering at Kaal Bhairav temple
· Sunset at Ram ghat
· In the evening visit Parvati temple which has over 1,000 diyas on two pillars at the entrance.
· Don't miss the eatery FYI its Maggie for a variety of Maggie dishes such as Maggie pizza, Maggie momos, and much more…all made Maggie!
Looking out form a train a young man caught the eye of a girl, became acquainted and married her. The railway however refused to accept any responsibility, as passengers were warned of the danger of leaning out of the window.' Reads quirky doesn't it? Well, this is just one of the several railway jokes you'll read at the Rail coach Restaurant in Bhopal. This isn't the only interesting aspect of the restaurant. The restaurant which claims to be the 'World's first Rail coach Restaurant' has a distinctive entrance – a railway platform leads you to the train bogie. Yup! That's where you dine or get yourself a cuppa chai. The restaurant is called 'Shaan-e-Bhopal' and sits in the vicinity of Ashoka Lake View Hotel. It's a must visit if you have a funny bone or not!
We were driving from Ujjain towards Khajuraho when we decided to stopover for lunch at Bhopal. Certainly, Nur-us-Sabha Palace was our pick for its beautiful view of the Bhopal lake and the Vindhya hills. We spent a good 4-hours bumming around at this heritage property. Interestingly, Nur-us-Sabha Palace offers its guests dental spa – beat that!
Bhopal in terms of food wasn't much of stunner. The popular sweet mart 'Chappan Bhog' was a downer and so was the cold coffee at 'Winds and Waves' restaurant. The restaurant overlooks the lake and attracts a lot of tourists for the same reason.
Taj-ul-Masjid or the Crown of Mosques is the largest mosque in India. Its construction dates back to the reign of the Mughal Emperor Bahadur Shah Zafar. However, the construction was concluded only in 1985. The mosque has such a peaceful ambience that merely spending ten minutes at Taj-ul-Masjid calms your heart.
Must do in Bhopal:
· Visit Taj-ul-Masajid, India's biggest mosque.
· Eat at Nur-us-Sabha Palace
· Shaan-e-Bhopal restaurant, in the vicinity of Ashoka Lake View Hotel.
Like the Chinese writer Lin Yutang said, "No one realizes how beautiful it is to travel until he comes home and rests his head on his old, familiar pillow," the beauty of this road trip was cherished fully when we returned to a place we call home.