At first day,I arrived at Indore airport from there I took a taxi to "Ujjain",but first try indori poha jalebi- worlds best breakfast u can get here. About 1-1:30hr took to reach ujjain-city of mahakal.After I checked in at hotel I took another taxi and visited temples outside ujjain like kalbhairav temple,harshiddi mata temple,hanuman temple and many more temple.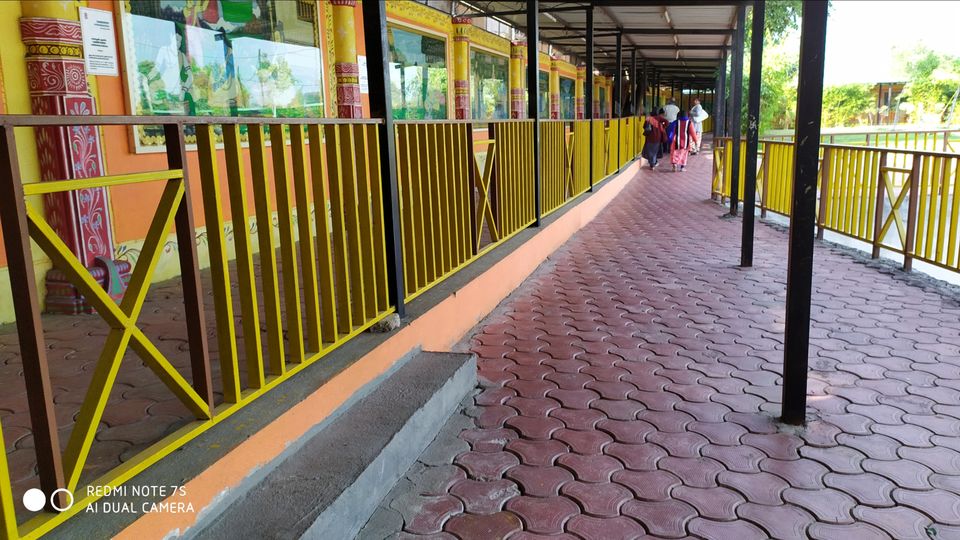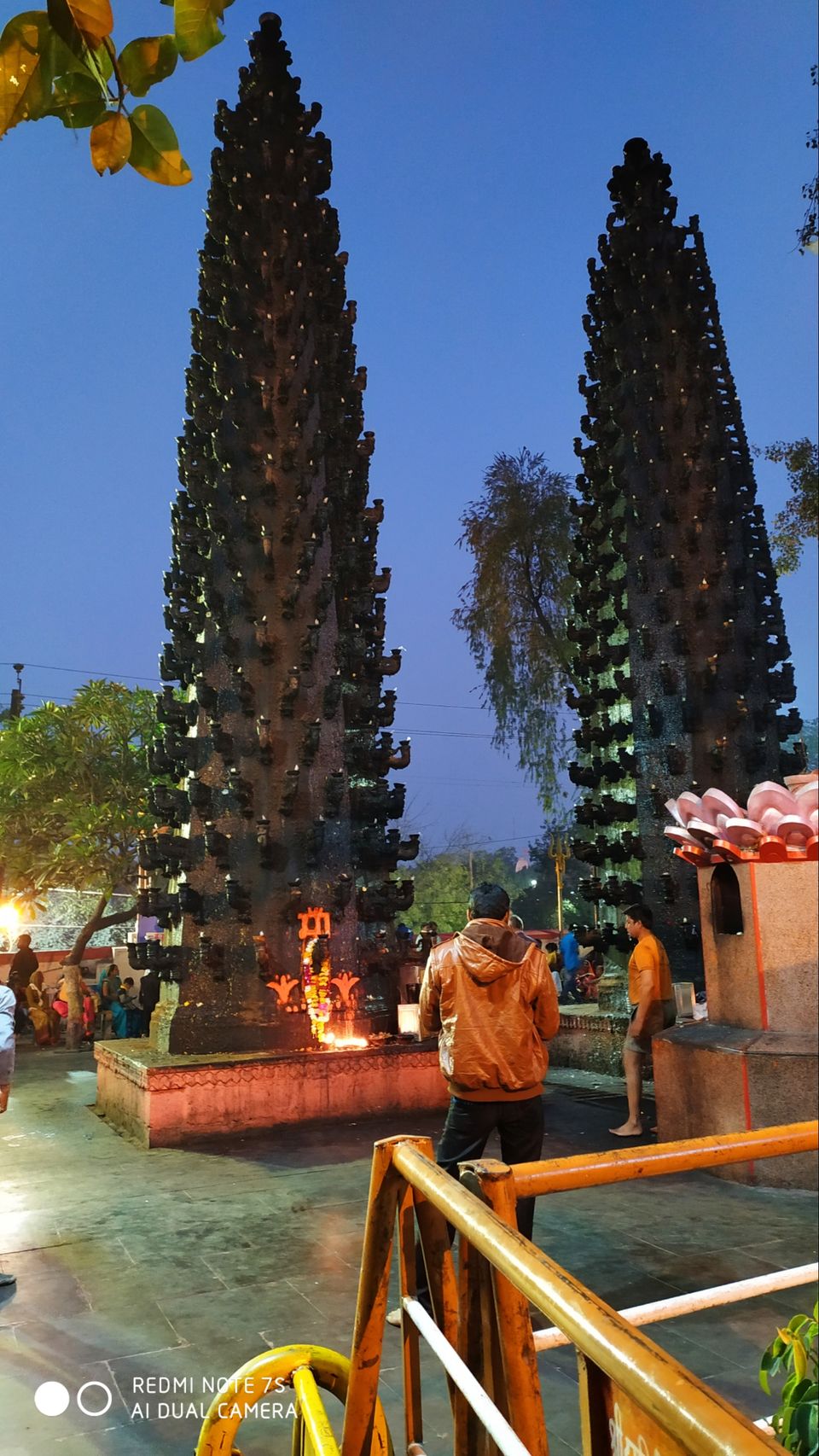 Another day I went to Mahakaleshwar Temple and done shopping near the temple where u can taste many exciting foods and beverages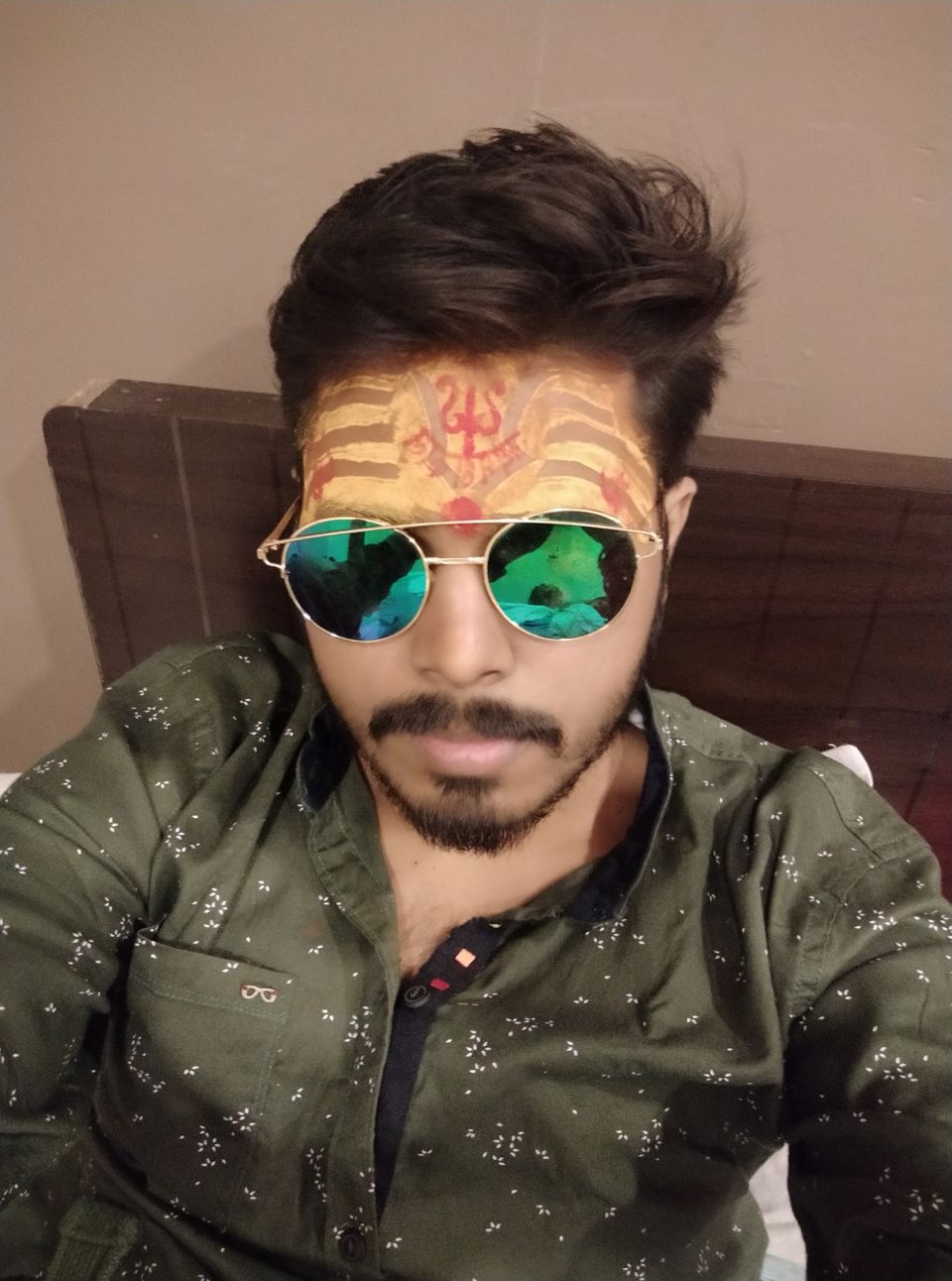 Third day at morning I hired taxi and went to Omkareshwar temple. Beautiful Narmada river and temple was very unique and historic.I took a boat ride and went to temple and worship there. After that I went back to indore.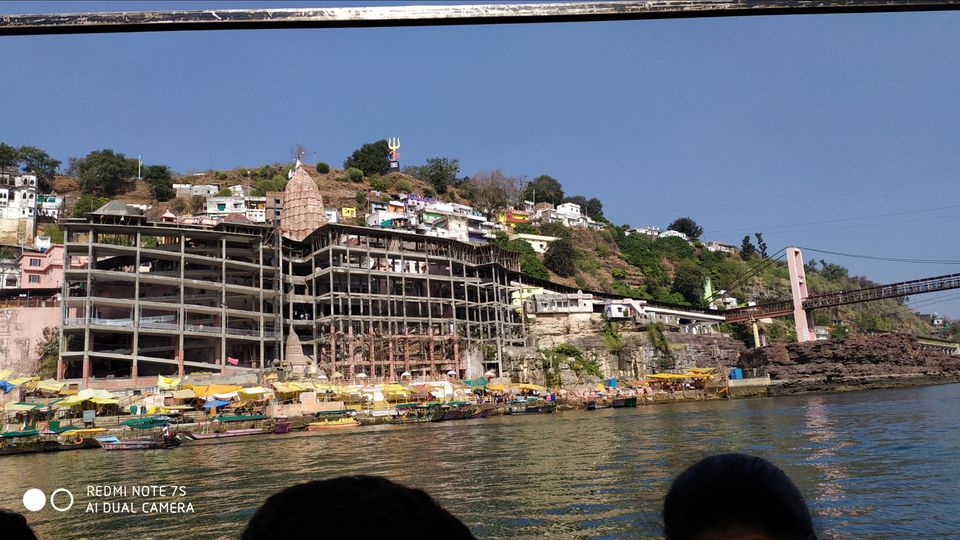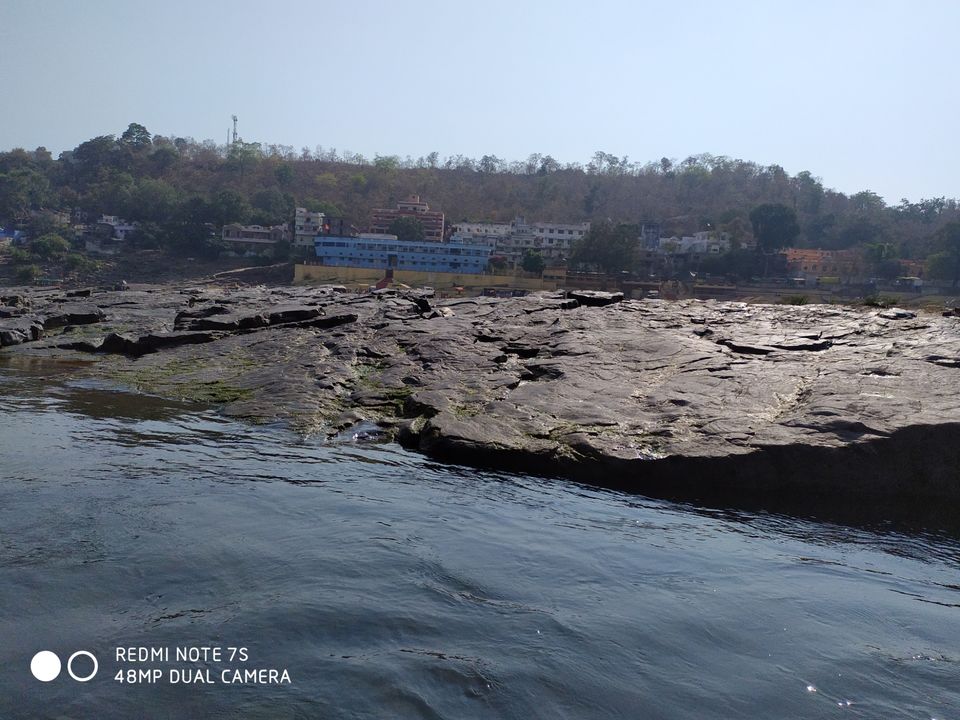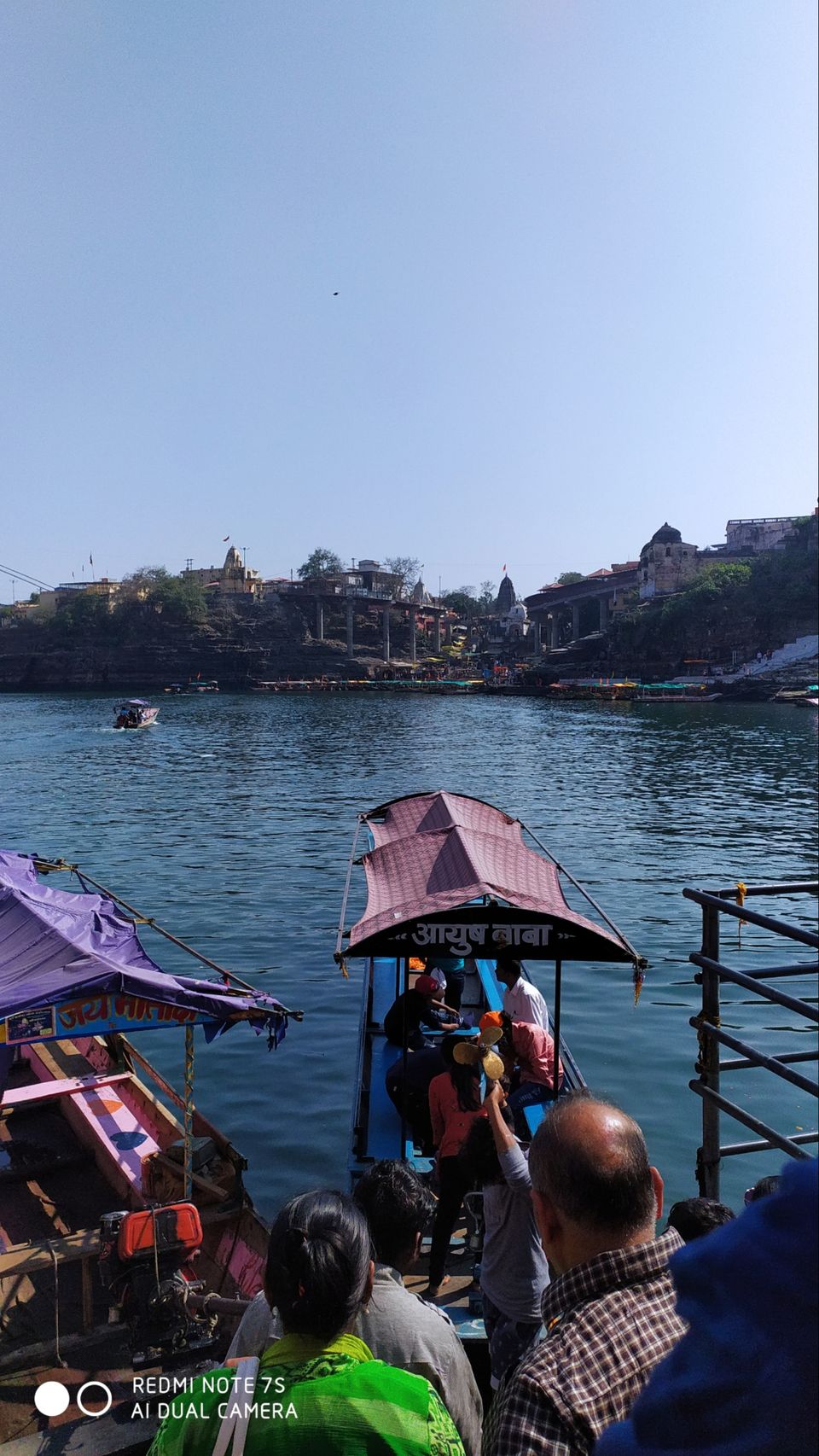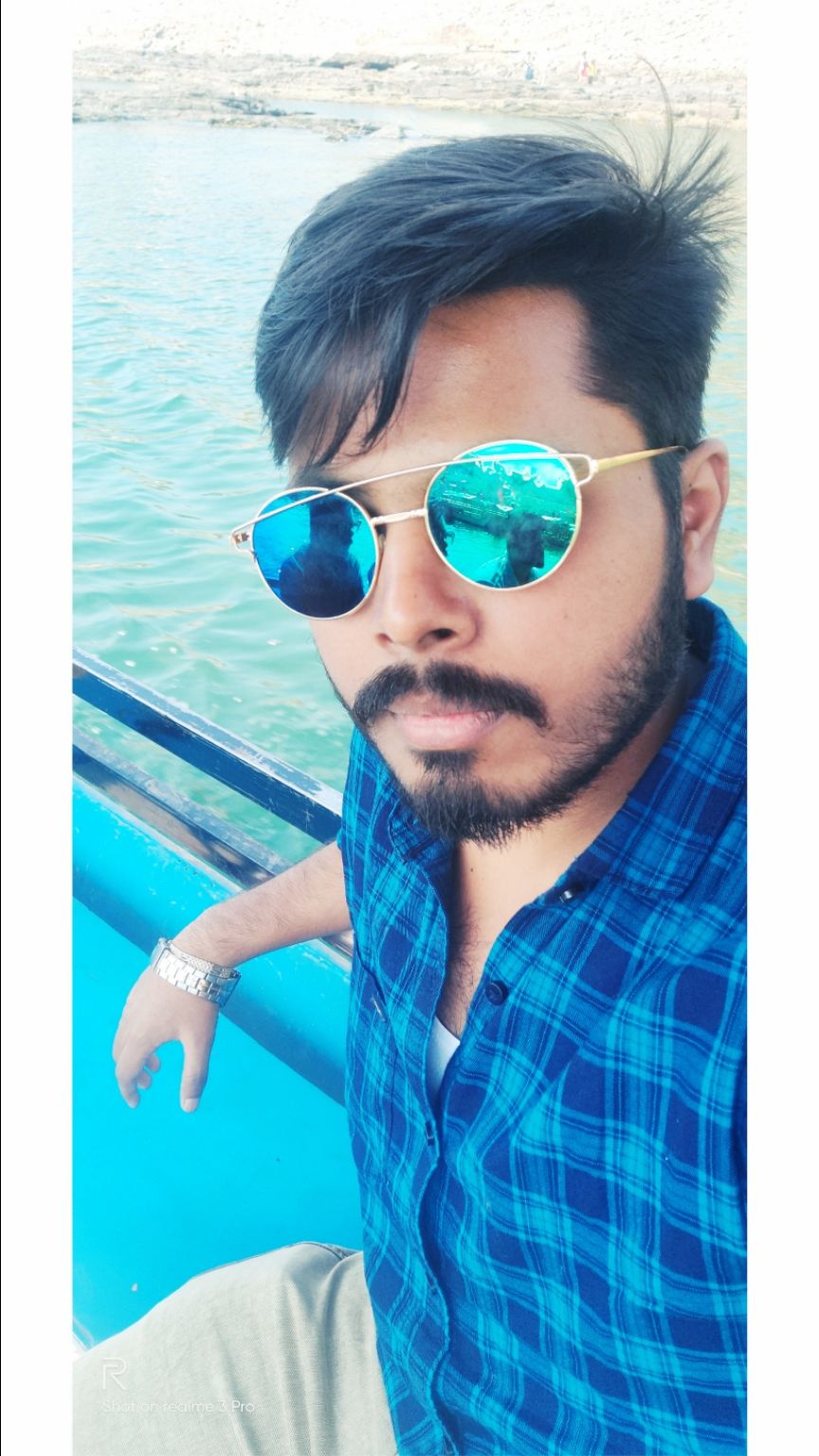 At indore,the best is the foods,I tasted 15-20 different and famous types of food.i cannot explain anything it was very awesome and best place for foodies to try it.Then I visited bada ganpati temple,sheesh mahal,56 shops and Rajwada(where I have done shopping).