Maihar is Famous for Sharda Mata temple which is situated on Trikuta hill. Maihar is located in Madhya Pradesh.
So there is a interesting story about this place. According to the locals of Maihar, Alha and Udal the warriors, who were on a battle with Prithvi Raj Chauhan, were very strong followers of Sharda Devi. It is said that they are the first ones to visit the goddess in this remote forest. They called the mother goddess by the name 'Sharda Mai', and henceforth she became popular as 'Mata Sharda Mai'. Alha worshiped for 12 years and got the amaratva (Immortal) with the blessings of Sharda Devi.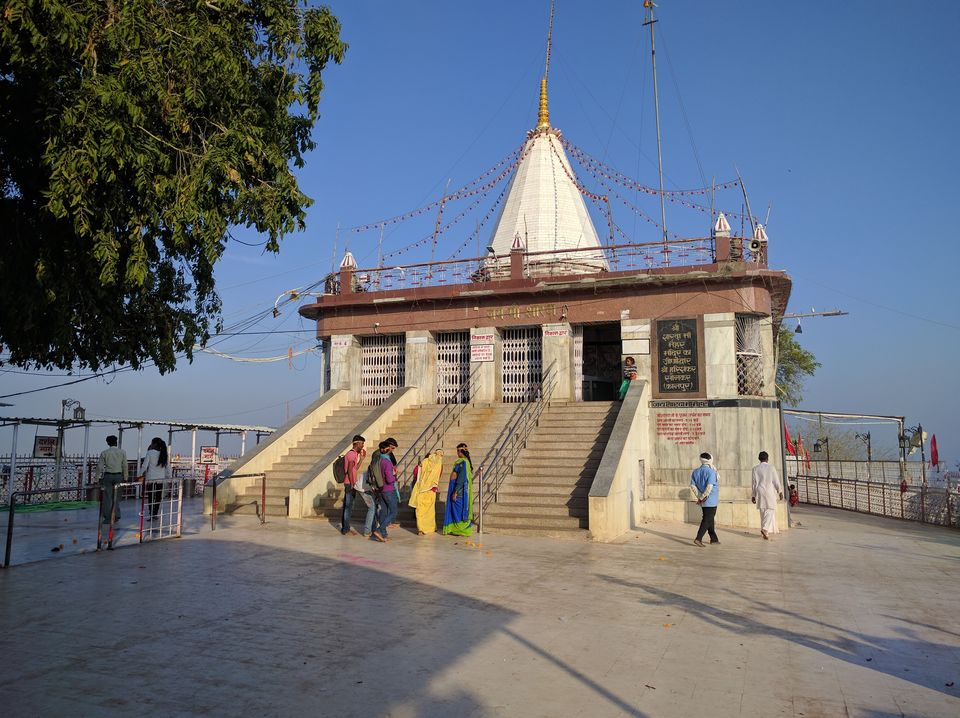 Behind the temple and downhill is Alha Pond. At a distance of 2 km from this pond is situated an 'akhara' (wrestling ring) where Alha and Udal used to practice kushti (wrestling). The people of Maihar believe that Alha is still alive and comes at 4 am in the morning to worship the Goddess Sharda.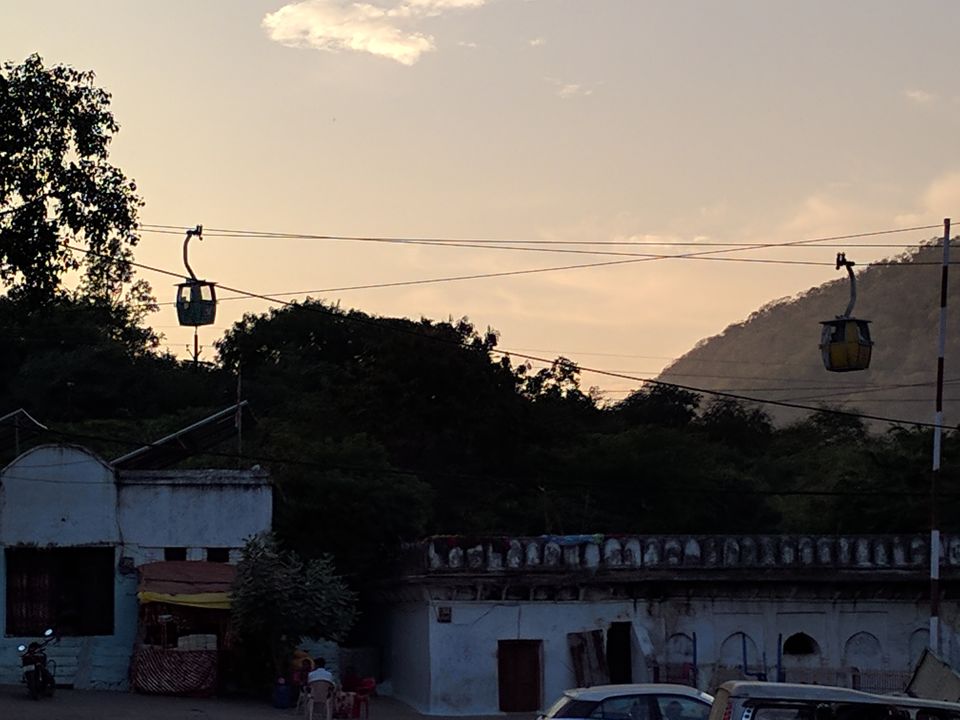 Apart from this story Maihar is a very famous religious site in Madhya Pradesh. Thousands of pilgrims come very day to visit this temple.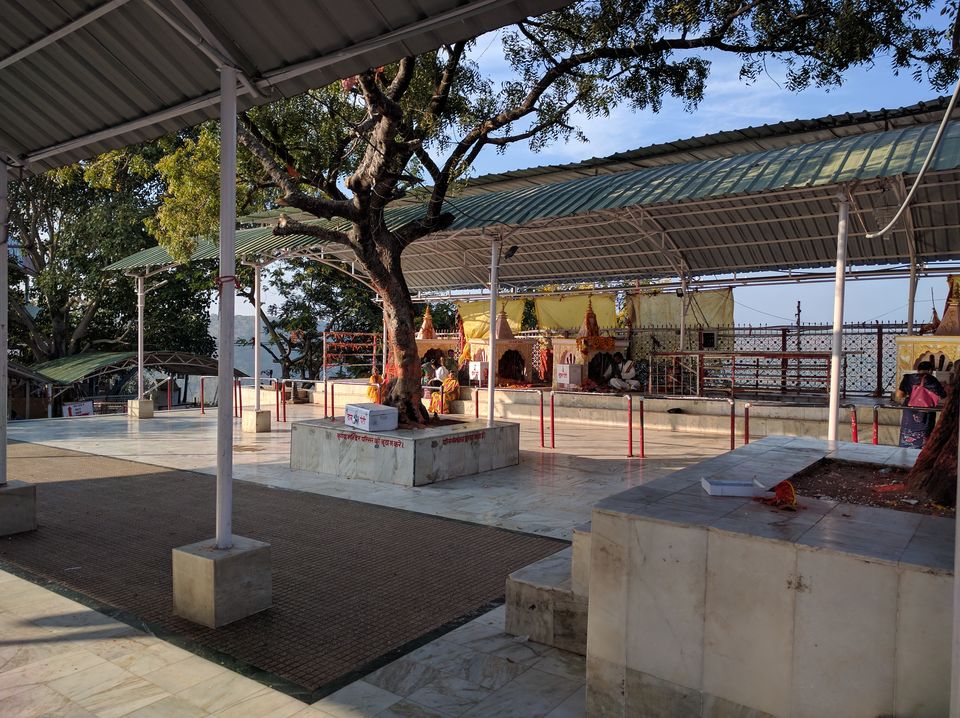 How to reach
Air
Jabalpur is the nearest airport ,there are frequent trains and buses between Jabalpur and Maihar .
Rail
Maihar Railway station is well connected to the major cities from here you can hire an auto-riksha or a taxi till Sharada Mata temple.
Road
Maihar is well connected to Major cities from here you can hire an auto-riksha or a taxi till Sharada Mata temple.
Best time to visit
Winter is good time to visit. Summers are hot. If you are planning a visit during summer then visit during early morning or evening .Monsoon experience heavy rainfall, but the locality turns scenic after few rains.