Narmada is one of the cleanest river in India and I was fortunate to live in a city at the bank of Narmada for 11 years. This year during summer I planned to revisit the Bargi dam. I have been there multiple times and witness the development through the years. The bargi dam resviour is clam and clean, It is soothing to watch shoreless deep blue water.
There are lots of small hills on the way to the reservoir. We stopped at few and climbed to check if we can see the reservoir from the top and yes we were able to do so. During my last visit in Christmas the Bargi dam reservoir was crowded and you need to stand in long queues to ride the cruise or try hands of water sports. In summer it was empty we were the only tourist waiting for the ride. The water sports center and resort in maintained by MP tourism department.There is only one restaurant in that area so either pack some snacks and food for you or choose the limited option.
The reservoir created by Bargi dam is a lake of about 75 km in length and 4.5 km width, spreading over 267.97 km². It is so huge you will not see the shores for the Bargi dam reservoir.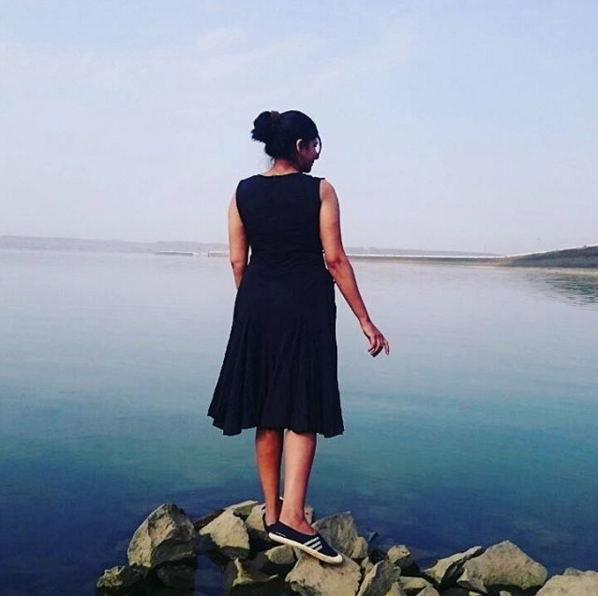 During our last visit in summer we choose to try the cruising on the river Narmada at Bargi Dam. there are lot more options like paddle boats in a water outlet near main dam, speed boat ride and river cruise. Few adventure sports are also organized during Christmas and new year. The sports club which organize cruising opens at 9 am.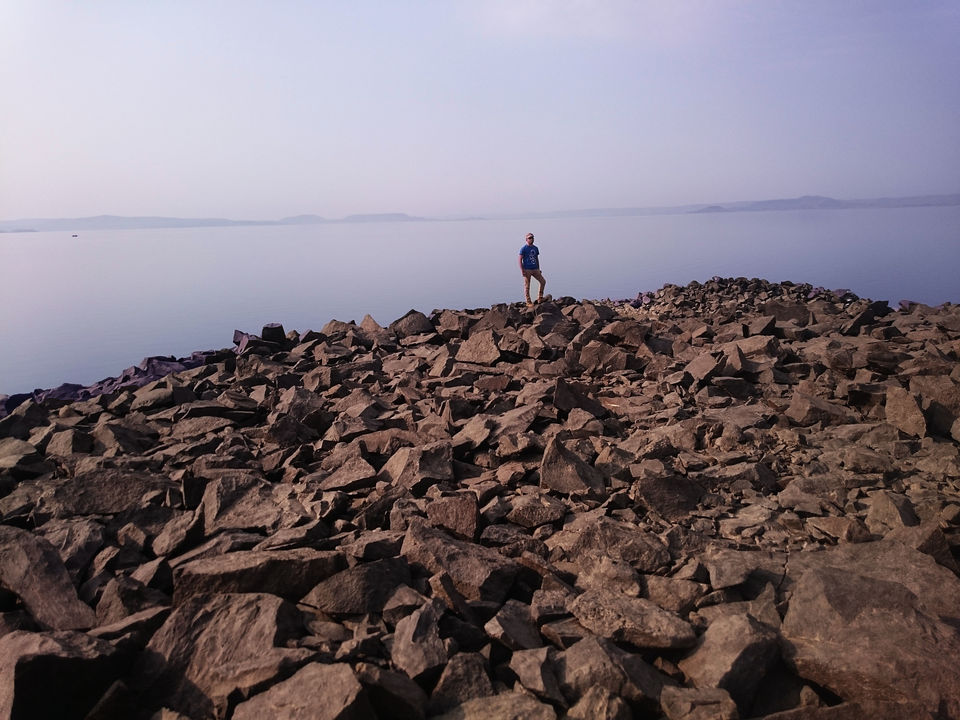 For better view choose the upper deck. I loved the speed boat ride more as it is exclusive for your group and the feel of fast moving boat and wind in my hair was wonderful.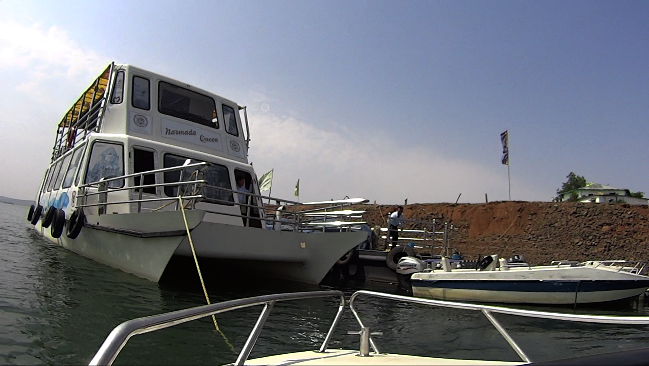 How to reach
Air
Jabalpur is the nearest airport , you can hire a taxi from the Airport
Rail
Jabalpur Railway station is well connected to Major cities from here you can hire an auto-riksha or a taxi for site seeing.
Road
Jabalpur is well connected to Major cities from here you can hire an auto-riksha or a taxi for site seeing.
Best time to visit
Winter is the best time to visit Bargi Dam. As water sports are also organized during winter It is trilling and exiting thing to try.
Summers are hot. If you are planning a visit during summer then visit Bargi Dam during early morning or evening.Monsoon experience heavy rainfall. The dams gates are open during this time and water level is high in monsoon.