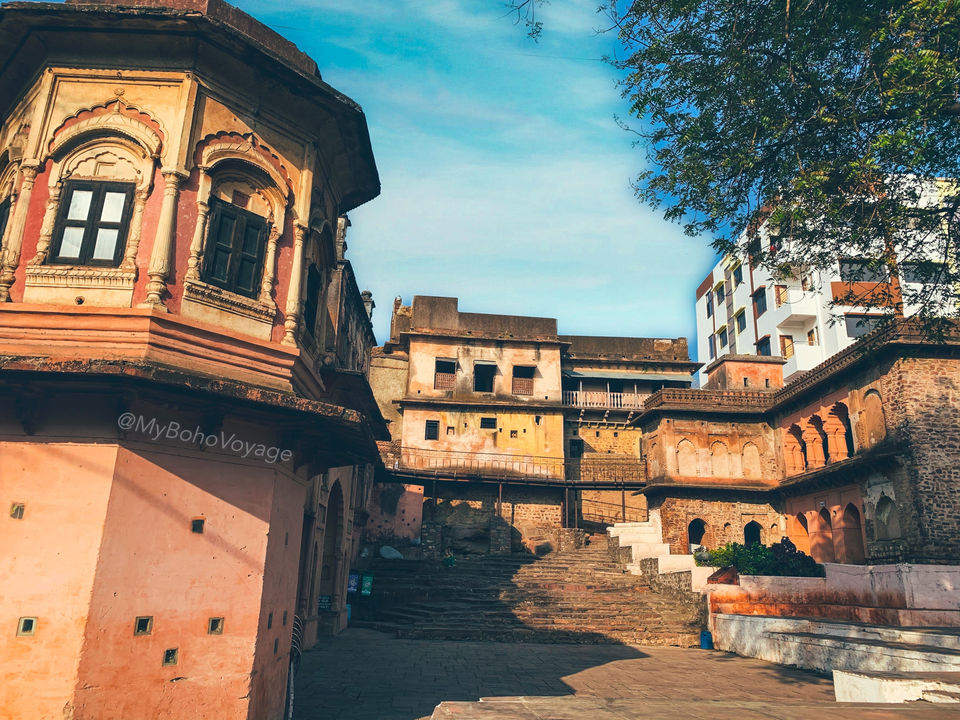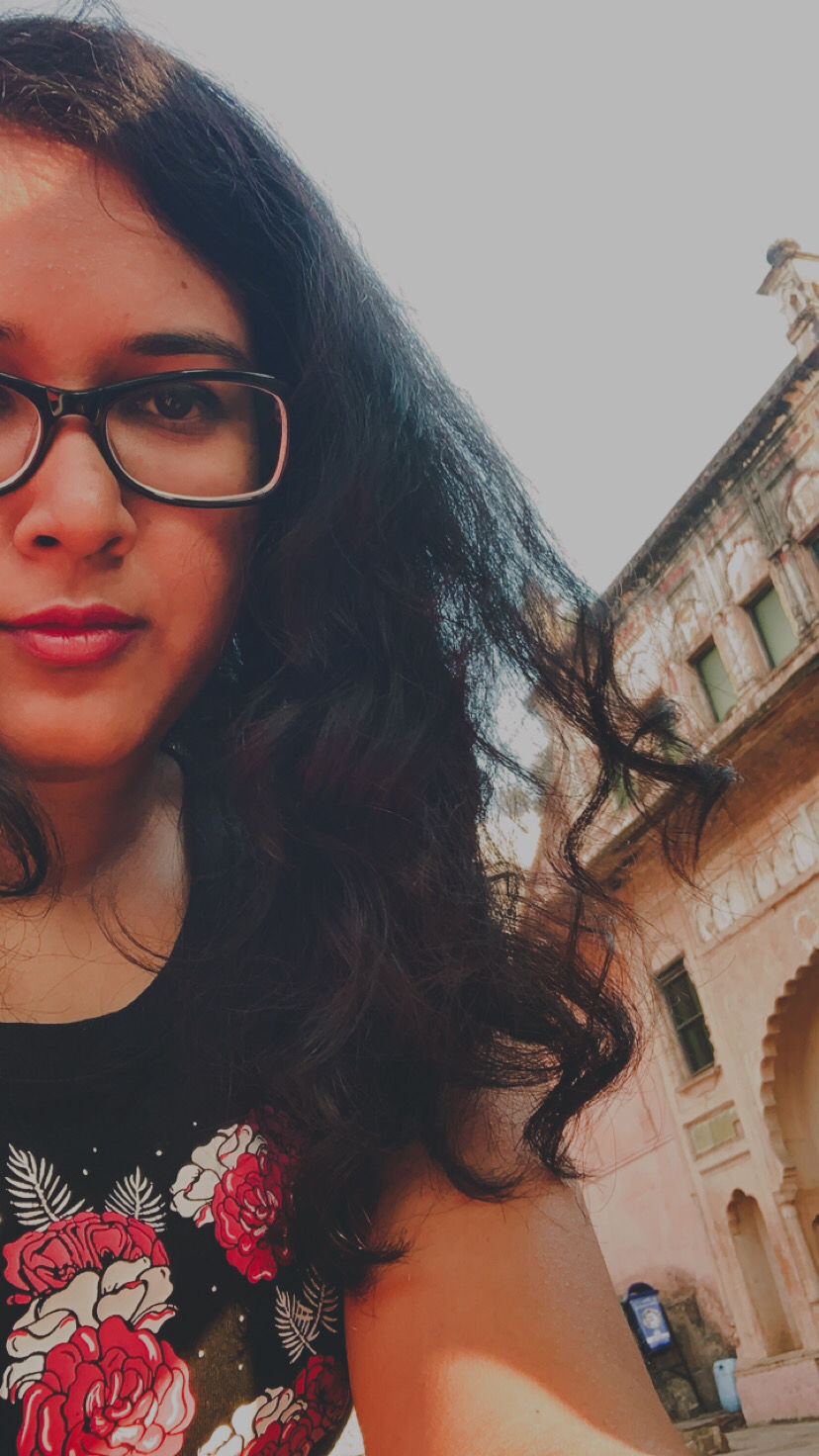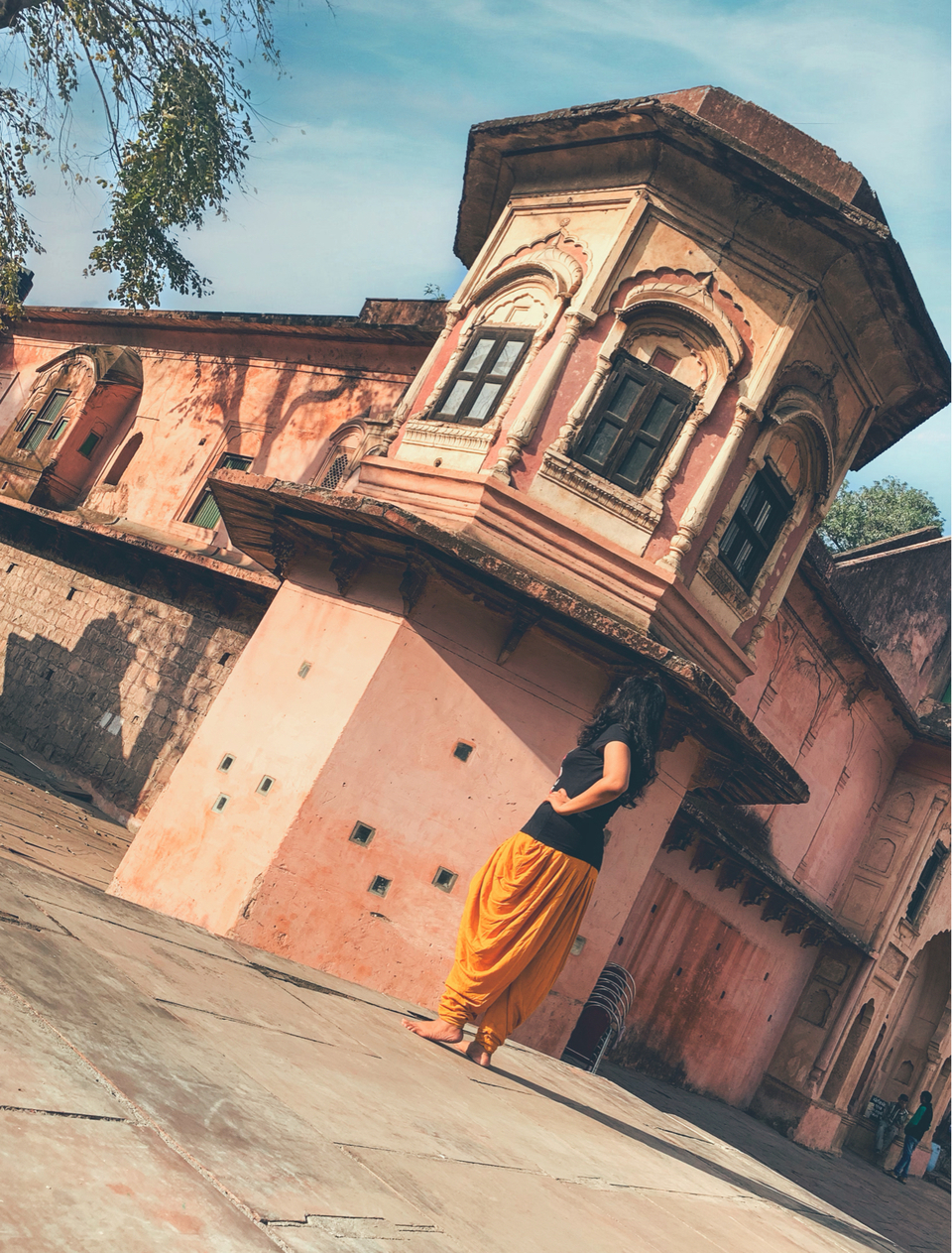 Address :
Gohar Mahal VIP Rd, Nakkar Khana, Peer Gate Area, Bhopal, Madhya Pradesh, India
Good For : Cultural art curators , History lovers
Timings :
All days of the week
10:00 AM - 6:00 PM
Entry fee
No entry fee.
Gohar Mahal which is believed to be nearly 200 years old palace was built during the Mughal era in Bhopal and was the palace of first women ruler of Bhopal named as Qudsia Begum also known as Gohar Begum. The Begum used to live as well work from this palace that had city view on one side and lake view on the other side of the palace. This palace is now used by MP government for promoting and selling art and handicrafts of Madhya Pradesh.
•
It is an amazing example of Hindu-Mughal architecture.
The windows, the taaks ,the mehrabs and khule angans are what attracted me the most.
•
The handicraft exhibitions take place from time to time and I was luckily here when the exhibition was closed so I got to click the raw architecture without the exhibition stalls. I did no go inside this time though but the insides are super pretty too like the other indo Islamic architectures.
•
For more travel check me out on Instagram @MyBohoVoyage
•
#IncredibleIndia