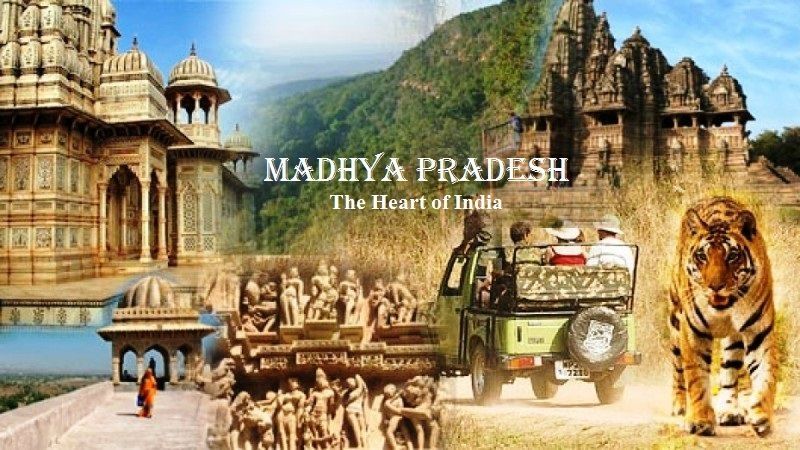 Hey travelllers, I am sona from the heart of India, sharing the best of Madhyapradesh.
A state where you can find simple living with extra ordinary morals.
From the hills of Panchmadhi to the kund of Narmada, From mahakal Darshan to Tiger Safari, From Bhedaghat to Sanchi Stupa every corner have something beautiful. This is my place but ever since I never got a Chance to Explore the different regions of Madhyapradesh, or spectator of the uniqueness of Bundelkhand. But Lockdown gave me a lot of time and chance to fulfill my lust to look on MP with my Dream Girl(My Car).
1. ORCHHA Palace
"ORCHHA MEANS HIDDEN " The hidden treasure of Madhyapradesh.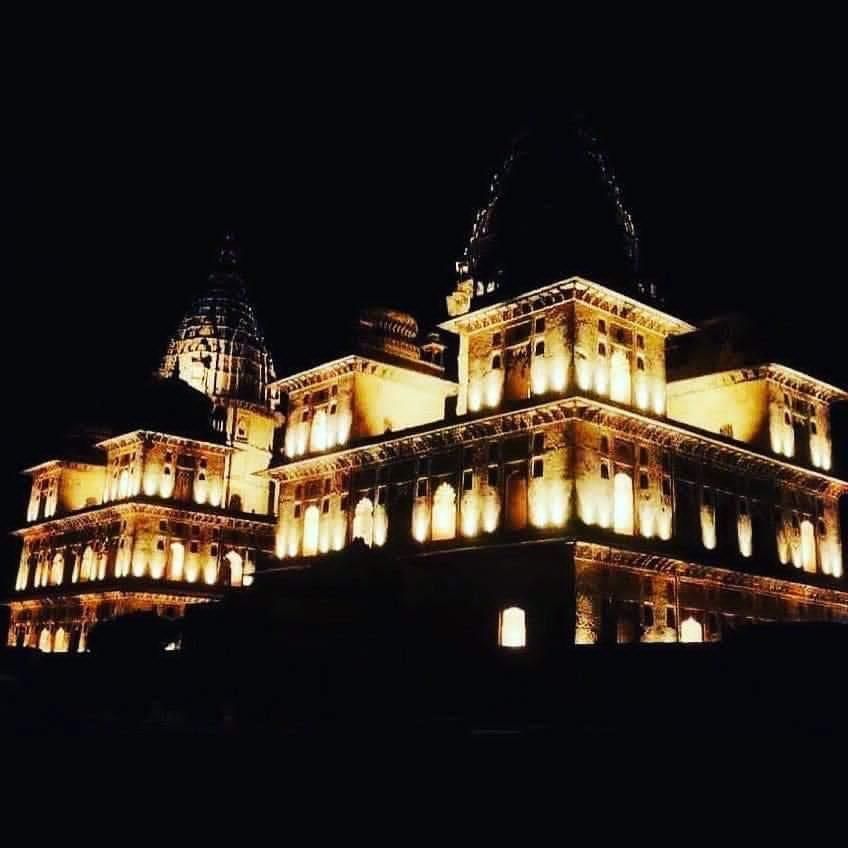 The Orchha Fort Complex comprises three magnificent palaces – one of them being the Jahangir Mahal. The palace was built as a citadel for the Mughals, which made it quite important for them. With beautiful turquoise tiles on the front wall, Jahangir Mahal is a three-storeyed monument that even today retains its original grandeur. Distance : Ex Bhopal - 335 Km Stay : Beautiful Hotels & Resorts available to stay (starting @599) Food : Local food shops available along with a small Market.
2. TAMIA Hills
If you are in Madhyapradesh and looking for some Offbeat destination, this place is gonna blow your mind.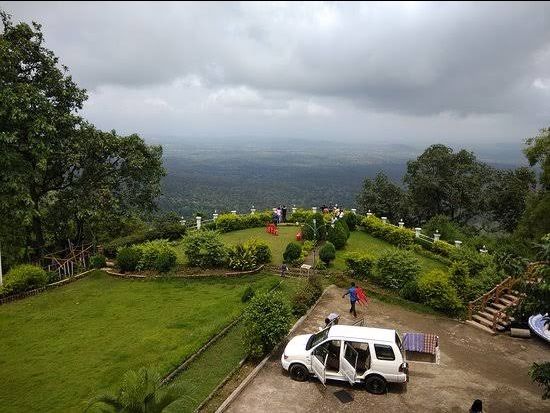 Tamia offers beautiful views of the Patalkot Valley which is a horseshoe shaped valley as well as the dense forests surrounding it that has some medicinal plants and rocks dating back to an era that is 2500 million years back which you would surely love to explore.
Distance :- Ex Nagpur 178Km
Accomodation :- Few hilltop resorts available where you can stay to witnessed the serene Nature (Starting @999)
Food : You can opt at hotel or nearby local hillside restaurants available.
3. Amarkantak : The Emergence of holy river Narma & the meeting point of the Vindhya and the Satpura Ranges, Amarkantak is fully loaded with natural charm.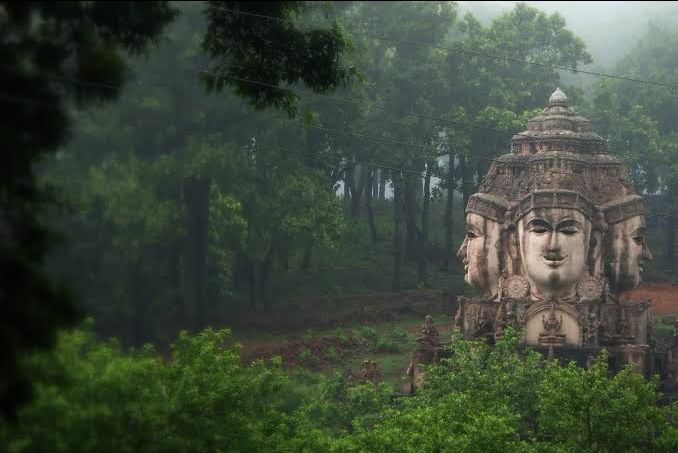 Amarkantak is a hill station that offers visitors some of the most exquisite temples that one will ever see in our life. Apart from the Narmada river, Son Rivers, originates from Amarkantak rendering this place special. It is believed that the mystic poet, Sant Kabir, meditated here. Amarkantak is known for its rich cultural heritage
Distance :- Ex Jabalpur 225 km.
Accomodation : Many hotels & dharmshala (for cheaper stay) are available.
Food : Local food stalls available. You can taste variety of fruits.
Tips : Many Ayurvedic Medicines available there in Amarkantak.
4. CHANDERI
Chanderi is a small city in Madhyapradesh overloaded with many different aspects like culture, history and art, also come up as a good location for Film Shooting.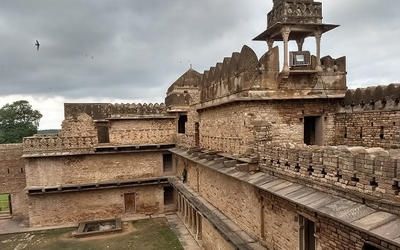 The wide range of historic monuments will further polish your knowledge about culture and heritage, making it quite the ride that you possibly didn't even think of in the first place. If you wish to explore more into the depths of history and heritage, this is possibly the best spot to visit. Chanderi Sarees famous for it's elegant artwork around the world.
Distance : Ex Bhopal 30km
Accomodation : Plan a day trip to Chanderi and opt a Stay in Bhopal.
Food : Try street food of Chanderi also enjoy the food Outlets in Bhopal.
I stunned at some places when I found the total cost and compared the living amenities at that cost (huge savings), So I am sharing the dirt cheap places to Explore in mp that will fit in your pocket. Must add these destination in your bucket and share your experiences with me.
Follow on Instagram.
I'm on Instagram as @travelmates_sona. Install the app to follow my photos and videos. https://www.instagram.com/invites/contact/?i=a060n0xltsr6&utm_content=bcv5tyl
Image Source : Google Images