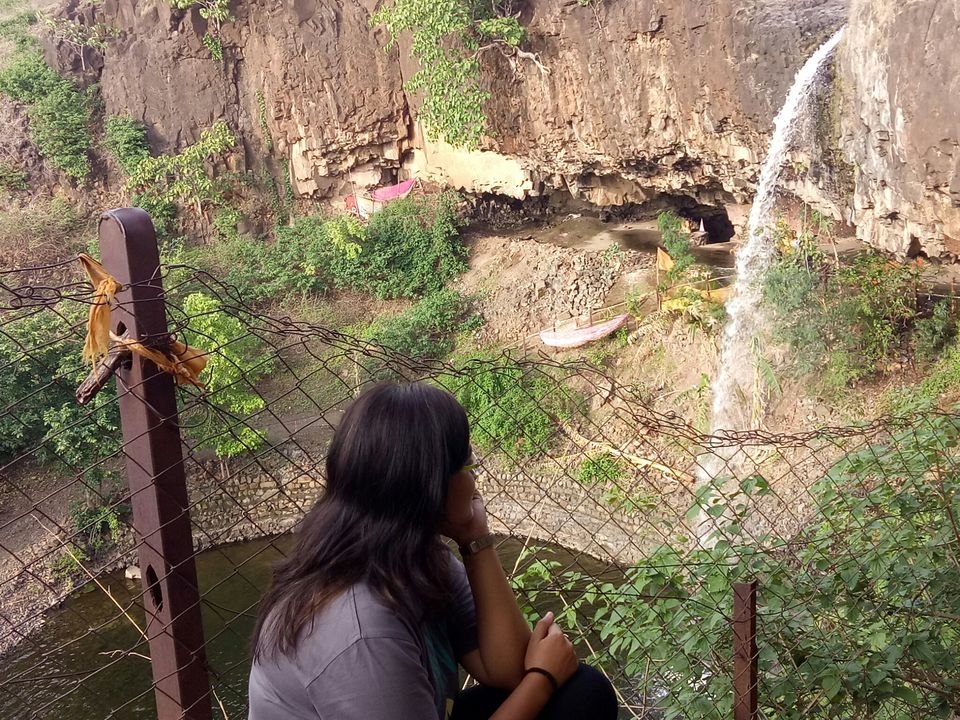 Hello everyone,
Natural beauty and soothing effect of waterfalls are exceptionally terrific for almost everyone.
This blog is about my road trip to this hidden divine beautiful waterfall surrounded by mountains.
Located 132kms from Ujjain and 27kms from Ratlam, This waterfall should be a must weekend gateway in monsoon for travel lovers of Indore, Ujjain, Ratlam and other nearby cities.
The most divine thing about this place is a Shiva Temple which is located amidst mountains. The temple is situated in man made caves carved out from a cliff of igneous rocks. The cliff along with many others surrounds a small valley.
From the top of the cliff, a small stream of monsoon rain water forms a waterfall and joins a small pond of water in the valley. From here a river originates and flows down into the plains of Rajasthan.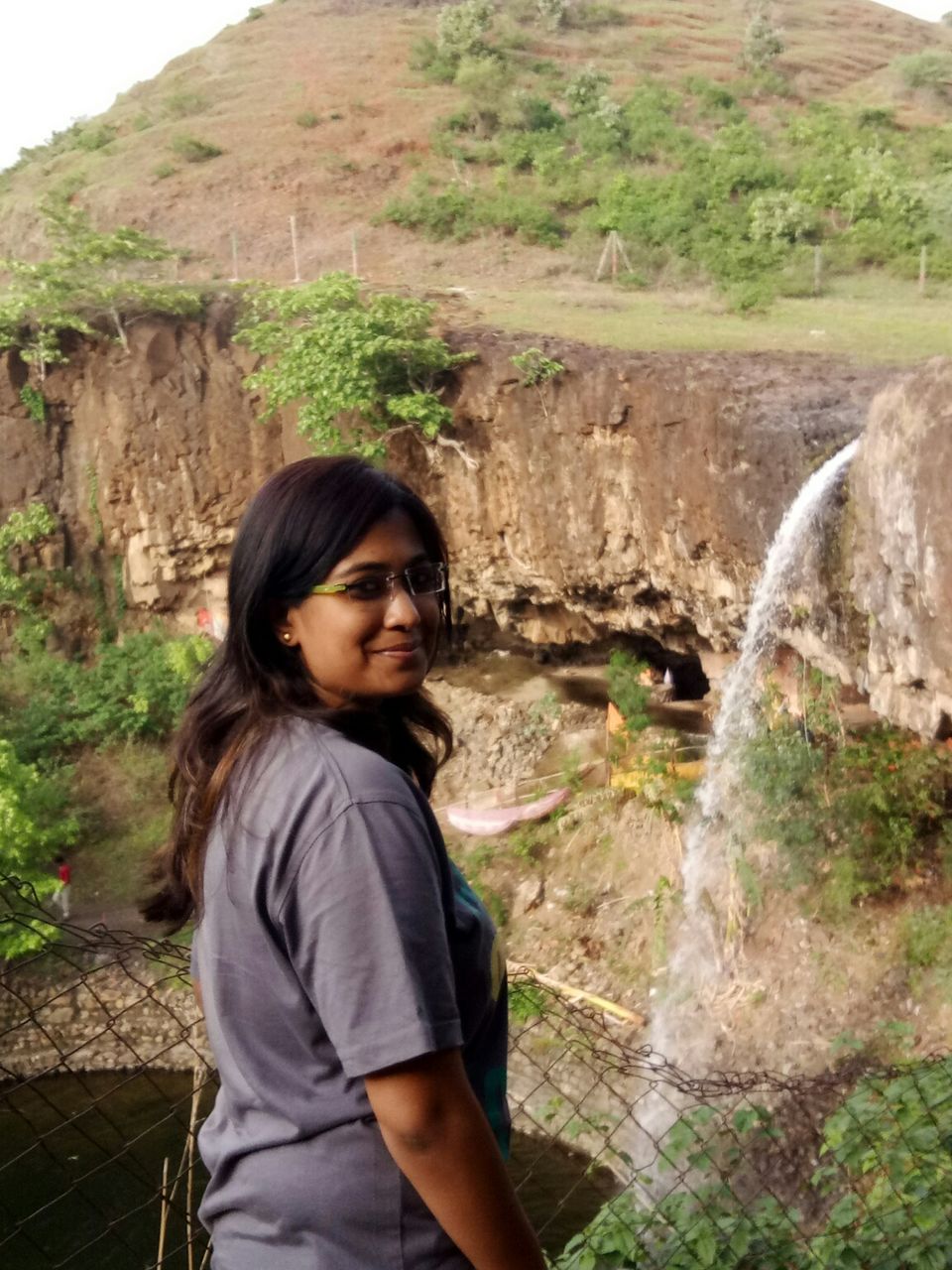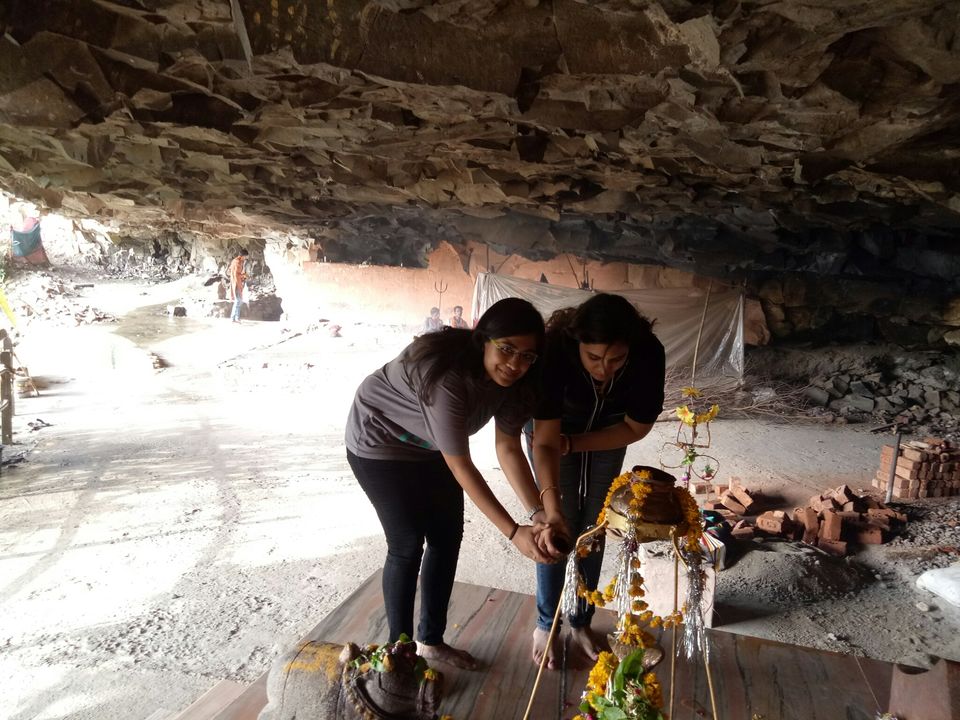 Good picnic spot surrounded by natural beauty and eye catching views. Nothing can more awesome than taking a bath in this waterfall.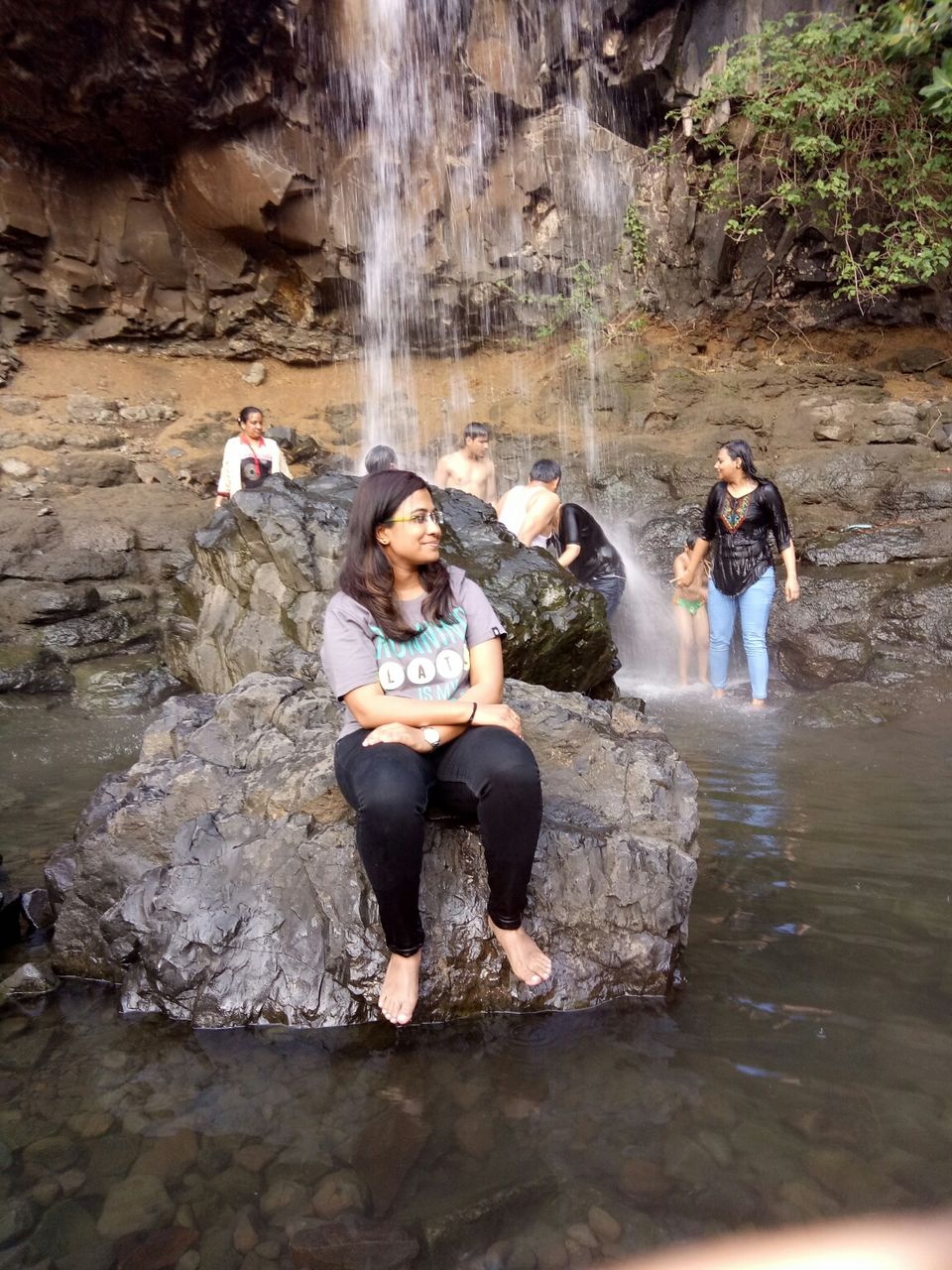 Location- Kedareshwar Mandir, Ratlam-Banswara Road, Near Sailana, Ratlam (M. P.)
How to reach- Take a road trip by car or you can also reach to sailana by bus and take a rickshaw to Kedareshwar temple.
Best season to Visit- July to October
Happy Journey :)