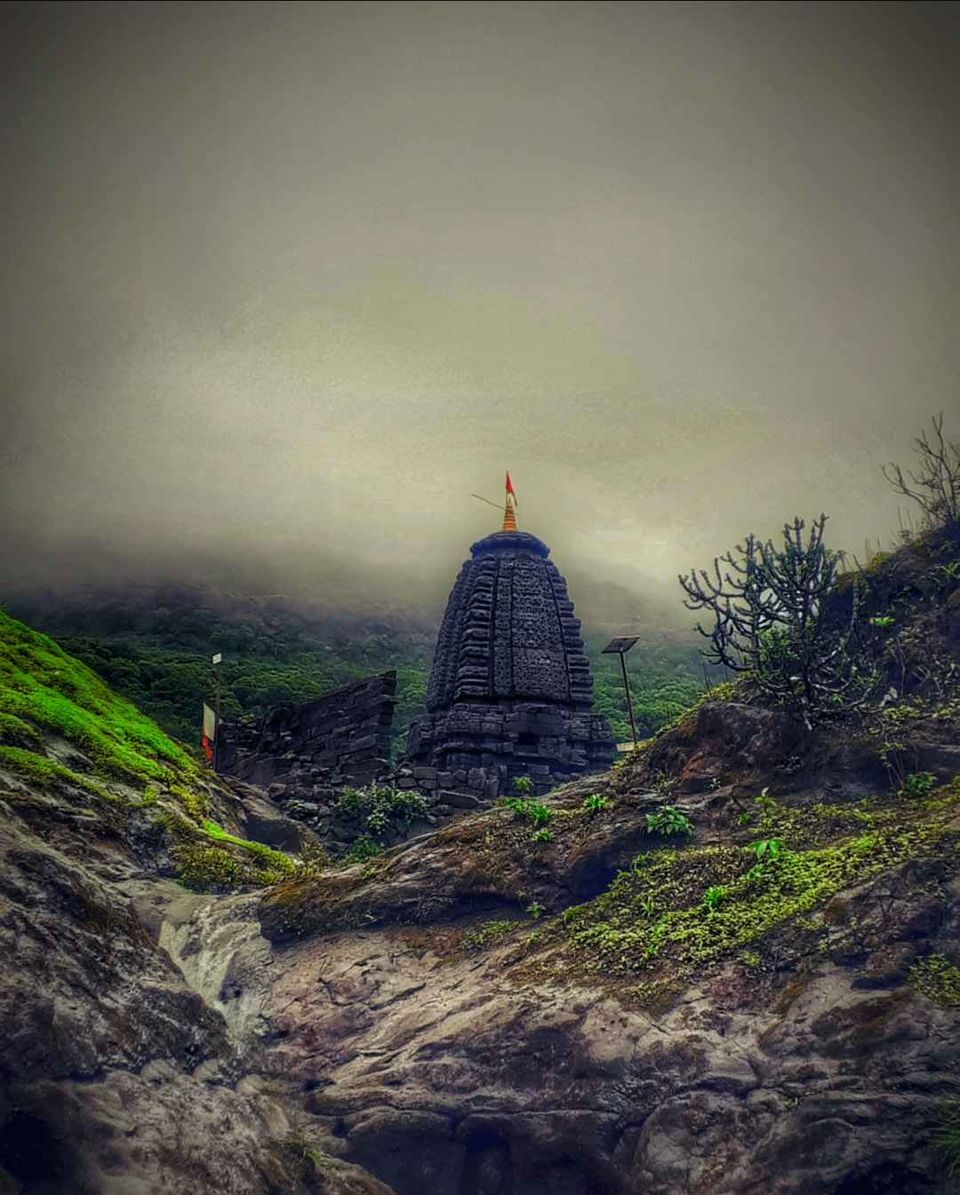 About Harishchandra Gad:
This amazing place is situated in Ahmednagar district of India and easily accessible from Mumbai. There are 3 major routes to reach the top and routes decides difficulty of the trek, these routes popularly known as Junnar gate route, Sadhale ghat, Nalichi wat and Indore waat.
This fort is situated around 4650 ft. Height from sea level and difficulty of the trek is moderate. If you're beginner with good endurance this is your the perfect weekend gateway.In Monsoon trekkers mostly prefer pachnai village route which is comparably easier than rest.
Monsoon and winters are the best times to visit this fort.
Main attractions on Fort: Sapta Tirta Pushkarini, Kedareshwar Cave, Konkan Kada (Konkan cliff), Taramati peak, Temple of Harishchandreshwar.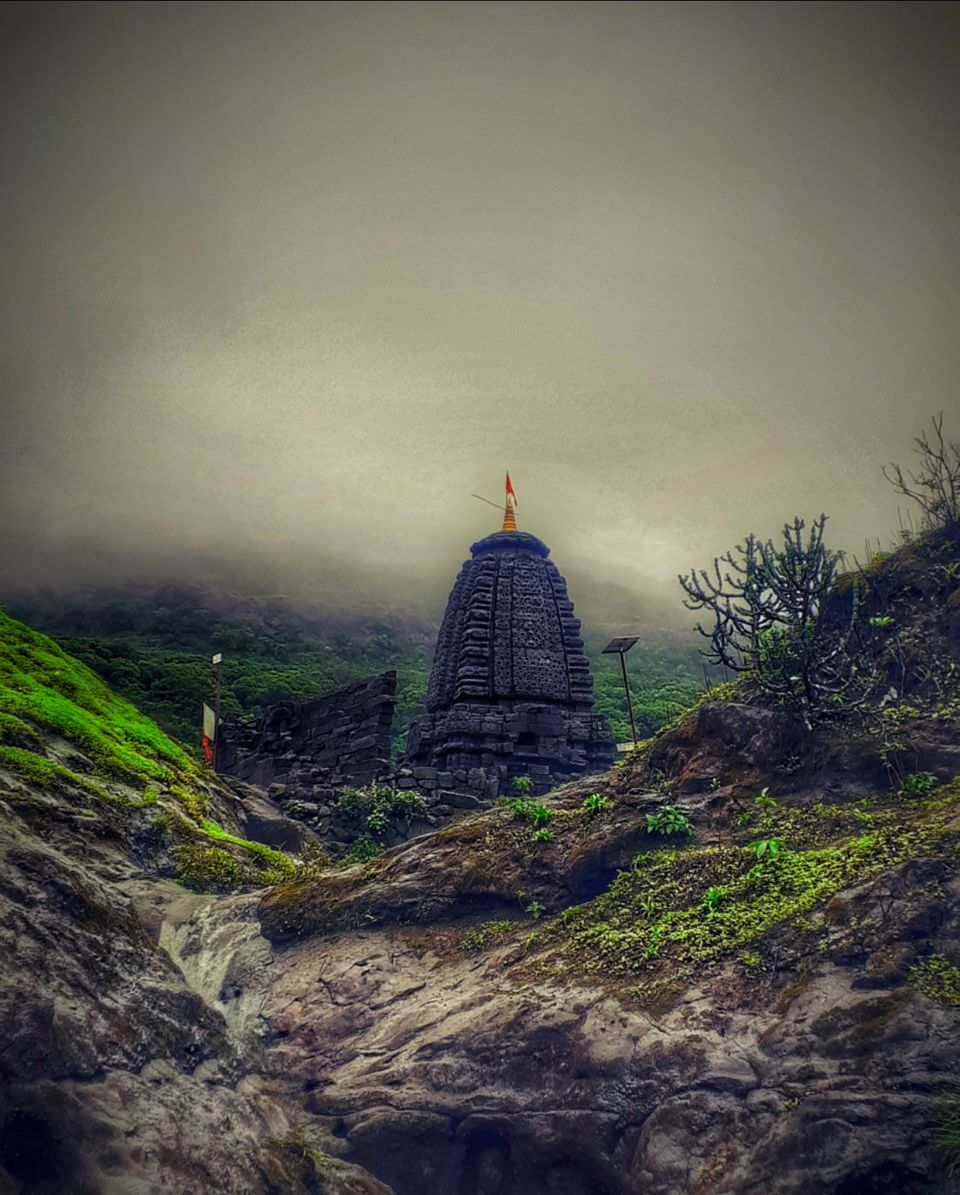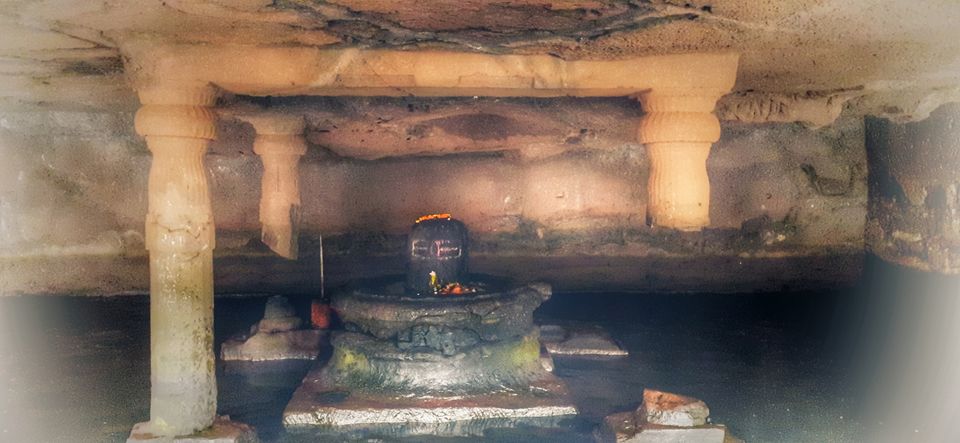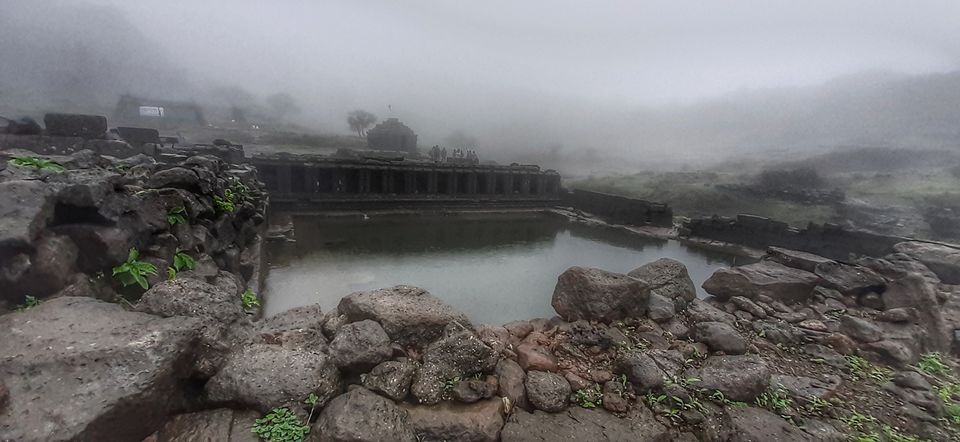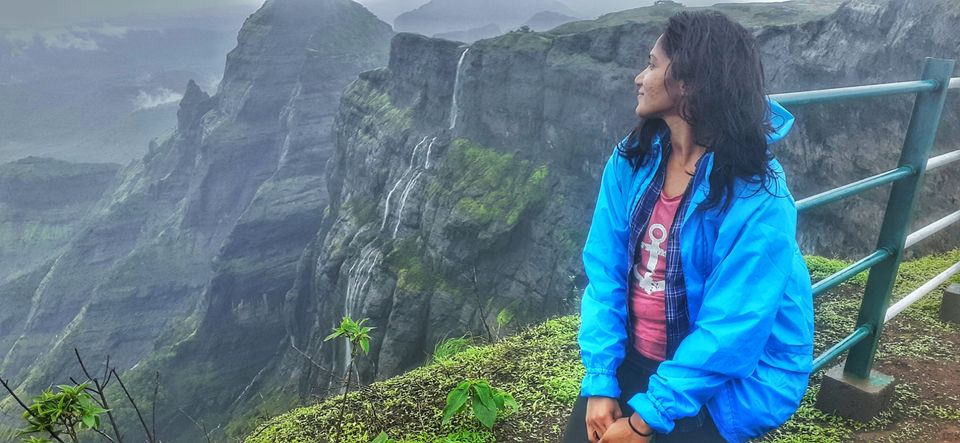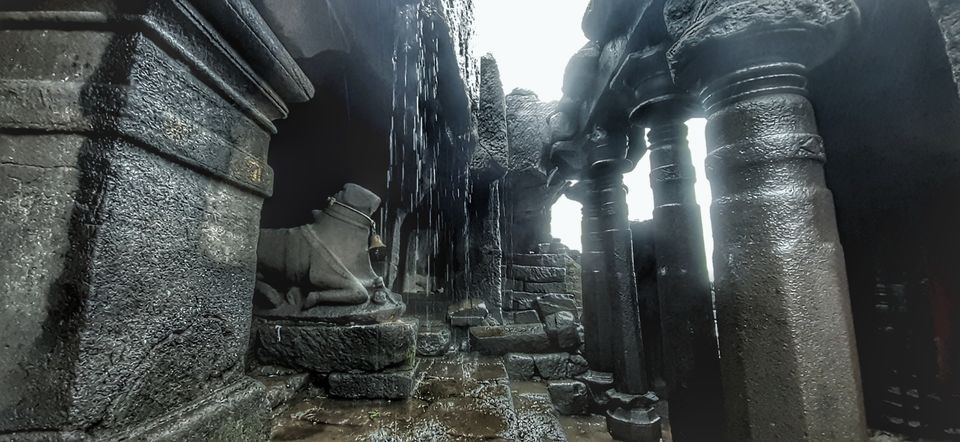 How To Reach at Harishchandra Gad:
One cannot complete this trek in single day if you're going from Mumbai because it takes around 5 hours to reach at base village.
So normally trekkers prefer to start this trek in early morning.
So we catch 10:27pm kasara local from Thane which starts from CSMT station and reach at kasara by 12am.
From kasara we booked one vehicle which was already booked by our trek lead.It takes around 3 hours to reach at Pachnai base village from kasara. But kasara local got late and we reach there at 12:40am and we started our Journey towards pachnai.
We reached to pachnai at morning 5am. It was heavy rain that day. I'm still doubtful that they have electricity in that village because the whole village was in dark not a single source of light. We use our torch to get fresh,by 6am everyone got ready and we started marching towards harishchandra gad.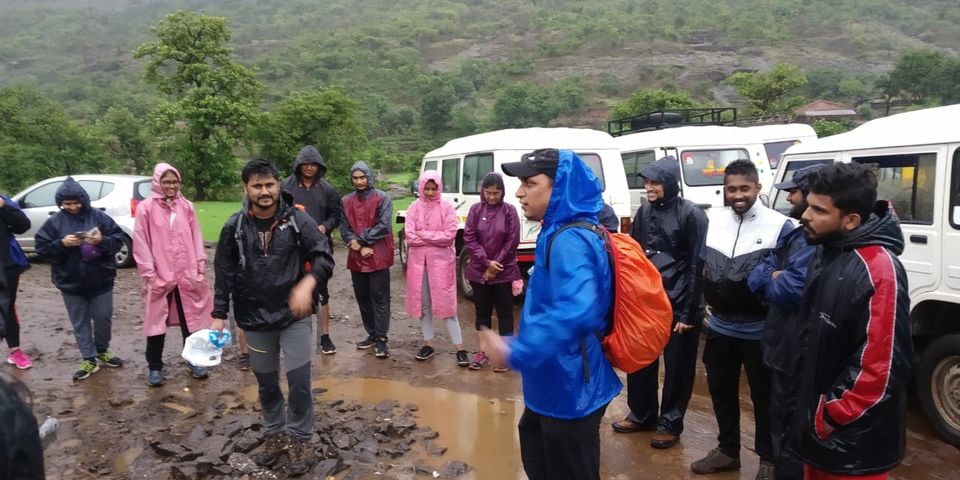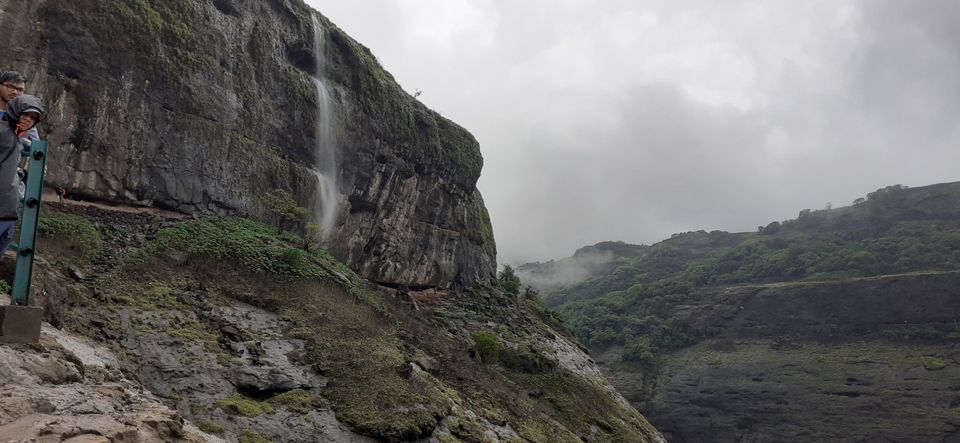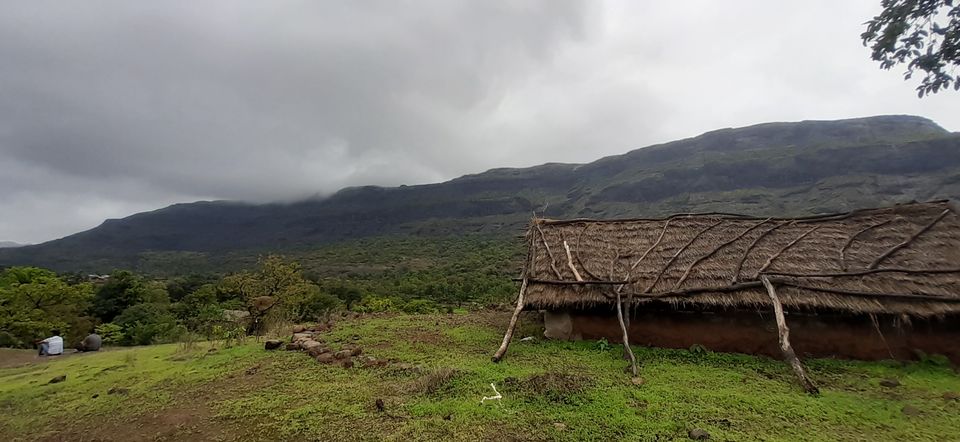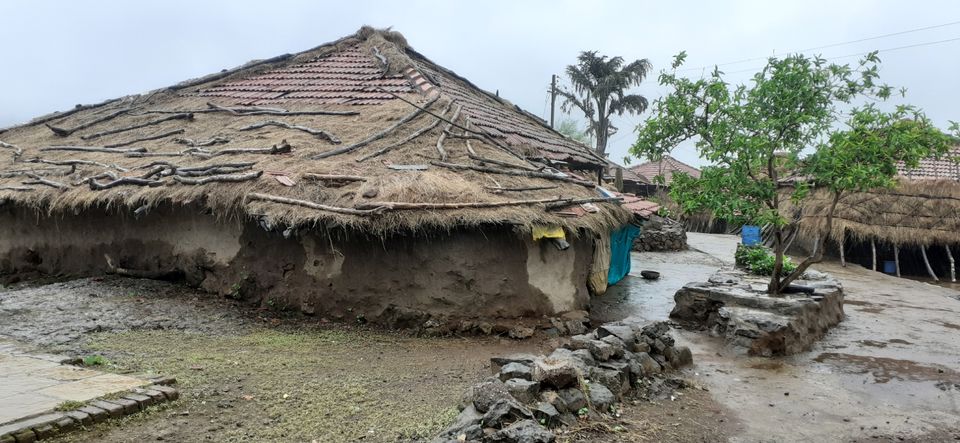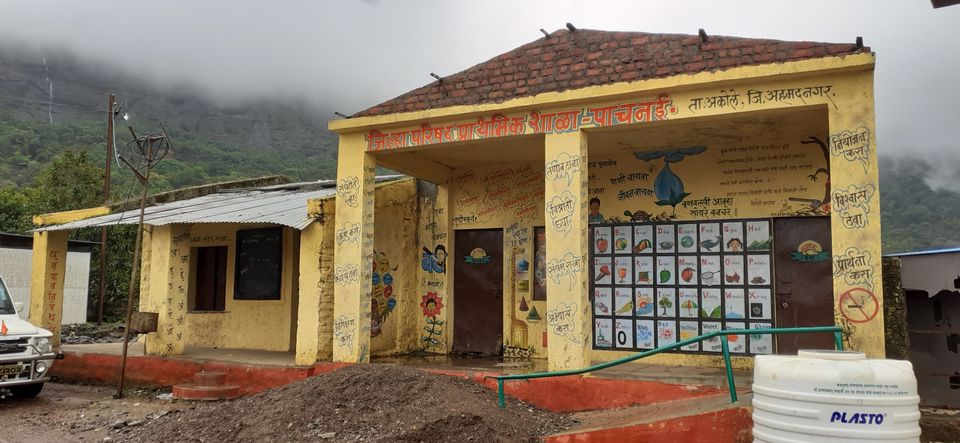 Fun on the way:
This was one the most Romantic route I ever experienced. I started walking from one small town road which was leading into woods, My favorite bird bulbul was singing all the way to the top. I was walking through waterfall water that was falling from the top of the mountain.
The route is magical, Romantic, adventures and equally spiritual.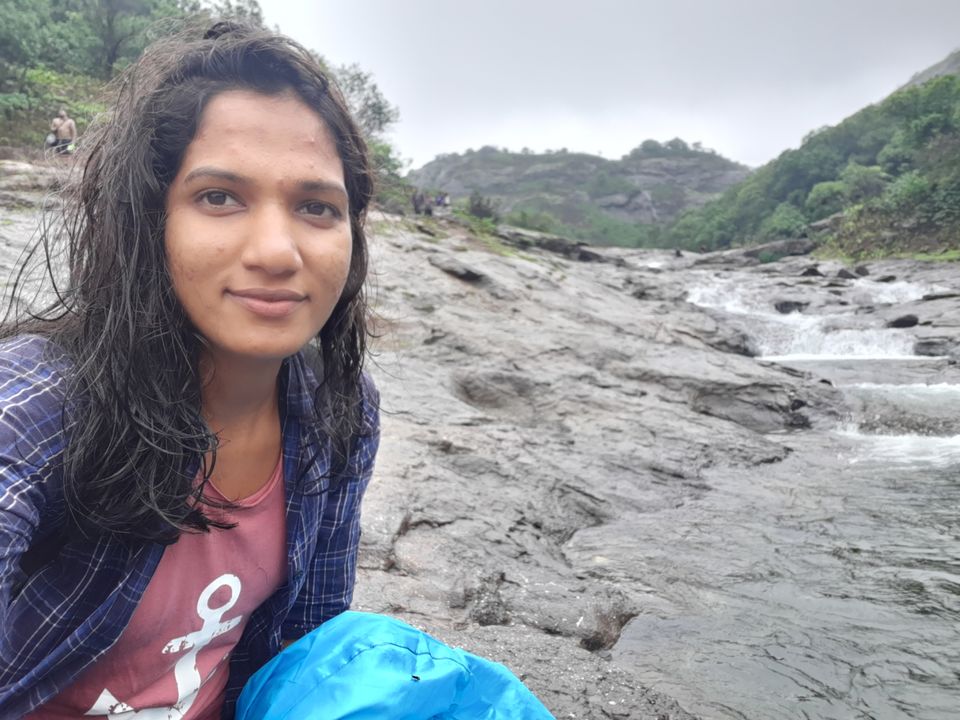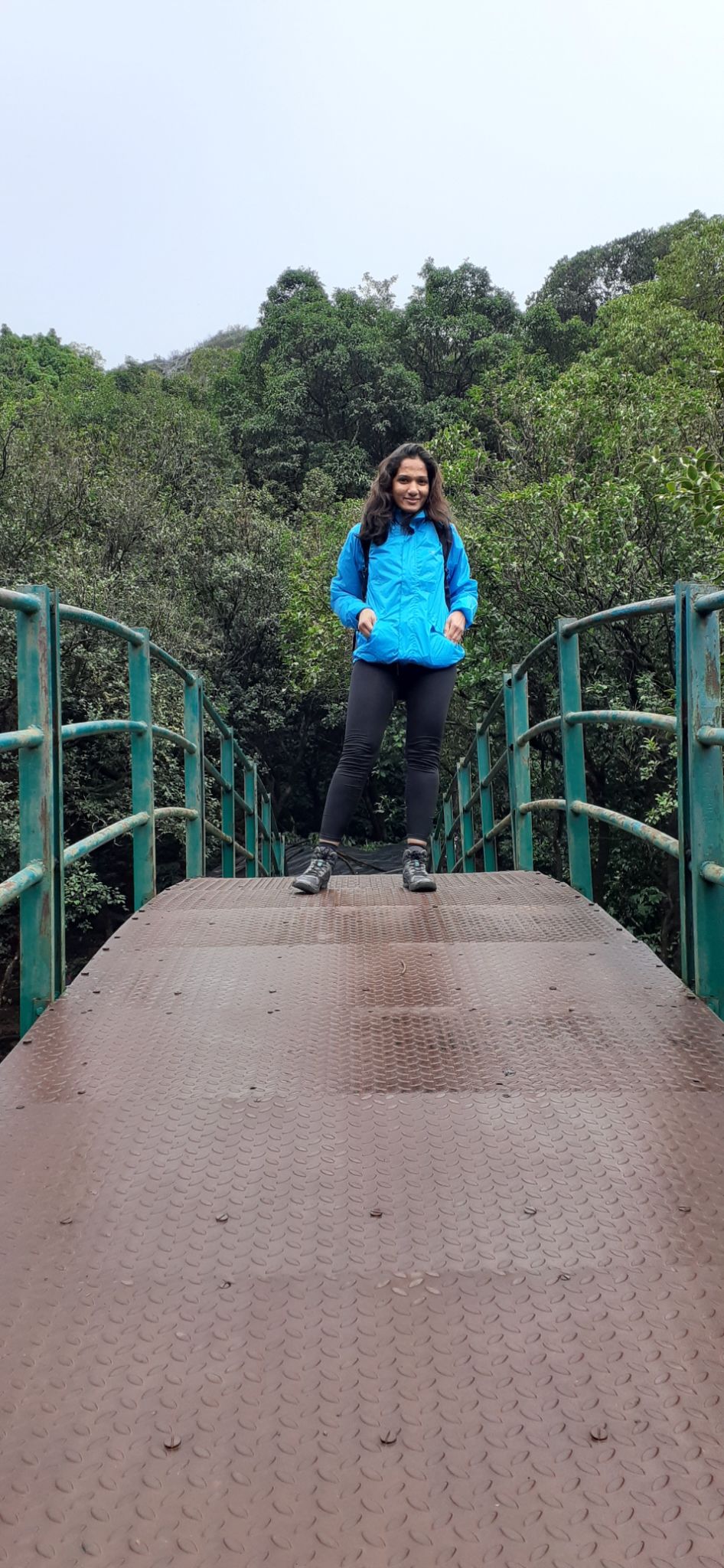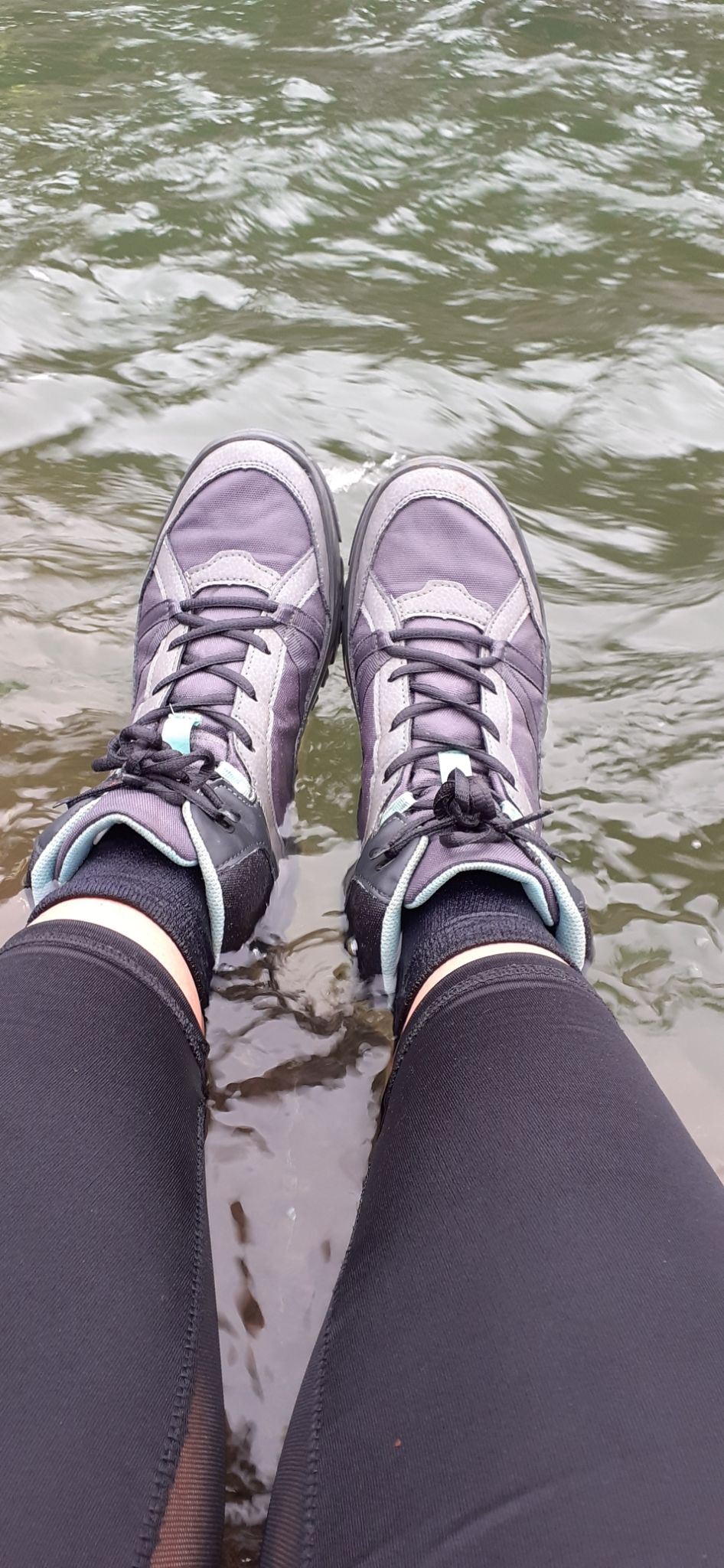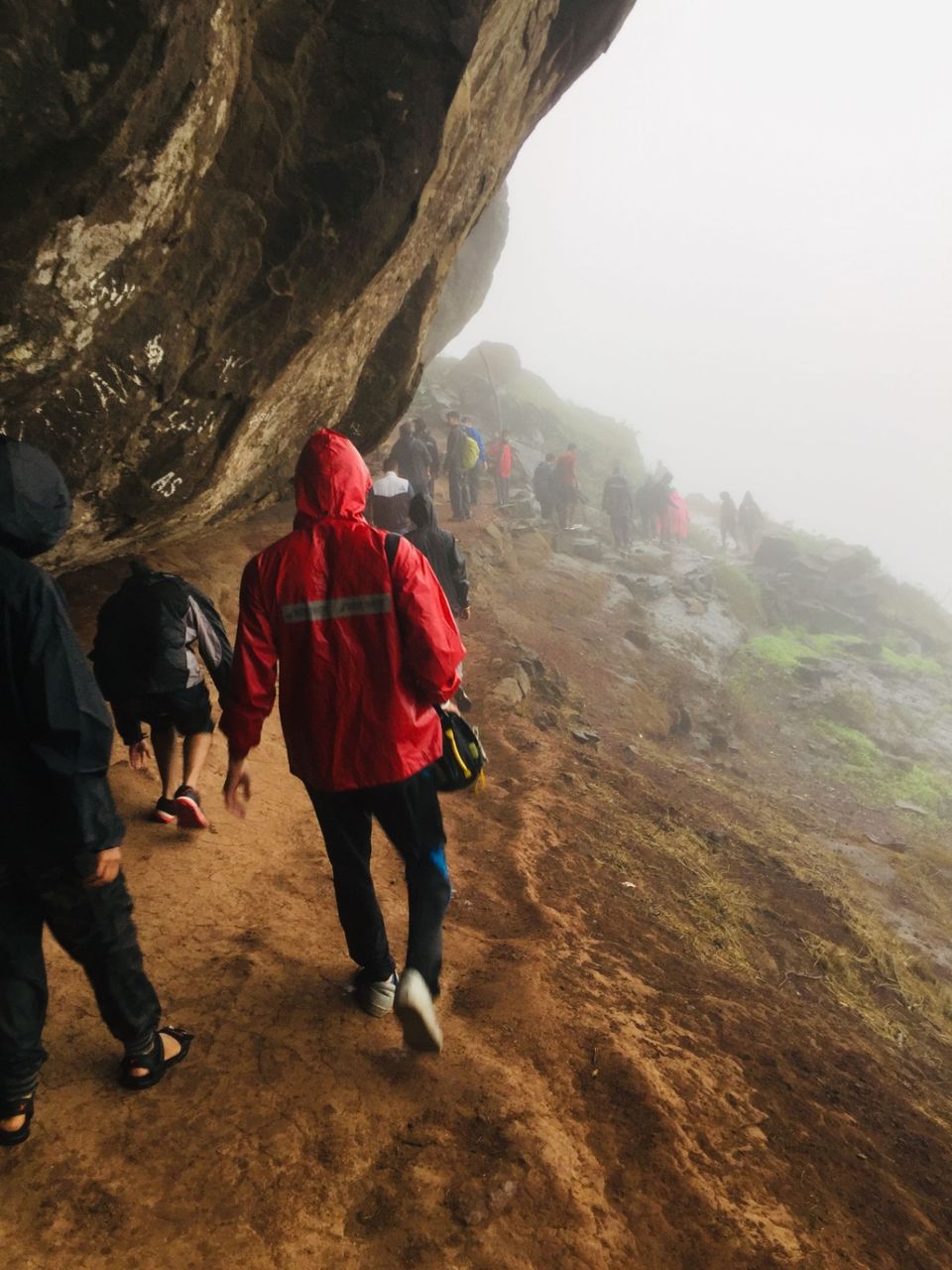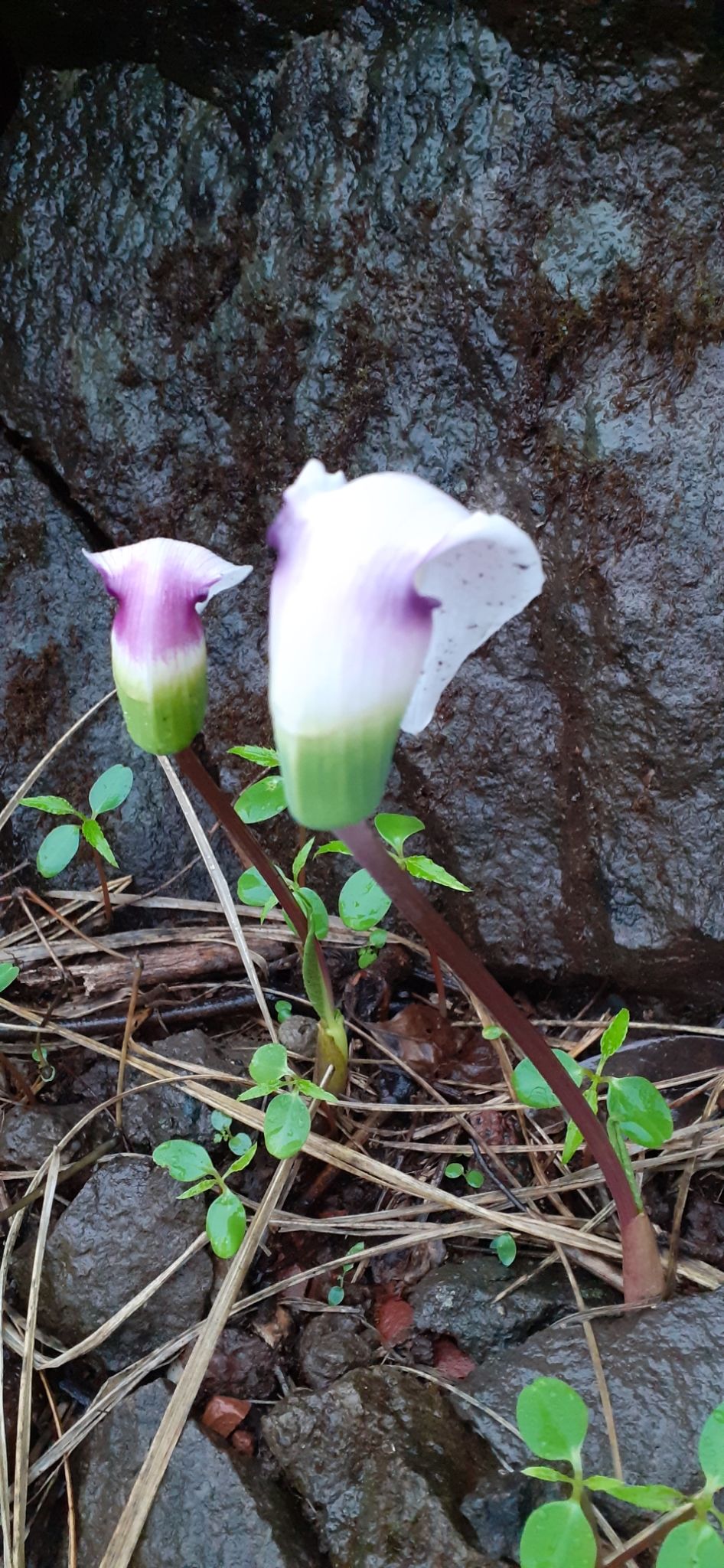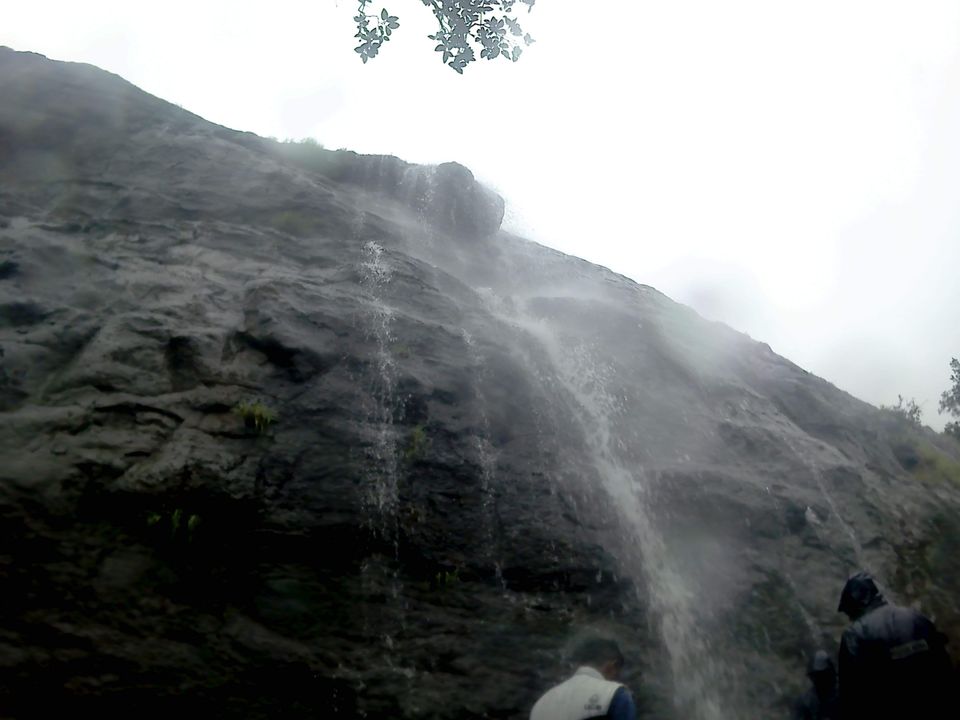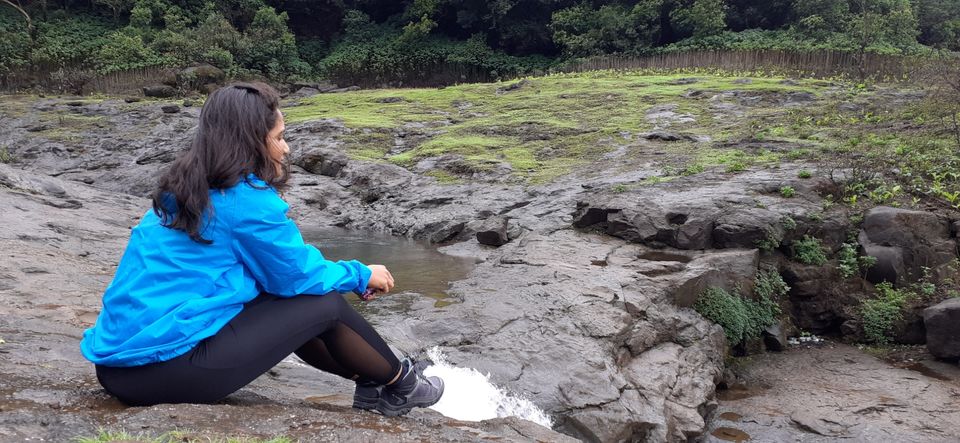 Harishchandreshwar Temple and Kedareshwar Cave
This temple is again one more beautiful example of great Indian architecture, this temple is built out of monolithic rock. The main temple belongs to lord shiva and it is surrounded by so many other small temple. Backside of the temple there is small 2-3 caves in which 15 people can easily stay.
There is small lake in front of Harishchandreshwar temple called Saptatirtha Pushkarni.
In left side of the temple you will find beautiful cave of kedareshwar. Cave has 5 ft tall Shivling surrounded by 4 pillars out of which only one pillar is intact with the ground.
This pillars depicts 4 yugas and it says that each pillar breaks down itself after end of each yuga.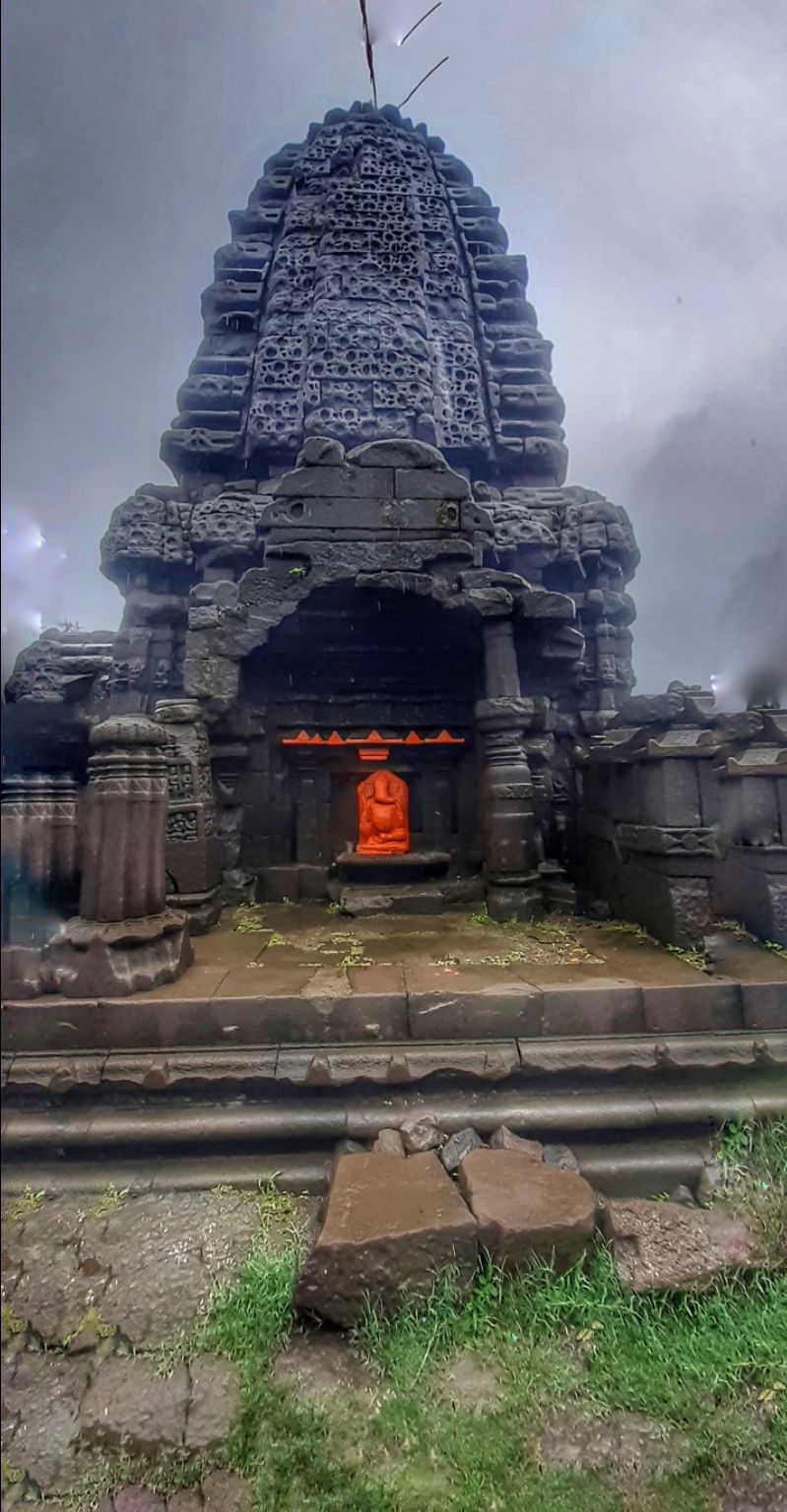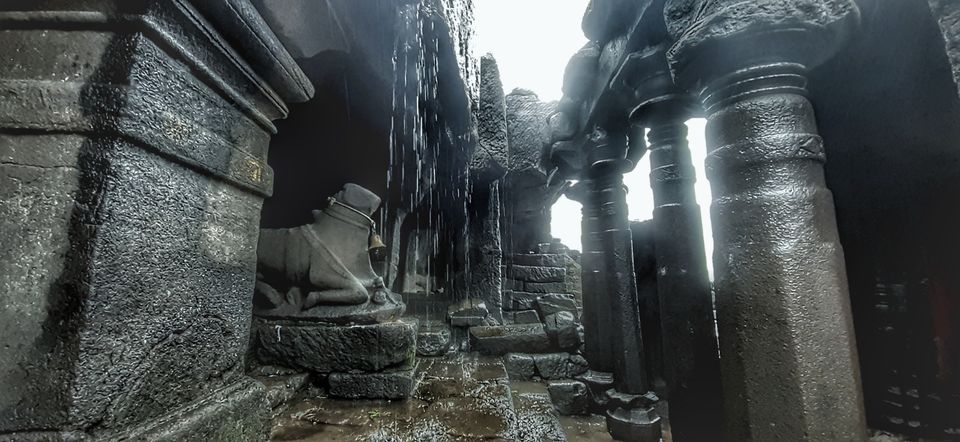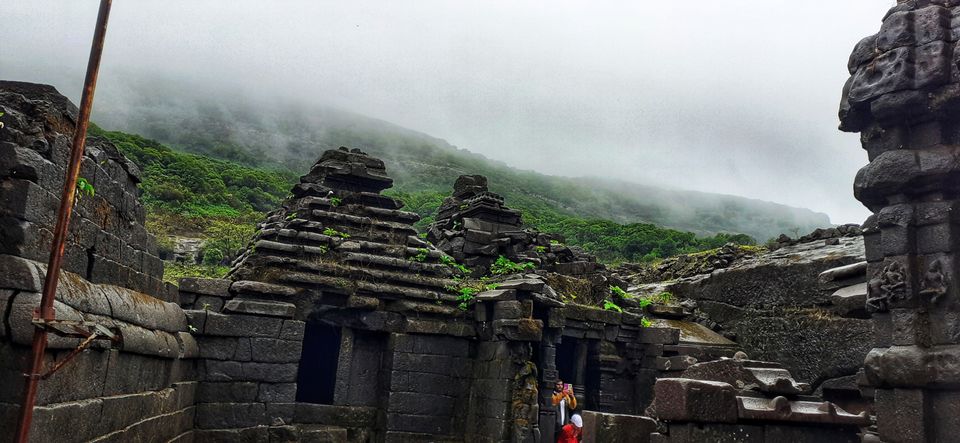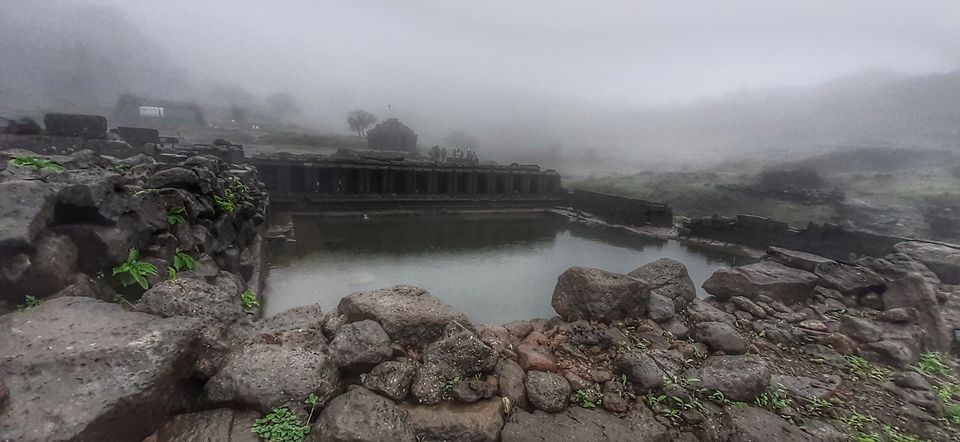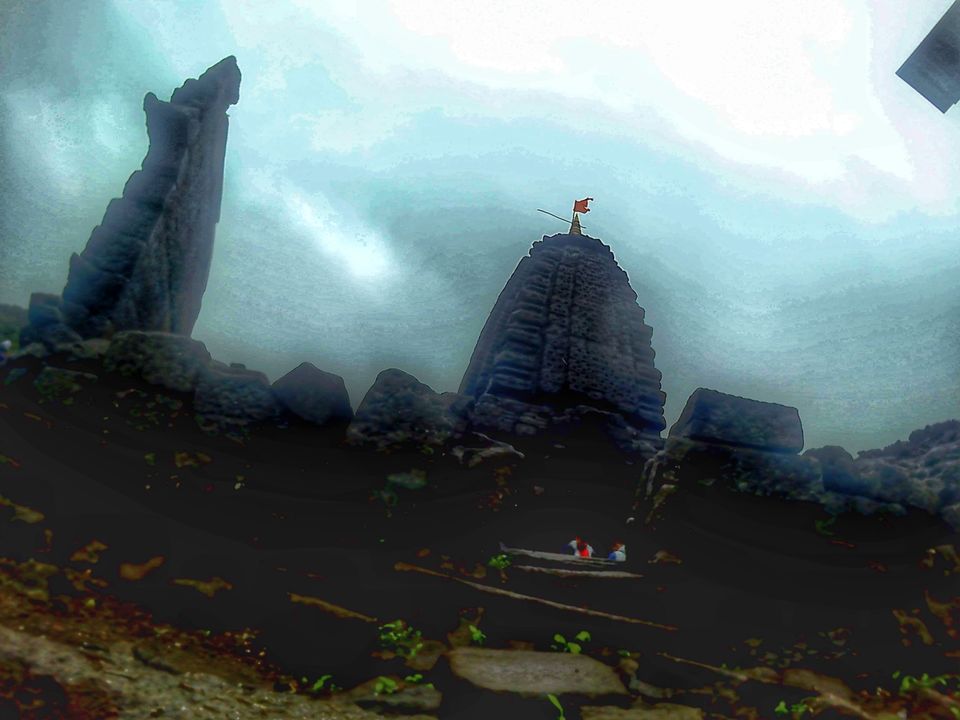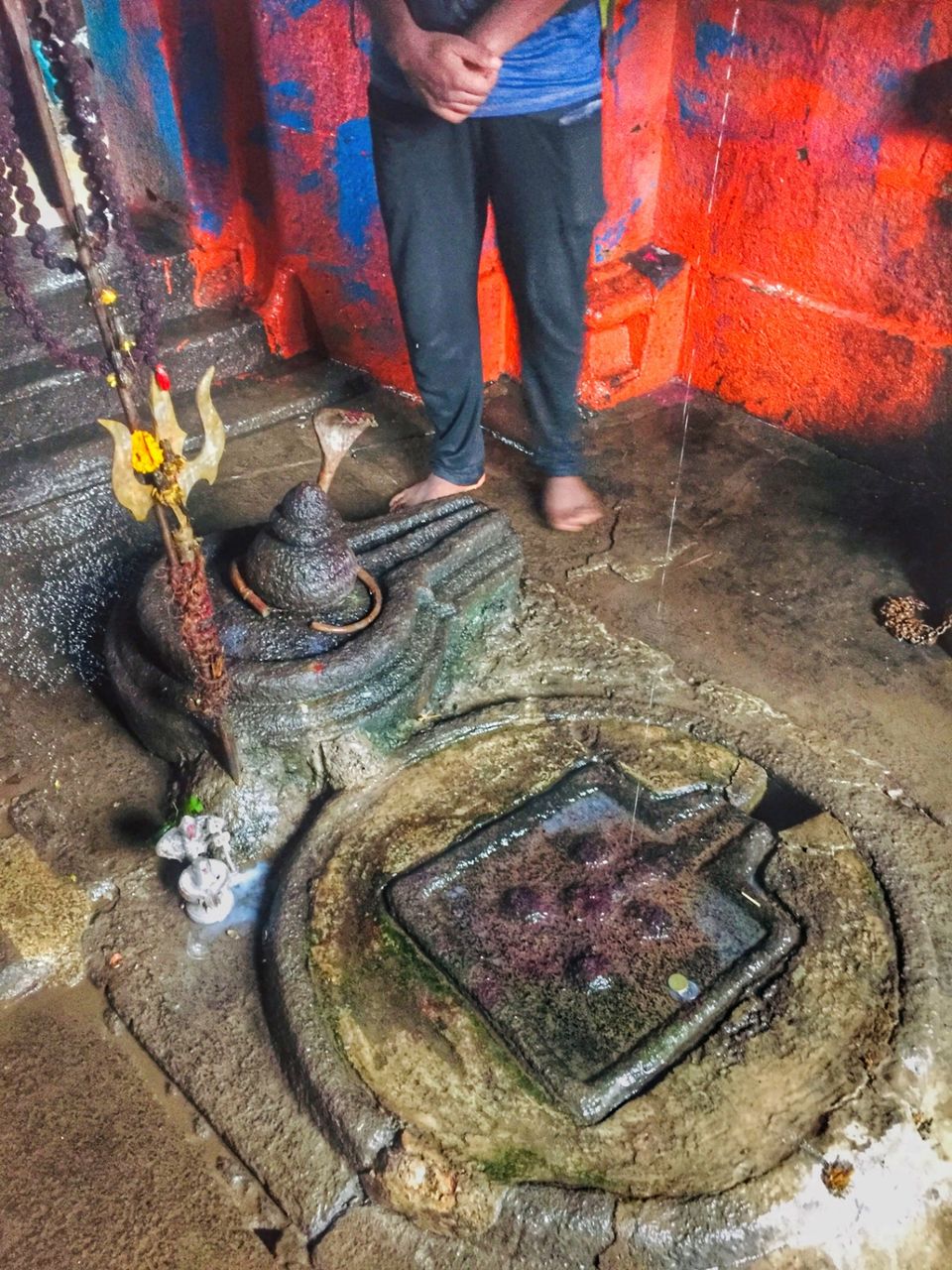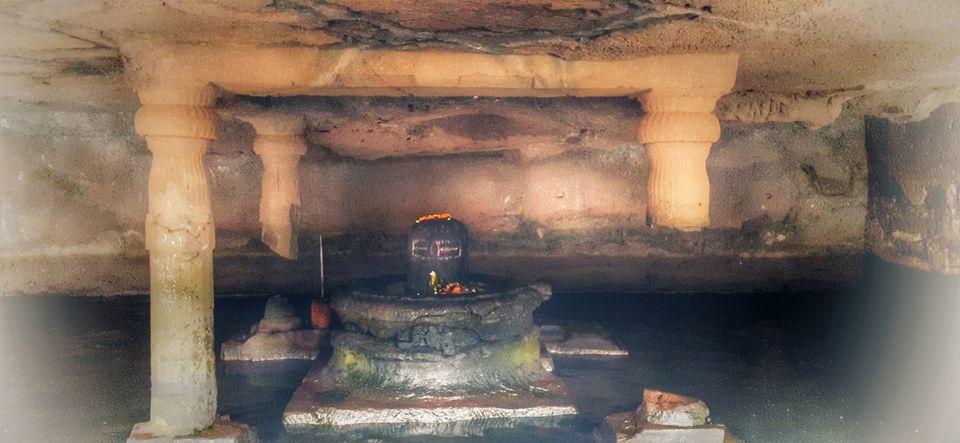 Kokankada: kokan cliff
This place is just 30 minutes away from Harishchandreshwar temple. This place gives perfect panoramic view of kokan region.
And if you're lucky you will get to see perfect circular rainbow at this point. This spot is also famous for reverse waterfalls where waterfalls water fly in the air because of air force which looks like pearls flying in the air.