Yana Caves
It is around 450 kms journey from Bangalore, we, group of 8 started, pretty late night, around 1am and reached there around 11am after a short breakfast stop.
Visited in the core monsoon season. The forest covered area were always in the showers. There were many leeches through the road to the caves. The road to the cave is well paved and had concrete steps, made it slippery during the monsoon.
There is a small temple (Bhairaveswara Swami). From there, there are another set of steps to the Yana Rocks, where we will go through the Caves. The tall and mighty rocks adds to the beauty of the caves.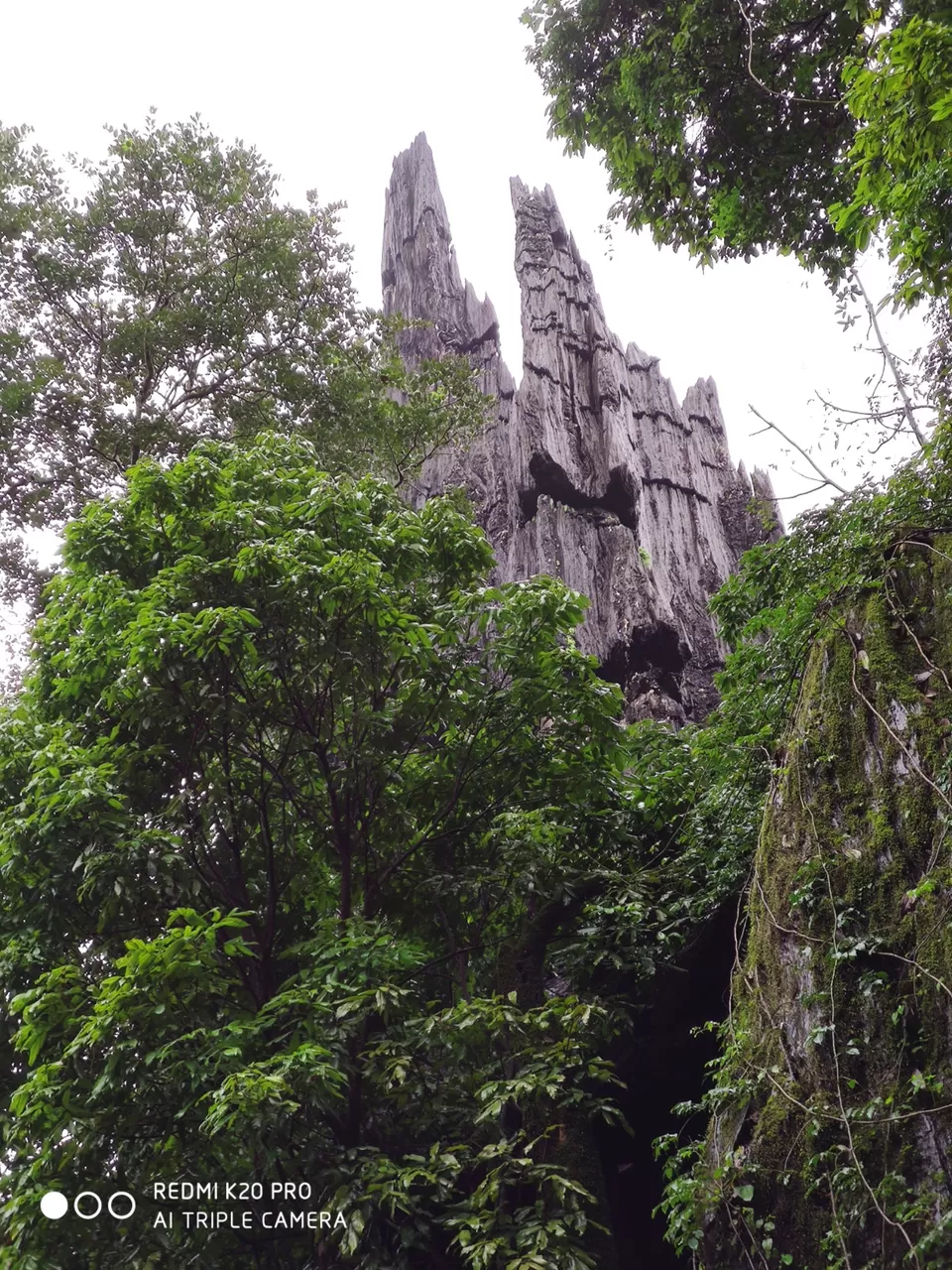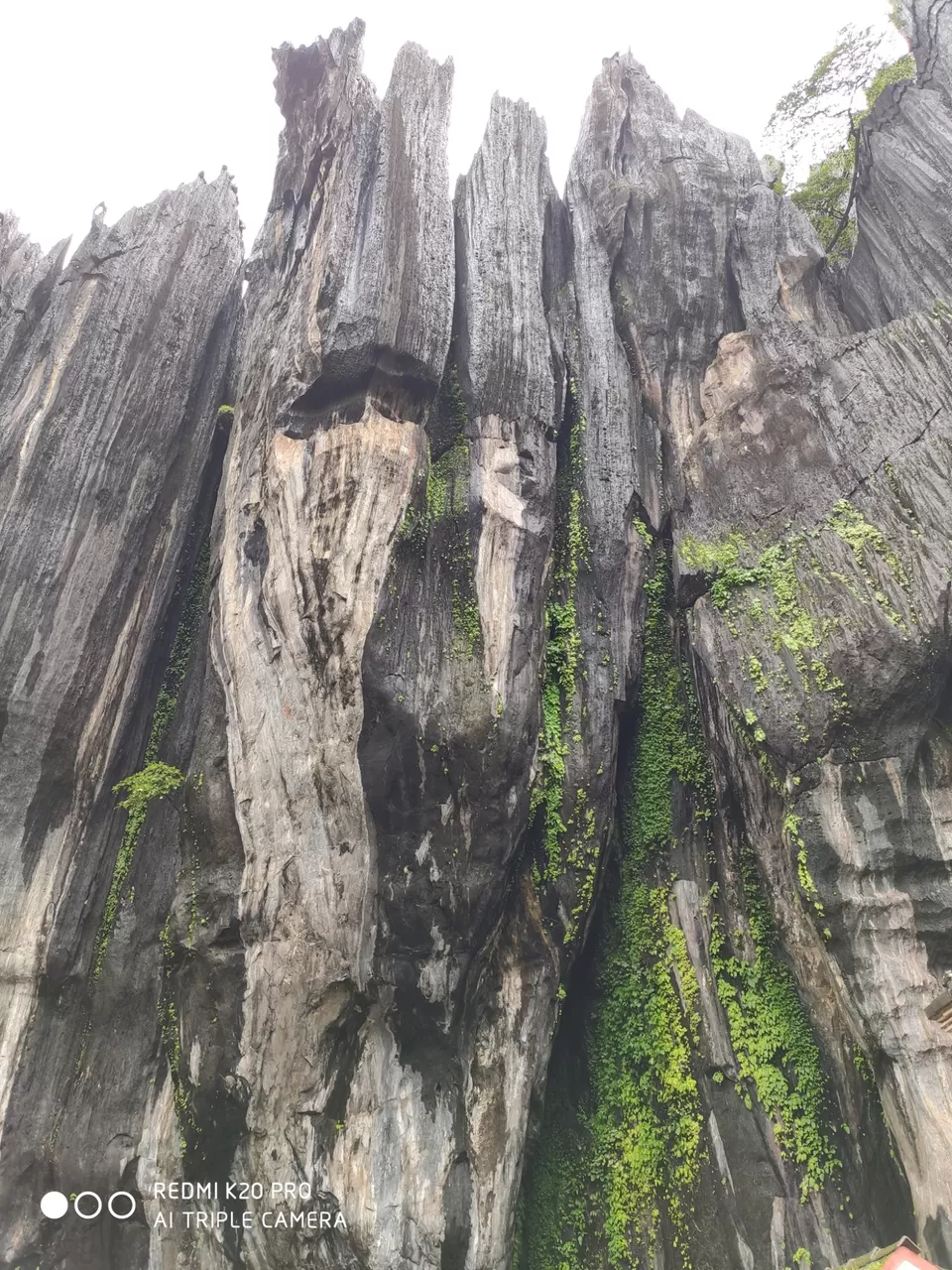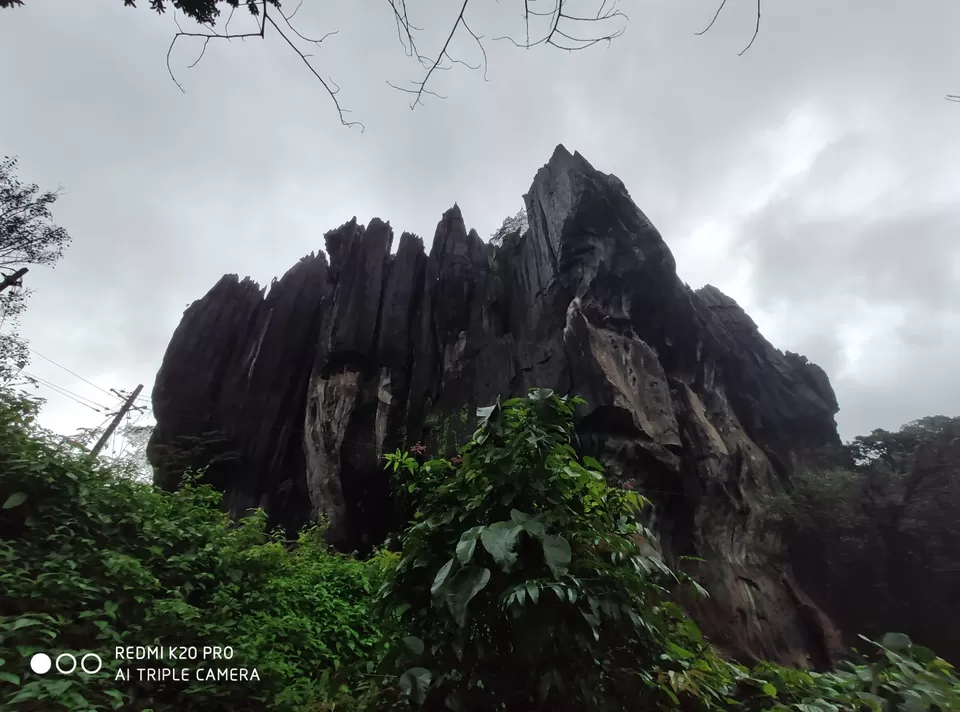 On Day 2 we headed to Mirjan Fort.
This architecture elegance is located near (around 11kms) to Gokarna. The always showering monsoon rains given an hour of break for us to explore the fort, this time i felt the advantage of visiting the place in monsoon. The lush green grass covered the whole fort as a blanket and it doubled the 16th century building. This fort is located on the banks of Aganashini River. The river view from the top of the fort was spectacular.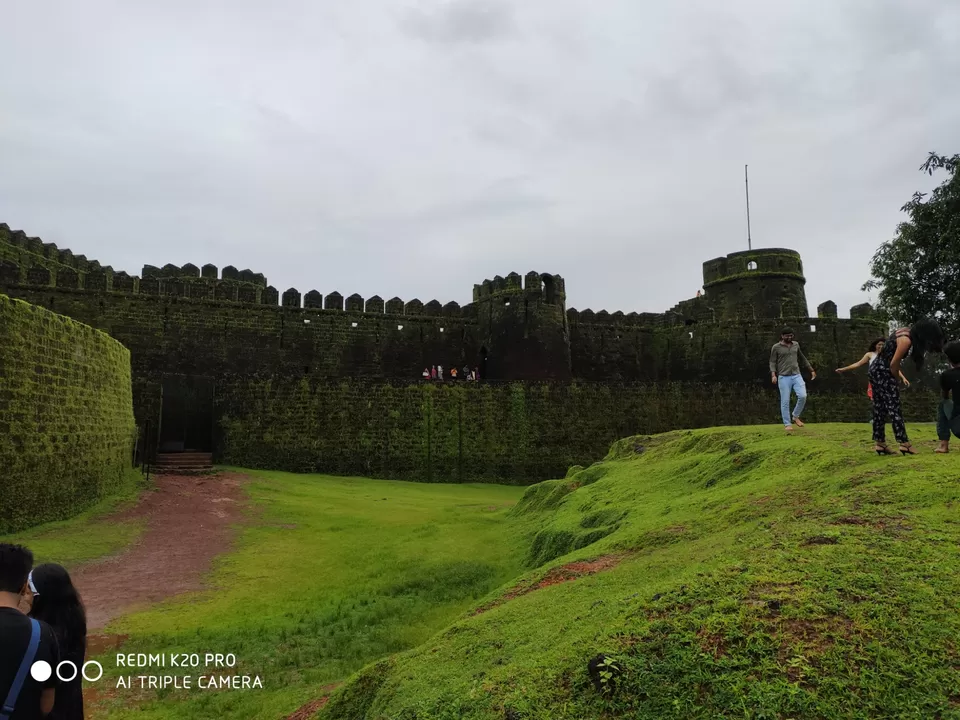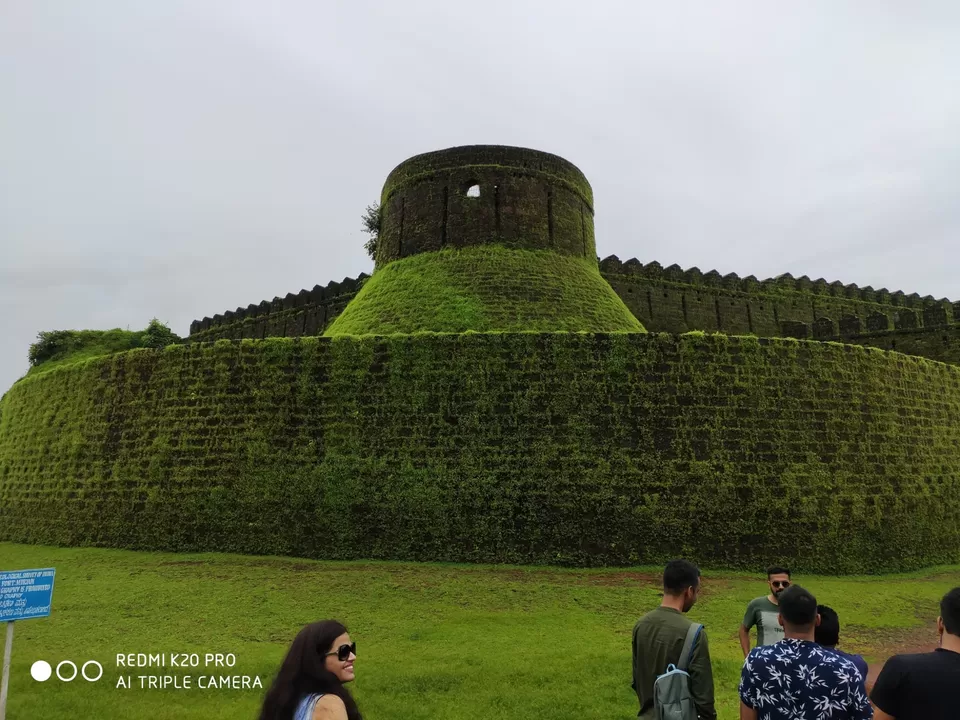 A private beach were there is less rush, and the view is mesmerizing. Mighty green mountains covered in green blanket meets the arabian sea, it's a great feast to our eyes.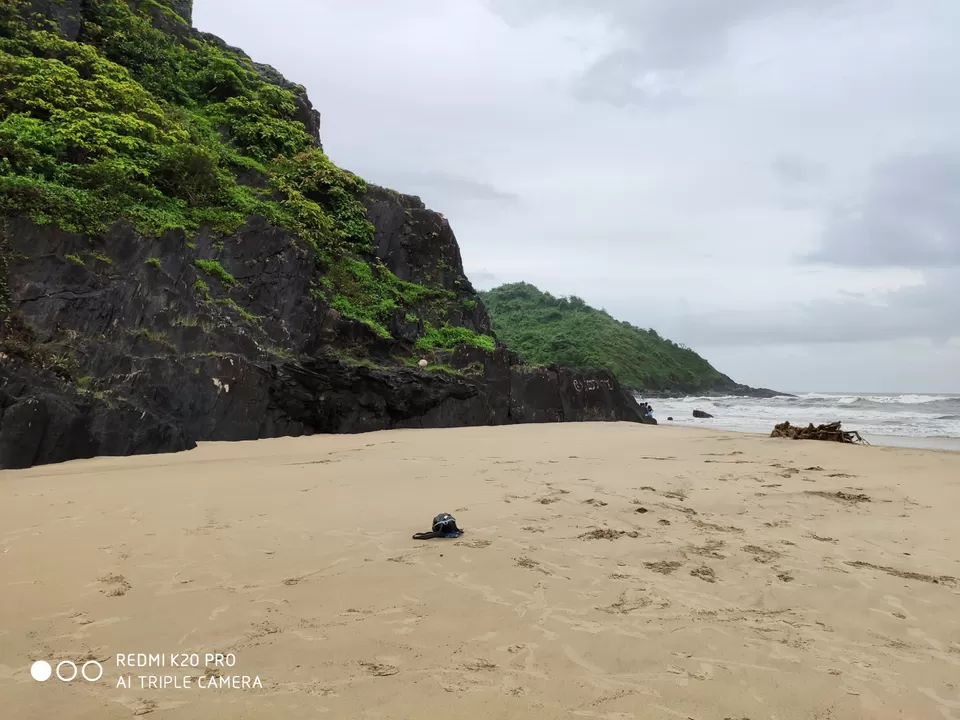 Here in Murudeshwar is the magnificent shrine of Lord Shiva located in the banks of Ocean. The temple is sorrounded by ocean is a great view for all.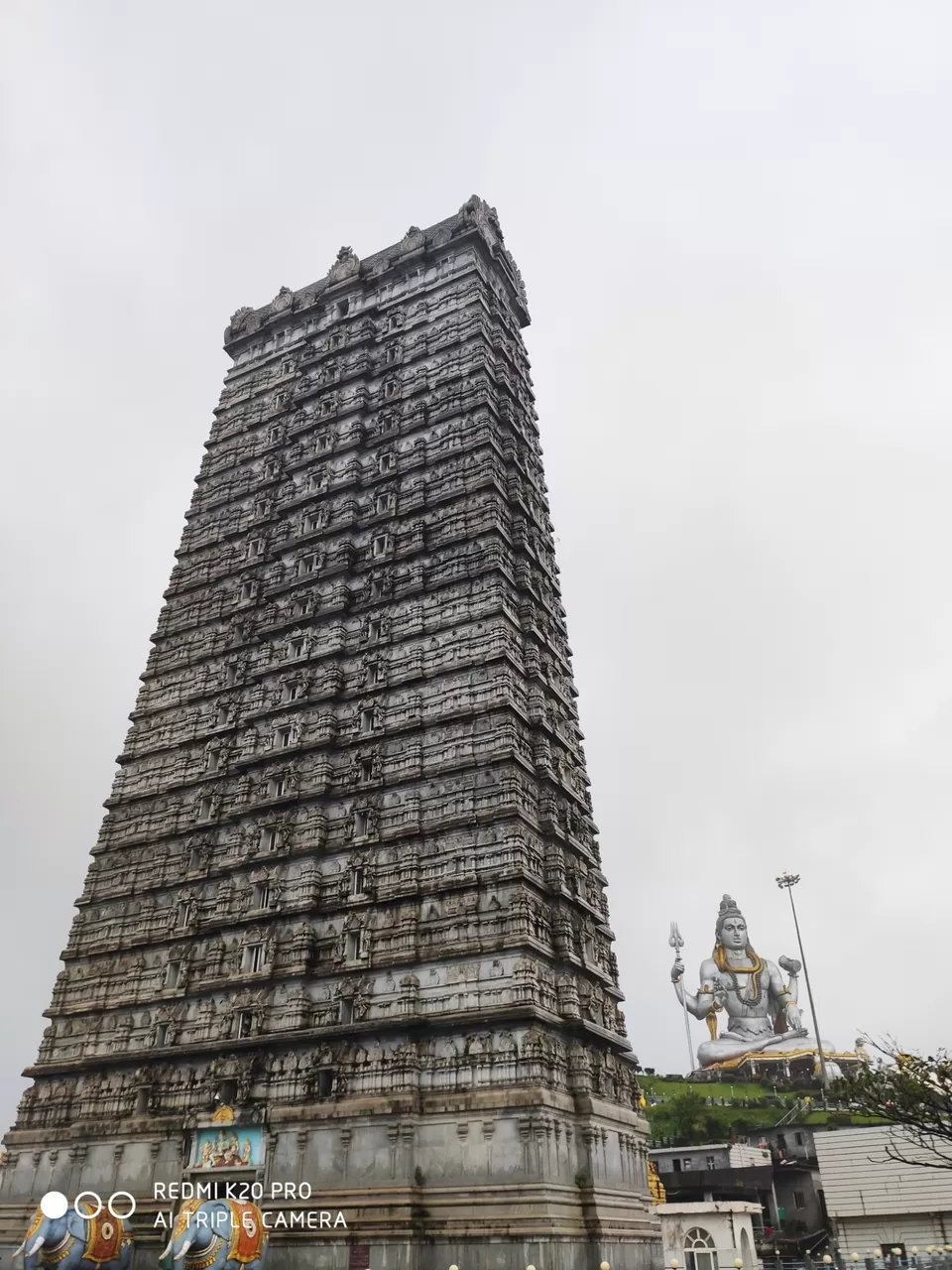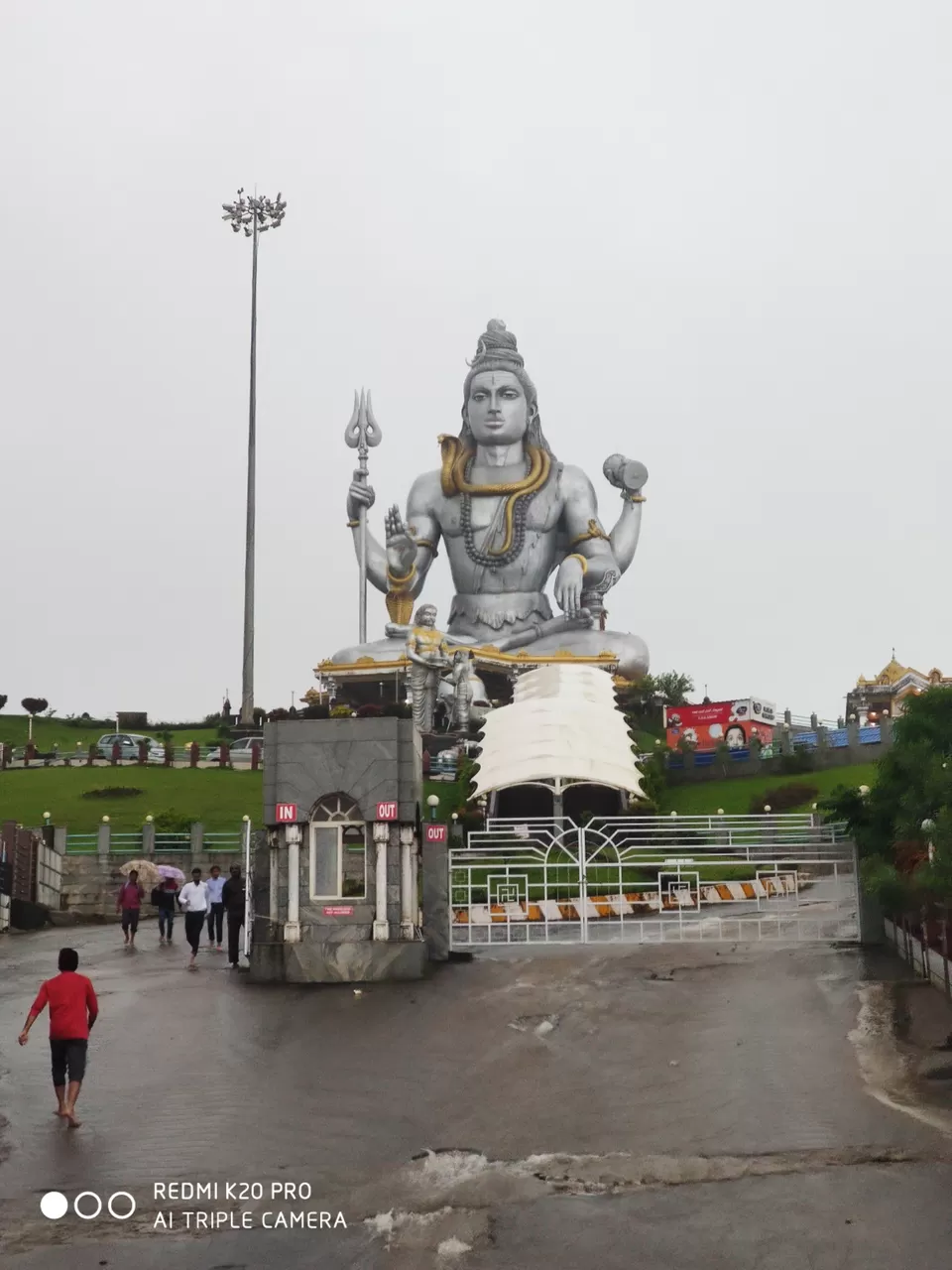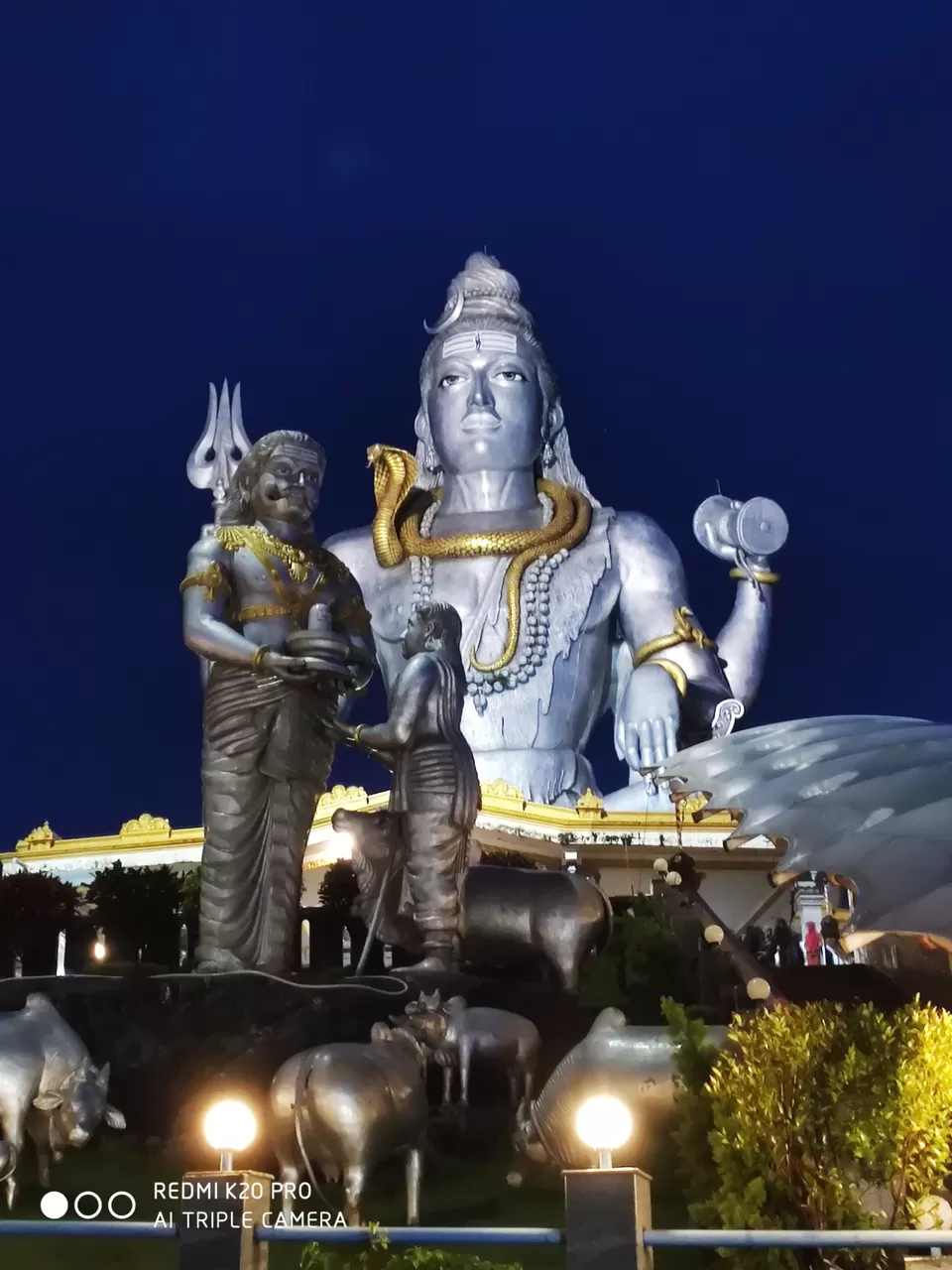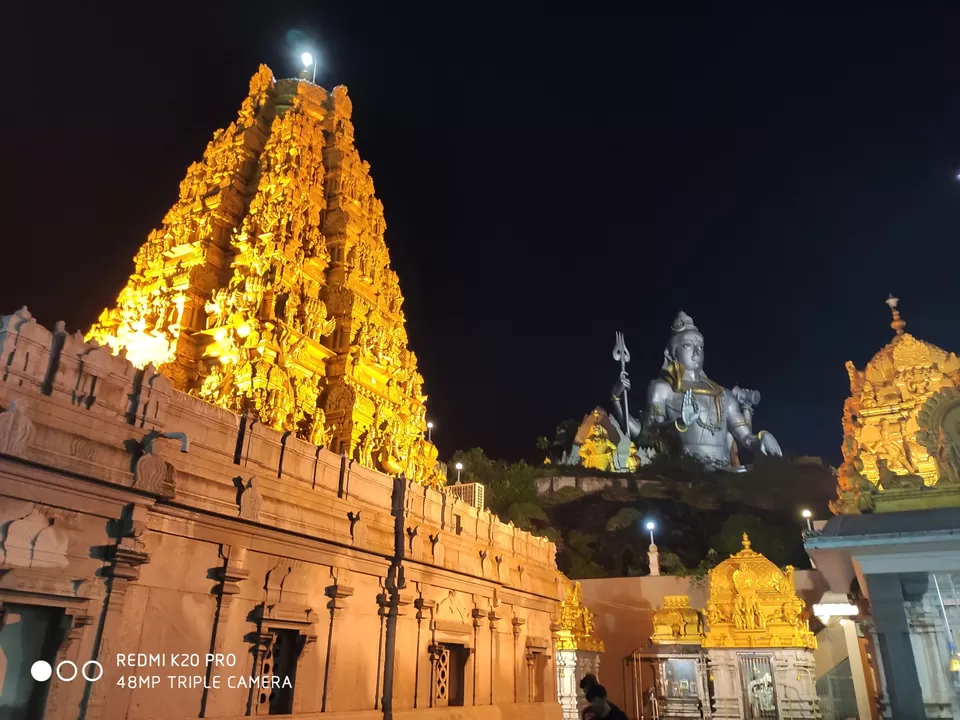 The always rainy monsoon rains continued, which didn't allow us to have fun in the water, but a morning walk on the shores of Om Beach was relieving and a wonderful start for the day.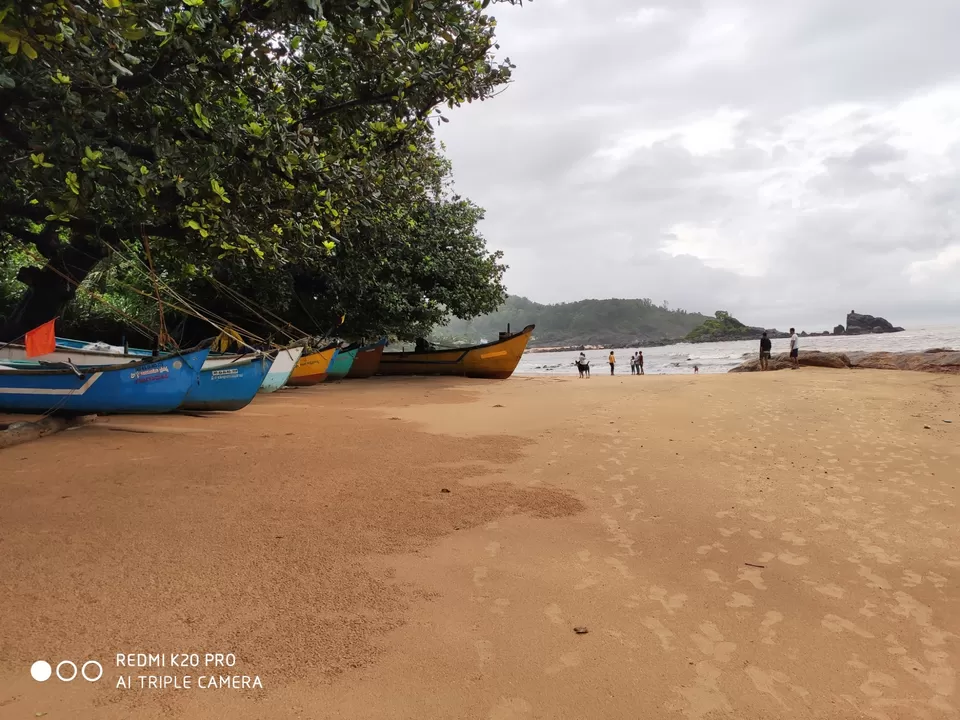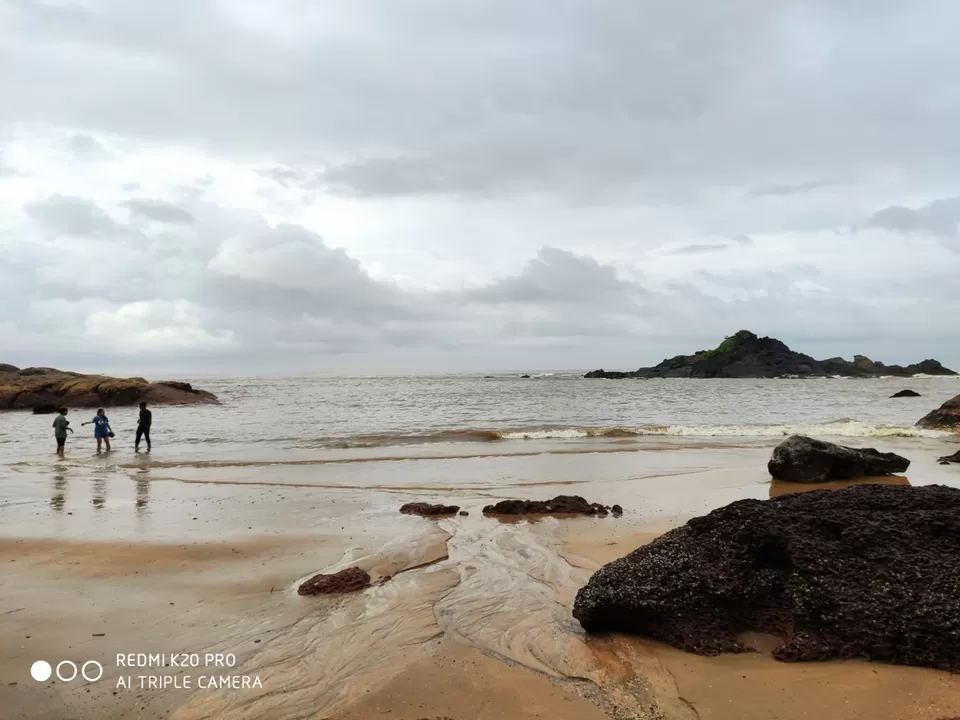 One who loves enjoying the eternal beauty of water must visit this place during after monsoon season to get a majestic view of the mighty waterfalls. This pristine beauty was in its full force surrounded by lush green hills. It was covered in mist, which made our view little hard. We had to wait the fog to move to uncover the beauty.