The famous Mahabaleshwar temple is tucked away in Maharashtra's Satara district. The shrine was built in the Hemadant architectural style in the sixteenth century. To date, it has greater religious importance than the twelve Jyotirlingas.
An interior flanked by carvings and a pyramidal tower on an unadorned façade defines its antique architecture. The Sahyadri hill's magnificent backdrop contrasts the temple's simplicity with its grandeur.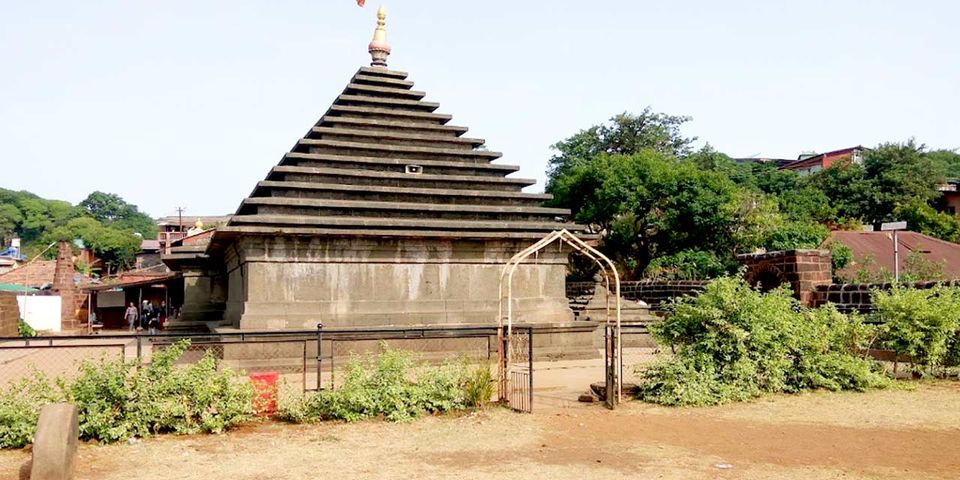 The six-foot-long "Swayambhu" (self-originated) Shiva Linga, sometimes referred to as the Mahalingam, dates back countless years. A Linga in the shape of a Rudraksha can only be found in this temple. The Linga's home, the sanctum sanctorum, is more than 500 years old, while later additions were made to the temple's other components.
The main tourist draw of the temple complex is a square platform. It is the location of Shri Chhatrapati Shivaji's "Tuladaan", where he used to distribute gold to the less fortunate.
Things To Do Near Mahabaleshwar Temple
The Sahyadri Hills provide a picturesque setting for the highly regarded Hindu temple, Mahabaleshwar Temple. At the historic Mahabaleshwar Temple, you can pray for blessings and take in the splendour of the natural world. Other activities at the Mahabaleshwar Temple include:
You can also visit the many lookout points near the temple to relax in the natural environment. Wilson Point (Sunrise Point), Carnac Point, Elephant's Head Point, Helen's Point, Arthur's Seat, Falkland Point, Sunset Point, and Kate's Point are well-known locations.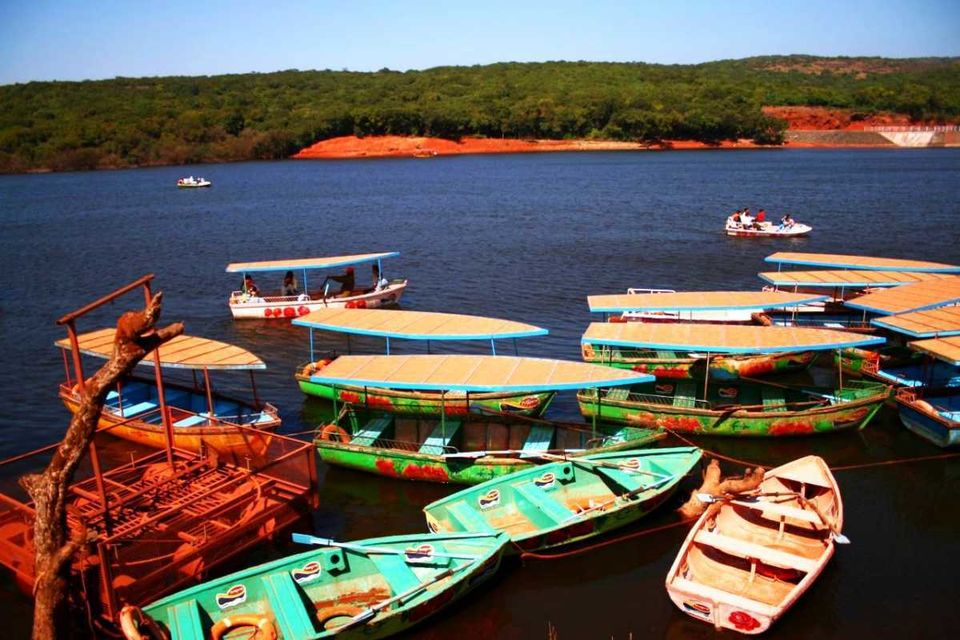 Photographers and nature enthusiasts can spend the day soaking up the area's peacefulness. From the area around the temple, you can enjoy viewing the dawn and sunset.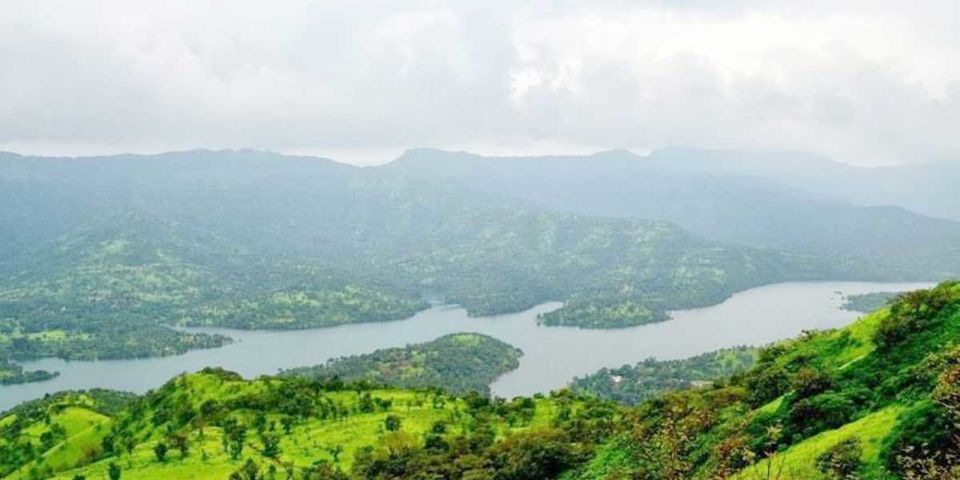 Timings & Entry Rules of Mahabaleshwar Temple
The temple asks for no entry charge. However, devotees who wish to donate special offerings are welcome. The devotee will receive a valid receipt from the temple trust in exchange for the donation. Although there is no camera fee, pictures of the Linga or the temple inside are not permitted.
Timings: 5:00 AM to 12:00 PM and then from 4:00 PM to 9:00 PM. It is open on all days.
How To Reach Mahabaleshwar Temple
Old Mahabaleshwar, where the Mahabaleshwar Temple is situated, is about 6 kilometres from the city centre. It is just a 20-minute drive from the downtown bus stop and is easily reachable by road. Since there are no direct transport connections to the location, you can get a taxi from one of the best vehicle rental companies in Mahabaleshwar to get to the temple.
Additionally, it is conveniently connected to the following well-known tourist attractions in Mahabaleshwar:
• It is only 300 metres from Krishnabai Temple, and is simple to trek up to the cliff.
• Dhobi Falls is located about 7 kilometres away.
• Only 5 kilometres separate you from Elephant's Head Point.
• Venna Lake is roughly five kilometres away.
Frequently Asked Questions About Mahabaleshwar
1) What about Mahabaleshwar is the best?
Visitors from all over India commonly go to Mahabaleshwar's Venna Lake. It is one of Mahabaleshwar's most well-known tourist destinations, and the area is known for its tranquillity. Visit Venna Lake and take a boat ride. There are huge trees and grass all around the lake.
2) What dish is popular in Mahabaleshwar?
The Maharashtrian Puran Poli is a quite popular dish in Mahabaleshwar. It is a chapati filled with Puran, a concoction of boiled lentils, ghee, and jaggery.
3) Is one day enough to explore Mahabaleshwar?
You need more than one day to see everything in Mahabaleshwar; you need to schedule at least one overnight stay, if not more. If you enjoy nature & boating, you should also visit Arthur's Point and Venna Lake.
Ready to travel for free? Earn credits and redeem them on Tripoto's weekend getaways, hotel stays and vacation packages!
Think we missed out on something? Tell us about it in the comments below. Or write about it here on Tripoto and earn Tripoto Credits!