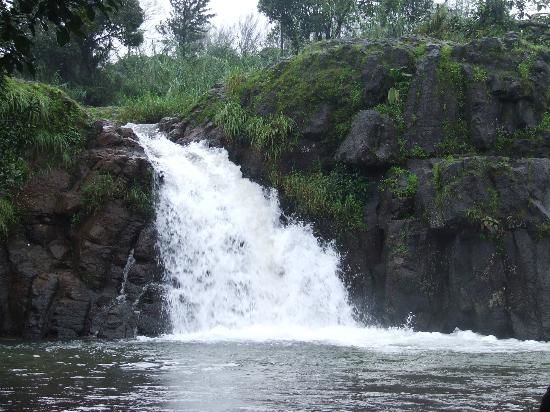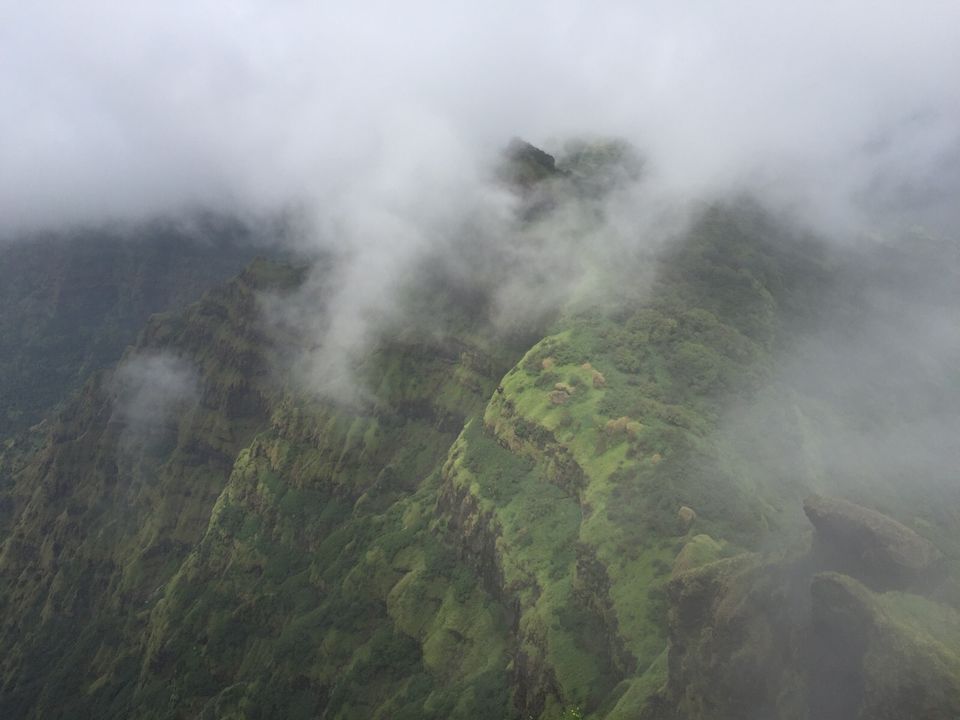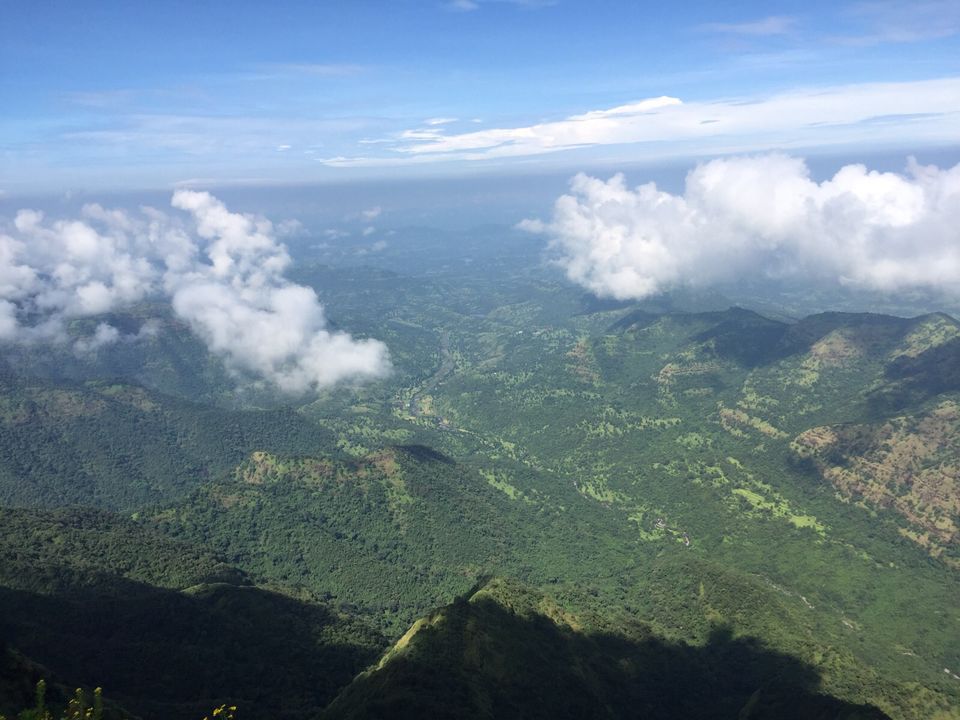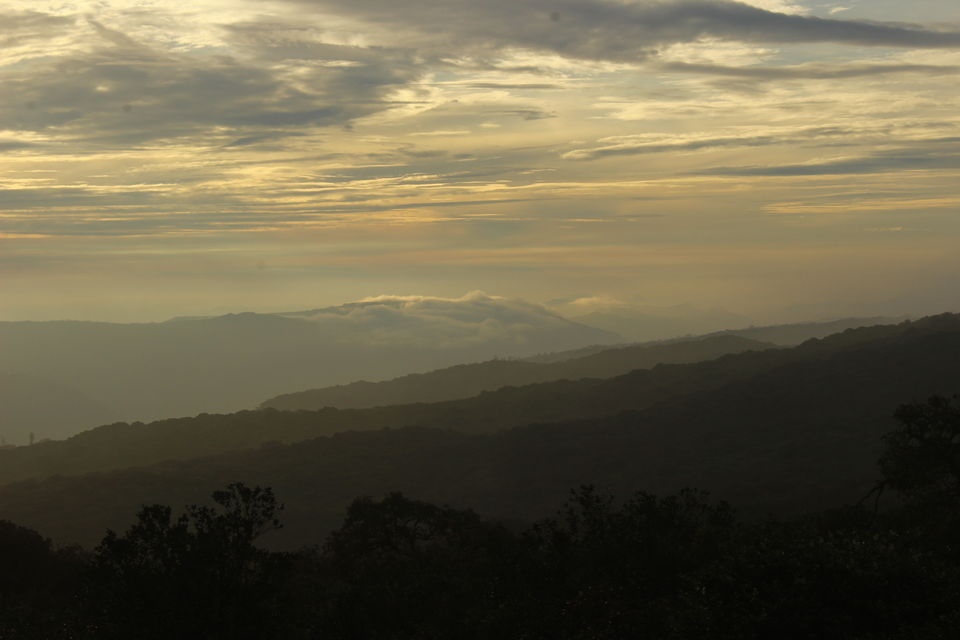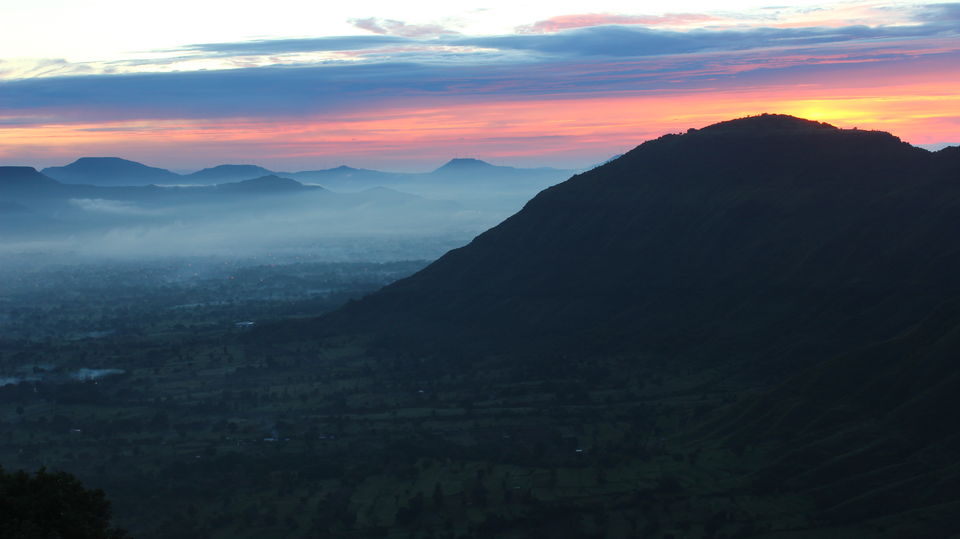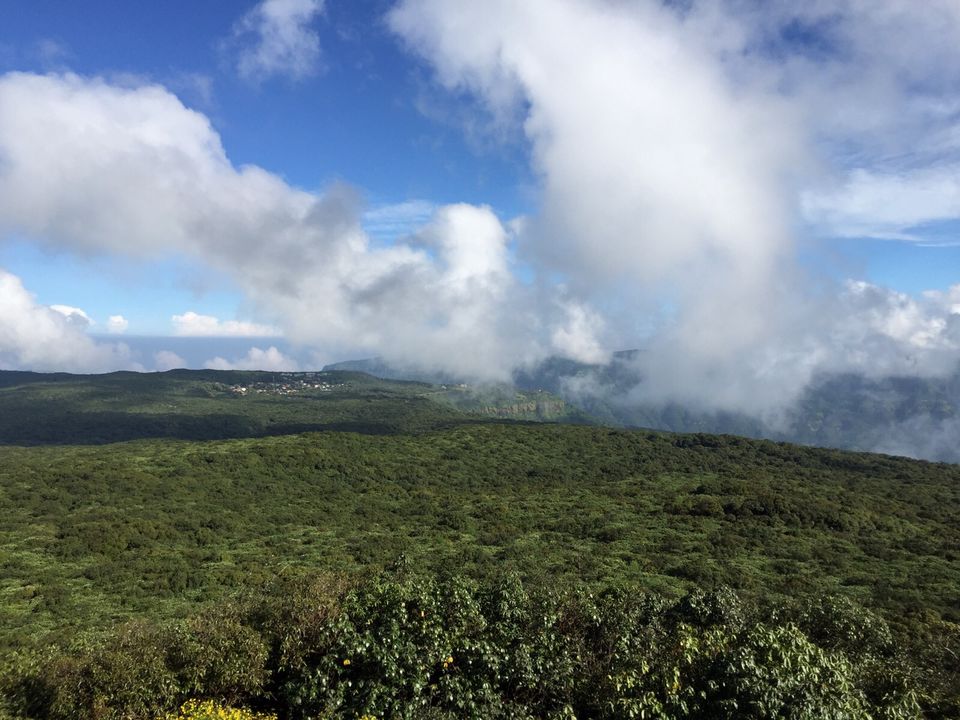 If you want to enjoy Mahabaleshwar in one day, then this map will definitely help you.
Your experience depends totally upon weather.
Fortunately, when we reached there, we got very supportive climate. There was no direct Sun, sprinkling, sometimes cloud covering on entire sight seeing.
We did night stay in Wai on October 2 and left for mahabaleshwar on October 3 at 5.15 AM sharp. Road journey from Wai to mahabaleshwar is the best experience during dawn.
For Trip Map:
https://www.google.com/maps/d/edit?mid=zWVuYkgrSsQ0.klsRfH_ngTM4&usp=sharing