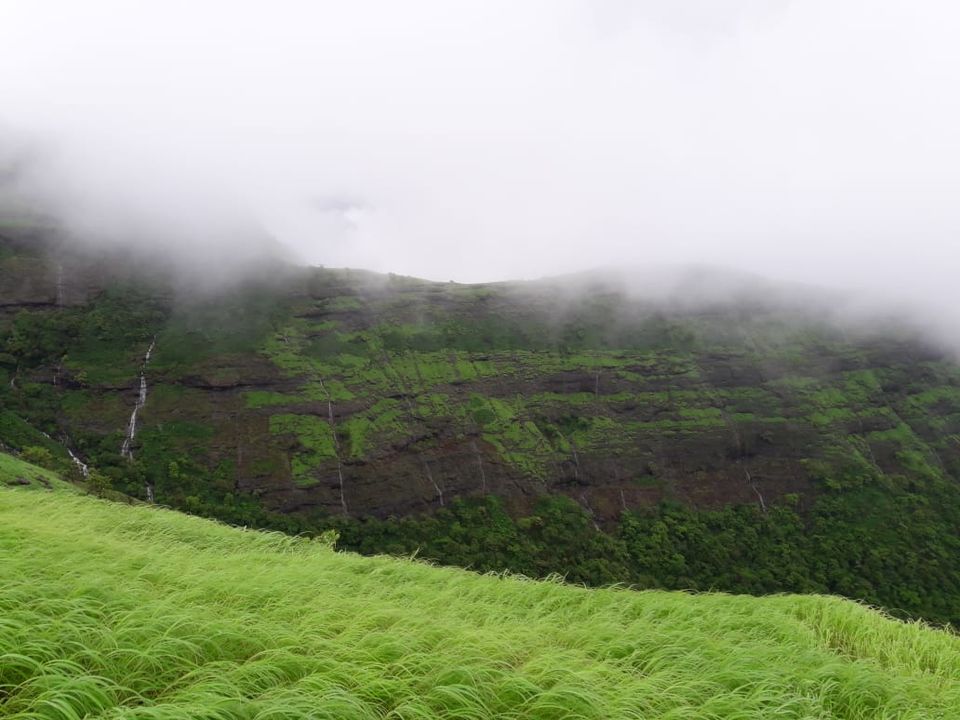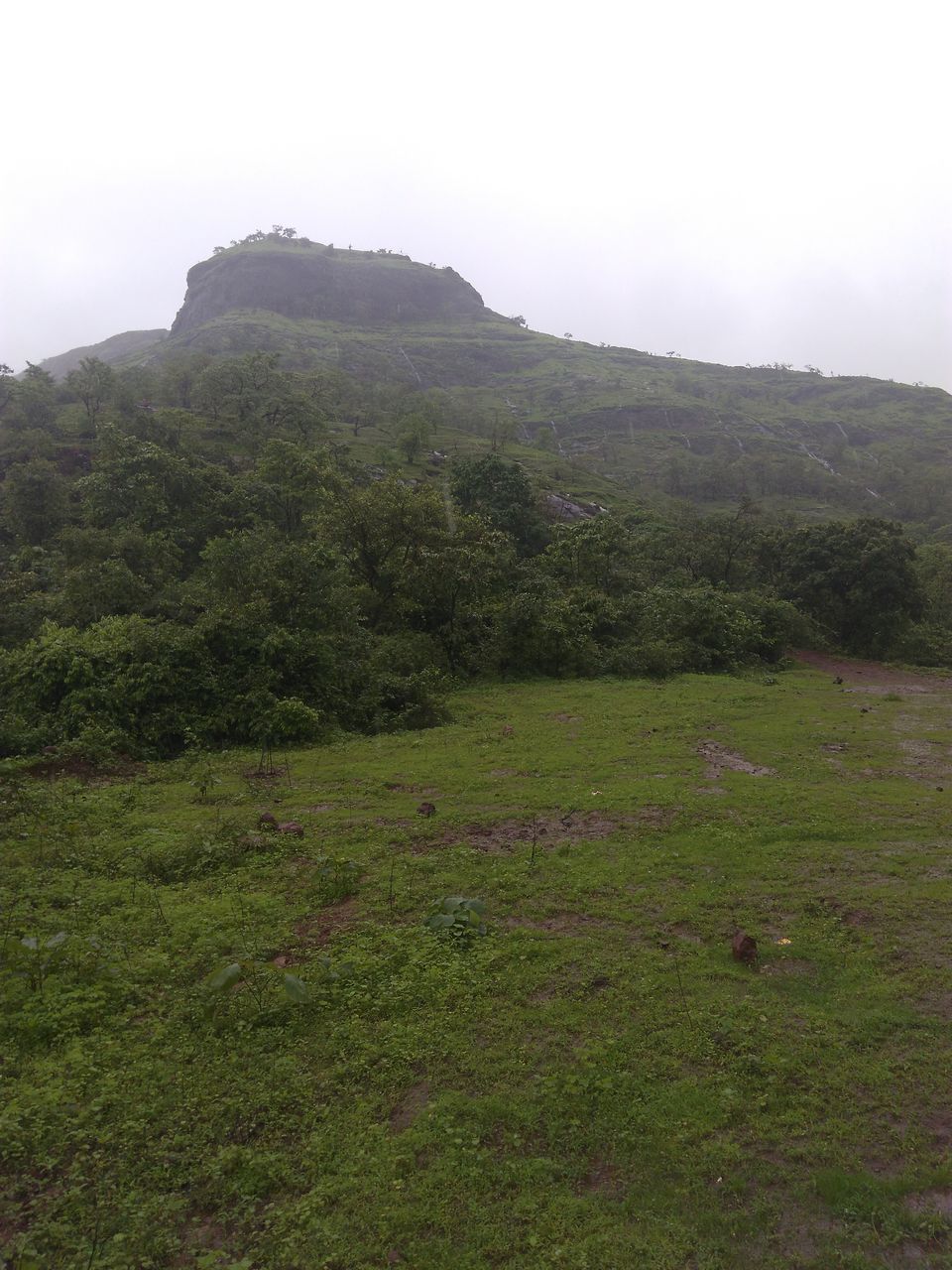 Sondai trek is located near Karjat in Maharashtra. It can be easily reached from Mumbai or Pune. Sondaiwadi is the village near Sondai fort, and is around 10 km and from Karjat station. To reach Sondai fort, you can hire a taxi. They charge around INR 400 to drop you from Karjat station to Sondaiwadi. I had read that many share taxis are available from Karjat station to Sondaiwadi which charge around INR 30-40 but when we reached Karjat none of the taxis were taking passengers on sharing-basis to Sondaiwadi. We finally got a taxi who offered to drop us to Sondaiwadi and again pick us up from there after a few hours and drop us to Karjat station for INR 700.
Though Sondai is mostly referred to as Sondai fort, there is no real fort. It is actually a watchtower and on the top of the mountain there is temple of Goddess Sondai Devi.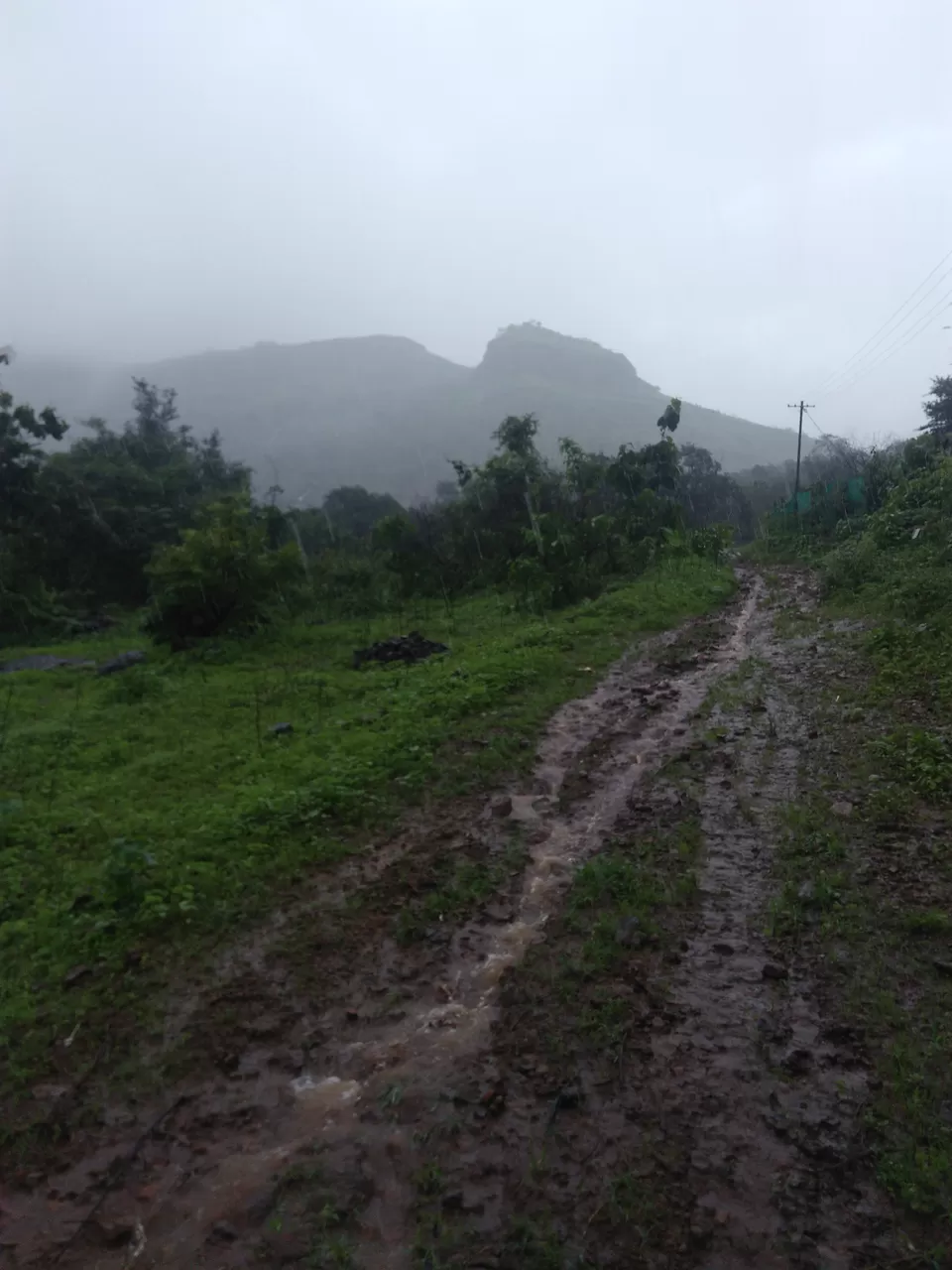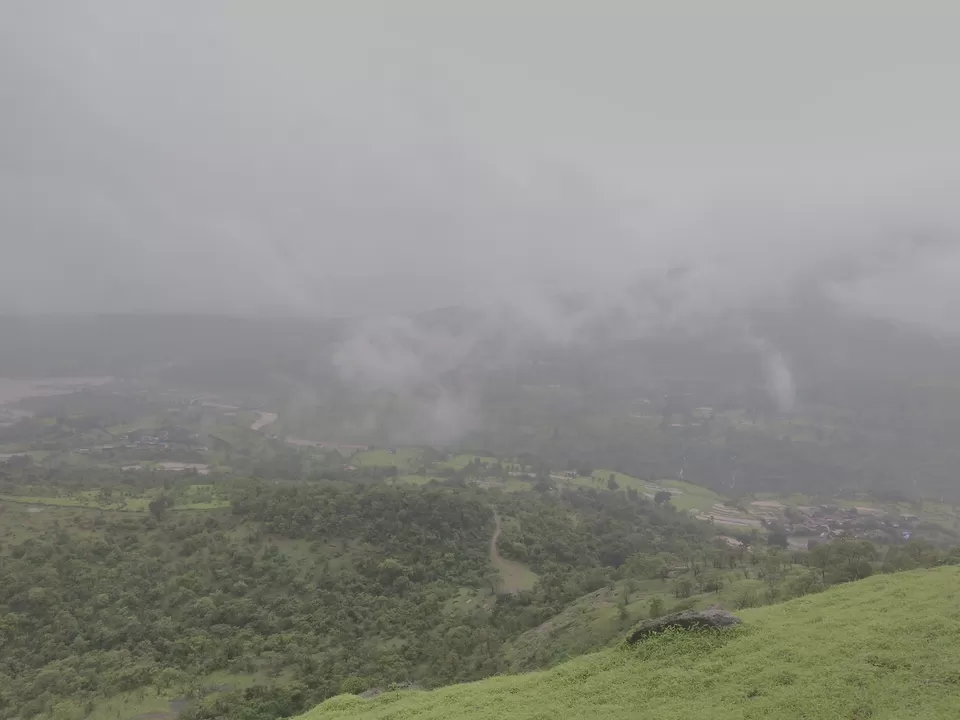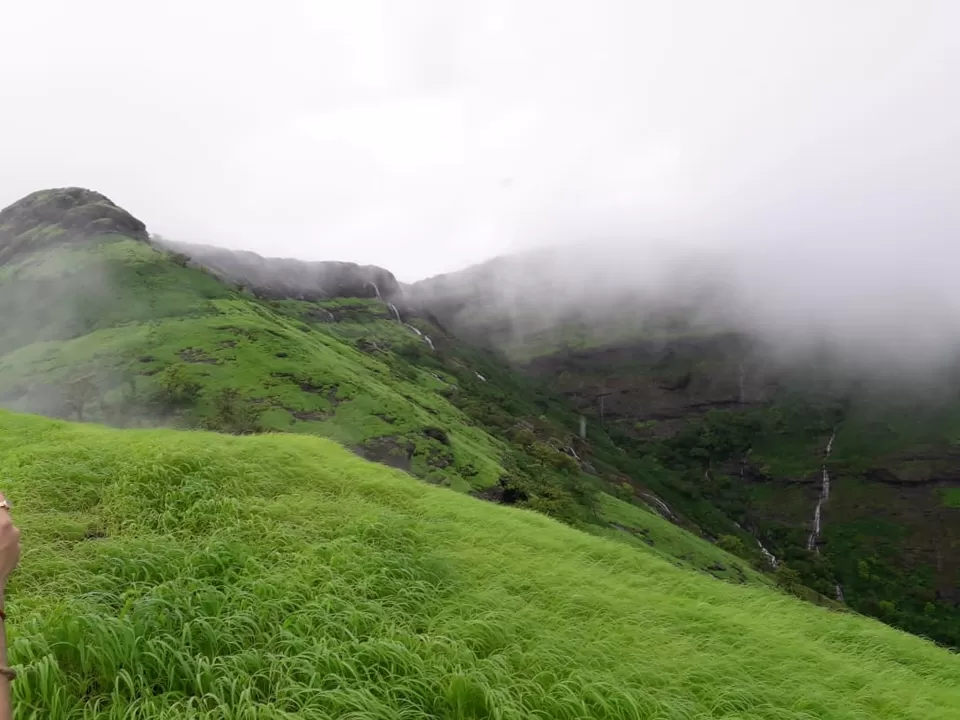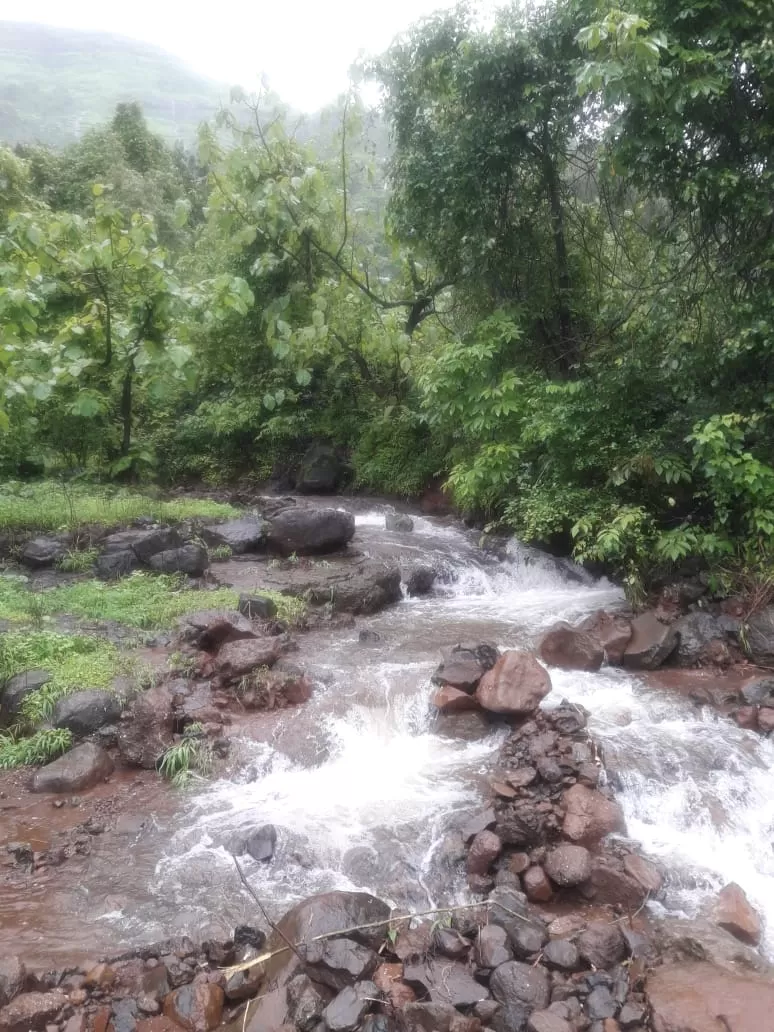 Sondai trek is relatively an easy trek with a few difficult patches as the rocks had become slippery due to rains. It took us 1 hour 10 minutes to reach the top of the mountain. The view from the top was amazing. As it was raining heavily for few days, there were a lot of small waterfalls on the way. We spent around 1 hour on the top and it took us 50 minutes to climb down from the mountain.
This is one of the best treks to visit in rainy season near Mumbai. There is nothing to eat near Sondaiwadi, so ensure you take enough food and water with you before you reach Sondaiwadi.