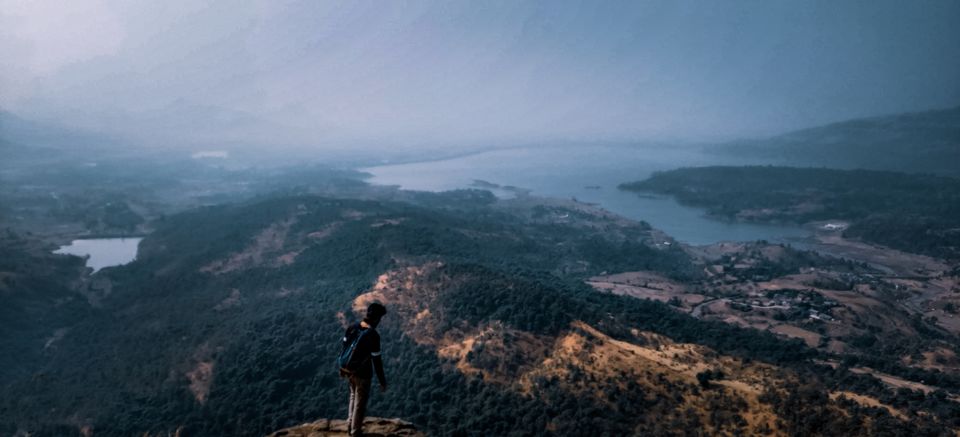 Hello mountain lovers
I am sharing you my one day trek
And if you are interested in climbing mountain on weekends with your friends, cousins or brother and sister.
Then must go on some awesome places where you will find peace and amazing view.
Which is much much better then daily city life.
I find my own peace, i think you should too.
Below is place name and how to go with every detail:-
SONDAI FORT
Height :- 1200ft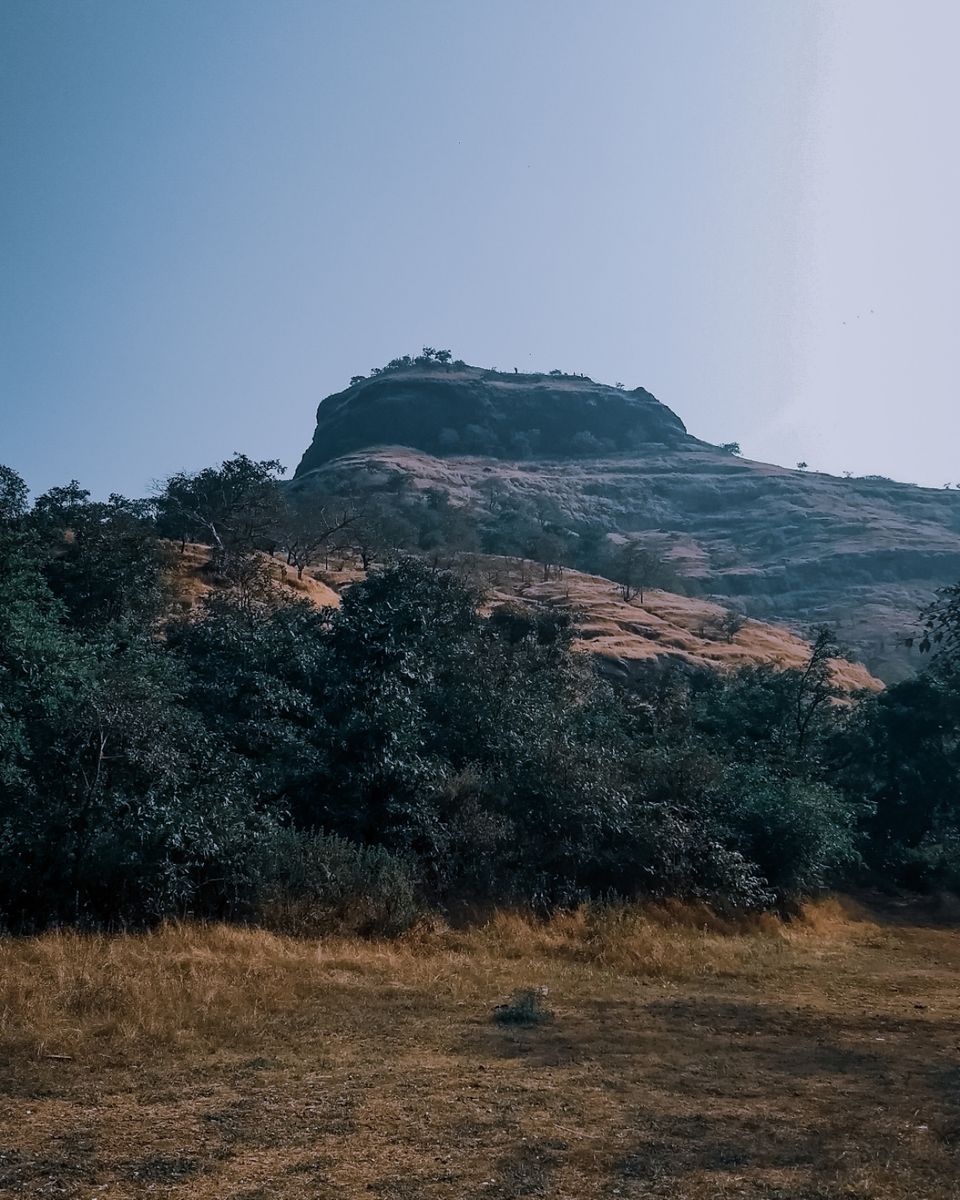 How to reach here :-
There are 2 routes to reach to the Sondai fort. Alighting at the Karjat station, walk towards the Kalyan end and come out to the East side. By taking 6 seater auto or S.T from Karjat-Chowk for around 4km we can reach to the Vavarle village's Phata, where we can see the arch at the entrance of the village.
Train option for Mumbai People
Catch CSMT - Karjat local
CSTM - Karjat local timing
06:10 CSMT
06:18 Byculla
06:24 Dadar
06:31 Kurla
06:35 Ghatkopar
06:49 Thane
06:57 Dombivali
07:02 Kalyan
08:05 Karjat
Train options for Pune People
Board Sinhgad express from Pune
06.05 Pune
06:10 Shivaji Nagar
06:28 Pimpri
06:33 Chinchwad
07:13 Lonavala
07:58 Karjat
Good time to visit in :-
Winter
And specially in monsoon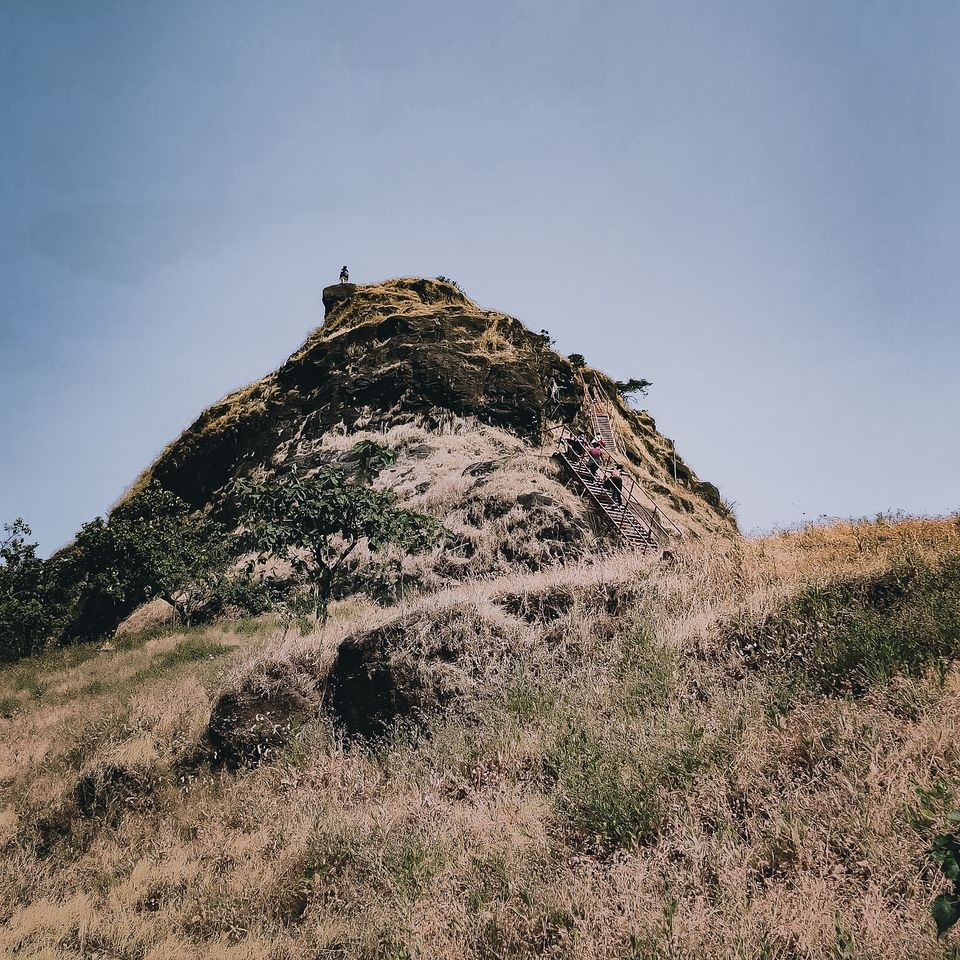 Things to Carry :-
-2/3 liters of water.
-Lunch for the trek.
-Some Dry fruits / Dry Snacks / Energy Bars.
-Glucon D / ORS / Tang / Gatorade sachets.
-Good Torch must with extra battery.
-Trekking Shoes provide more grip and comfort on trek.
-One Day Backpack 20 to 30 liters.
-Rains are expected, so pack your bags accordingly to save them from getting wet.
-Double pack your valuables / phones in plastic bags.
-Rainwear / Poncho / Waterproof jacket etc. if you don't want to get wet.
-Sun Cap and Sunscreen.
-Personal First aid and Personal Medicine.
-Identity Proof.
-Please wear Full sleeves and Full Track Pant this will protect from Summer Sun / Thorns / Insects / Prickles.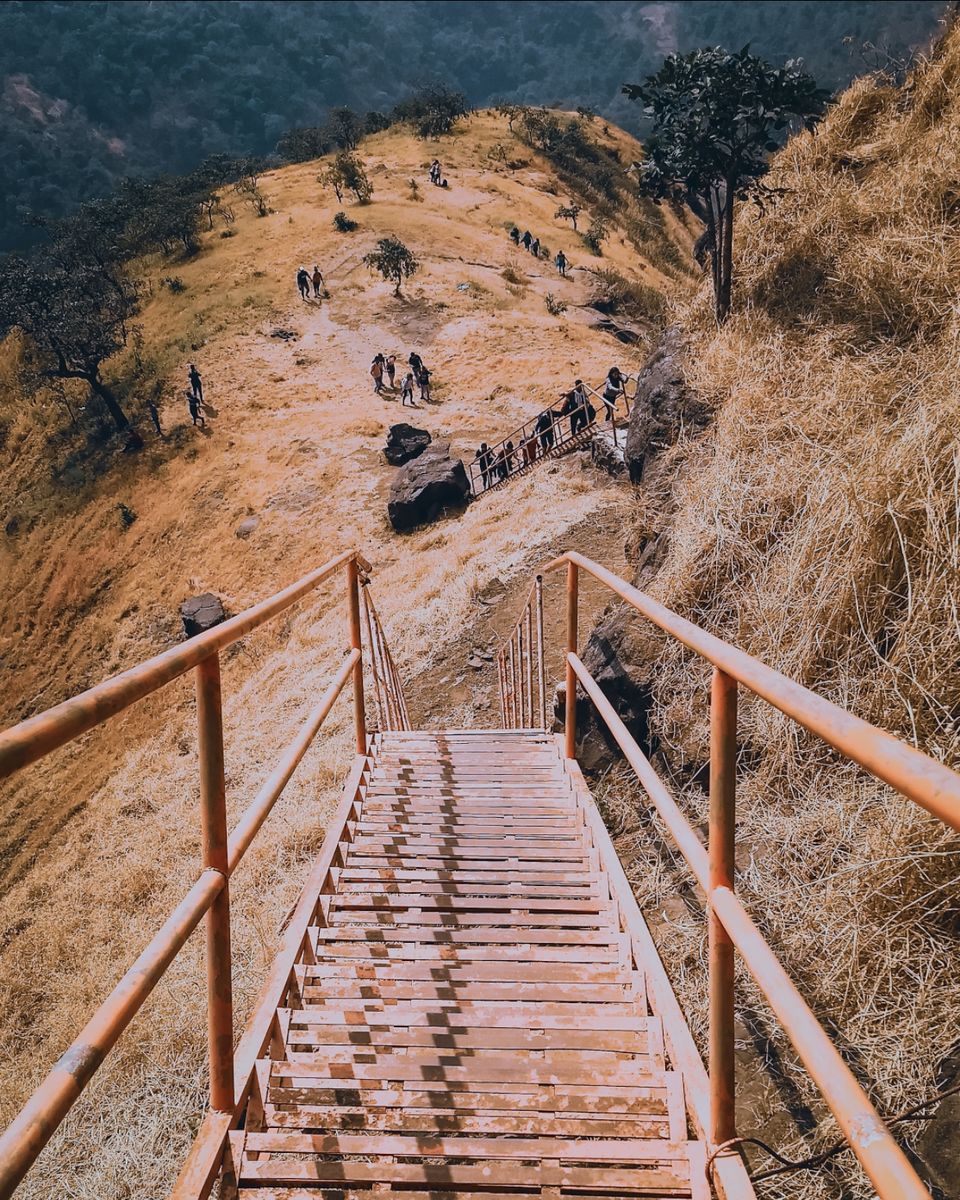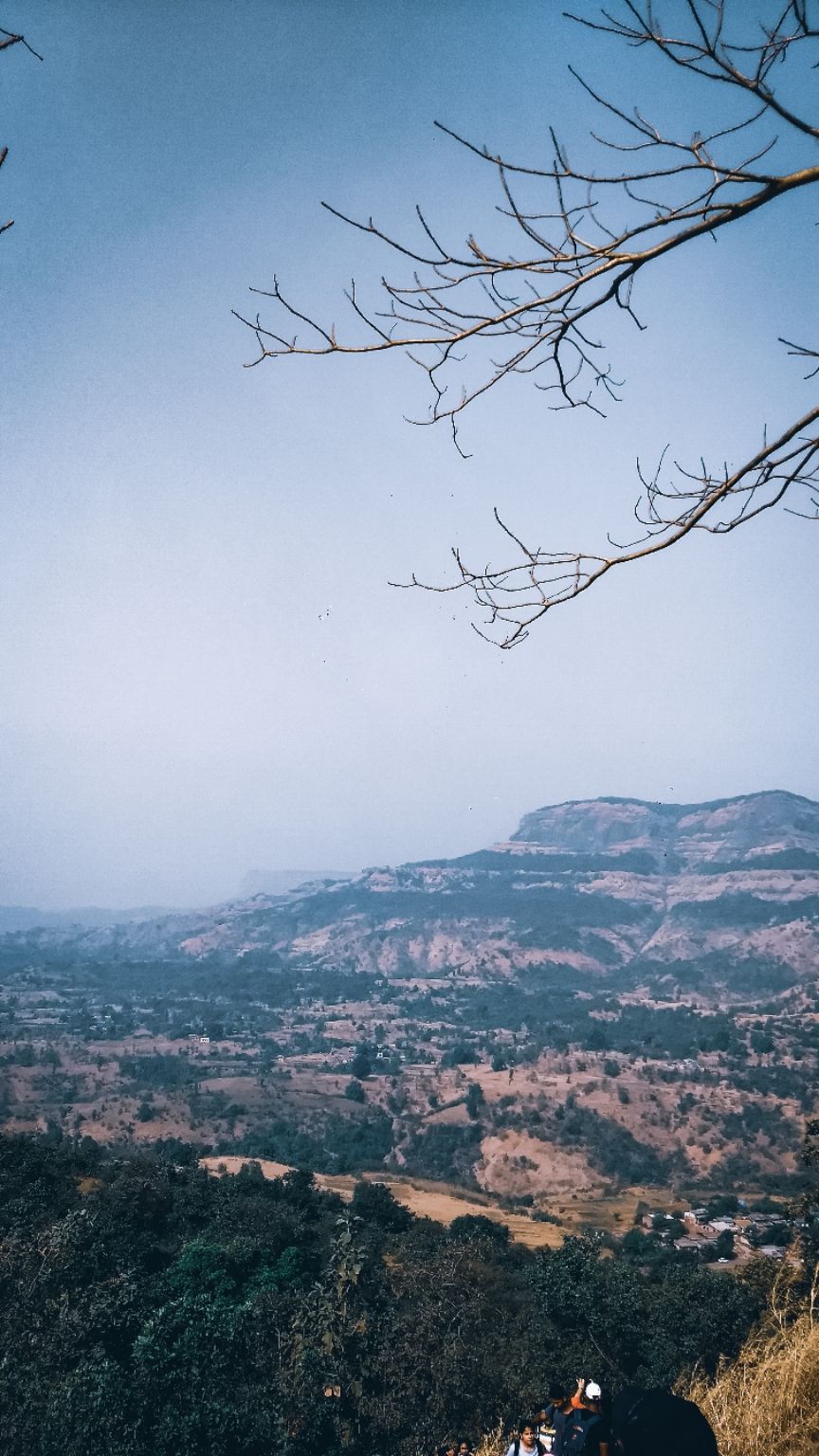 Food you have to carry by your own OR if you are going through any trekking group then they will provide you sure
So this was my weekend plan
And 1st trek of 2020
Do share your weekend plans and feel free to ask question in comment box
Sharing some amazing views :-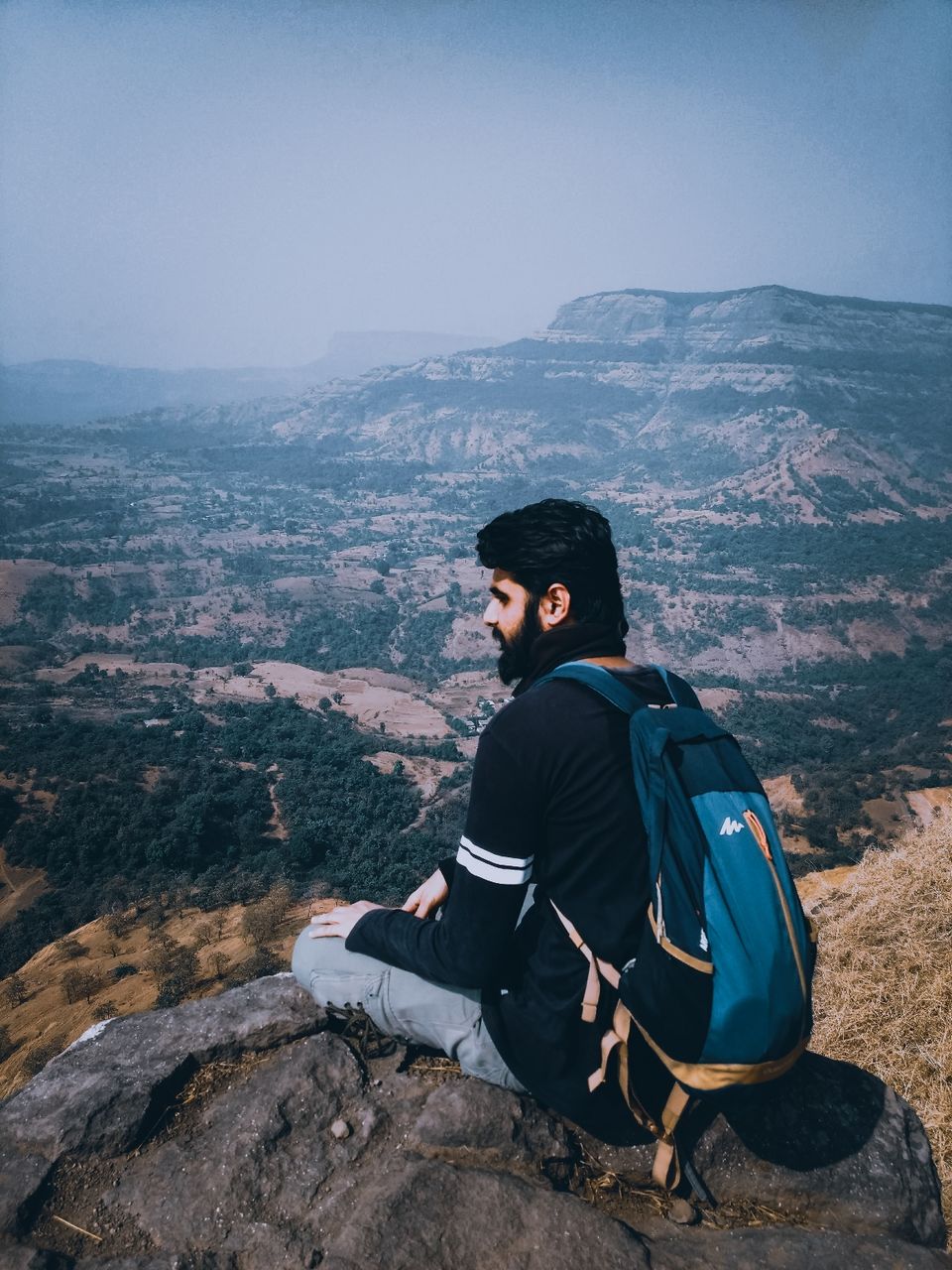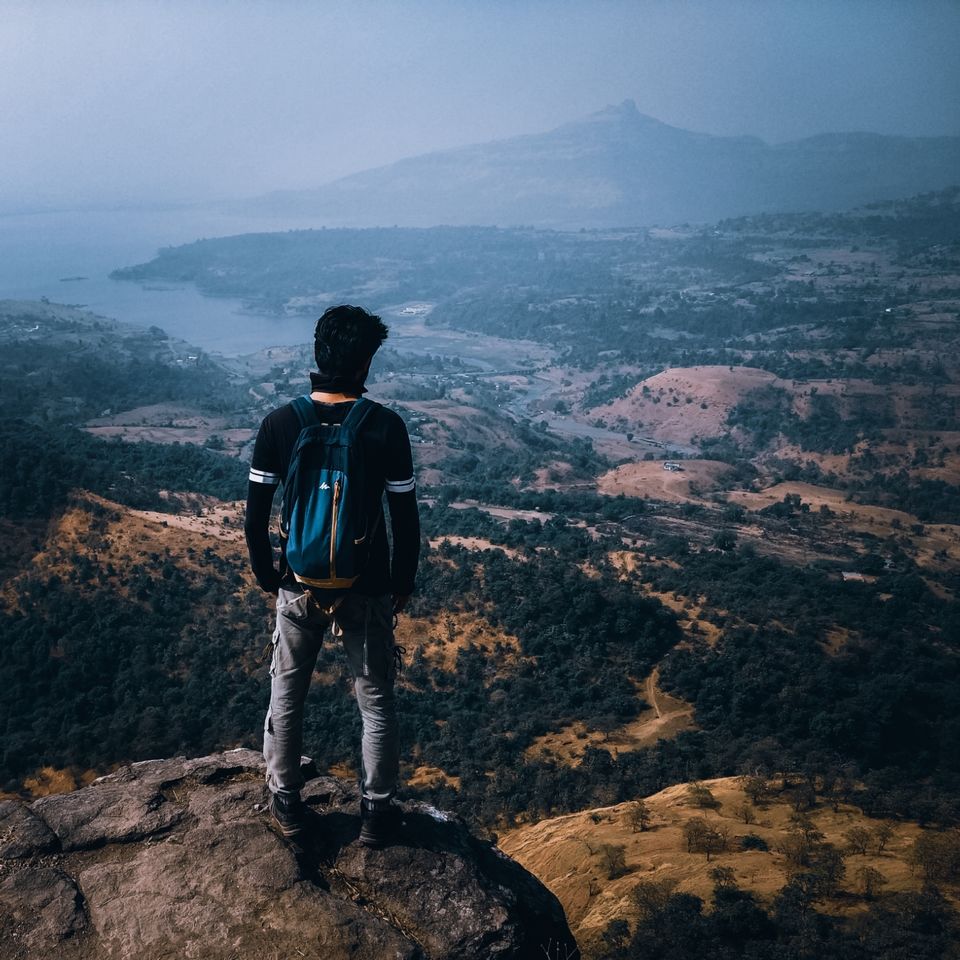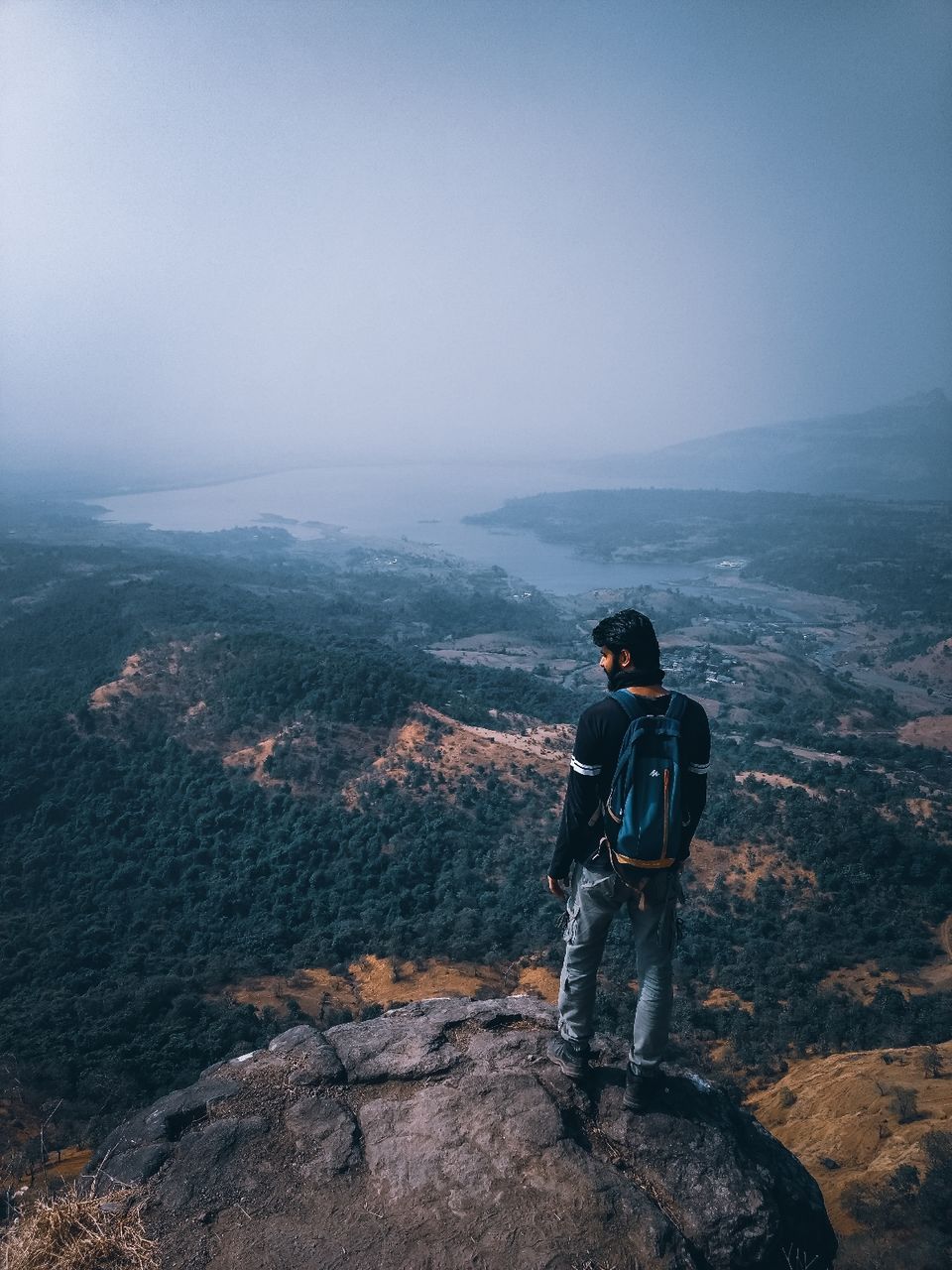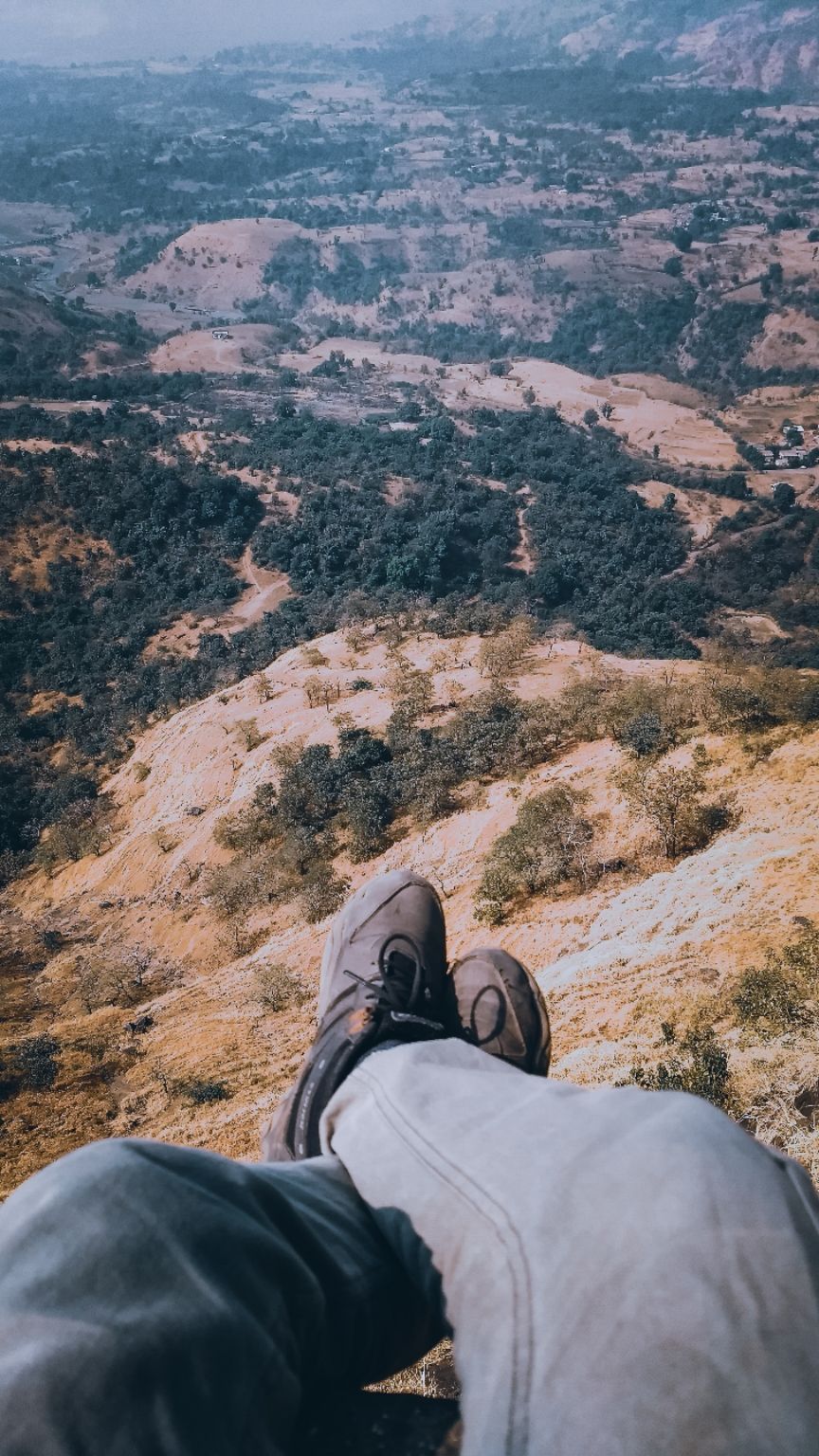 I went on this trek through (tap_trekkers :-The Asian paradise trekkers)
You can find then on Facebook, Instagram.
Also you can follow me on Instagram (the_mountainlion)
More trek coming soon...
Thank you