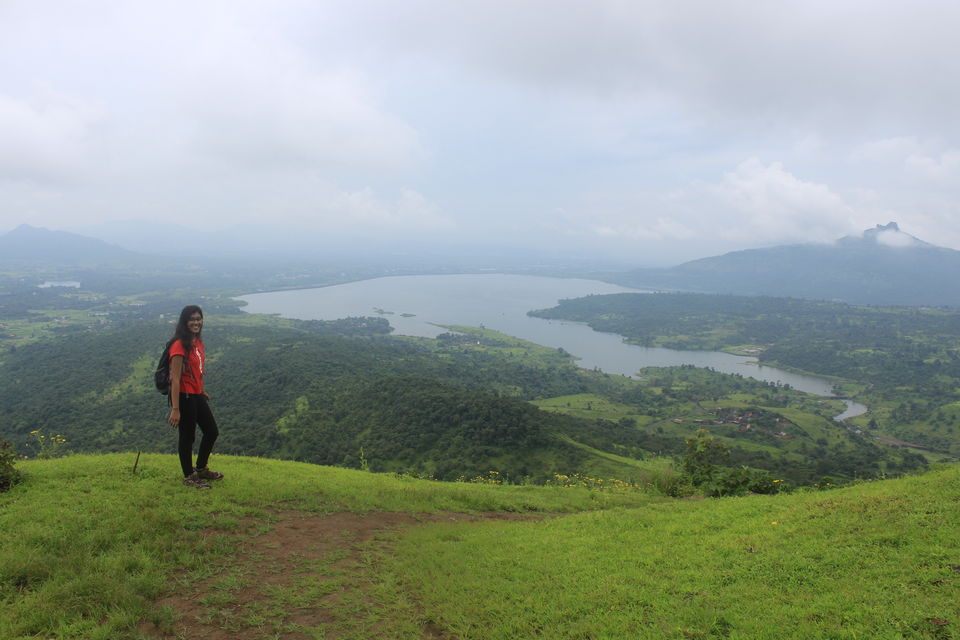 On a usual Saturday afternoon, I promptly asked my mom to accompany me on a one day trek the next day (sunday), and without any further questions or doubts, she excitedly asked "Where are we going?"
The next minute I started searching for hikes nearby in the Sahyadris, where I came across this beautiful trek located in Karjat, near Matheran called Sondai Fort. This fort is a hidden beauty in the laps of the nature. Deriving its name from the Goddess Sondai, this trek offers the most beautiful grass trails and gives a birds view of the Morbe Dam along with other adjoining peaks seen from the distance. As this trek is not much known, you can expect less humans (to no humans) and more peace!
Sondewadi is the base village for this fort. You can take a rickshaw ride from Karjat station to the base village. Once you reach the village and start the walk, after hardly 600-700 meters, watch out for the hidden road to your right which marks the ascend for the trial. (If you overlook this entry, you would keep walking on the concrete road and reach the next village.) After a small rocky ascend, you'll reach an open space, walk a little and you'll see a trial to your left, take that. After which you will come across a few risky stretches of flat rocks, overcome those and make your way to the top by the orange ladders!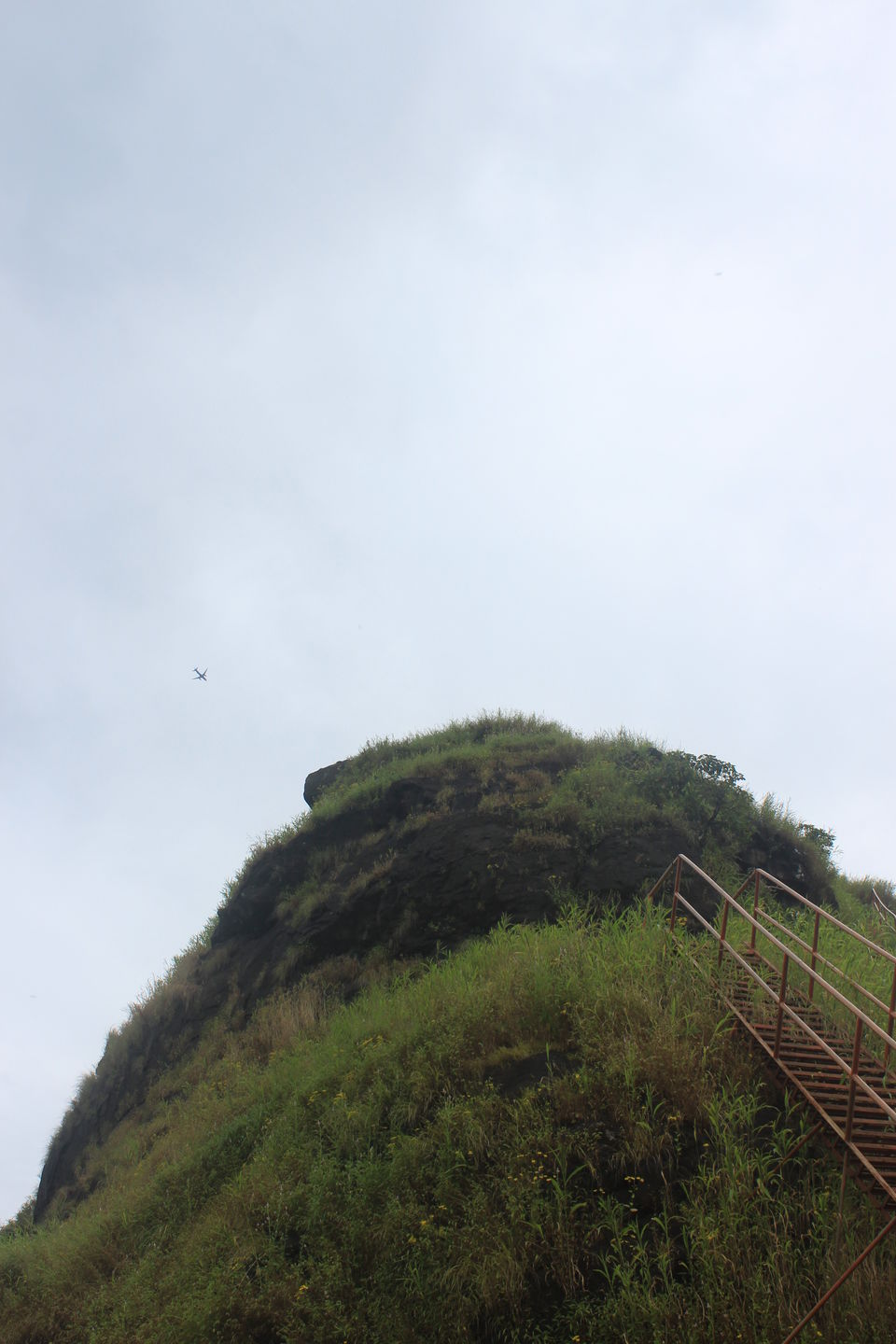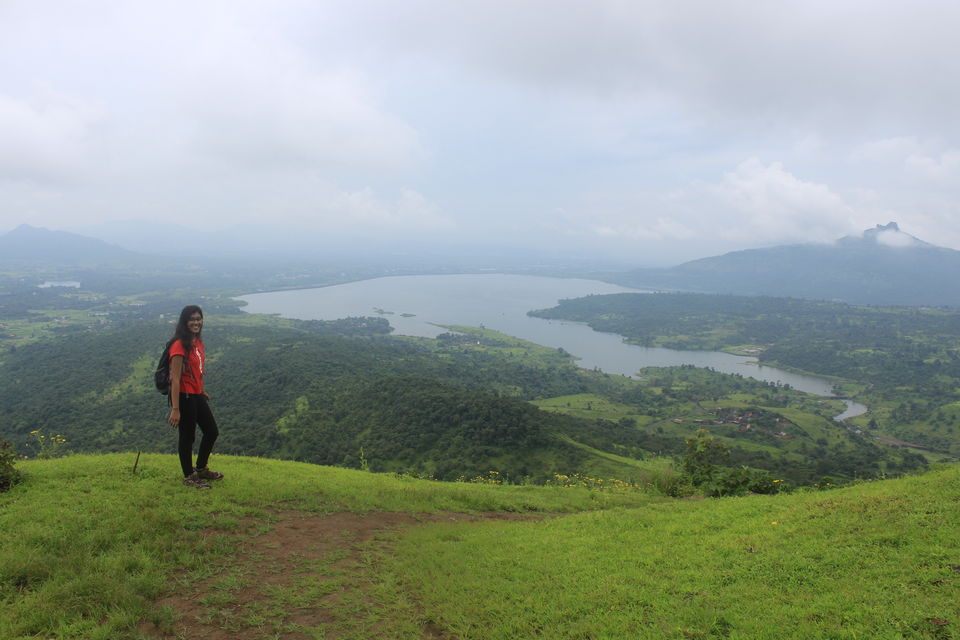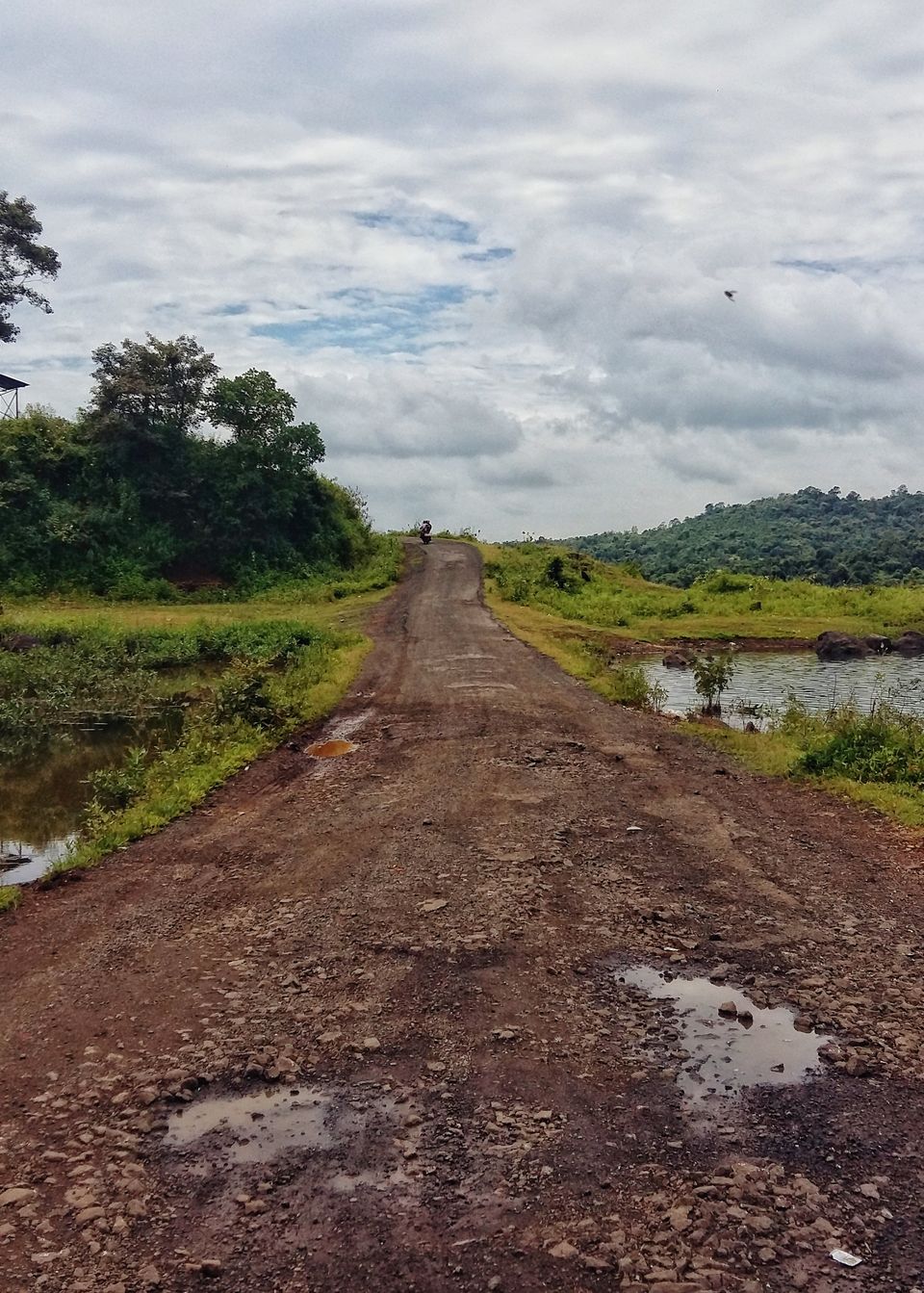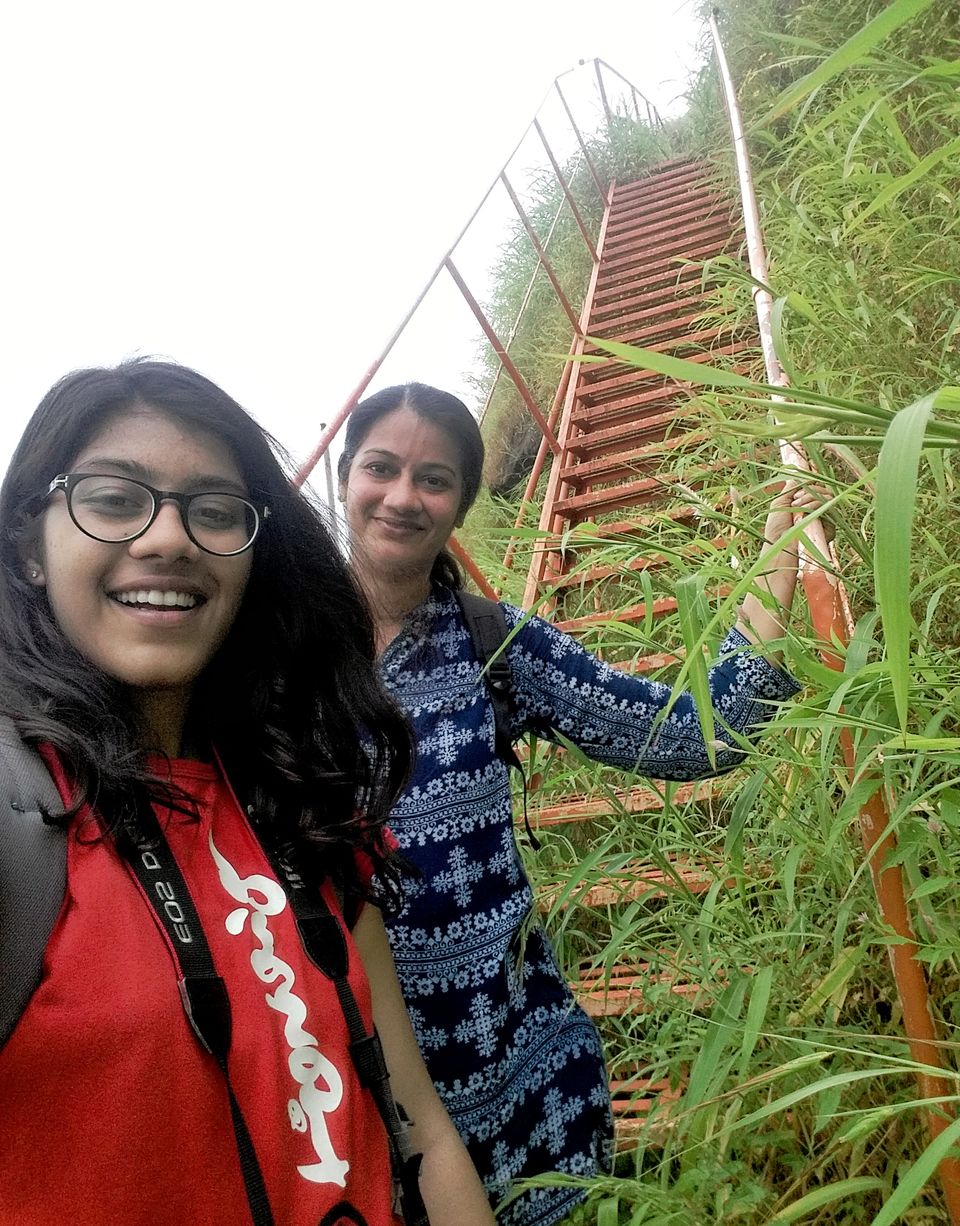 The best season for this trek is monsoon and winters. During monsoon, a few patches get slippery, but the greenery, weather and views make it worth the climb. This trek is an easy trek for children and adults likewise!
Pointers :
1. Catch the early train for karjat as the weather by afternoon gets hot.
2. The rickshaw ride from Karjat costs around 500 two ways.
3. The entire trek will take around 3 to 4 hours on an average speed.
4. Carry enough water as there are no water sources once you start climbing.
Important : Make sure to not litter the place and if you find any wrappers or plastic on the trial, then do carry it in a bag and dispose it once you descend. Nature is beautiful and it is our responsibility to keep it exactly the way it was!
I hope this helped , Happy travelling! :)
#travelling #trekking #maharashtra #hike #tripoto #nature #responsibletravel #sahyadris #travel #explore #happydays #keeptravelling #keepexploring #community #onedayhike