Since childhood this 4 lines I have been brought up listening to "Ae Dil Hai Mushkil Jeena Yaha, Yeh Hai Bombay, Yeh Hai Bombay, Yeh Hai Bombay Meri Jaan". Being a Mumbaikar I have learnt a lot from this city from past 24 years. Every day seems to be a monotonous routine as our morning starts with a local train & ends with a local train. But our this routine have taught us few thing which no one can learn from anywhere else in Mumbai. From far we just see people running here & there to catch a fast local but there are stories, learning lessons & memories are hidden in each compartments of Mumbai Local.
Things Which We Learn
1. We learn to understand the importance of one minute also when we run to catch a Virar local. We become extremely fit to run to get into a Virar Local even when we are not a fitness freak.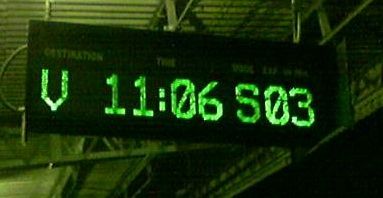 2. We learn to adjust where a 4th seat also matters a lot. If it's not comfortable also you will still try to adjust in that minimum space. So yes, Local trains make you more flexible as you are now ready to adjust in every situation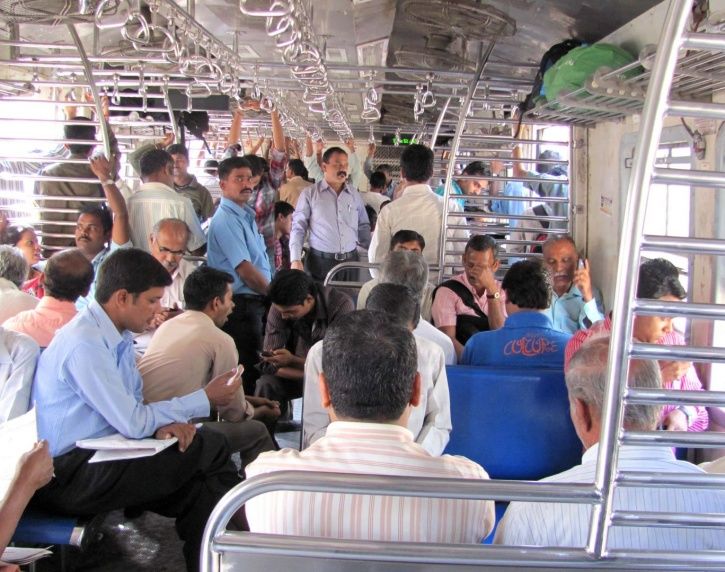 3. We learn to make train friends as while travelling in local train; a stranger is no more a stranger. So Local trains make you friendlier & you feel less hesitate to approach a stranger.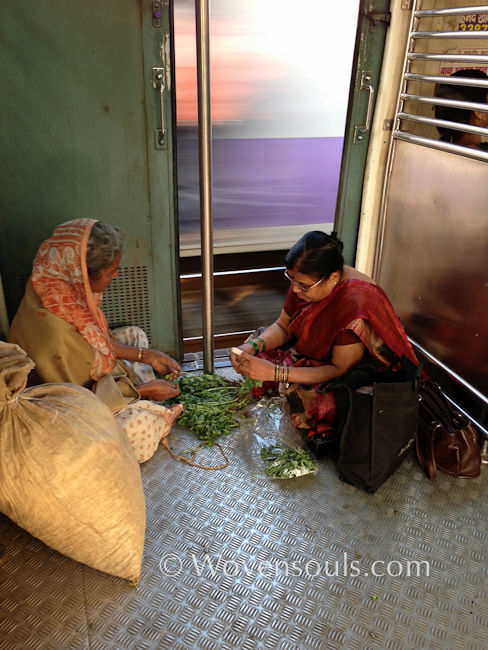 4. We learn to fight for a stranger as well so basically even if it's not your matter, you will take a stand for a stranger also.
5. We learn to be adventurous while balancing ourselves through the doors. Standing at Local train's door is more like a war zone where you can only survive if you have mastered in balancing yourself which we all eventually learn while travelling in Mumbai Locals.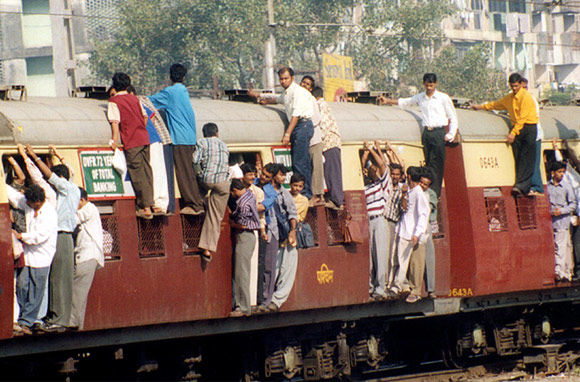 6. We learn patience by travelling in Local trains as you learn to wait for your train then after getting in, you learn to wait for your seat & then if train is running late because of any signal issues still you try your best to keep your patience.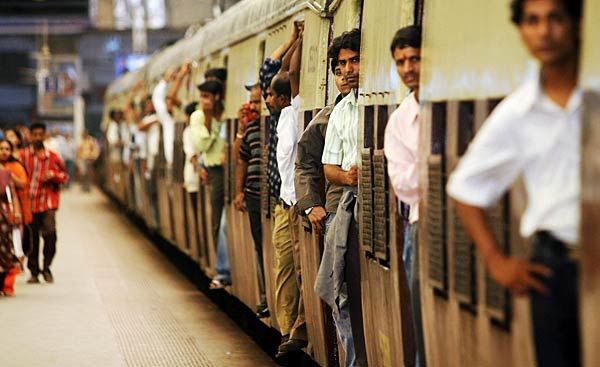 7. We learn to believe in magic when one day, we meet our childhood buddy or any surprising person while travelling. So it teaches us to keep hopes where you never know kab kaun mil jaaye!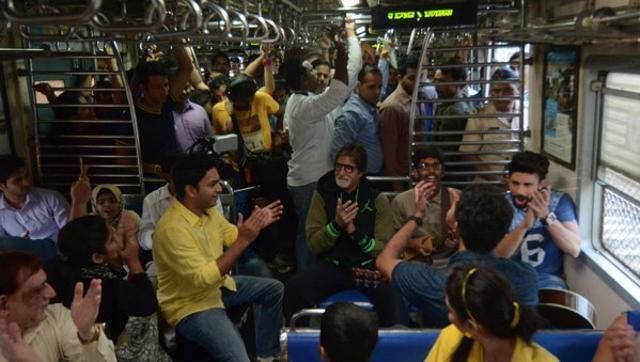 8. We learn kindness when we see people offering their seats to those people who actually need it so it encourages us to spread kindness in small gestures.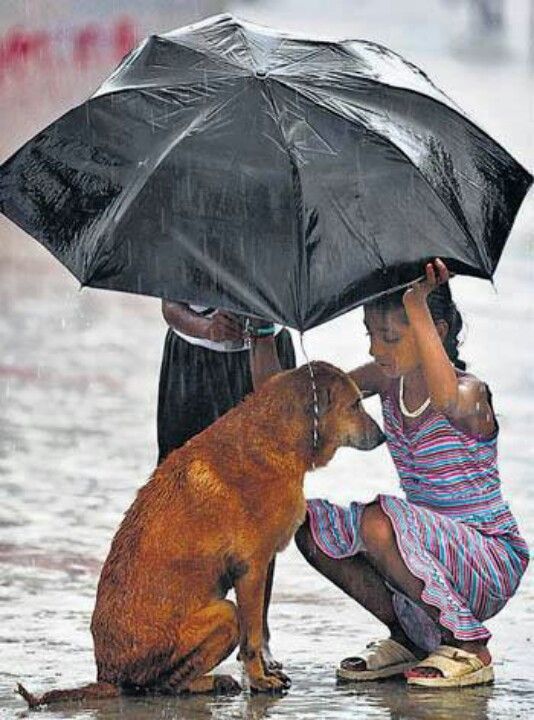 9. We learn to laugh hard when we see two ladies getting into cat fight & trust me it's one of the hilarious parts of local trains as sometimes I feel that it can be a stress buster when you are tired from your office work.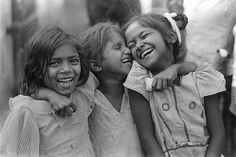 10. We learn to take risk when we don't buy a ticket & tell our friends "Don't worry if TC will catch you, I will tell I don't know you". So yes, we sometimes take risk to travel without tickets & keep reminding ourselves "Kuch nahi hoga"!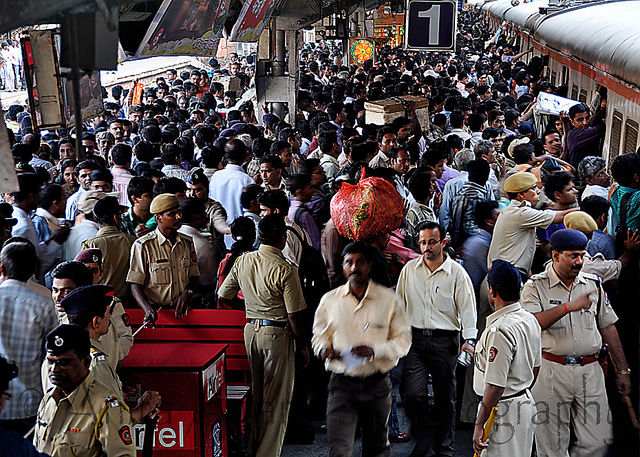 So having an almost 10 years experience in Mumbai Local Trains, I can say one thing I have lived a most memorable part of my life in Local trains. Now I can proudly say, if I have lived in Mumbai then I can live anywhere without any doubts.