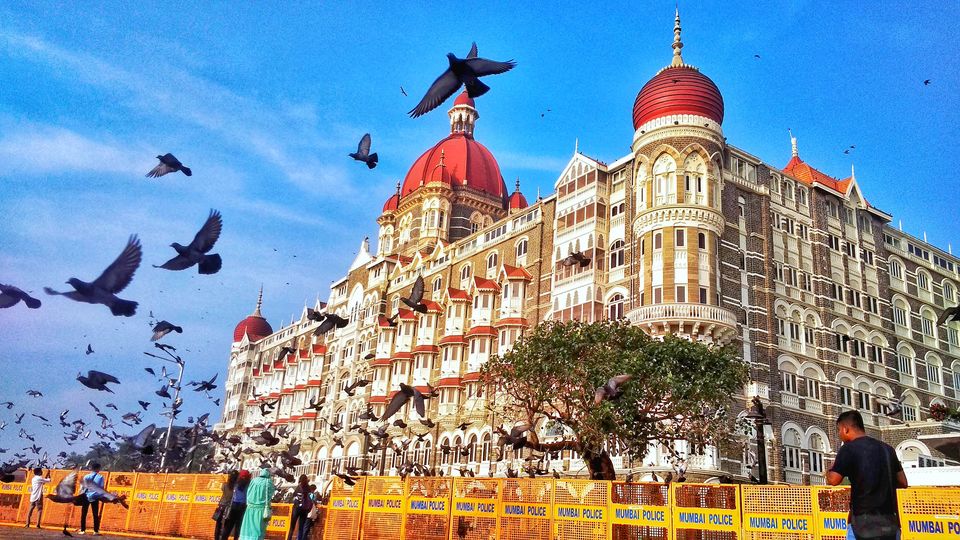 "Kuch haqiqat ki boonde
Mere sapno par giri hai
Yeh jaado ki nagri hai
Ye mehez seher to nehi hai"
- Amandeep Singh
The above lines somewhat describes the whole essence of Mumbai. Many will say there is nothing to explore in a metro city but the moment you step into that city of chaos, you will experience a quaint feeling of silence in yourself. You can suddenly listen to your heartbeats in the middle of sirens, traffic, heat and crowd. You can suddenly watch your dreams magnify when you walk along the dingy lanes of the city.
I have tried exploring every corner of the city – I ticked many and I missed some, not because I didn't have time but because some locations just grips you hard and does not let you leave. The below itinerary is a complete budget trip yet keeping in mind that I don't get over exhausted and still able to tick off my favorite places. Being a budget trip, the trains and staycations are booked accordingly.
Note
• The cost will include every transportation availed
• The food will include everything I ate that day
How to reach
Though there are many flights plying between Delhi and Mumbai daily but if you want to keep your costs in a limit, book a Sleeper class.
I booked my tickets on AC chair car (GaribRath) that leaves Nizamuddin Railway station around 3-30 pm and reaches Mumbai by next day morning 8am. I chosed this train because of its punctuality and hygiene.
Cost- 1700 INR (including return fares)
Food- 100 INR
Stay
There are many hostels scattered all across the city but make sure your stay is close to most of the locations or at least can be accessible easily from the local railway stations.
I booked Qubestay Town hostel which is just 2km away from Bandra Terminus and is quite close to Santa Cruz railway station.
Cost- 1200 INR for 3 nights
Things that will come handy
• A local map
• A local train app on your phone
• A 3 day local train pass if you can get or you can book tickets every time
• A estimated local fare chart of public transport so that you can gauge the rates before you book
Day 1
I kept this day a little light keeping in mind the exhaustion of train travel.
Siddhivinayak Temple
Take the local train to Dadar which is the nearest station to Siddhivinayak. The temple is a 2km walk from the station and you can spot a nice church (Our Lady Of Salvation Church) on your way(it was closed when I am there). You have to keep your belongings in a shop which will also provide you with flowers and sweets for temple offerings. I have taken the 150 INR gatherings which consisted of garlands and sweets. Make sure you find an established shop for that and beware of exorbitant rates. Photography is strictly prohibited. There are two lines inside – you have to pay 100 INR extra for the smaller line (I did pay for it as I have things in schedule).
Cost- 300 INR (including travel and temple)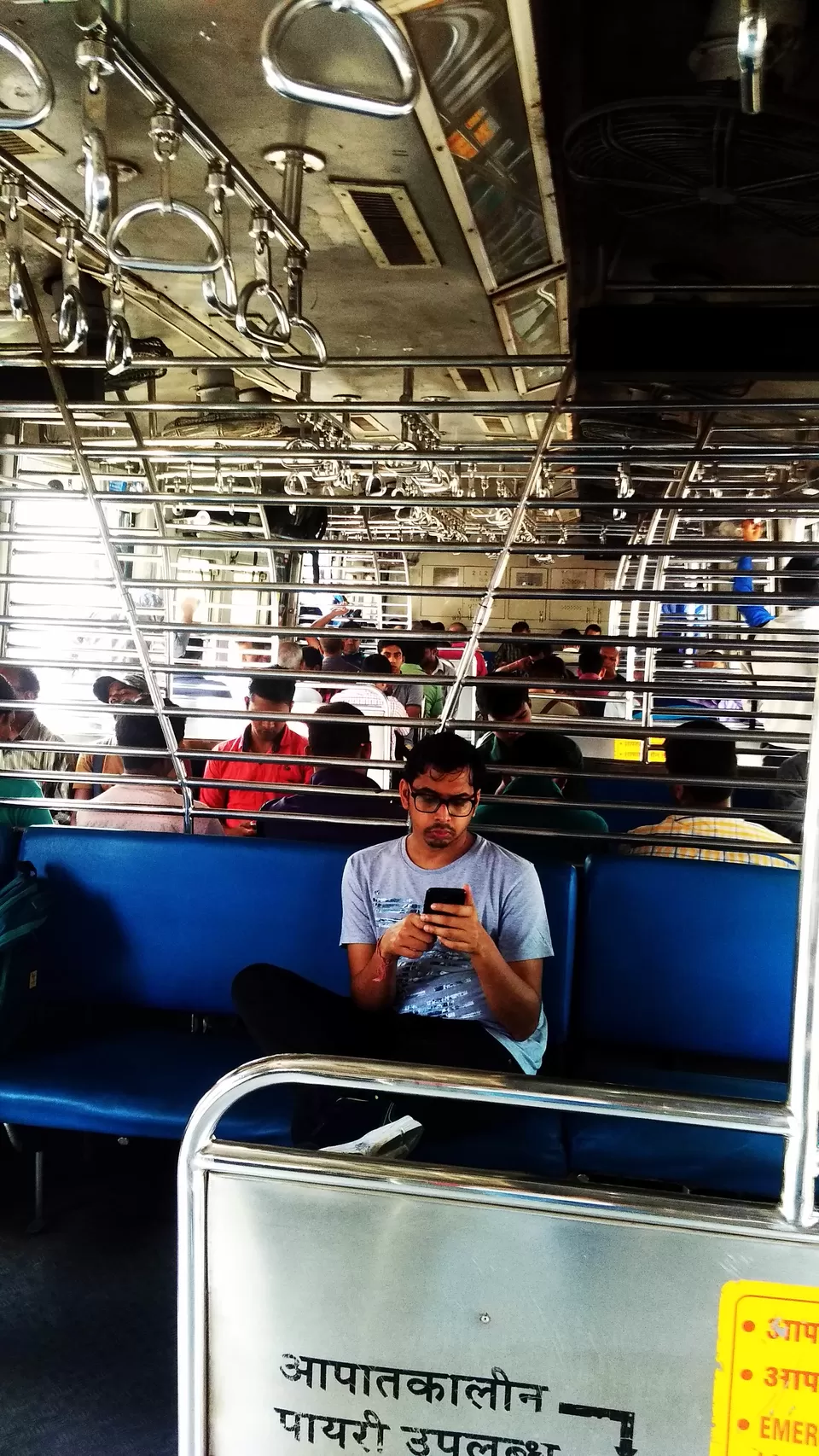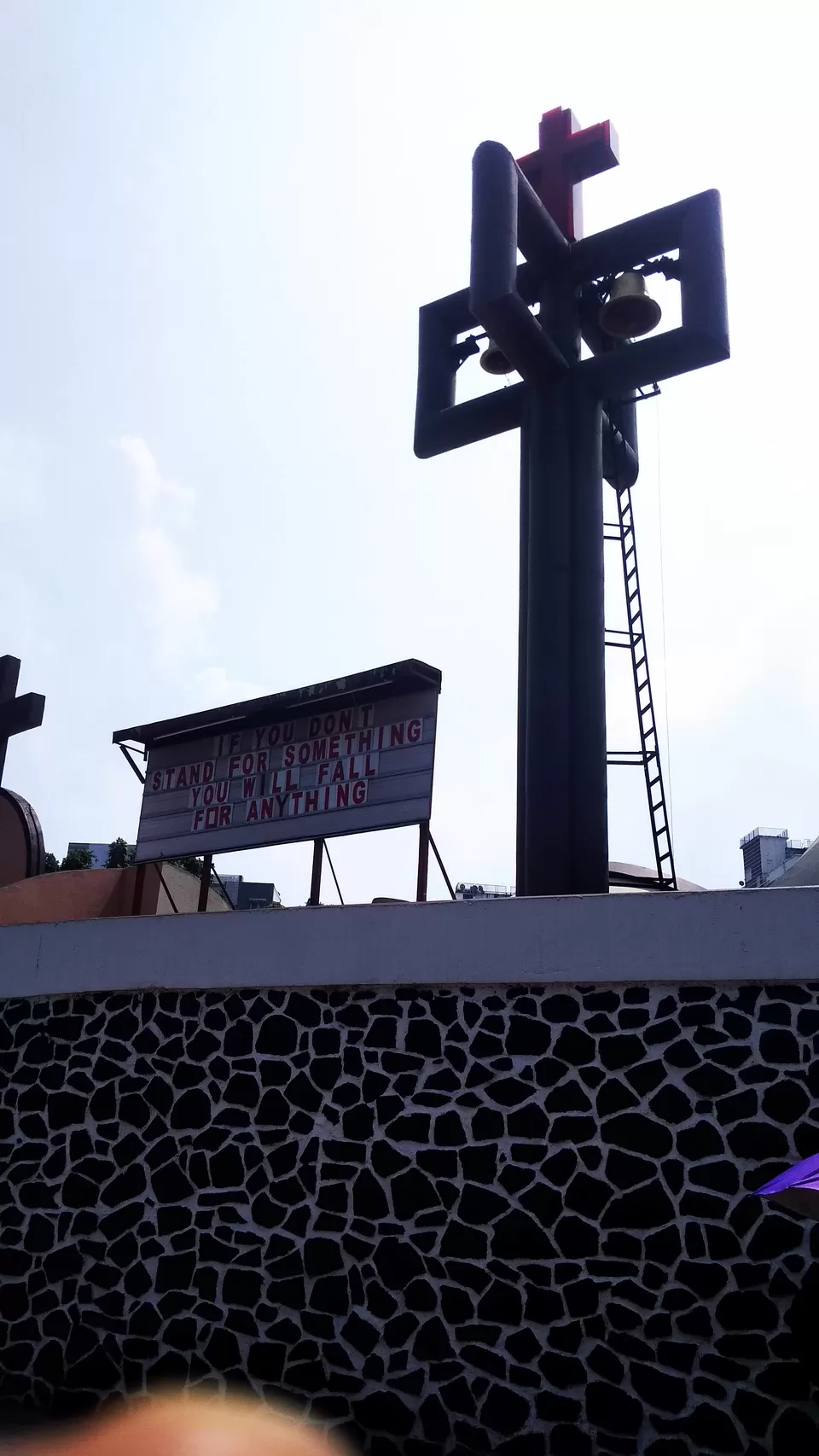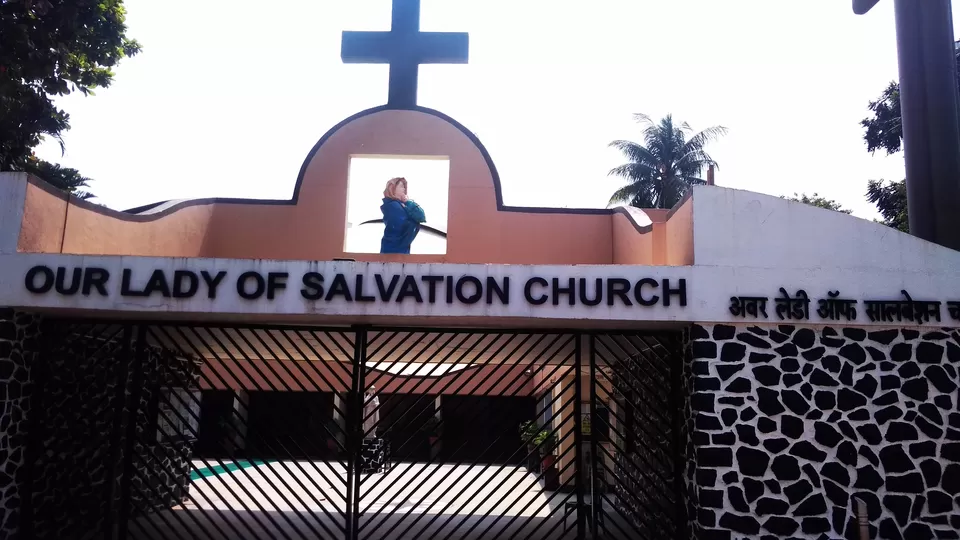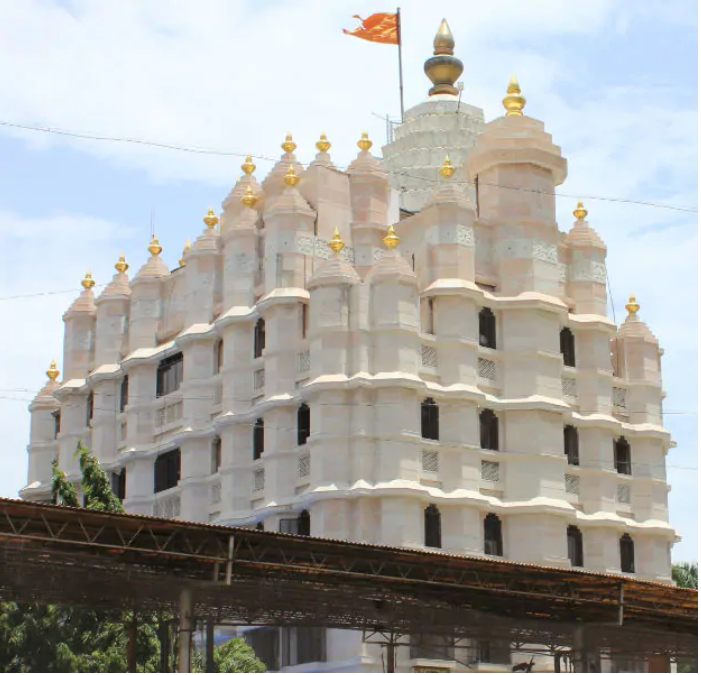 Colaba is a hub for food, shopping, eateries and many other iconic buildings. Take a local train to Churchgate from there I directly moved to Gokul(one of the best budget bar cum restaurant in Mumbai, if you google it it almost tops the list in every site). The place is a bit shady with liquors at eye popping rates. You can find 30 ml liquor pegs at 70 INR. The food is even cheaper and it is extremely delicious. I orderd a mutton curry which costs me around 200 INR and it perfectly summed up my lunch. You can find the Regal Cinema hall which is the first air-conditioned theatre of India. Once you walked past the place you can notice, the Police headquarters with brilliant architecture. Don't miss out on the Institute of Modern Arts located just round the corner. It has a nominal entrance fee but the paintings, sculptures and textile arts done inside are mesmerizing. Once you are done with all that, take a walk towards Kala Ghoda where you can spot beautiful wall arts. The place is named because of the statue of a black horse in the centre of the roads. Moving forward you reach the Wesley Church and then to the Colaba Causeway which is a perfect destination for shopaholics.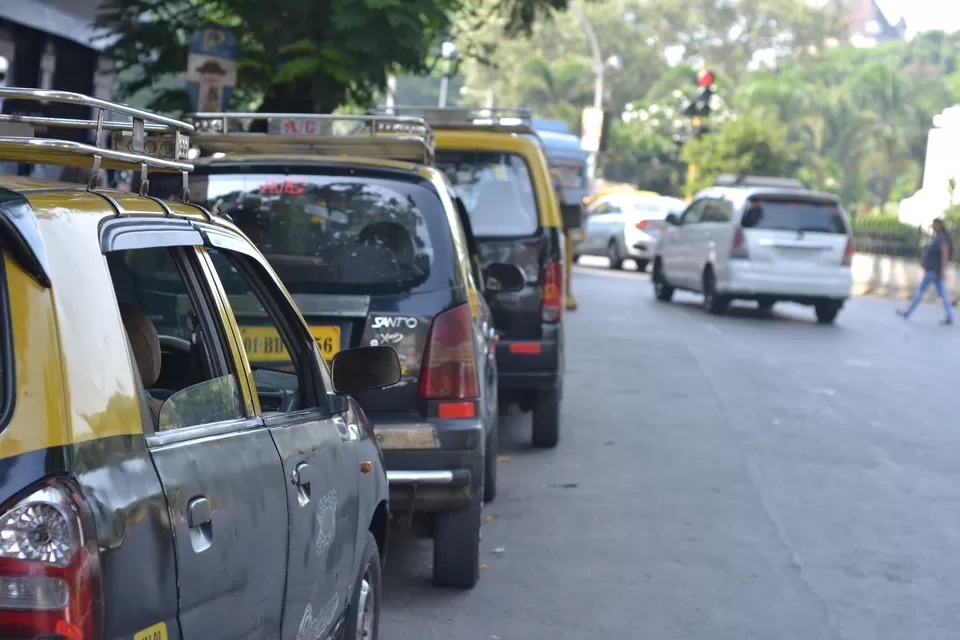 Close to that place you can find the Leopold Café and bar- the place where terrorists attacked Mumbai. This place proudly stands tall with all the bullet marks still visible on its walls. Just behind that outlet, there is the famous Bademiya. I ordered mutton and chicken kebabs and I can guarantee, you haven't tasted better kebabs before.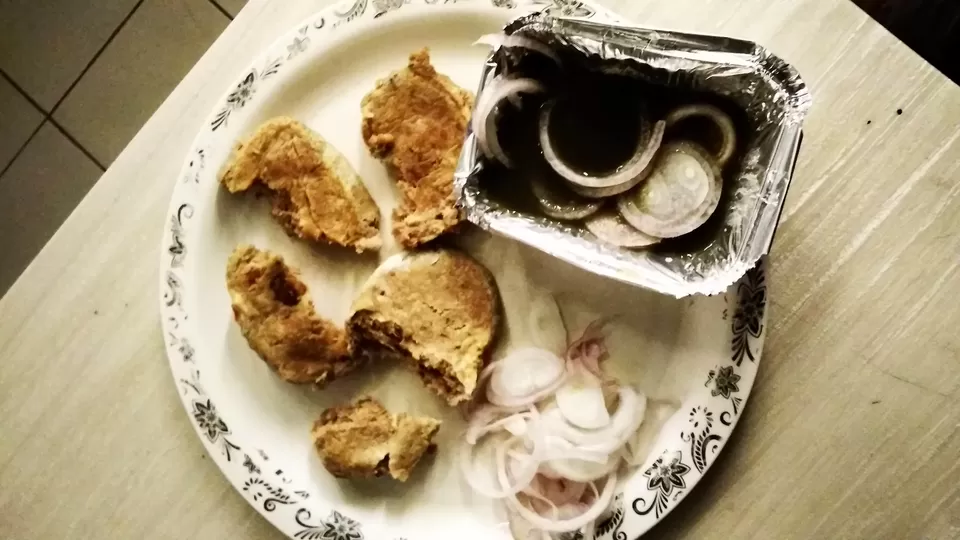 Cost- 250 INR (I haven't shopped anything)
Food- 800 INR
Day 2
I started the day very early because of my heavy schedule. Travelled to Churchgate in local railways and then you can opt for shared Ola or Uber(the trick is you can book share Ola or Uber and most of the times you will be the only one travelling with no shares). I reached Gateway of India around 8-30 am. Try to be there as early as you can to get some clicks otherwise the place get really crowded. You can get some great shots of the Taj Hotel as well. In the middle of your clicks, get the ticket to Elephanta caves that will cost you 205 INR including return. Try to board the first ship to the place to experience a quieter version of that place and get amazing panoramic shots. Remember there are lots of monkeys hopping around the place so make sure to carry your camera, phones and other eatables with care. There is a little walk once to reach the island to reach the caves. There are 5 caves in total and the scene will genuinely transport into prehistoric era. There is a Canon hill accessible through a trail just beside the entrance of Elephanta caves. You will find a tranquil trail with sea in your view and tropical greens surroundings your path way. There are two cannons out there for you to explore.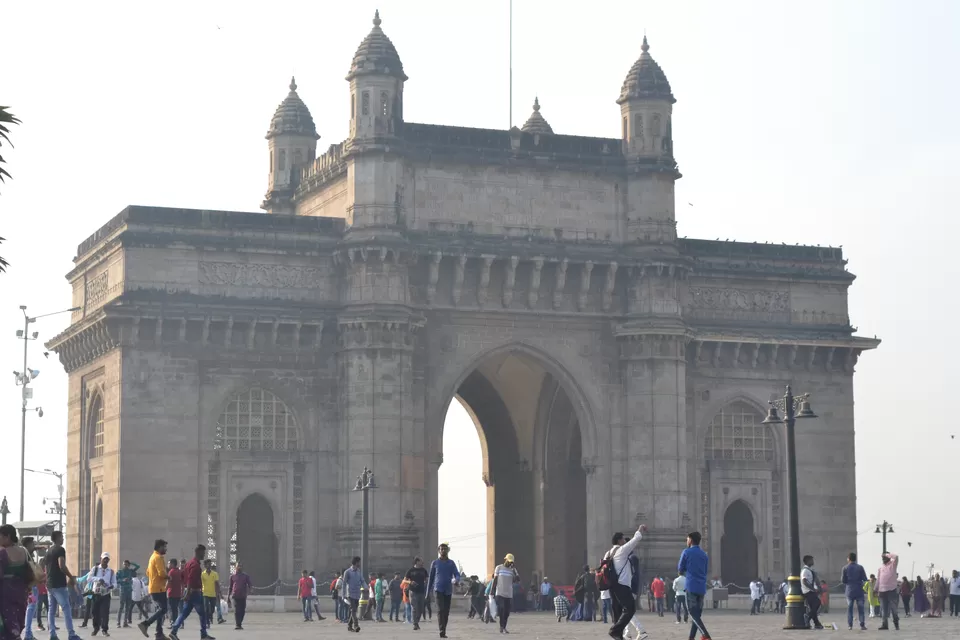 After this morning sojourn, I travelled back to the Gateway of India for my destination in the schedule. This time I opted for the local Taxi with meter and reached Haji Ali Dargah. The place is brimming with people but the place is situated right in the middle of water and looks majestic.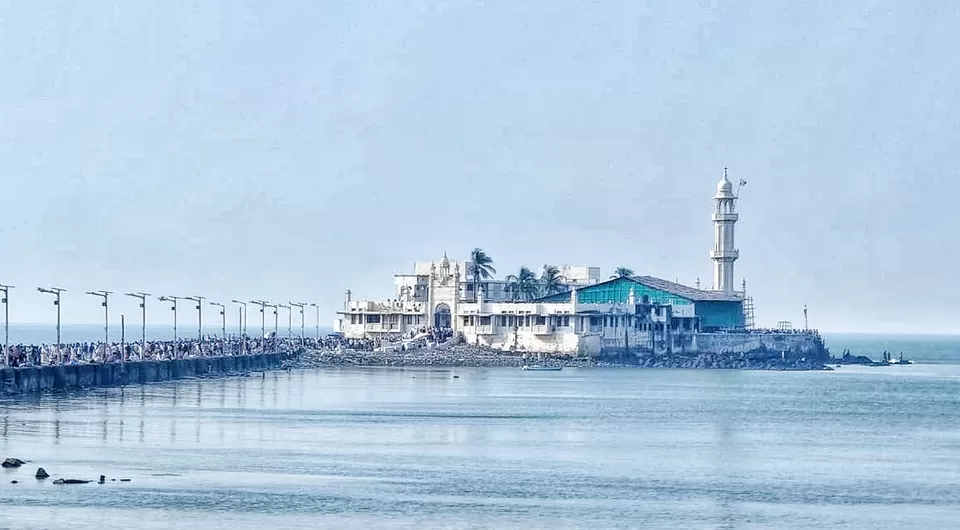 With these two destinations ticked I am almost done for the day. I planned for Girgaum chowpatty and a walk alongside Marine drive to make the perfect end for the night. You will fall in love with the wet sand and the glittering lights wrapping around the sea in semi-circle.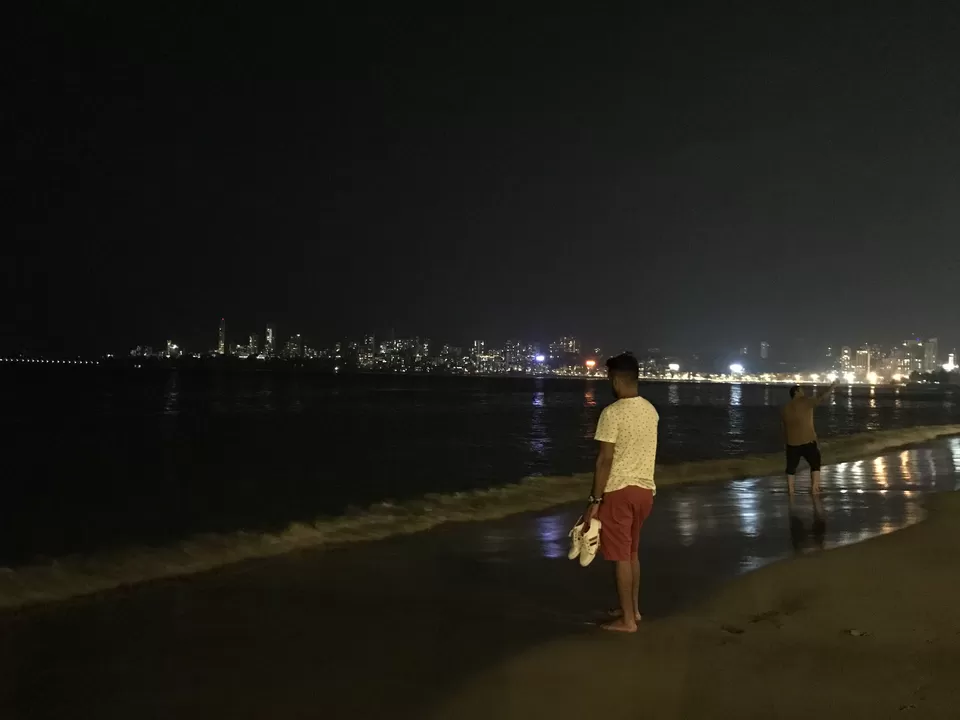 Cost- 600 INR
Food- 250 INR
Day 3
Lonavla Trip (Shared on my next article)
Cost- 300 INR
Food- 200 INR
Day 4
Keep this day for trying out small eateries and special Mumbai delicacies. I tried Vada Pav, Misaal pav, pav Bhaji and many other Mumbai street foods on the last day. You will amazed to see that they are so affordable pricing.
Since it is last day of the Durga Puja, I included a pandal visit to my schedule as well. I visited the Lokhandawala Durga Puja organized by Abhijeet Bhattacharya. Most of the street foods are available from 20 INR. Later in the evening I board the train home.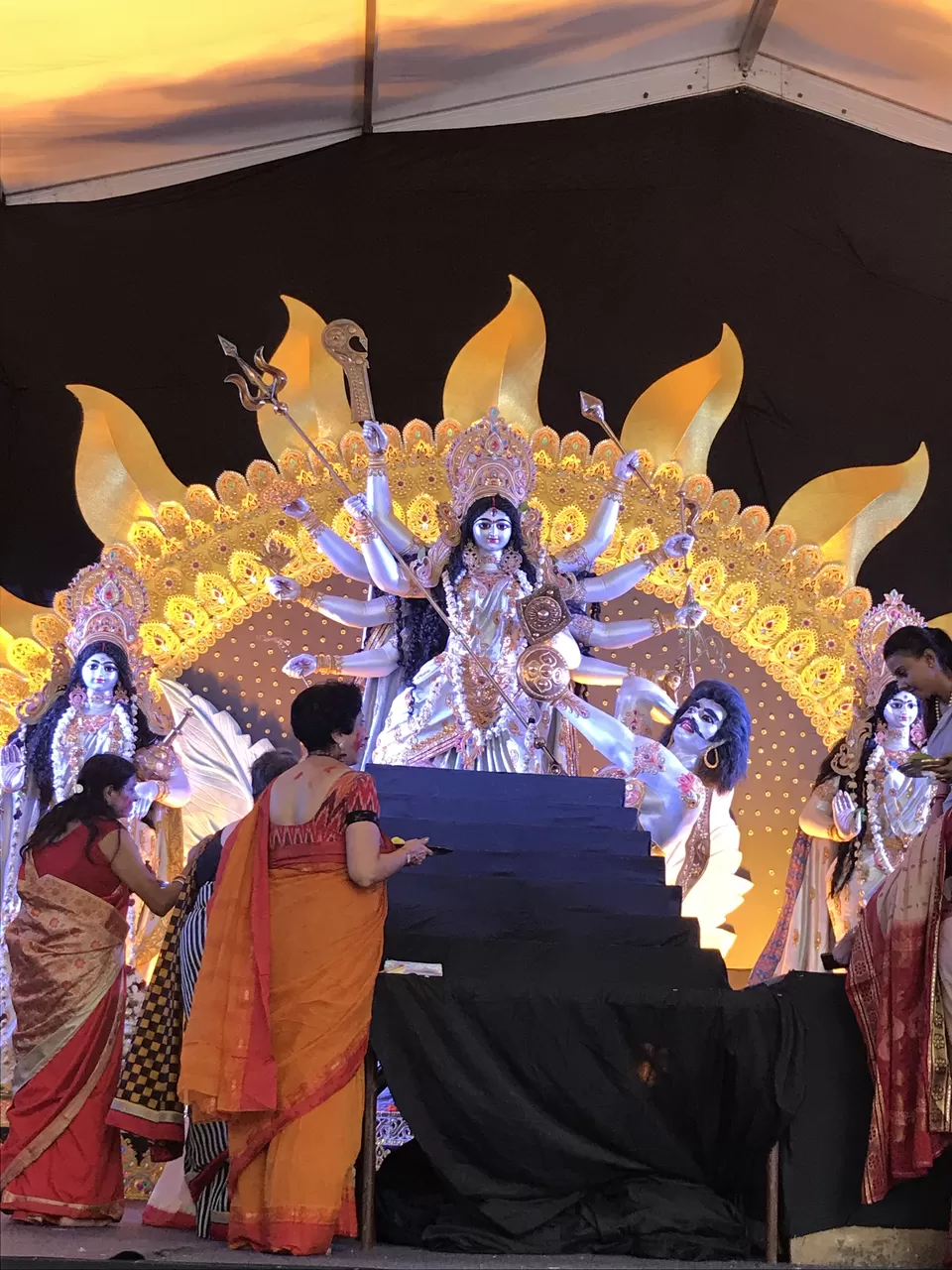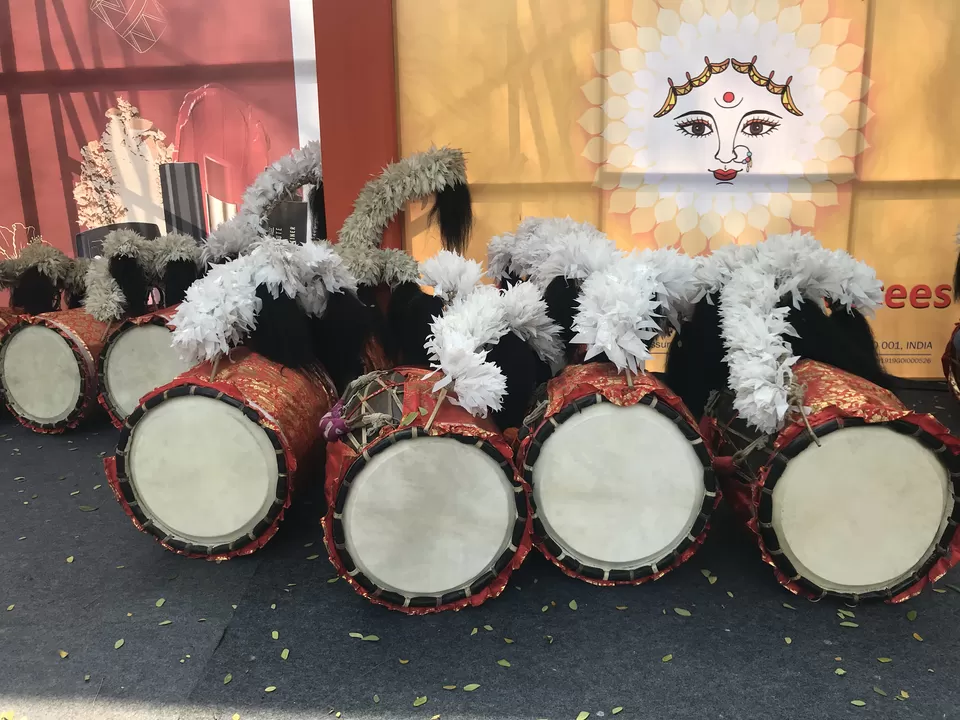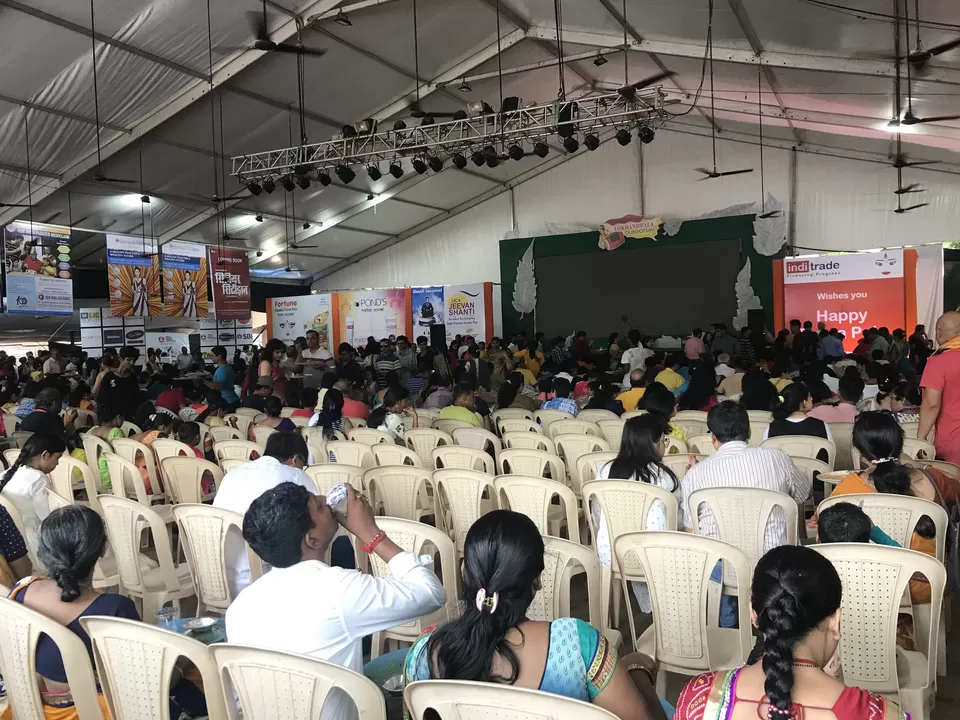 Cost- 90 INR
Food- 200 INR
Though I missed certain places but Mumbai was warm and welcoming for me. The city which I will always want to get back to.
Frequent searches leading to this page:-
tourist places in Maharashtra in November, holiday spots in maharashtra, maharashtra travel guide, maharashtra eco tourism online booking, sightseeing places in maharashtra, weekend getaways from mumbai