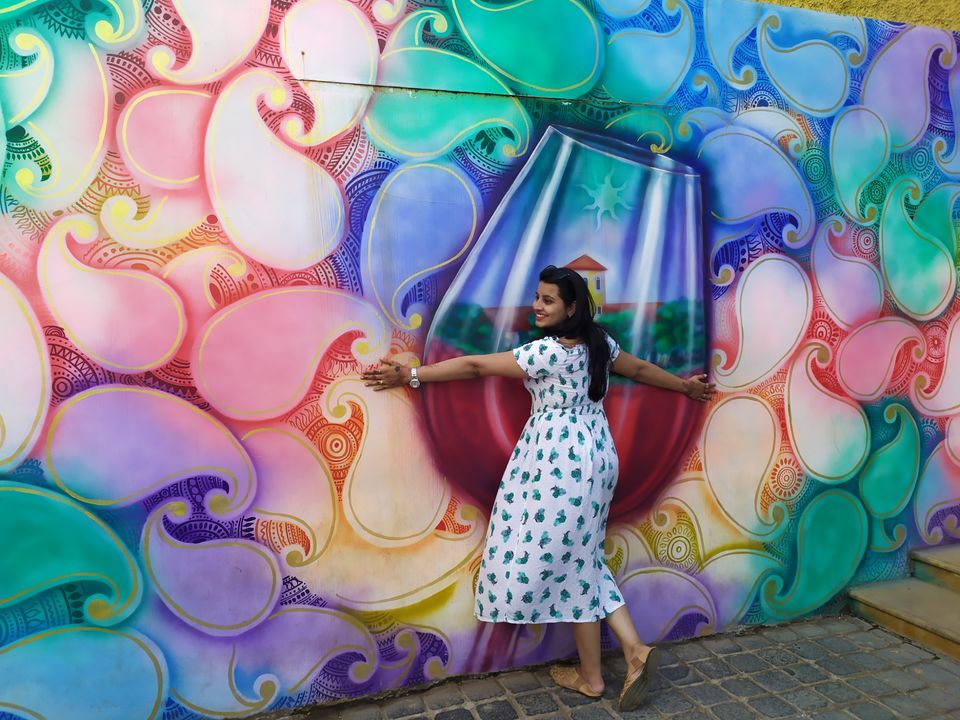 Long drives are my favourite and my birthday just gave me a reason to indulge in my favourite! 😉
Starting off at 8 am, we were all geared up for a day trip to Sula Vineyards at Nashik!!
And not to my surprise the 4.5 hrs journey from Pune was amazing!
Open air, minimal traffic and a perfect scenic highway(except for the 4 toll booths mid-way😒) was a dream long drive.
While the drive was engaging, our stomachs gave in and we took a break at Narayangaon to have a unique dish called Kadi Wada 😋
So Batata Wada dipped in piping hot Kadi with fried green chillies and Pav on side💥
Drenched in fullness, we took around 2.5hrs further to reach our hotel booked at Nashik.
Taking a nap at our room, by 4pm we left ahead to the main destination for which we had come kms from!!
SULA!!!🍾🍷🥂
.
.
.
.
30mins from our hotel, driving to SULA is filled with kaccha raastas and grass all around till you reach the gate with the sun symbol to welcome you along!!🌞
The entry-fee is ₹200 pax and is redeemable at the eateries in there.
Entering SULA🌞, I realised, the grapevine is a bliss for all the photographers with a colour filled atmosphere for you to click-on!
Once done with the never-ending photoshoot, we headed for the most awaited 30 mins Wine Tour and Tasting Session which is priced at ₹400pax( ₹200 for touring and ₹200 for tasting)🍾
While the staff was great at explaining the Vinification process, we had a great time tasting the 6 wines offered to us🥂
Post the high-rated sessions, we gorged our favourite snacks comprising French Fries and Pizza at the eateries out redeeming our pocketed entry-fees at relief😉
A few more pictures and we had covered the vast lush polished land area of SULA to be cherished and remembered by 7pm.
.
.
.
.
Heading back to the lovely lighted city of Nashik, we our dinner plan was sorted by a budget friendly sea-food serving  restaurant RadhaKrishna which served a variety of tasty seafood in pocket-prices🥳
We gorged upon the Prawns and Bombay Duck and dug into their Mutton Thali with awww ❣️ as we decided to explore the city further and continue our trip to check out India's famous Trimbakeshwar temple the next morning before checking-out of this unexplored beautiful grape city🤩.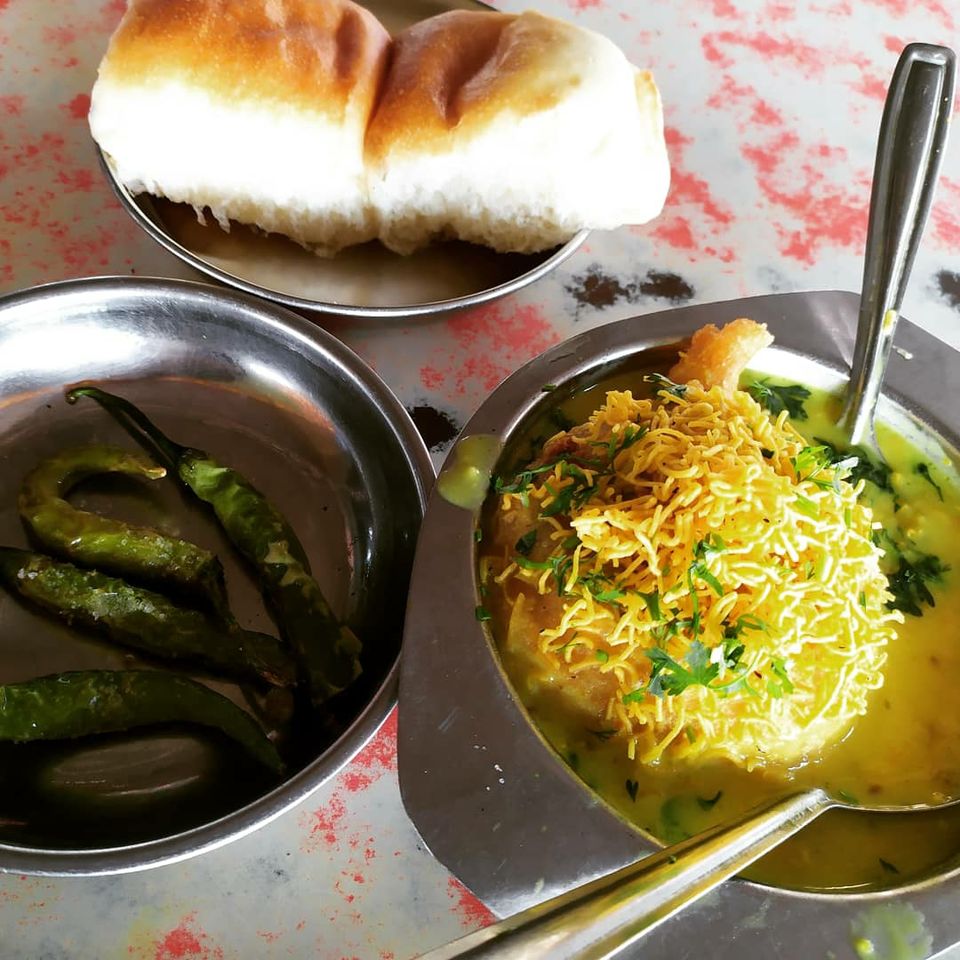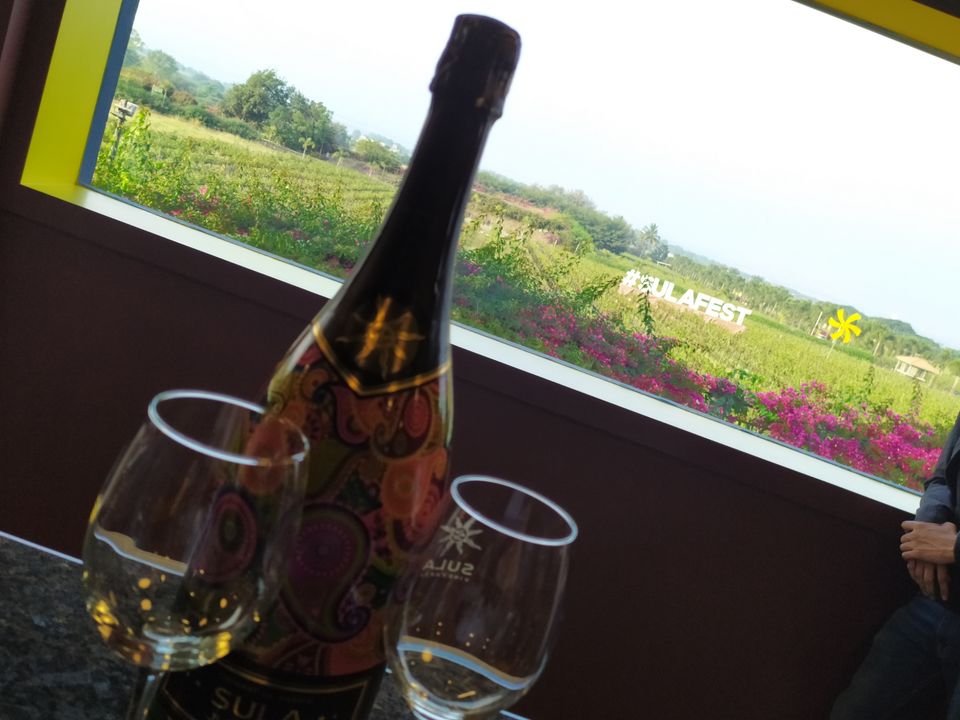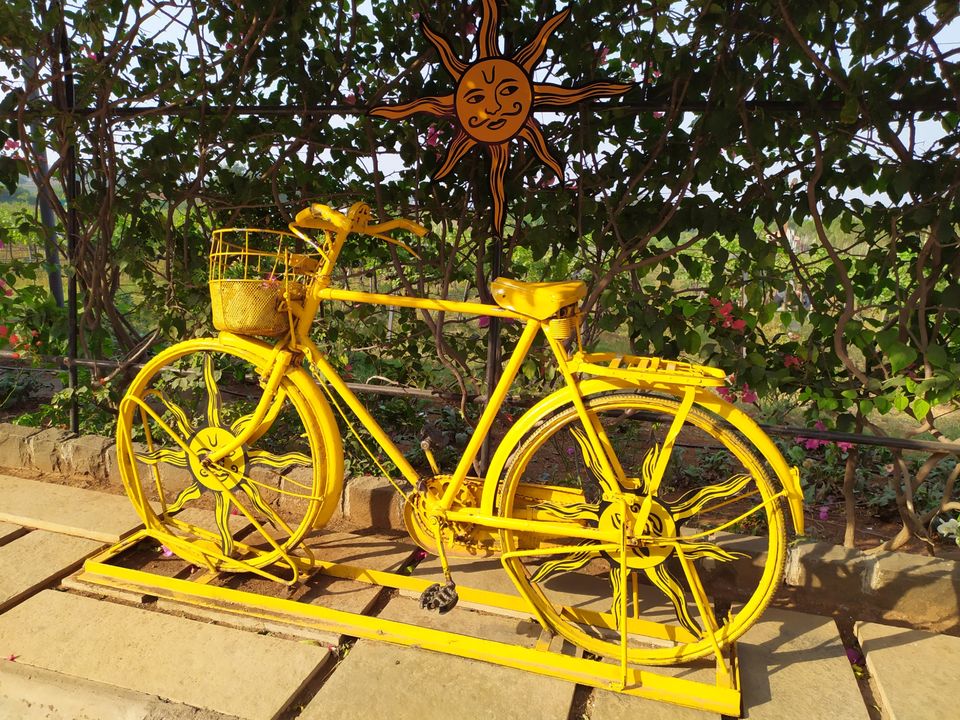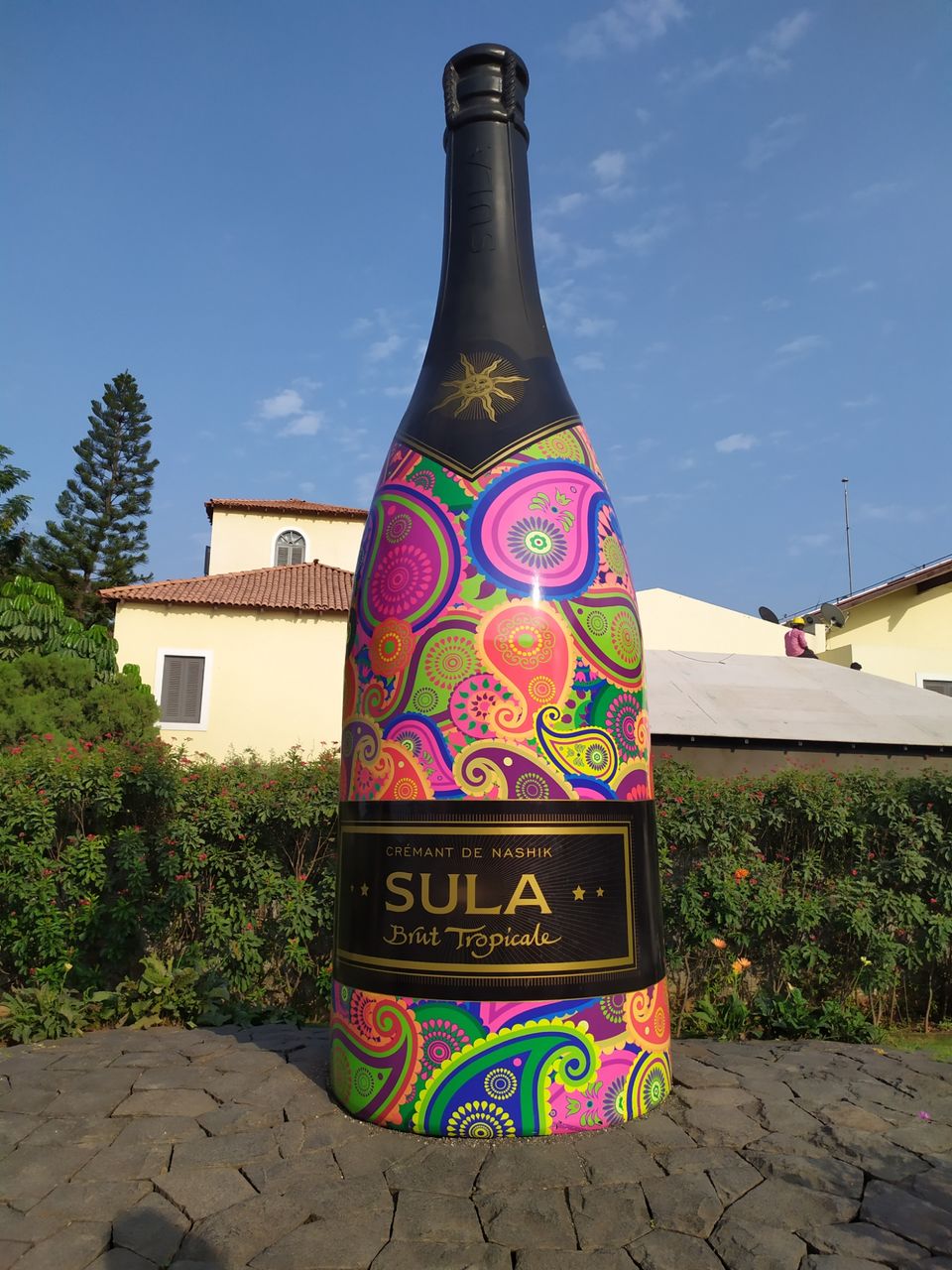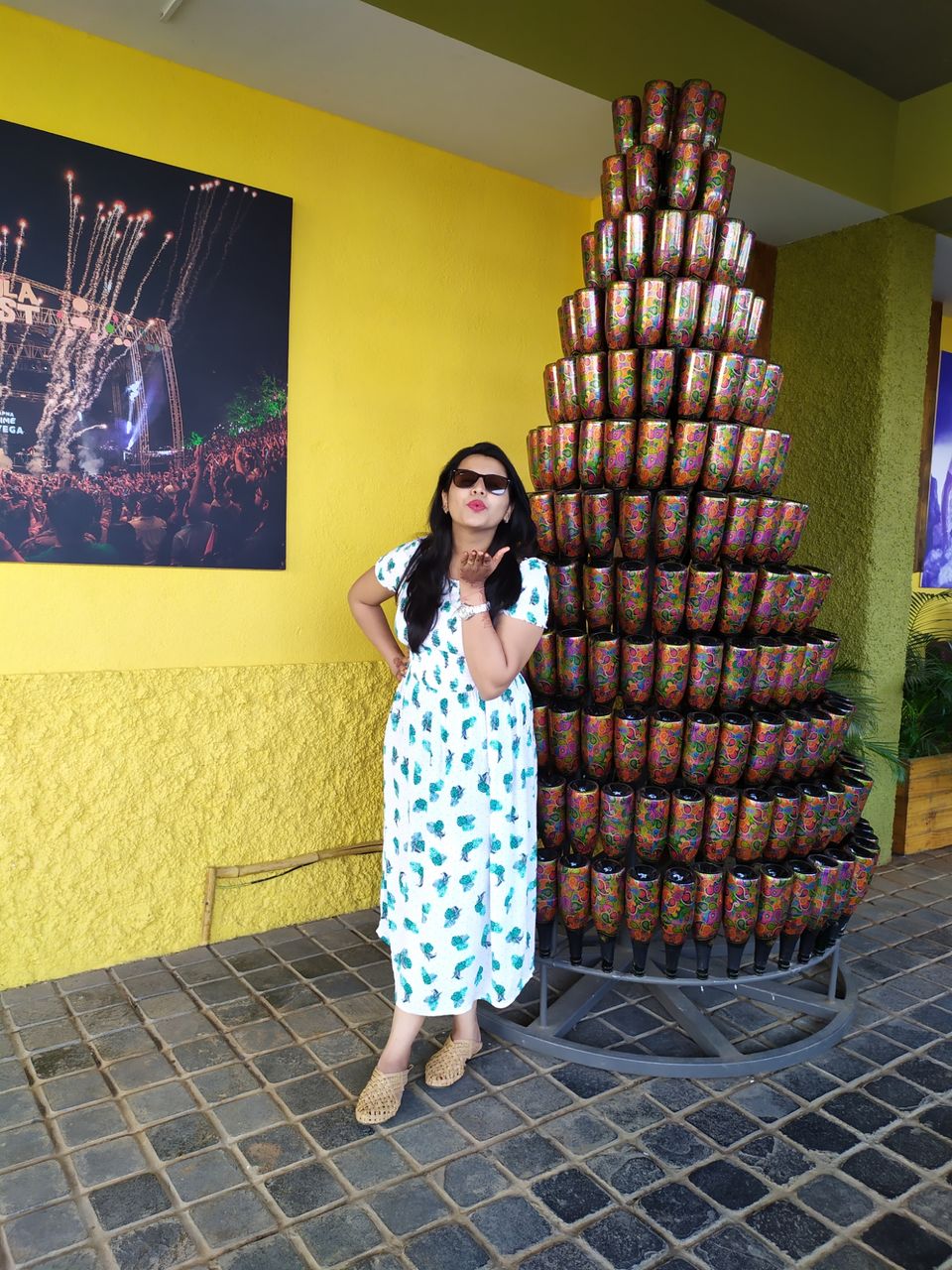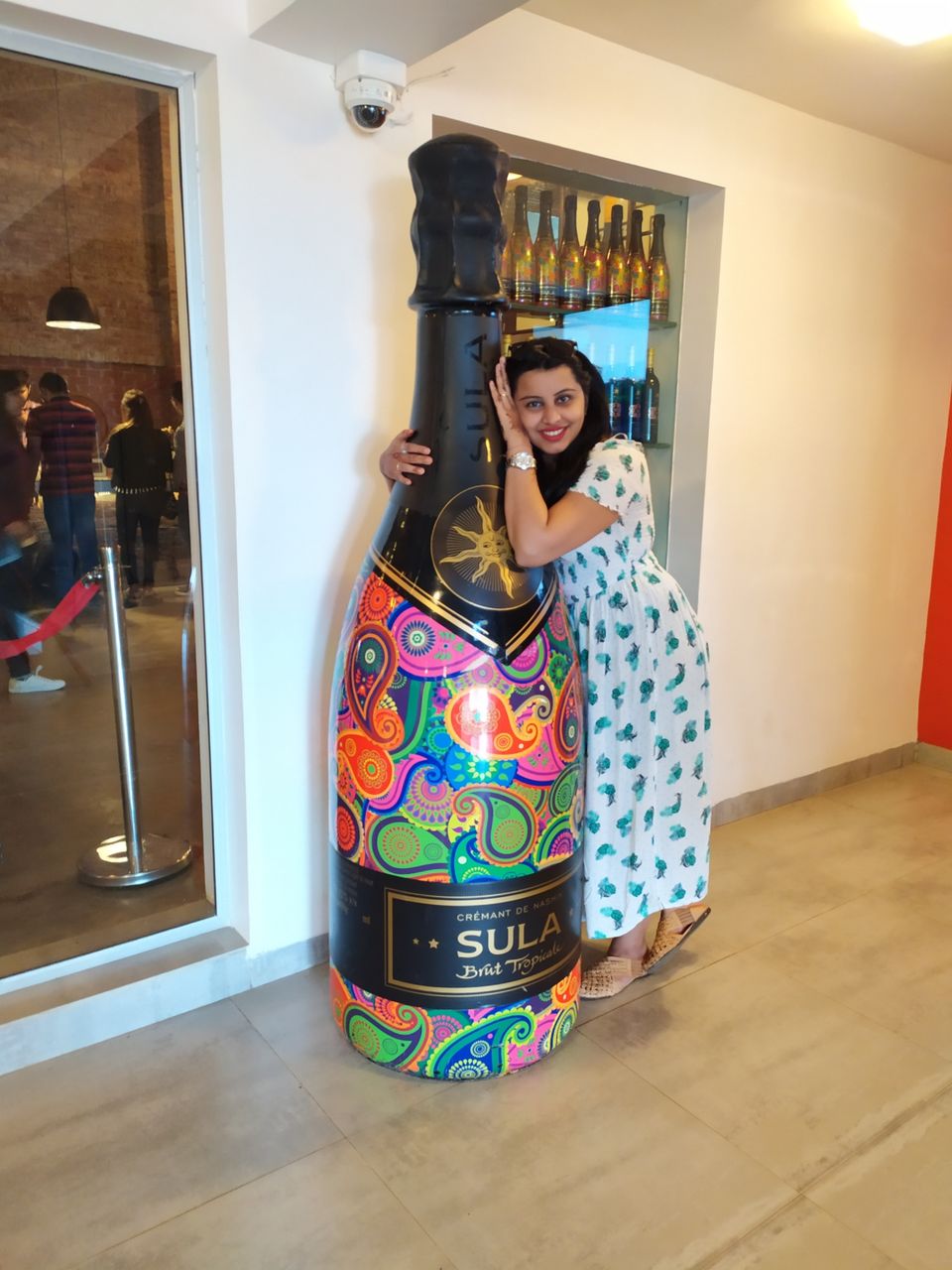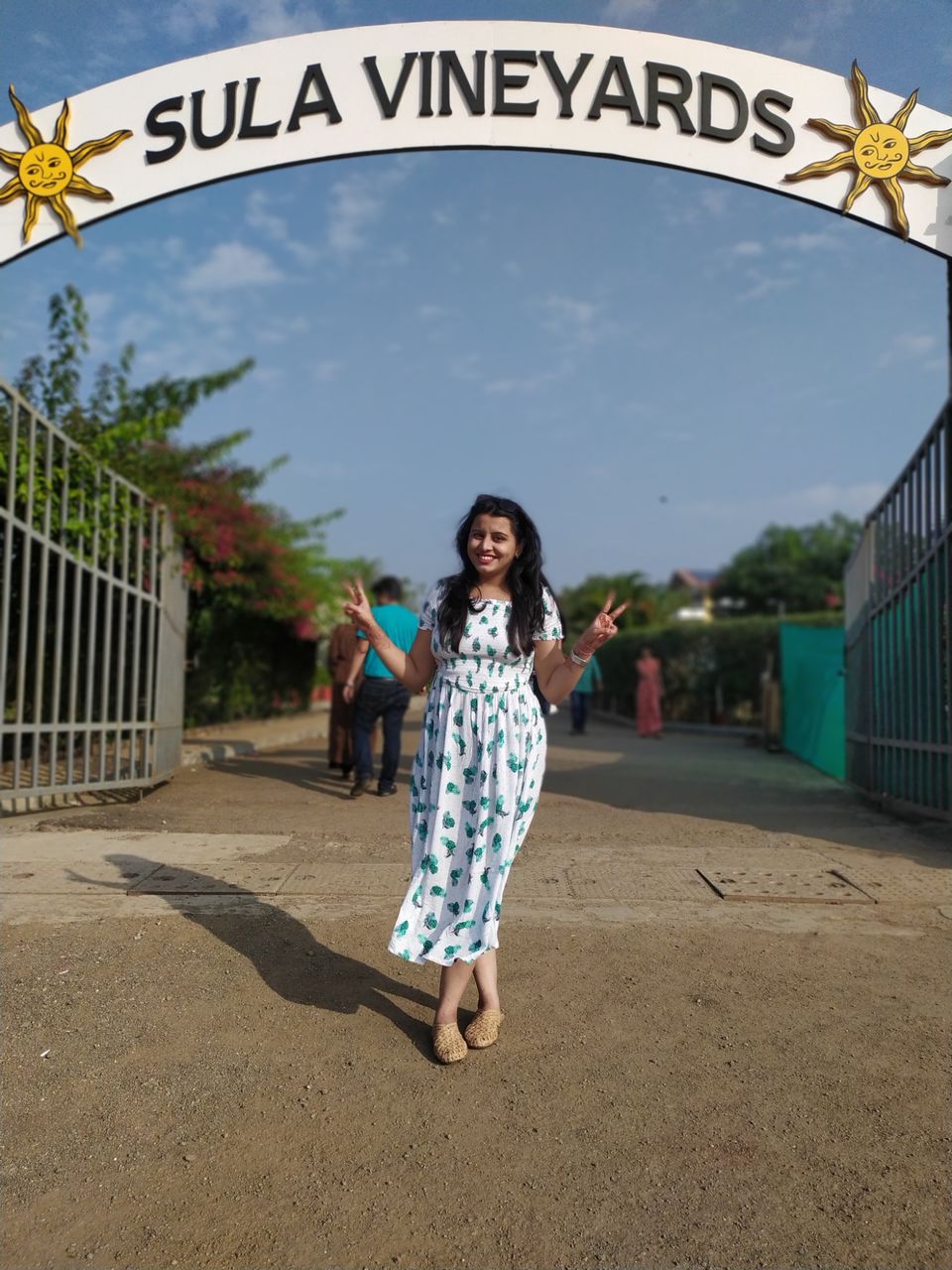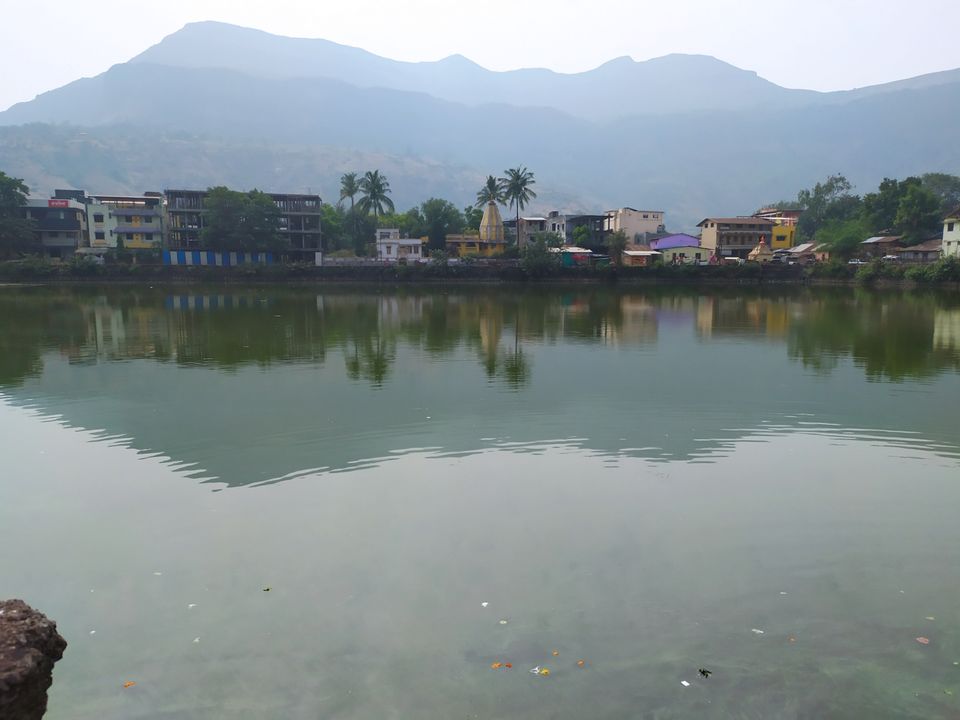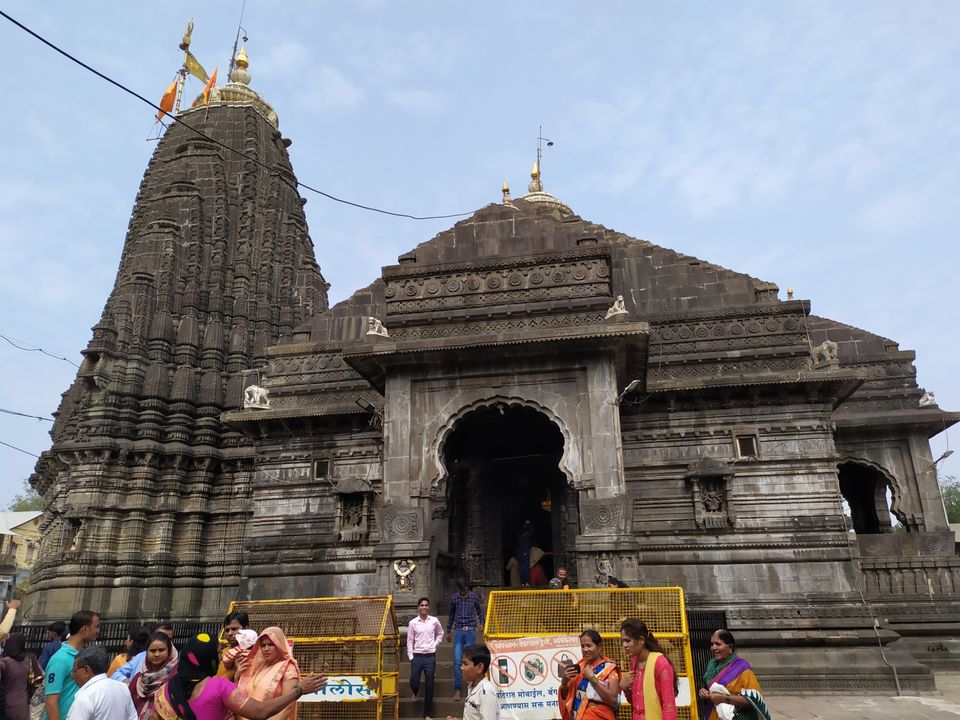 Enjoying a well-spread buffet breakfast, we made our move to Trimbakeshwar which falls 24kms from our hotel.
The well infrastructured roads to the temple made us go aww as we enjoyed our temple ride and reached the destination in half an hour.
Being famous for its Jyotirlinga, Trimbakeshwar is way to crowded for people like us who want to make a move within an hour or two🙈
Getting a fast-track entry for 200pax, we entered the easy entry line only to realise there were hundreds of like-minded others who had skipped the regular que creating another set of a elongated que taking us 2 hrs of standing in the so-called fast track line🤦‍♀️
The temple was enormous and carved with perfection but the crowd gave us no time to enjoy the sculpture and we ended up dragging and pulling ourselves to get the glimpse of Lord Shiva🙈
ProTip- Visit Trimbakeshwar only if you have enough time else it is a waste of money and time.
.
.
.
.
Departing this lovely city, on our way back we had Nashik's famous Lassi and had our dose of Sitafal Lassi priced at ₹50 for half a glass and rejoiced our last few moments at the unexplored planned city of Nashik♥️ as we bid good-byes to each other by 1pm to meet HOME♥️♥️
.
.
.
For more on food and travel
Follow Me on Insta ↔️ @thelustfullife