Just a some time back, Madhav was planning a trip to tapola with his office colleagues and proposed me to come along. I was surfing for topola for a weekend gateway, thus, It was a lottery. hence, I said yes. It was a group of 14 people. I knew everyone by name but never met them.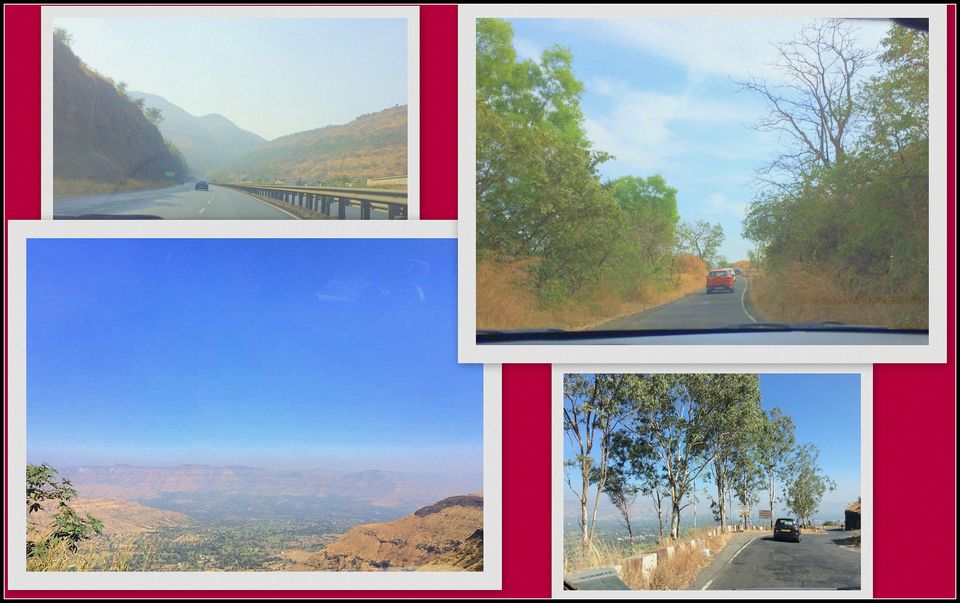 The drive to tapola is really cool. We stopped at various spots on our way to relax and capture the serenity of the valley. First stop was a small restaurant " hotel bhaeravnath misalwale". I am personally not too fond of maharashtrian cuisine but i loved its preparation. After having breakfast, we continued with our journey. We made a second halt at mapro gardens just before Mahabaleshwar. Spent some good time there, enjoyed strawberries and some food. Its always fun to drive in valley roads. We were in group of four cars.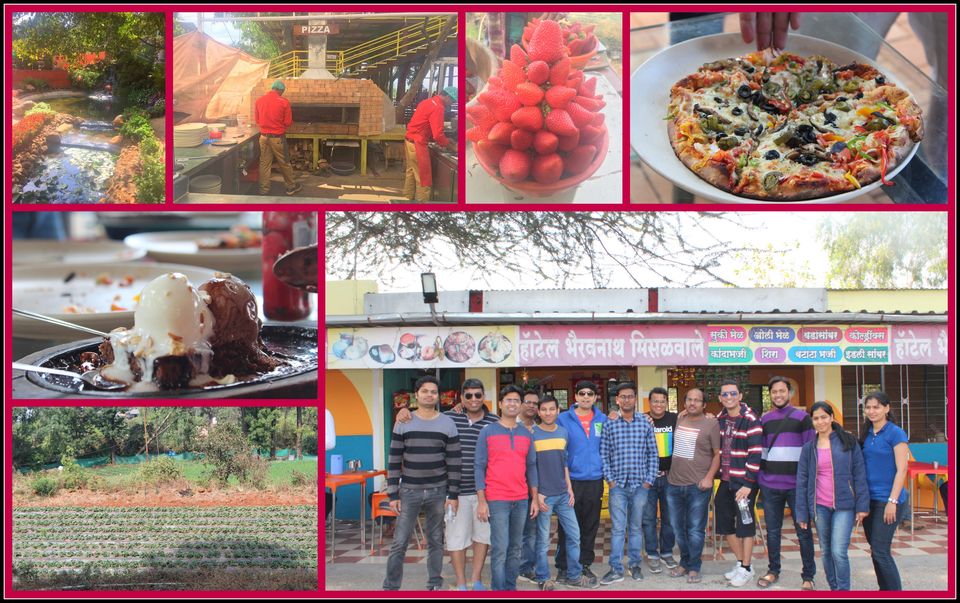 Tapola is known to be "mini kashmir of the west" with a nice splendid lake-shivsagar, a reservoir of Koyna Dam, surrounded by mountains. It is located at the end of the road, 25km ahead of mahabaleshwar. It was approx 150 km from pune.
After a nice drive, we arrived at an agro-farm named "Nisarg Agrofarms". It is located amid the greenery which offers a panoramic valley view surrounding the lake. The resort has a garden area with huts on one side. We all took our respective huts and relaxed.
After relaxing for an hour, we walked to the lake which took just 10 mins. Enthral in various water adventures available here, we Indulged with rest of the group members in an hour long boat ride to other side of lake, visited Bhawani temple of Shivaji's period. ( I didn't go). The huge lake & a long boat ride is certainly fun, when you have an enthusiastic group along. Some in group enjoyed kayaking.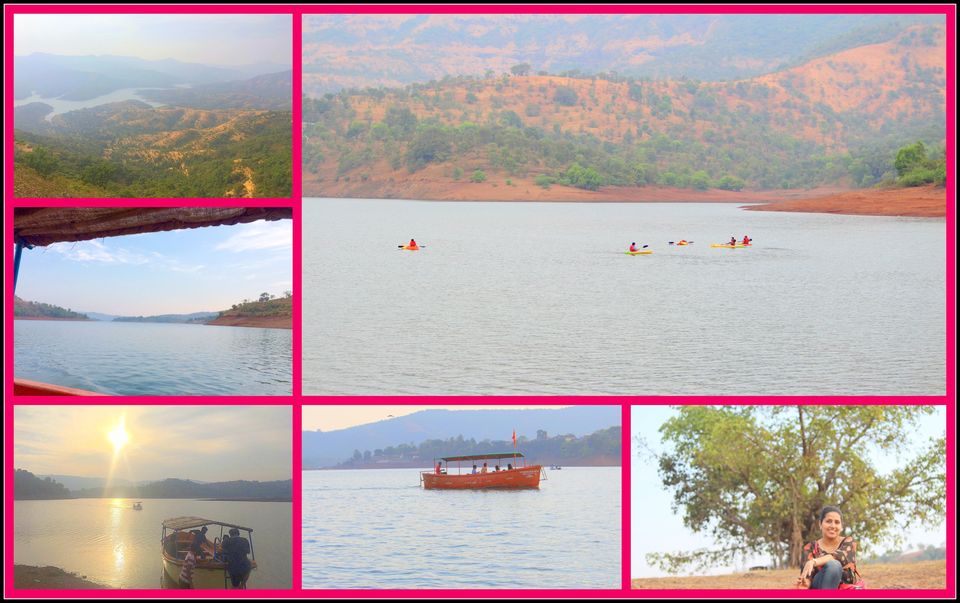 After spending qualitative time near the lake, we headed back to our agro farm. Some enjoyed badminton till we played cards. Then we started barbeque session full of mouth-watering charcoal cooked starters (one of the member got marinaded starters)... and sung old melodious evergreens, played dumb charades (i am really bad at it.). Our stay included dinner, breakfast and barbeque setup. We savoured the meal and Revelled the evening. Till midnight, it got too chilly that everybody just got into woolen layers. We enjoyed till late night and went to our respective tents.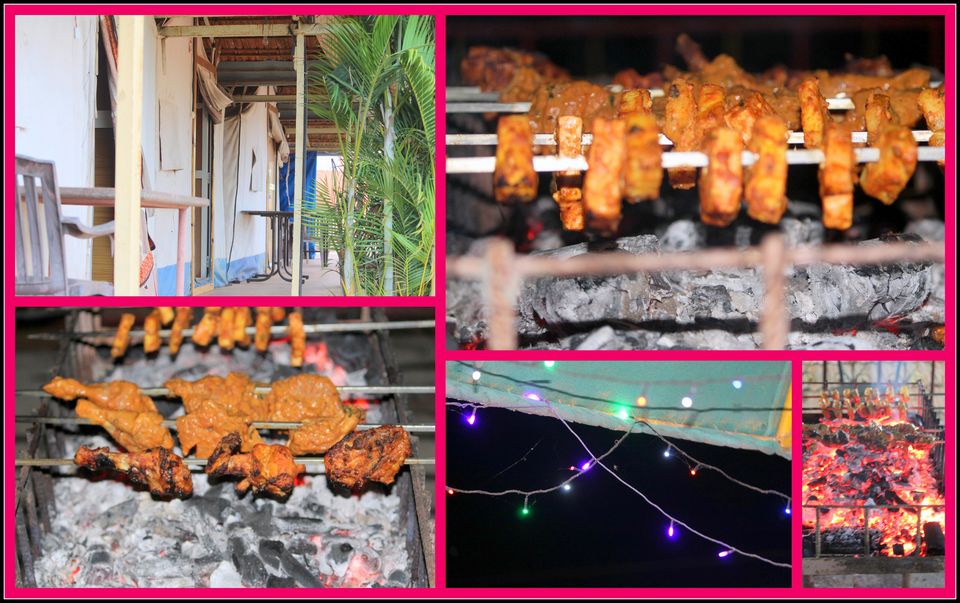 The morning was so mesmerising that I can feel the freshness of the morning mist laden air, the dew drops on leaves and the cool in the air. The chirping sound of the birds was adding to the mood. A cup of hot tea was cherry on the top. After spending some time in the morning, realised that it's time to get ready and move back to our homes. After having breakfast, we wrapped all our stuff and started our drive along with beautiful memories. Now some in that bunch of strangers were my friends.
Ultimately, It proved to be an ideal destination to disengage yourselves and rediscover the joy of being close to nature experience. Life is not all about deadlines anyway!
Photo credits:- Varttika Goyal, Shantanu Dindokar & Akshay Harale
http://tapoladiaries.blogspot.in/2017/02/a-trip-to-tapola.html