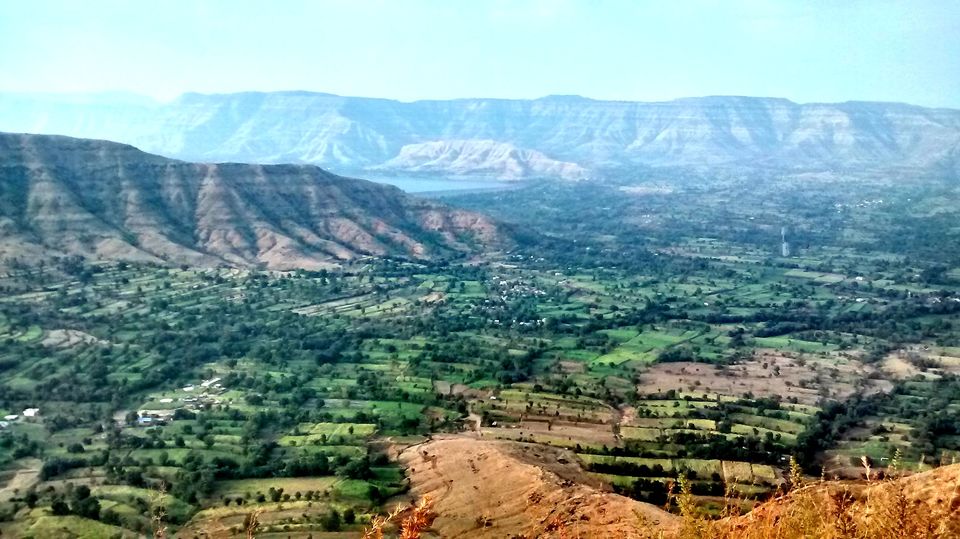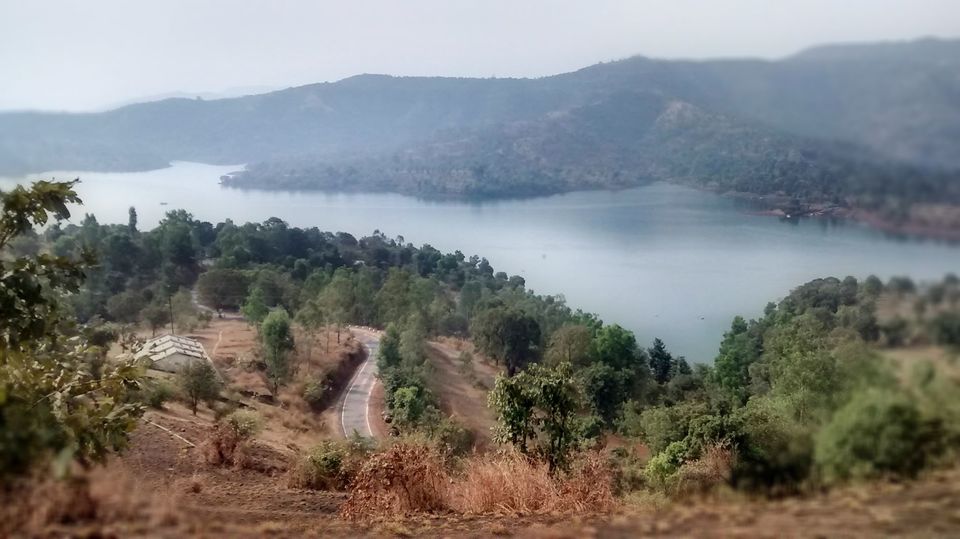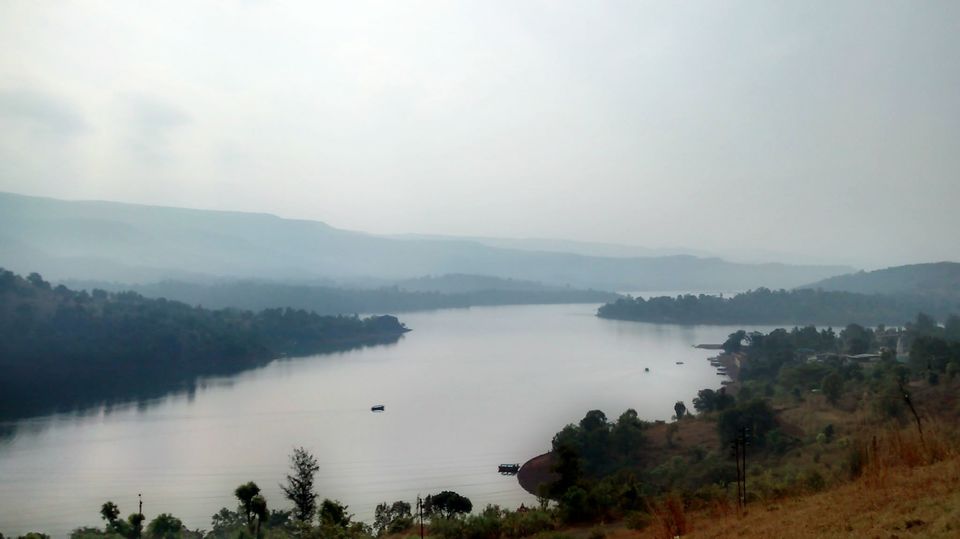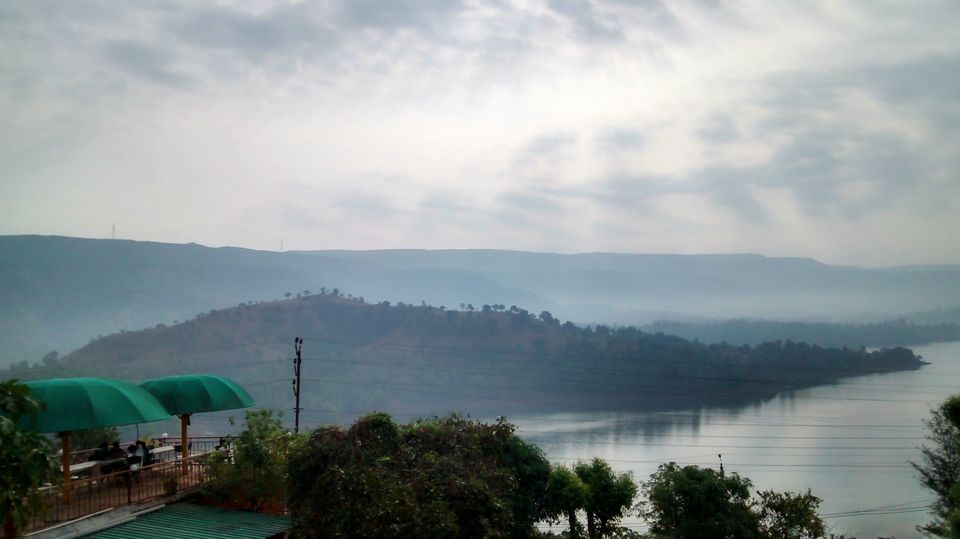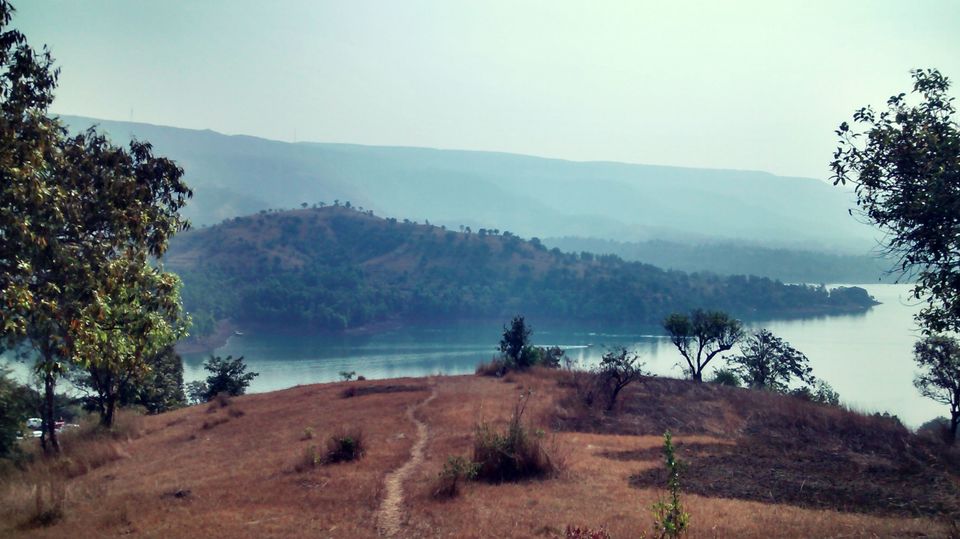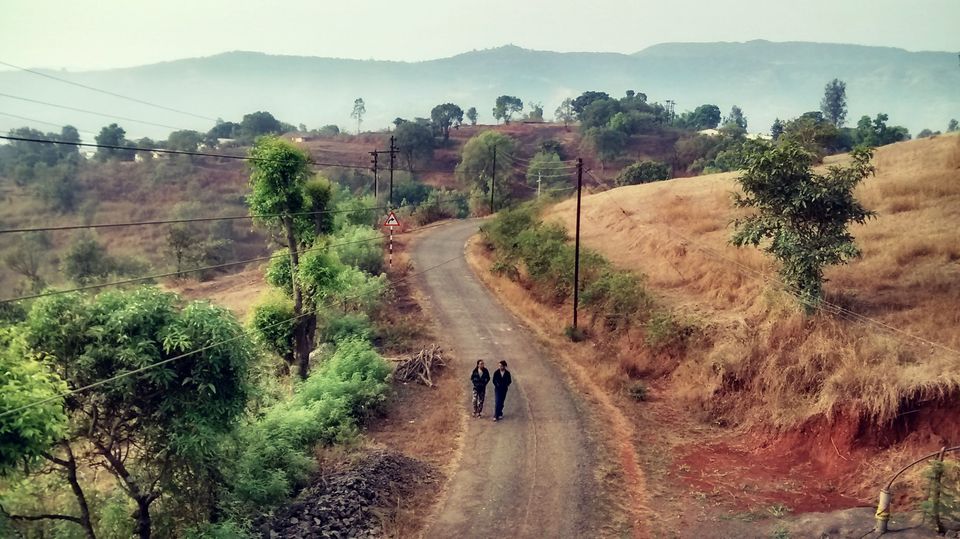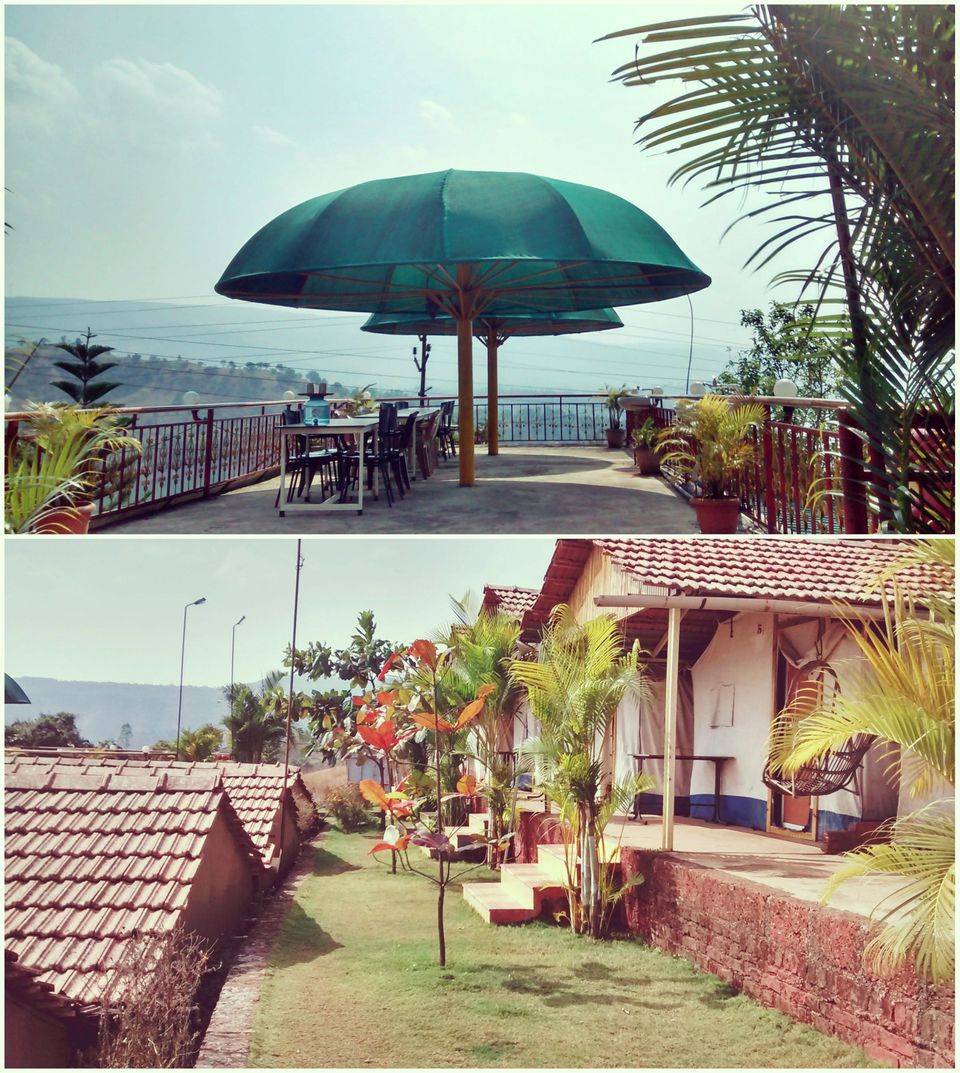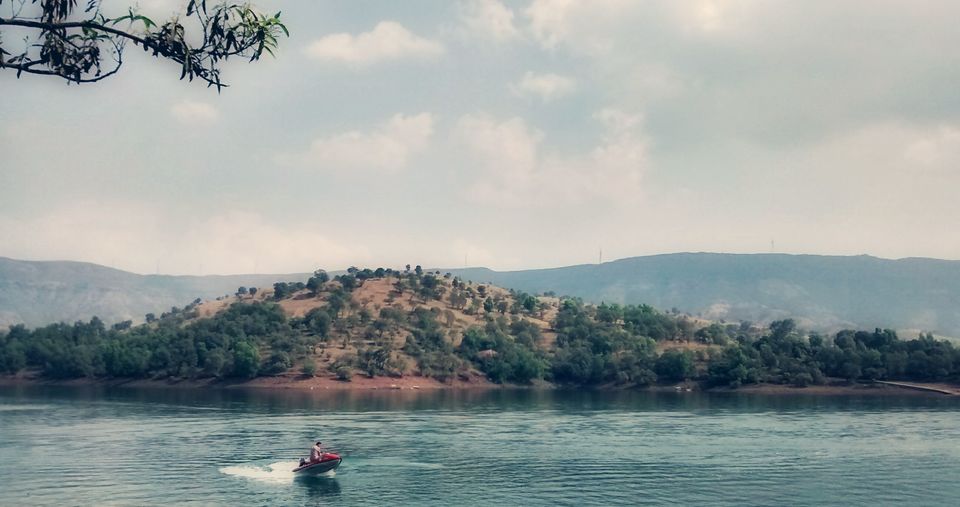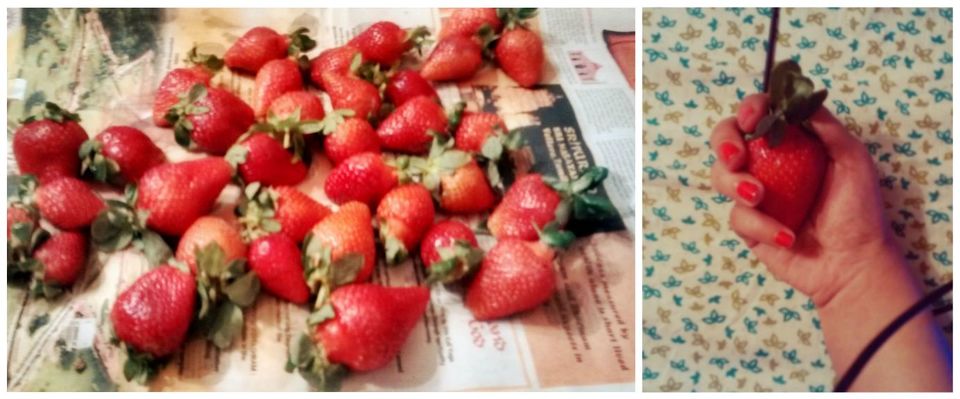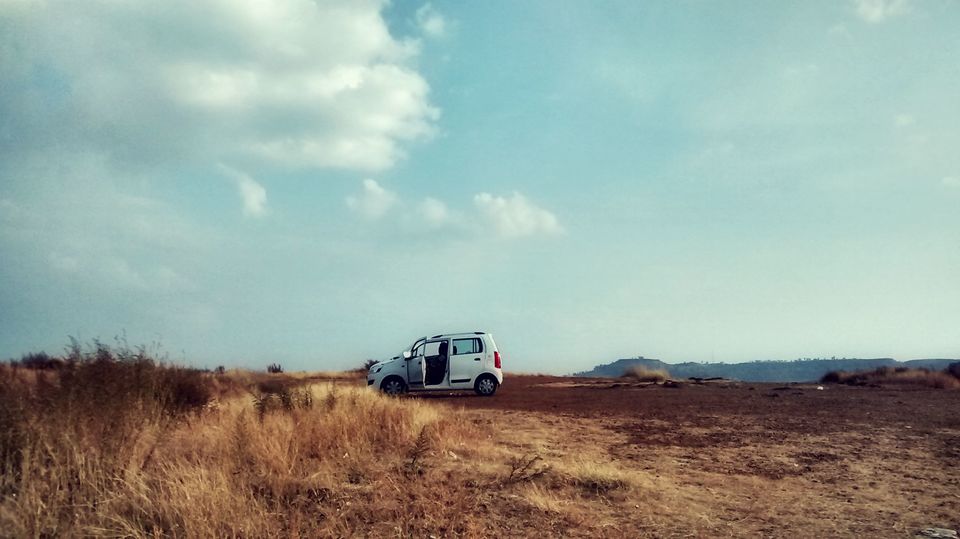 20 something and working in a city where time flies faster than rickshaws passing by you, ignoring your hand hysterically waving at it, sometimes may result in an extended weekend meaning a lot more than it did previously. It might mean you get to plan or not really plan a quick get-away.  Maharashtra offers plenty of options and a variety of terrains… from sea beaches to hills, lakes and waterfalls; there is a lot to see.
So one such extended weekend, found us heading towards Mahabaleshwar, actually a little beyond, to Tapola Lake. It is a giant lake, surrounded by hills… these hills I am told, are an extension of Kaas Plateau, and they turn purple (covered by purple flowers), post the monsoons.
Tapola Lake has been named "Mini Kashmir", although what it has to do with Kashmir, other that the fact that Kashmir has Dal Lake, I wouldn't know. However, it turned out to be exactly what I was looking for. There are hills everywhere you look, not very high, but they add to the pretty of the contour. The hills together with the lake seem to lend a blue-ish hue to their surroundings. Or it could have been just me staring at them for too long.
I have always meant to climb these sort of medium sized, ochre-green hills that dominate Maharashtra, and just be. And I got to do exactly that. We were staying at this little camp resort sort of a place, Nisarga Agro Tourism Centre. They have tent rooms, which are interesting for a night or two, with solid bathrooms fortunately, below average food, although fairly decent tea. What I loved about the resort is how it is situated on a sloped side of a hill, overlooking Tapola Lake. A little climb above the resort leads to hills and more hills… you can walk around from hill to hill or stare at the lake until it turns blue.
Although, you don't necessarily have to be a lose-yourself-to-hills-and-lakes sort of a person to have fun around the place, there are quite a few activities one can do. Everyone goes boating on the lake for one. We rode on so-called water scooters (which are not really water scooters) and you don't get to ride on your own, but it's fun bumping over mini waves left by other scooters, amidst hills that now look fairly large from down the middle of the lake. What was more fun though, was go-karting and ATV rides in Mahabaleshwar, on the way back.
The prime reason we chose to go towards that side, during that time, was for the strawberries that are widely grown around there and we had to try those fist-sized (my fist isn't exceptionally large), ripe, red strawberries before the winters got over. They were worth it.
These days I find that the journey carries a little more weight, if not as much as the destiny. It was roughly an 8-hour drive from Bandra (Bombay), to Tapola Lake. Which included its fair share of food and pee breaks, toll traffic, weekend traffic, hill traffic and so on. But nothing was more exhilarating than the drive, over the hills, not so far away.