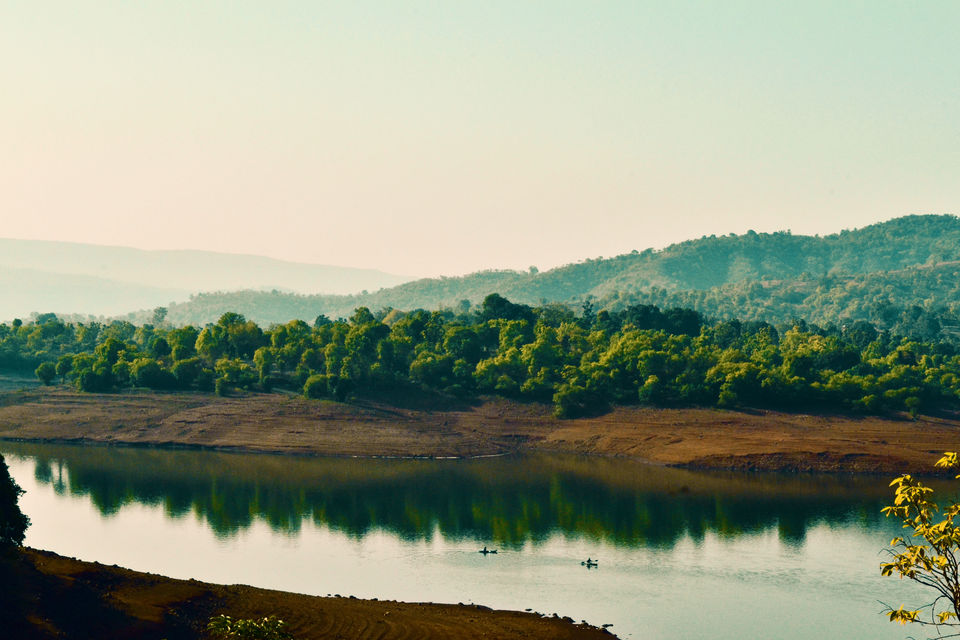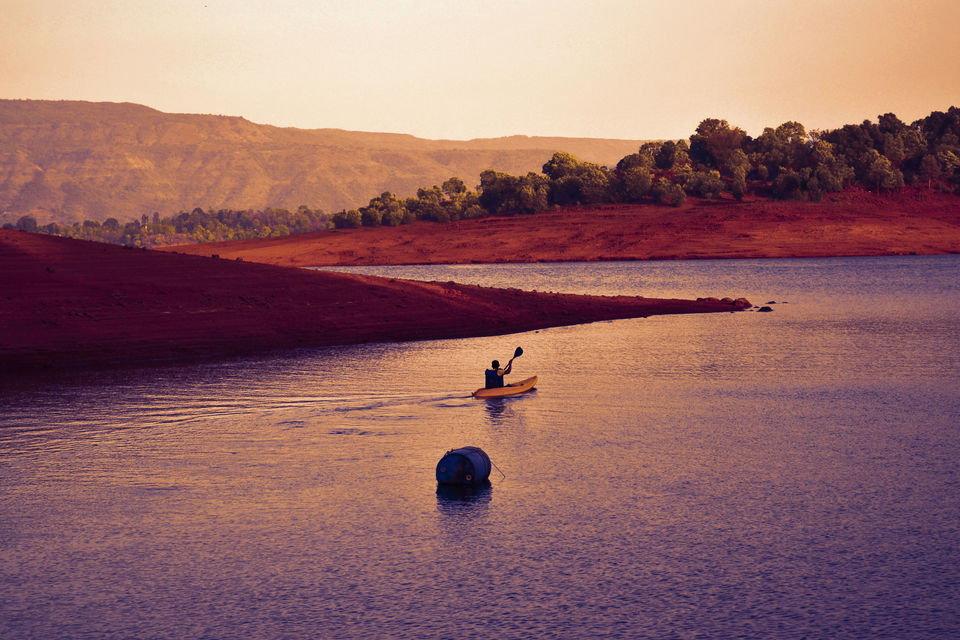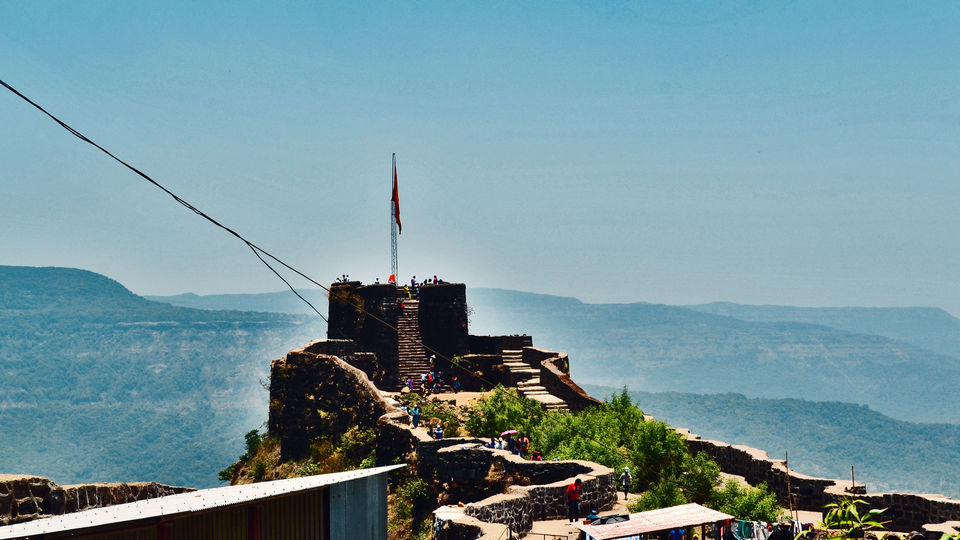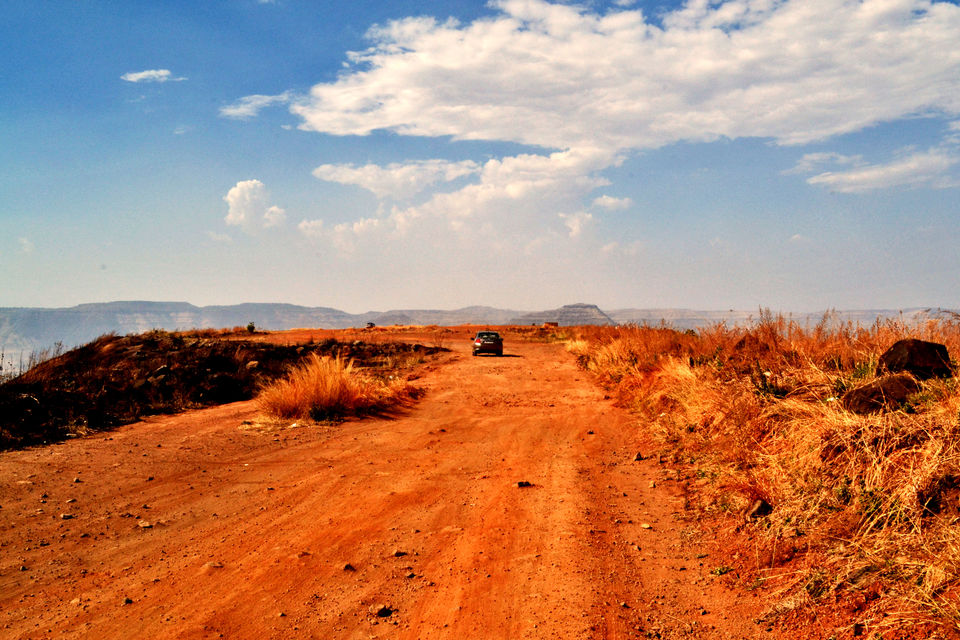 The long weekend of 1st May was coming up. So like many people we also decided to head out of Mumbai and go to some calm and serene place. Then we decided to head to Mahabaleshwar .   
But we were a little late in booking our accommodation and everything was full by the time we decided to book. So we borrowed a tent and decided to drive down.
The road to mahabaleshwar is very picturesque with mountains all along the way and beautiful valleys to see.The road is very good and we managed to reach on time.But our destination was 30km south of mahabaleshwar in
Tapola
. We had decided on a couple of agro farms to stay for the night. So we headed down to river view agro farm. We asked the manager for permission to set up our tent there which he gladly let us do for a minimal charge.He also provided us with dinner and breakfast along with all the water activities they had to offer (kayaking, boating etc).
The staff was courteous and we had a blast. Food was decent and location superb.
Even though we were forced to stay in a tent because of non availability of  accommodation it turned out to be a memorable one.Looking forward to more such trips now! 
Unexplored beautiful place which we happen to visit by chance.I am glad!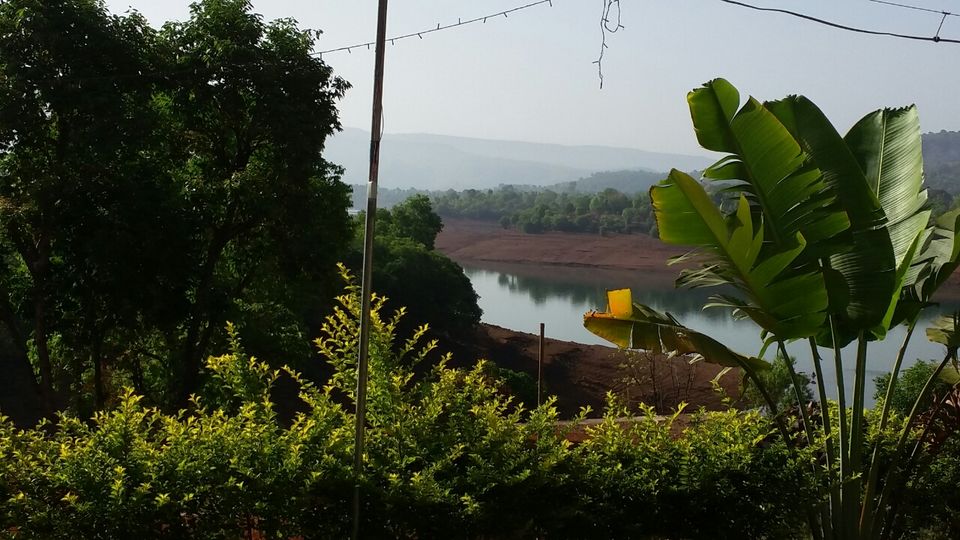 If you are visiting mahabaleshwar do check out this fort.It is 20 km off mahabaleshwar and drive is good.