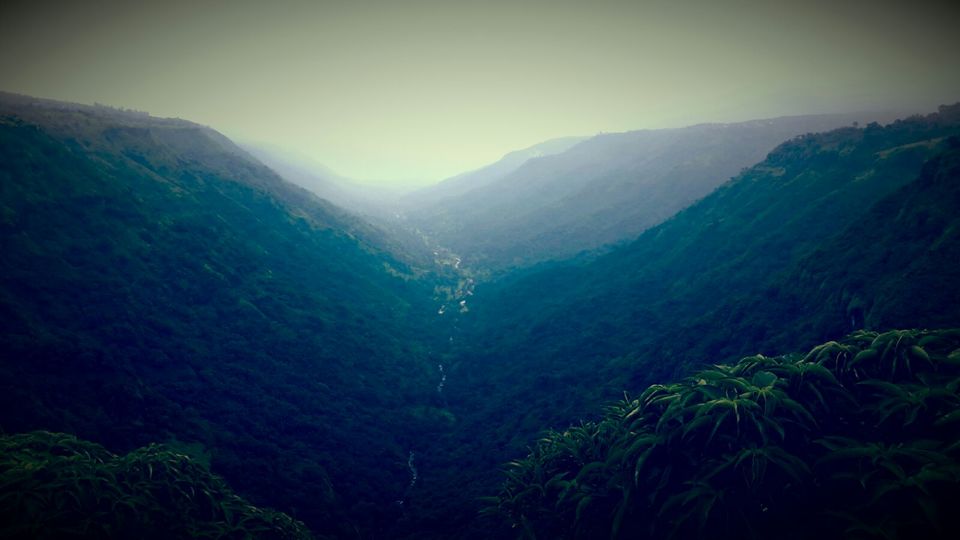 This is the first and the only trip that I had with my friends during my stay in Pune. So whenever I speak about this trip, I often become nostalgic. This happens not because of that it was my last trip with them but because I did not get a chance to meet them after I left Pune after the trip.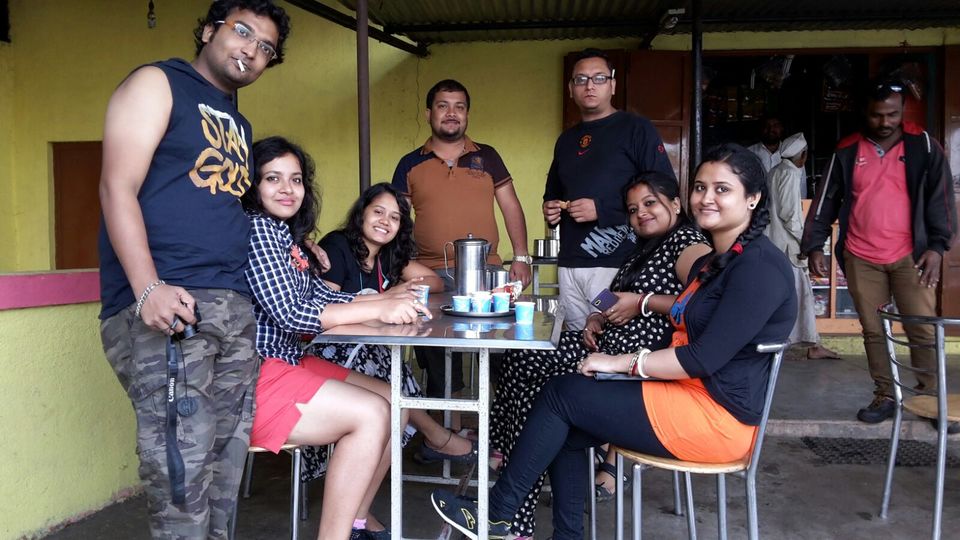 Mahabaleshwar is a hill station in India's forested Western Ghats range, south of Mumbai. It features several elevated viewing points, such as Arthur's Seat. West of here is centuries-old Pratapgad Fort, perched atop a mountain spur. East, Lingmala Waterfall tumbles off a sheer cliff. Colorful boats dot Venna Lake, while 5 rivers meet at Panch Ganga Temple to the north.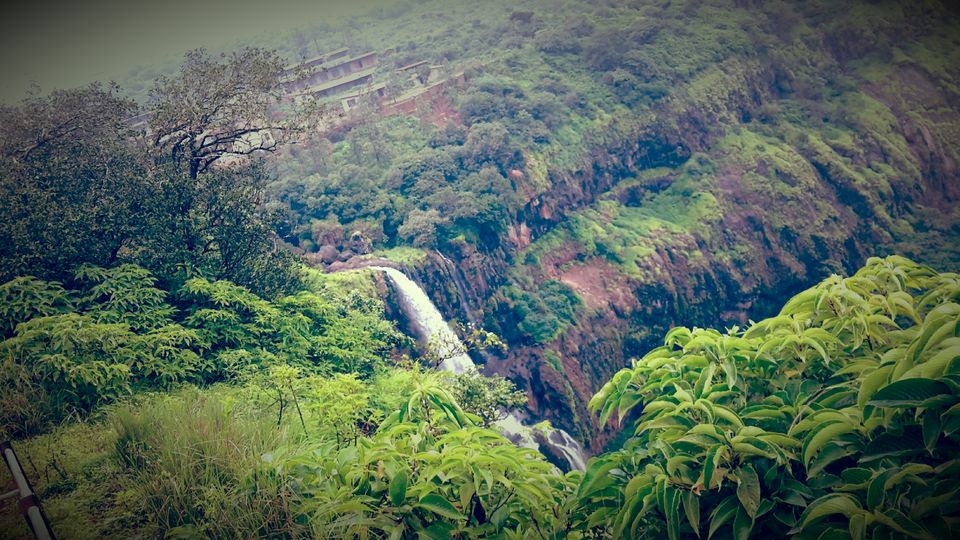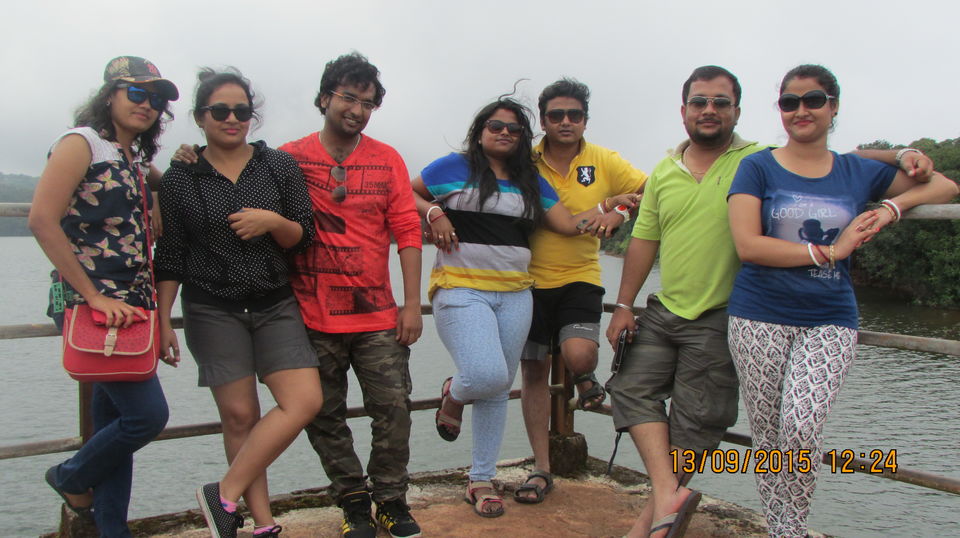 We started our trip early in the morning on one Saturday. We hired an Innova. We were total 8 people- 2 happily married couples, 1 happily engaged couple and 2 eligible bachelor. So in short - A Group with all flavors. It took almost 4.5 hrs to reach Mahabaleshwar as we took multiple breaks on the way. The weather was hot in the morning but slowly when we started going uphill, we were accompanied by the clouds. By the time we reached Mahabaleshwar it was dark and windy.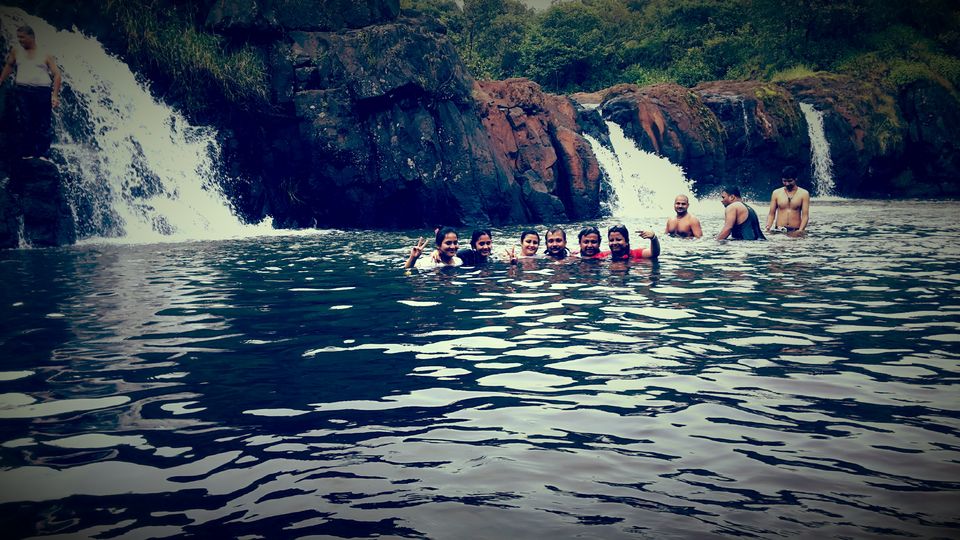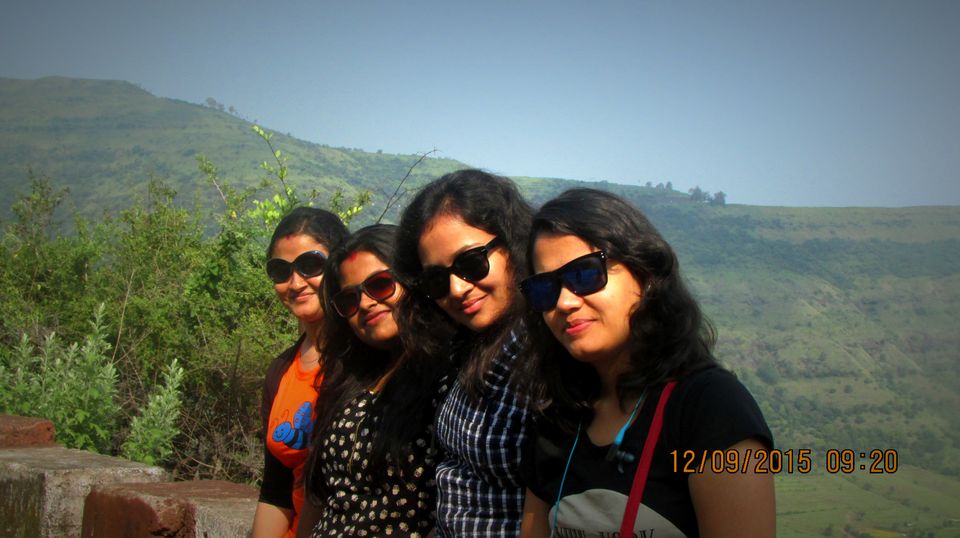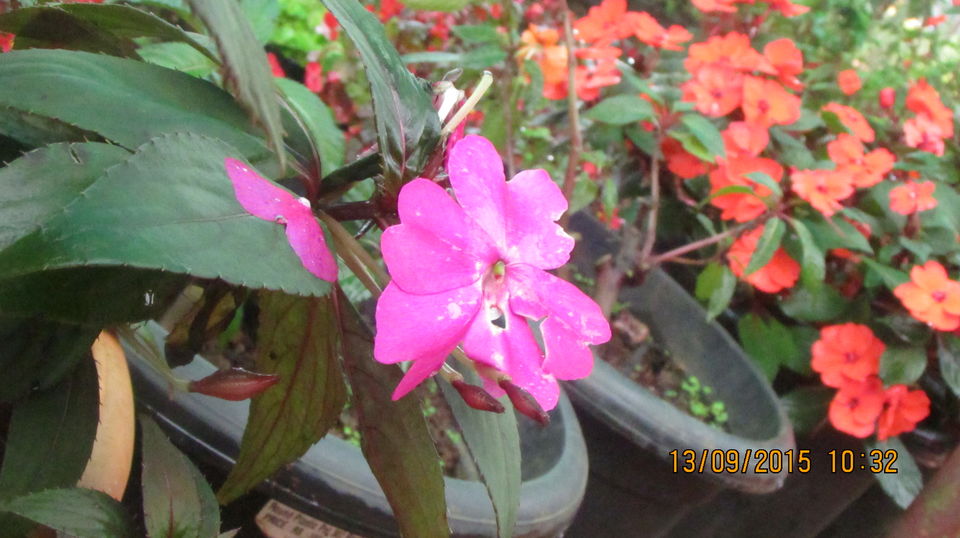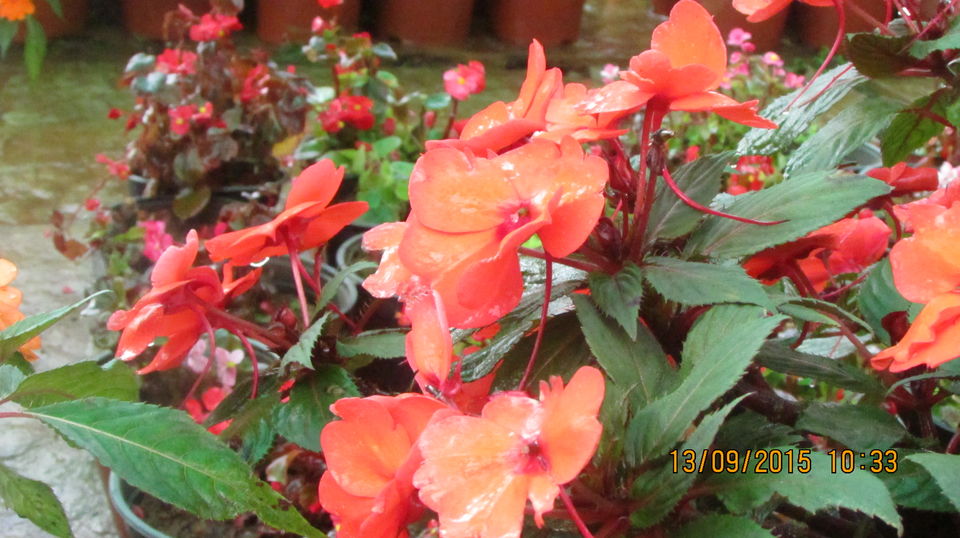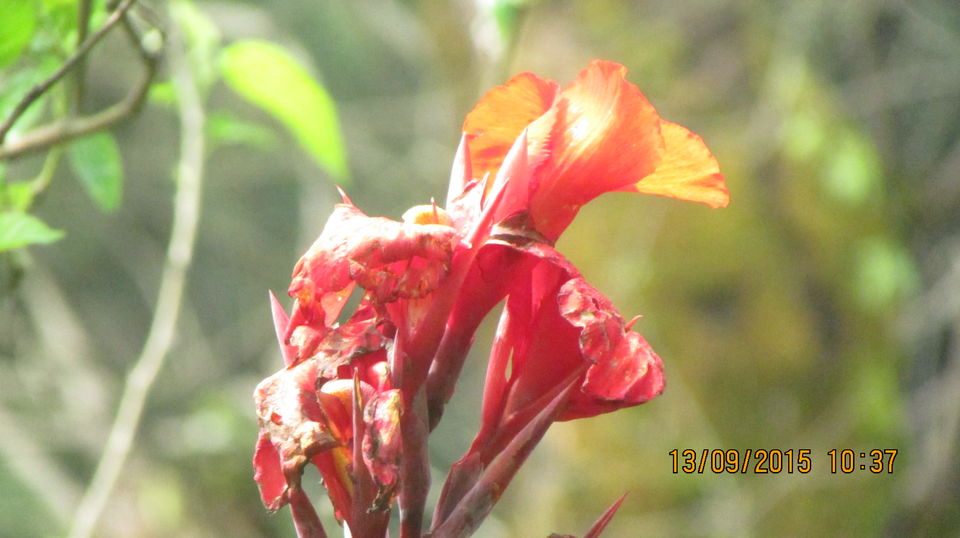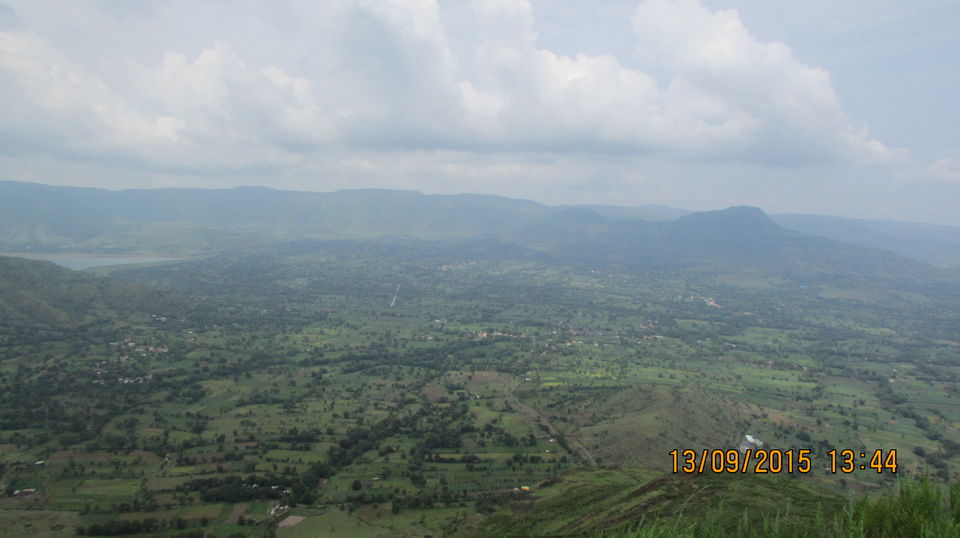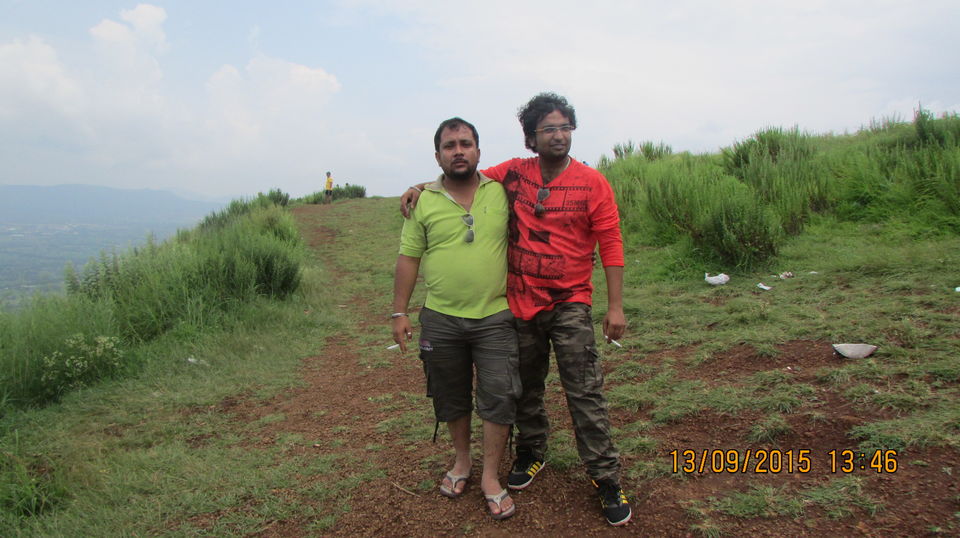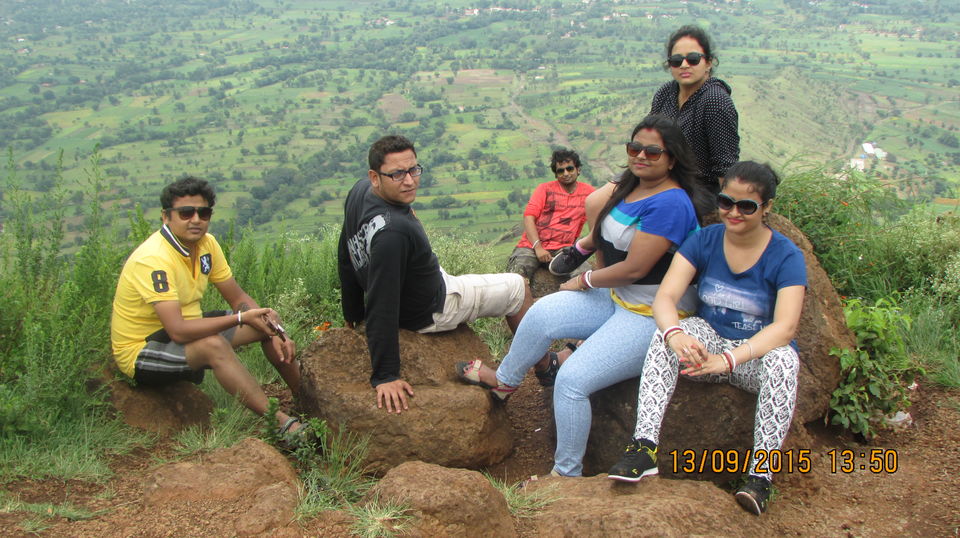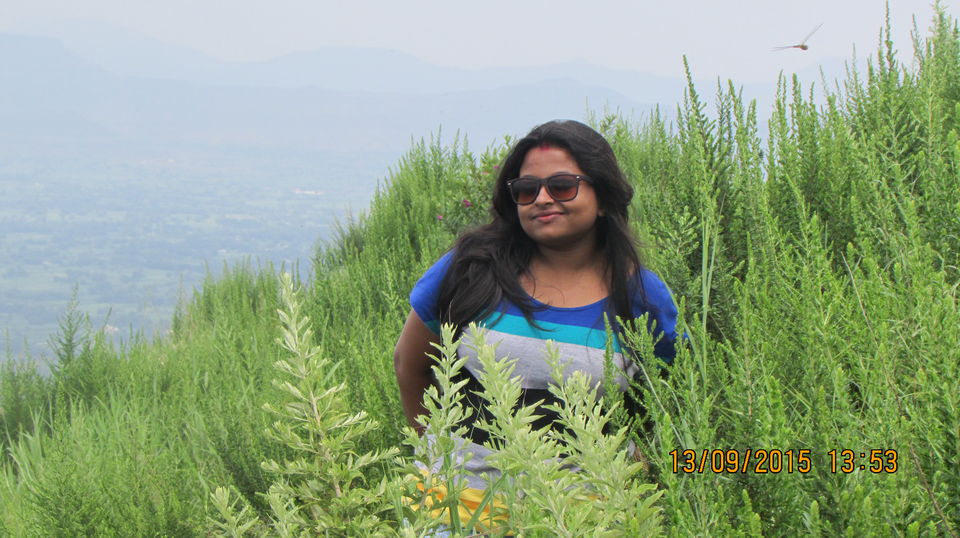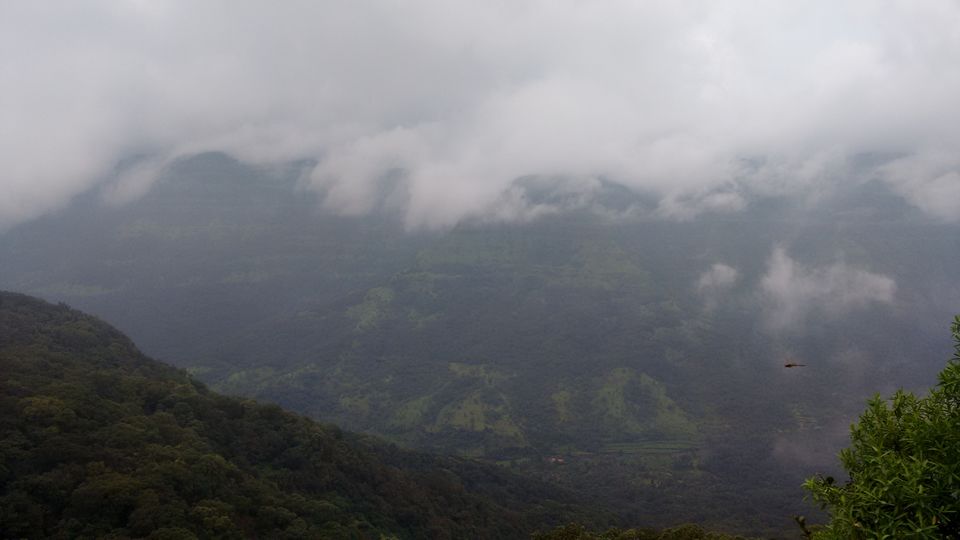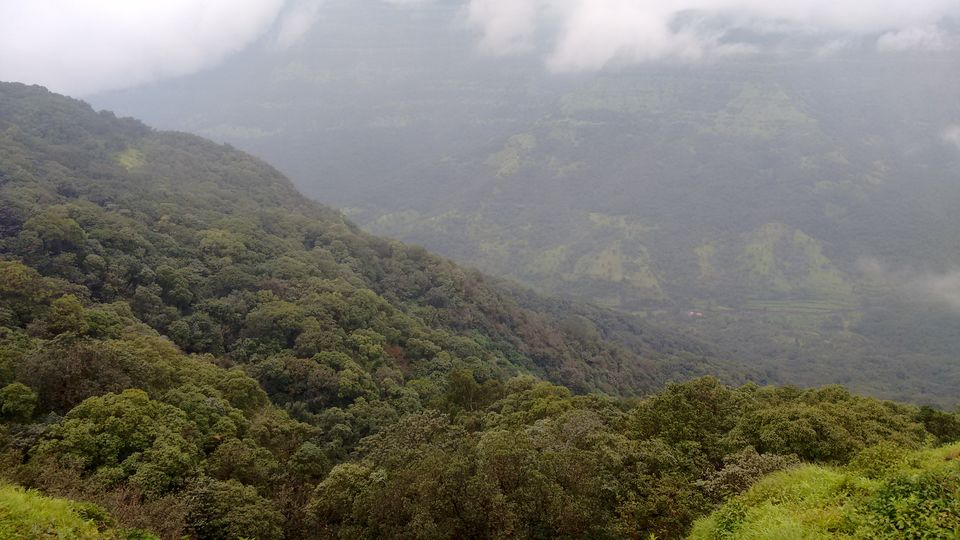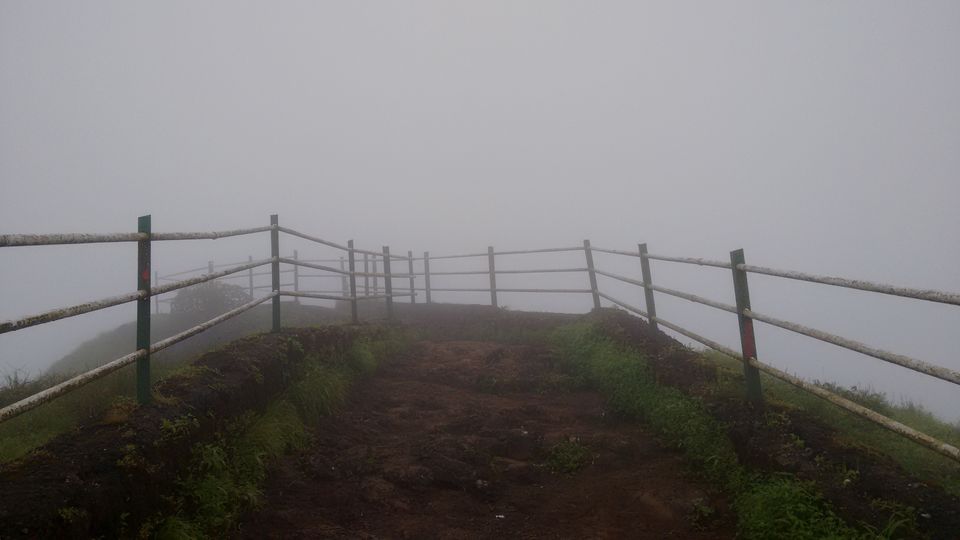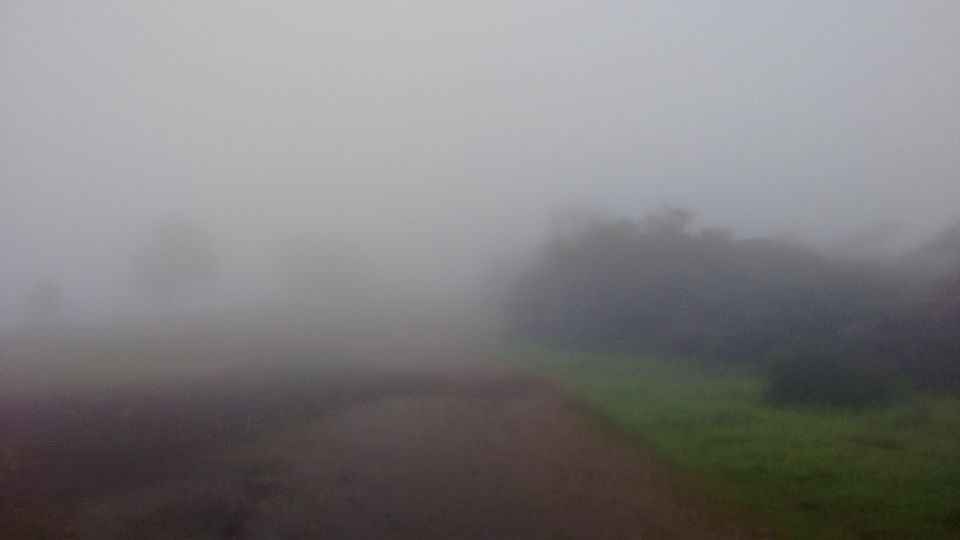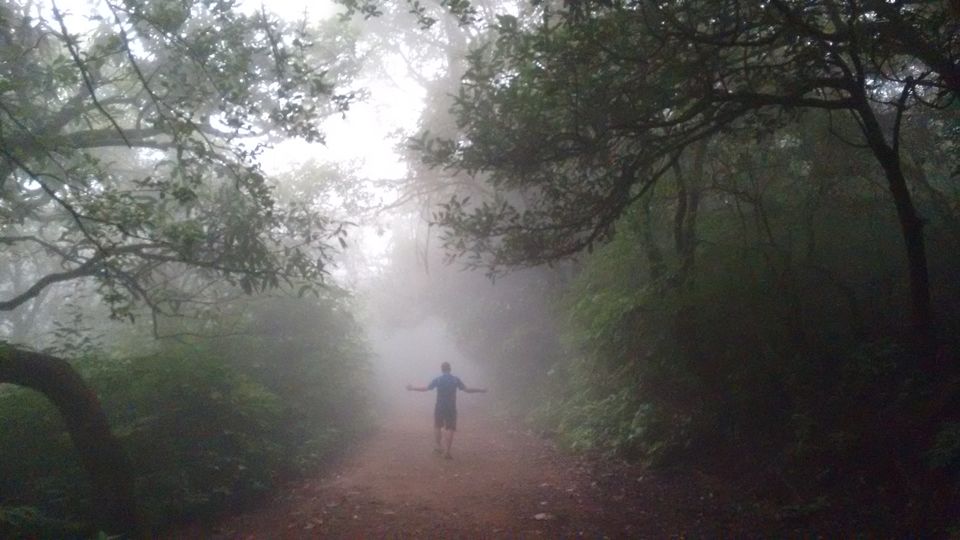 One week before the trip only we completed our hotel bookings. The hotel that we booked seemed to be very clean and well maintained in the website, but once we reached we came to know that the story was different. We realized that there is no point in getting into an ugly conversation with the hotel staffs as we knew it would be of no use and it would spoil the temperament of our trip only. And it's the matter of only one night so we can compromise and manage.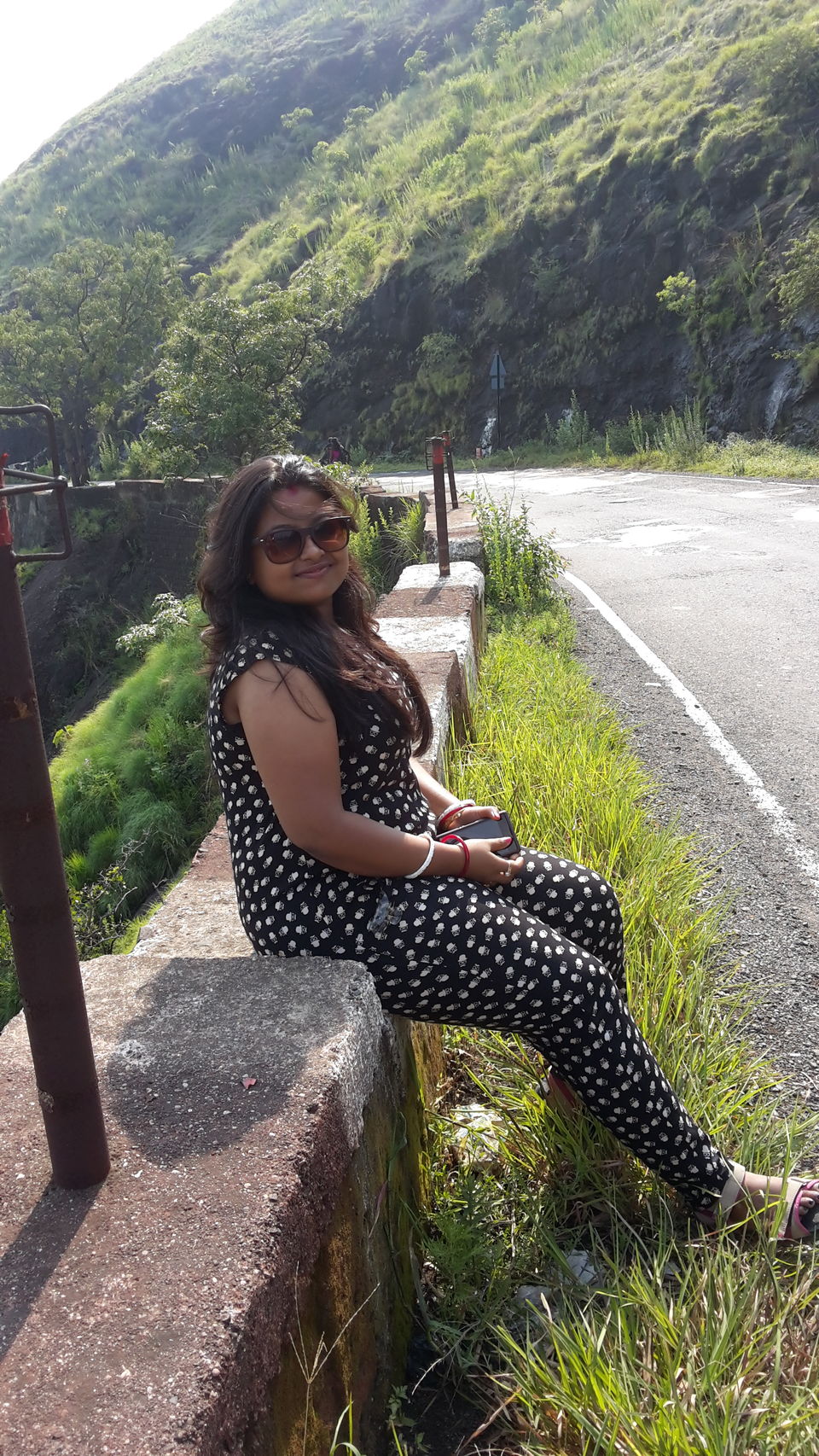 The moment we reached the hotel, we kept our luggage and freshened up and got ourselves ready for the waterfalls. We had a lovely time at the Lingmala Waterfalls. There was enough water as it was monsoon. We spend at least 3 to 4 hours in the waterfalls and nobody was ready to come out of the water till it was afternoon. We almost forgot that we did not have our lunch. The moment we came out of the water, we started starving.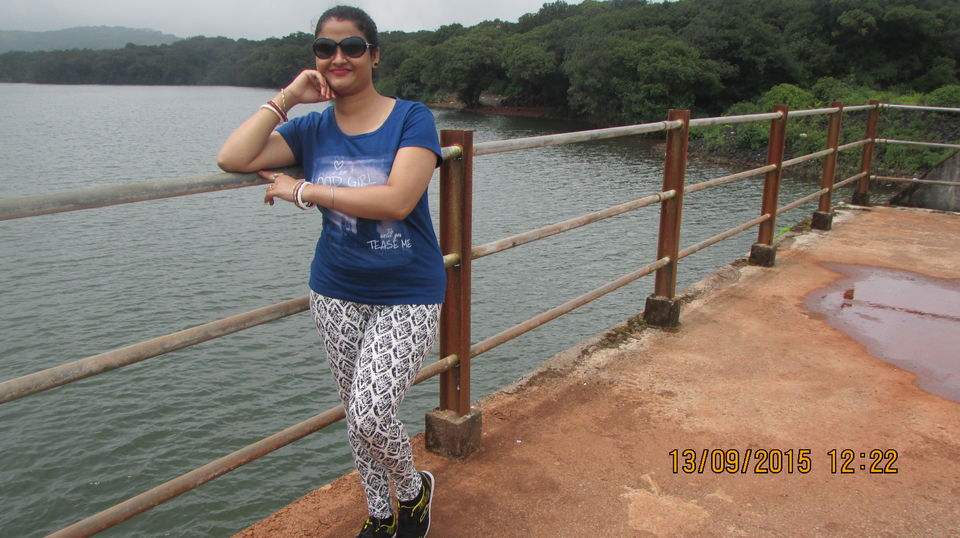 We managed to get a non-veg restaurant on our way back to the hotel. The food was slightly over priced but at that time food was more important for us than its price.
As we were already tired after the shower in the water falls, we decided to stay indoors and take some rest. In evening, the mercury started dropping down after the sunset and by night it was cold.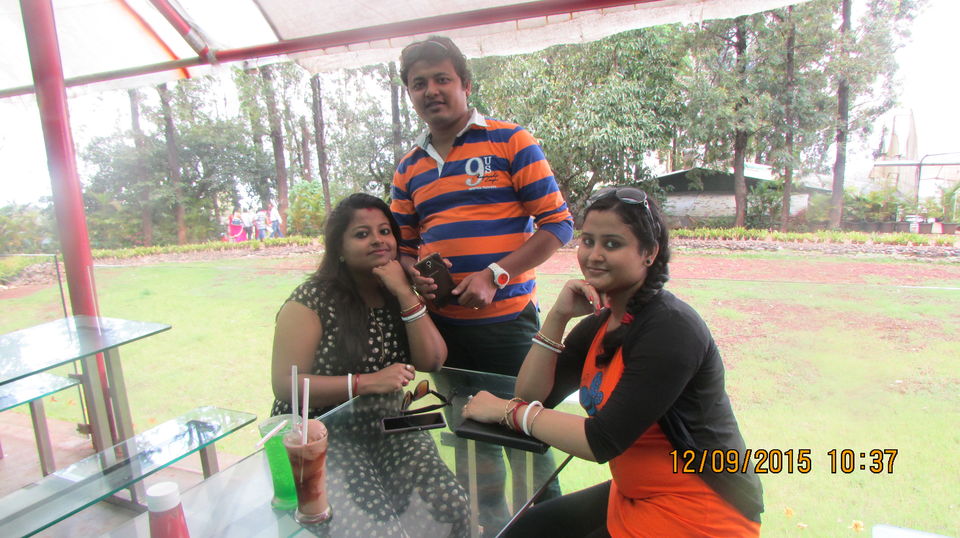 Next day we woke up a bit late, we knew that we had to check out from the hotel start for Pune. But before starting for Pune, we have planned to visit some more places on our way. We visited Elephant's Head, Arthur's Seat or Suicide point, Helen's Point and few other places.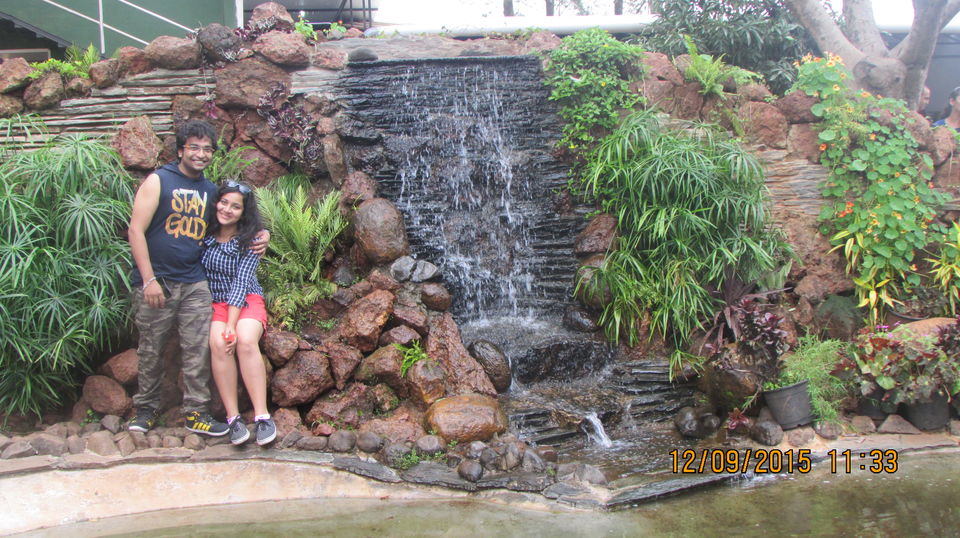 We reached Pune by night. Although the trip was short but it was fun and exciting for all of us. At least we managed some time from our hectic life and busy schedule and spent it together.
Things to remember before travelling to Mahabaleshwar:
• Best Time to travel to Mahabaleshwar- Winter and Monsoon
• If you are booking hotels online then book through assured website or else anyone can be a victim like us
• Always carry some warm clothes and umbrella irrespective of any season. Climates change over there every now and then.