Starting from Pune for our trip, we took Pune-Mumbai expressway. One of the finest roads of India, driving under the hills through lighted tunnels, green landscapes all around and cool breeze flowing down the car window.
Our first destination was Panchgani famous for its Table Plateau, Asia's second longest mountain plateau. Table land was a vast flat expansion with a Devil's Kitchen cave. We spend some time capturing the scenic view and clicking pictures.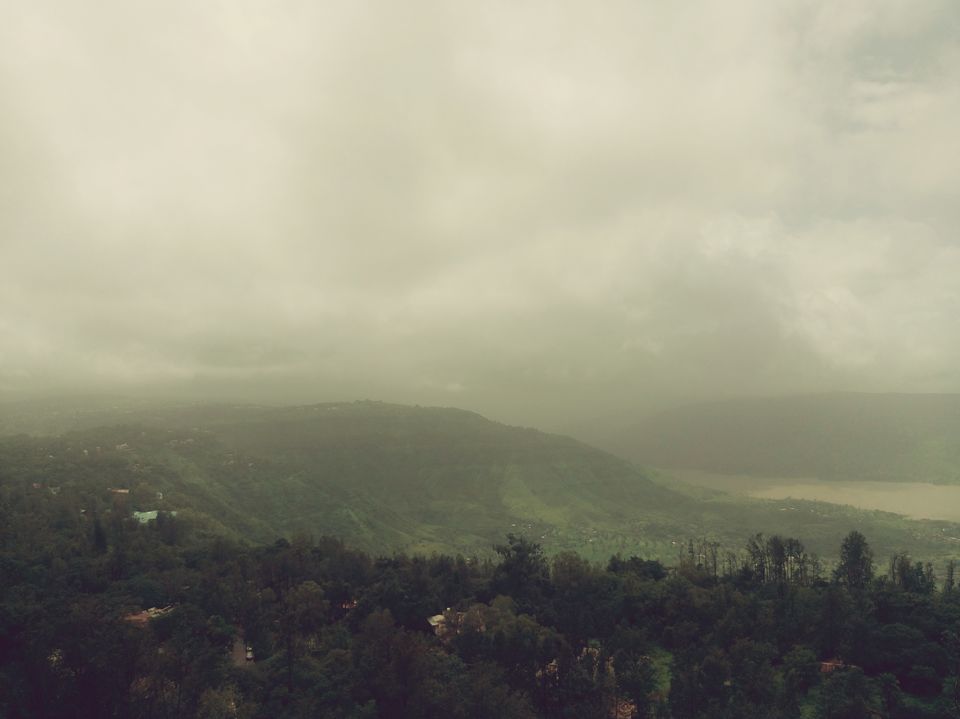 Next stop was Mapro Garden which is famous for strawberry festival and you can buy their fresh factory product from here. We stopped on the way to see the chocolate factory and bought some products. It was already evening and we are yet to touch Mahabaleshwar. Running out of time we decided to visit Elphinstone Point and Lingmala waterfall. Due to no visibility at Lingmala we went to dhobi fall. It was a small waterfall but wide enough and water was flowing with great intensity. You can hear the sound of the water rushing down the track.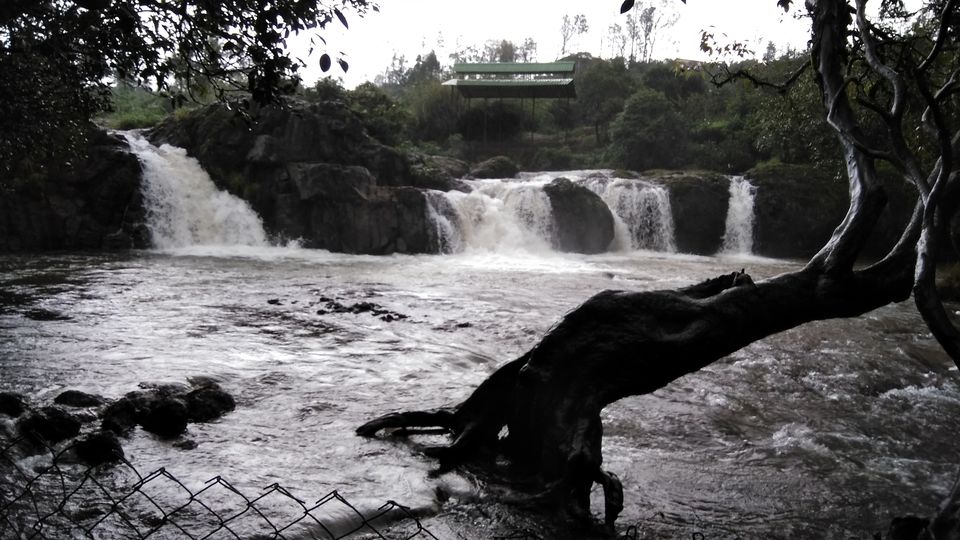 With the help of sign boards we reached the Elephant Head Point, it was too foggy with minimum visibility around. We could not see the elephant head but going down the steps it was like you are walking among the clouds. No crowd at the place makes us hear even the cricket voice and the trees rumbling.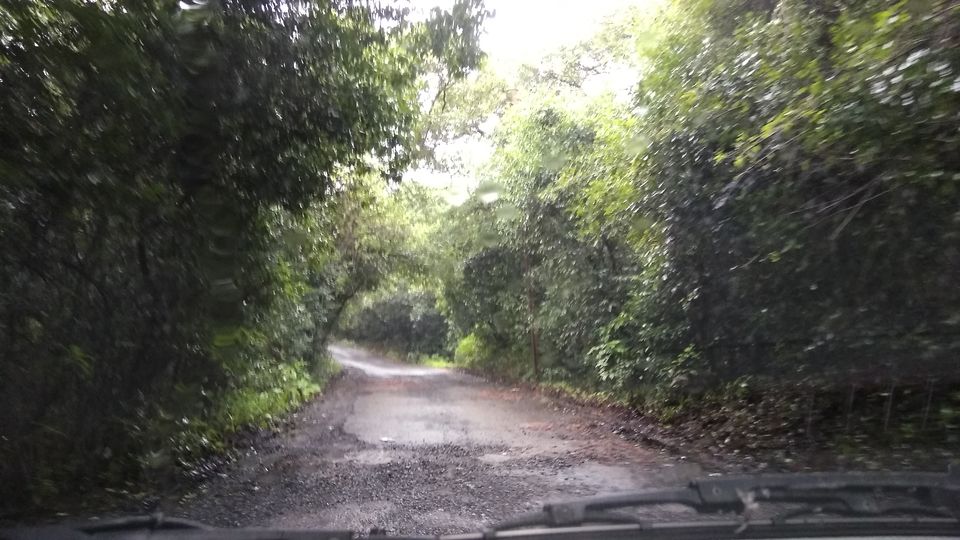 It started getting darker and more difficult to drive through. We had our dinner and some shopping at Mahabaleshwar market, nice cheap place to buy stuffs. The market is full of foot wares from all part of India, bamboo and jute craft and embroided kurtis. We headed back to hotel to rest and start for next destination.