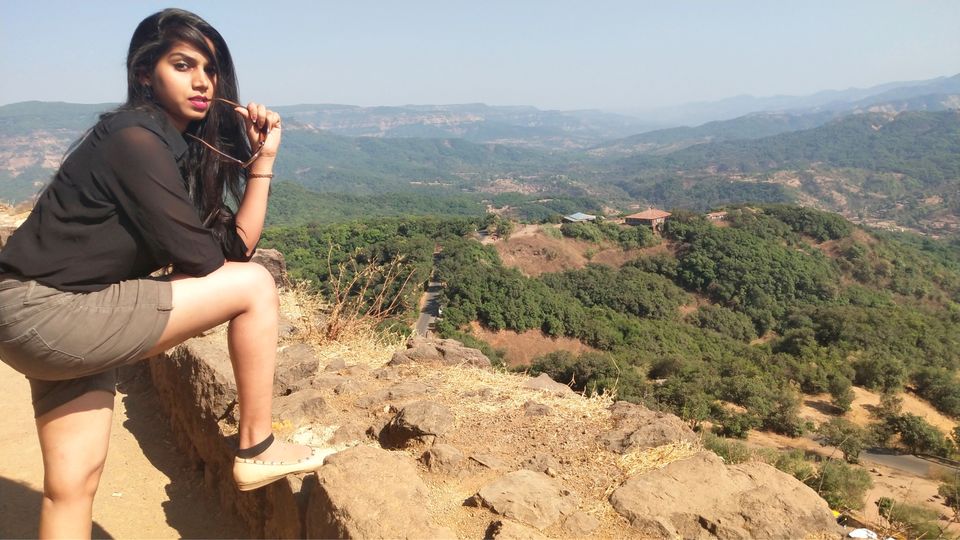 Mahabaleshwar is a hill station in India's forested Western Ghats range, south of Mumbai. It features several elevated viewing points, such as Arthur's Seat. West of here is centuries-old Pratapgad Fort, perched atop a mountain spur. East, Lingmala Waterfall tumbles off a sheer cliff. Colorful boats dot Venna Lake.
No. Of days - 2n/3d
Approx cost - 4.5
Hotel - Cloud green.
Sightseen - Mapro garden
                      Vena lake
                      Pratapgad
                      Velocity entertainment park
                      Chikki factory
                      Market.
                      Tiger point.
   
How to travel - So it was an quick decision we took to mahabaleshwar during holi festival. I took an bus in Night at 11.15pm from Mulund where i reached to mahabaleshwar in the morning at 7am. We had booked our hotel in Cloud green,It located in mahabaleshwar only but 3km away from market.
We checked in to hotel the view from our hotel was amazing than we had our breakfast and than we booked the taxi. So we met an taxi uncle and our journey begin.
Chicki factory were you will get chicki and jelly outlets.
Velocity entertainment park, here you can spend your day with some fun loving activities.
Mapro garden were you can spend your half day, you should definity try Fresh cream ice cream,
here you will get shopping point, garden, strawberry,  Fresh ice cream, pizza, Mazzana, and many more things.
Than we came back to our hotel with Beautiful memories.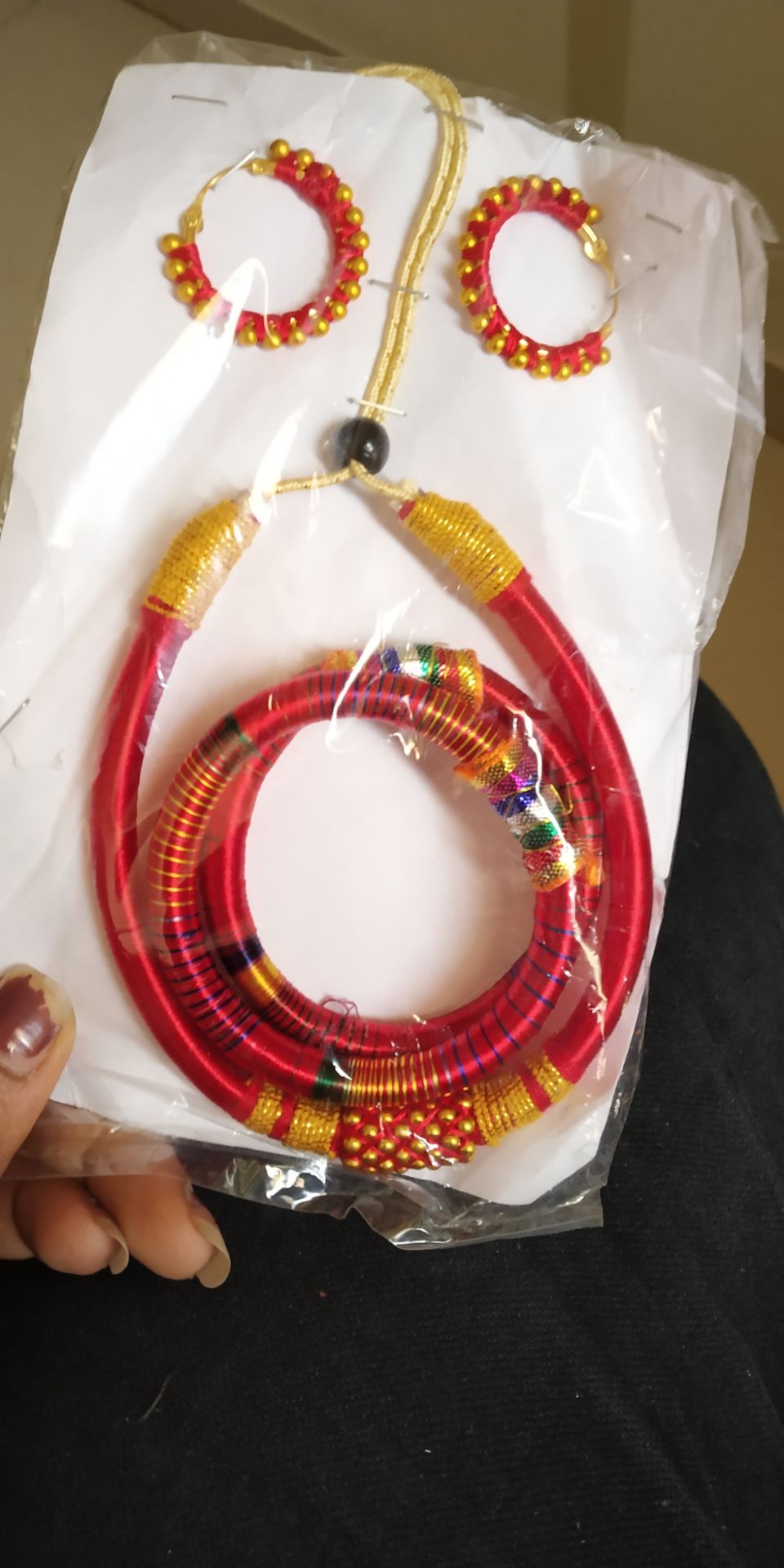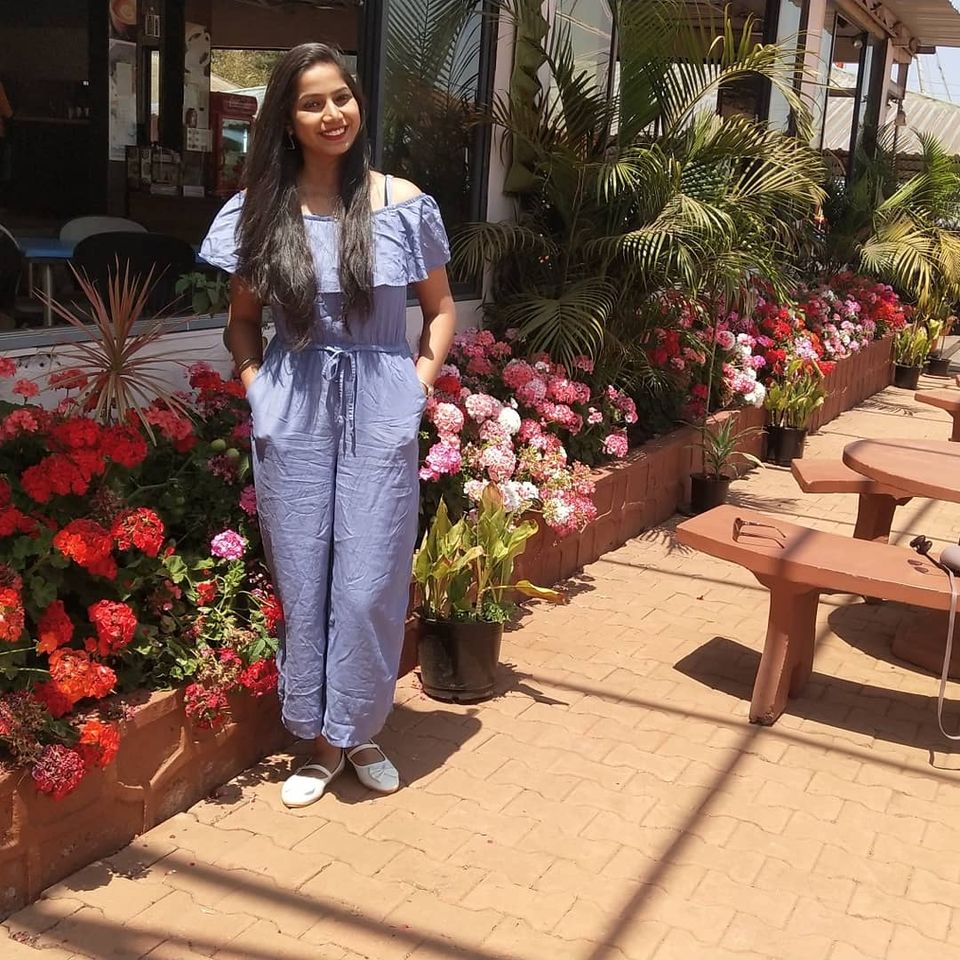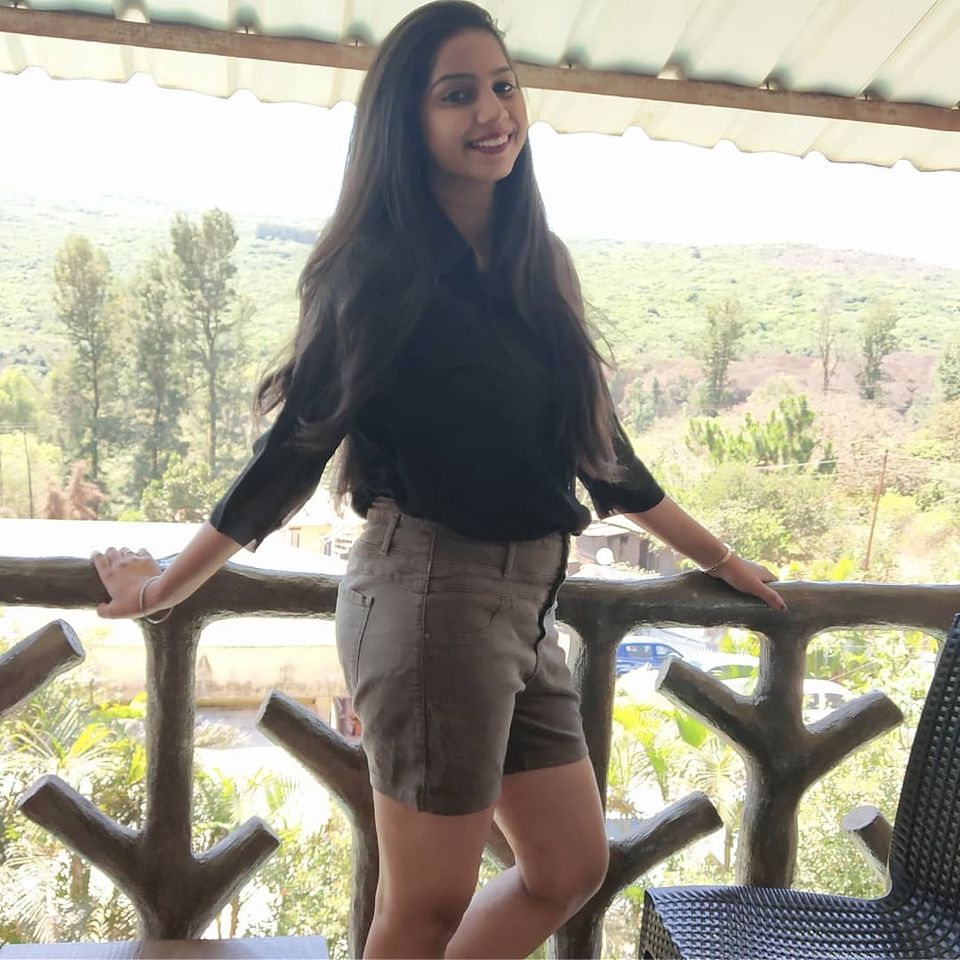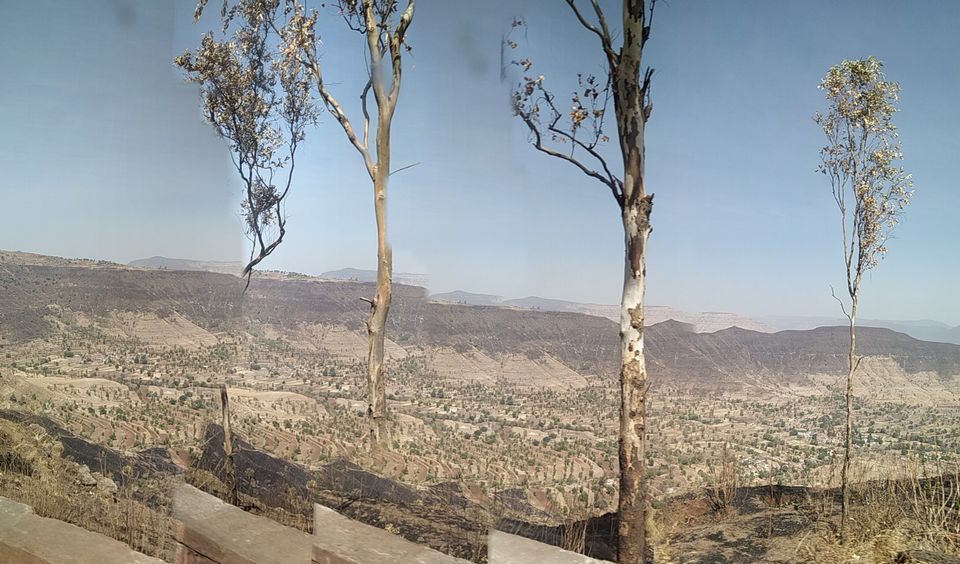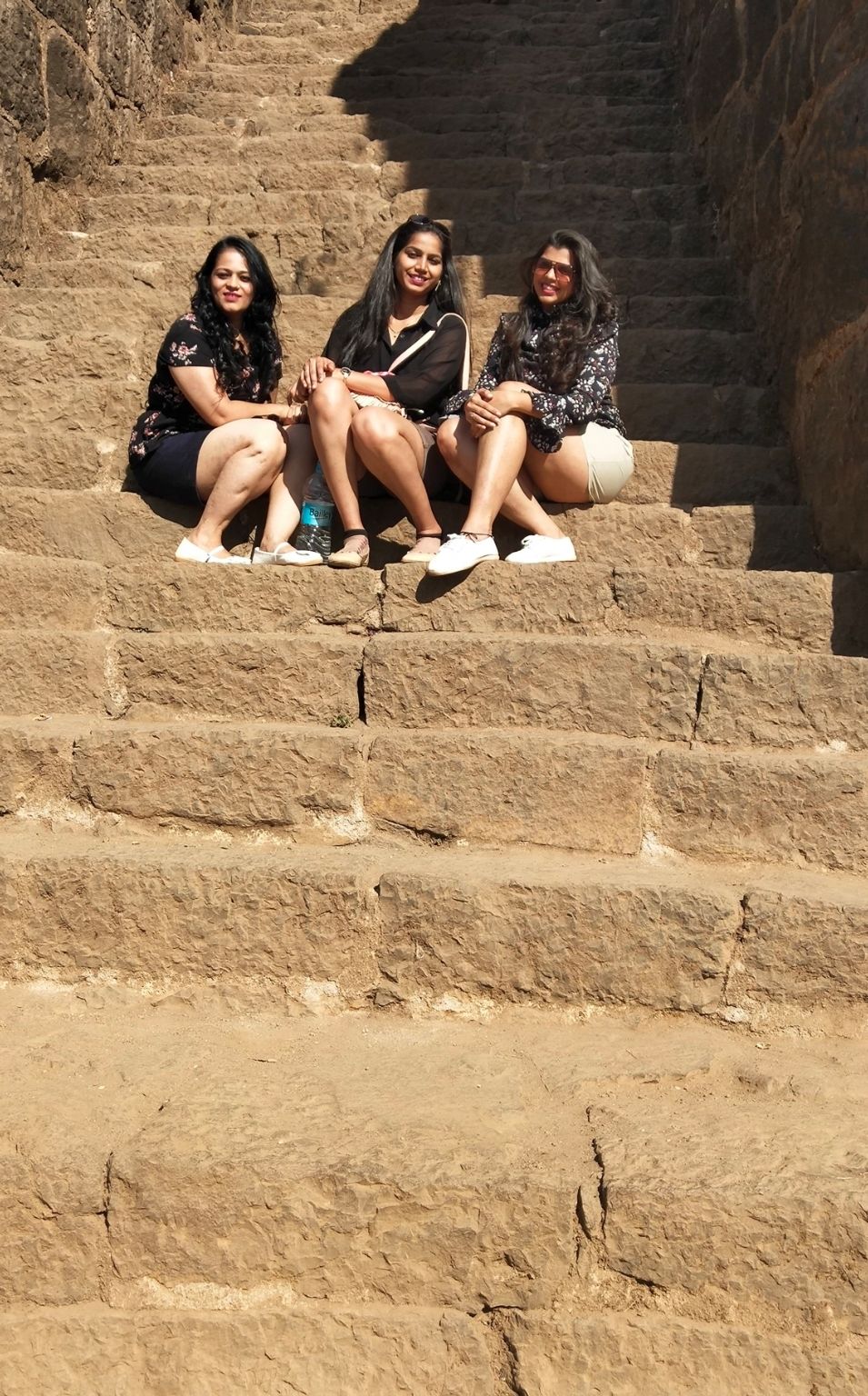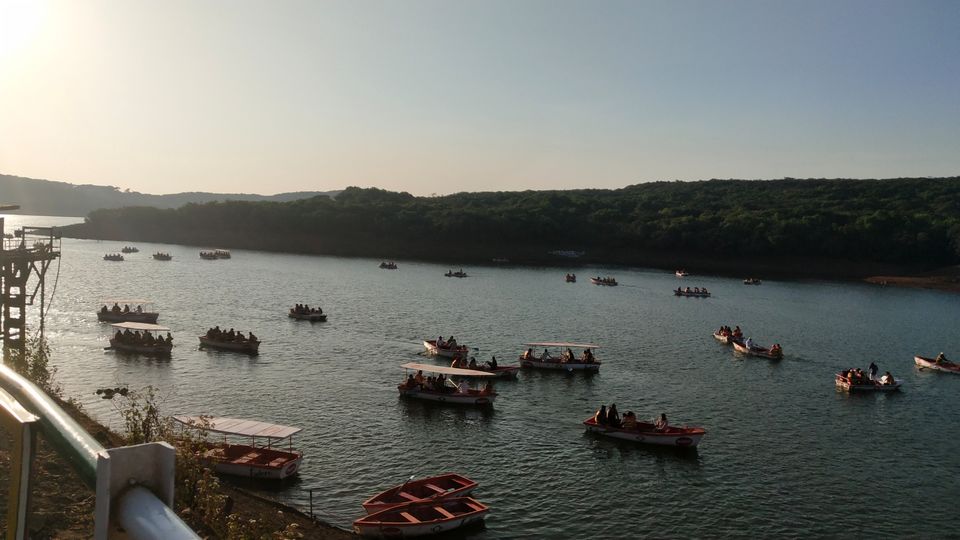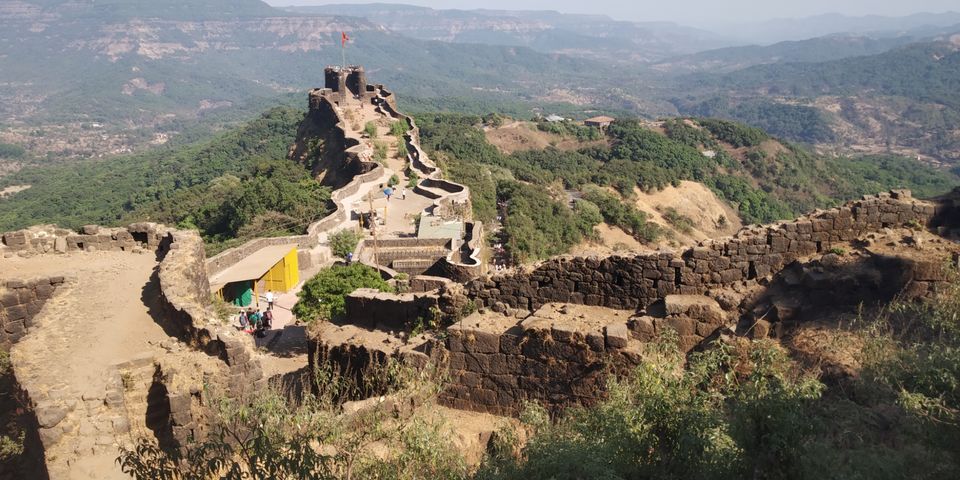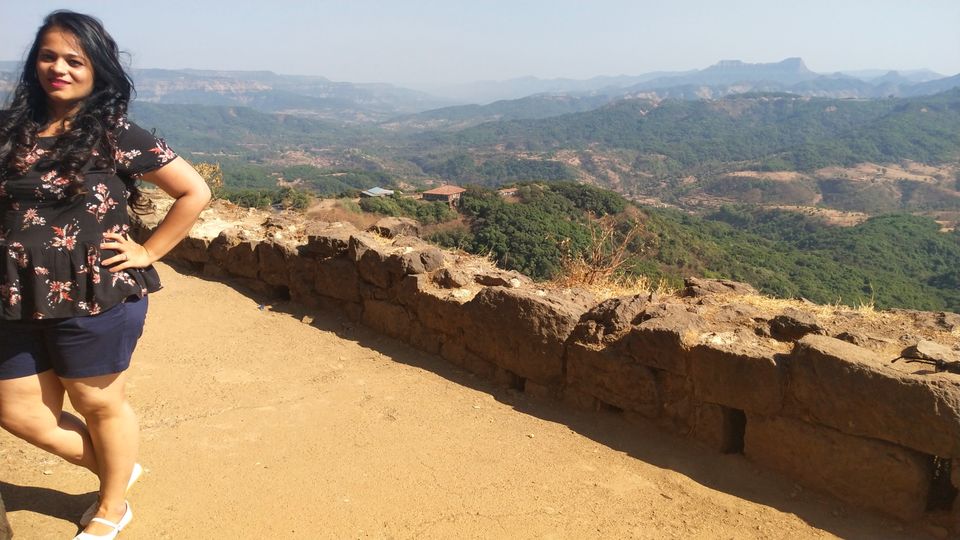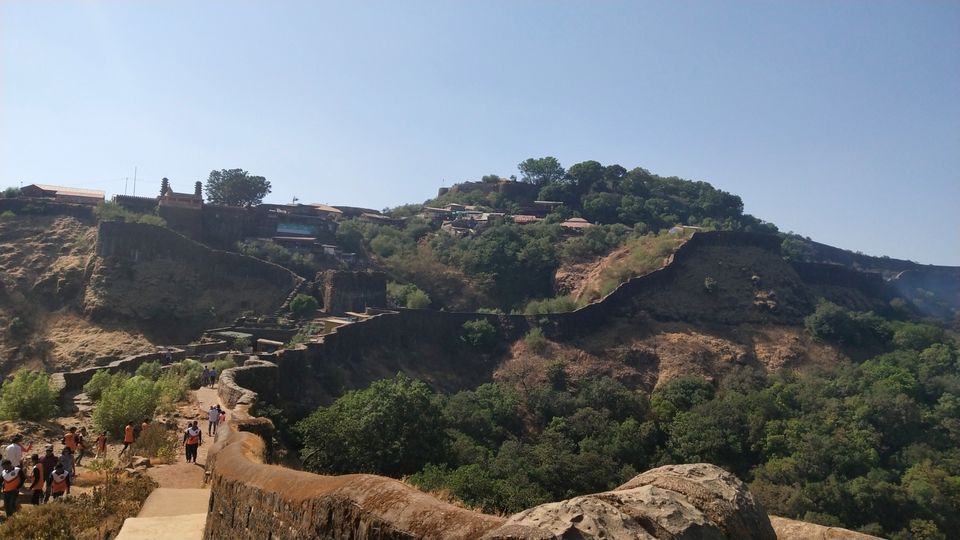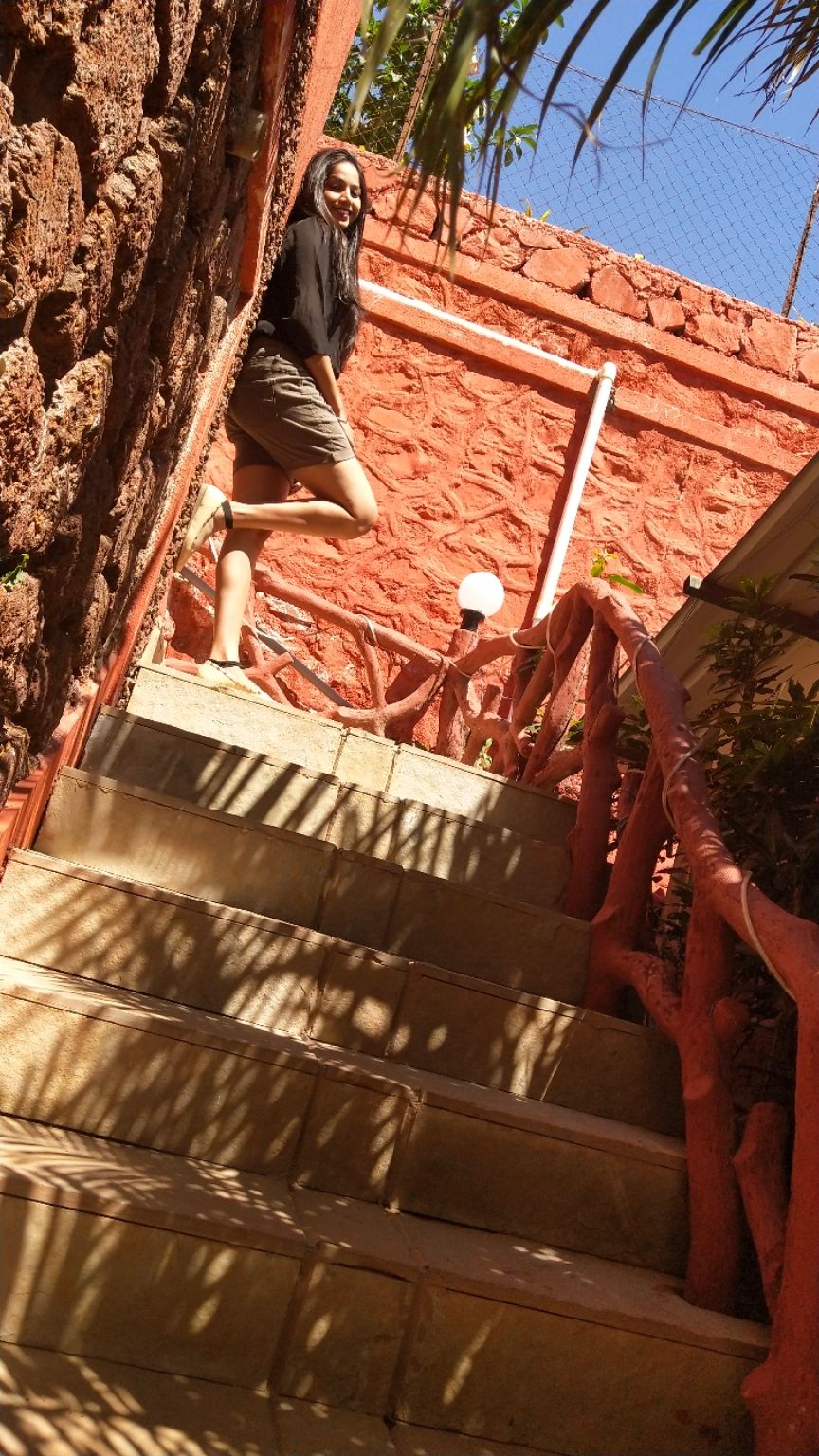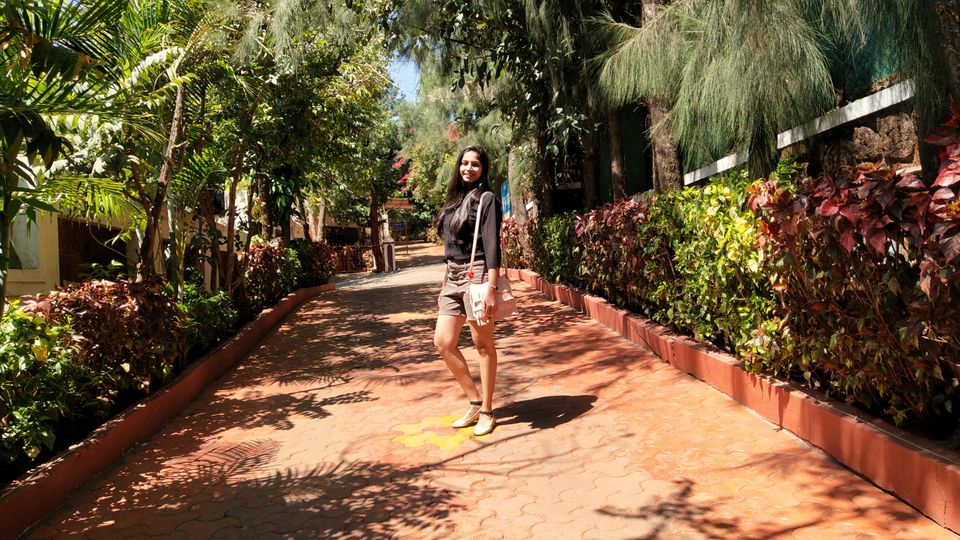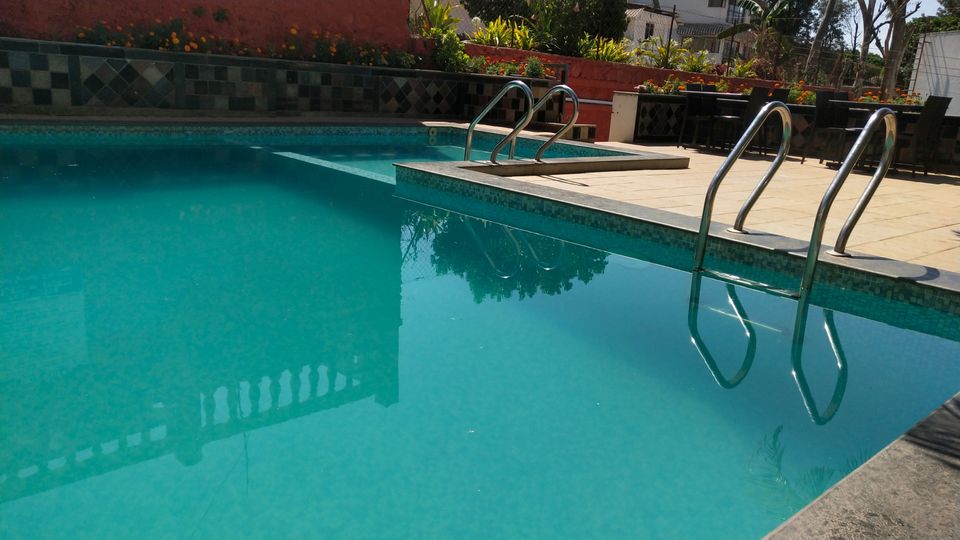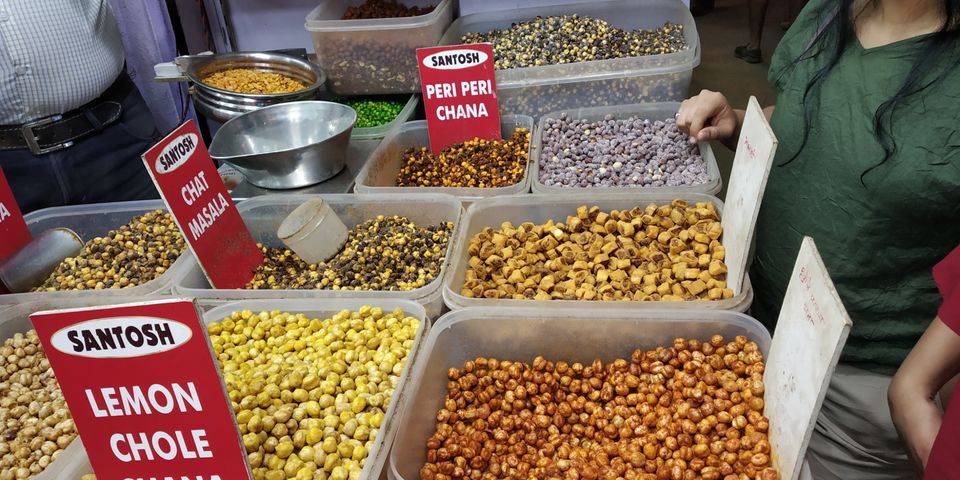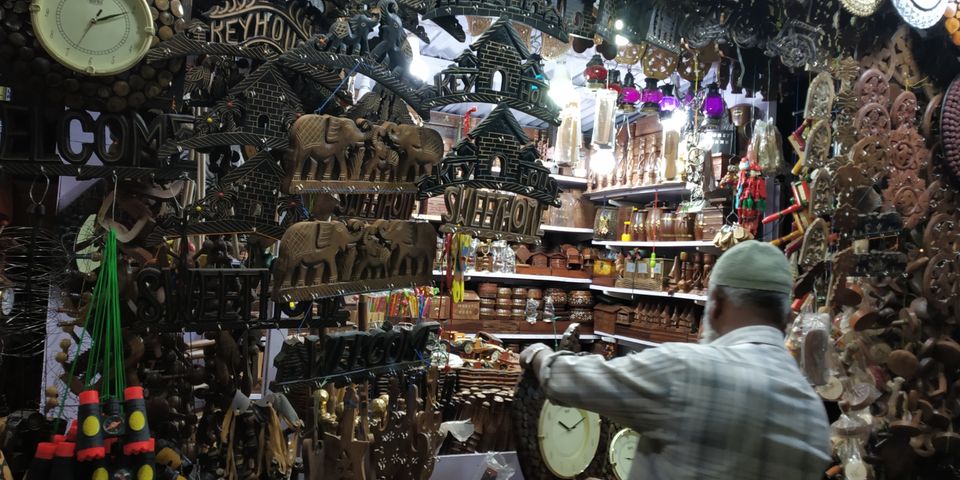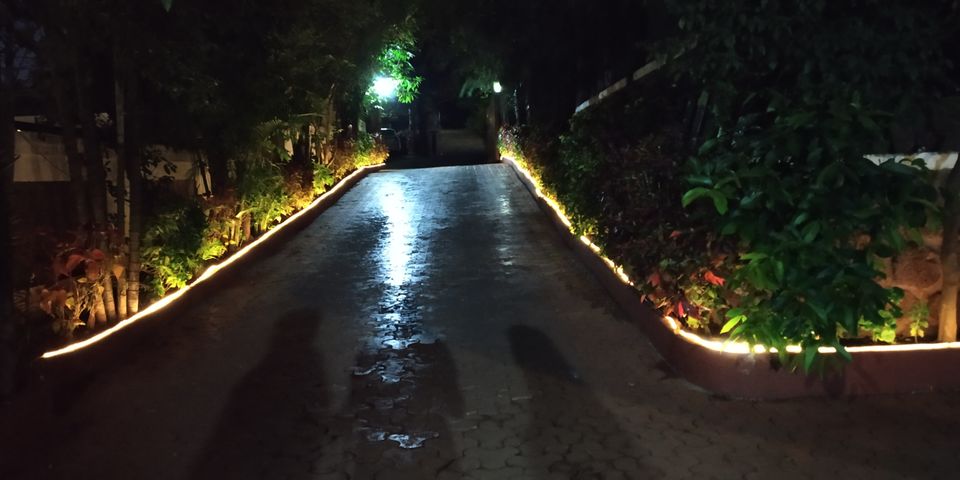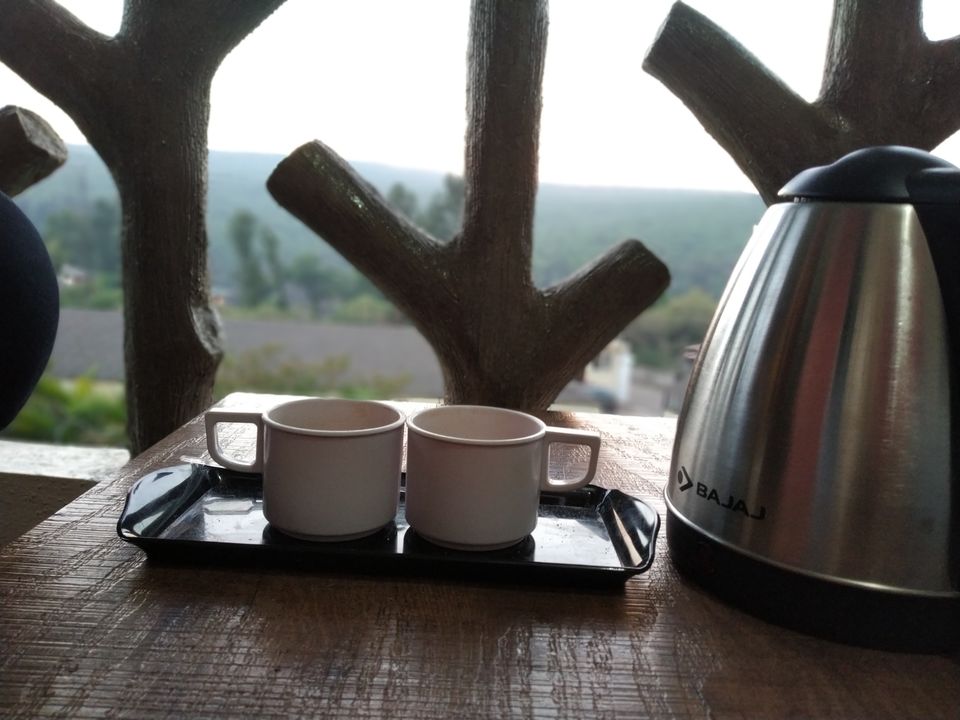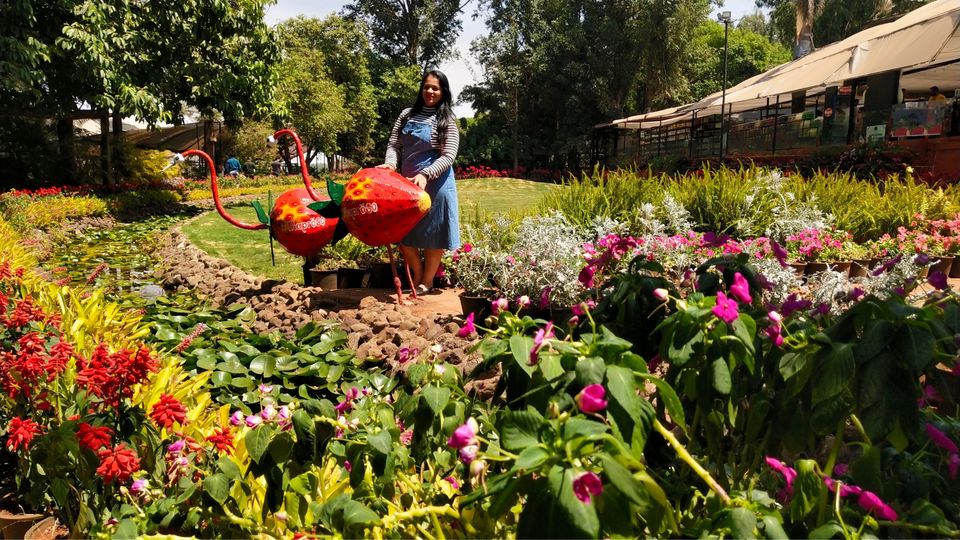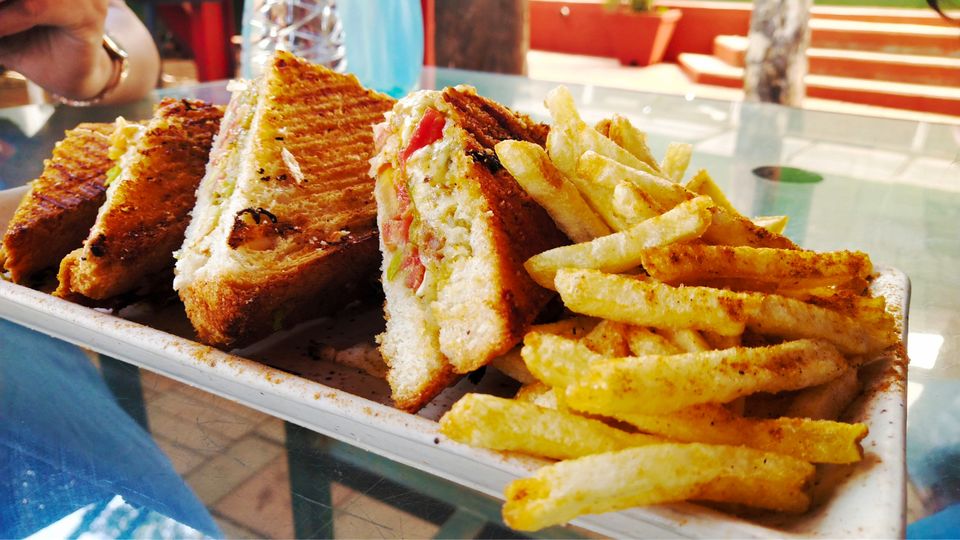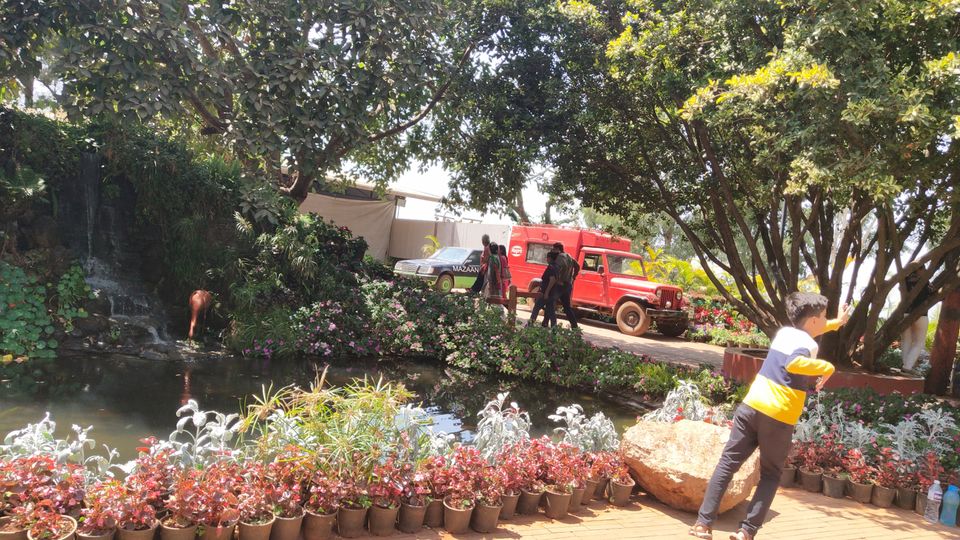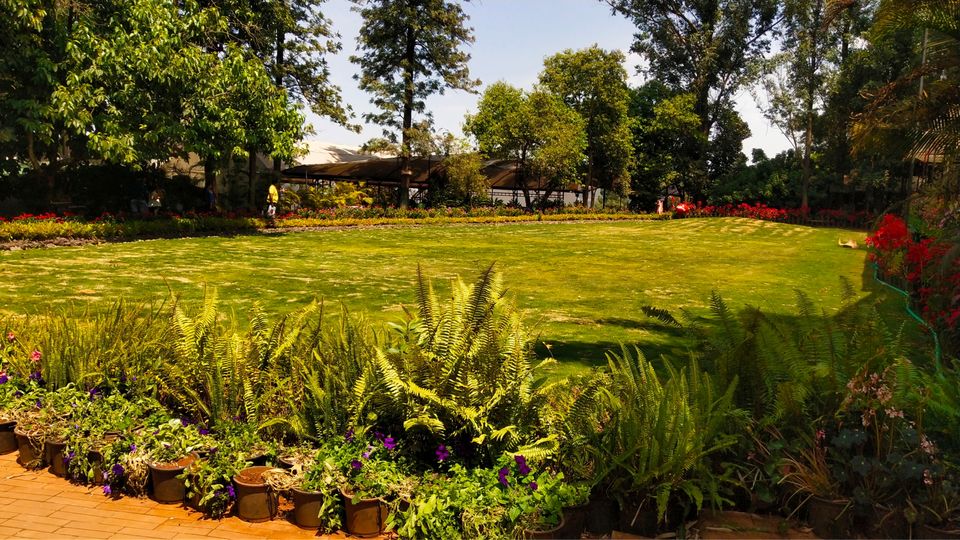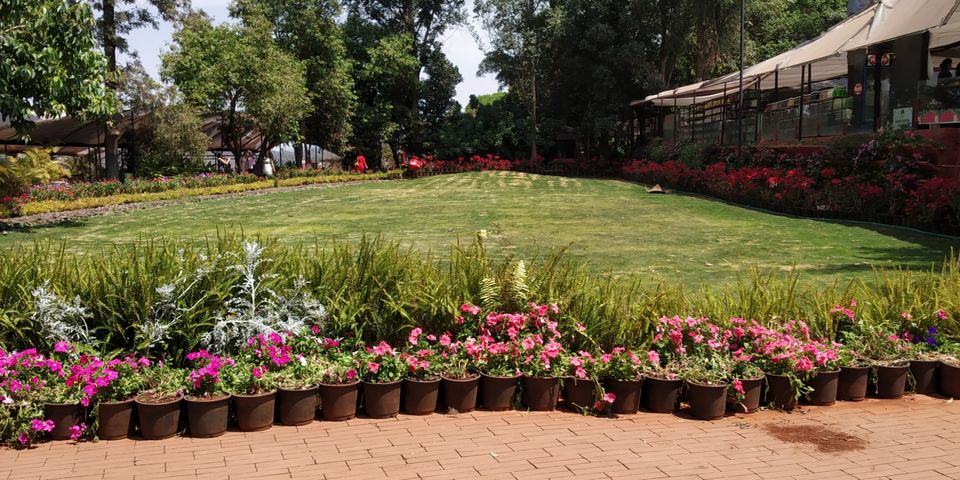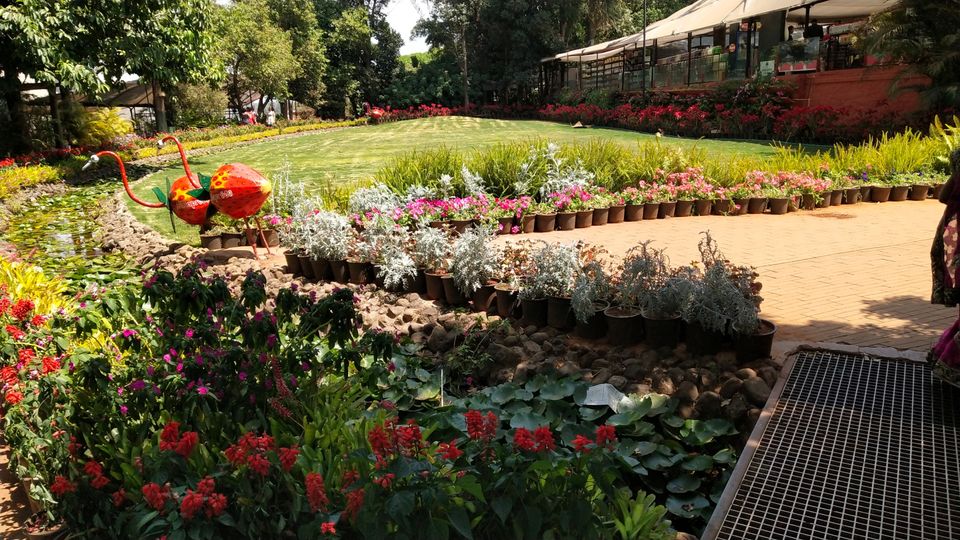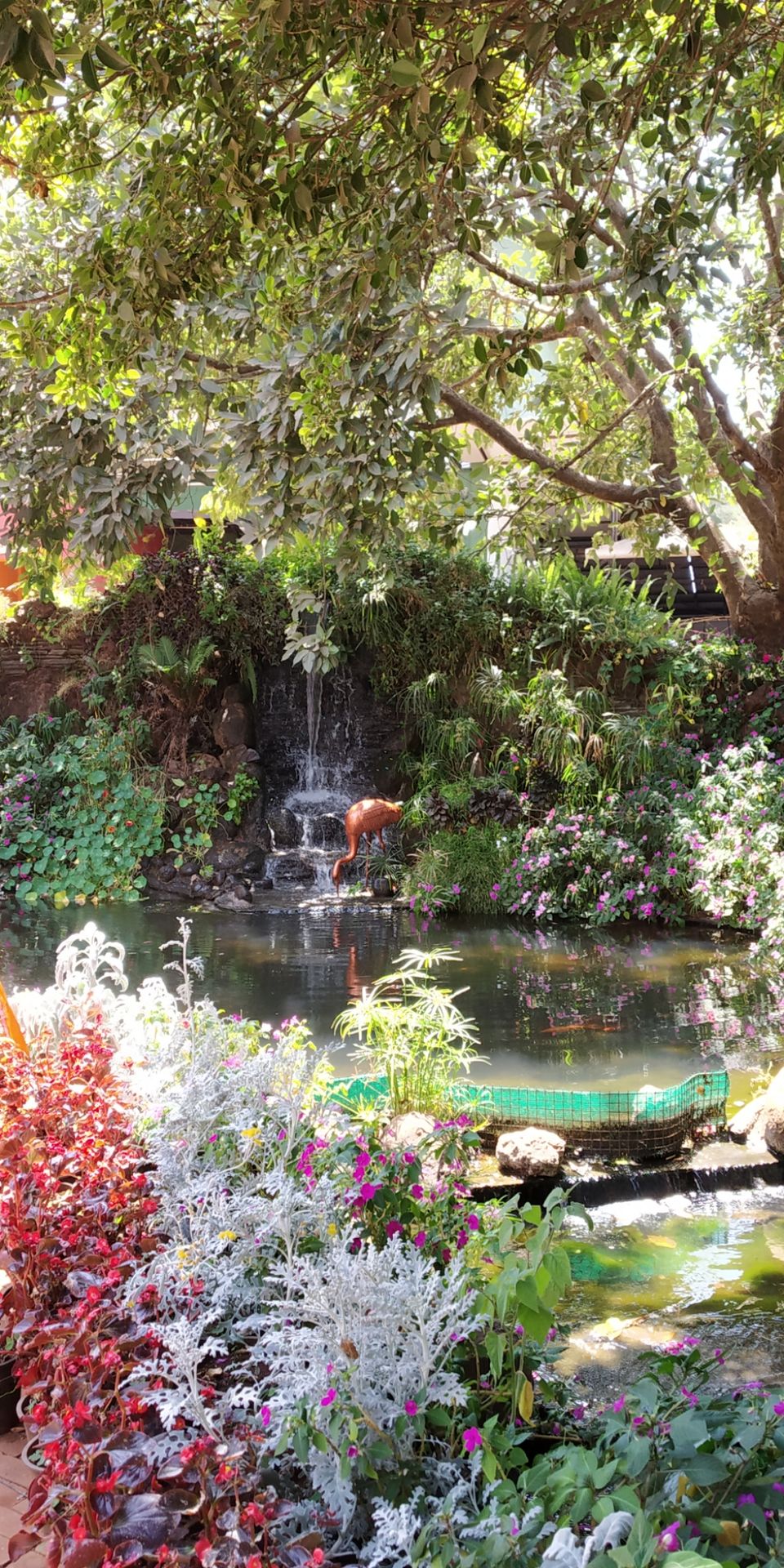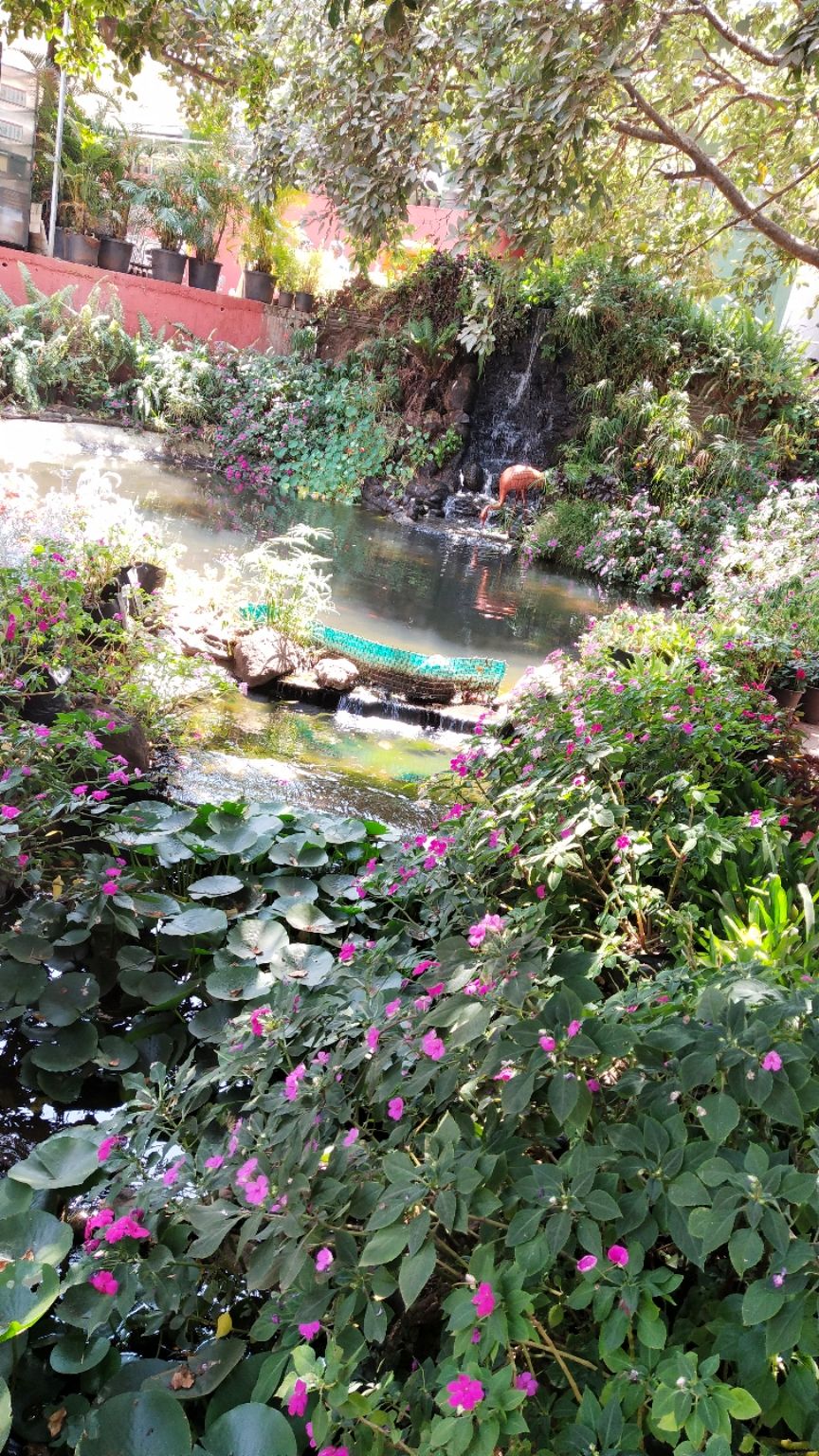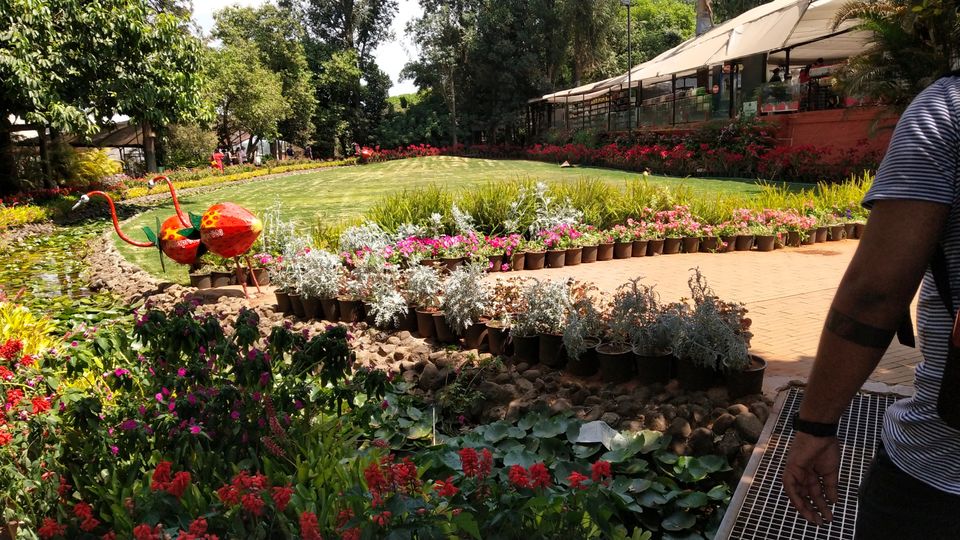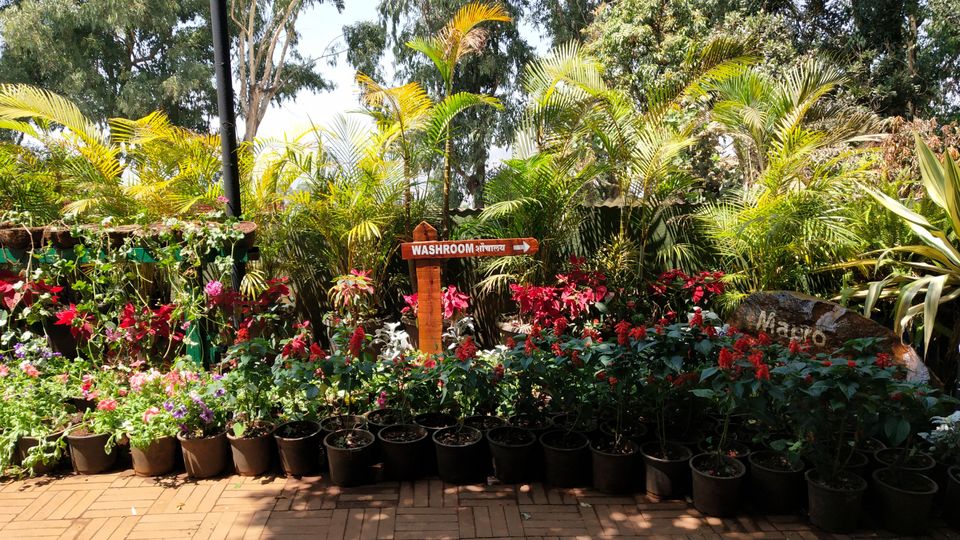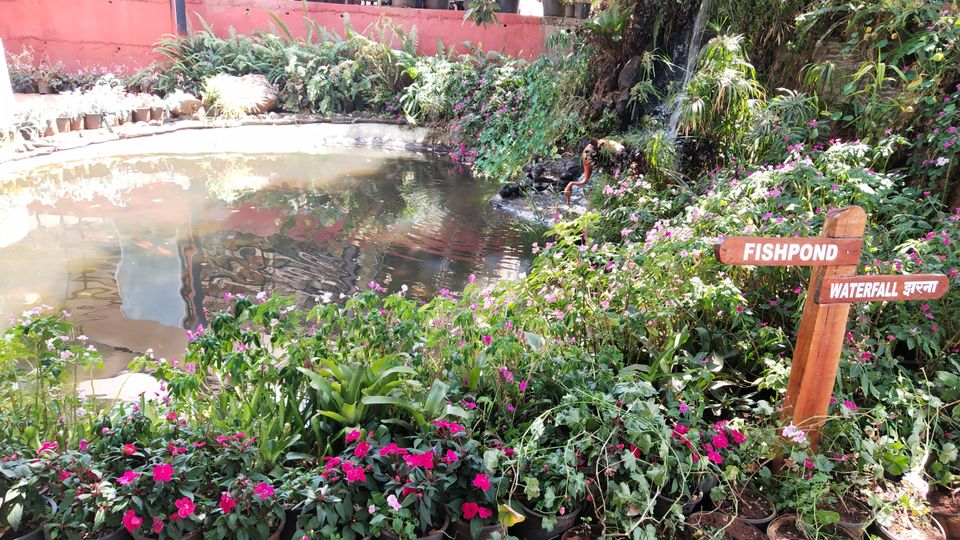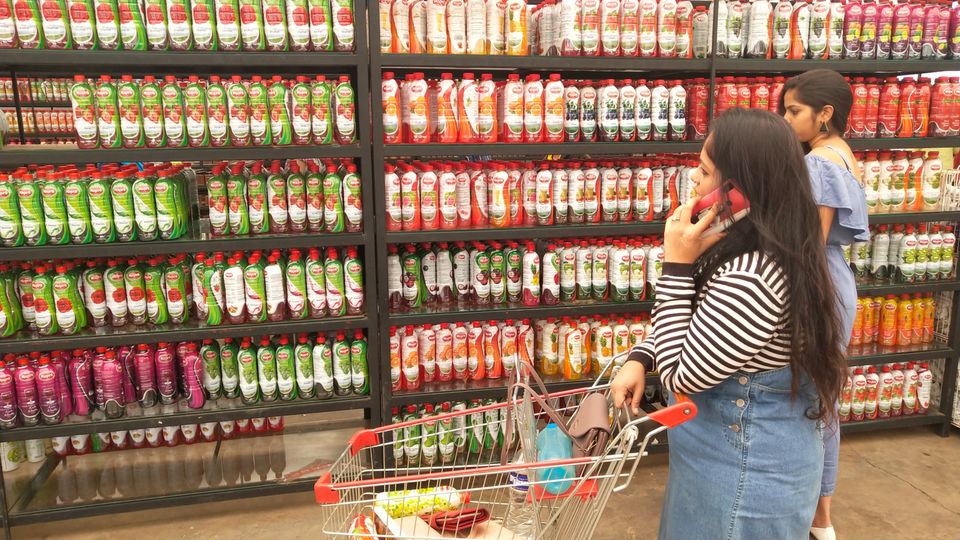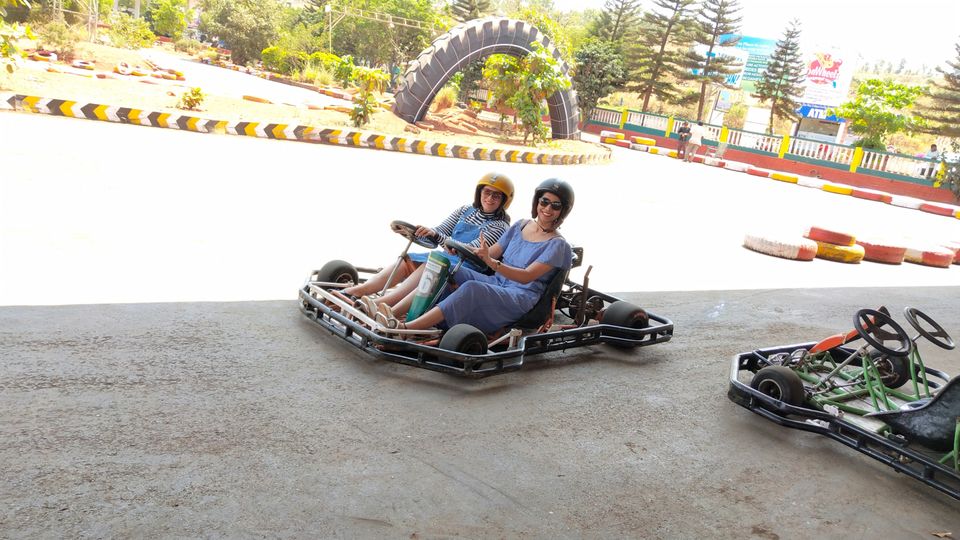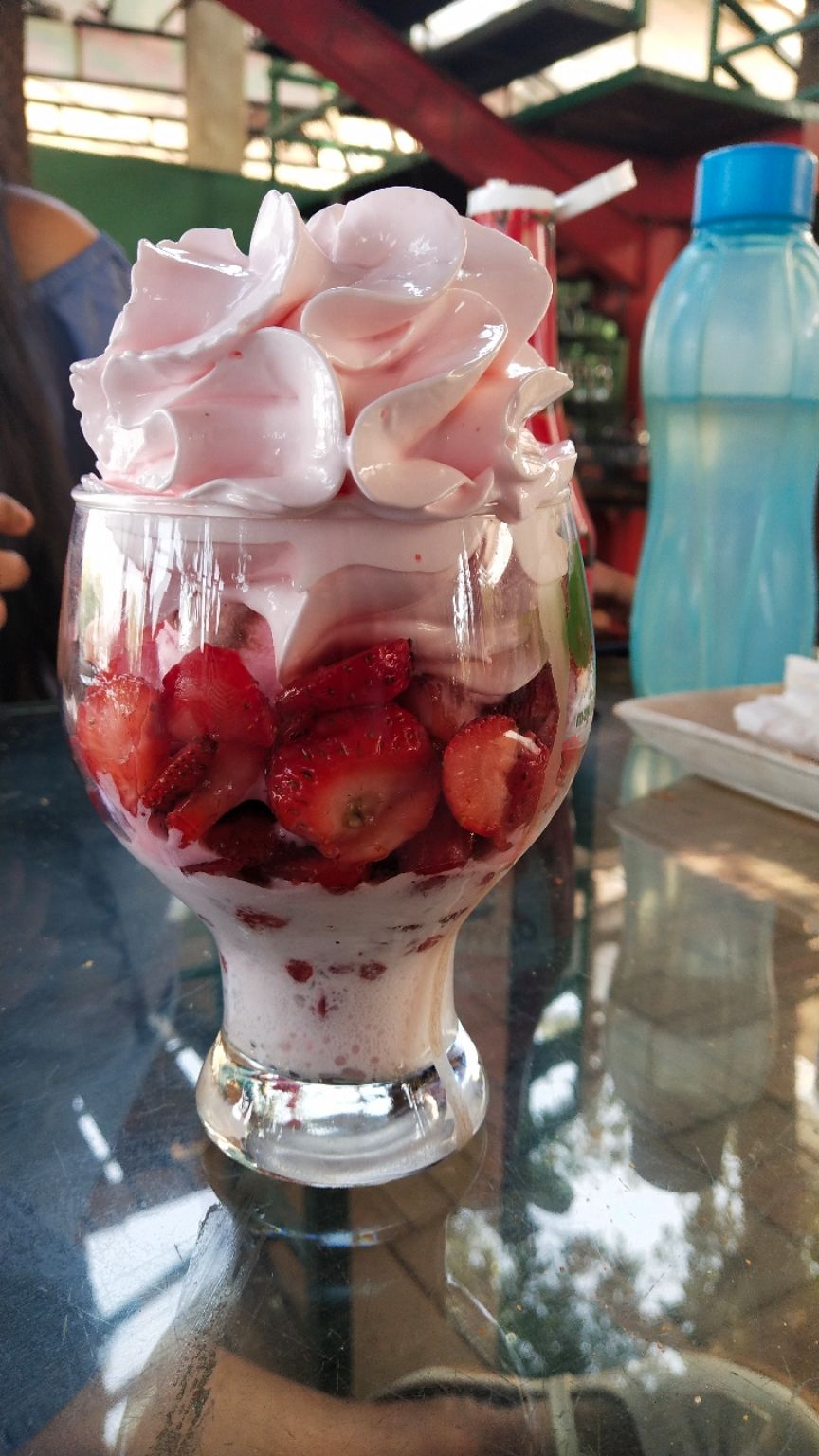 Good Morning,
We got ready we got call from reception that our taxi driver is waiting for us.
So we walked out, so now we are heading towards pratapgad.. It was 20km from our location.
The journey started with music and masti.
Finally we reached  pratapgad entrance than their only you will get tour  guide and some hawkars who were Selling their products for refreshment.
We went up to see the Beautiful pratapgad and we reached than we had an lunch which was so yummy that i suggest one  should have it.
Than we went to Venna lake for boating.
Mahabaleshwar market were you will get variety of channas. Again the mapro outlet you will get.
One uncle is their who is selling handmade jewellery which was cheap and Beautiful.
In market also you will find empls of strawberry.
Again we back to our rooms with loads of memories.
This is our last day. Where we took the morning bus and came back to mumbai.
Will loads of memories and Fun.