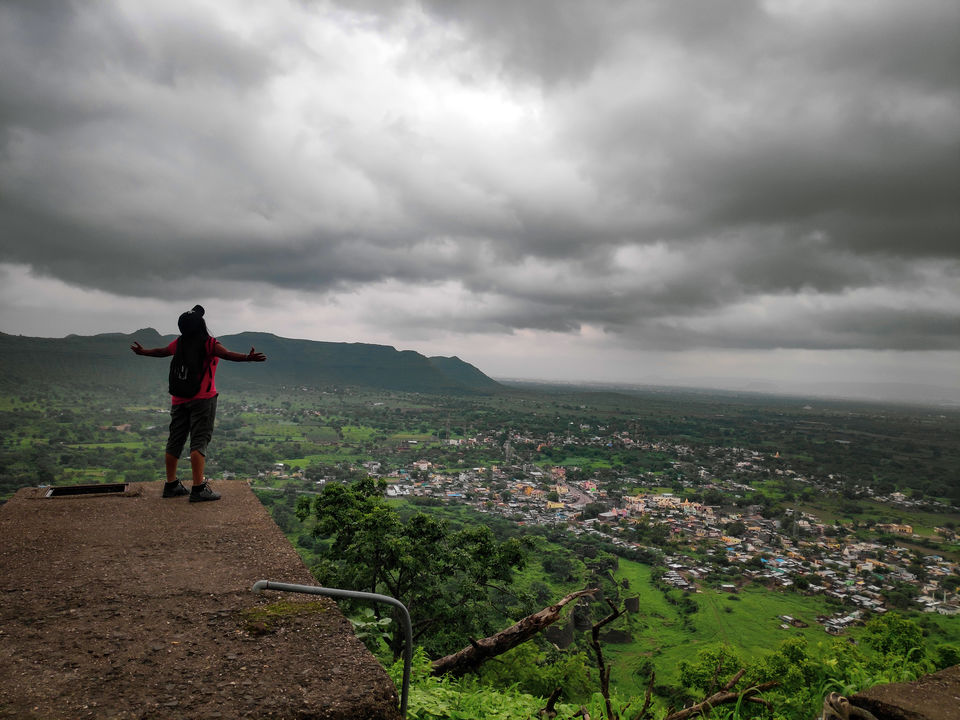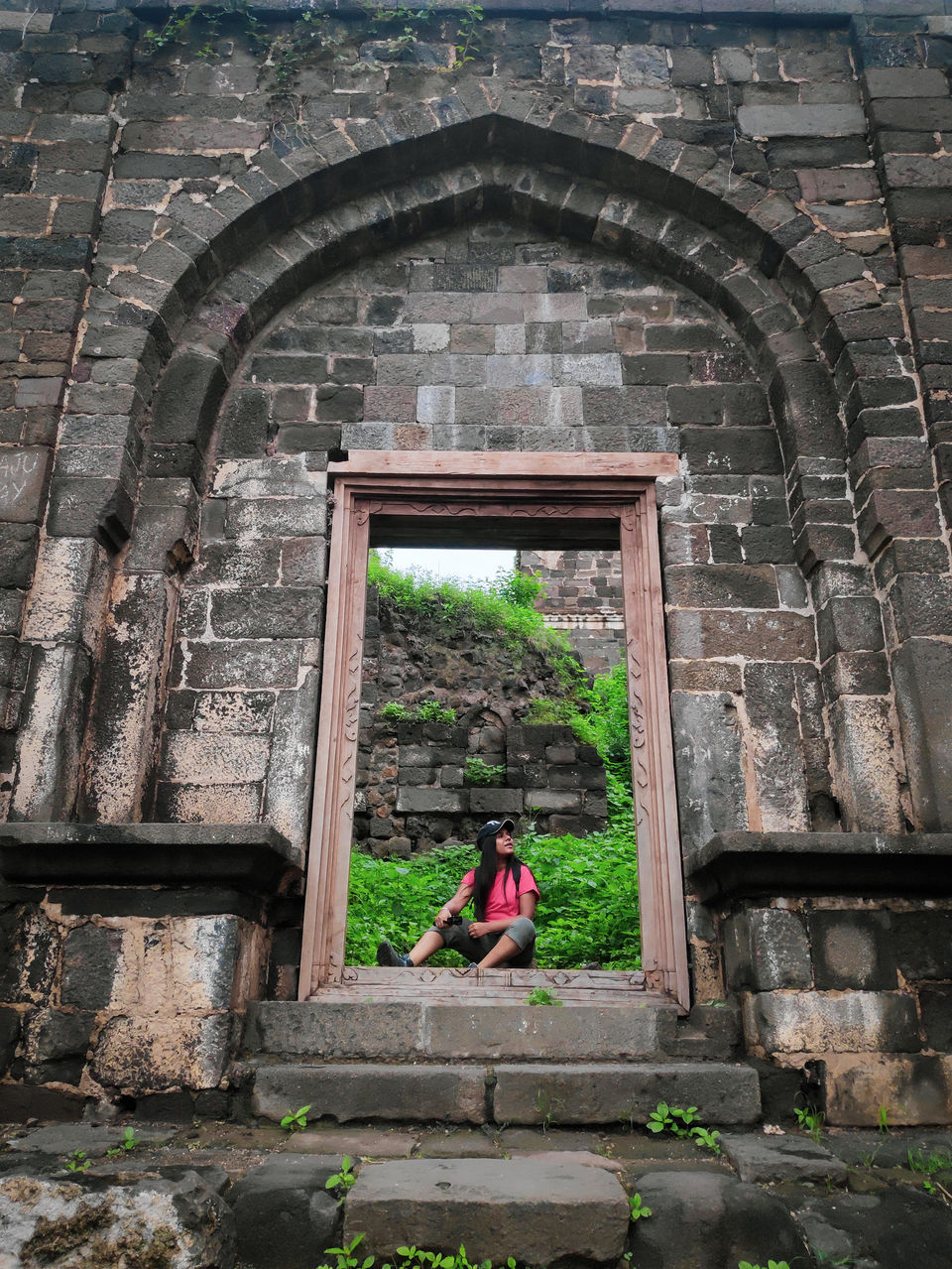 Daulatabad Fort, also known as Devagiri or Deogiri, is a historical fort located in Aurangabad, Maharashtra, India. It was the capital of the Yadava dynasty.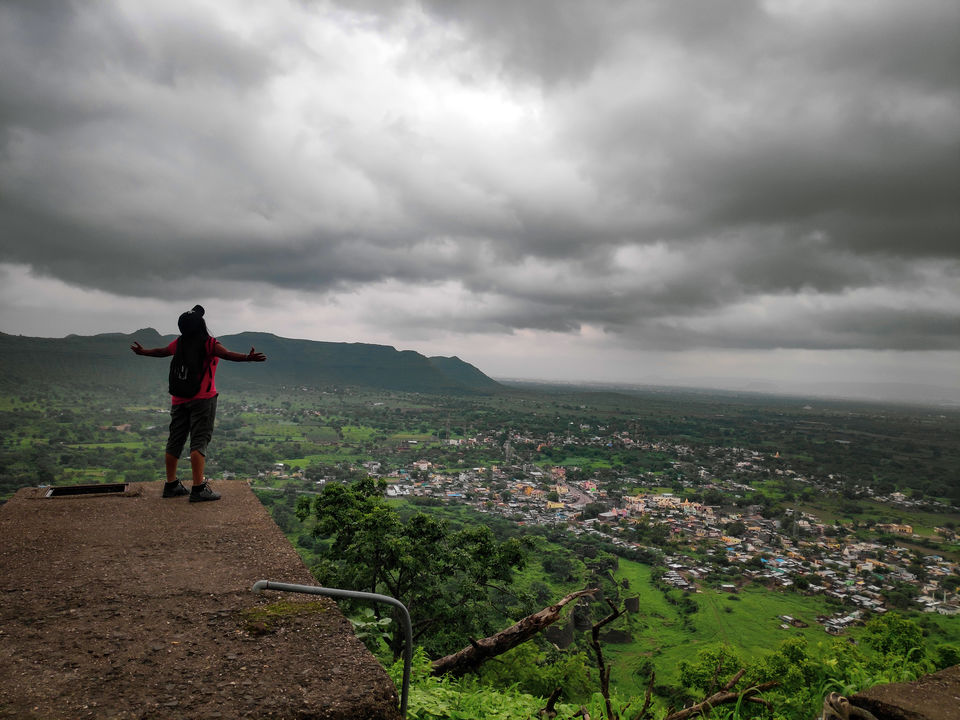 The Fort sits on a conical hill dominating the panorama with an amazing defense mechanism with three encircling fortification walls. Devgiri was renamed to Daulatabad 'the city of wealth' by Muhammad Bin Tughlaq.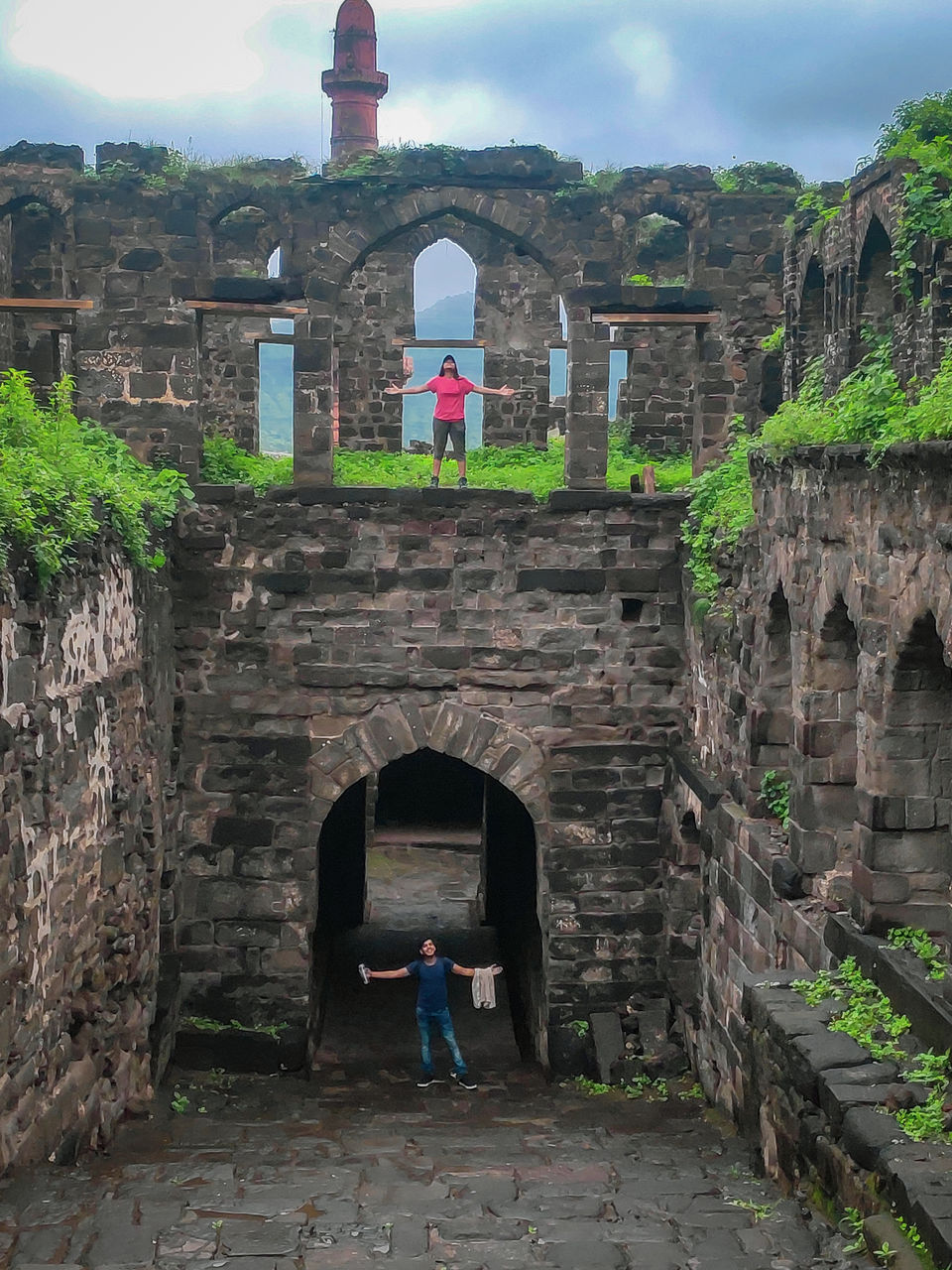 Menda Canon
A massive cannon about 17 ft. long sits on a bastion above the Chini Mahal. The cannon is said to have built during the reign of Aurangzeb and has his name inscribed on it.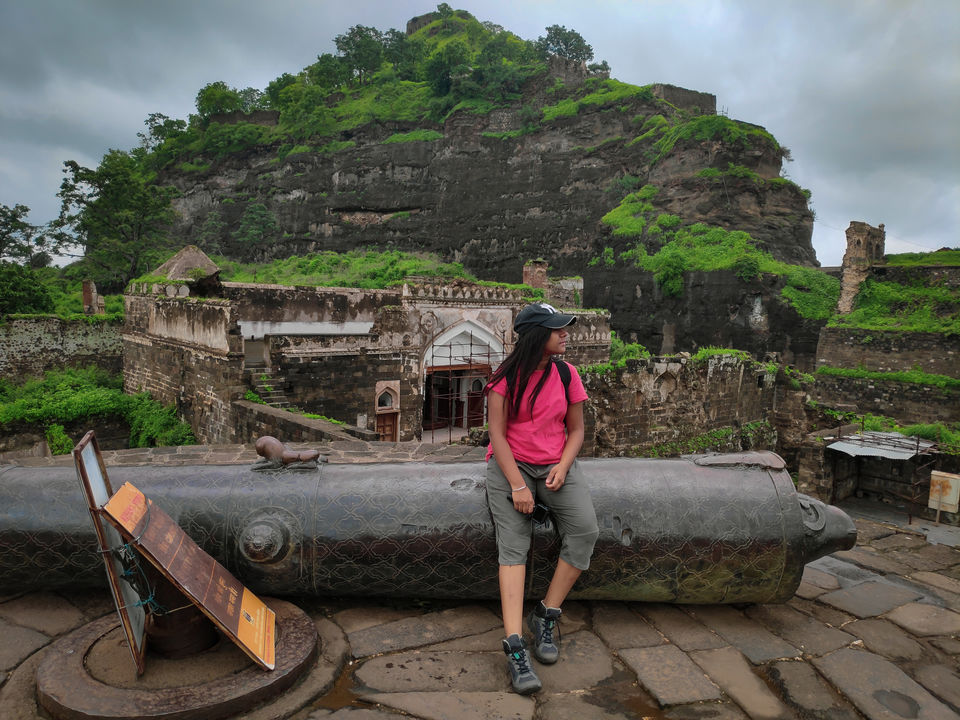 Bharat Mata Temple!
The temple and its premises are flanked by sculpted pillars of a Hindu temple and the temple itself is topped with a dome of a mosque. To avoid religious conflicts the temple now houses a statue of Bharat Mata (Mother India).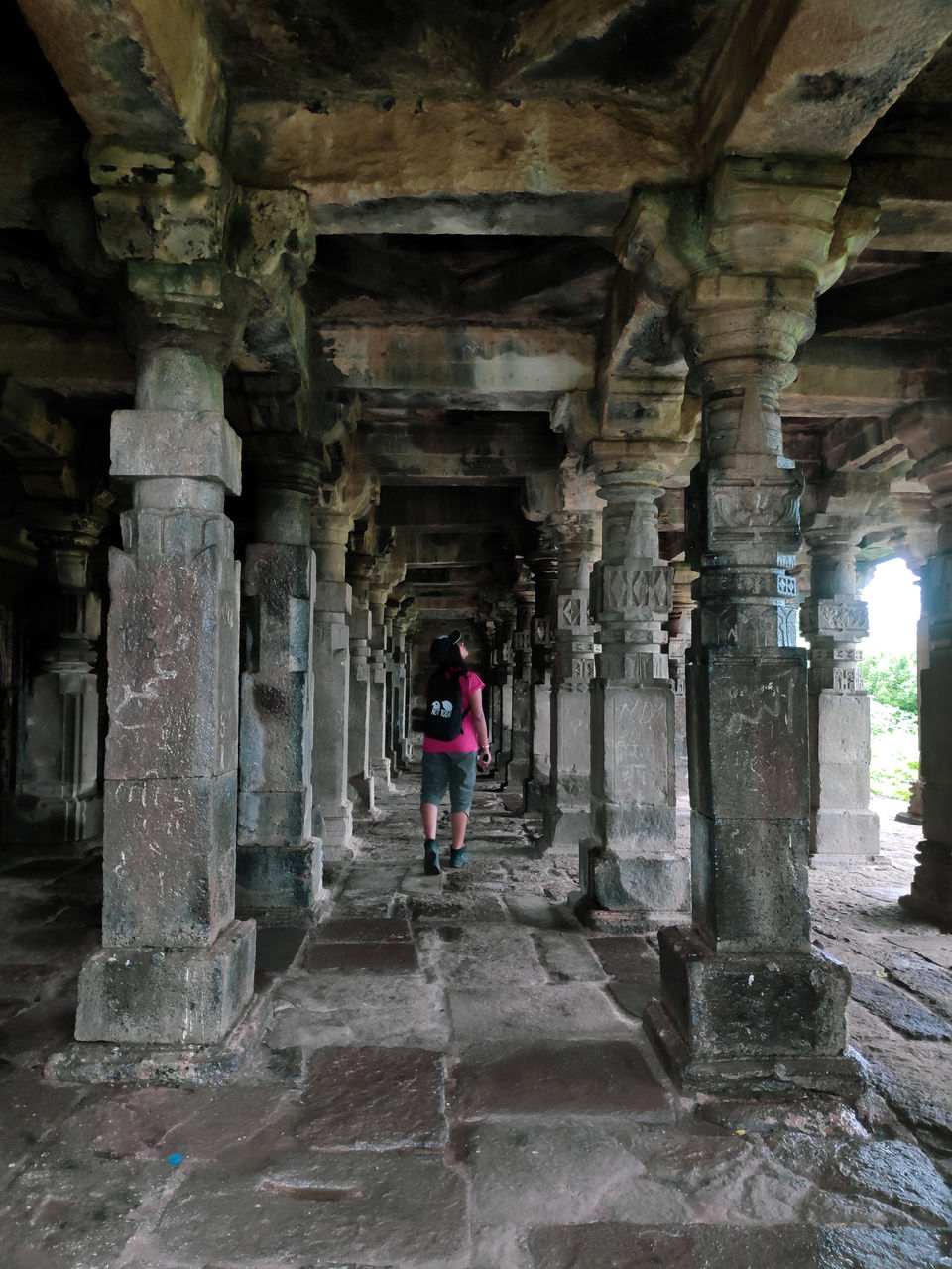 Baradari
An octagonal building served as a meeting hall sits on the summit. The baradari offers a remarkable panorama of the fort and the town of Daulatabad.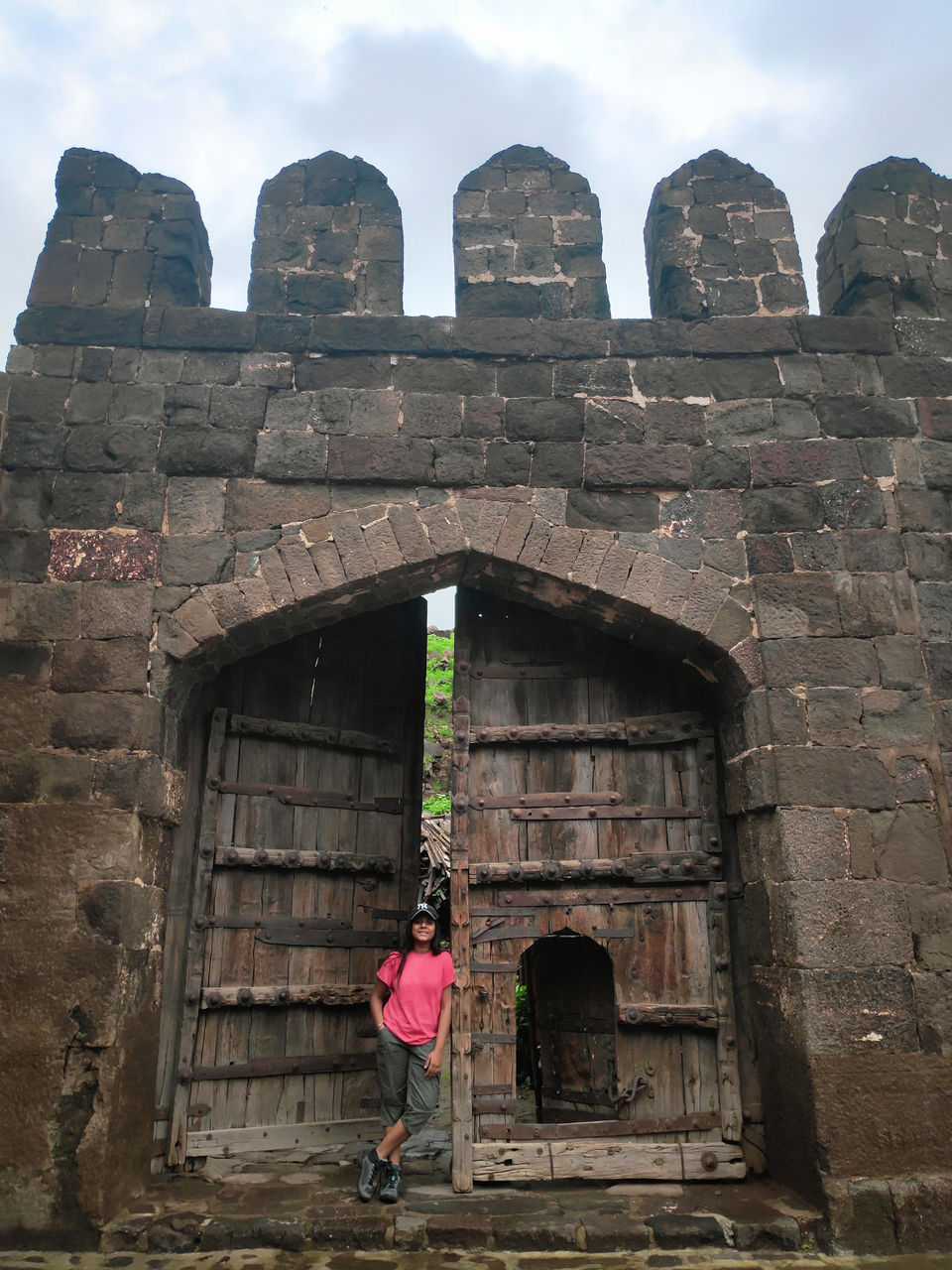 Lord Shiva is believed to have stayed on the hills surrounding this region. Hence the fort was originally known as Devagiri, literally "hills of god"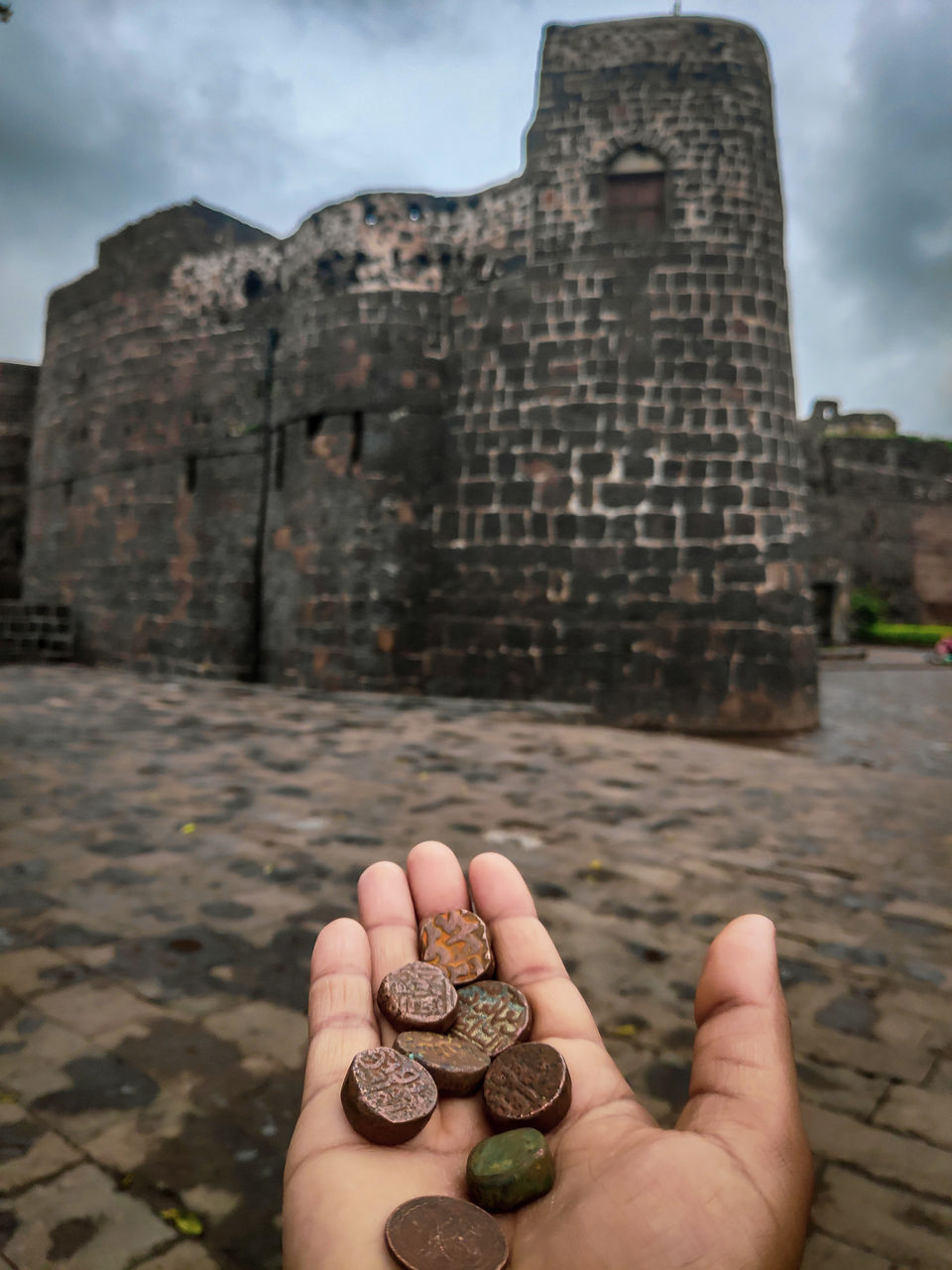 Daulatabaad "Daulat" + "Baad" means City of Wealth!