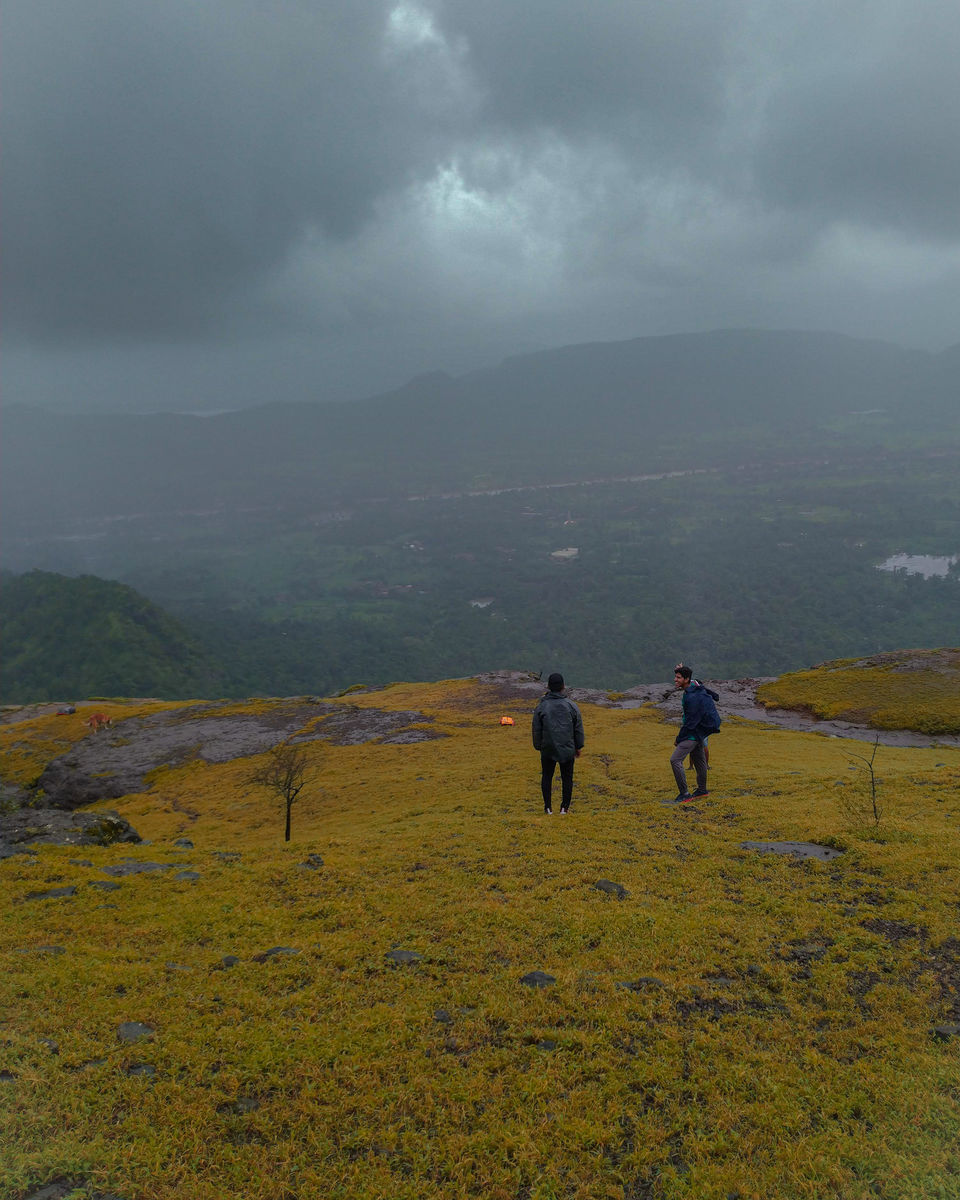 Kohoj is located about 104 km from Mumbai off the Mumbai - Ahmedabad Highway basically in Palghar district. Upon reaching Manor you have to take a right turn under a newly built flyover and take the Manor - Wada road. It is approximately around 10 km from the right turn. A few minutes drive on this road and one can see the Kohoj fort on your right.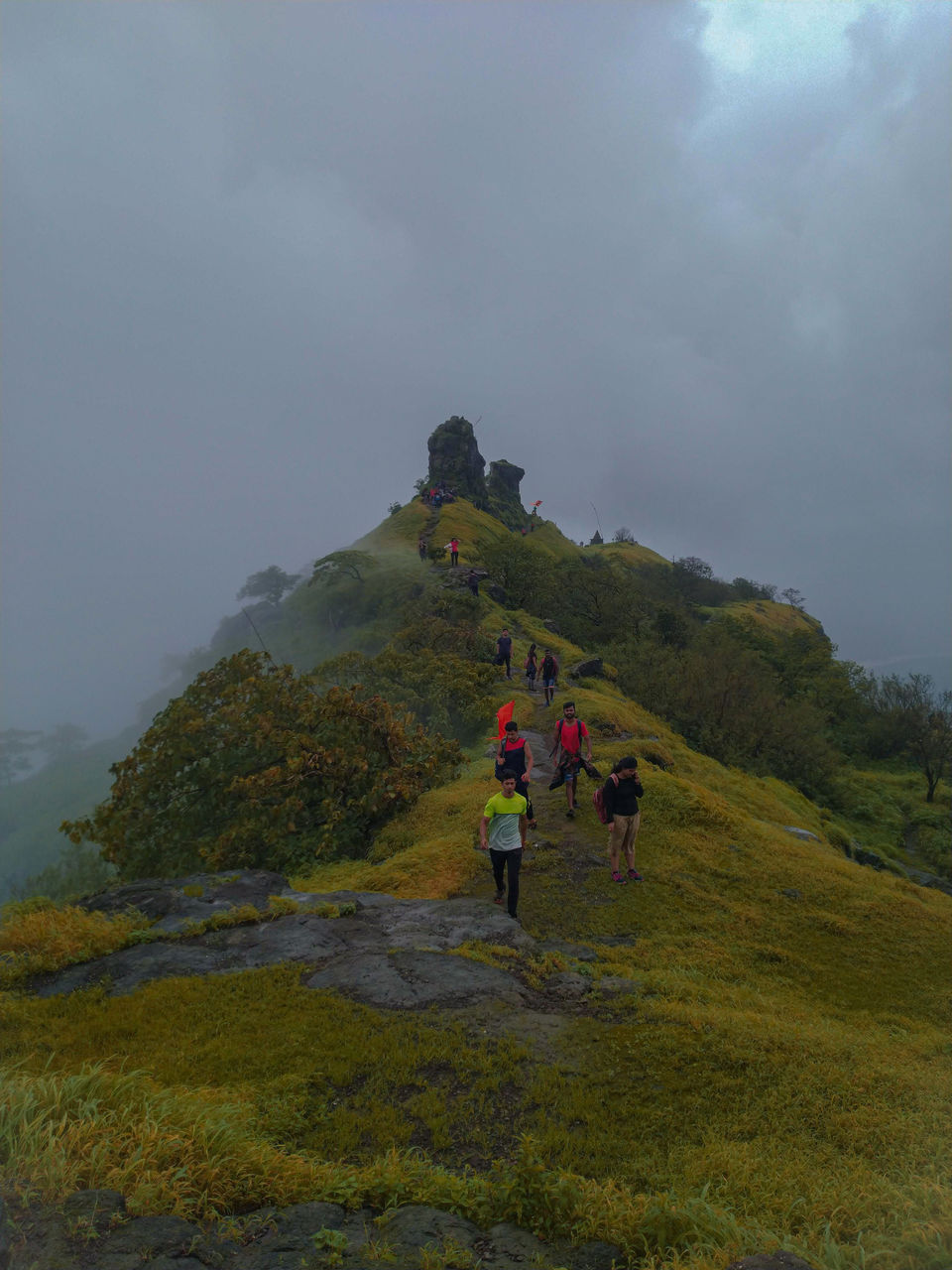 How to reach Kohoj fort :
Kohoj Fort Trek can be reached from the Vaghote village on Palghar - Wada road. At the base of the fort is a lake that gives the beautiful reflection of the fort. It takes 2 hours approx from the village to reach the plateau.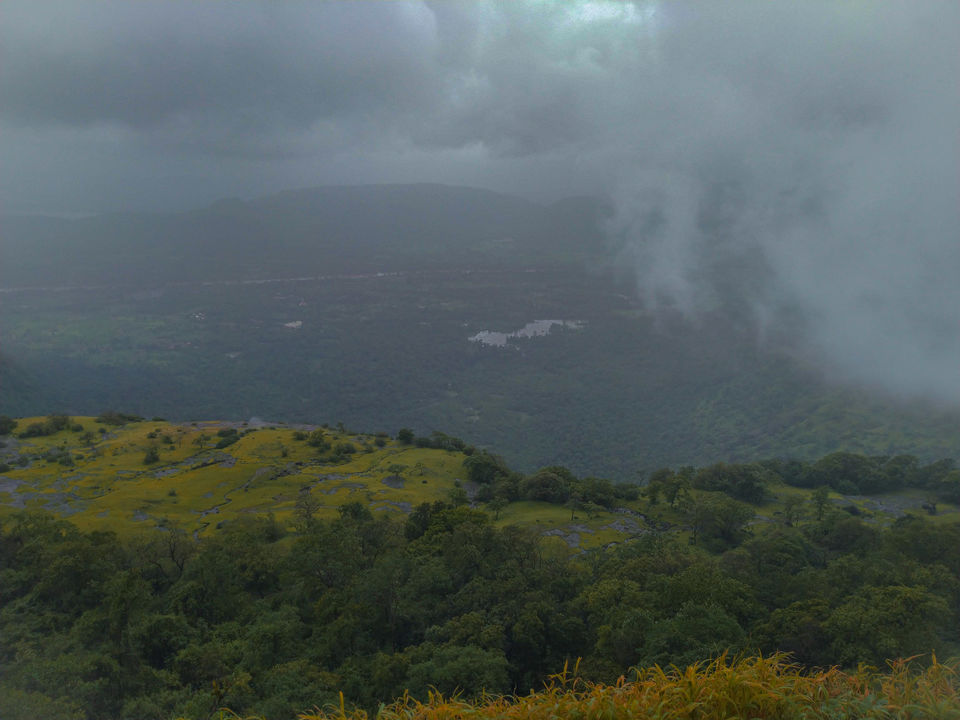 Difficulty level :
The height of the fort is about 3200 feet which makes it range from easy to medium difficult.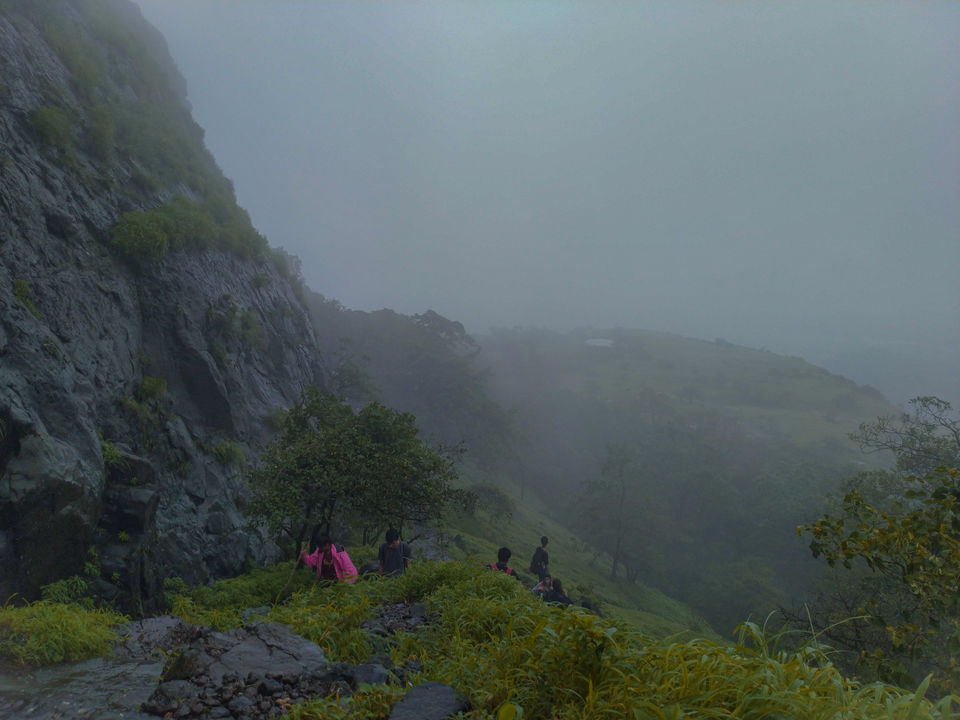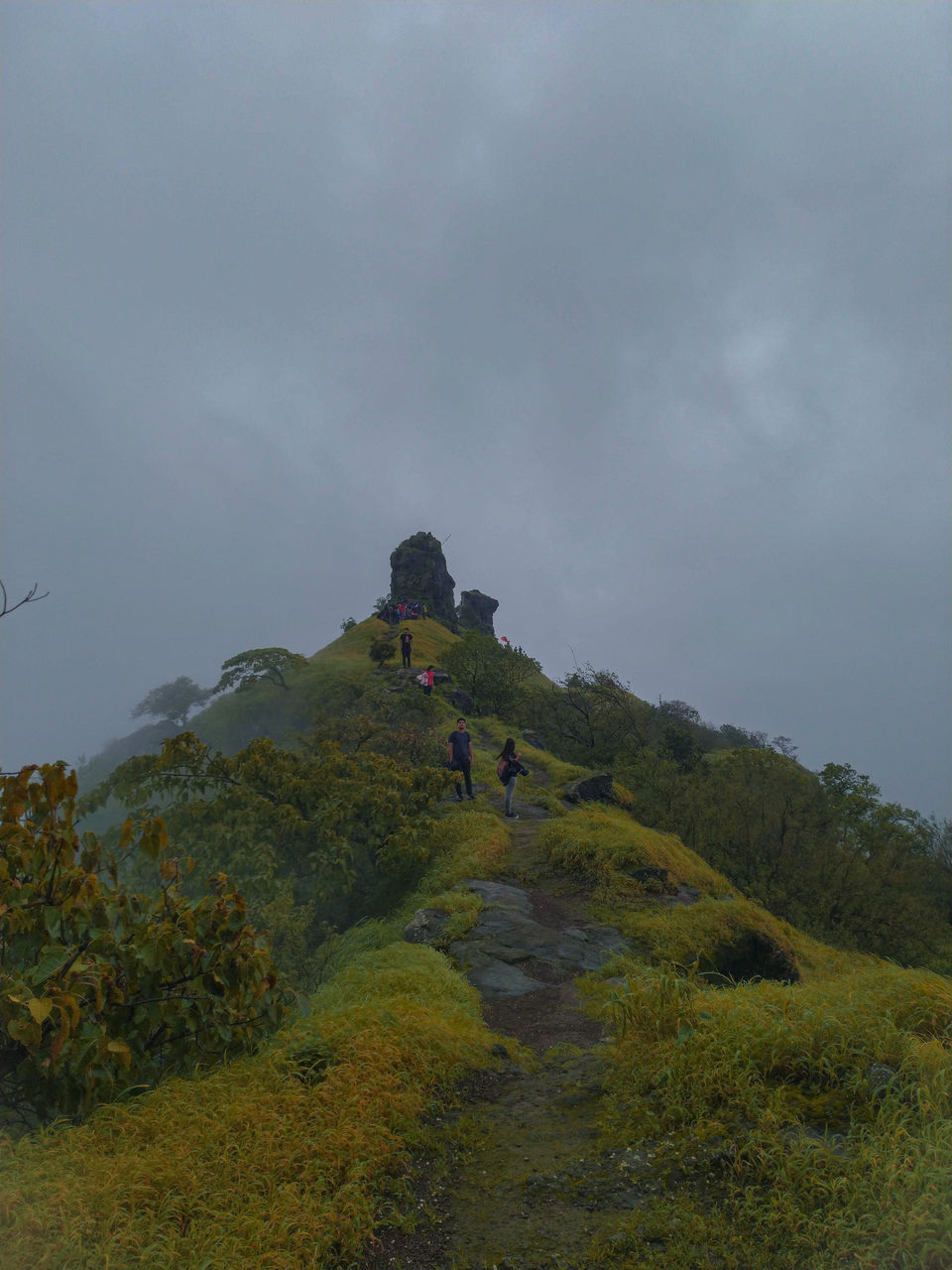 COST :
As this trek is an easy one the cost is limited to around 1000 INR and can be done solo as well as in groups.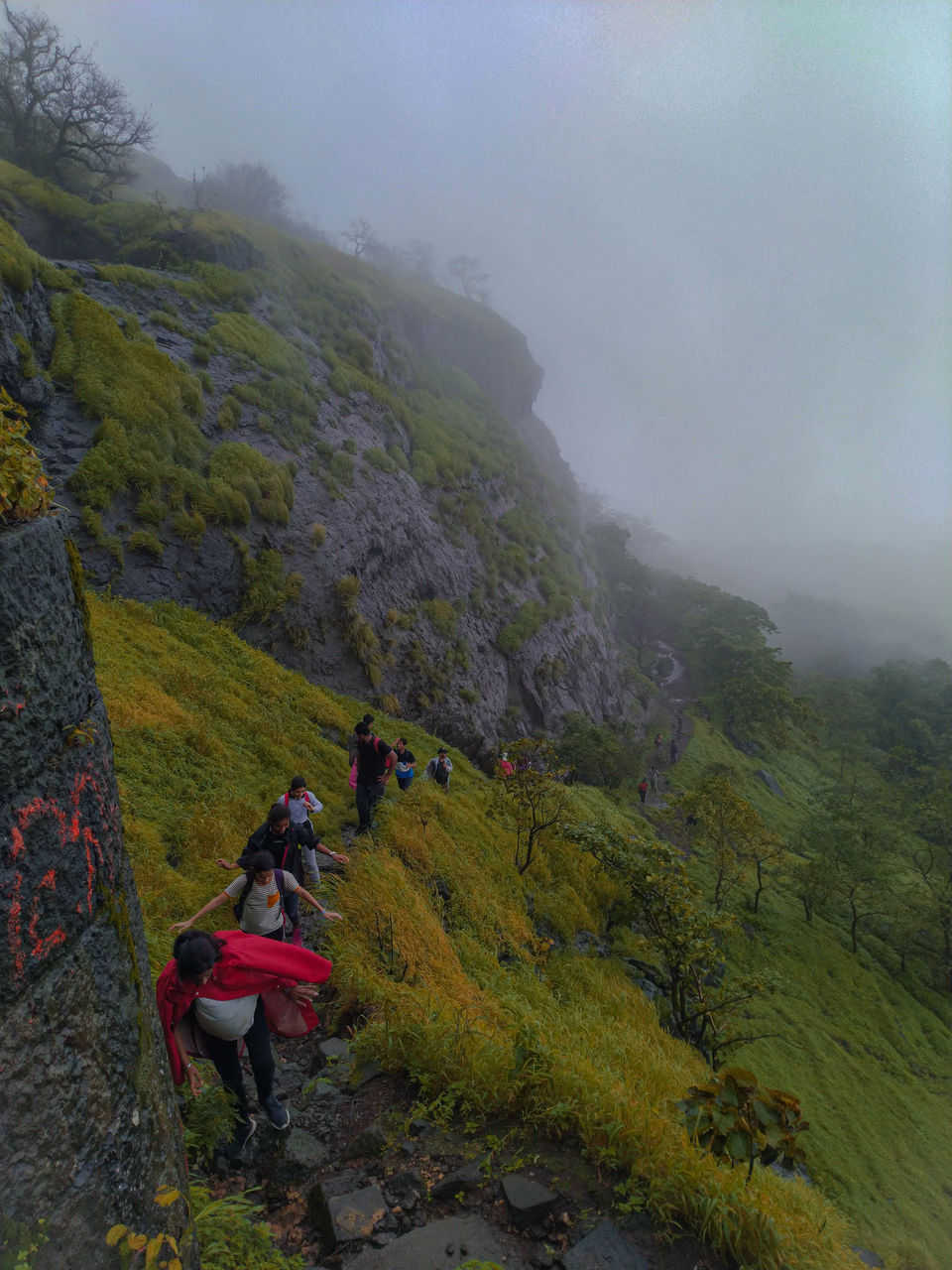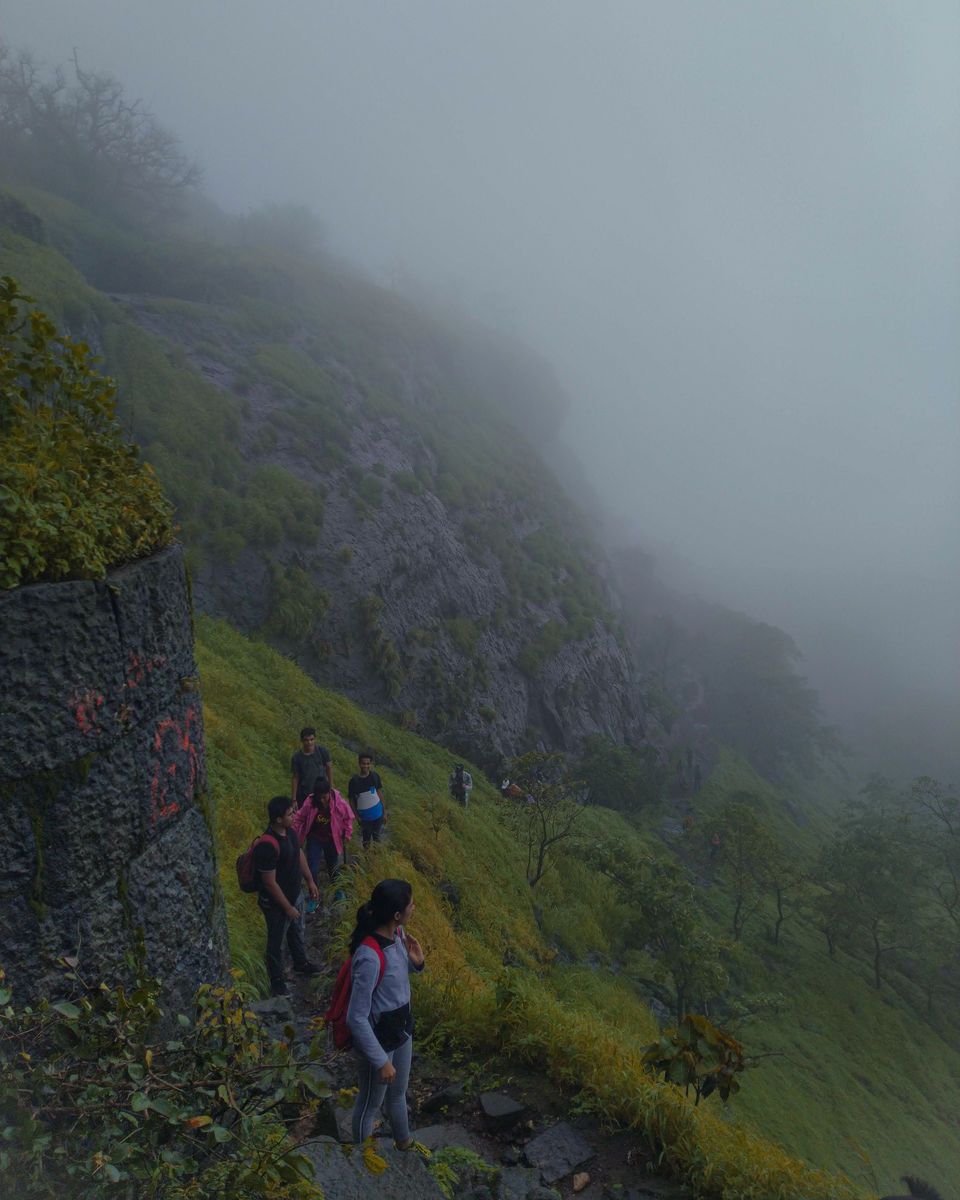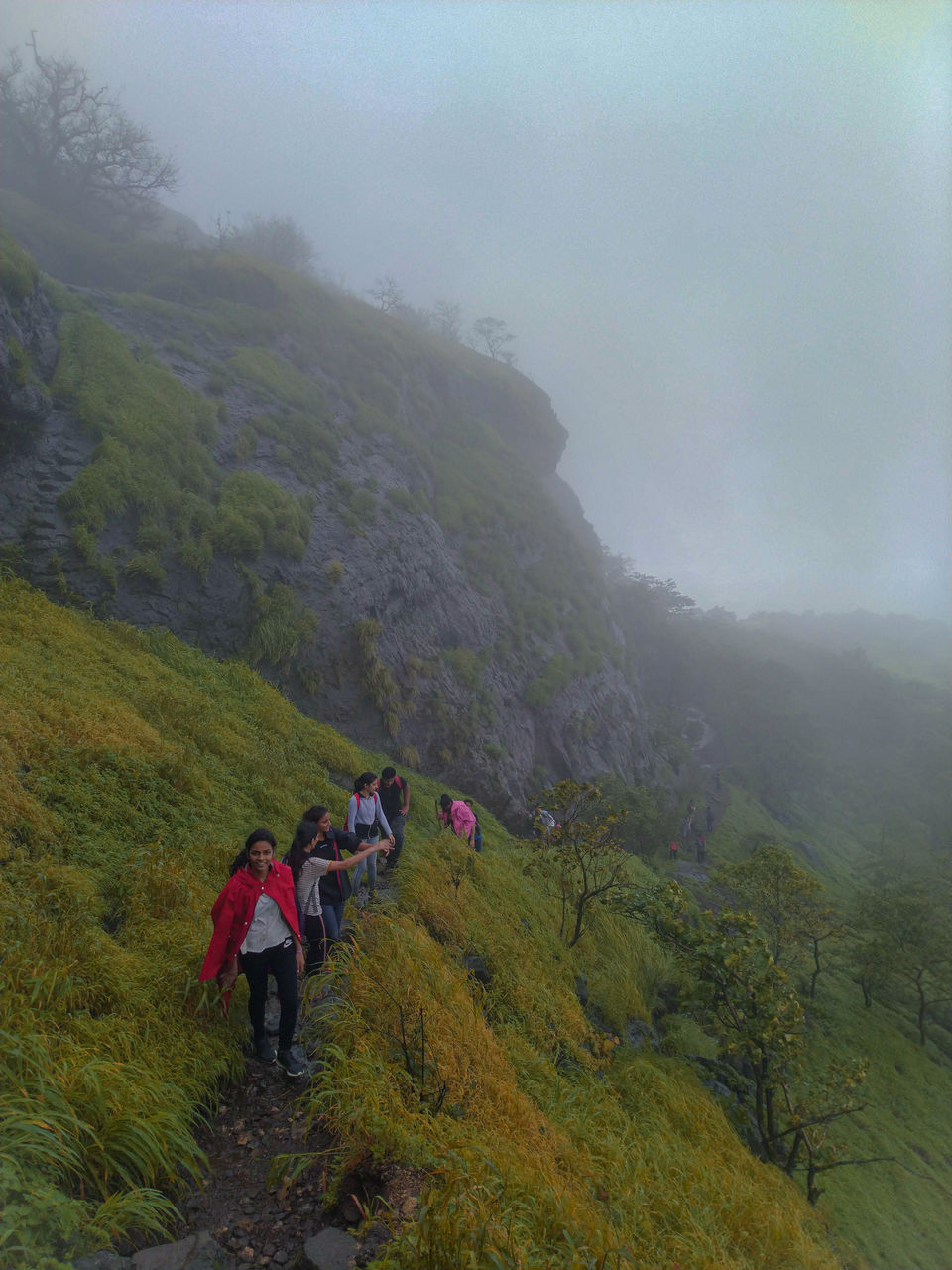 When to do :
The best time to hit this trek is during monsoon season because of the greenary and the rain that adds adventure to the trek.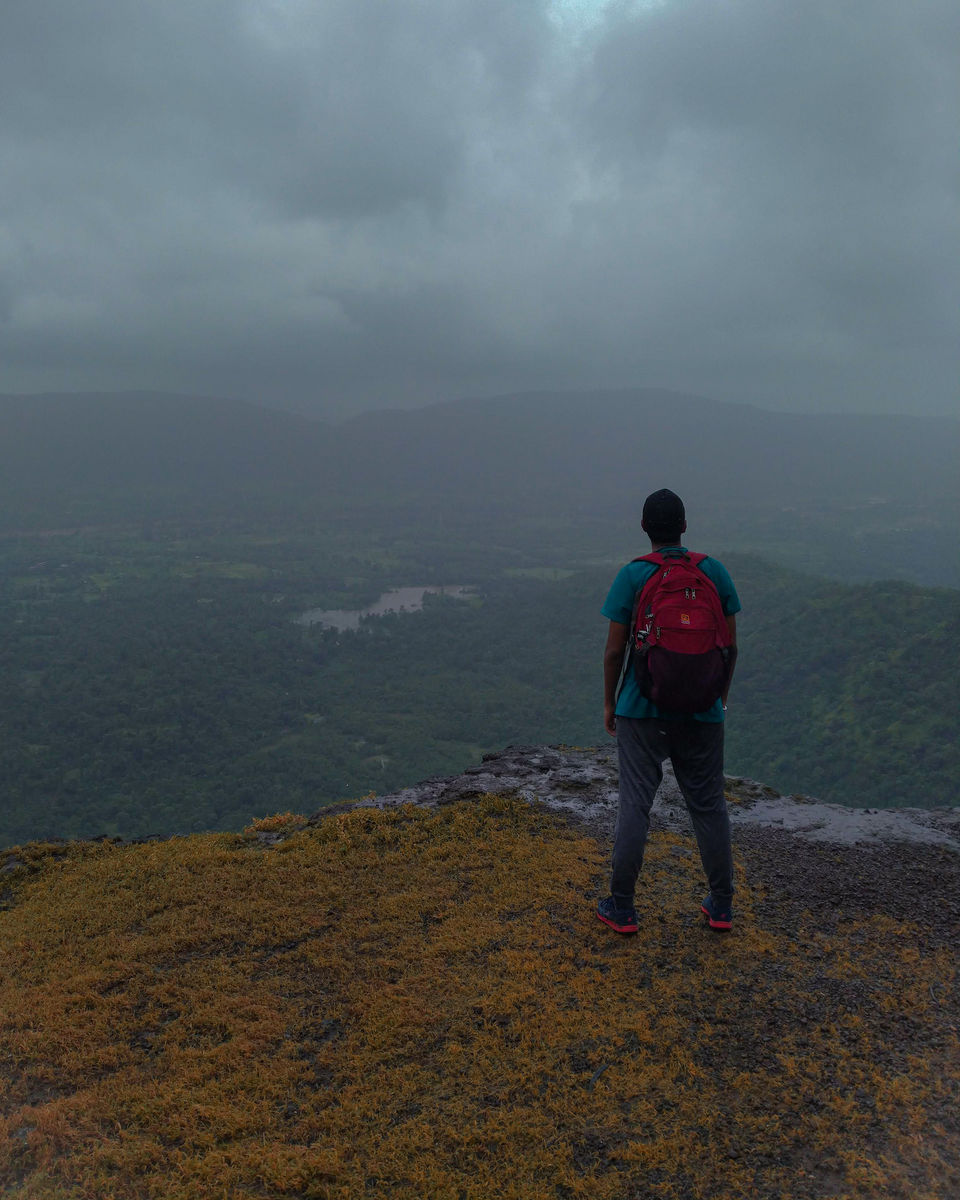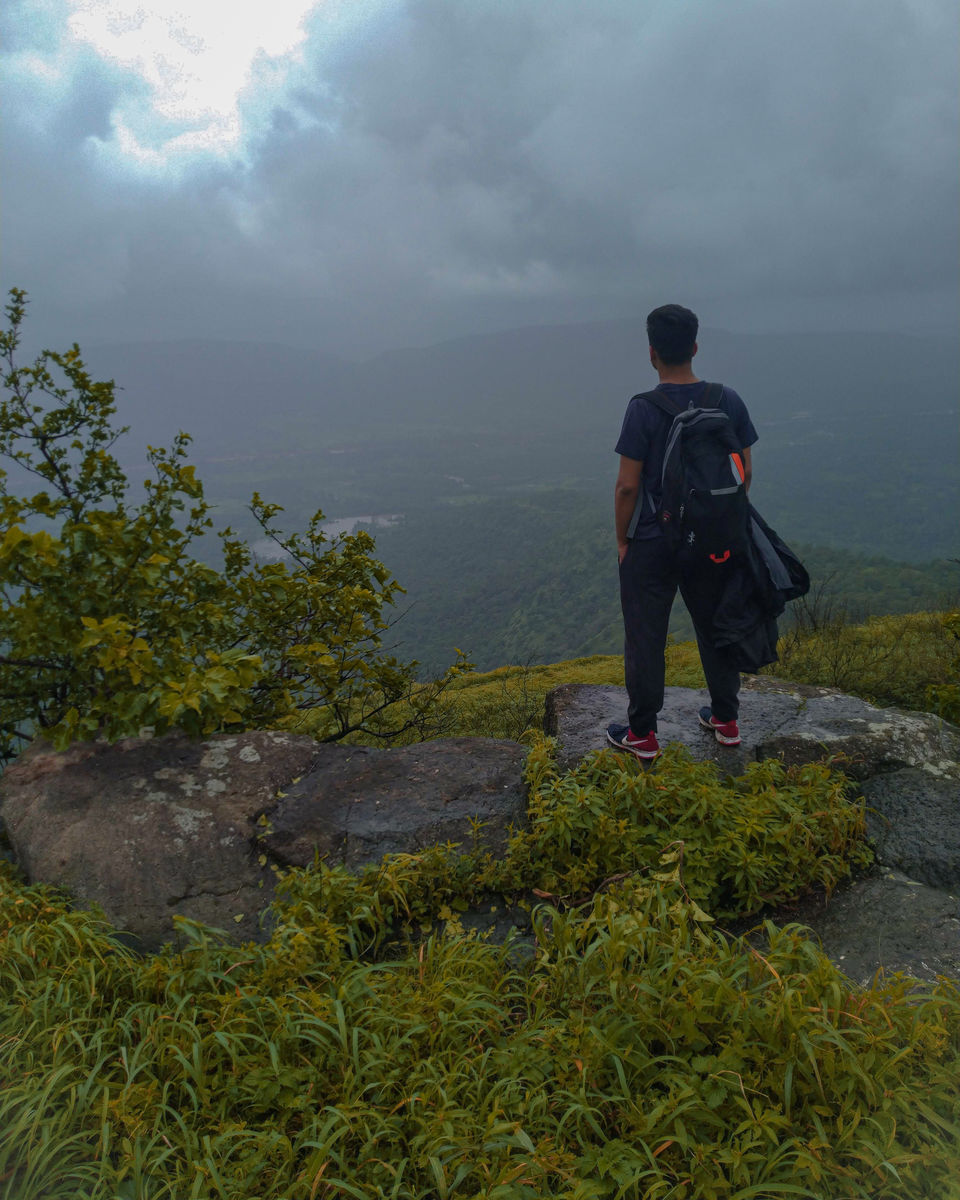 Have you been to any trek recently? Share your experience and inspire others!