It is said that a well spent day brings a happy sleep and a well spent evening brings its lamps in life.
After lunch we though to go out for an evening walk and googled some places nearby the society Viman nagar nothing looked exciting except, Sinhagad Fort.
Still remember it was raining minor and we started for Sinhagad which about 35 km away from the city.
Another forts ruled by Marathas has its own history, previously known as Kondhana after the sage of kaundinya; the fort has witnessed many historical battles between Mughals and Marathas. After many battles (1340-1046) the fort was occupied by Shivaji son of Shahaji Bhonsale who ruled Marathas for the longer time. The fort has gates to enter the fort, the Kalyan Darwaza and Pune Darwaza.
The fort was ruled and captured by other rulers as well but Marathas always gave a tough fight to regain.
Shivaji' s younger brother Tanaji lost his life in saving the fort from Mughals. In order to give respect to his sacrifice he made his tomb in this fort itself.
Sinhagad was seized by Aurangzeb in Era 17, but could not hold it for longer, Marathas took it over again but finally the fort was seized by British army and used for retreating many of the European residents.
Now the fort is a Doordarshan relay tower for broadcasting local TV signals, very much Visible from a distance if it's not a foggy day.
The caves of Kaundinyeshwar temples are made of single stones pleasing the visitors from ages, some of the locals who have small shop in the fort suggest that the fort could have been built 2000 years ago.
We went there in Monsoon, the best weather for this place. The way towards the fort is almost broken, very steep and narrow always in under construction phase. You have to be little cautious if you are trekking or hiking on this road.
Once you reach at the fort all your tiredness will run away, Lies in the green lush forest of Maharashtra the this fort has the best view from top. You will be happy to see the locals who run some small shops up. They are very welcoming, you can try some tea with bhajiya and sweet curd which they store in a big " Kulhad ".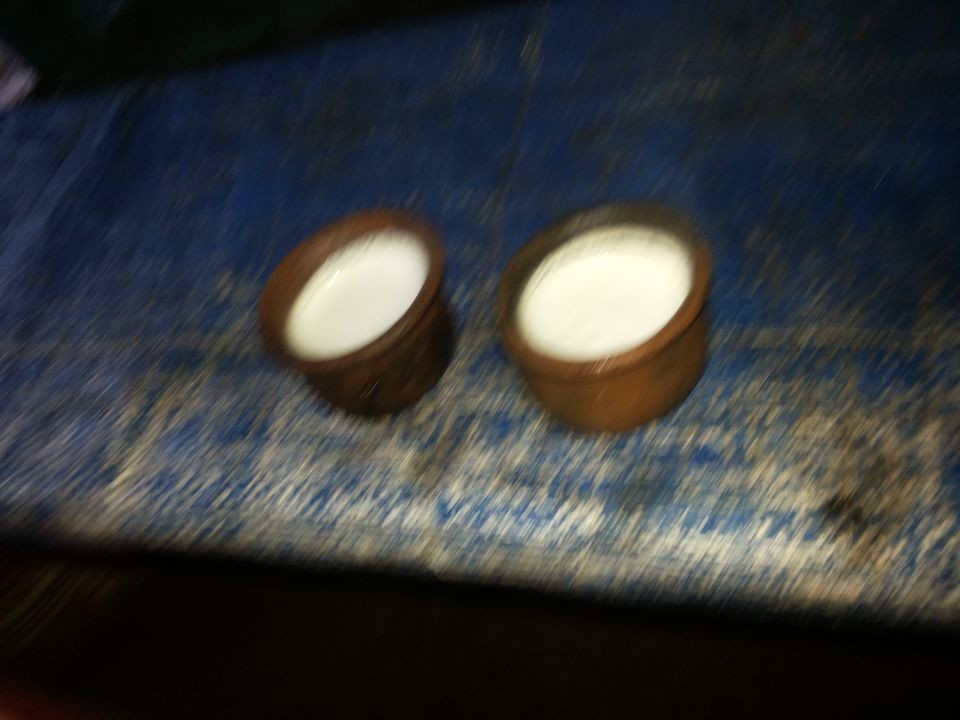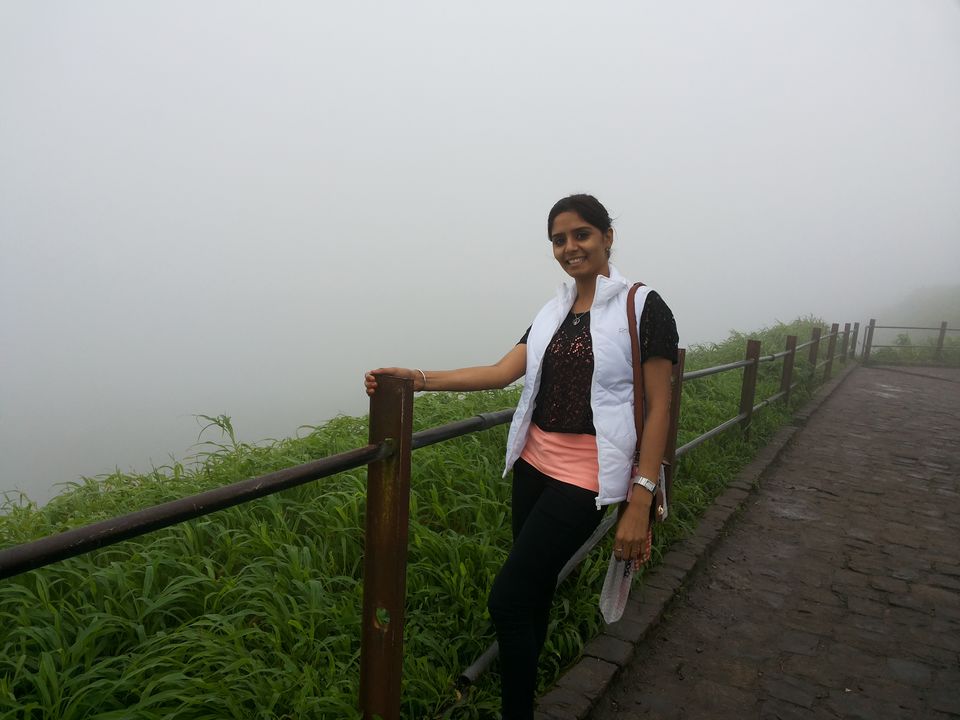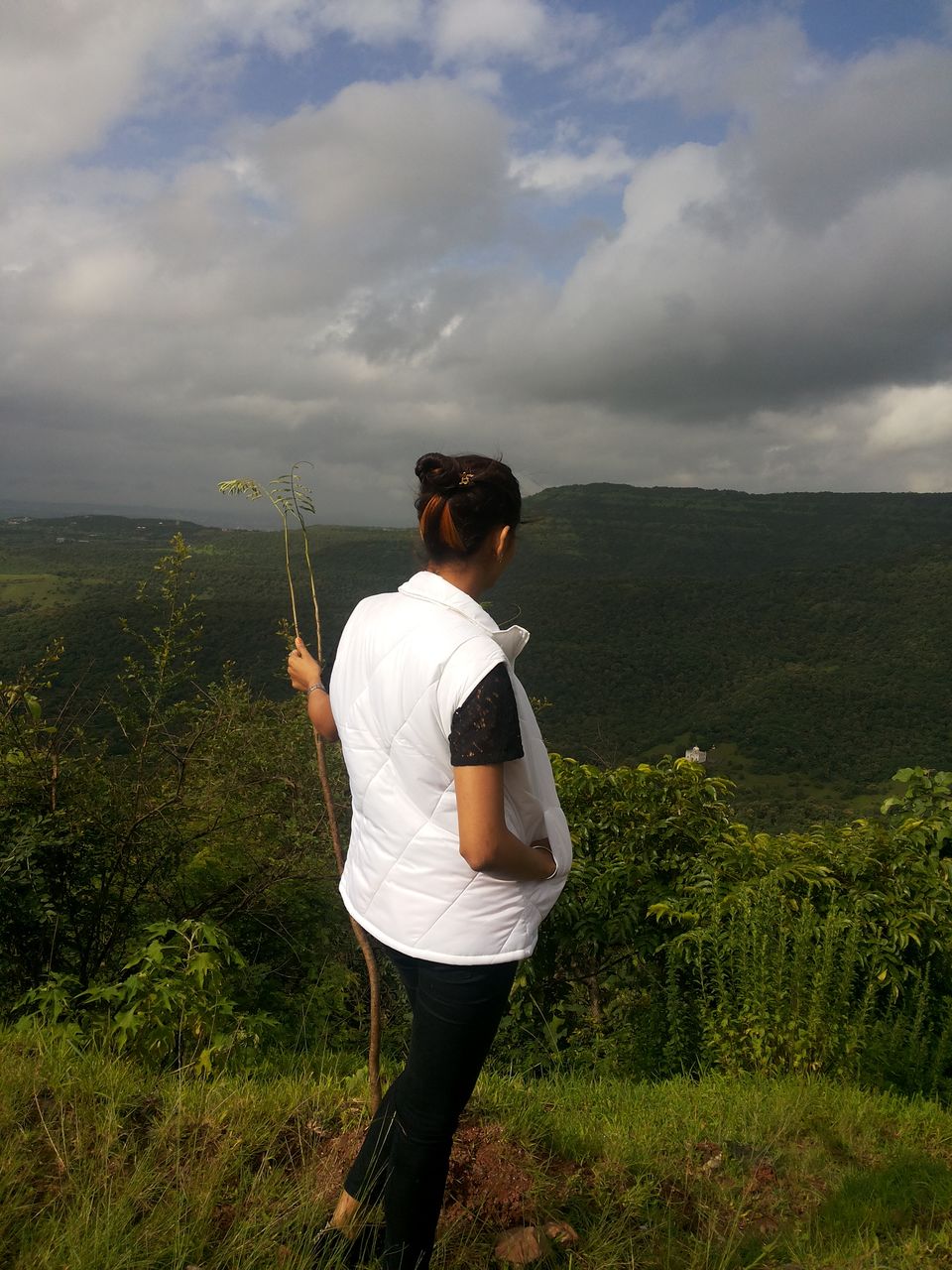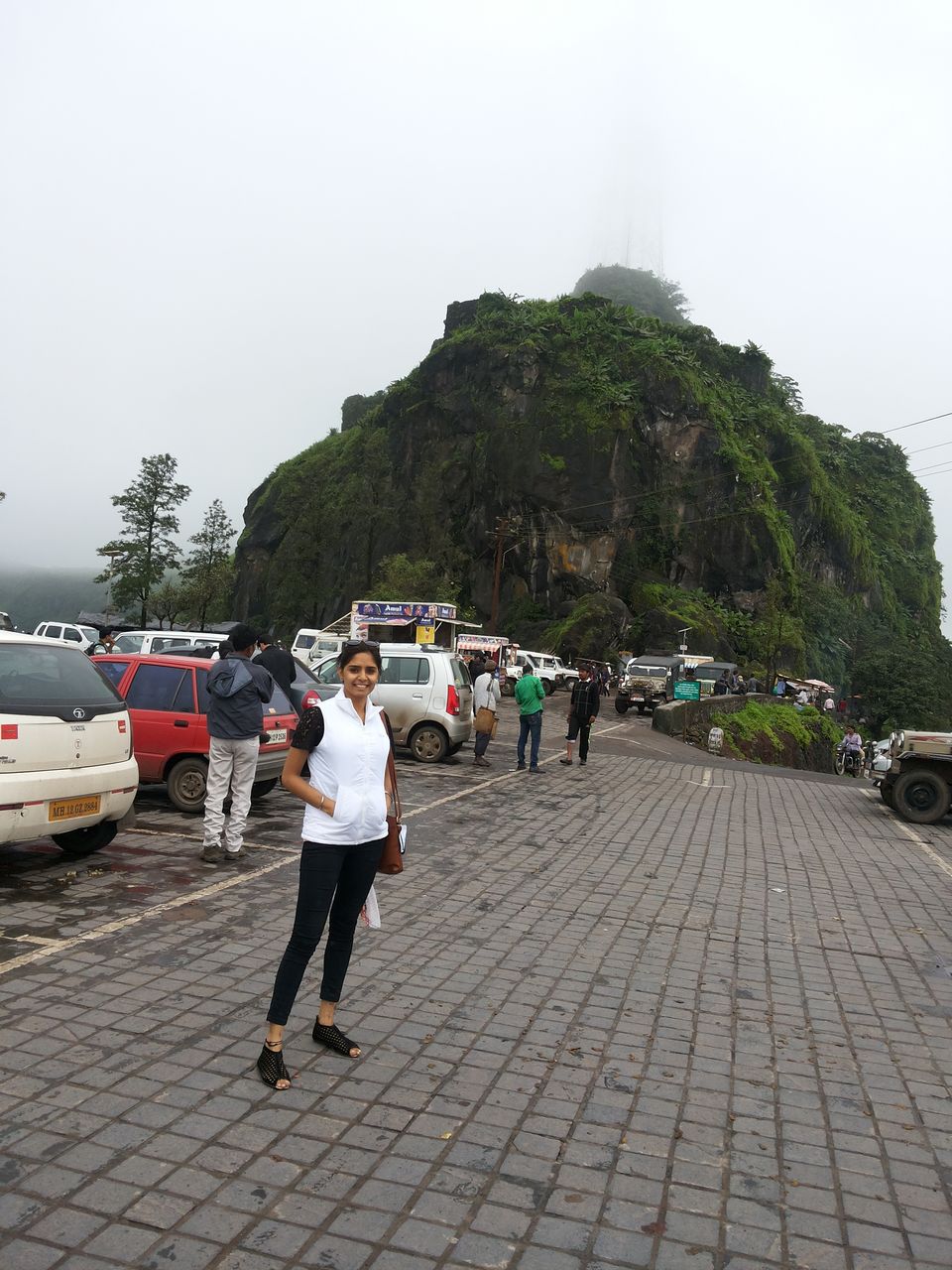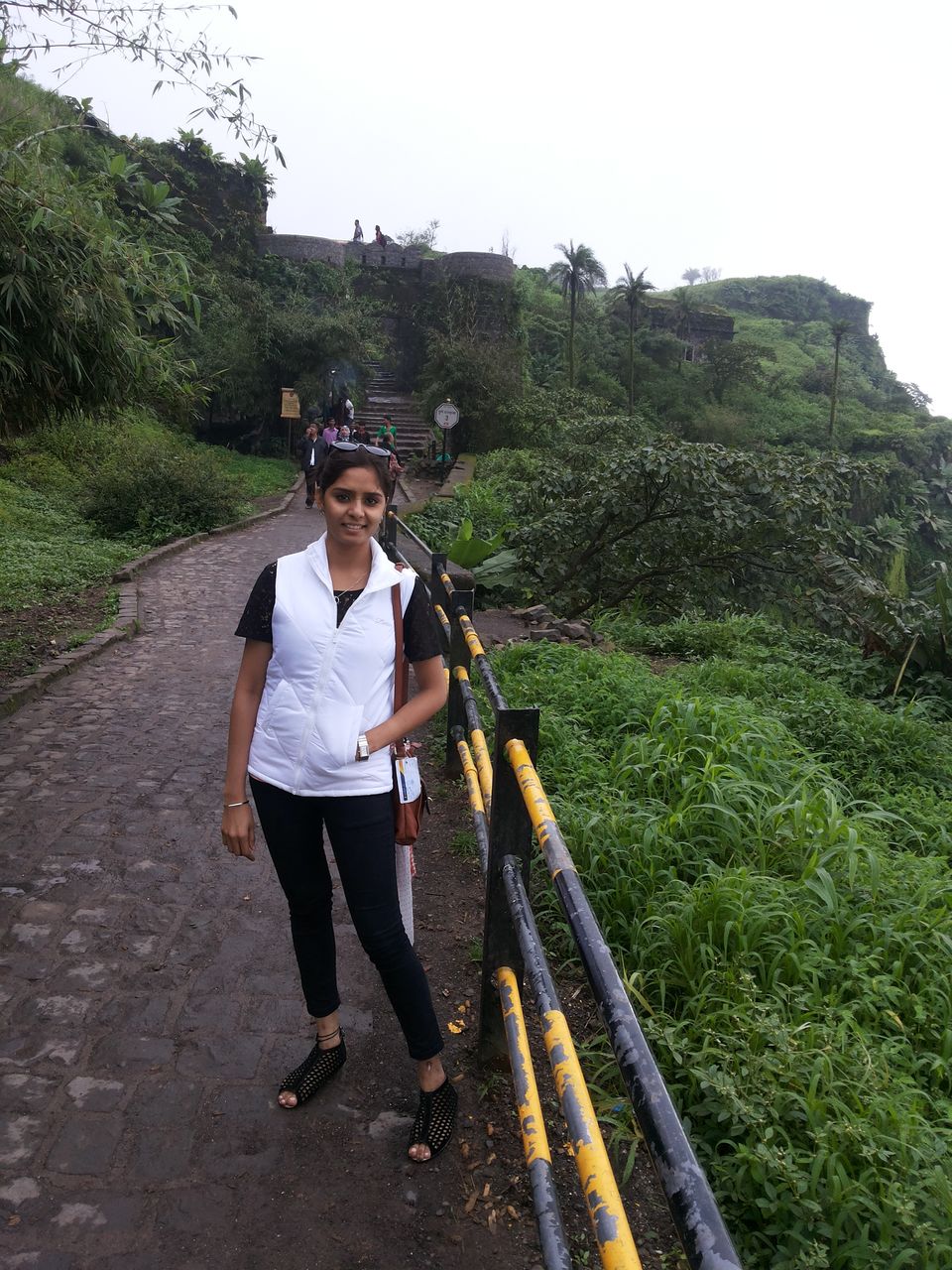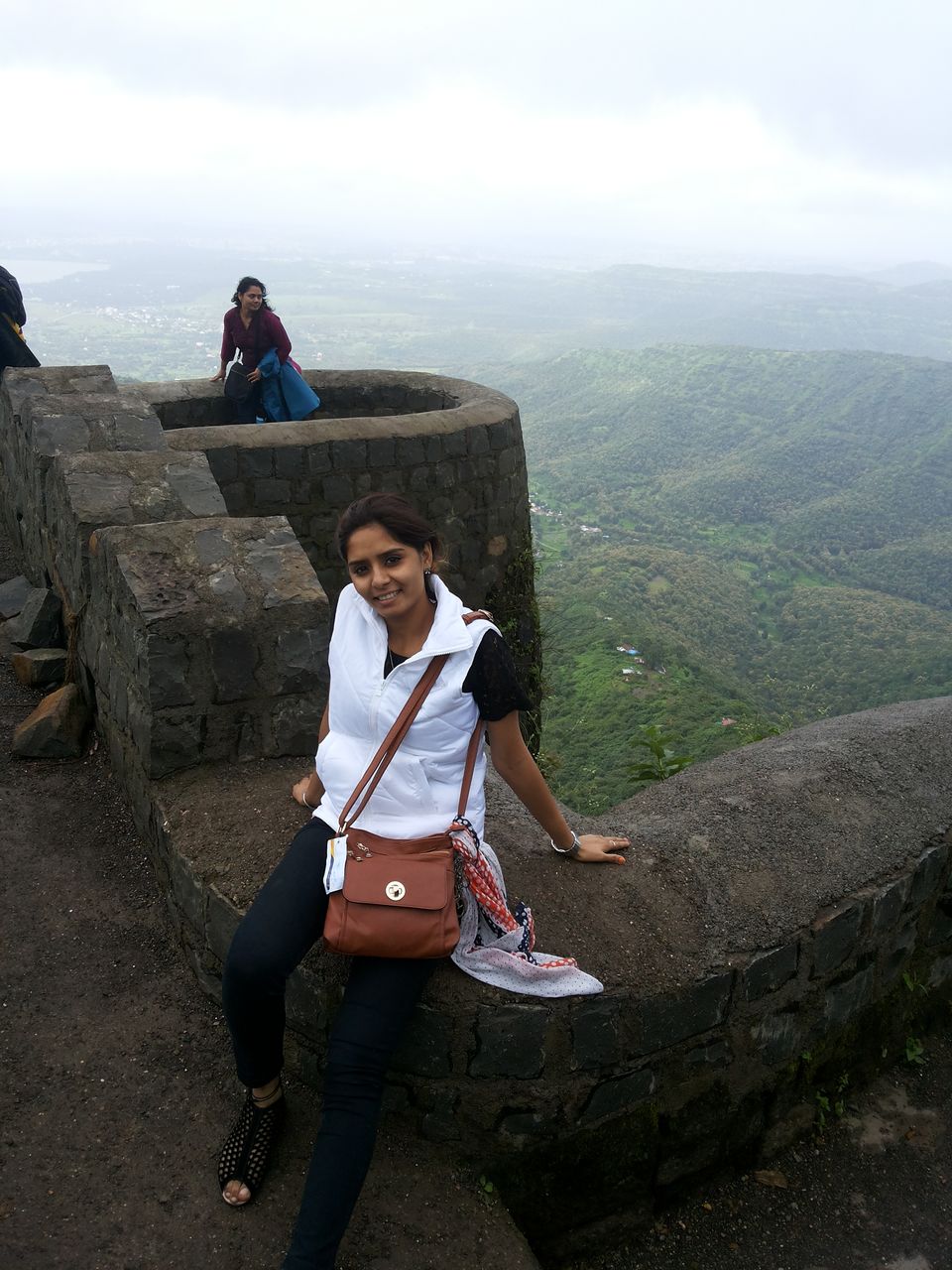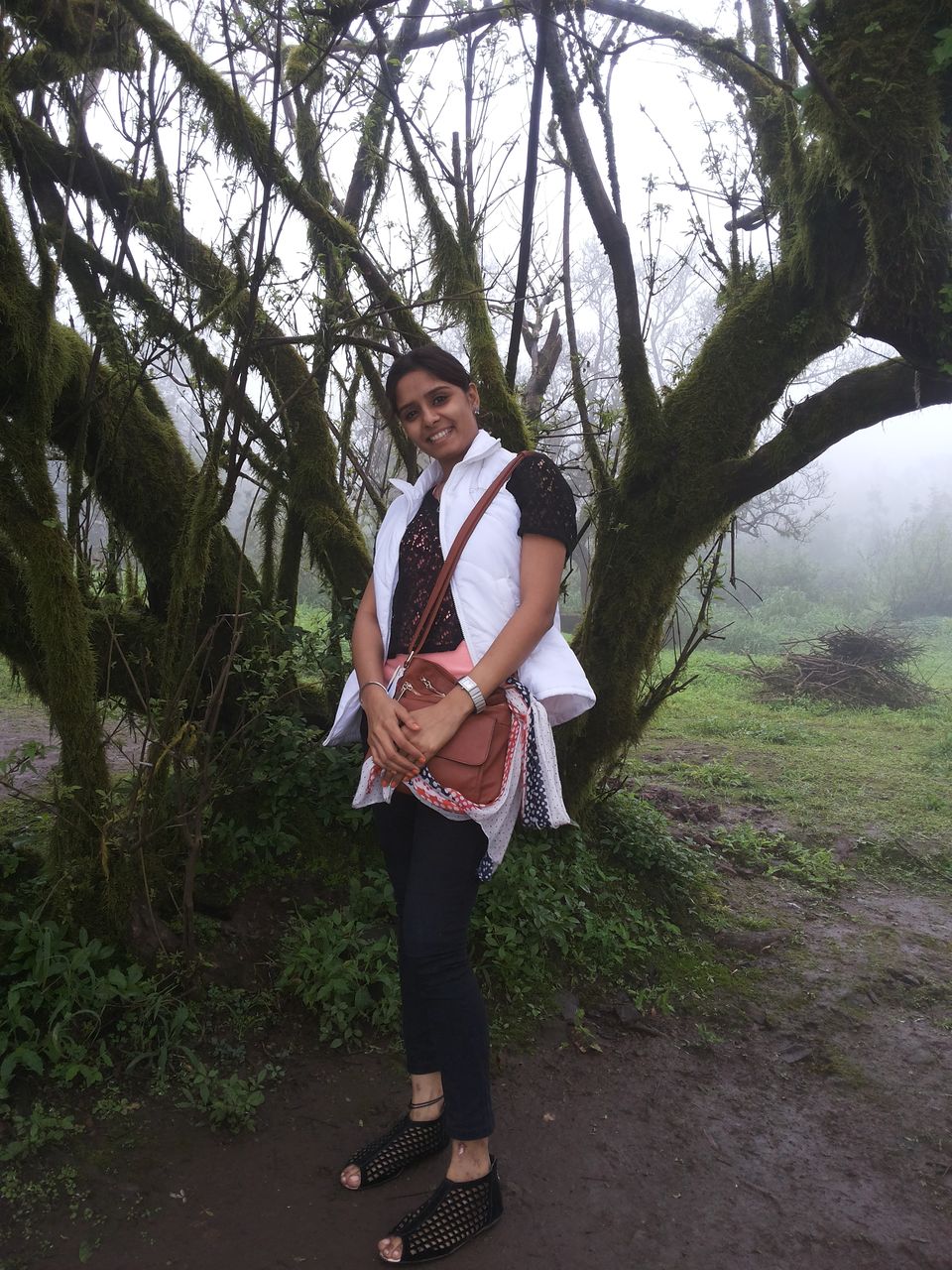 sinWe took almost 2 hours in visiting the entire fort. There is a small pond which is always full of water either from the mountains of from rain. There are stairs to climb each part of the fort.
Till date the government Hasn't made any changes in the fort the beauty of this fort is maintained by the forest itself.
There not no rooms or hotels to stay at the top. Non-veg food, alcohol and smoking is not allowed on top.
& late evening we were back from this short yet amazing place...
if you are at all in Pune , Do not miss this place , Trip to Pune will be incomplete without this.