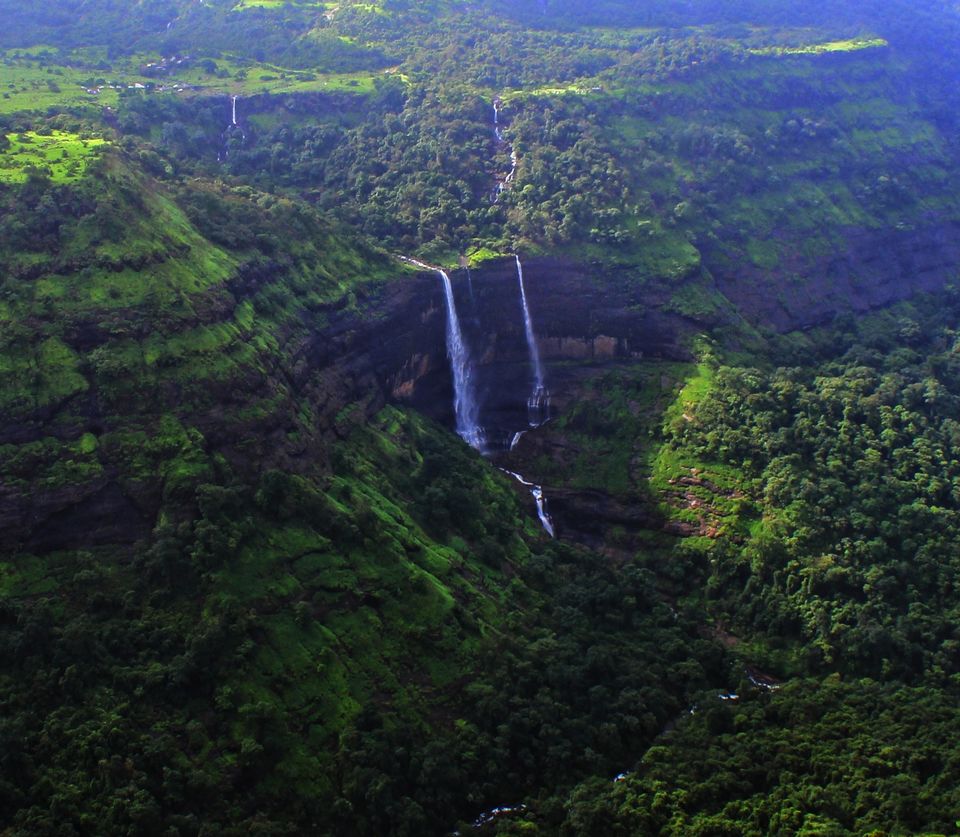 Maharashtra is blessed with amazing Nature and forts since history of marathas. One of the offbeat destination to explore is the Rajmachi. Fireflies are also seen before monsoon.
How to reach:
Lonawala is the nearest railway station from pune and mumbai.
Till the start point of trek, one can reach there by jeep.
Places to visit:
Rajmachi is the base village for accessing shriwardhan fort and manrajan fort.
Kataldhar waterfall is seen from the top of the shriwardhan fort.
Kondhane caves is the nearest place to visit.
Day 1 started with reaching lonavala till afternoon then start the trek till jeep goes. After few minutes, trek is started. Trail towards Rajmachi experienced with amazing scenic views. It took 3 hours to reach Rajmachi while crossing small streams,joyful nature. After reaching to Rajmachi we set a campfire and set up our tents. Since it was amazing journey throughout, we decided to spend some time with nature. Then we slept off.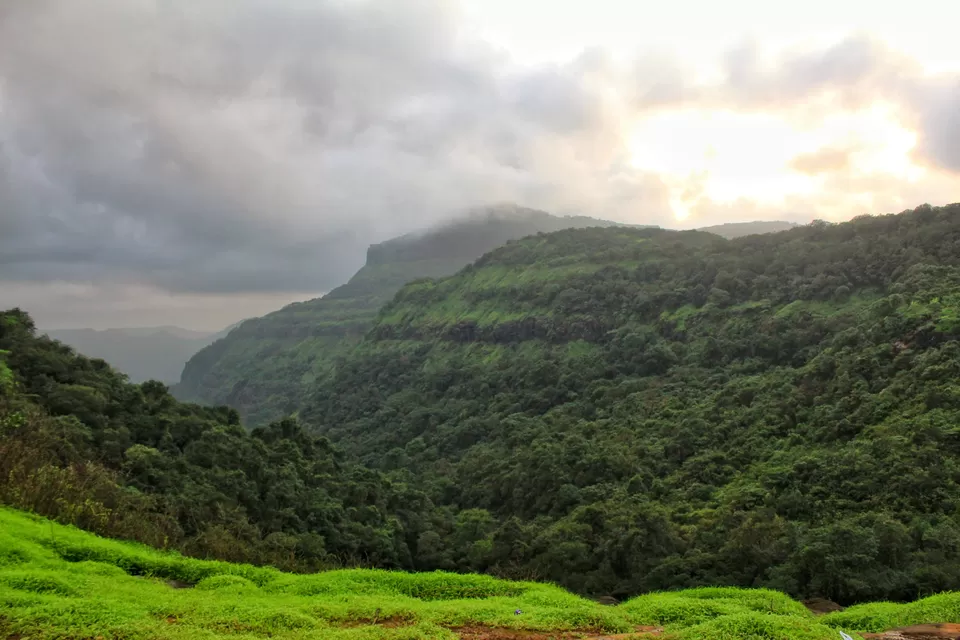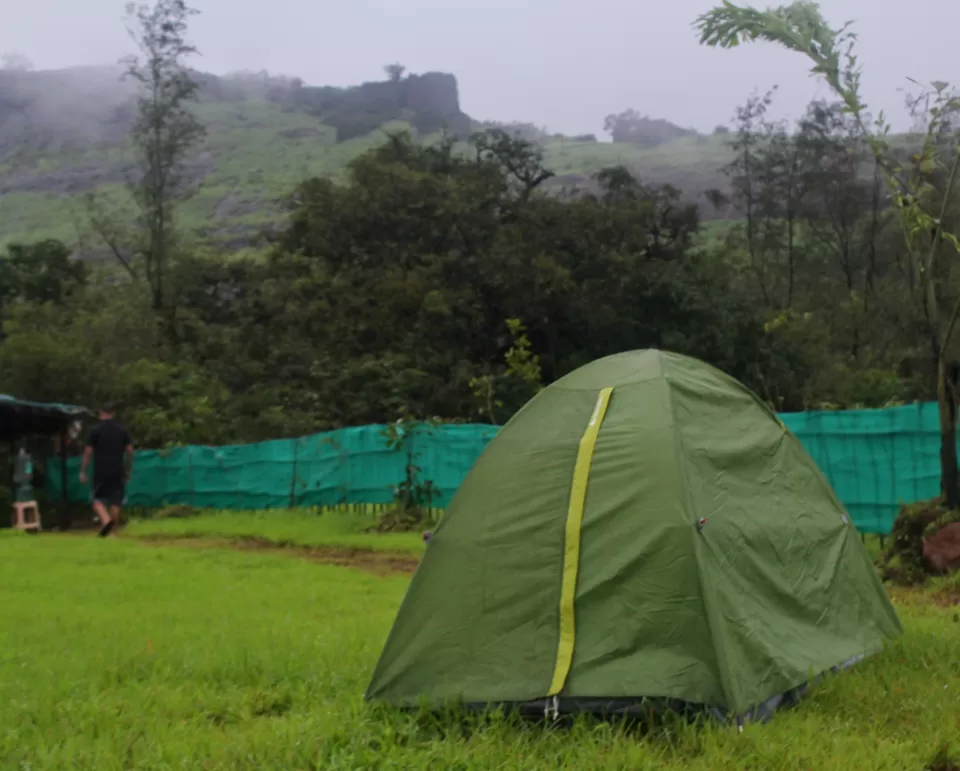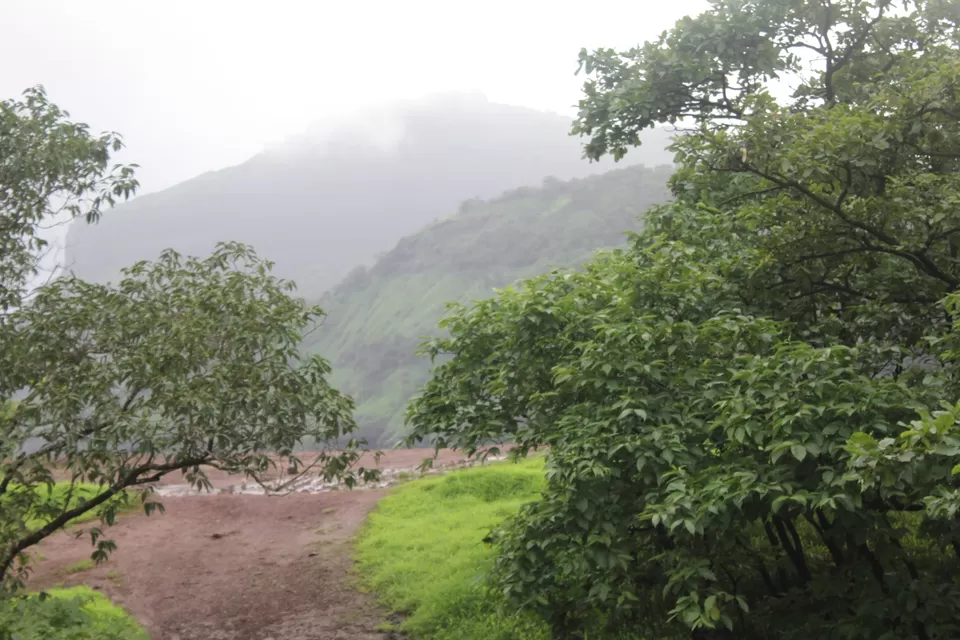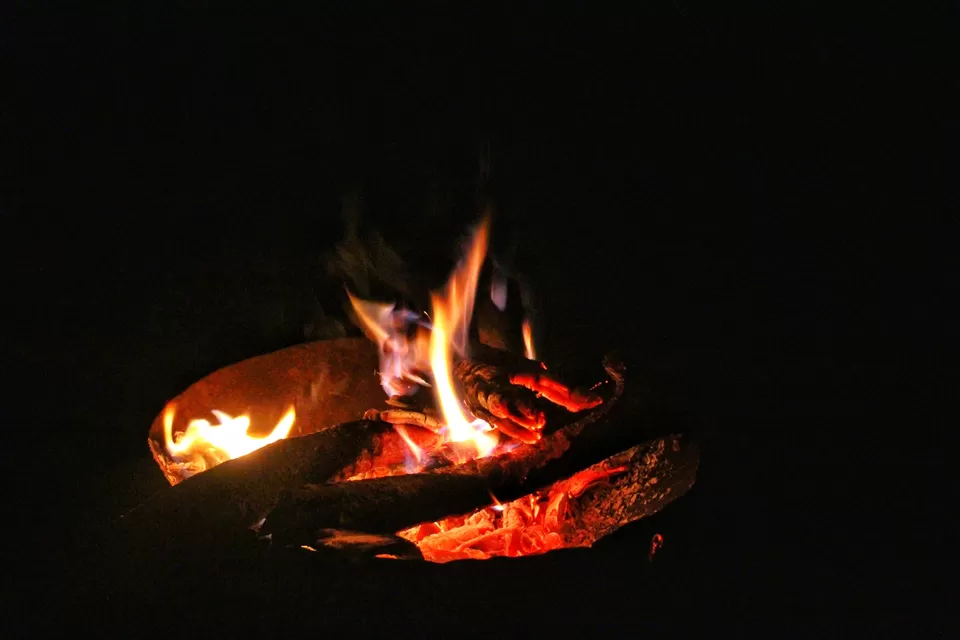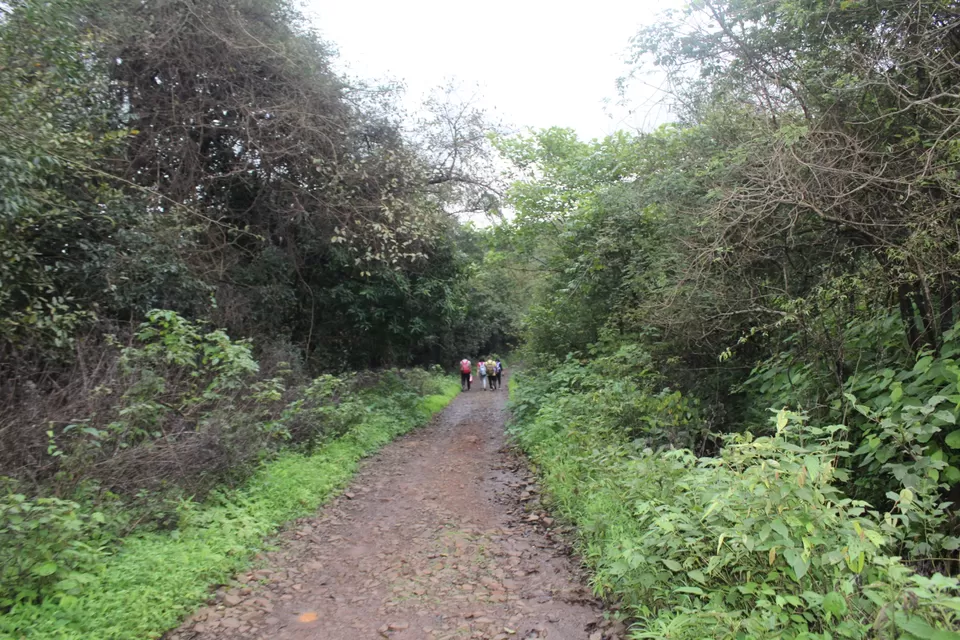 Day 2 started with the beautiful views. After getting fresh, started trekk to shriwardhan and manrajan fort.
About Rajmachi:
Rajmachi, a well known destination, has two fortress known as Shrivardhan and Manaranjan Forts. It has an altitude of 2700ft.Rajmachi is surrounded by a wide plateau which is beautiful at sight. This fort looks like the Bor Ghat which was a prominent trade route connecting Mumbai and Pune in an ancient time.Shriwardhan fort was used for the trade route during the business and manrajan fort was used for the entertainment purpose.
Rajmachi is acknowledged by Satavahanas, this fortress was abducted in 1657 by Shivaji Maharaj from the ruler of Bijapur. From 1704 to 1705, it was ruled by Mughals. During the downfall of the Marathas in 1818, British began to take over this fort.
With recognition in aweful history these twin forts have brilliant architecture. The fort complex has huge ramparts, walls, gateways, residential units, water reservoirs and secret gates for exit.
A temple of Kal Bhairava is situated in between two forts. Towards Karjat from rajmachi, there are Buddhist caves which are known as kondhane caves. Easy to moderate trekk can be carried out to reach kondhane. Hence an amazing journey is ended with happiest memories. One can must visit this place.