Bhimashankar is located in the heart of sahyadris, Western ghats of India.
Accompanied by 11 other people from Karjat station, we boarded Tum-Tum to reach Khandas(base village for trekk) by 5:30pm. Out of the two trekk route, we en routed ganesh ghat.
We started climbing and reached the ganesh temple, where we camped for a night. The sun had already set and dusk was making the forest look enchanted. I could hear streams and waterfalls with cold breeze, i was bewitched! With fading dusk, we started a campfire and laid out tents. This was the first time, i started a campfire! Boiled rice and daal and roasted corn, we ate our dinner. Then we began our night trail.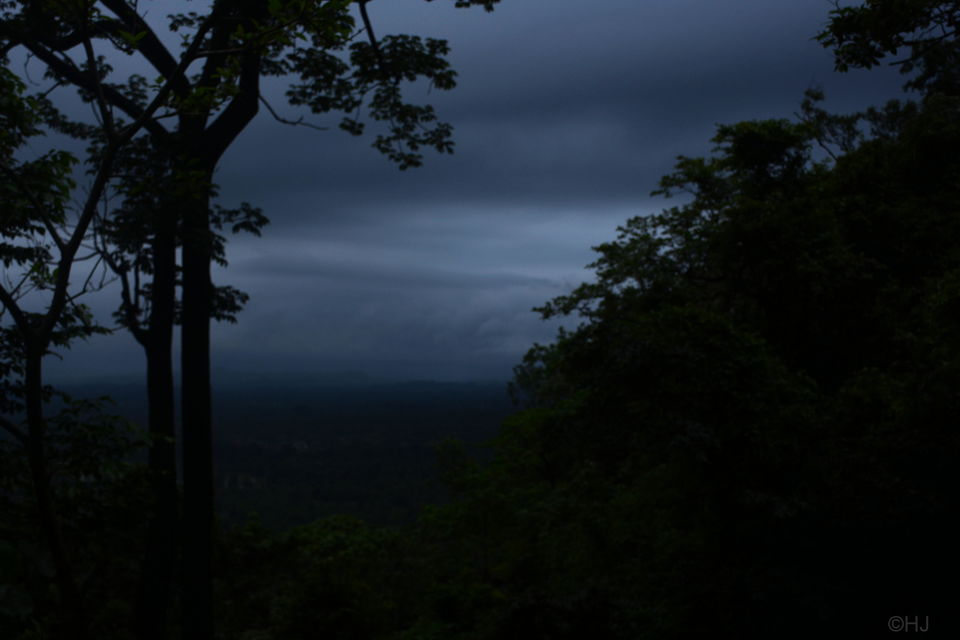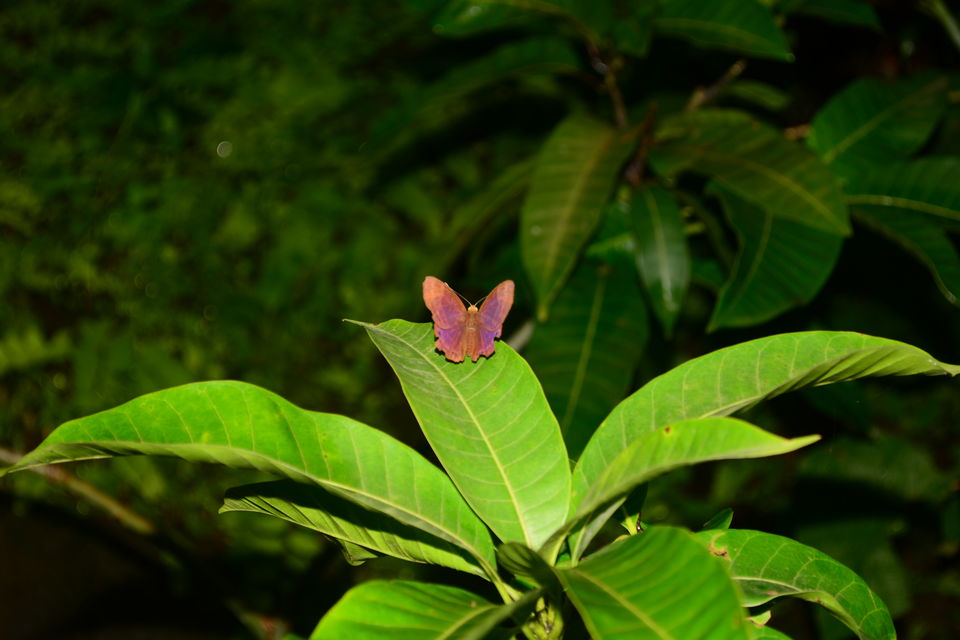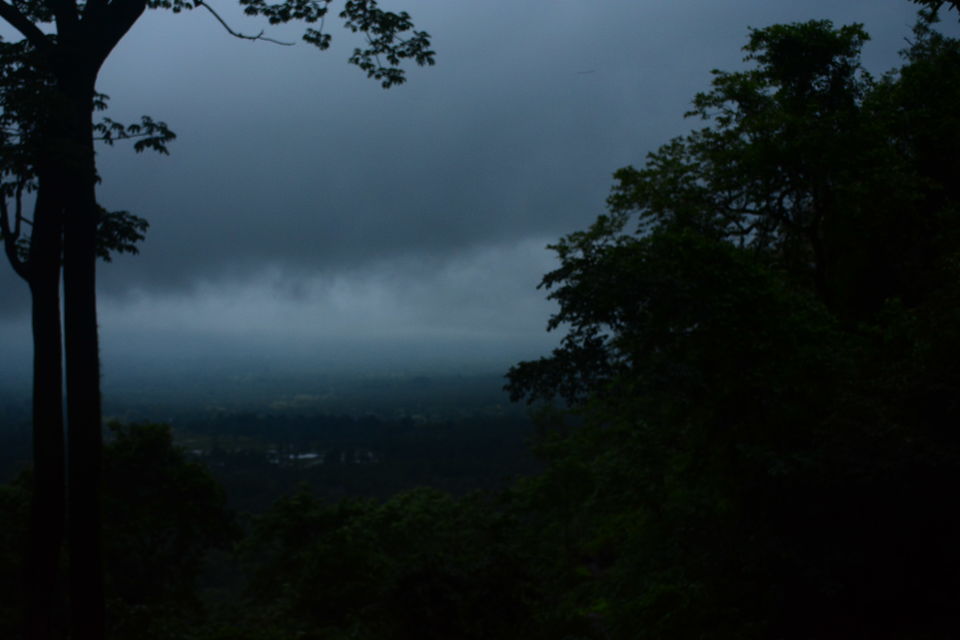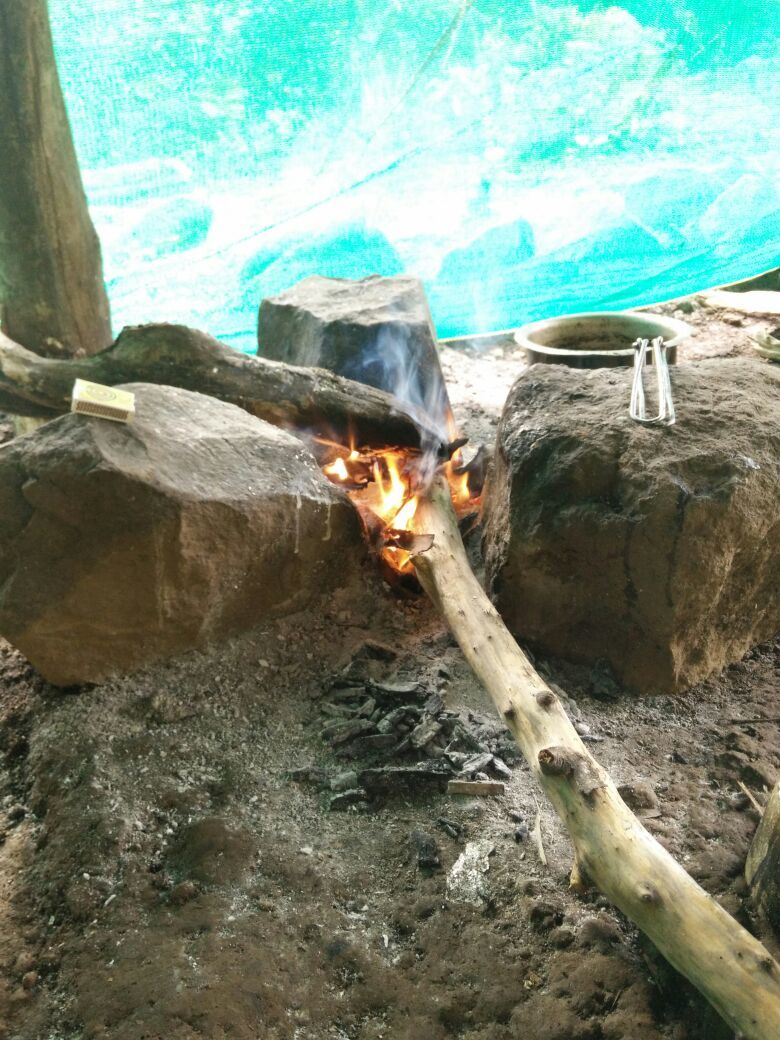 I have followed night tails but everytime its a different experience which always freaks me. Since western ghats is one of the 12 biodiversity hotspots region, a variety of creatures were observed. The forest is mainly dominated by karvi, mango, jamun, and much more! I could hear calls of frogs, toads, indian nightjar and others which i could not recognize. We saw tree shrew, deccan banded gecko, forest mice, stick insects, tailless scorpion, rhino beetle, fungoid frog, spiders, bark gecko and so much!! And since we were out of city lights, flashlights gave us light but fireflies guided our path. And when we sat down on open area, after switching off our lights, there were so many fireflies. This was the first time i encountered fireflies in my life and had never been so mesmerized! Thundering clouds, mizzle-misty rains and dancing fireflies, it was a wonderful night. Then we headed back to our tents, rested till dawn.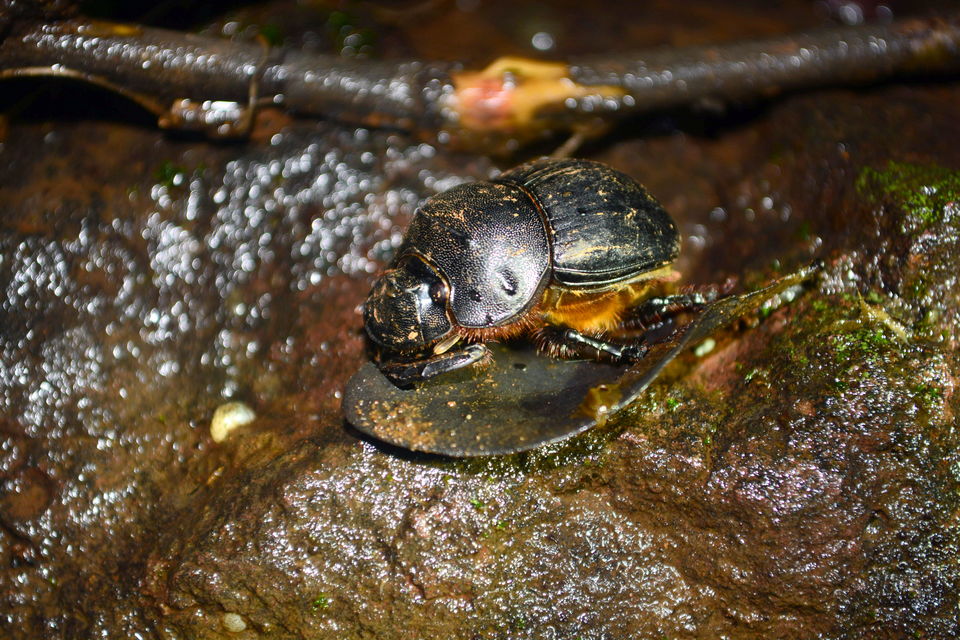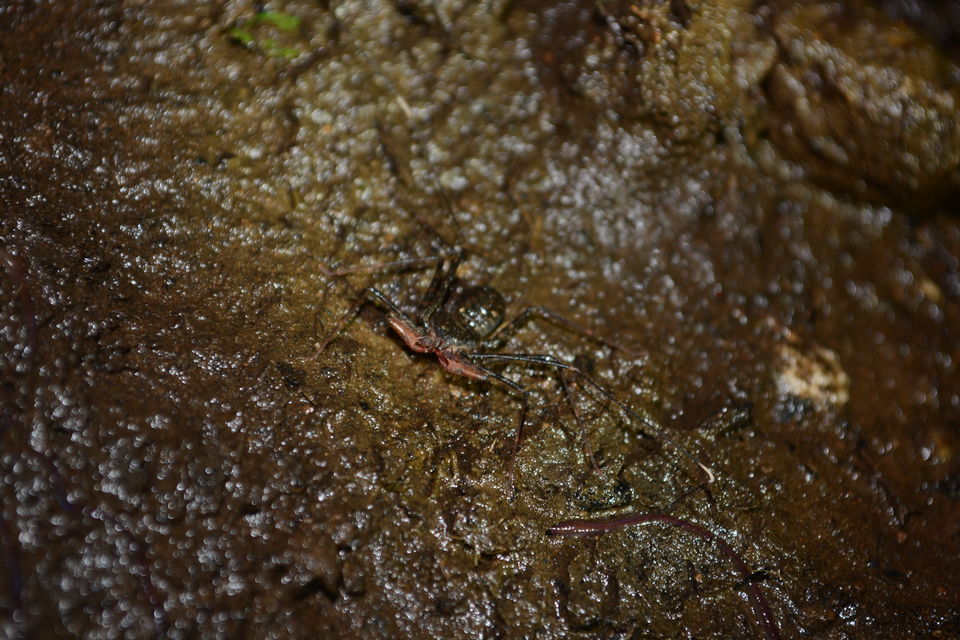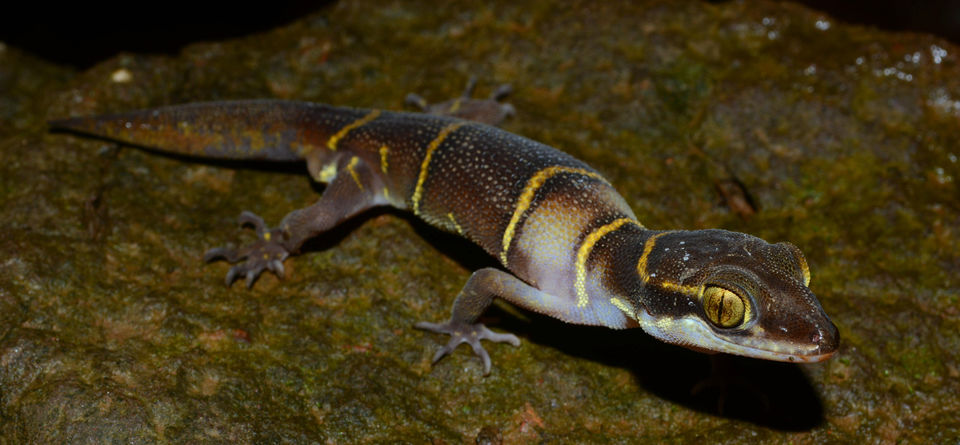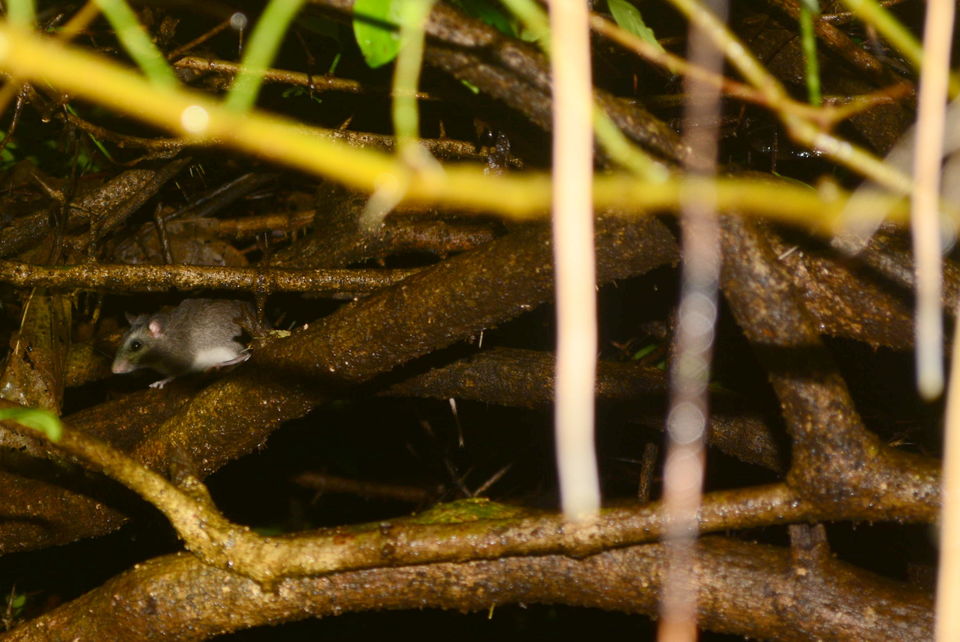 After cooking maggie, we began our journey for the temple. There were so many streams, insects, and waterfalls on our path, we could hear fantail flycatchers, bulbuls, white rumped shama, sunbirds and flowerpeckers, brown headed barbet(which indicates forest since it resides in a forest), black naped oriole and tailor birds. We reached the plateau where we rested for few minutes since the ahead journey was strenuous. There were many tea stalls to catch you breathe. And thus, we began the difficult path. The path was brinky, but adventurous.hills, streams, & waterfalls makes it like a paradise. After around 90 minutes, the plateau began which was a sigh of relief. I could hear malabar giant squirrel, saw two-three nests but wasn't that lucky to spot it. And thus, after a 4-5 hours trek, we finally reached the top. We refreshed ourselves, ate snacks and relaxed for an hour. It started raining and it was blessing as it didn't rain while we were climbing. Rains, followed by mist, wow! It was cool and lovely atmosphere and so we made ourselves lost in the fog!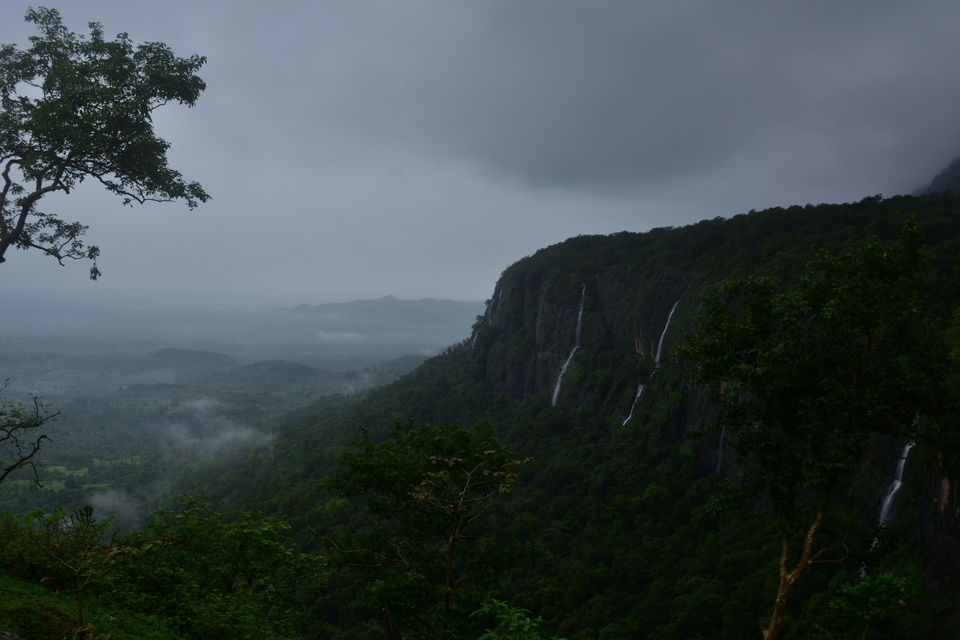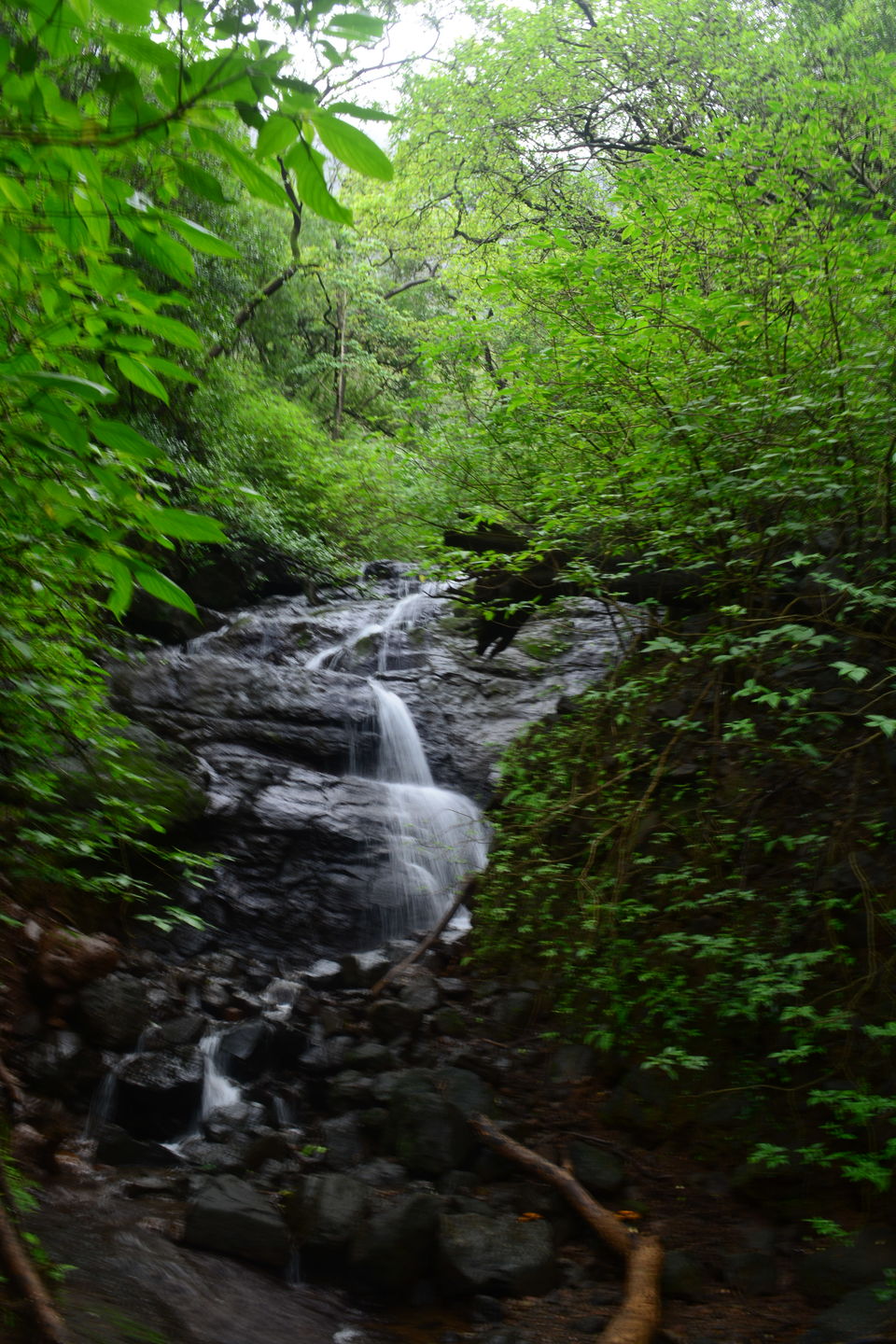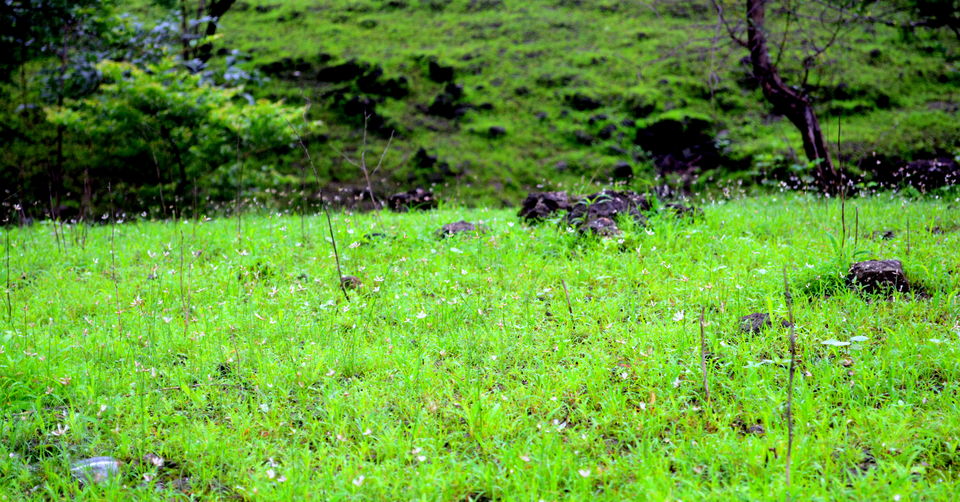 After it stopped, we began our journey back. Rains had made it difficult for us as the path was rocky and soily, it now became muddly. Small rocks were slippery but large ones gave us support. Forceful streams and edgy path, we had to be very careful. Even though it was difficult, we managed to get back to our base camp.
After reaching the base camp ( ganesh temple), we called our driver to pick us up. we then headed to Karjat station. Bhimashankar had been absolutely wonderful with amazing weather and charming scenic beauty. I was tired. There were moments where i wondered why it took so long and also there were times where times when i thought i won't be able to do it!
And that's what trekking is all about, you push yourself out of your comfort zone which makes you confident as well as to believe in yourself!