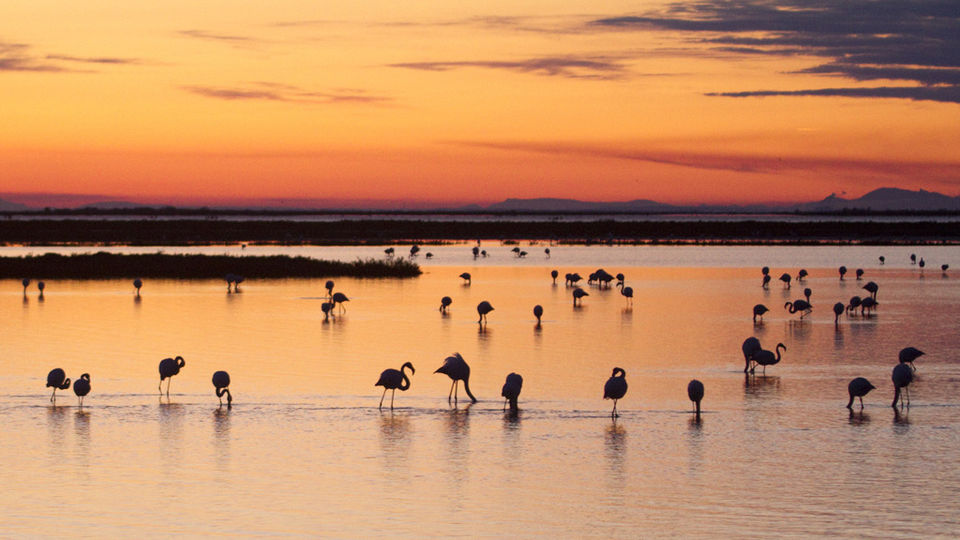 India's first flamingo safari has started in the tinsel town and there cannot be a better news for all you bird lovers! At the Coastal Marine Biodiversity Centre in Airoli, near Thane, the tour will take you across 1,690 hectares of mangroves and mudlfats between Vashi and Airoli creeks in one hour.
Head to the Flamingo Sanctuary for a wonderful day out with these pink beauties. One of the lesser explored areas of Mumbai, the creek region is where these lovely birds fly in from Gujarat's Kutch for almost five months. The city's Flamingo Sanctuary is worth a visit this migratory season.
Getting there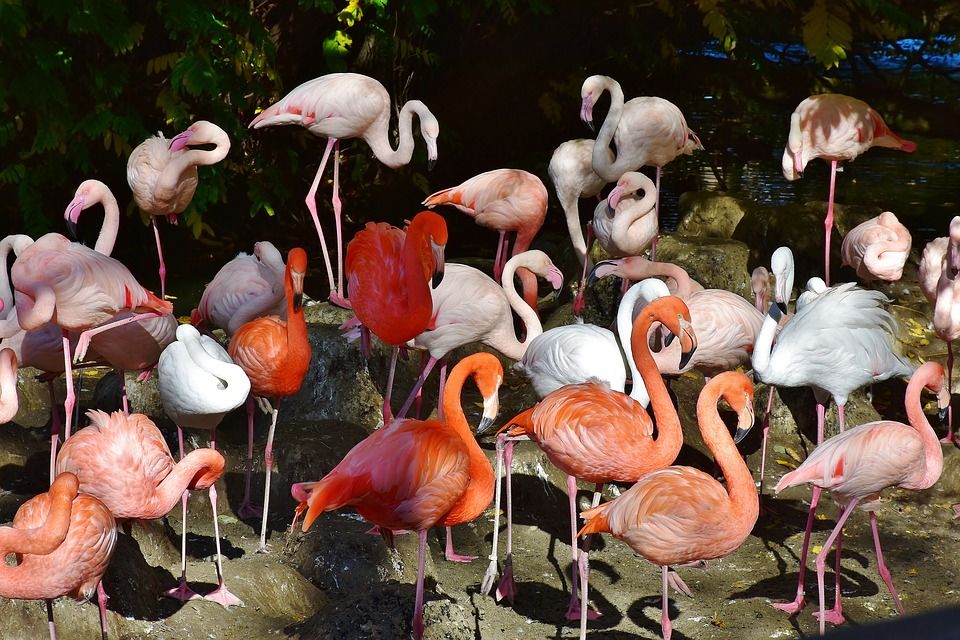 To spot the beautiful birds, take a boat that will take you to the mudflat. Each boat seats 24 people, with provisions for a smaller eight-seater speed boat. The 24-seater boat takes the tourists inside the mangroves which go as deep as 10 km. The smaller speed boat delves deeper into the mangroves from where almost all the migratory birds can be spotted from the close quarters.
Note: Tourists can avail Ferry service to Flamingo sanctuary's Coastal and Marine Biodiversity Centre from Airoli bridge.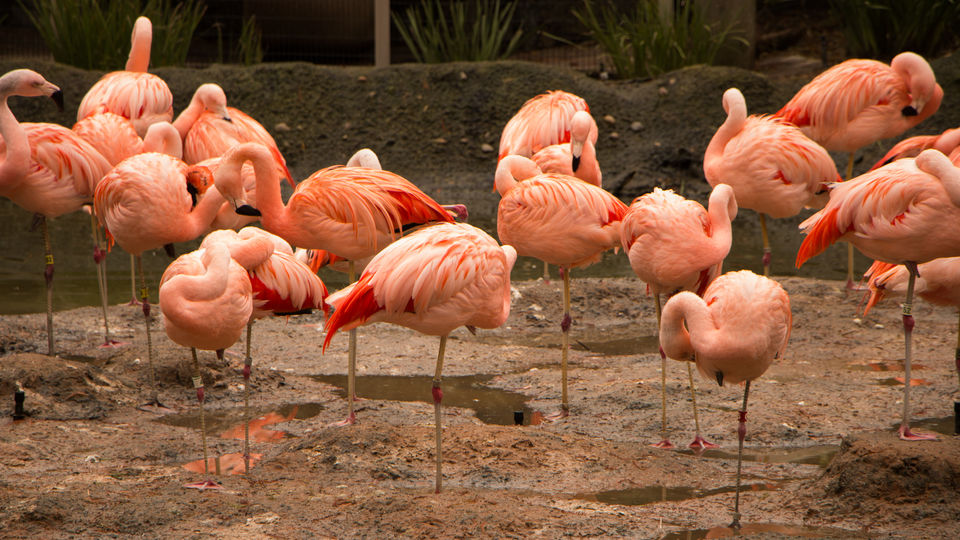 Best time: It's February end to May beginning when the migratory birds flock to the creek in great numbers.
Where: Coastal and Marine Biodiversity Centre
2/Mangrove Forest, Sector 10, Diva Nagar Road
Airoli, Navi Mumbai, Maharashtra 400708
Timings: 10 am to 6 pm
Flamingo Sanctuary entry fees: ₹50 per head for adults, ₹25 per head for kids
Boat ride charges: ₹300 (Monday to Friday), ₹400 (Saturday and Sunday) per person. ₹5000 per speedboat for 7 people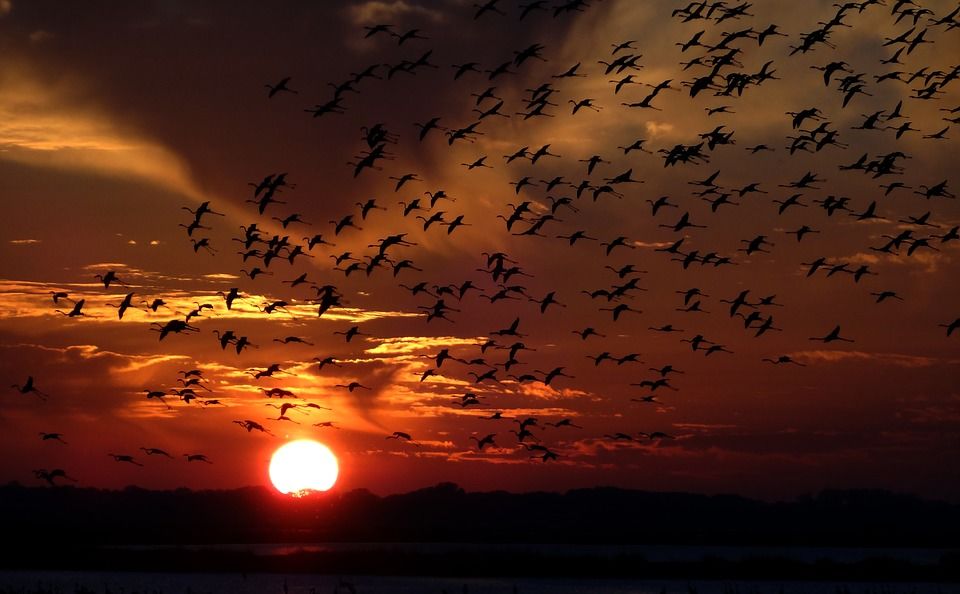 With all the exciting coastal views and glittering skyline, Mumbai definitely offers plenty of attractions for travelers. But this flamingo safari is the perfect dose of awesomeness for birders looking for a secluded slip in the lap of nature. So, grab those binoculars, slather the sunscreen and take advantage of the time.
Do not forget to share those mesmerizing pictures of pink beauties and the details of your memorable trip with us. Inspire millions of Tripoto travellers to head to the safari.