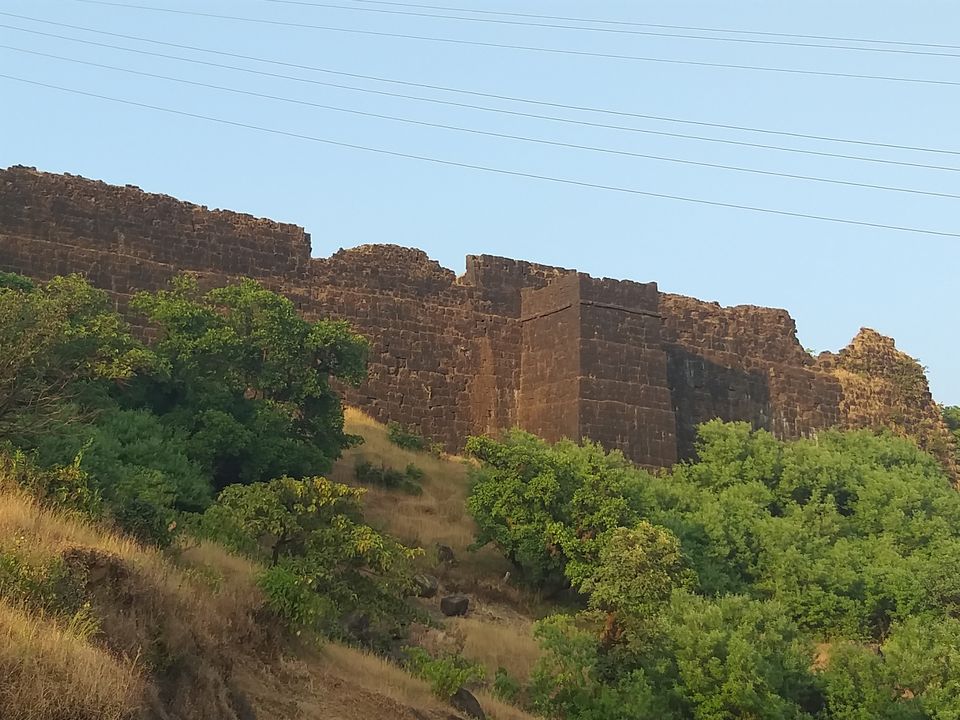 Raigad was the capital of the Maratha empire. There are approximately 1500 steps leading to the fort. However, nowadays it is quite easy to reach the fort through a ropeway which takes you to the fort in around 15 to 20 mins.
Note: Via ropeway, you will reach in 20 mins. However, there is a long queue and be ready to wait for few hours to finally get a seat in the aerial tram.
From Mumbai we started around 7.00 A.M. and reached Raigad at around 12.00 P.M. 
There are MTDC Rooms available for stay up at the fort
We had booked the MTDC room for the night.
It is advisable to carry your bedsheet and all other essential stuff as there are not much facilities up there. It is also advisable to charge your phones and other devices before reaching the fort as there are not much charging points also.
Due to the long wait for the ropeway tram we finally reached fort at 6.00 P.M.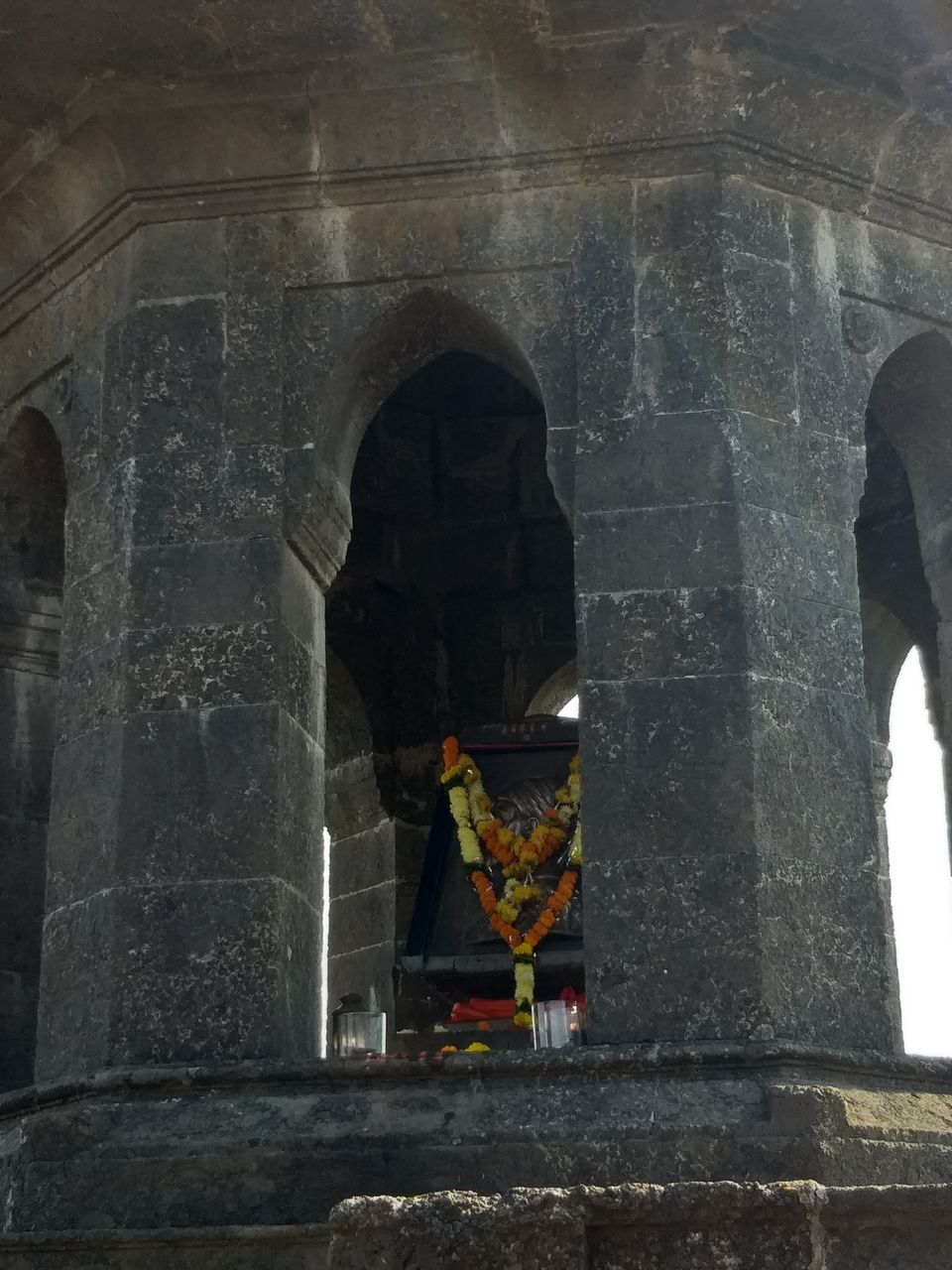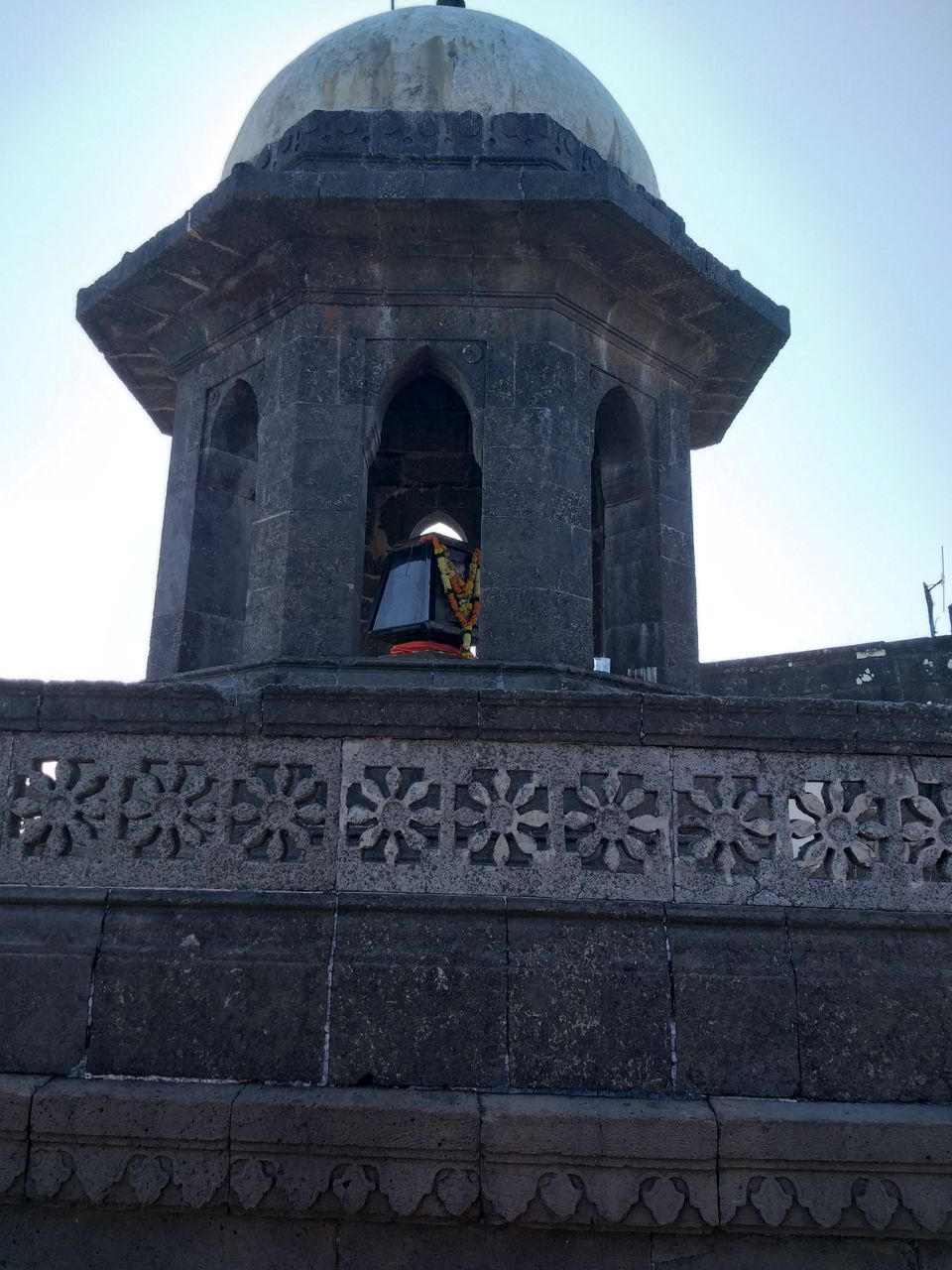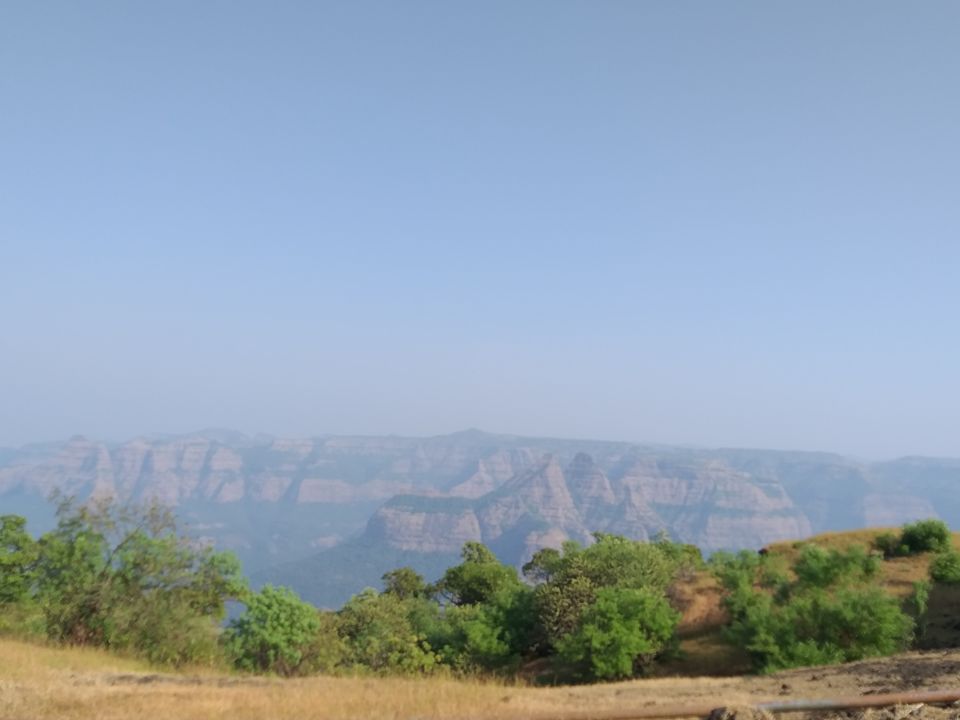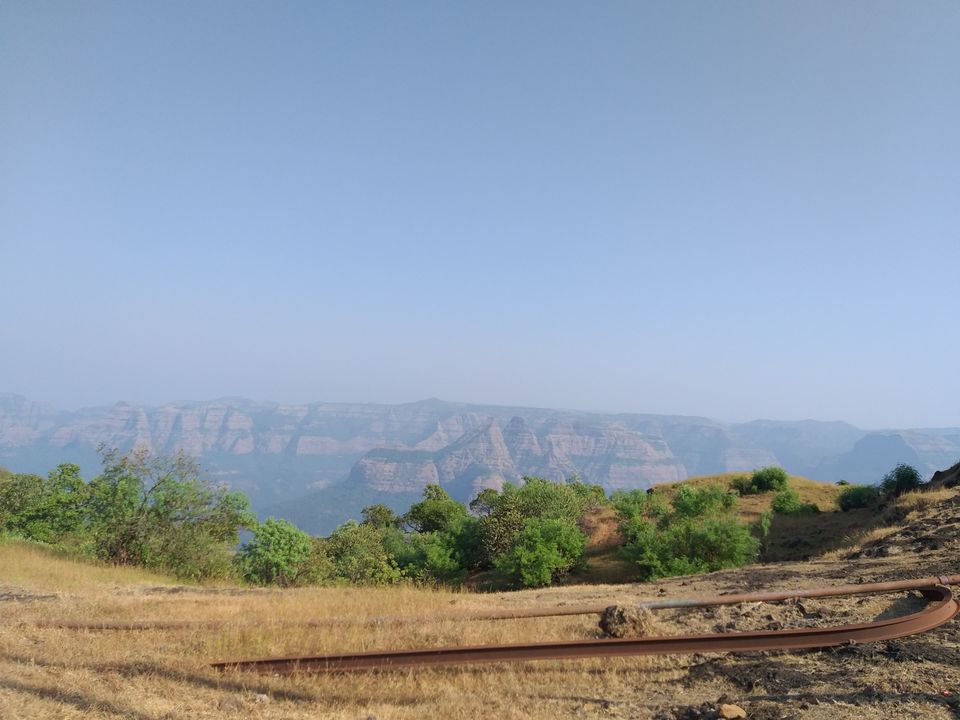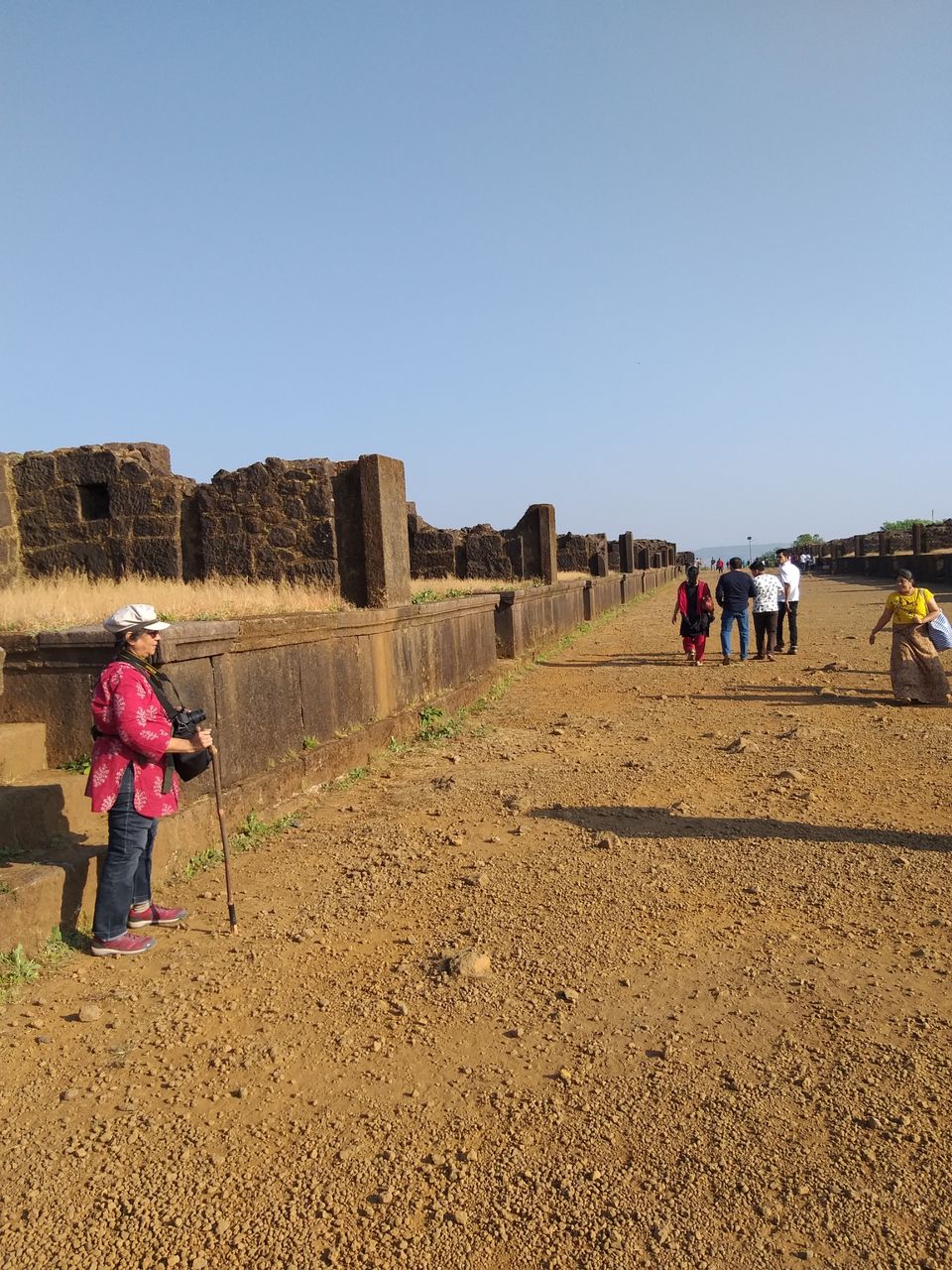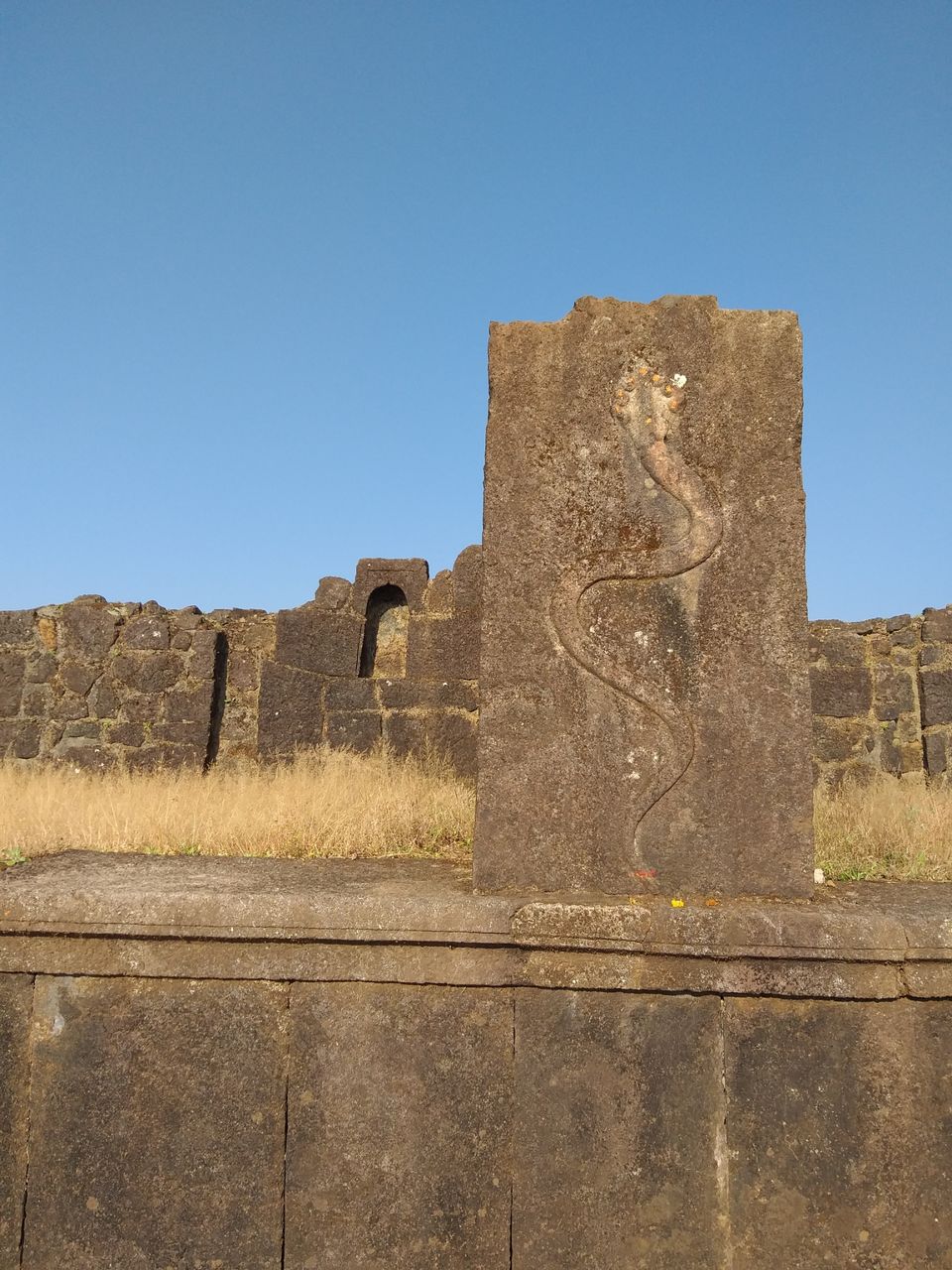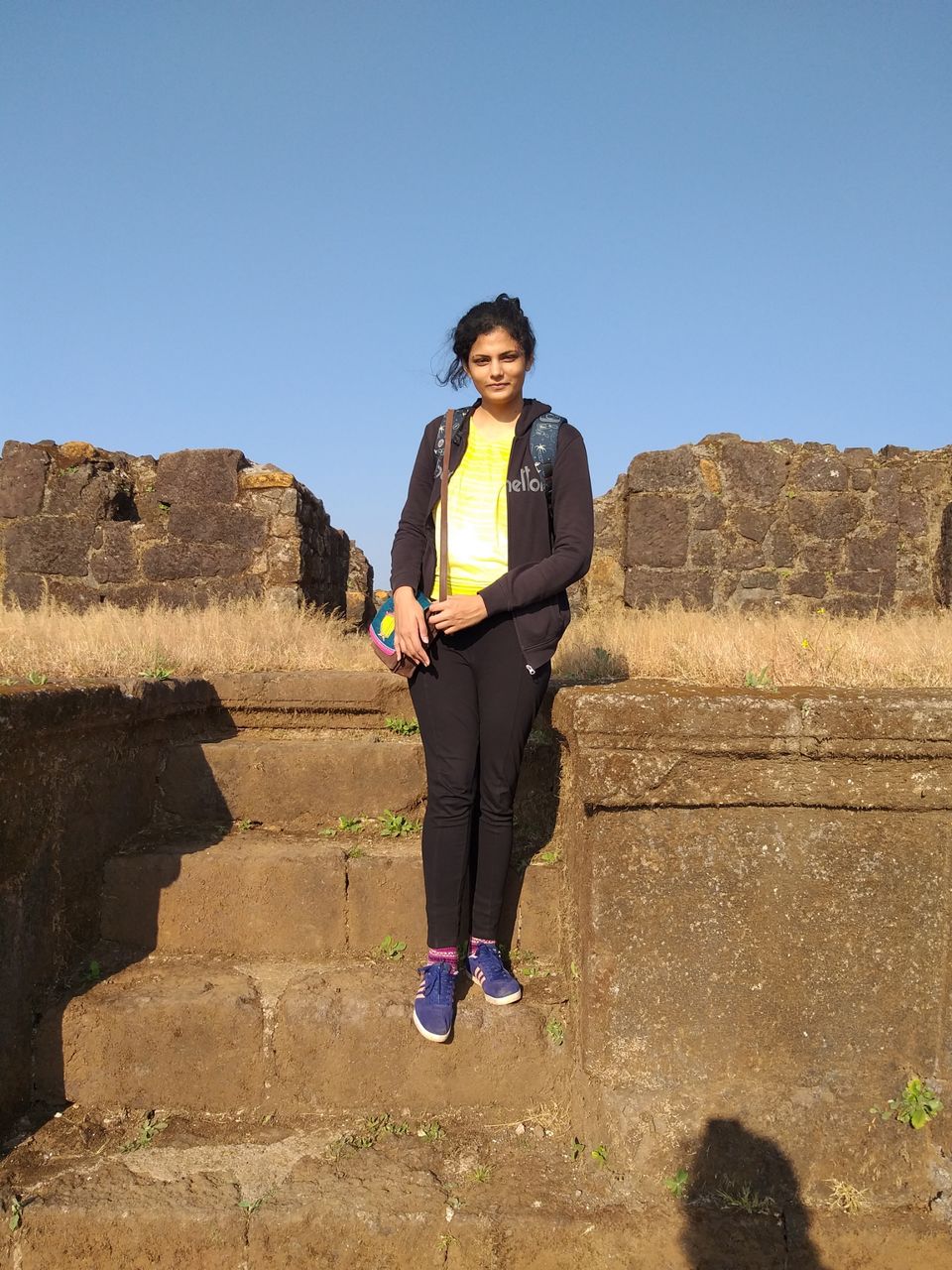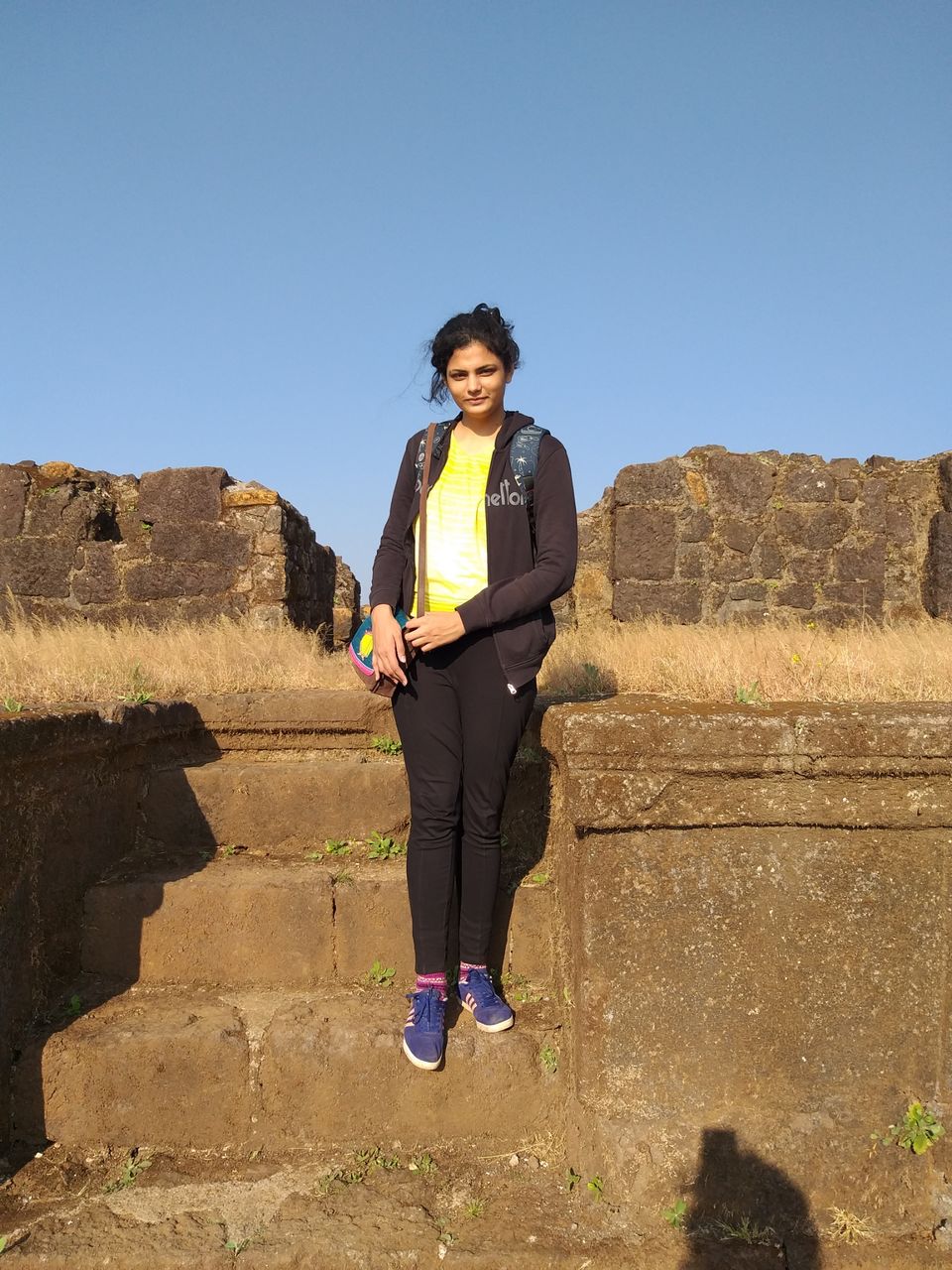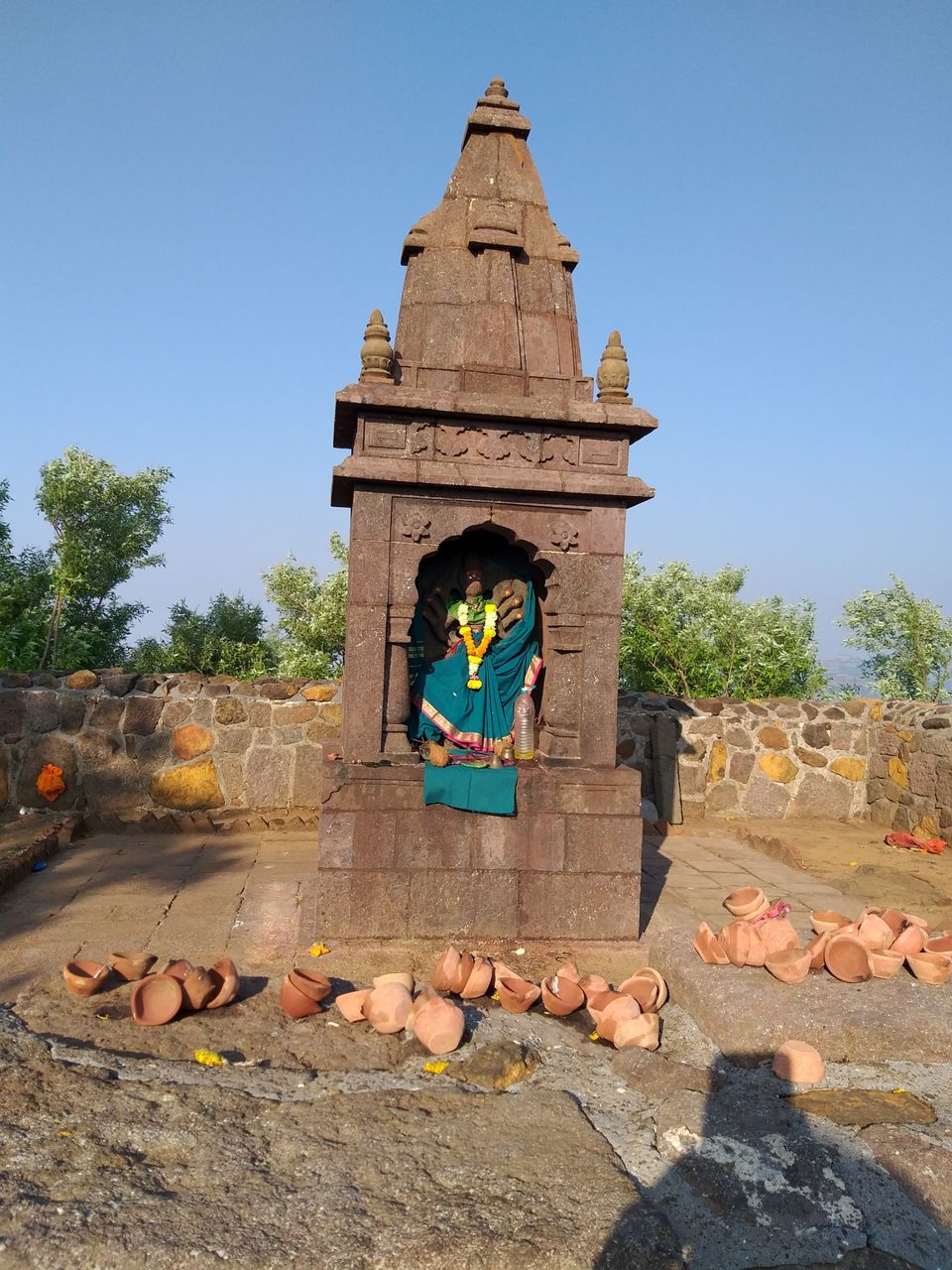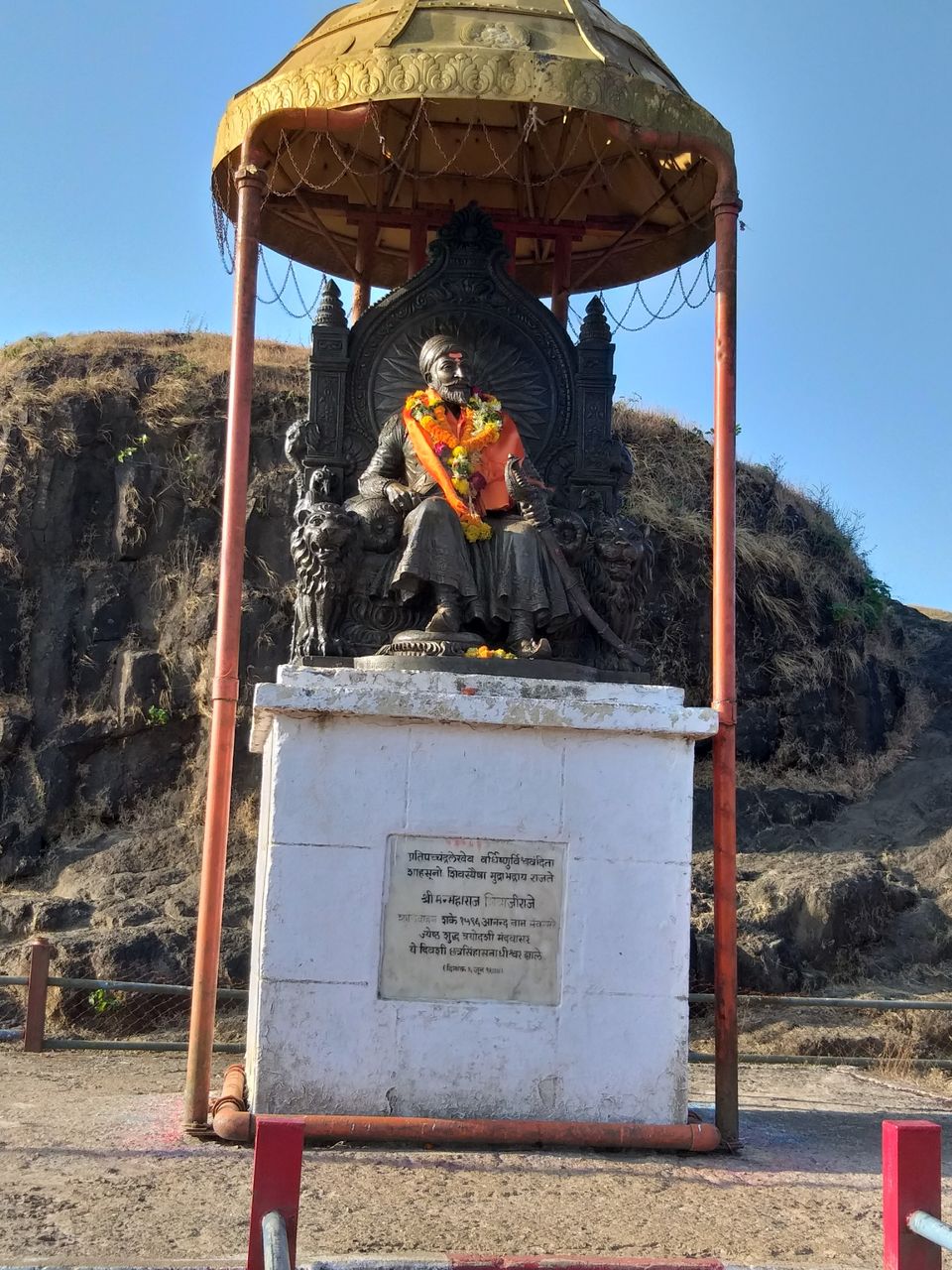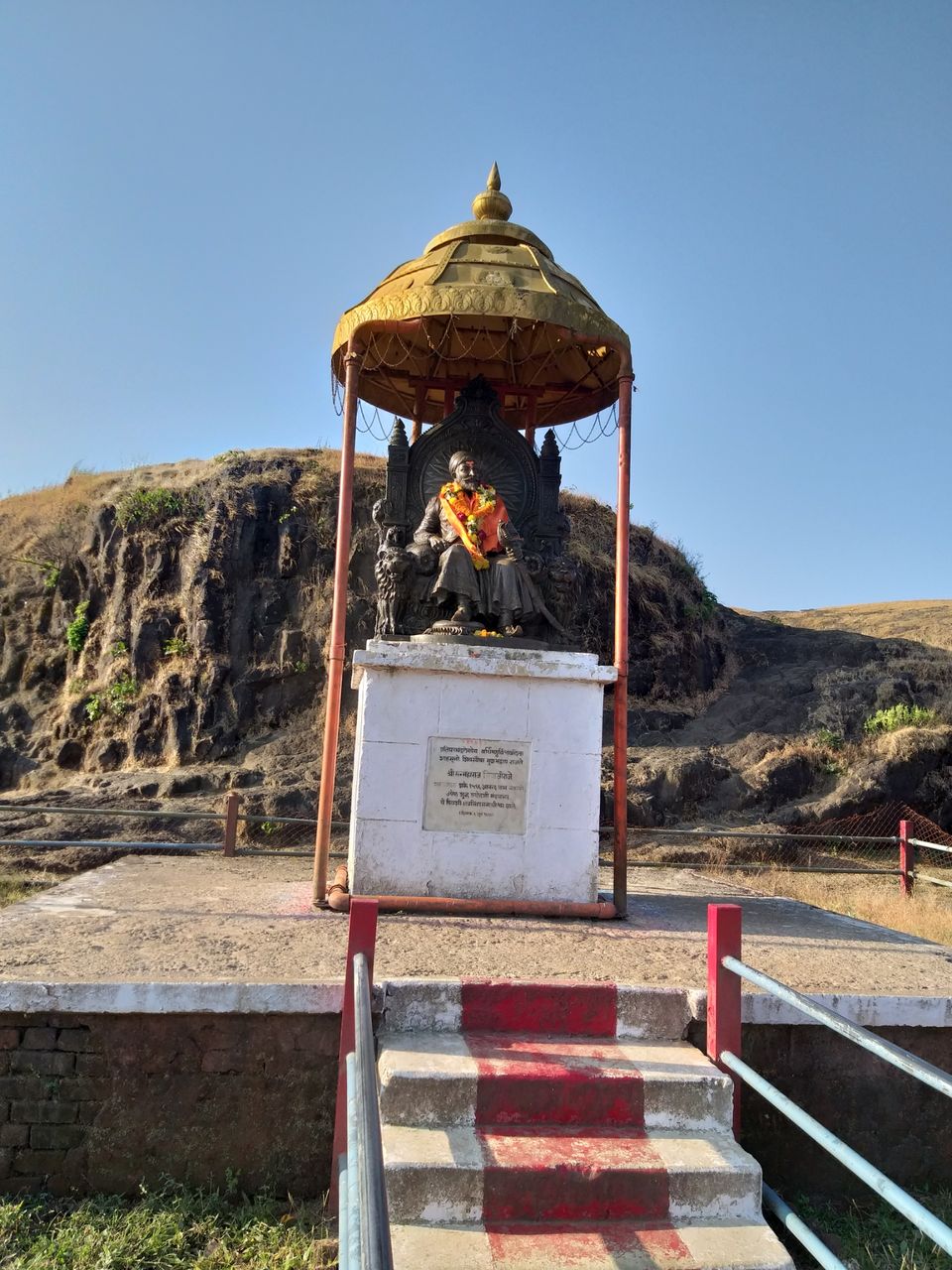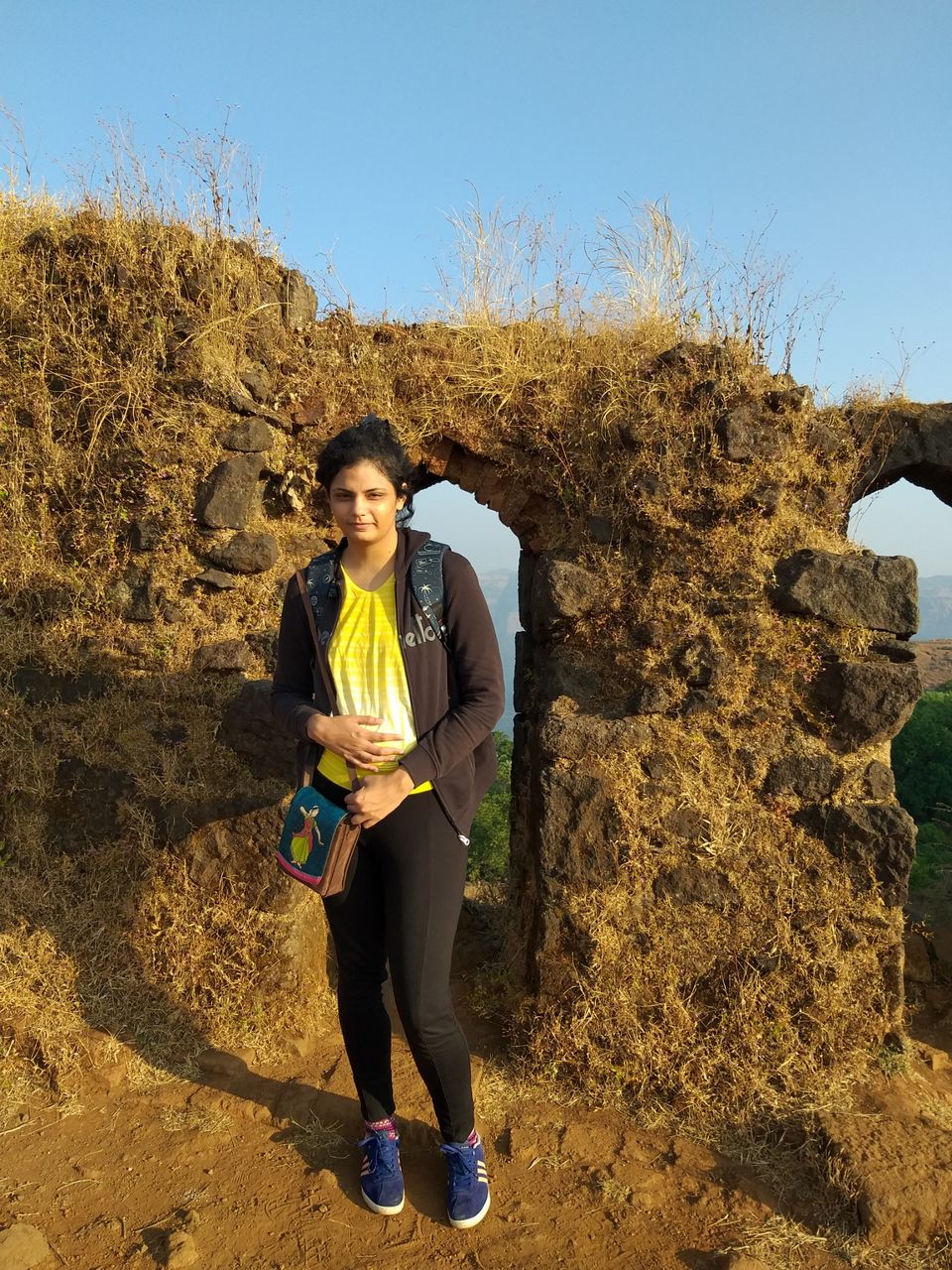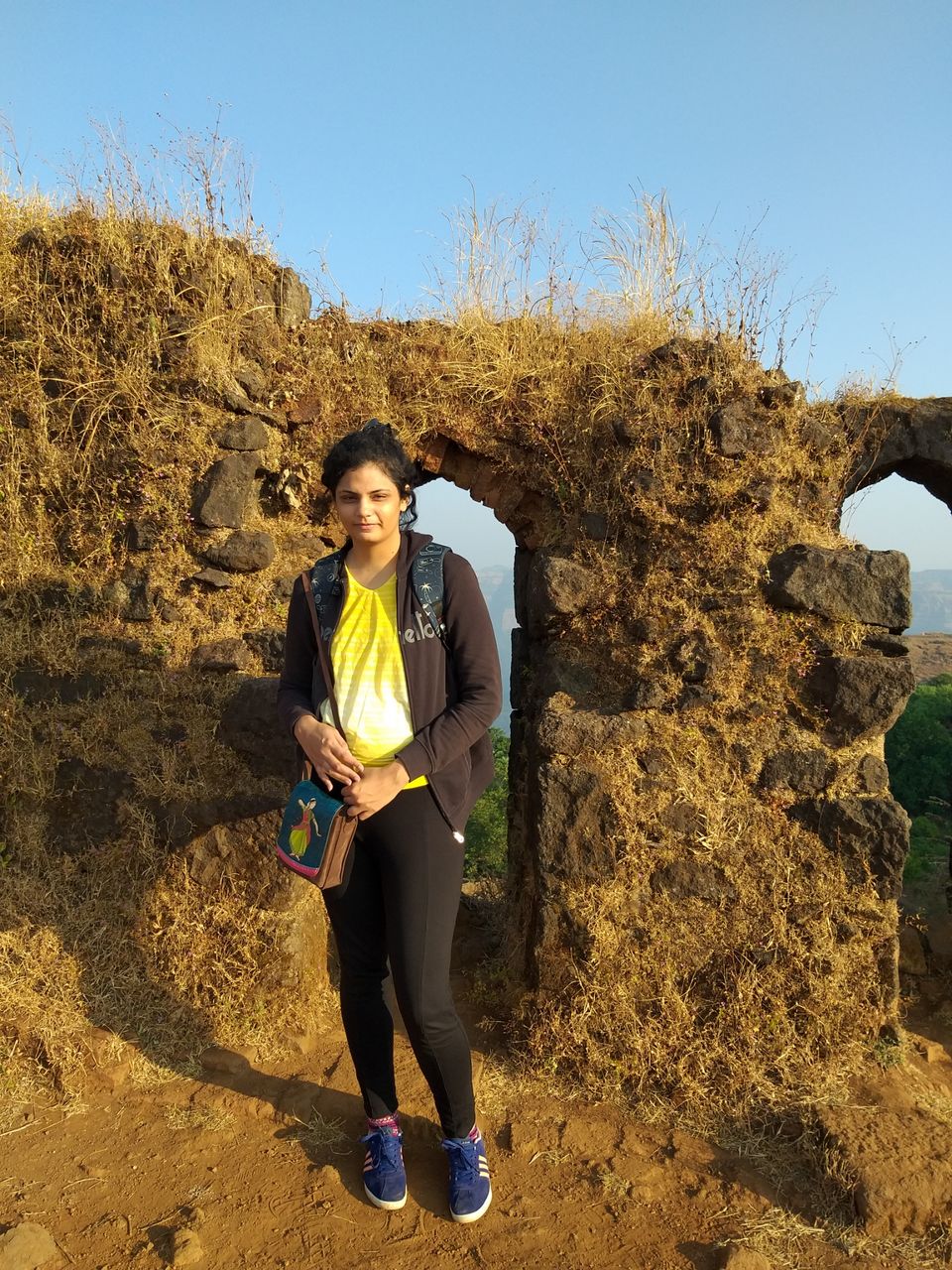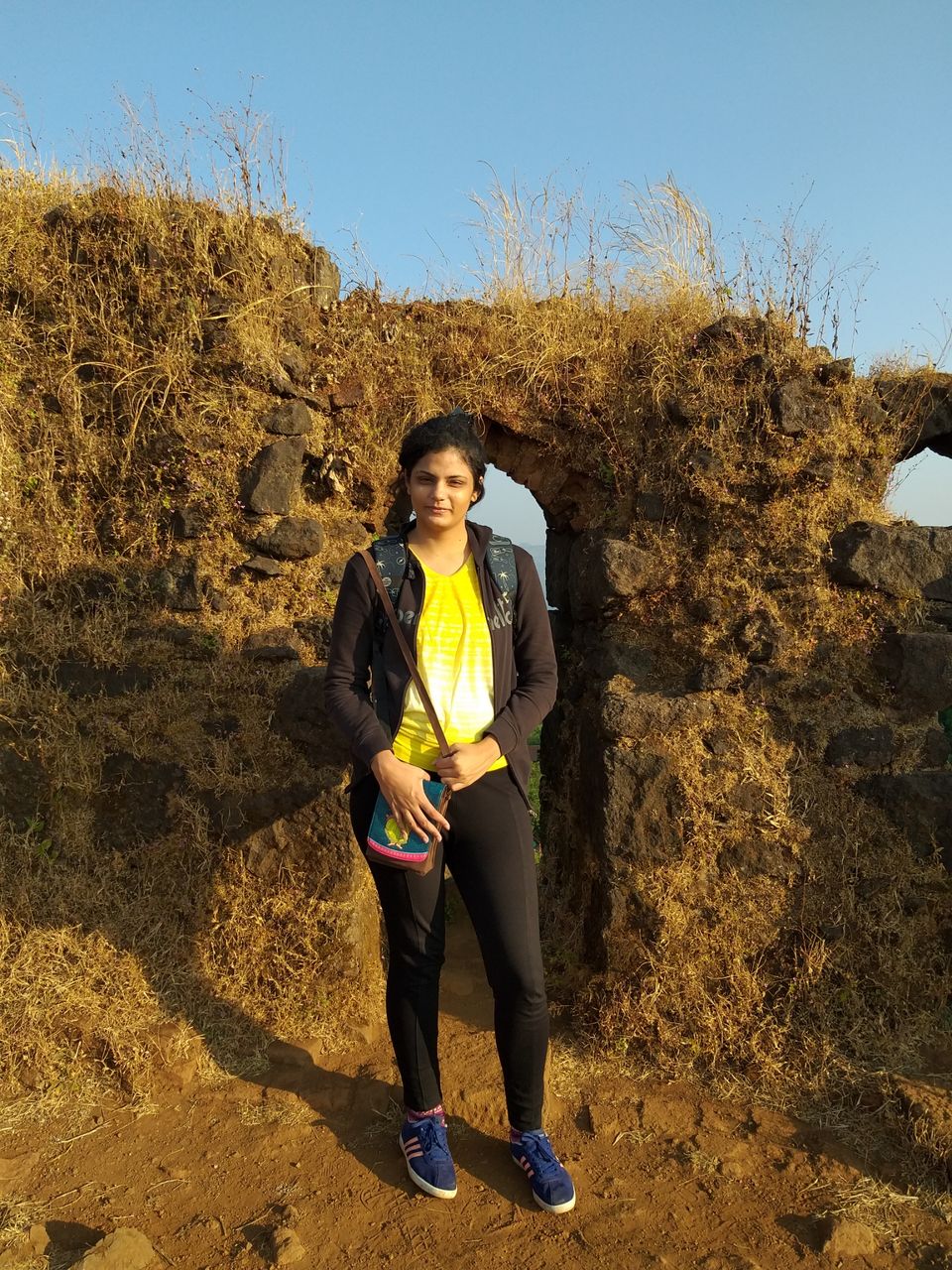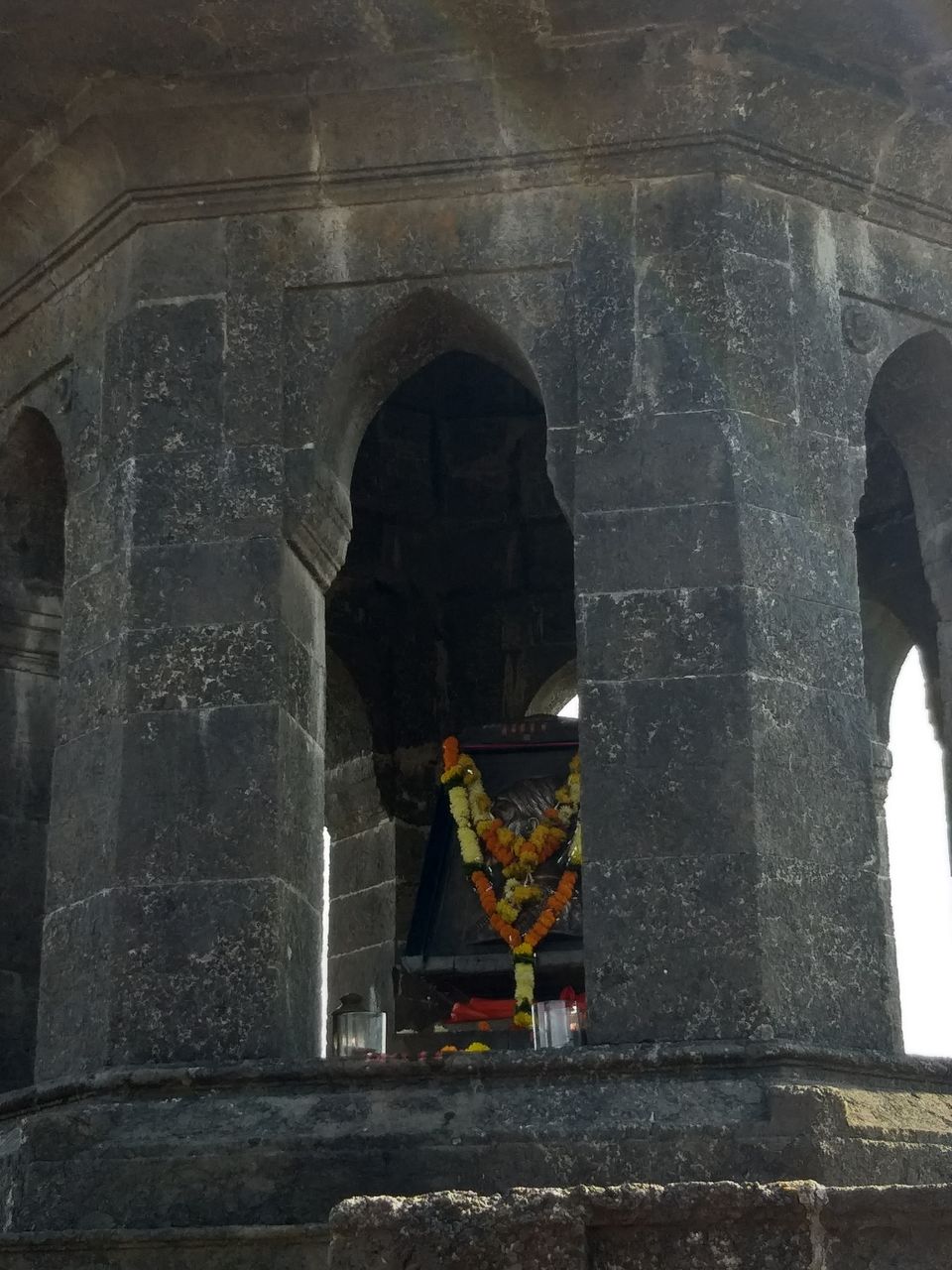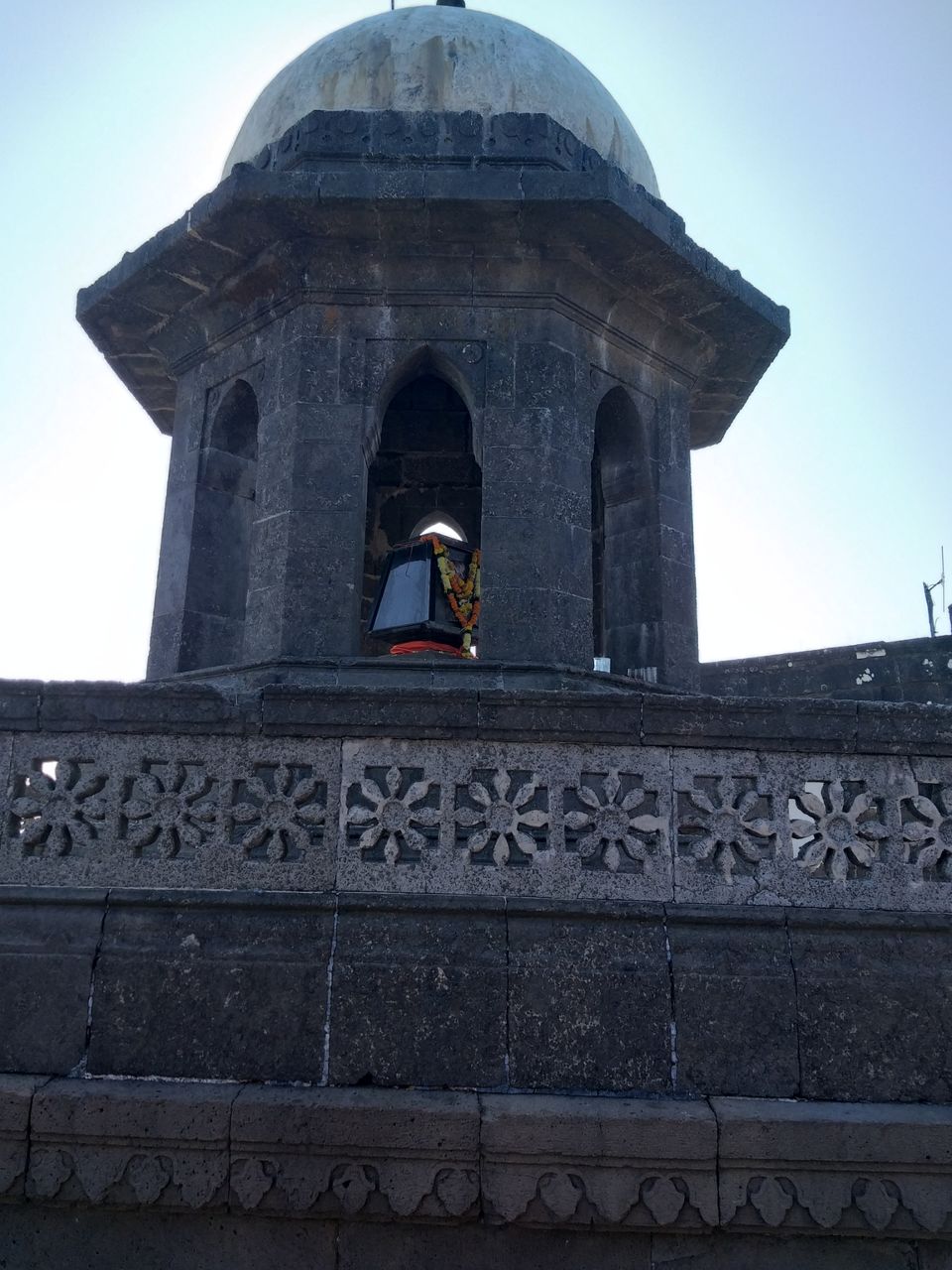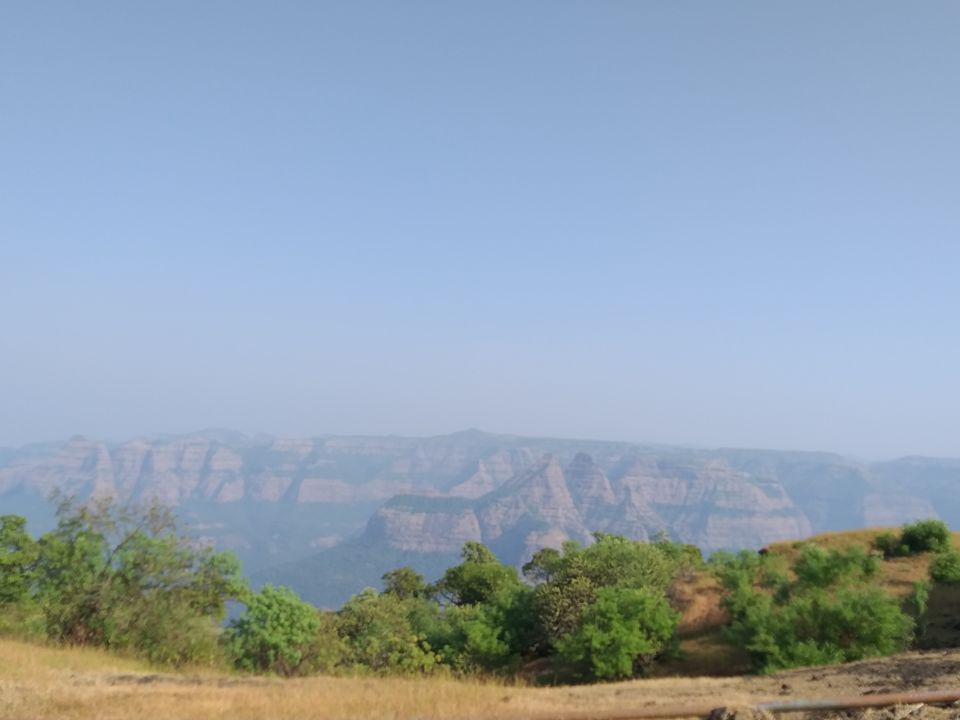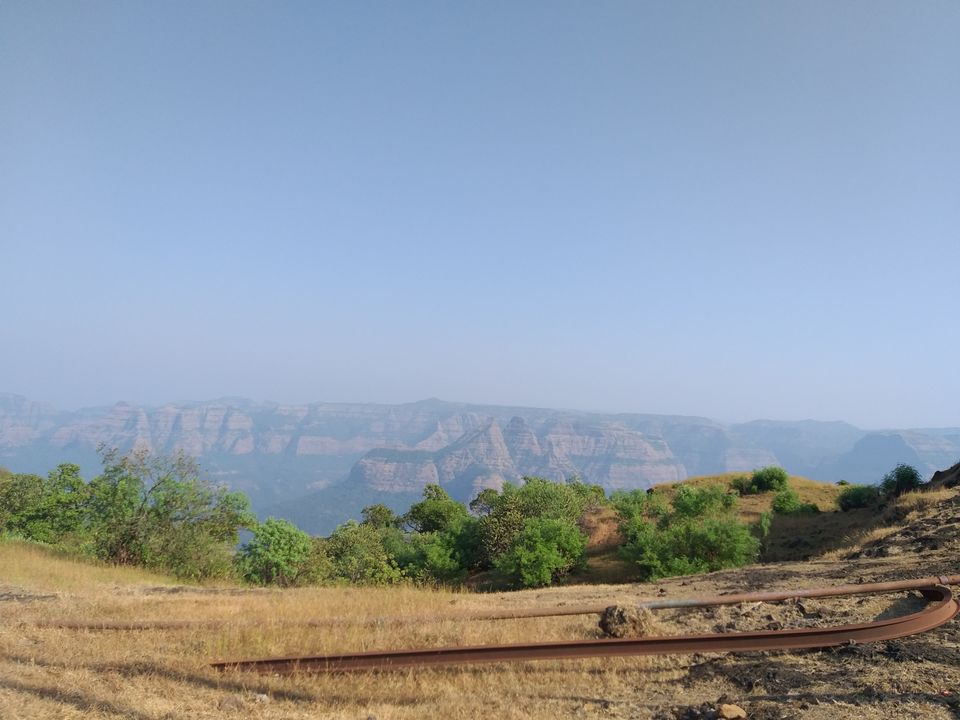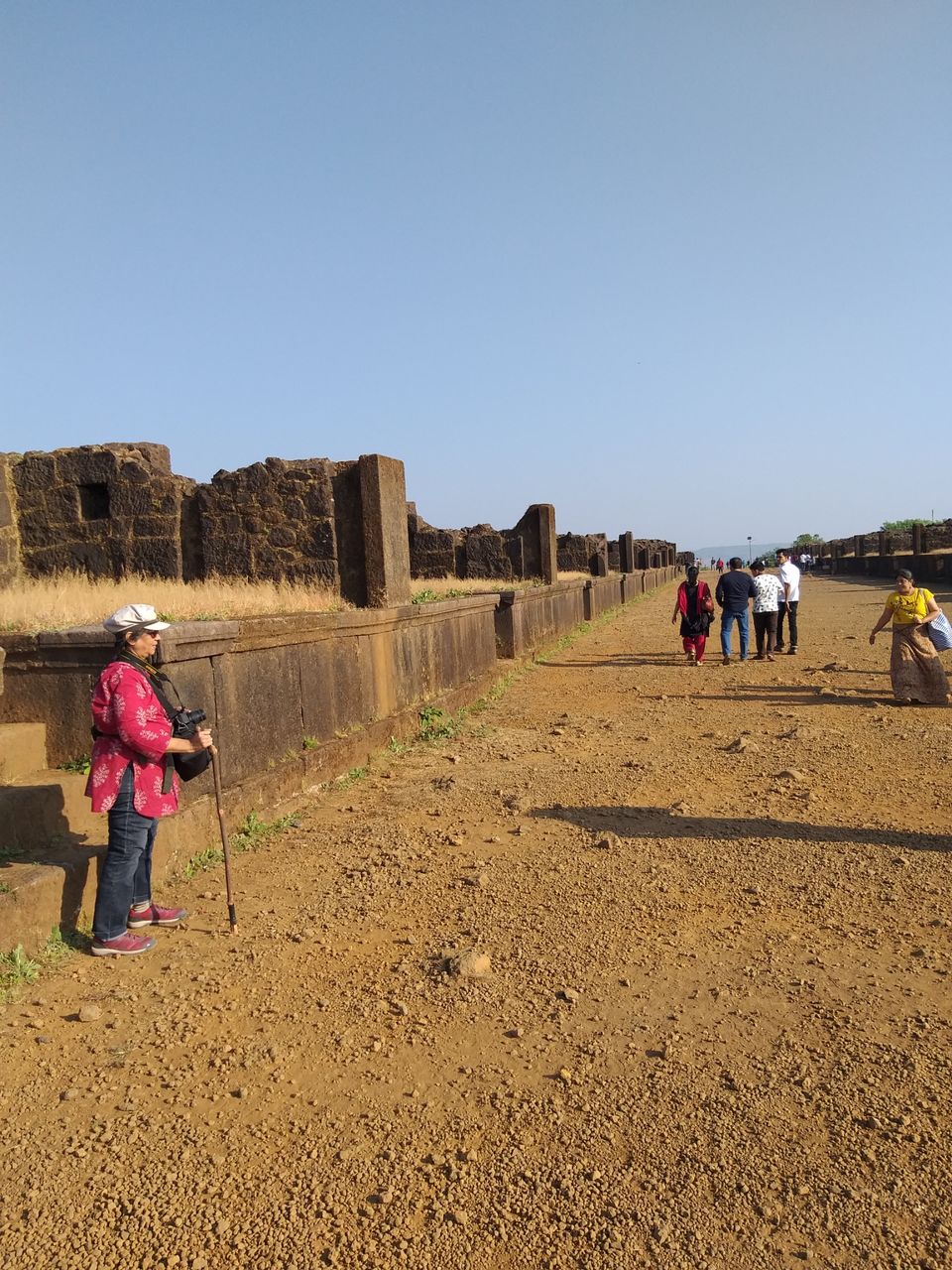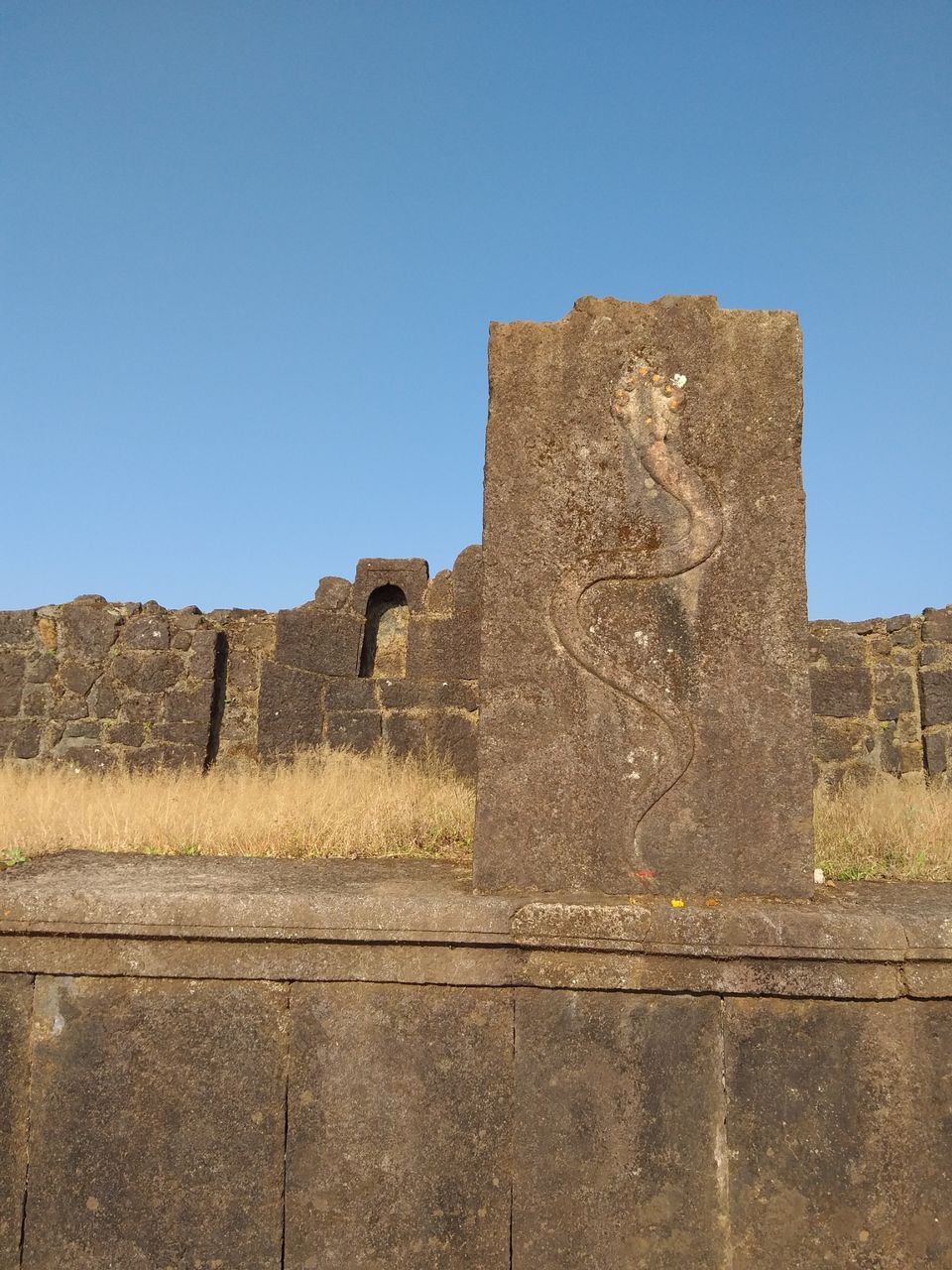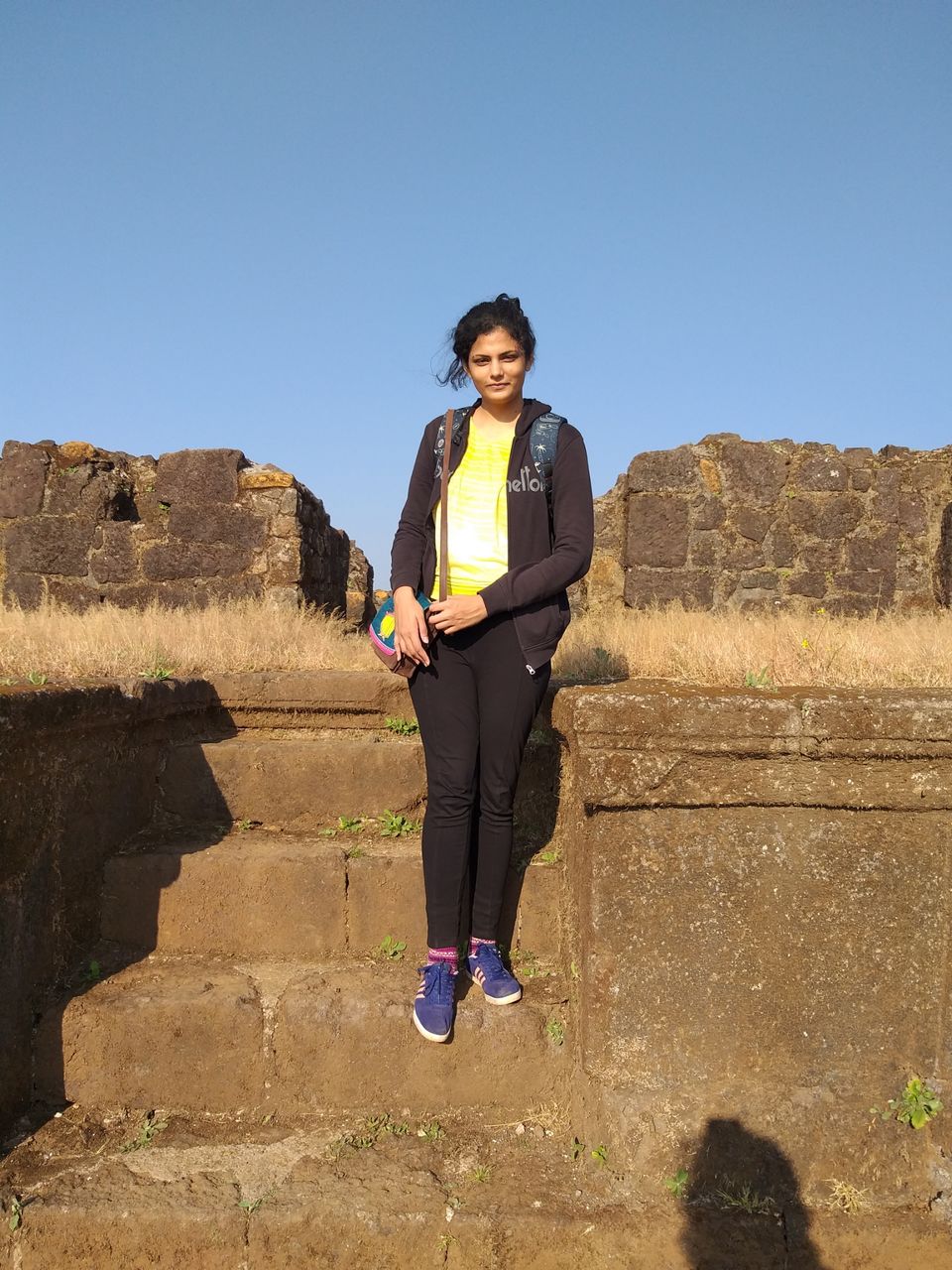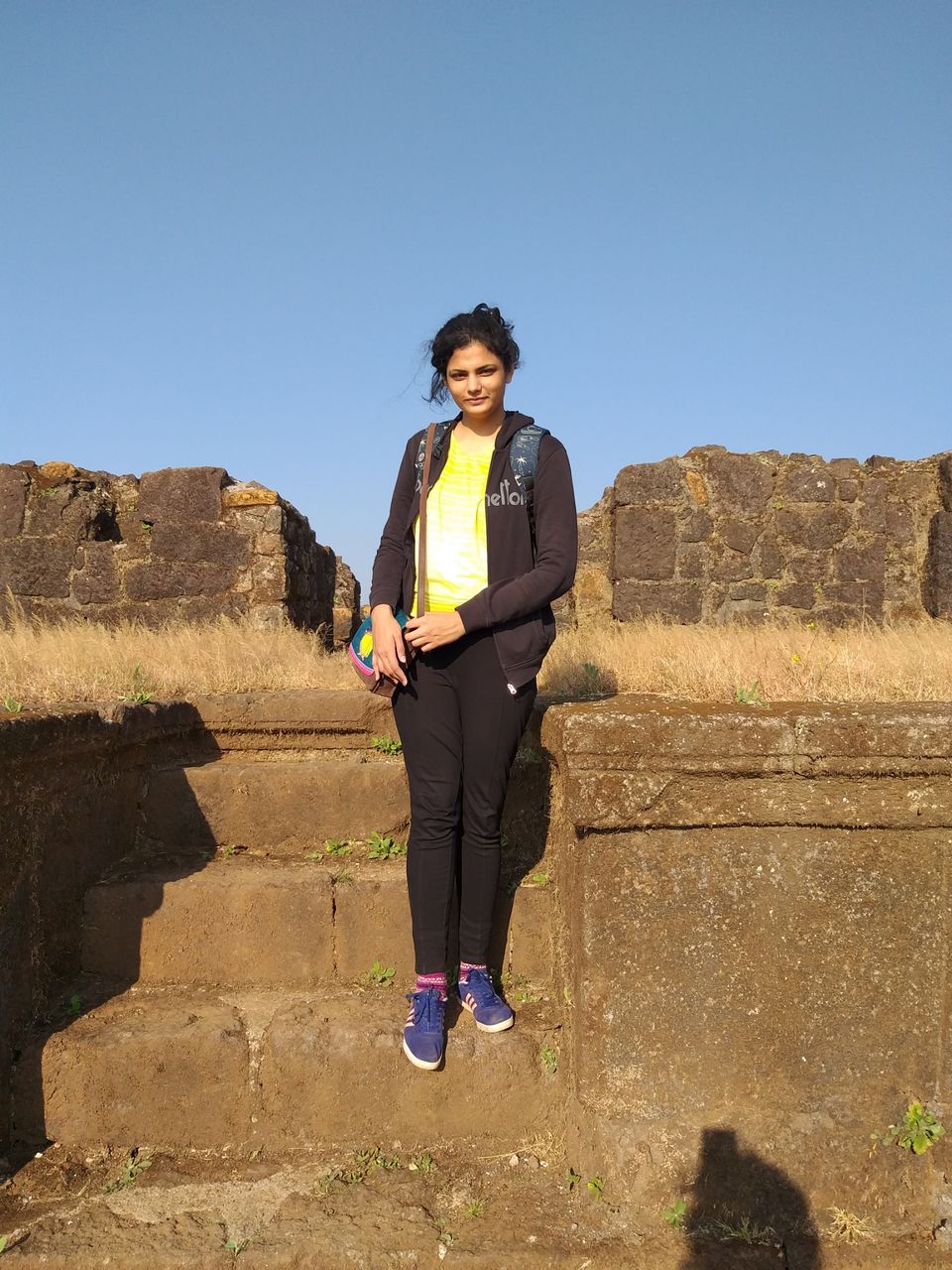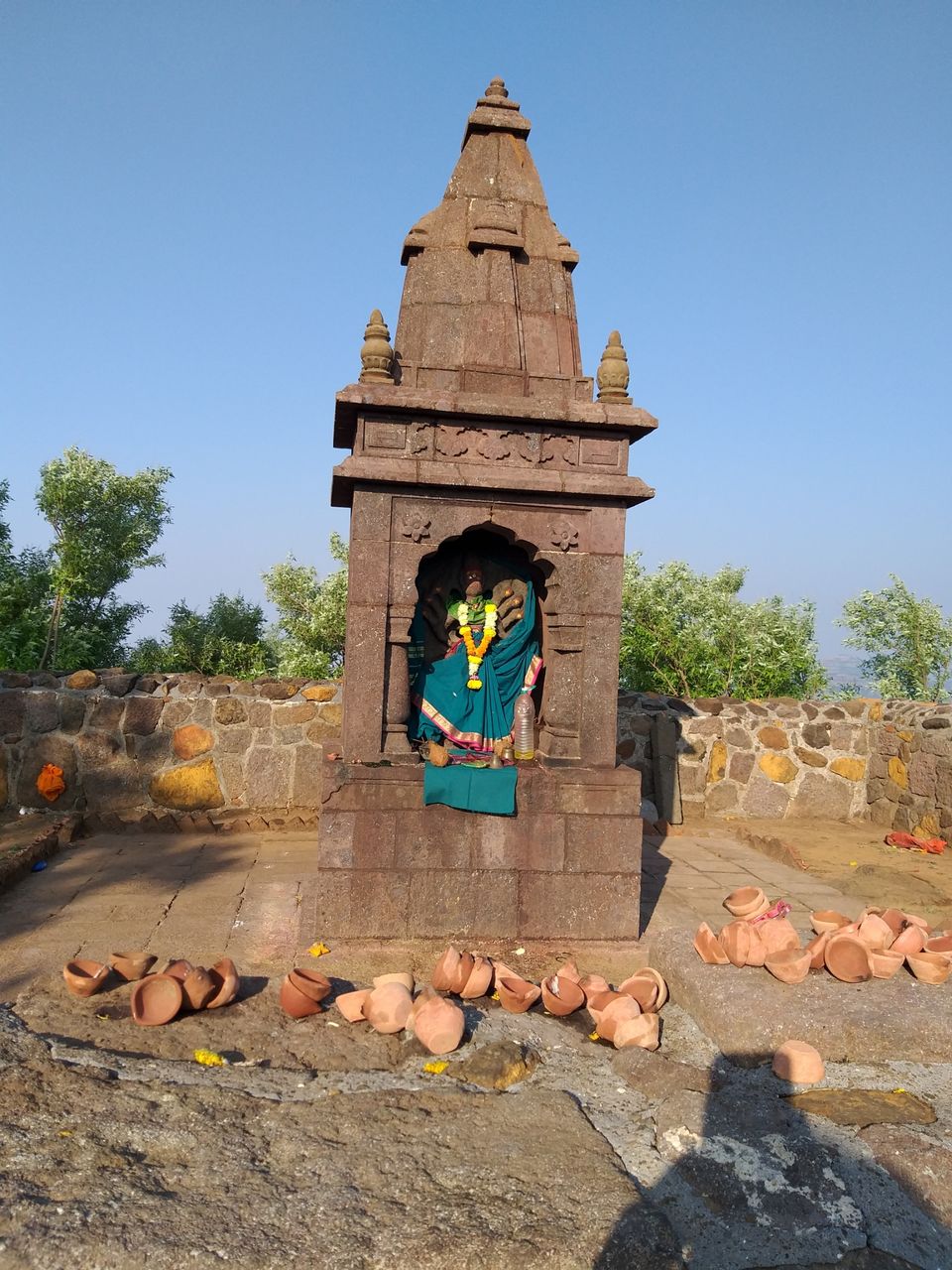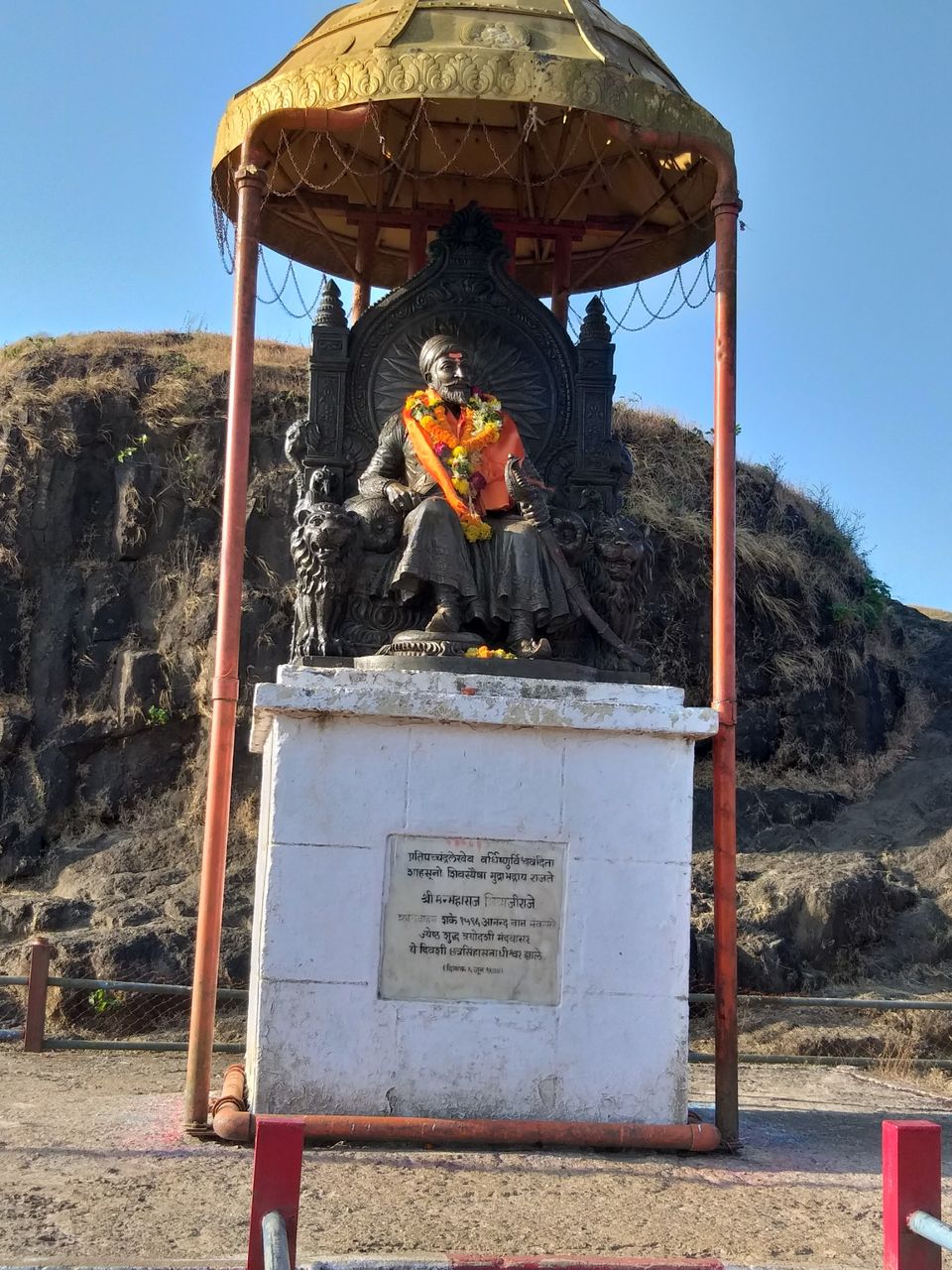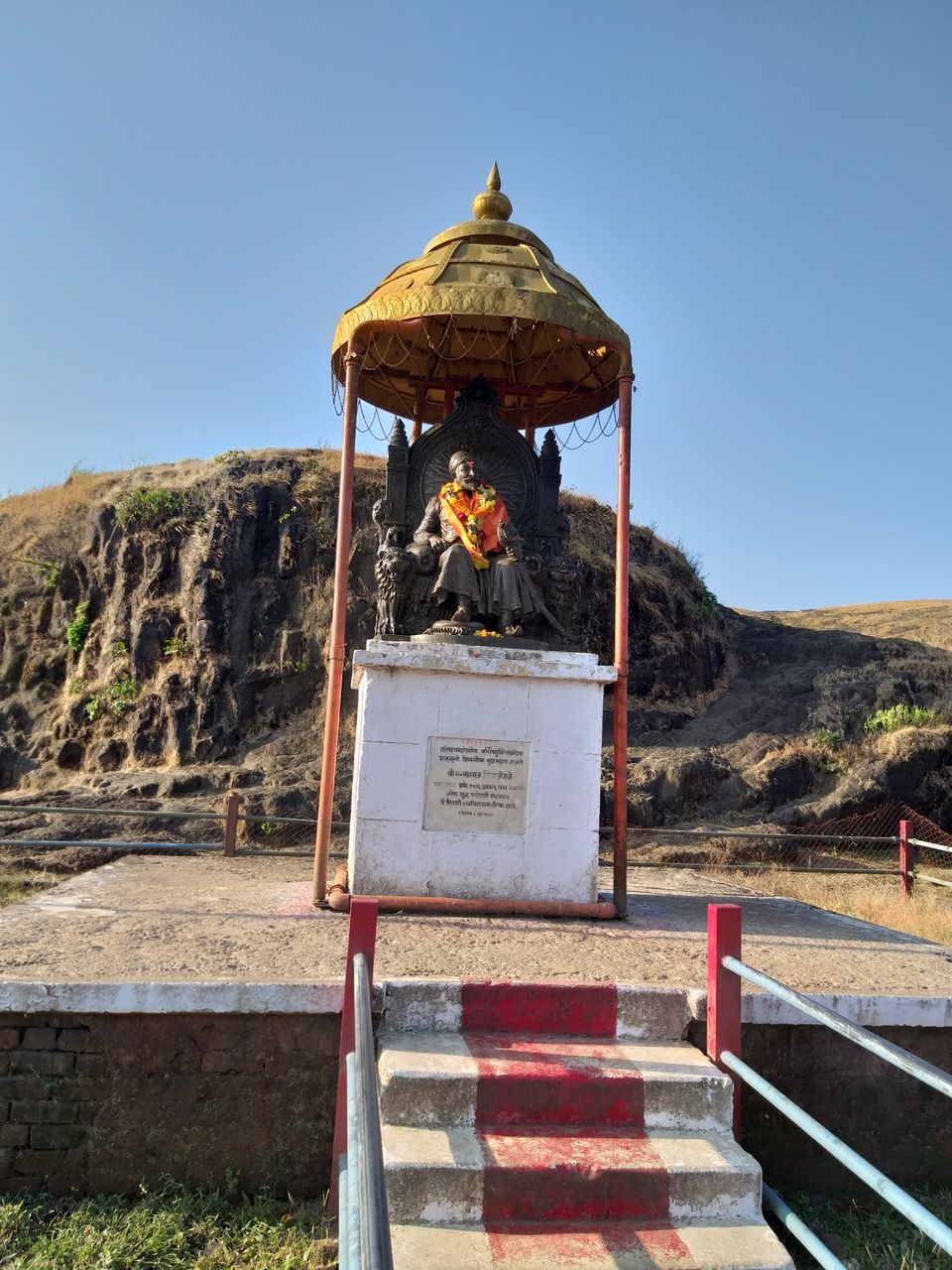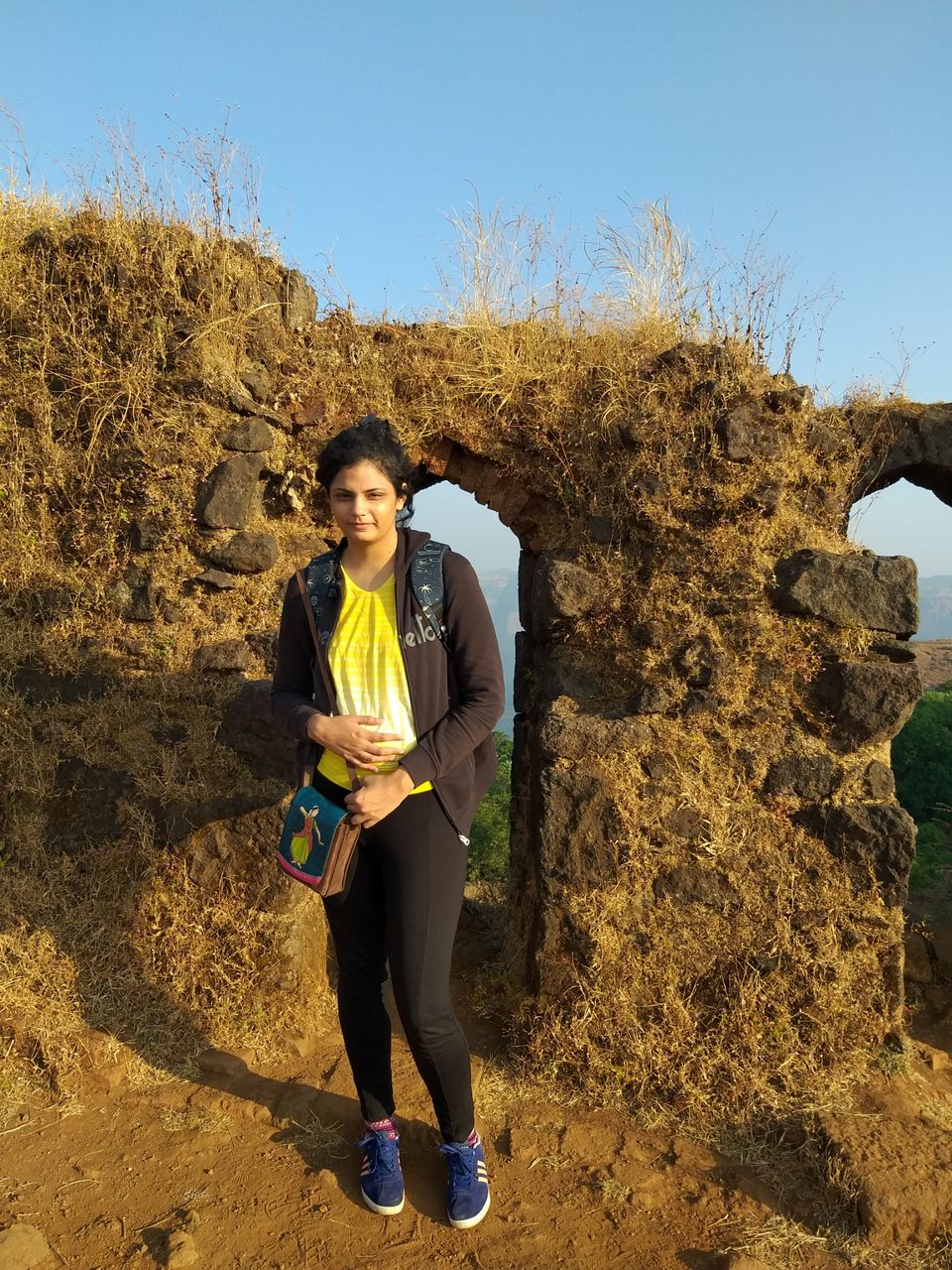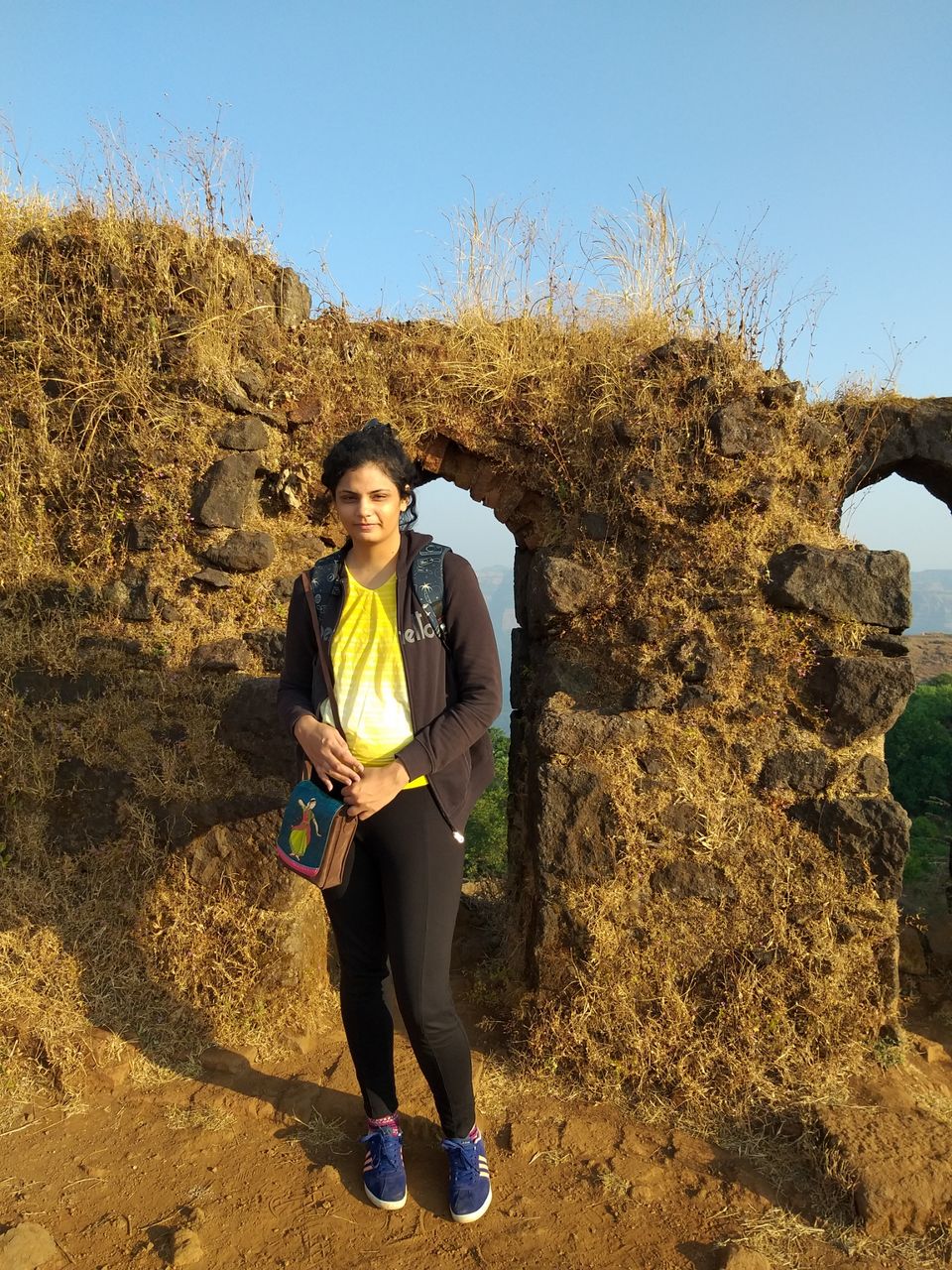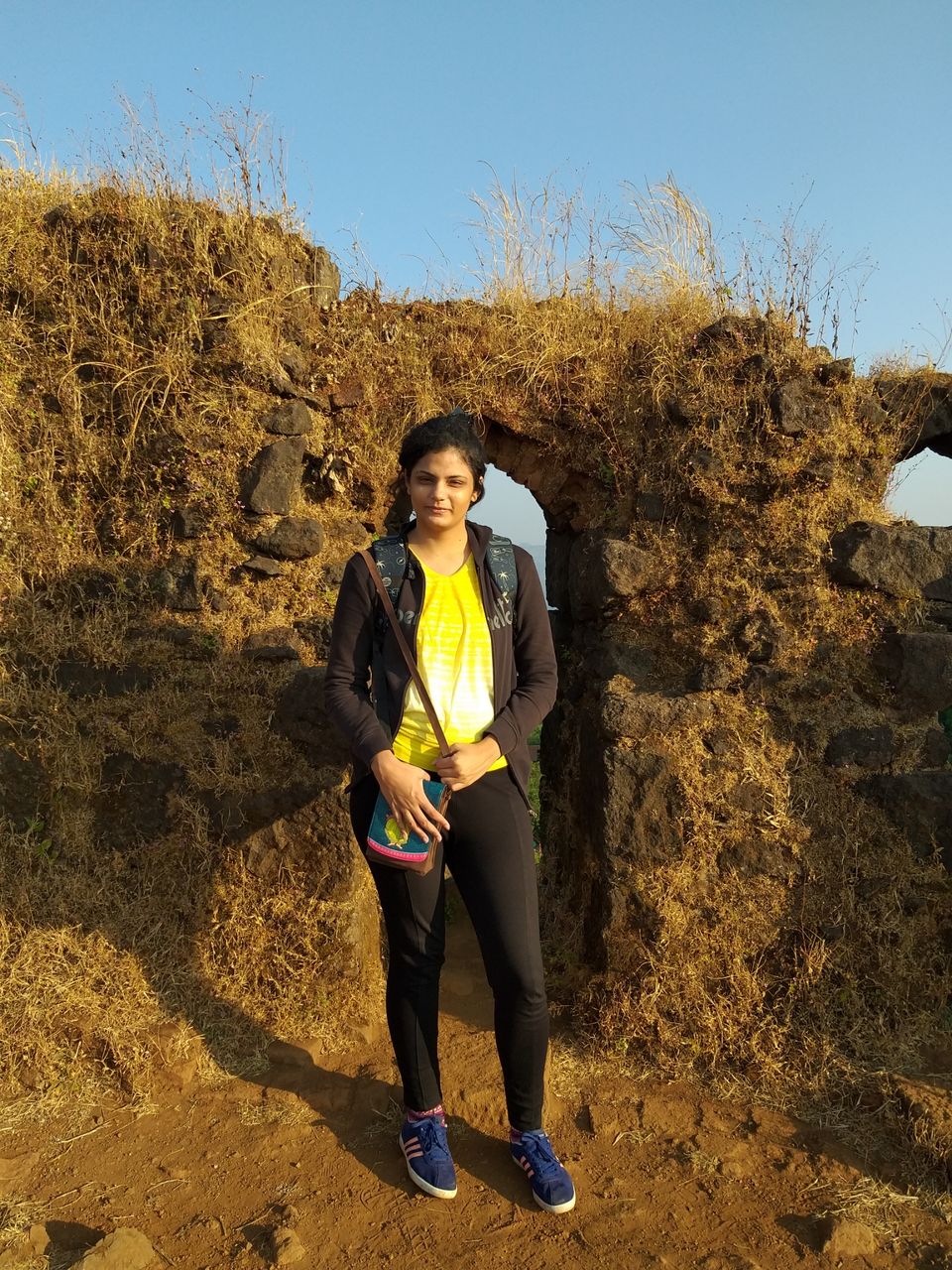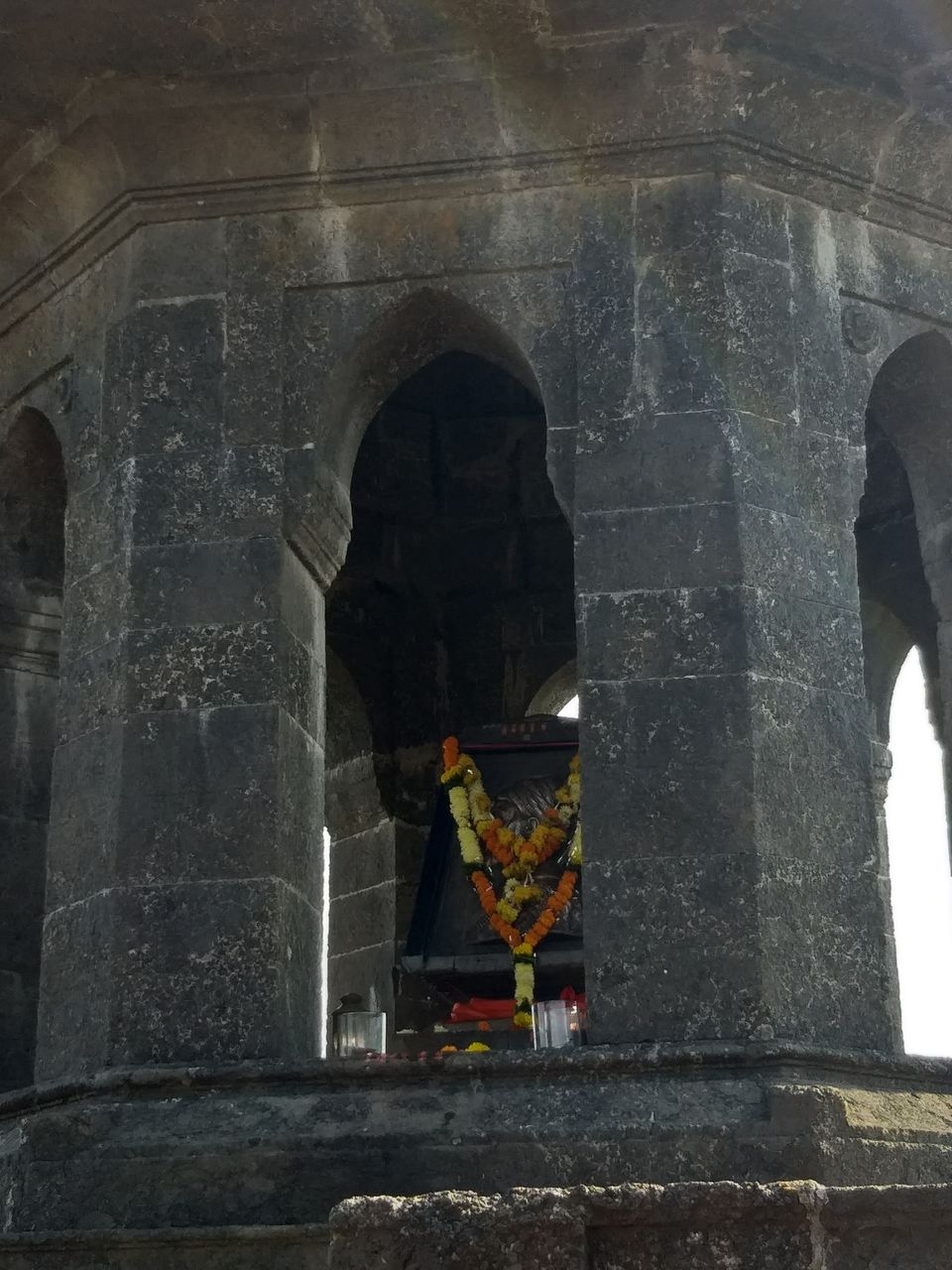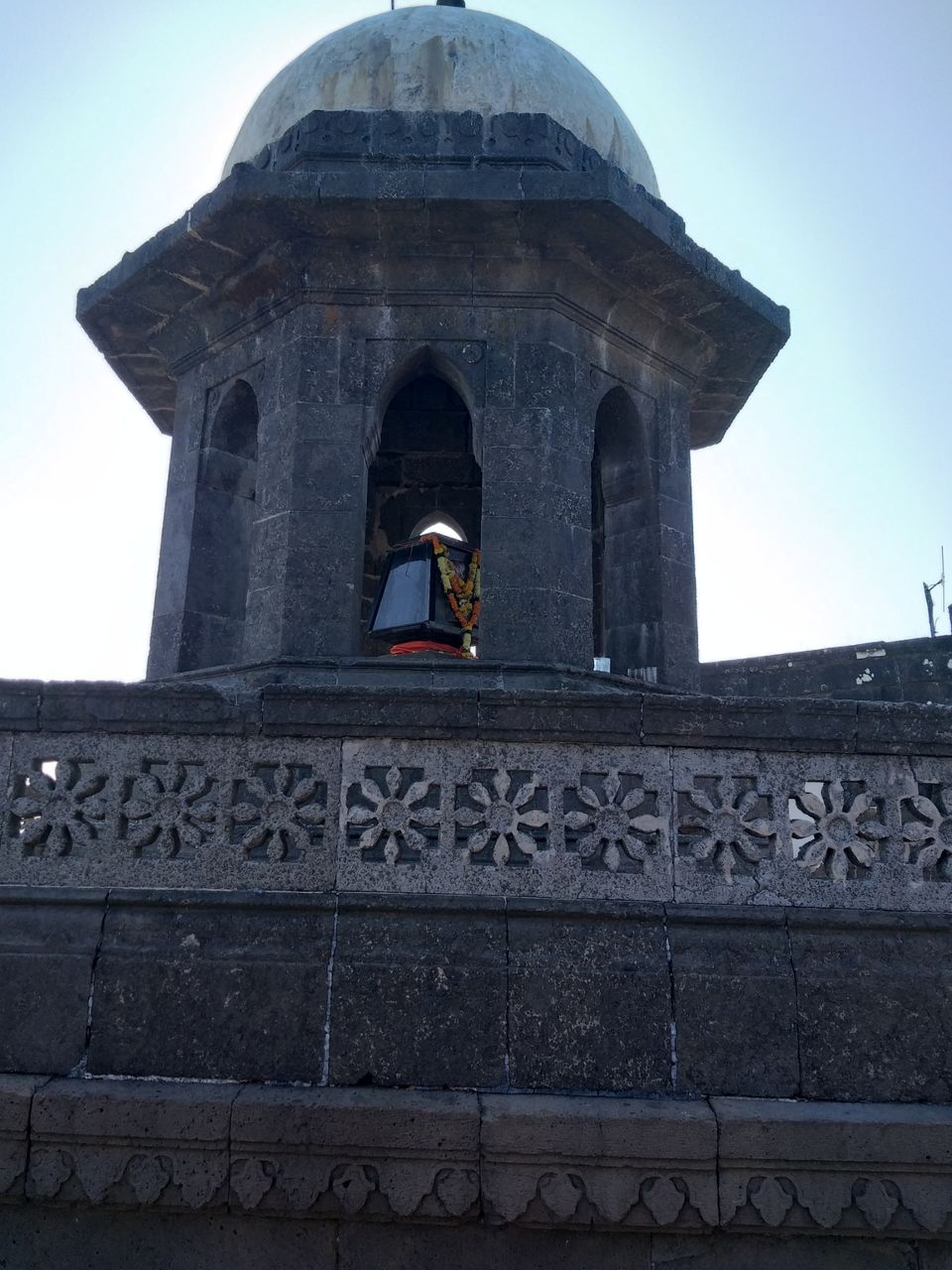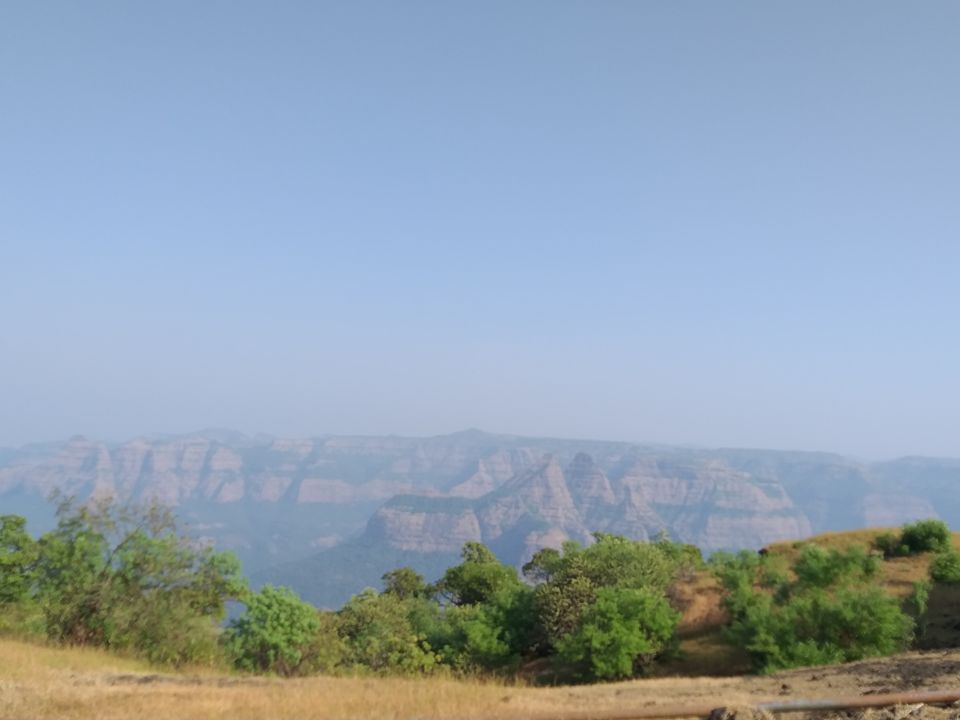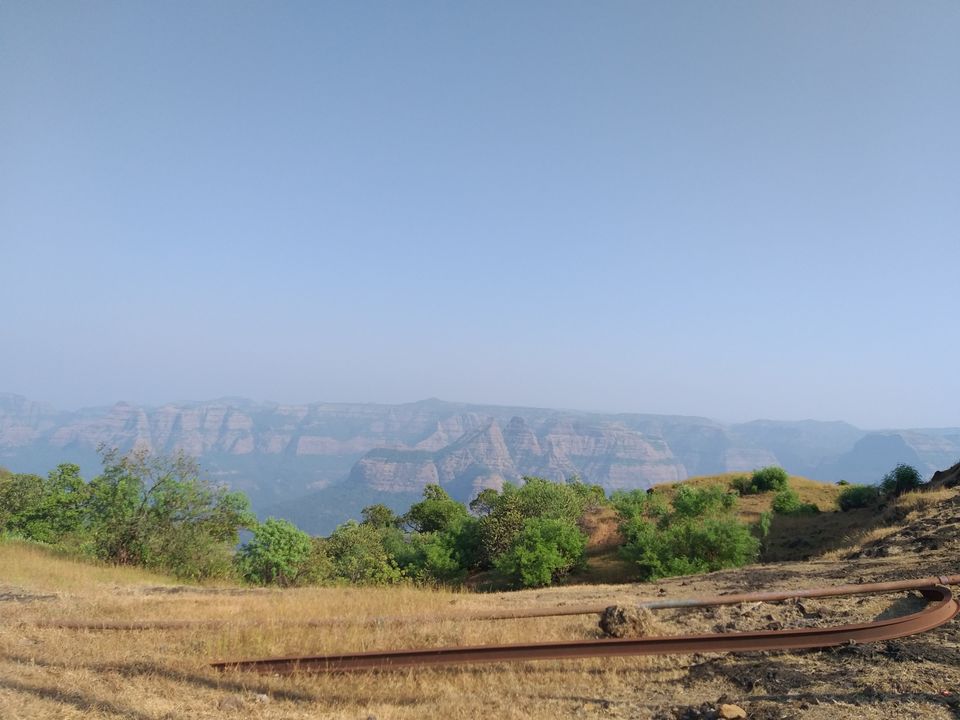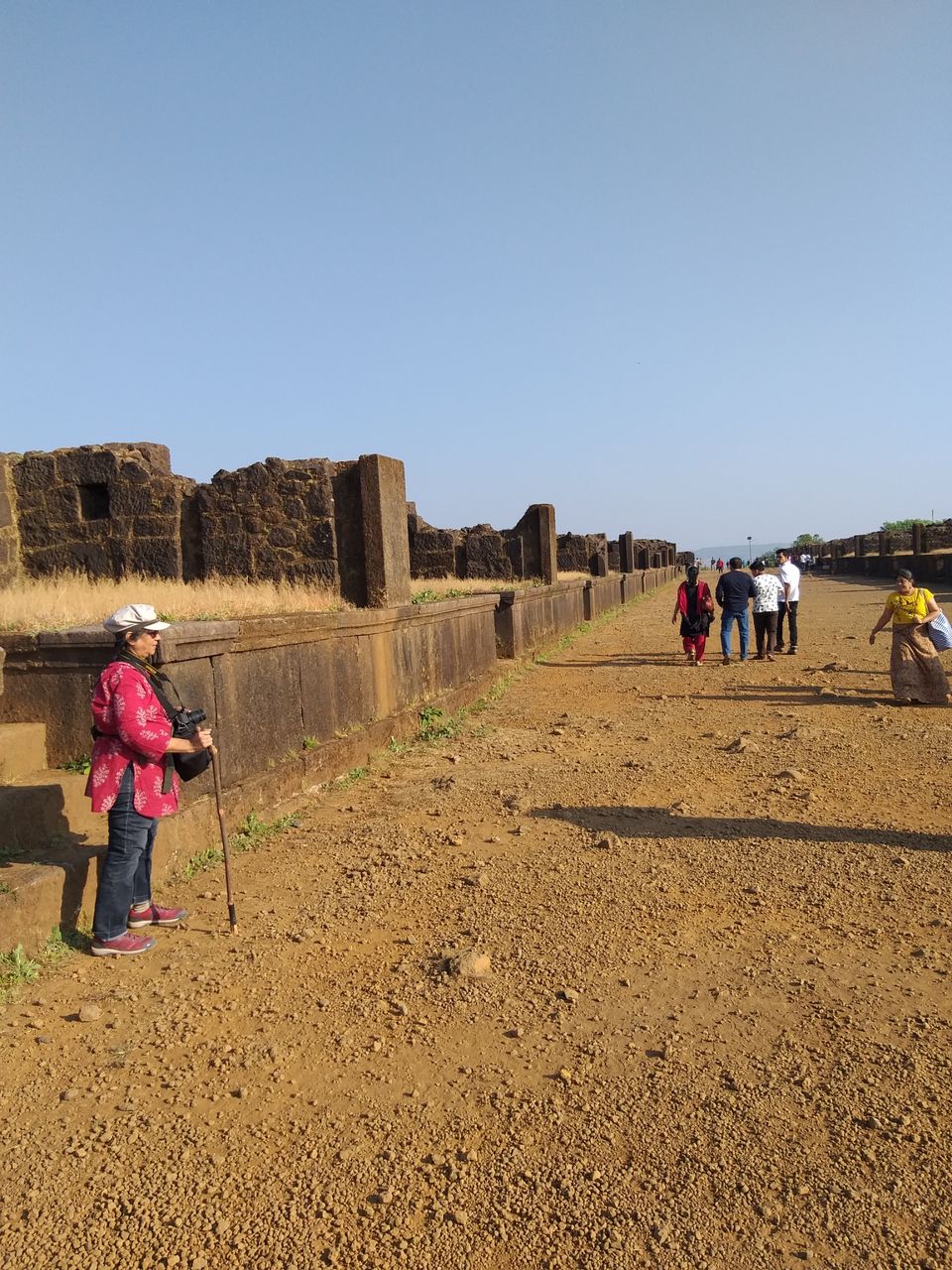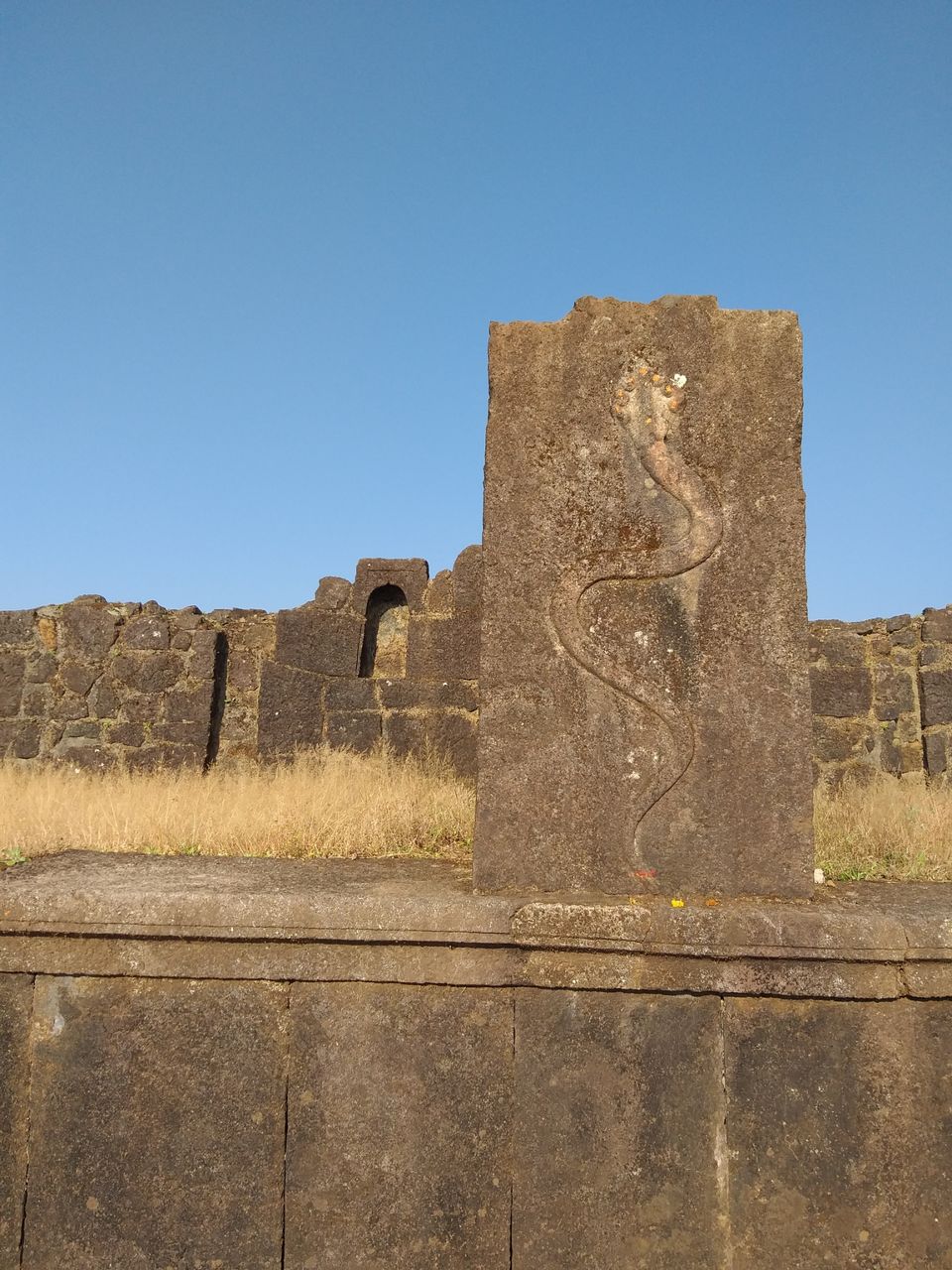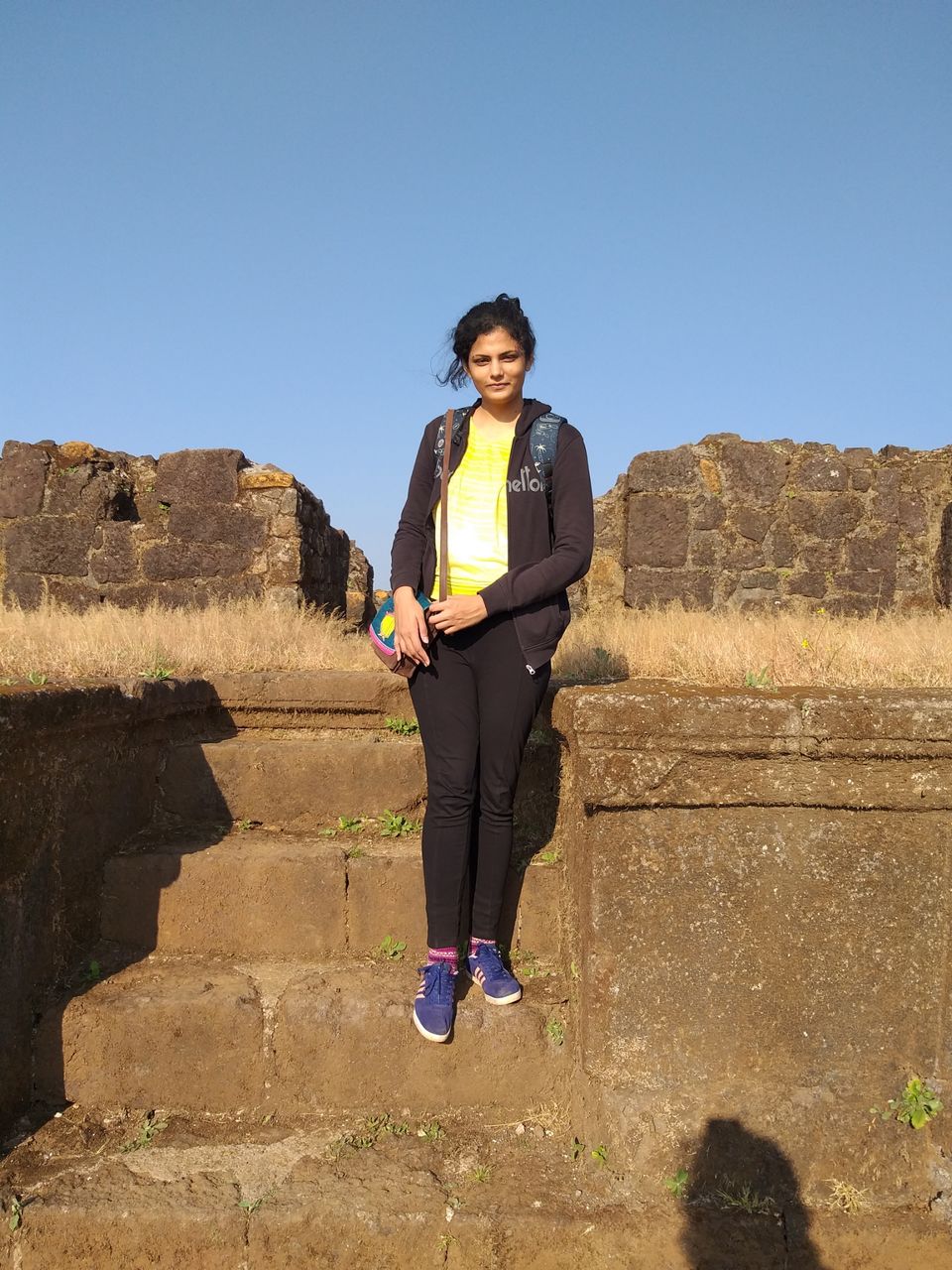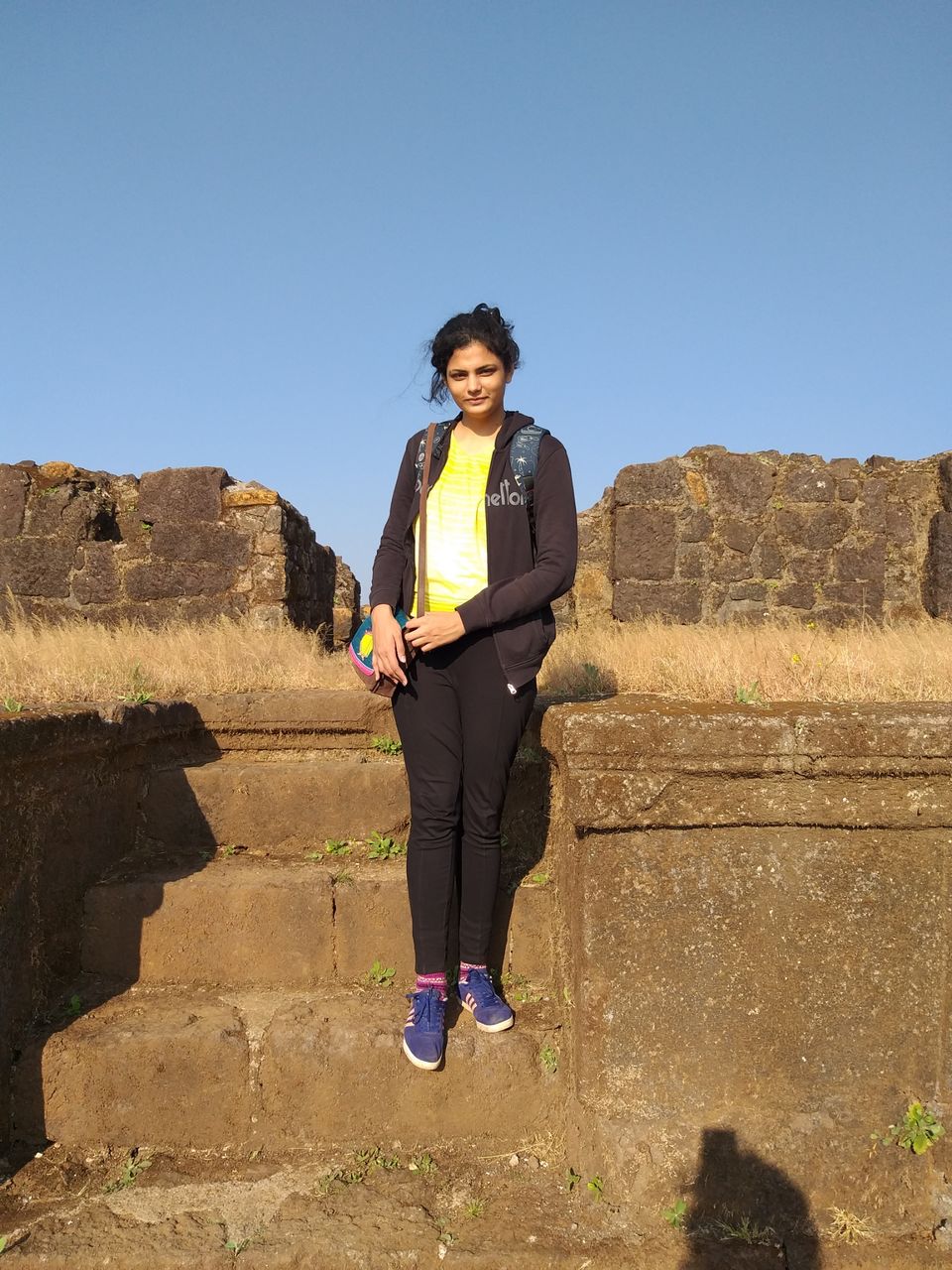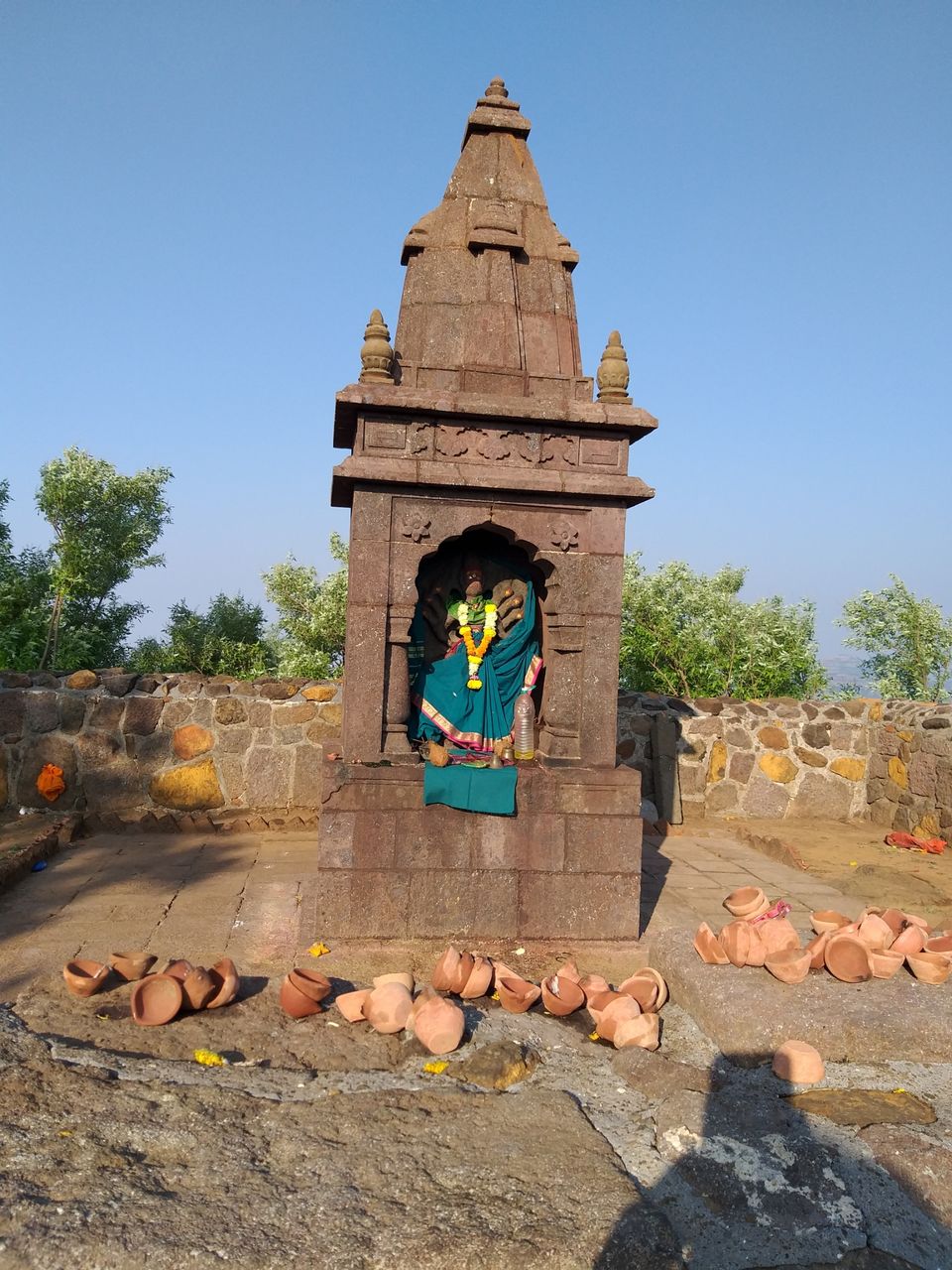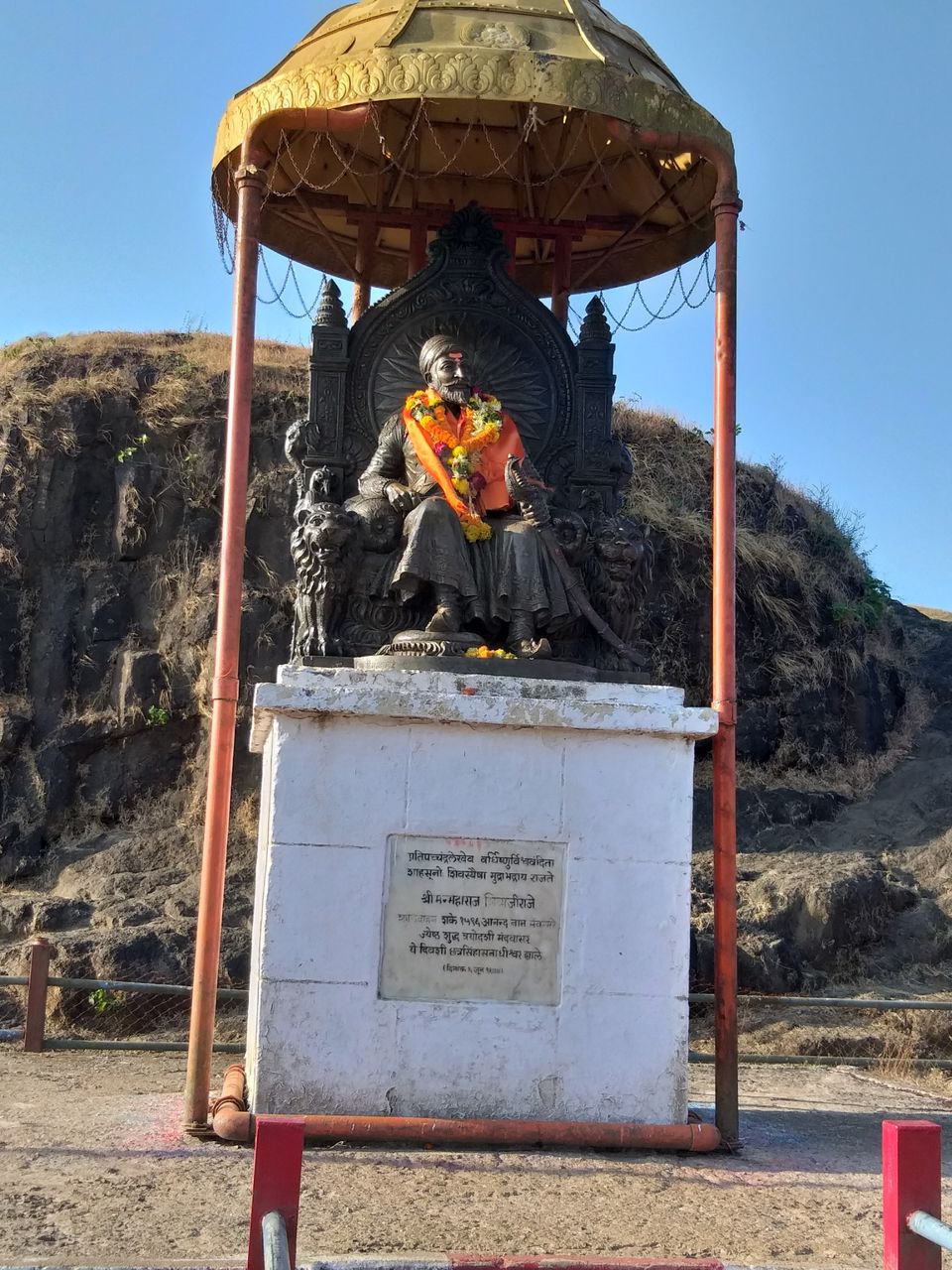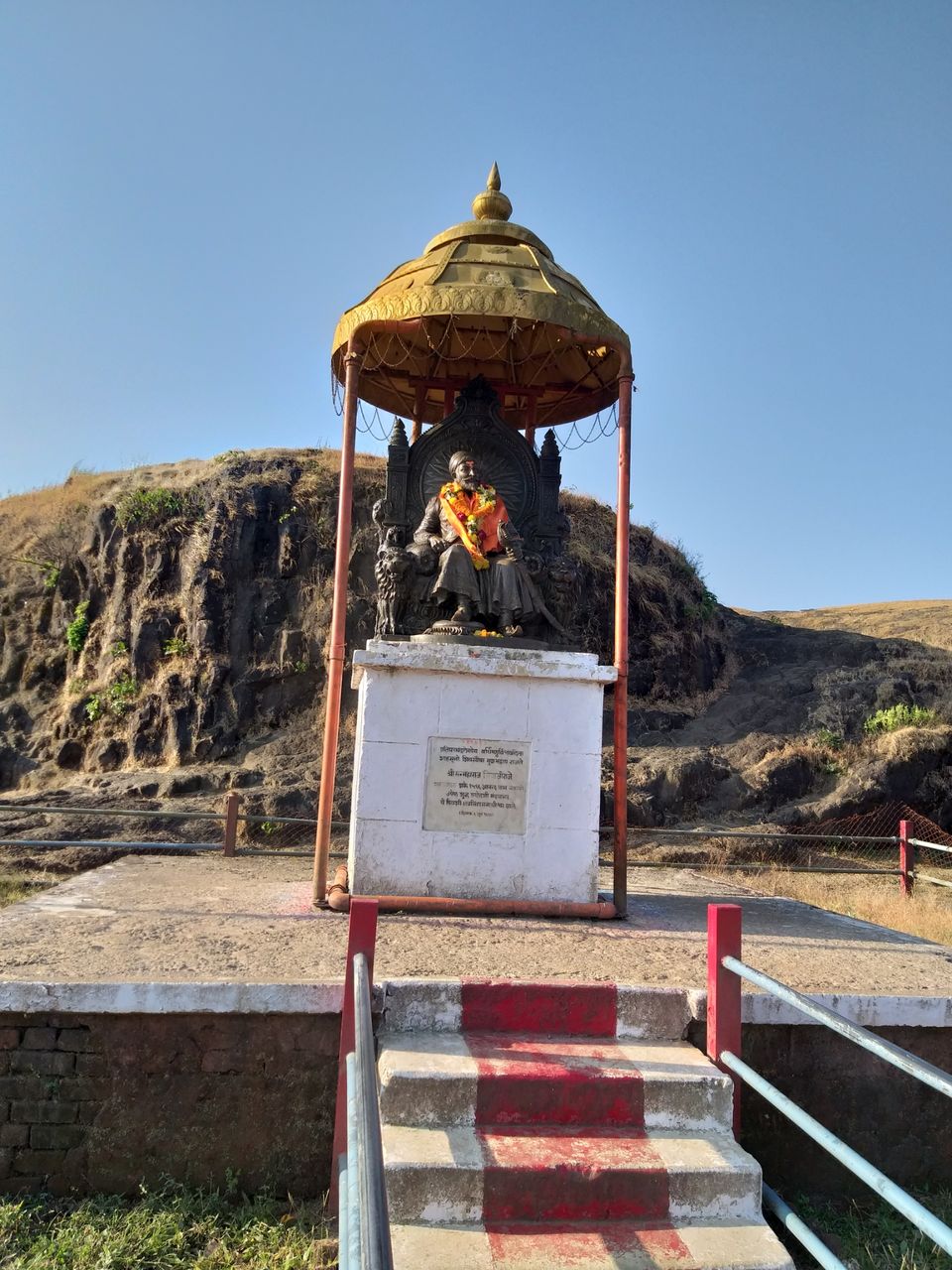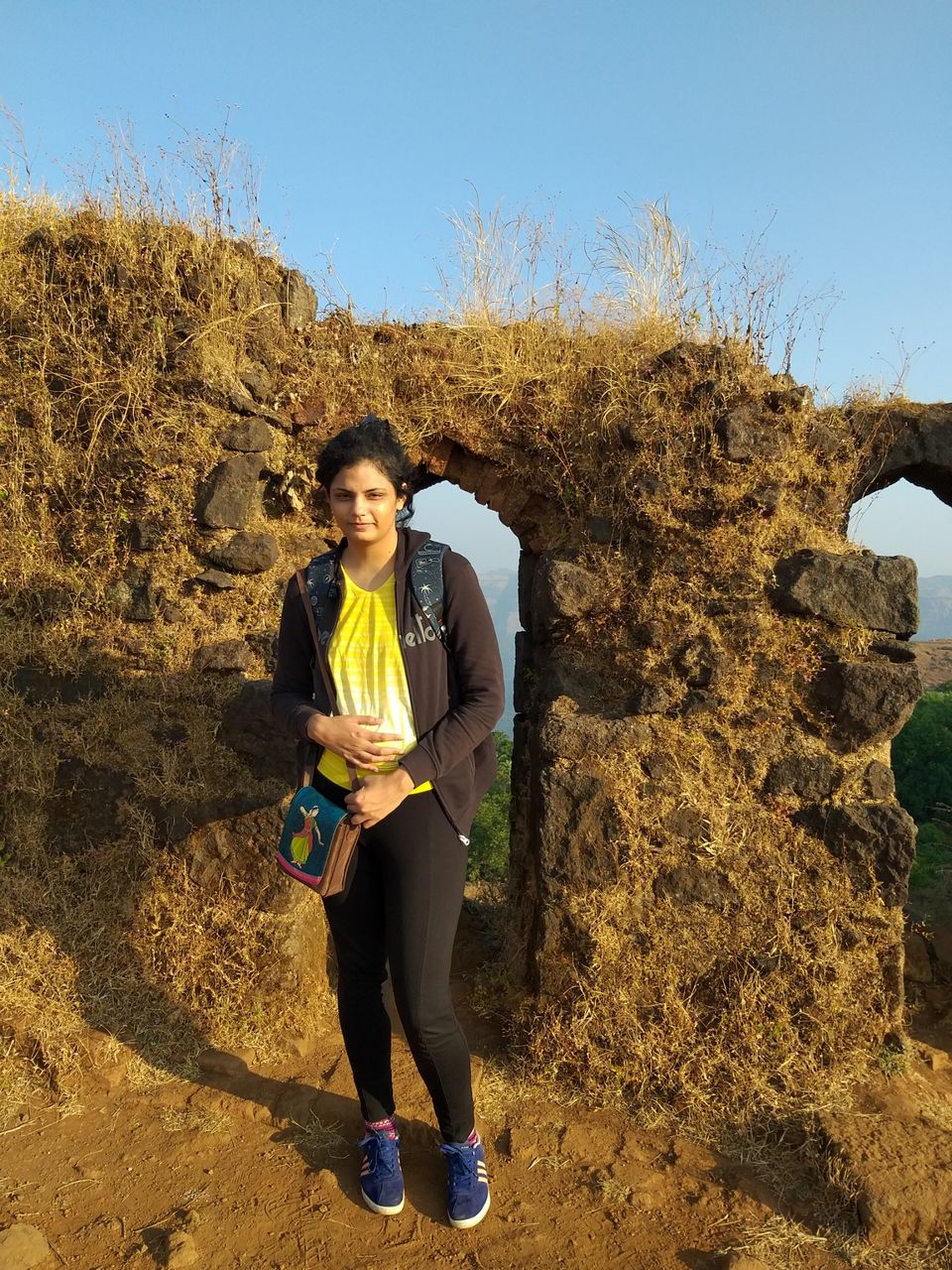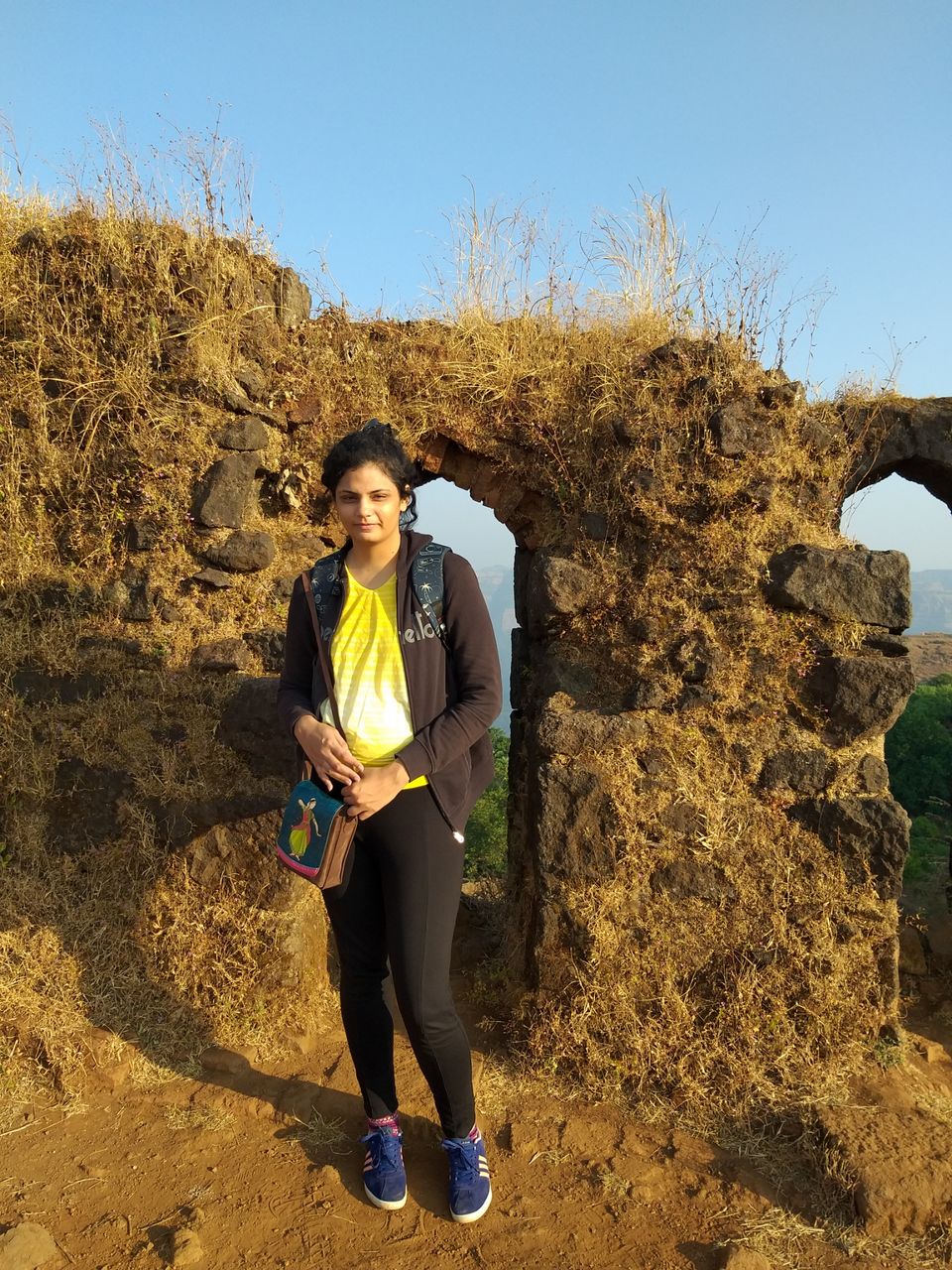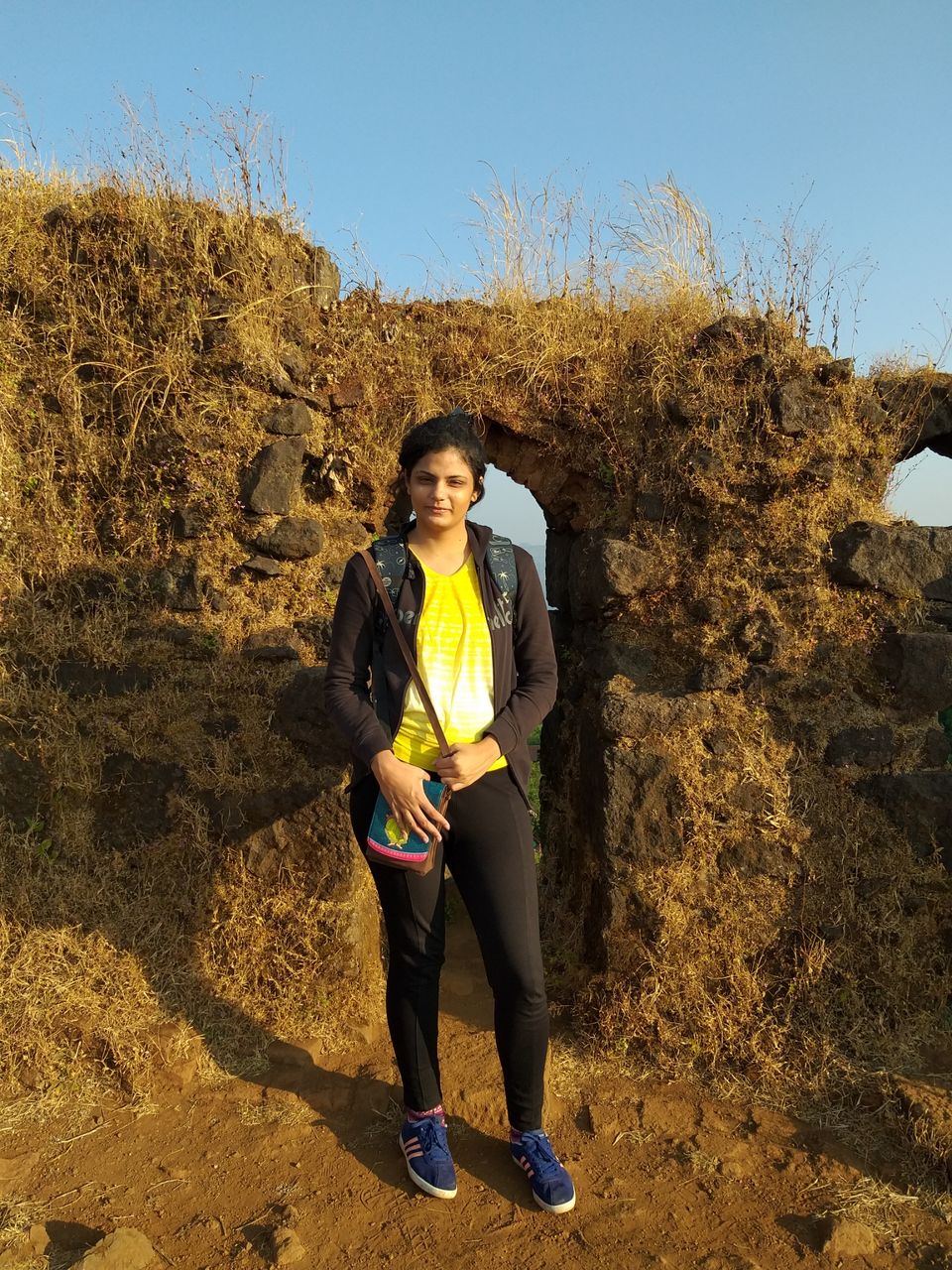 Next morning we explored the fort. The weather was very pleasant. We visited the 'Mena Gate', Chatrapati Shivaji Maharaj Statue, Rajya Darbar, takmak tok, Hirkani Buruj, Jagdishwar Mandir, ancient market place, Shivaji Maharaj samadhi etc.
There are fort guides who can narrate all the epic stories related to the fort.
Approximate cost for 2 days is 2500 to 3000 per person. It takes around 3 to 4 hours to explore the fort.