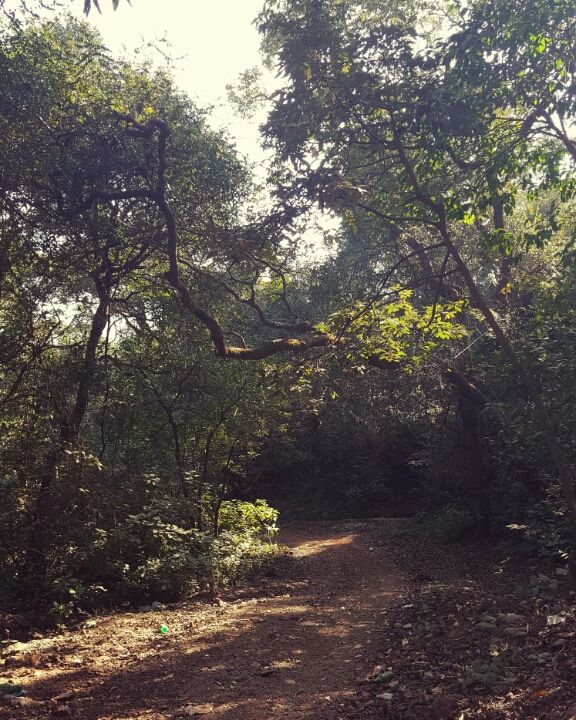 Take a night ride to mahabaleshwar, reach early morning and do half day sightseeing start with the famous Mahabaleshwar temple, Panchganga temple followed with nearest points i.e 3 monkey point, Arthur's Seat Point, Echo point, Hunter point, Tiger Spring Point, Window Point, Malcom Point, Savitri Point and end the day with Sunset point. (Total Duration : 1-1.5hr)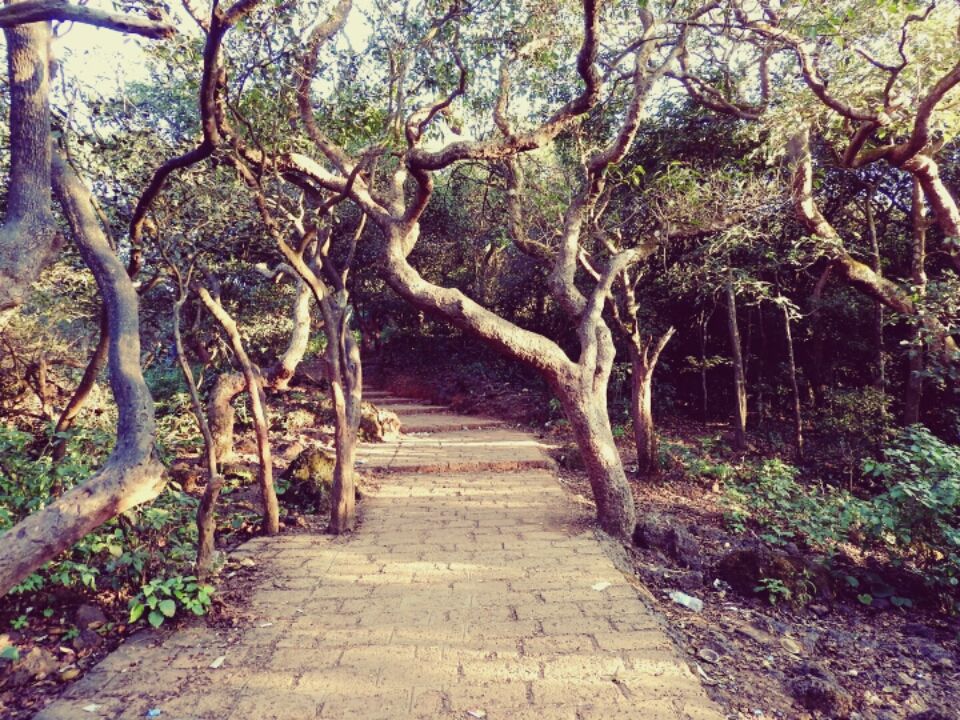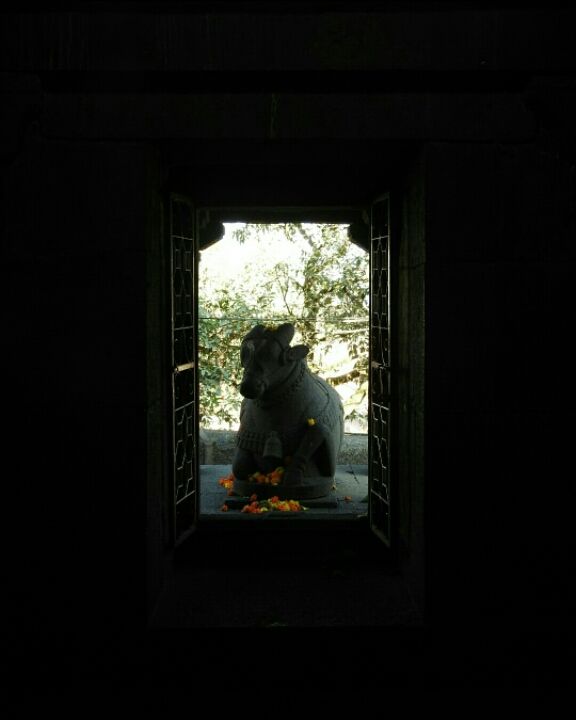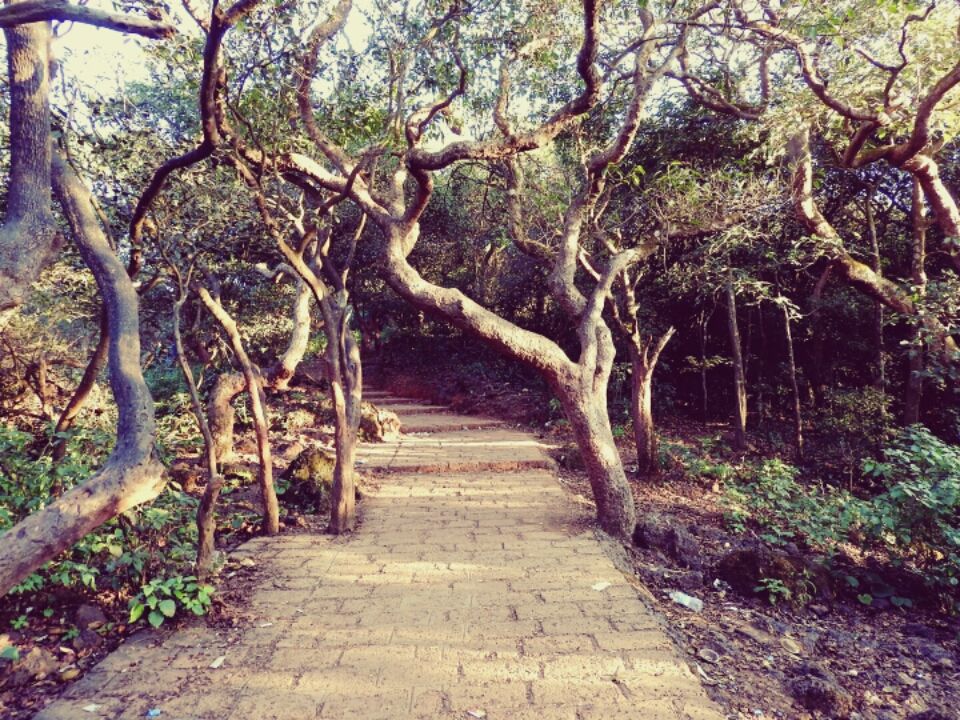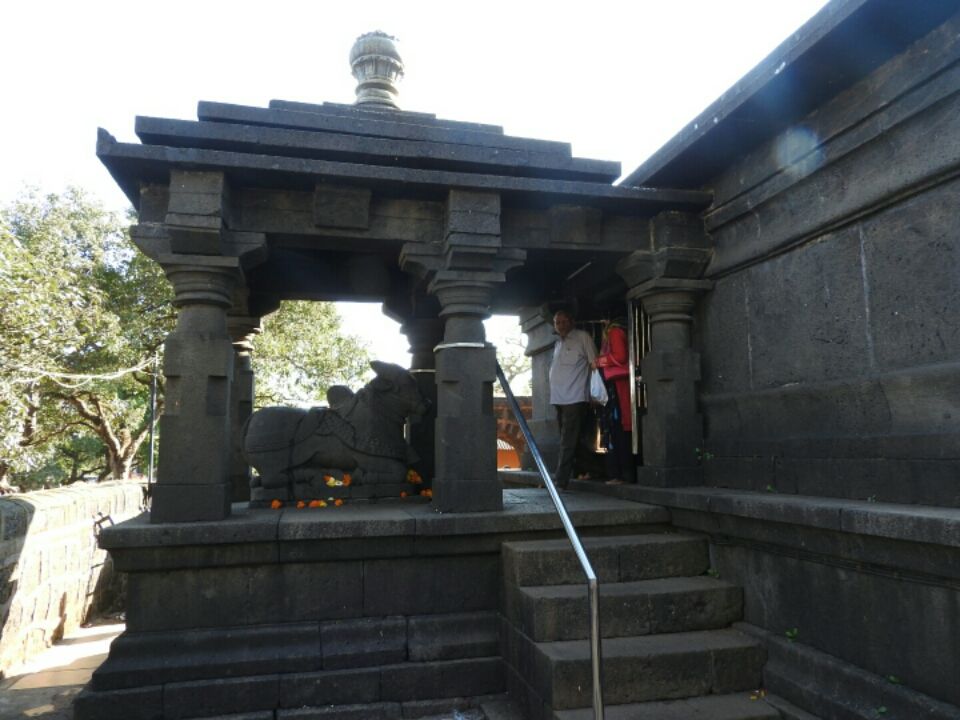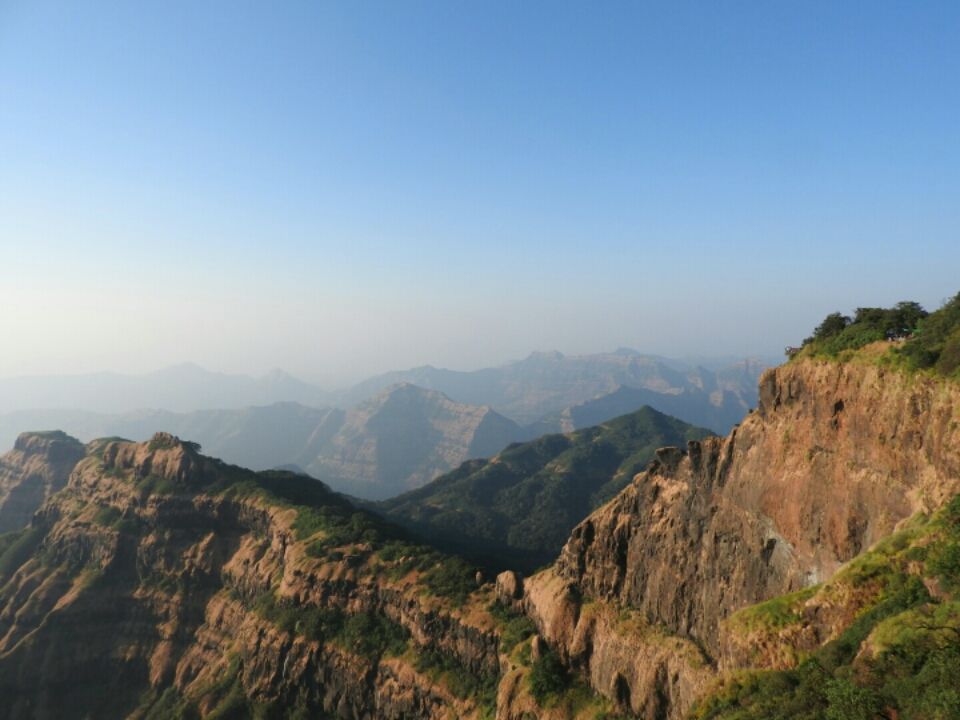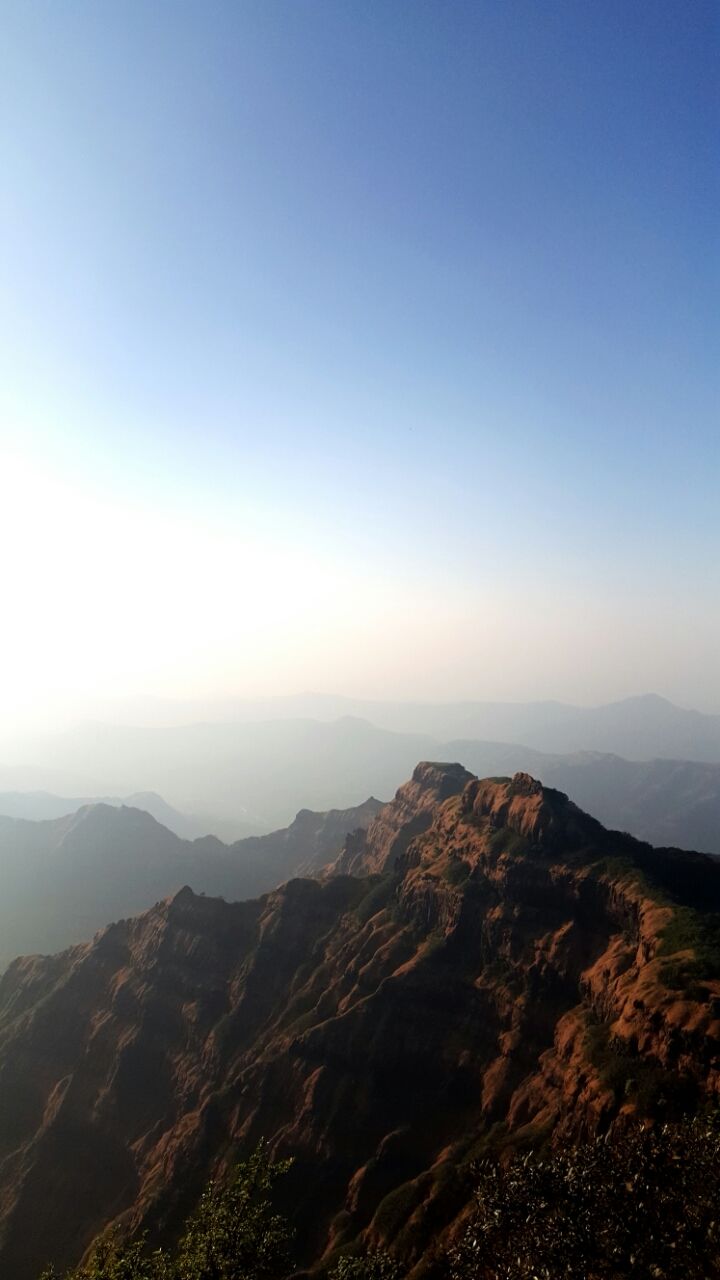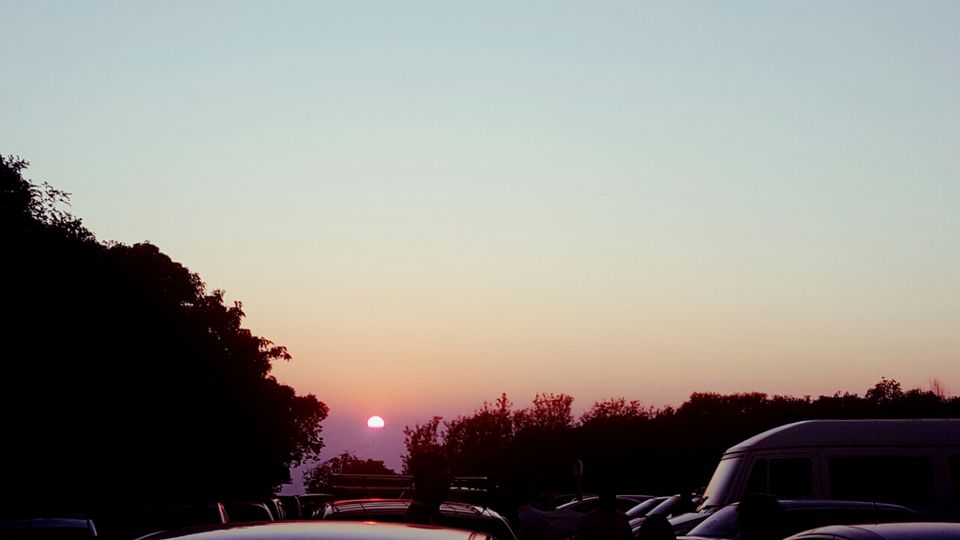 Start your fresh day with Pachgani and Old mahabaleshwar points i.e Kate's Point, Needle Hole/ Elephant Point, Wilson Point, Echo point, Strawberry Garden(enjoy strawberry juice), Mala's Jam Factory, Table Land ( if given option between table land and Mapro Garden opt for Mapro Garden), Mapro Garden ( enjoy yummy thin crust pizza with grilled sandwich and sizzling brownie) and end the day with wathing sunset while boating in Veena lake.
Take a tour to market place for shopping goodies. (Total duration : 2- 2.5hrs)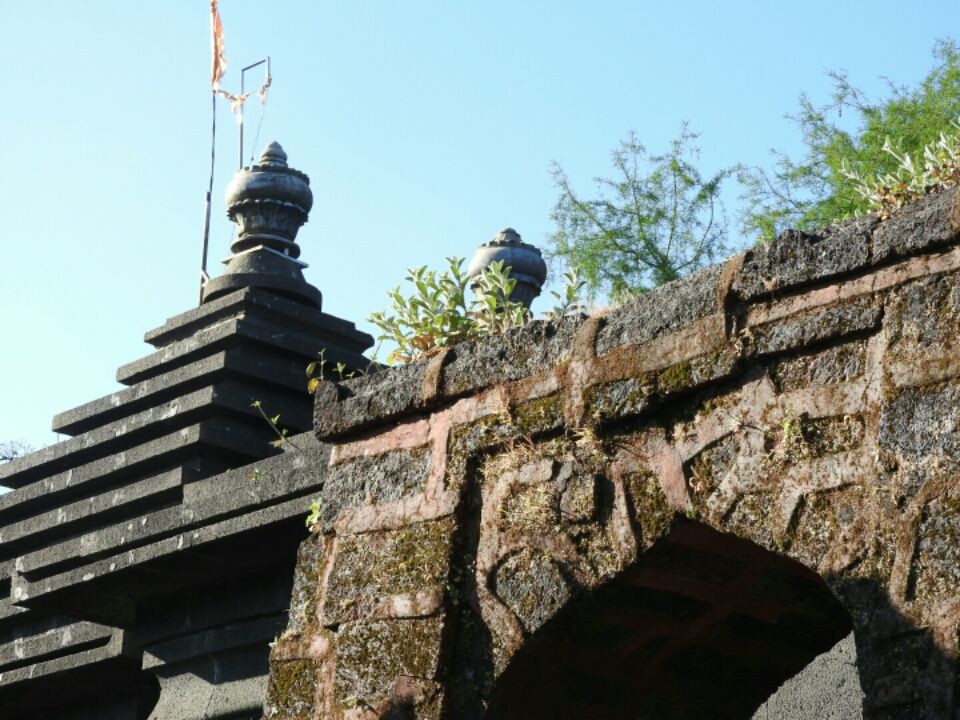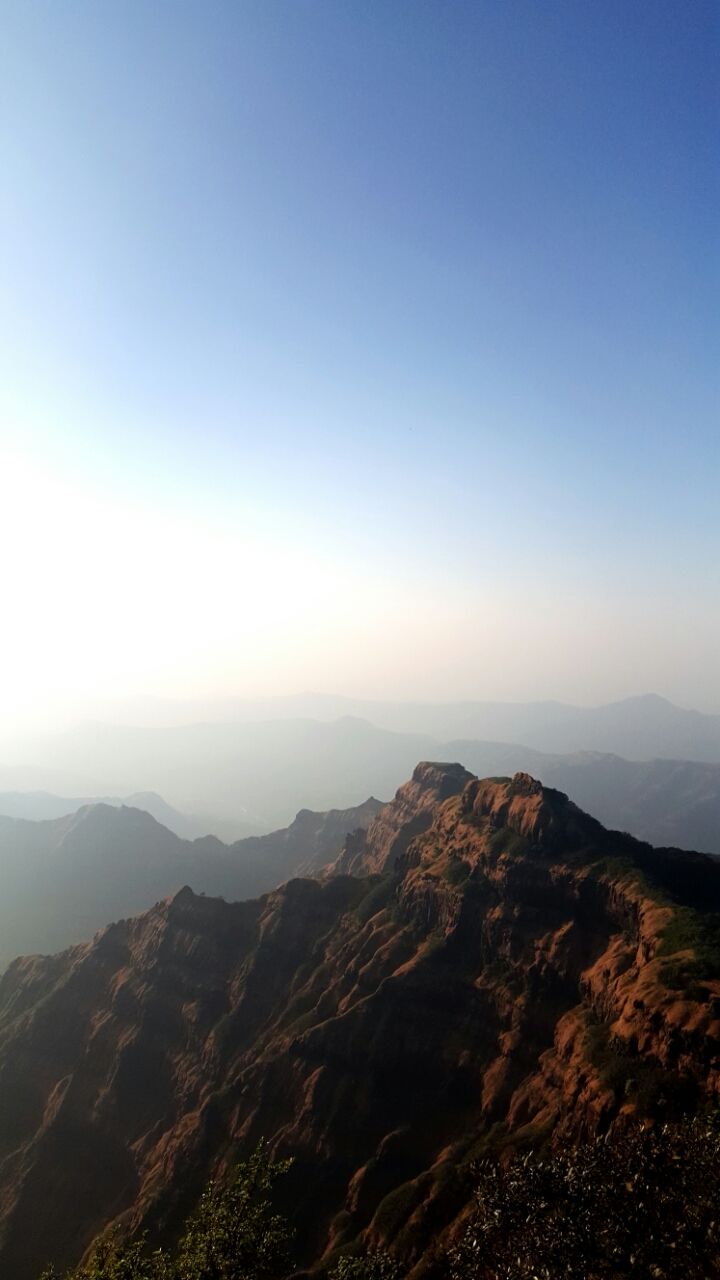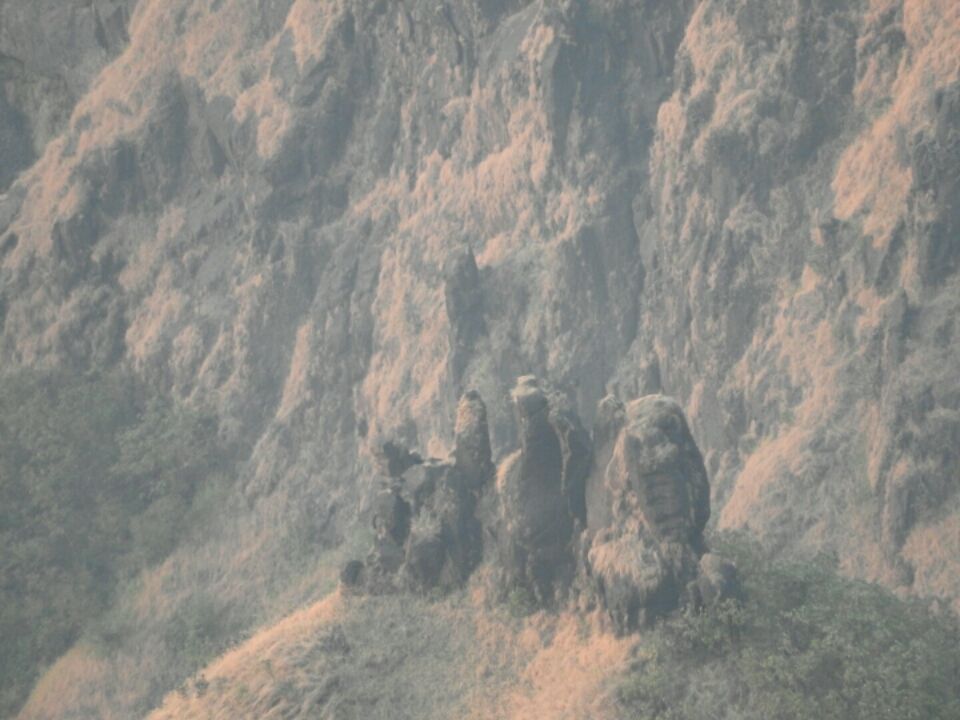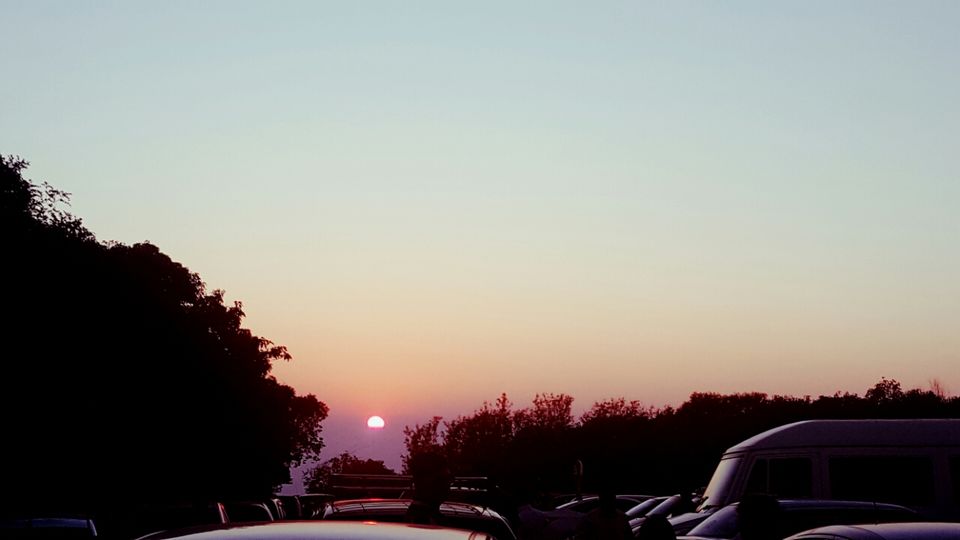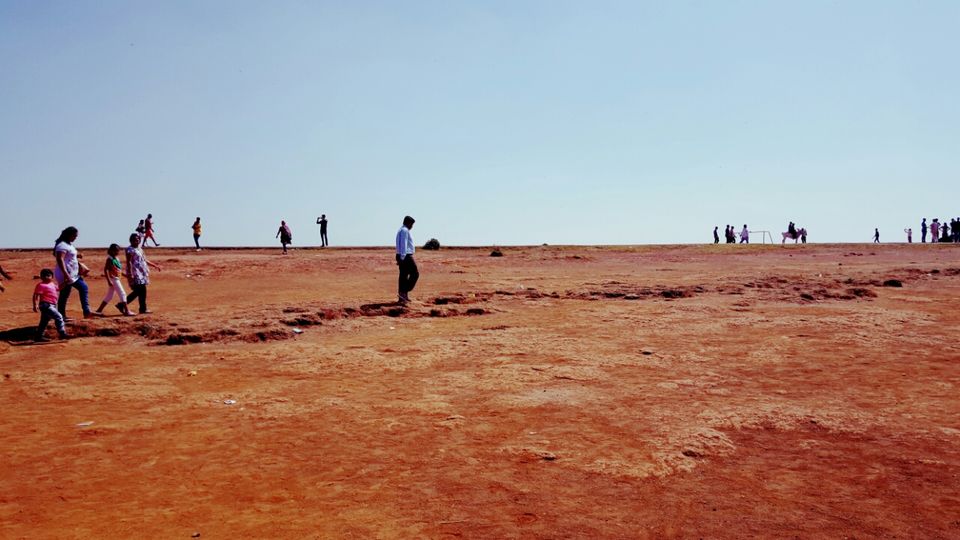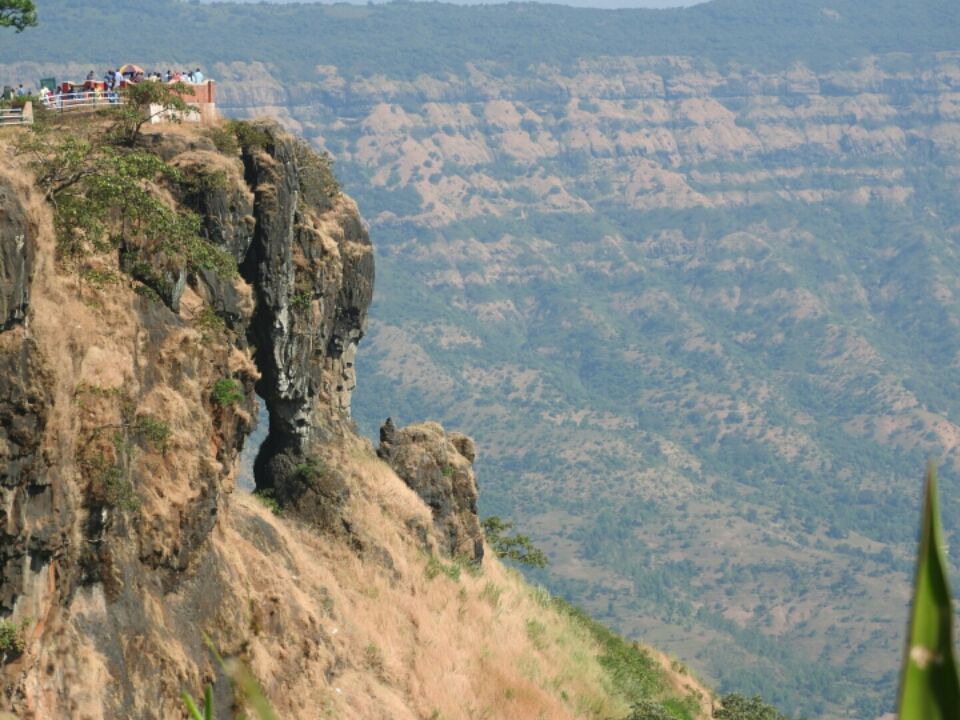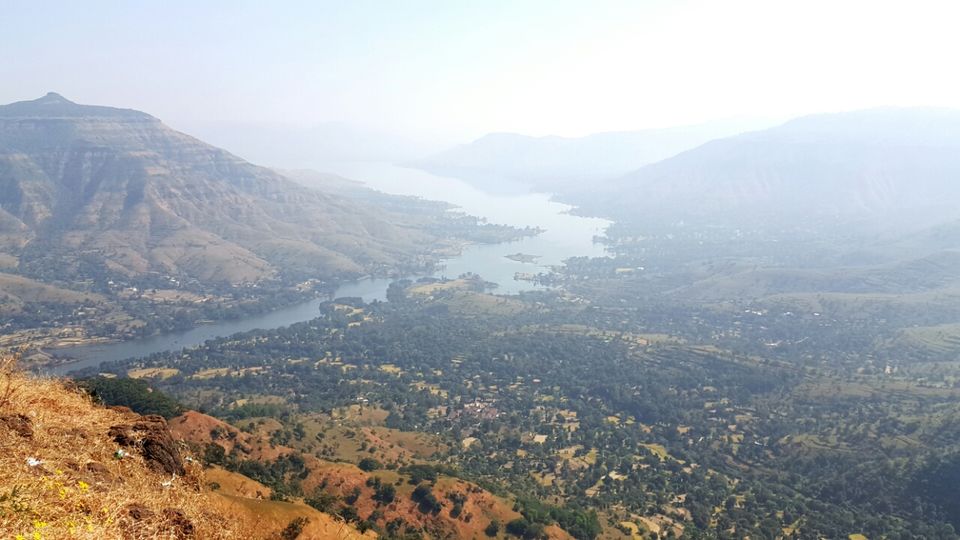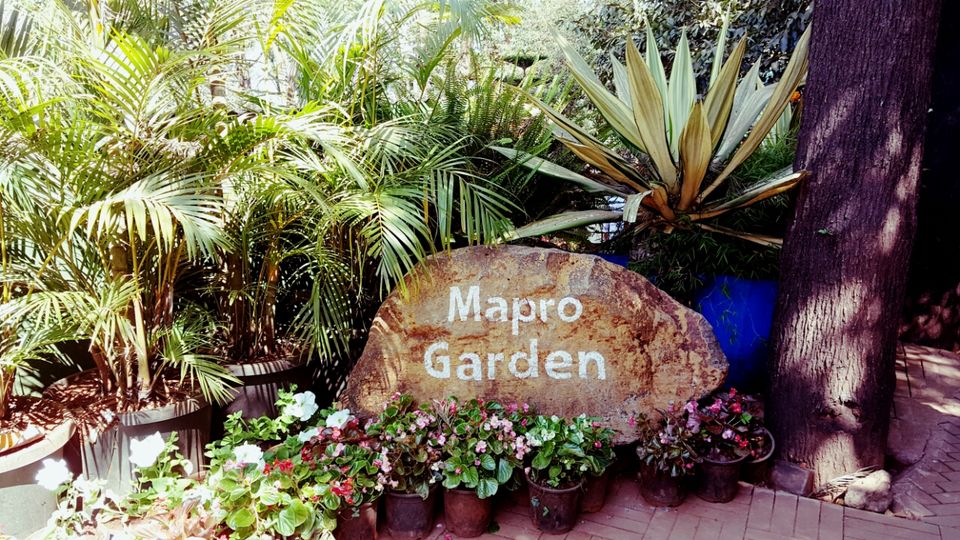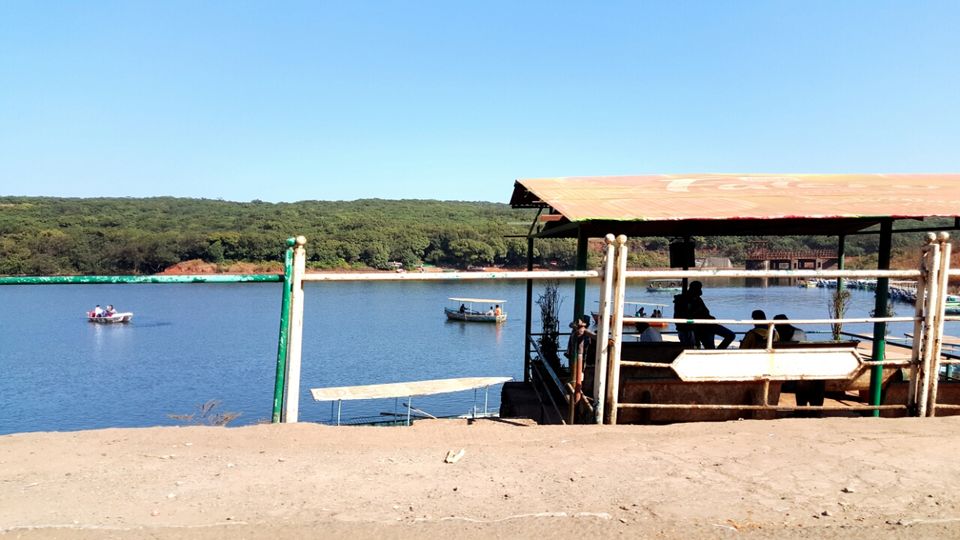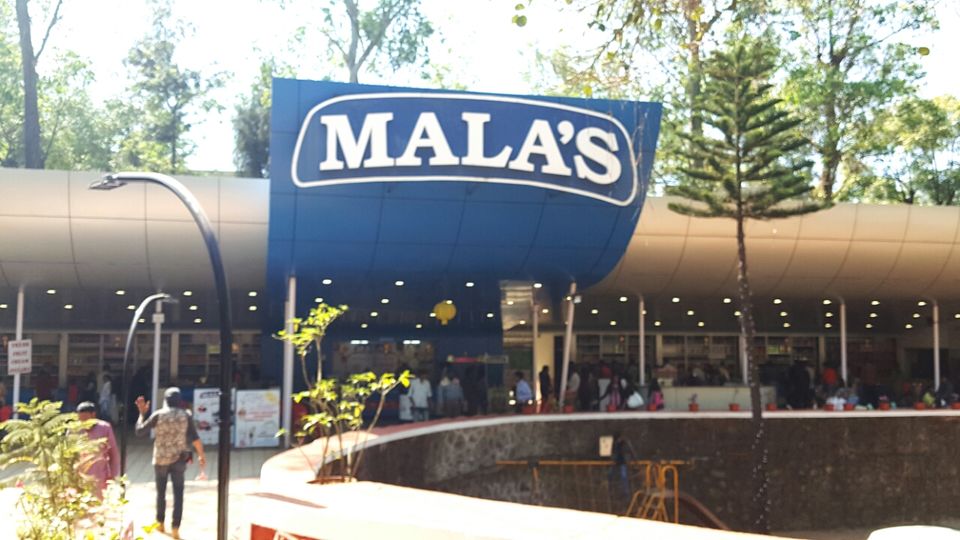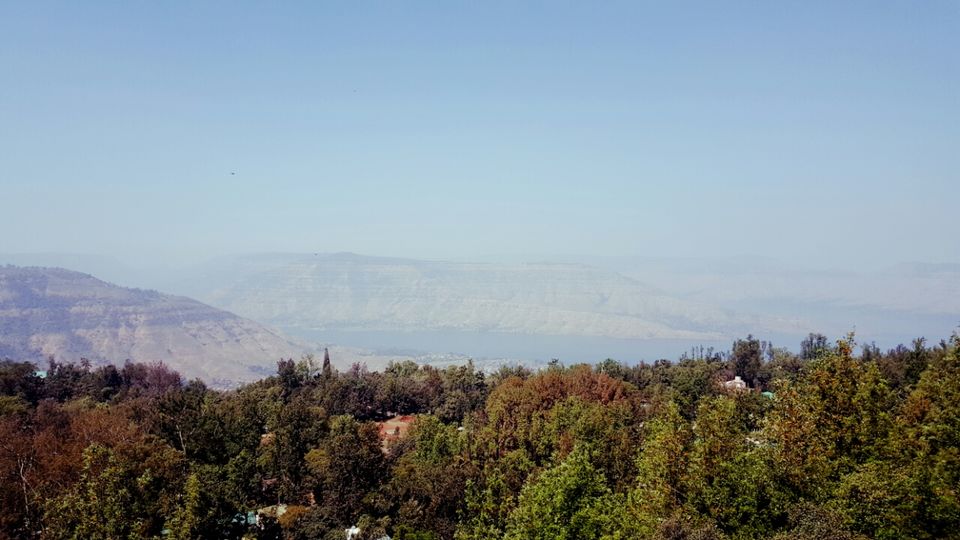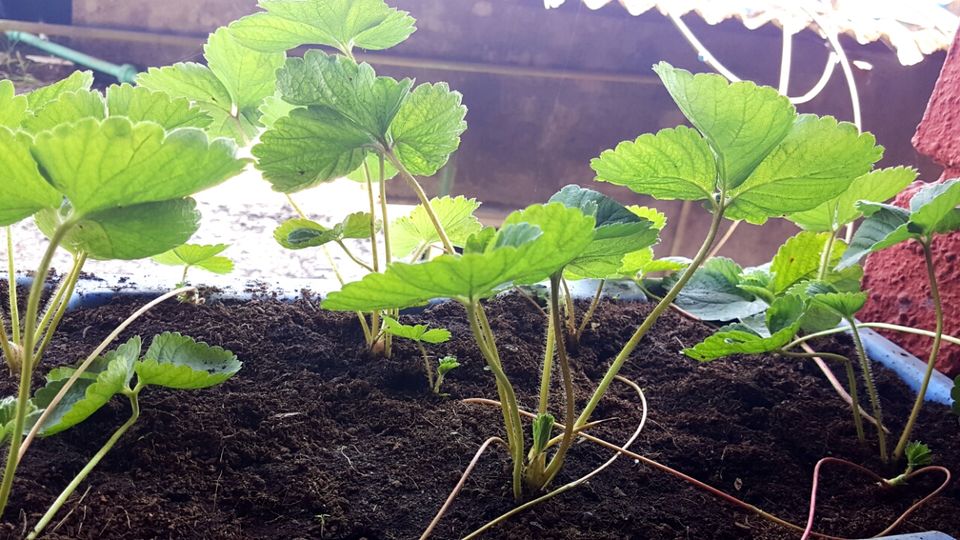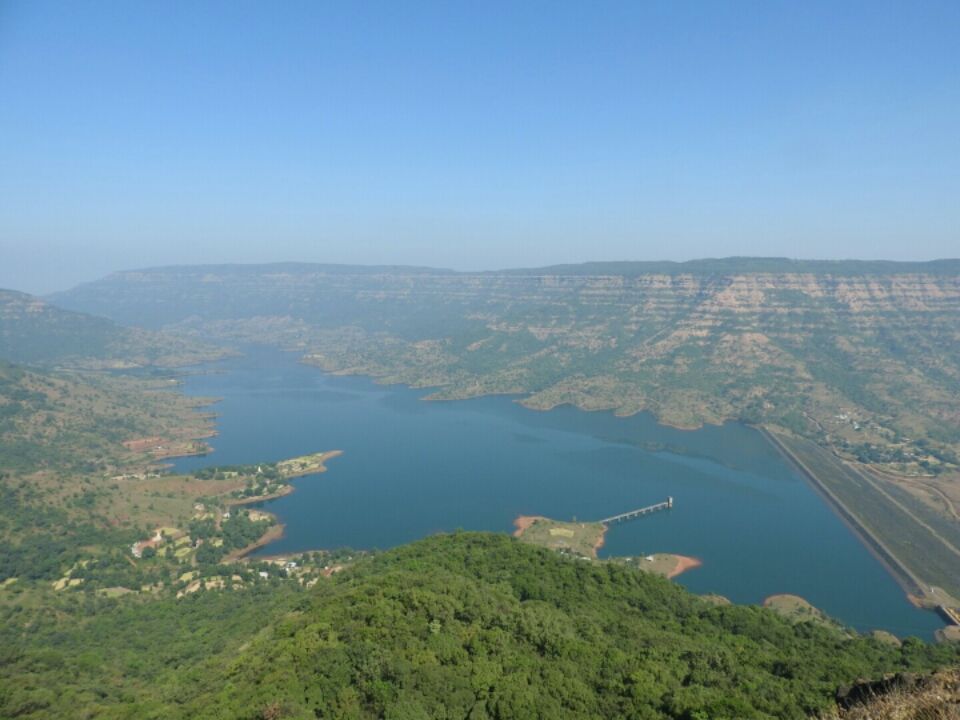 Start early to take a visit to famous Pratapgad.
Start your trekking early and cover these points Afzal Khan tomb, Balekilla or Upper fort, Bhavani Devi Mandir, Mahadev Mandir, Seven lakes and wells, Pratapgad Machi, Statue of Shivaji Maharaj and Kadelot point. Enjoy cool lassi or nimboo sherbet with mouthwatering Pitla Bhakri on the fort. Walkdown to the fort with njoying kacchi kairi.
At the foot of the fort is a newly opened Shivakalin Khedegav (do visit entry fee is Rs.50) it is worthwatching showing the lifestyle during the rein of Shivaji Maharaj,take pictures with the attire of those days, enjoy shopping of wooden toys and handicraft goods at reasonable price. (Total duration for Fort : 2-2.5hrs and Shivkalin Khedegav is approx 1- 1.5hr).
End your trip with yummy non -veg dinner at a local dhabba in Market (wud suggest Babachi Wadi).