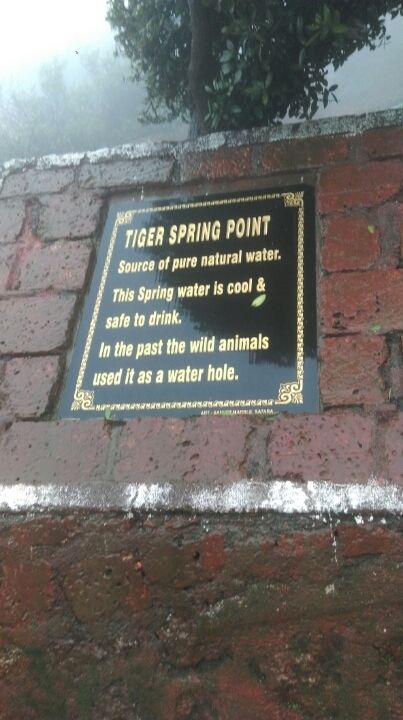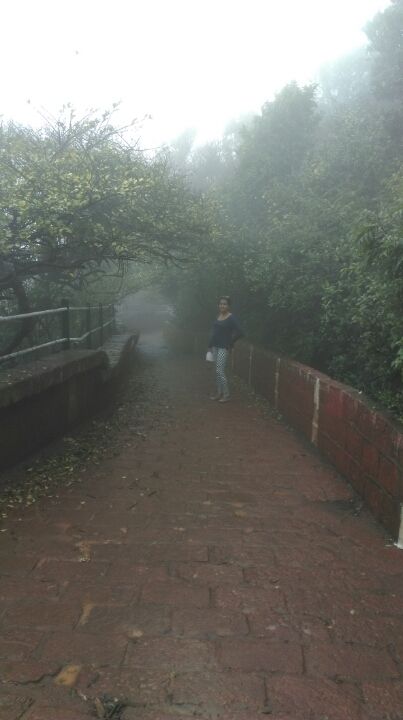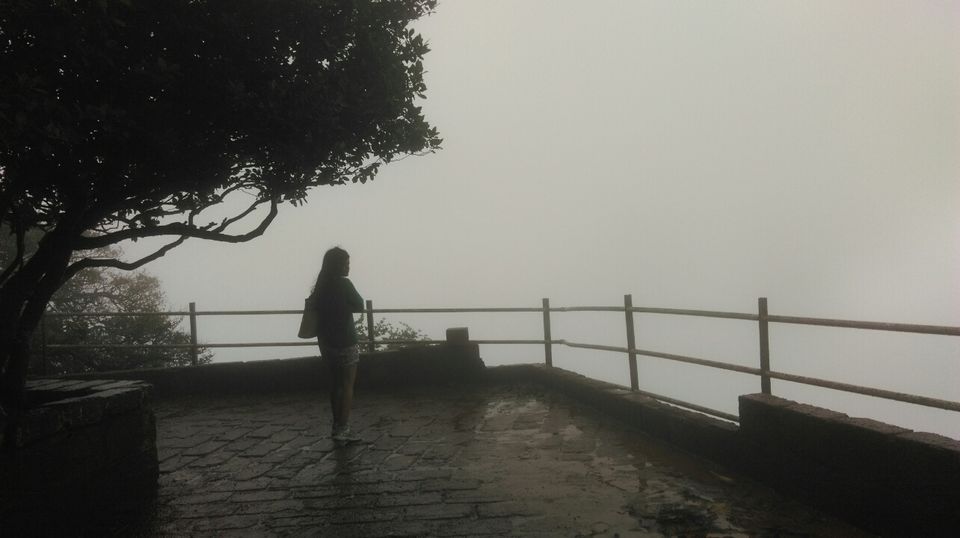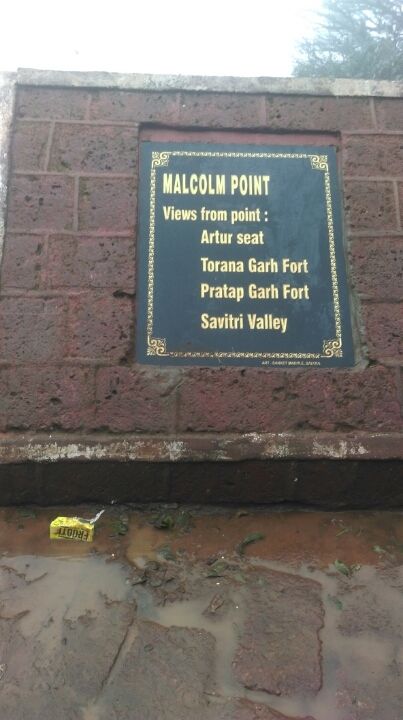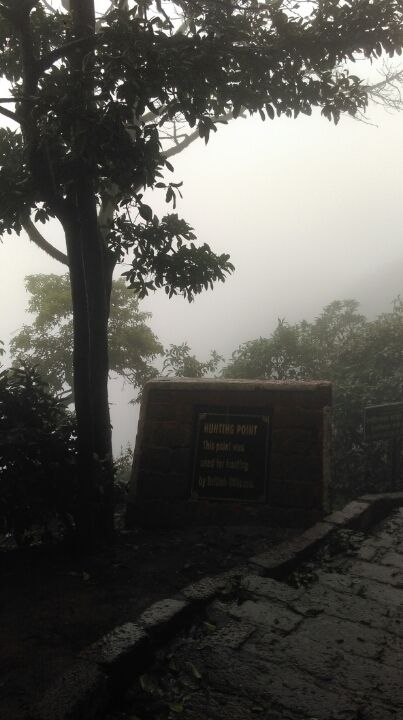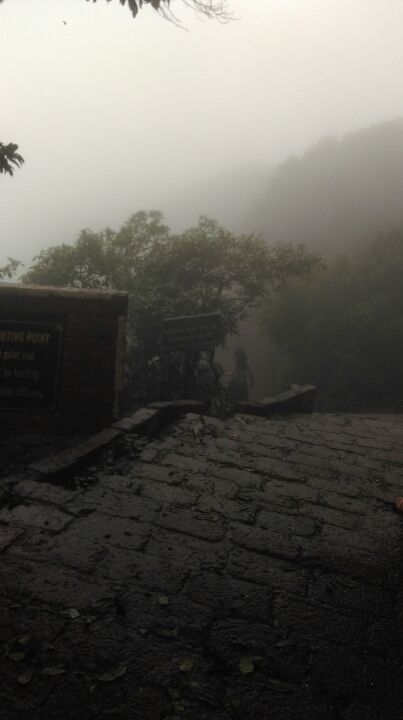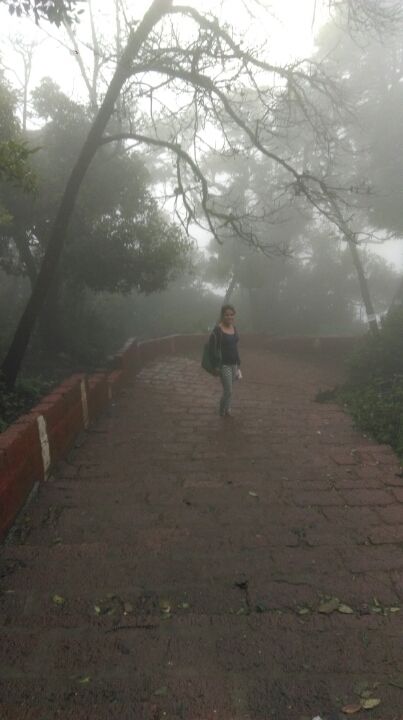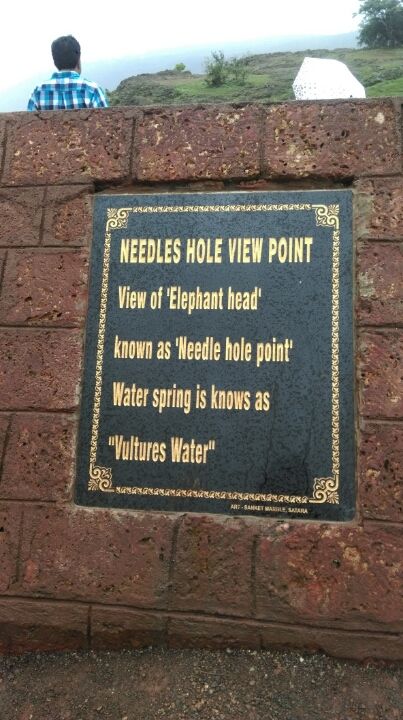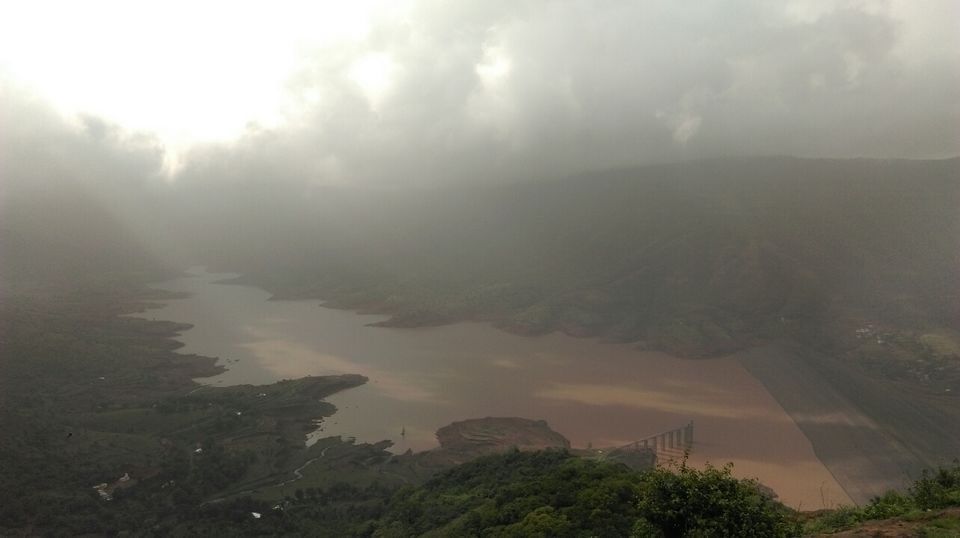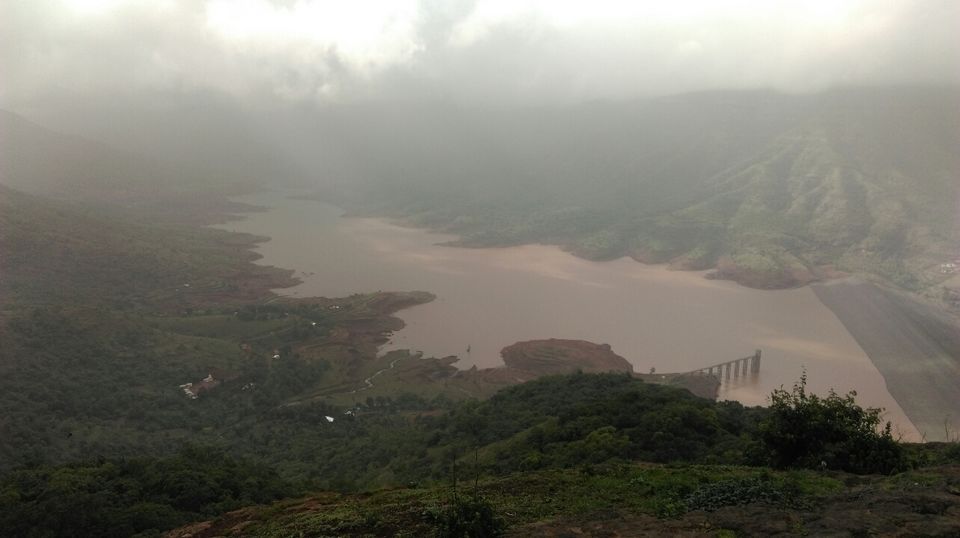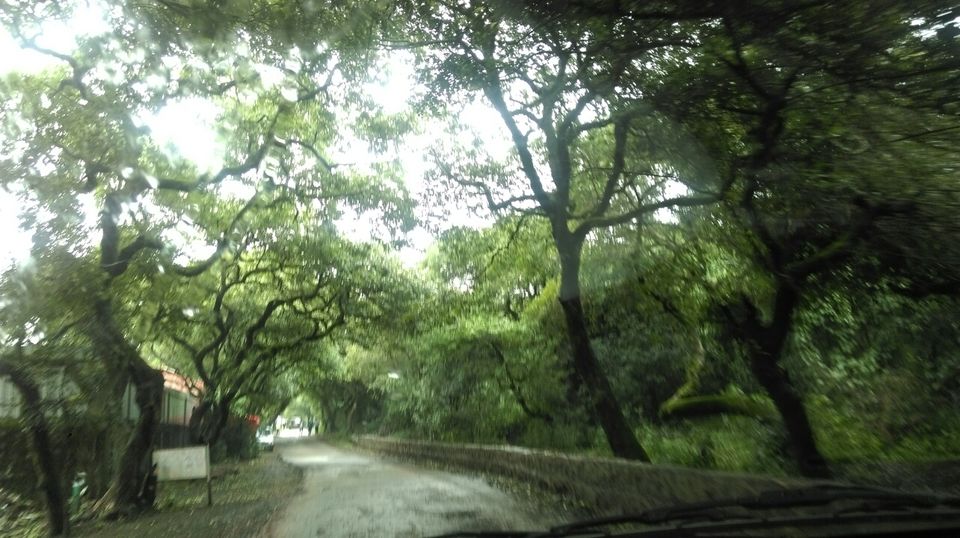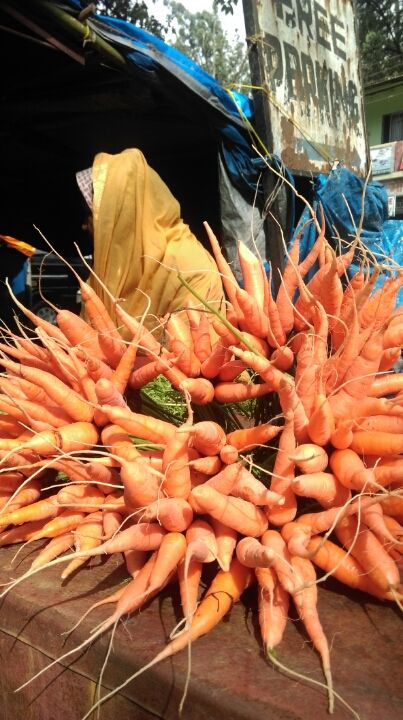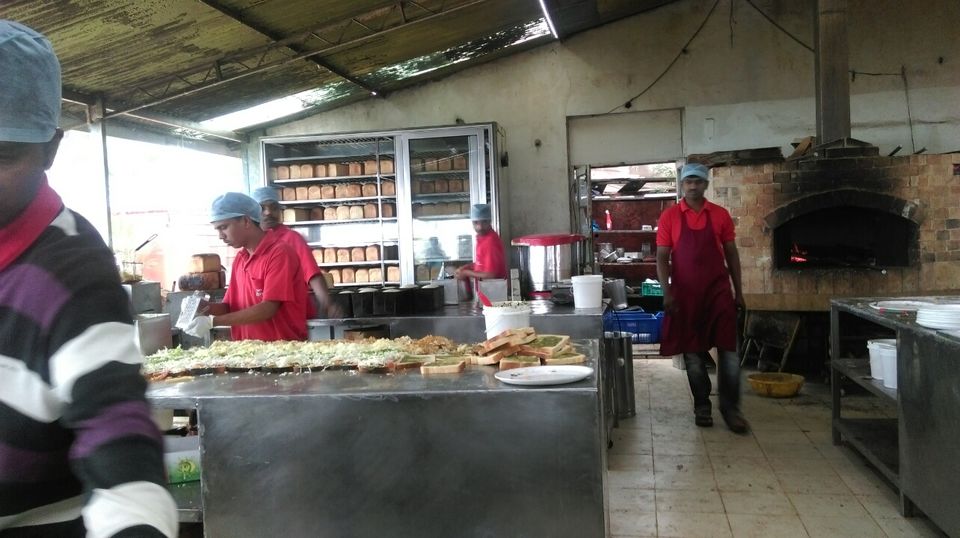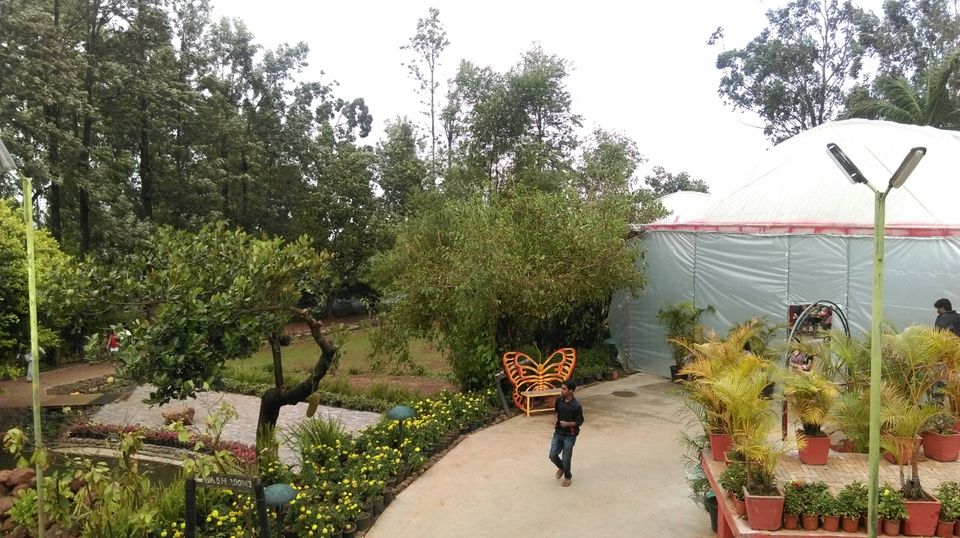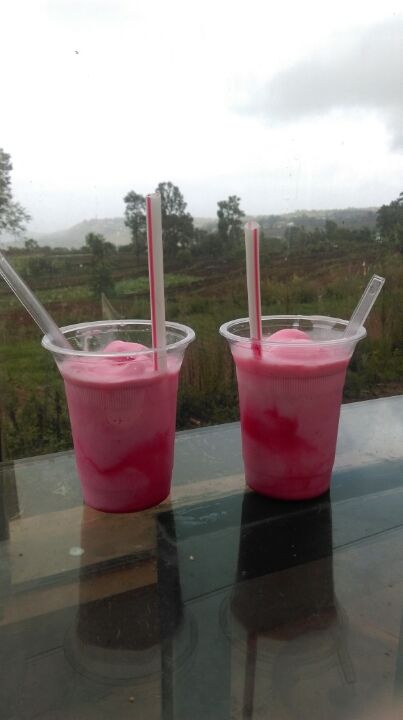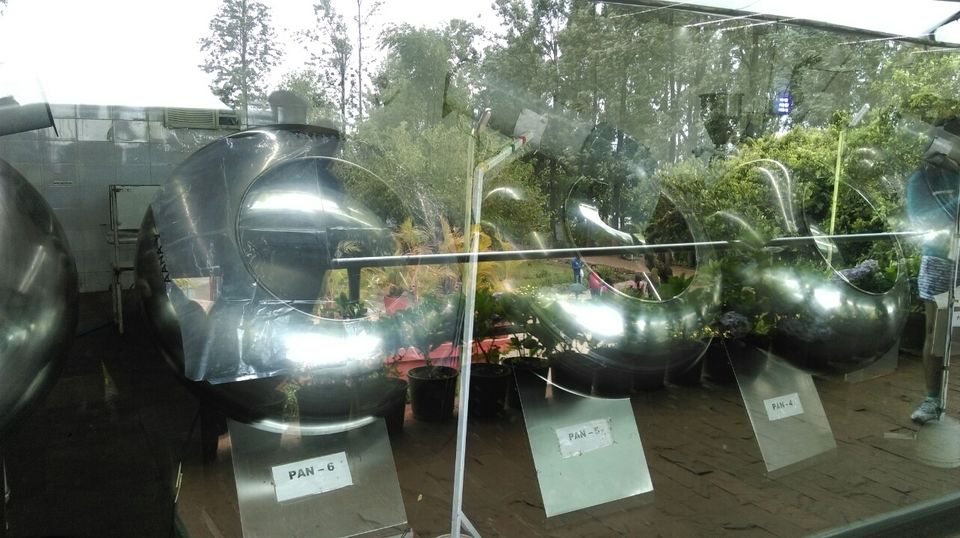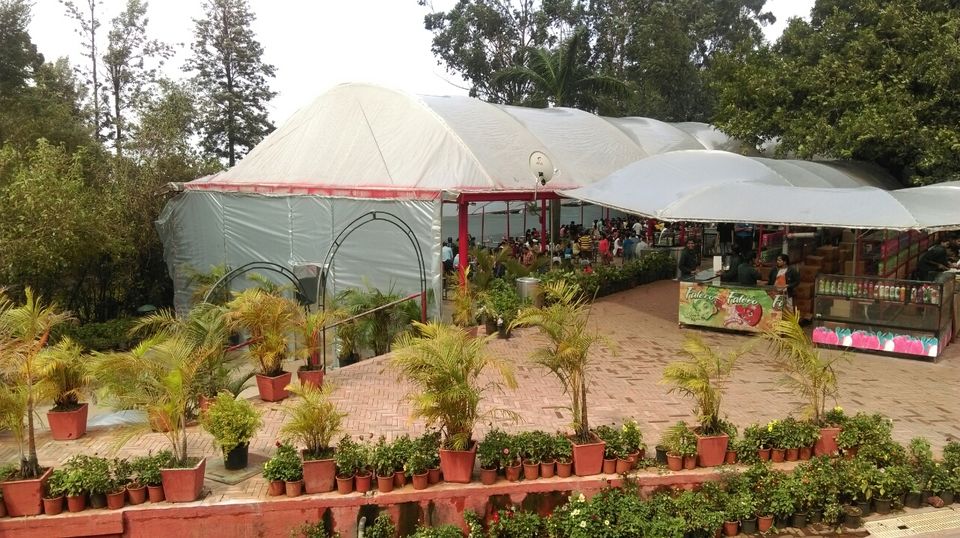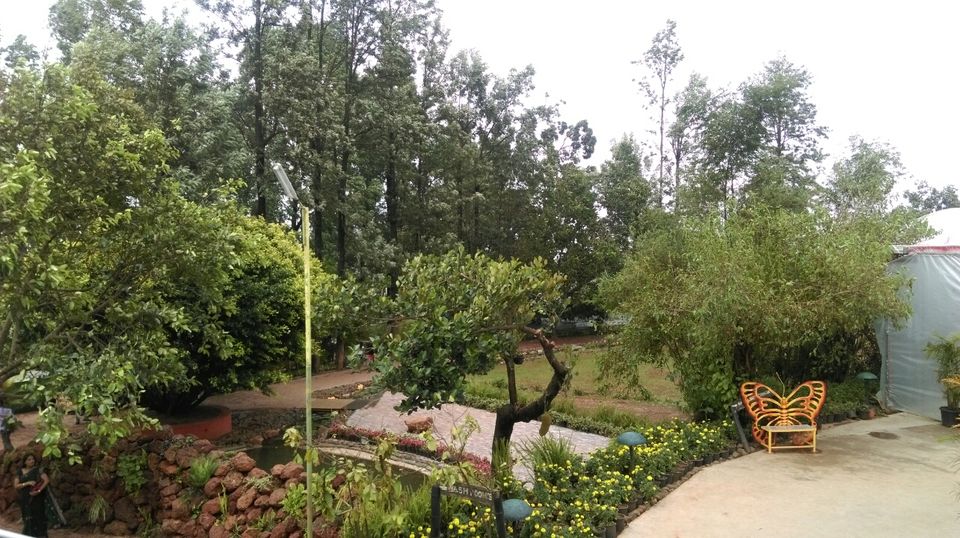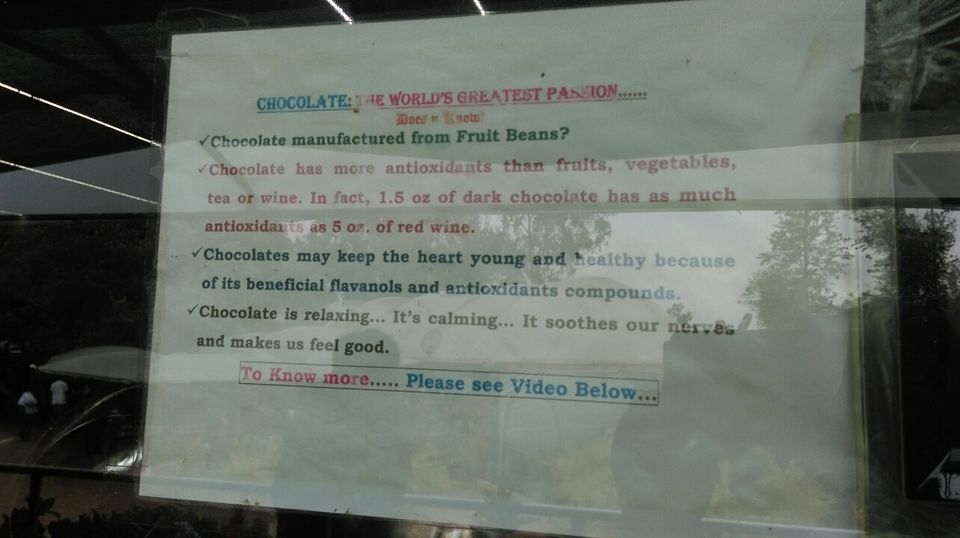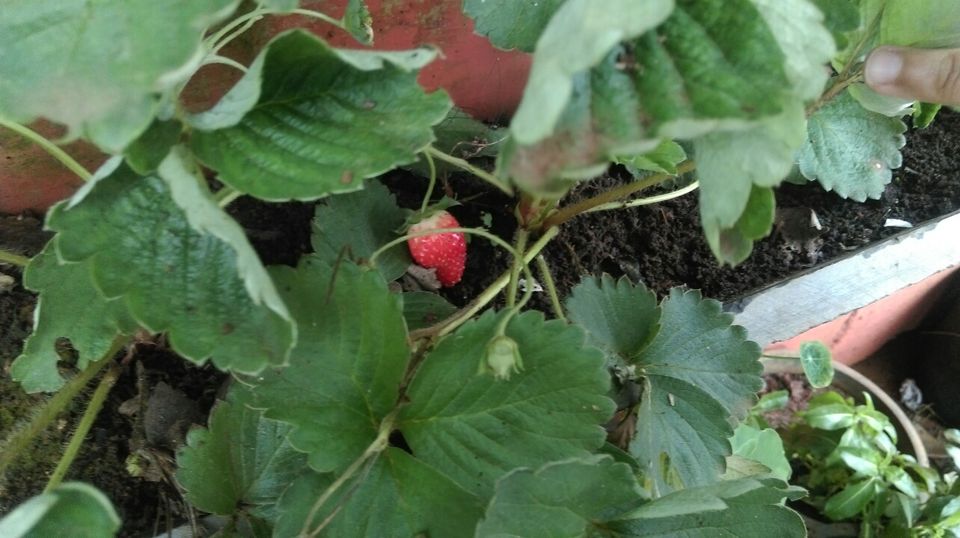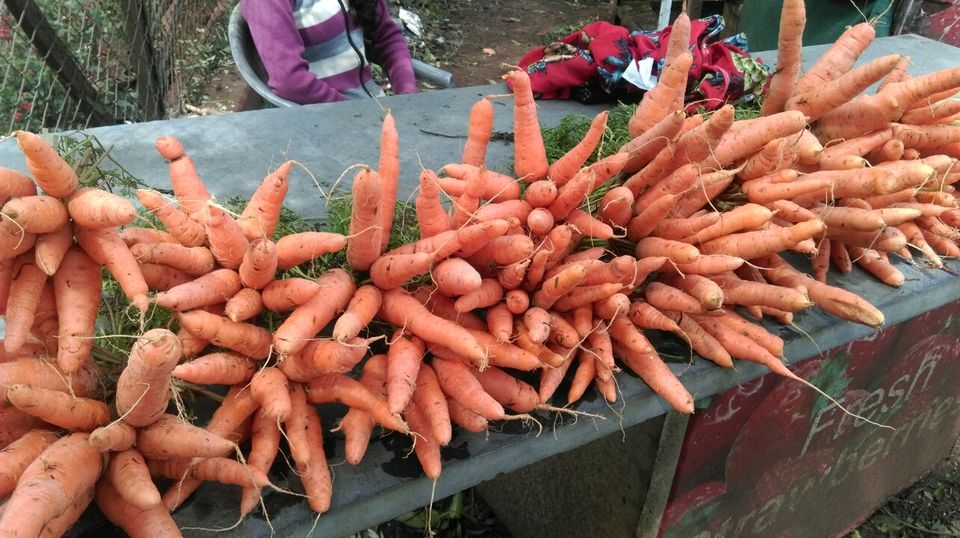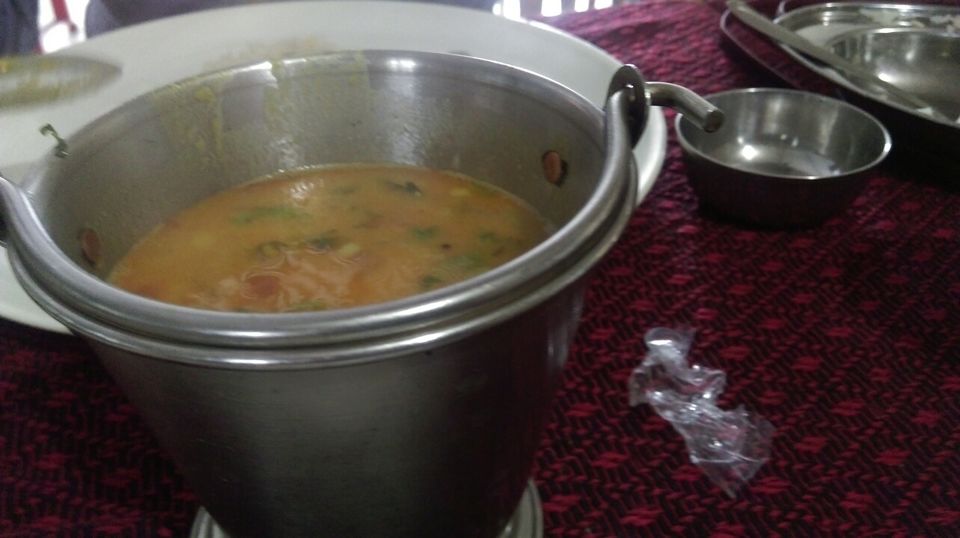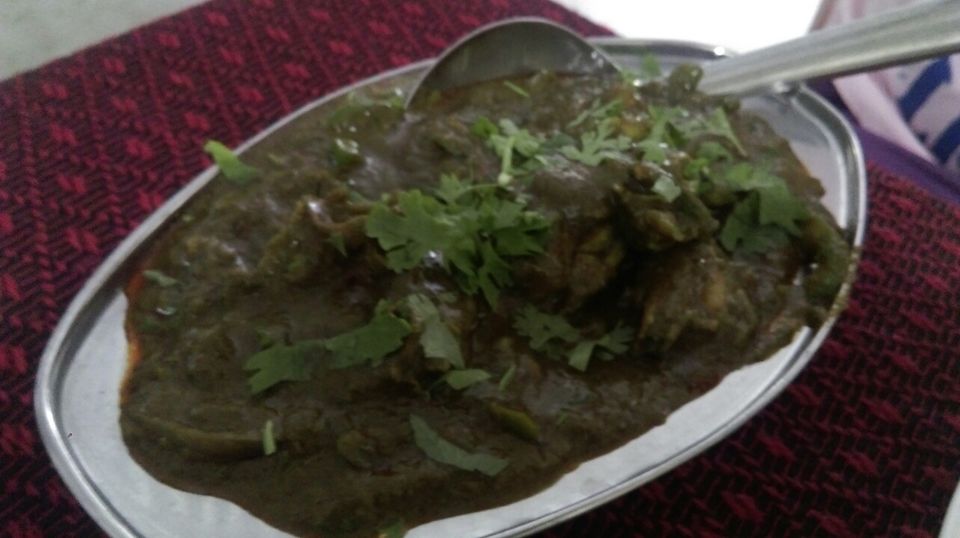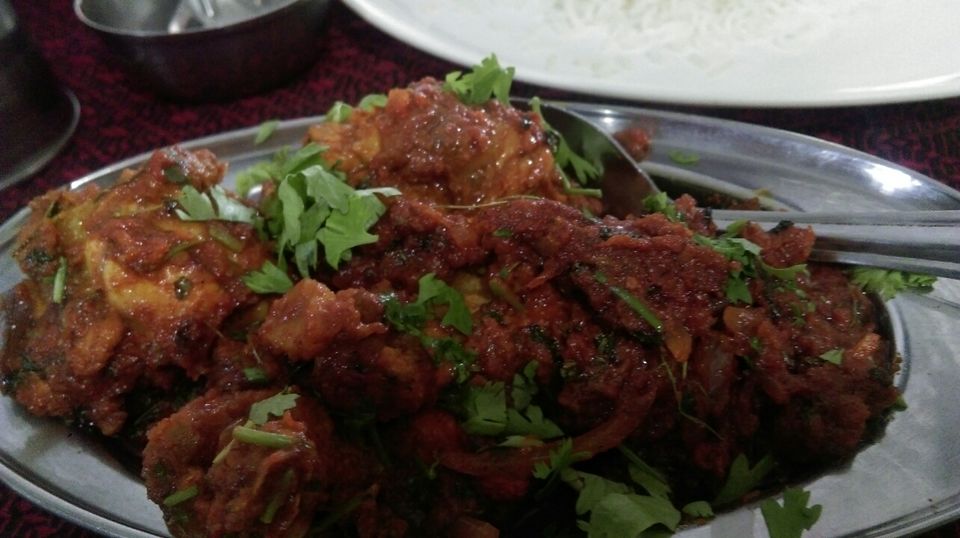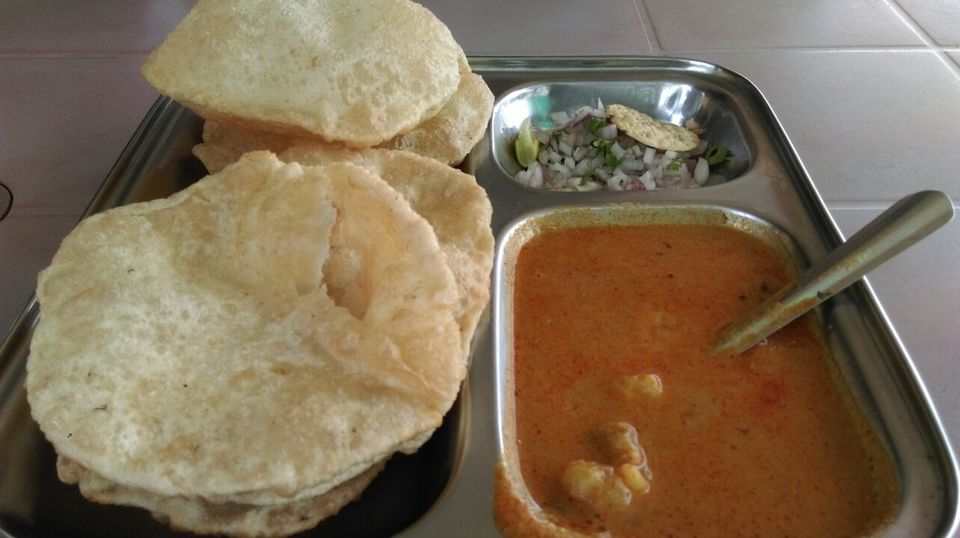 As soon as monsoons hit the western ghats, people of Maharashtra hit the roads to celebrate the rains. I am no different and my monsoon trips started with Mahabaleshwar and Panchgani.
After a sumptuous breakfast at a small dhaba by the highway we sped towards mahabaleshwar. As we started ascending the mountains the wind started getting colder. In about 3.5 hours we reached our hotel in Panchgani. The disadvantage of staying at Panchgani is that it is at a Lower altitude but the hotels here are cheaper and have a good view of table land.
Stay: Hotel Mountain View Executive
Tariff: 1900 plus taxes for non valley facing couple room.
Without wasting much time in the hotel we headed straight to Mapro Garden. It is not just a food joint, it's much more than that.
Must dos at Mapro Garden :
During strawberry season try the freshly cut strawberry with cream
Since they make the dough and bread for pizza and sandwiches right in front of you in a glass house, you must choose from a wide range of options available (all veg but beautiful olives,jalapenos, mushrooms).
Look out for the chocolate making process at Mazanna chocolate factory.
Buy Mazanna's chocolate products from the store next to it.
Buy strawberry mementos (I bought a basket with sponge strawberries) from a small shop next to chocolate factory. You can get strawberry cushions too.
Since everything is vegetarian here , non veg lovers like me can have good food in a decent restaurant just opposite mapro.
From there we then set out for the different view points in Mahabaleshwar starting with Kate's point. The view here is heavenly. From here the drive to Arthur's seat was like a dream. Deep dense woods on both sides of the road and misty air created an amazing atmosphere. At Arthur's seat we stopped for roasted corn and tea before climbing down the flight of stairs. It was post 6 by then, the light had faded but enough to get us going. It wasn't raining or drizzling, the clouds were so heavy with moisture that they slowly precipitated as minuscule droplets of moisture. Visibility kept getting poorer and I Felt like those stairs would take us somewhere outside this planet.
The only nuance is that everywhere you have to pay toll for car and number of people. But when I saw how clean the roads are and how well maintained I did not mind it much.
On the way back we picked bottles of strawberry wine named rhythm that is made here. If you're up for trying something new this is a must try. You can find it in panchgani market or any wine shop in mahabaleshwar n panchgani.
Day 2 : we directly went to the table lands of Panchgani after having lunch. Try the red mangoes if you're going in mango season. They are amazing.The horses and their owners keep asking the tourists for rides which can be a lil intrusive at times.
Panchgani is a collection of 5 plateaus and derives it's name from there. Standing at one plateau you get the amazing view of four others. The River Krishna flows through Panchgani.
It was too crowded and hence without wasting much time we headed to another view point at Panchgani known as
Sydney
point. This place is less crowded. On our way back ,an ice cream wallah showed us Aamir Khan's bungalow and the Tate zameen par school and all the location s where meenakshi sheshadri to deepika padukone have danced and shot. But he proudly says that his village doesn't have a single theatre because it is an education hub and has more than 47 schools where students from all over
India
come to study.
On the way back you can see women selling pickles and chutney (all home made) by the road side. These products are worth trying. I bought a jar of pickled green mangoes.
The only let down was we didn't get to see strawberry shrubs and I left with a feeling that mahabaleshwar has a lot more to offer.
Determined to unfold some more mahabaleshwar mystery but next time when the strawberries will grow (October to March).