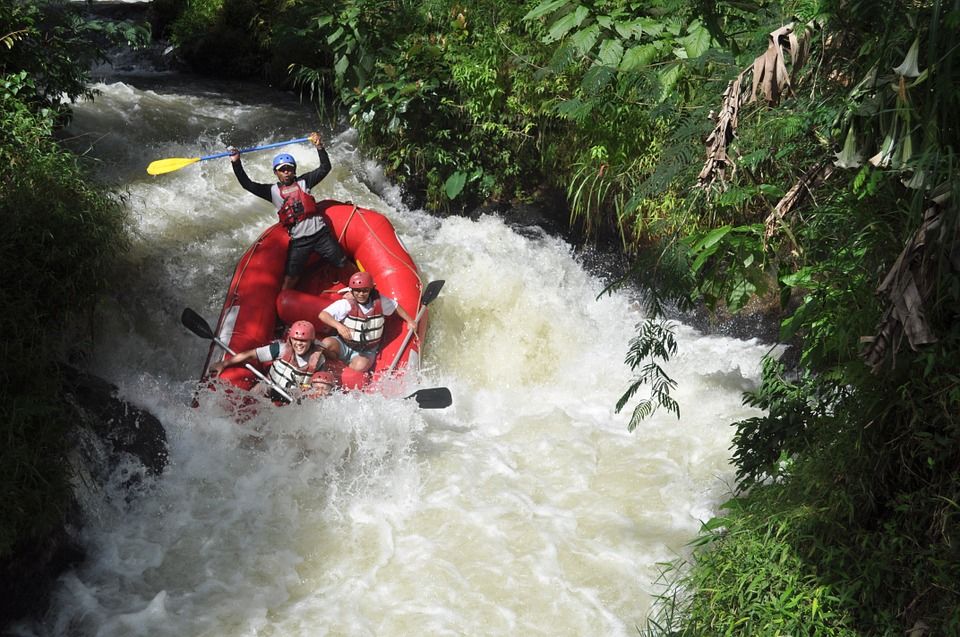 The city life is fast and competitive, yet, the horns-traffic-people never let you hear your heart pump life into you every second. These concrete jungles leave us feeling dreary for they don't offer much that excites the soul. For all the Mumbaikers who feel this way, worry not, because the the treatment to this stagnancy is only about 2 hours away from you -River Rafting at Kolad! A perfect way to experience thrill and excitement as you attempt to conquer nature's most furious element.
River Rafting at Kolad is unique as it is the only white-river rafting in all of Maharashtra. Located in the Sahaydri Mountain range in Raigad district, Kolad is a picturesque location based in the midst of greenery. It is the adventure hot-spot of Maharashtra as it offers a variety of adventure sports like kayaking, river-rafting, zip-lining, biking, rappling and canoeing! It is suitable for all age groups, making it ideal for an adventurous romantic getaway, a solo break, as well as a family holiday. The weather at Kolad varies drastically over the year, while it can get extremely hot during March to May, expect cold winds from November to February. Kolad is truly the Rishikesh of Maharashtra- there is no better place to let your adventurous soul free!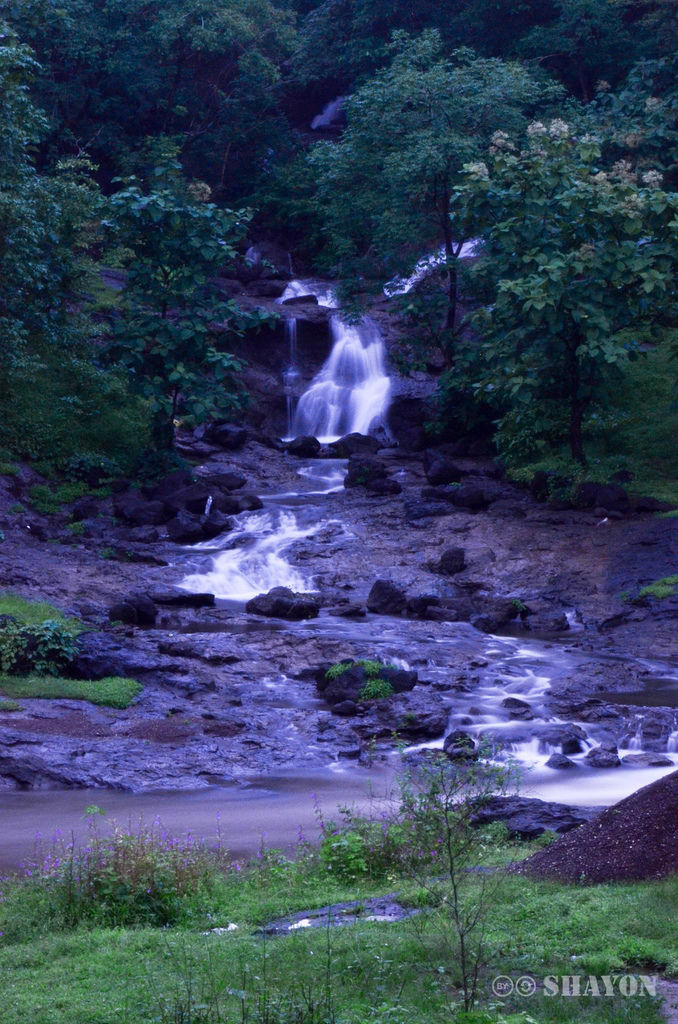 The Kundalika river, in which the Kolad rafting happens, is controlled by a dam, and thus, the rafting happens at different grades of difficulty. Your group will be guided by trained and experienced rafting crew that will do the activity with you. You will be wearing life-jackets, however, it is advisable to go only if you know how to swim. Everyone in the raft will be guided on how to paddle and the rafting experience will depend on how much you paddle as a team. All rafting equipment will be provided by the various organizing groups at the river-side, you need not carry anything. The gear will be included in the rafting cost. Make sure you wear comfortable and stretchable clothing and sports shoes. Also carry adequate change as you will be absolutely drenched by the end of the activity.No belongings are allowed in the raft, so leave everything including your phones or watches back in your car/accomodation.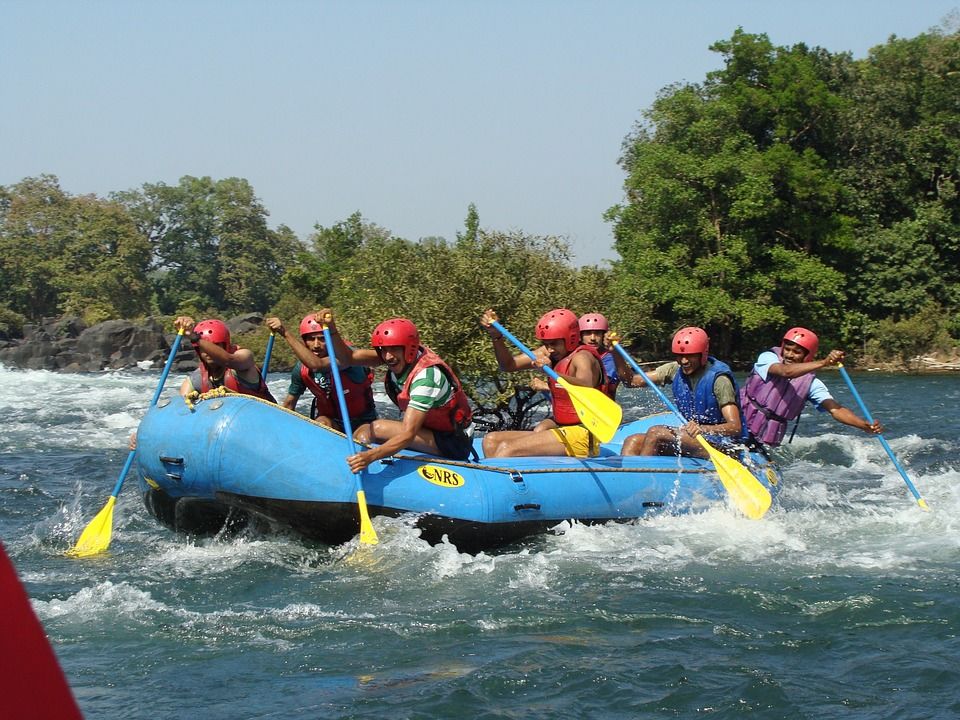 Different Grades of Rafting:
River Rafting at Kundalika River:
Grade I Rapids: Moderate, gradual and easy to manouvre. This is the time to enjoy the water in its calmness along with the scenery around.
Grade II Rapids: A few rocky obstacles, challenges,and bends on the river. Requires alert paddling.
Grade III Rapids: Consist of some minor falls coupled with high waves.
White-Water Rafting:
Grade IV and V Rapids: Categorised by steep turns and stronger waves. With high difficulty level, this grade demands you to paddle with all your strength to move ahead.
Grade VI Rapids: Highly unpredictable water flow, this grade is suitable only for experts.
Best Time to Visit:
Heavy monsoon showers glorify Kolad between June-September which is the best time to go rafting!
Approximate Cost: Rs. 600- Rs. 1200
Some Oragnisers that offer various deals, including stay at Kolad, travel from Mumbai/Pune, accommodation at Kolad and other activity inclusions. Kolad Rafting,Adventure Kolad, 365 Hops,Fitrangi.com.
Love the thrill of adventure? Then write about your favourite adventure activity on Tripoto and inspire our community of travellers to try it.