Rafting is a highly thrilling and extremely dangerous activity to try. But those who have done it once, know that it's worth getting hooked to.
River rafting comprises different zones and difficulty grades. The International Scale of River Difficulty has divided these levels into six.
Grade 1: Very small rough areas; suitable for beginners.
Grade 2: Slightly larger rough areas; basic padding skills will do.
Grade 3: Small waves and drops, not around very rocky areas.
Grade 4: Medium waves and drops, rocky terrain increases; should have sharp manoeuvring skills.
Grade 5: Large volume waves with large drops and rocks; need precise manoeuvring skills.
Grade 6: Huge waves and drops, highly rocky terrain; to be attempted by professionals only.
Though Rishikesh is the most popular destination for rafting in India, but in the country's vastness there are many other places that are perfect.
Rafting in Pirdi is done on the Beas river, which flows from Pirdi down to Jhiri. The 14 km have rafting enthusiasts flocking during the season. Given the mountainous terrain and location, Pirdi is not ideal for beginners.
Difficulty: Grade 3 and 4 rapids.
Paddling 12,000 ft above sea-level is a thrill that lasts a lifetime. Zanskar river flows through the Zanskar valley, opening it for rafting during late-summer. Rafting can be done only on the Padum and Nimmo stretch.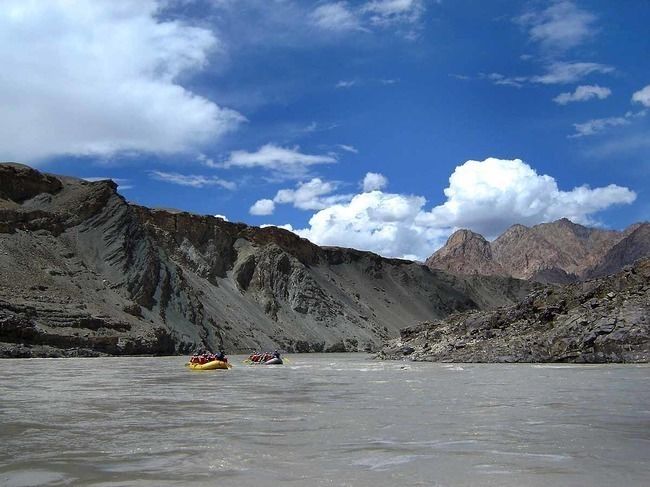 Difficulty: Grade 3 and 4 rapids.
Situated over 50 km from Shimla, Tattapani is an ideal spot for all level rafters. The Sutlej river flowing through Himachal Pradesh offers all level rafting grades. From Grade 1 in Sunni-Tattapani to Grade 4 in Naldehra-Tattapani, These stretches vary from 5 km to 24 km trail of Malgi to Chaba.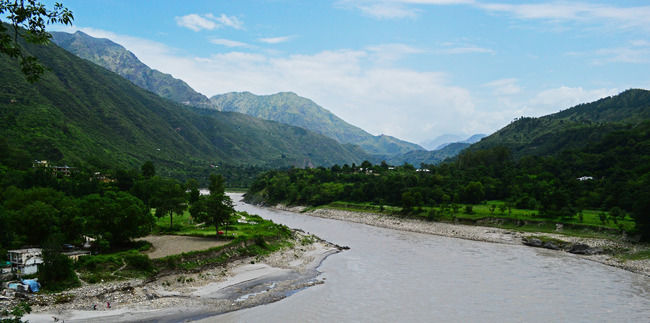 Difficulty: Grade 1, 2, 3 and 4 rapids.
Located in the Sahyadri Ranges, the Kundalika River offers a 14-km rafting stretch. Ideal for first timers, this 3 hour long ride takes you through Grade 1,2 and a short stretch of 3. Not being too far from Mumbai, Kolad is flooded all year long with people looking for the adrenaline rush.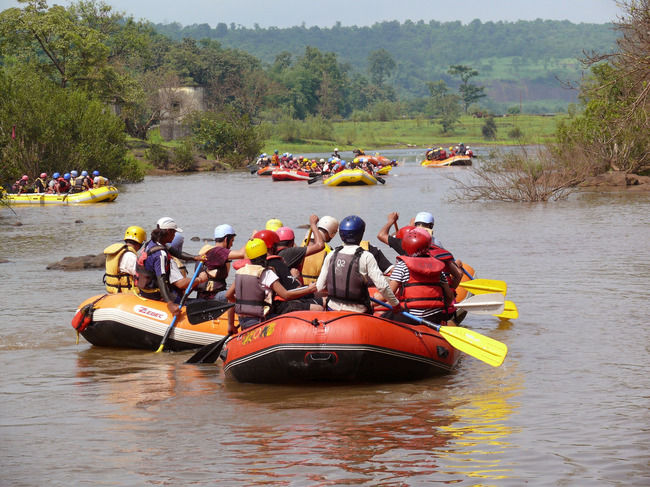 Difficulty: Grade 1,2 and 3 rapids.
South Sikkim has just entered the water sports scene and with the vigorous Rangit River flowing through it, rafting enthusiasts have already flocked to the place. In the Rangit Water World, the rafting course is 9 km downstream. Though the stretch has Grade 2 and 3 patches only, but it is the high-speed descends that give rafters the adrenaline rush.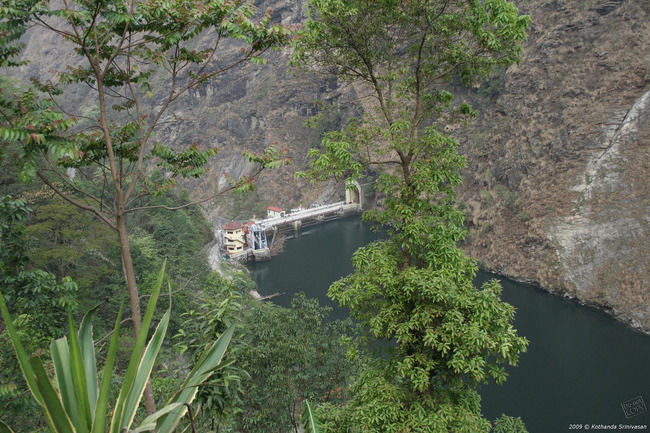 This hidden town in Arunachal Pradesh is a hamlet for travellers from all over the world. And with the Kameng River offering challenging spots to rafters, Tawang has become a favourite for water sport enthusiasts too. The rafting route here is 25 km long and is considered one of the most challenging circuits in India.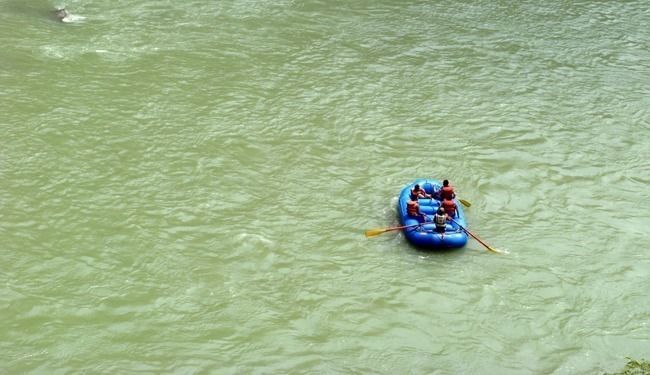 Difficulty: Grade 4, 5 & 6
South India's hub for river rafting, Karnataka has some great stretches for beginners. The Kali River is almost ideal for white-water rafting. Its 12 km course has about 12 rapids of grade 2 and 3. Experienced rafters can have a great experience as beginners get to try their hand at rafting for the first time.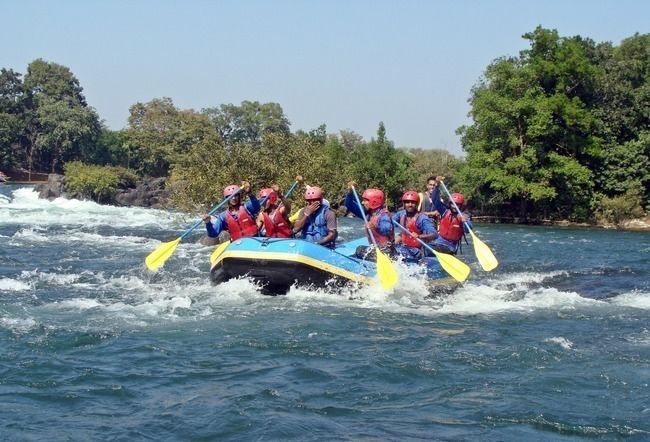 River Barapole in Coorg, Dakshina Kannada, is the perfect destination for monsoon rafting . There are around 7 rapids in quick succession, between grade 2 to 4, depending on the season and water level.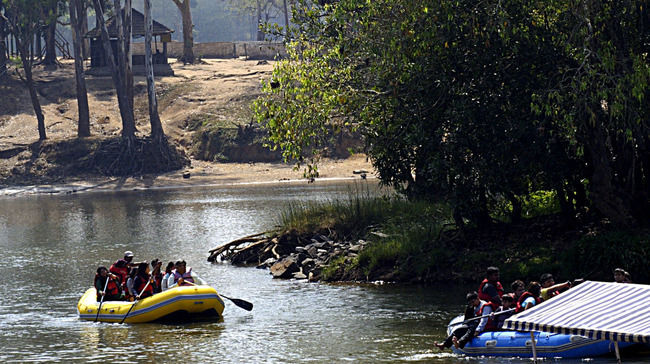 Difficulty: Grade 2, 3 & 4.
Happy Rafting!