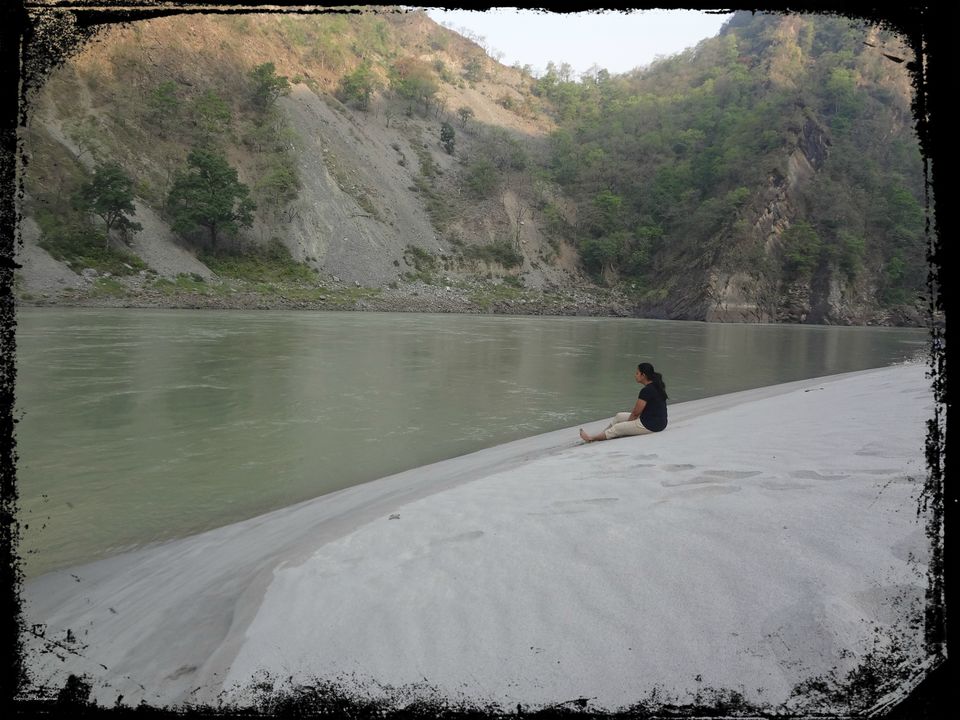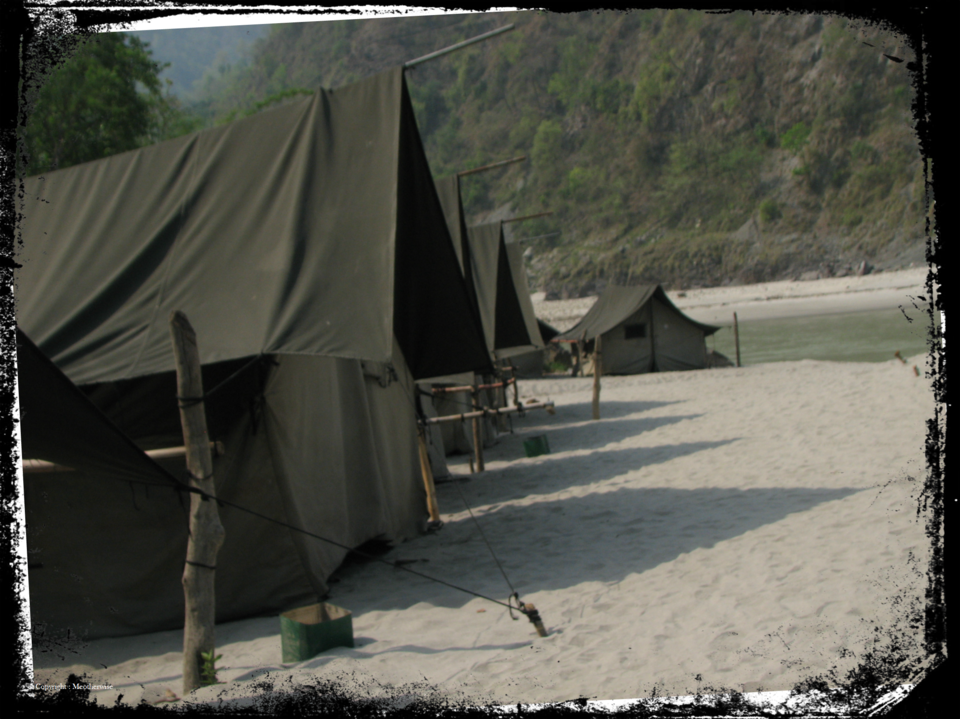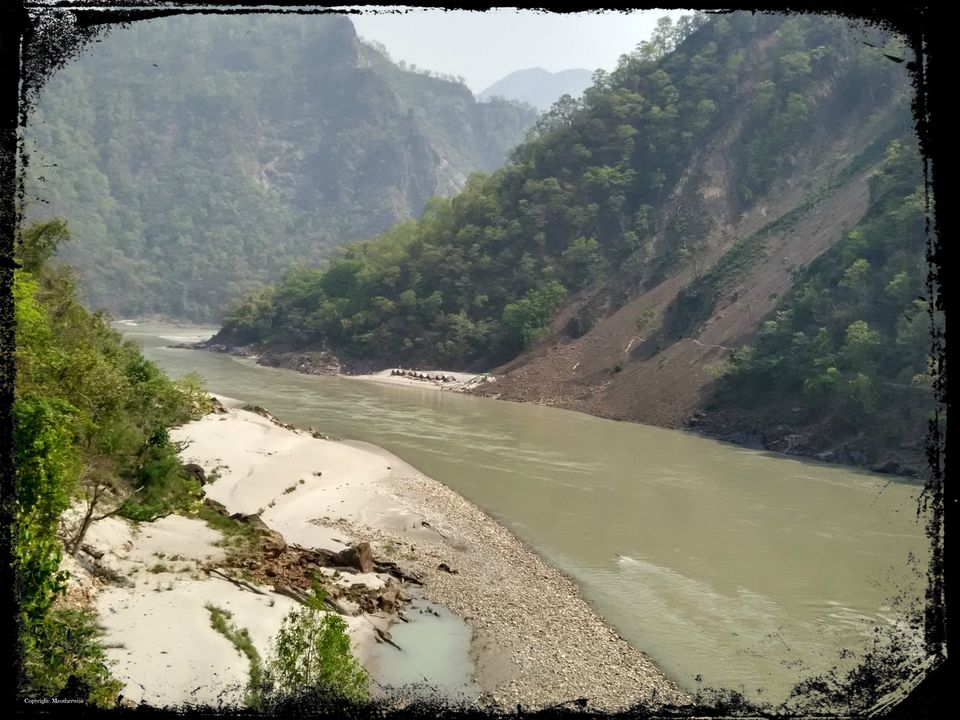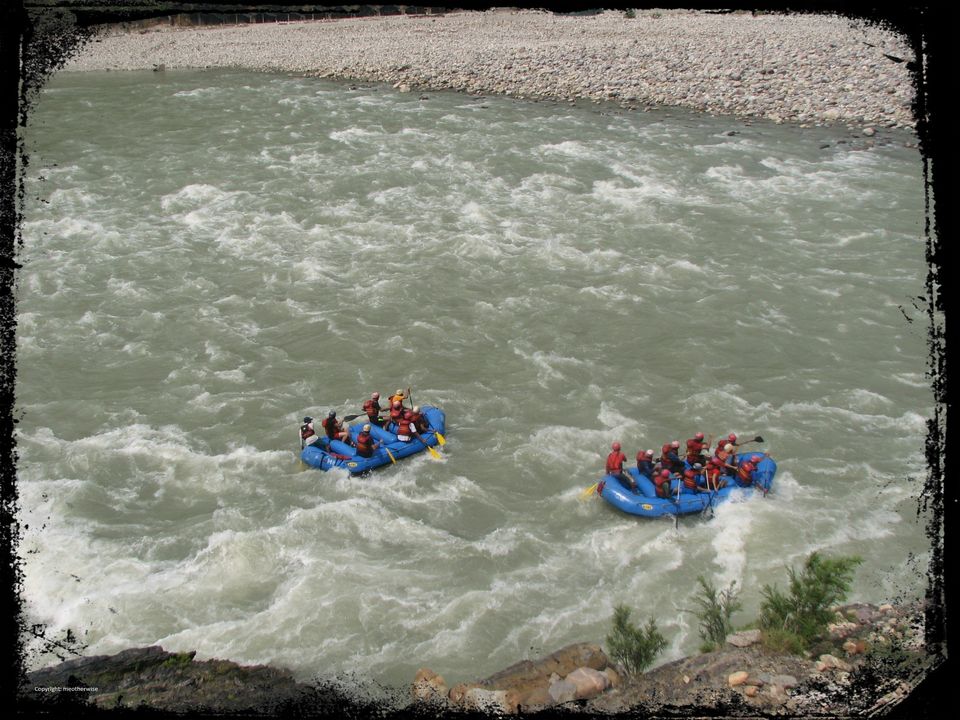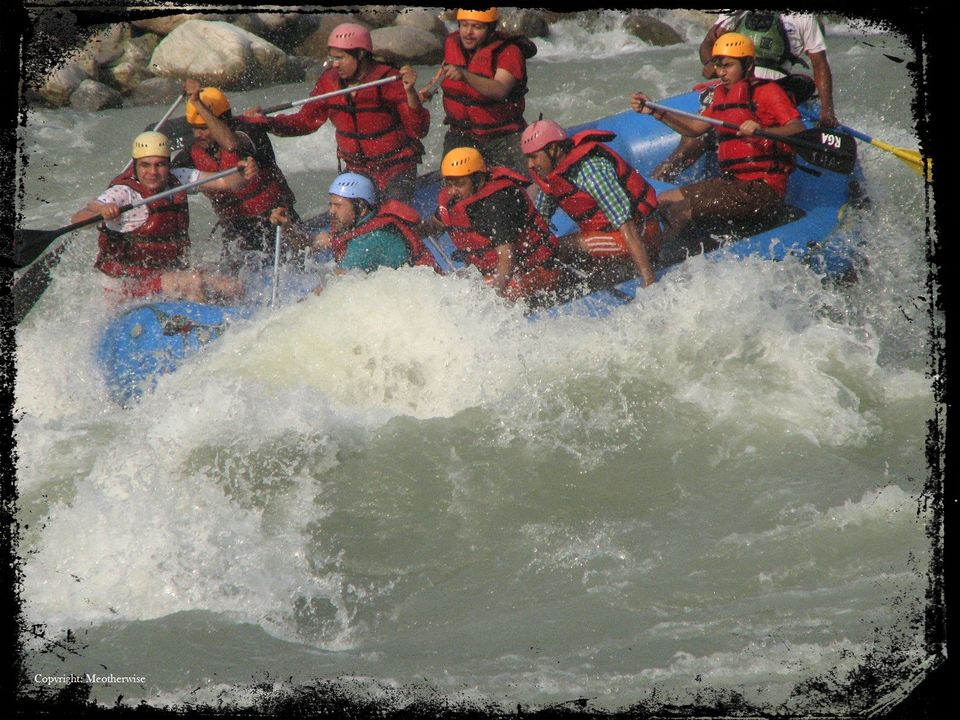 For those who seek a bit of adventure in their lives, here is a perfect holiday destination. Take a break from that hectic life of yours and experience white water rafting in the pristine surroundings of Rishikesh. And trust me it would leave you asking for more! Fear not, 'cause the best part of river rafting is that you don't have to be an experienced swimmer. Just follow a few safety instructions and you could have the best time of your life.
So wash your fears away and be ready to jump into the strong currents of the Ganges.
The best time to be there is from February to May (yes even though the mercury may soar to 45 deg centigrade in May), and from September to November. It could be done during the months of December to Jan too, but remember you may just freeze in the icy cold water. Rafting is prohibited during monsoons when the general level of water increases in the river.
Getting there
For those in Delhi, at a distance of 229 kilometers by road, heading to Rishikesh could well be your answer to a last-minute holiday. For others, Haridwar is the closest railway station to Rishikesh, from where you could either hire a cab or take a bus to the main town of Rishikesh. The airport in Dehradun is the nearest airport and various Airlines connect to corners of the country. Check the Flight Schedule that suits you best.
Staying- Camp sites and hotels
Campsites are the best option to enjoy Rishikesh and the calmness of the river Ganga. However, recently a slew of measures to control pollution in the river Ganga have been passed by the National Green Tribunal, which bans camping activity from Kaudiyala to Rishikesh. Rafting has however been permitted by the panel.
I guess I was lucky enough to get to stay in a camping site. Loved the rustic feel. But not to worry. There are a range of hotels and resorts available to suit any budget.
What you would pay
You pay for what you get. Packages range anywhere between Rs.400 to Rs.1300 per person. There are various rafting stretches with varied grades of difficulty. And what you pay greatly depends on the rafting stretch and the level of adventure you choose.
Here is a tip, going in a group helps. You get an entire raft for yourself and could strike a good bargain with the raft operator. Besides it is a great deal of fun splashing away with friends.
The rapids in the Ganges are graded on the basis of difficulty from grade 1 to grade 5. Grade 1 being for beginners and grade 5 is only recommended for those rafters who are well acquainted with swimming, as this rapid could be accompanied by large whirlpools.
Activities Galore at Rishikesh
Rishikesh offers various other avenues for adventure such as Body Surfing, Rappelling, Kayaking, and Trekking.
I preferred some quiet time for Yoga and meditation.
Rishikesh is strewn with such centres. Loved the Ganga Ghat and the calmness it brought within. No wonder it is considered the Gateway to the sacred 'Char Dham' destinations- Badrinath, Kedarnath, Gangotri and Yamunotri.
Bear in mind:
Abide by all the rules and regulations of the tour operator. They are experienced and know the waters inside out.
Before you join a rafting expedition, ensure you are fit. It requires a certain bit of stamina.
Paddle with your team in harmony. It is important to prevent a capsize.
Never remove your life jacket. Even if you know swimming. Rapids could through surprises and even experienced rafters may sometimes have a tough time tackling them.
Wear appropriate clothing.
Ramya Abhinand - Travel Blogger at www.meotherwise.com
Frequent searches leading to this page:-
rishikesh famous place, rishikesh trip plan, rishikesh trip cost, rishikesh adventure tour packages, best places in rishikesh