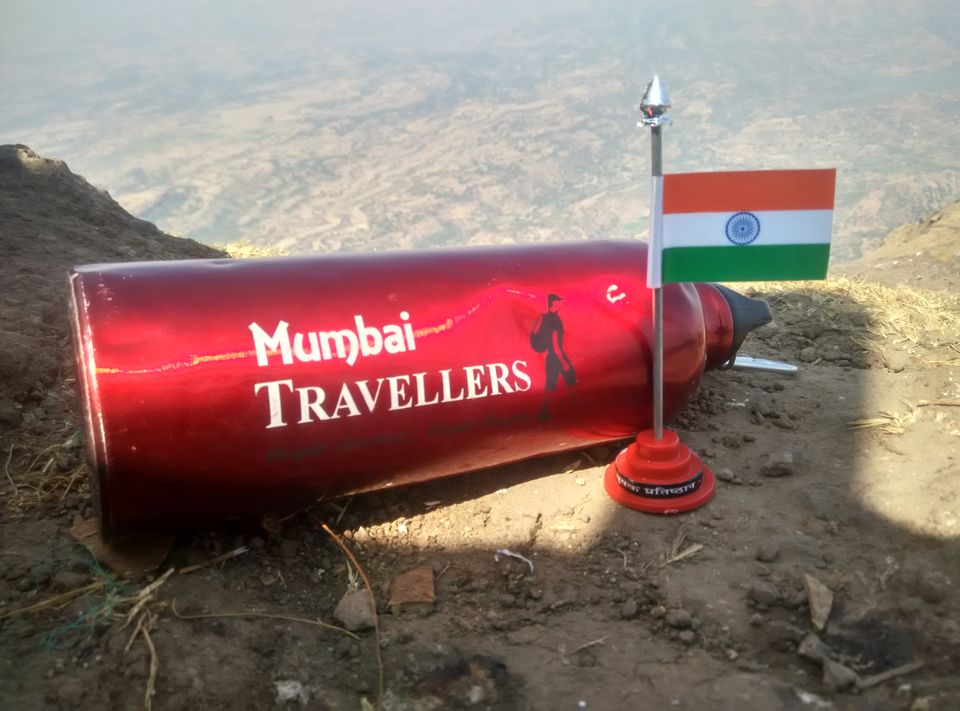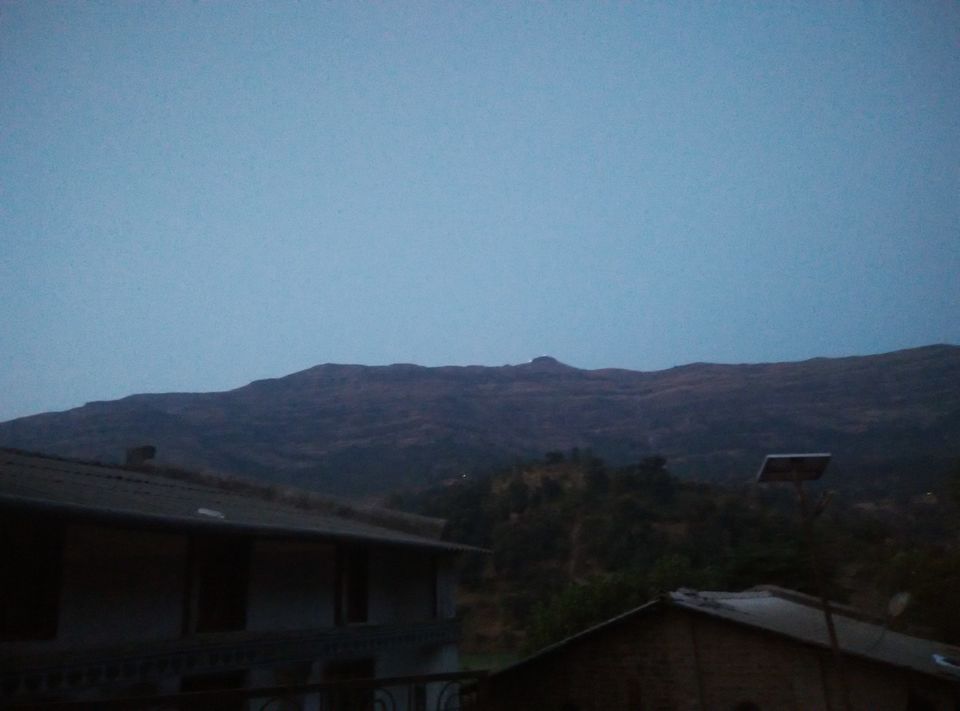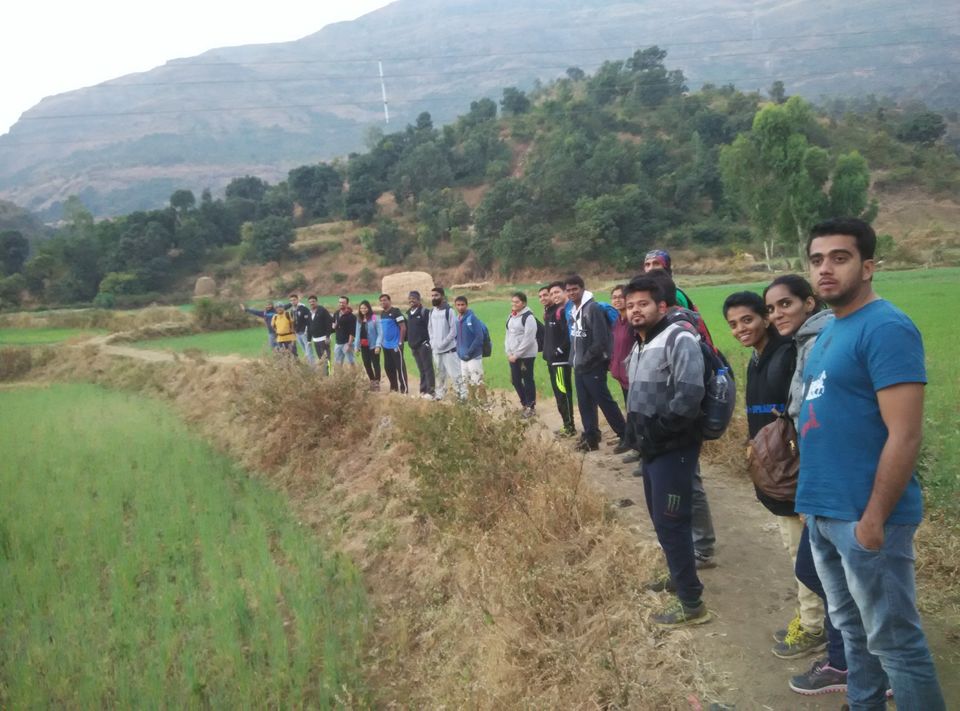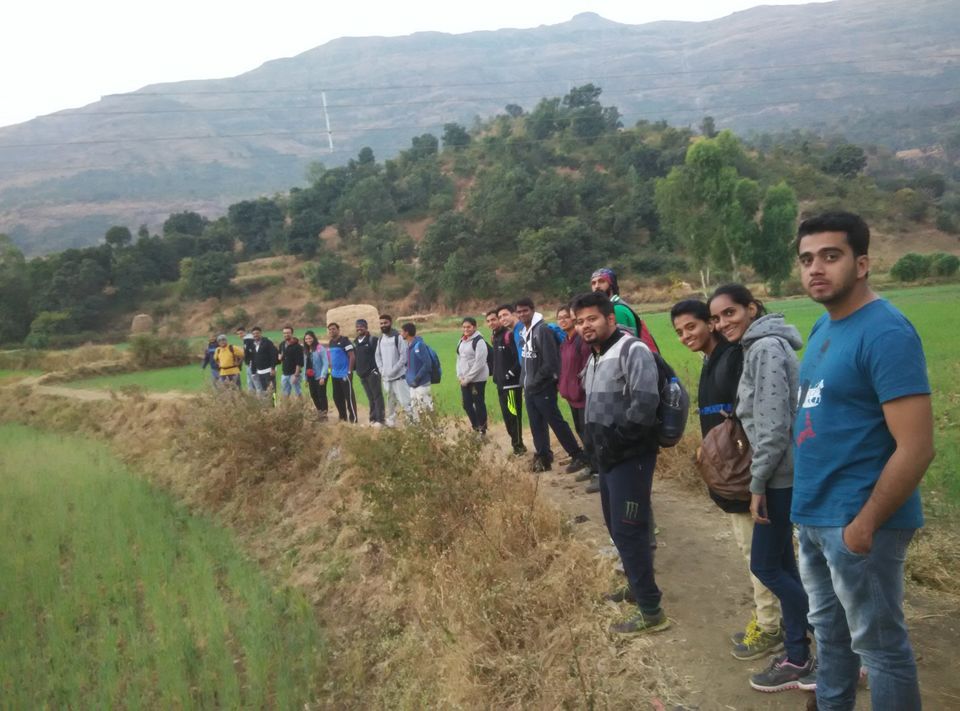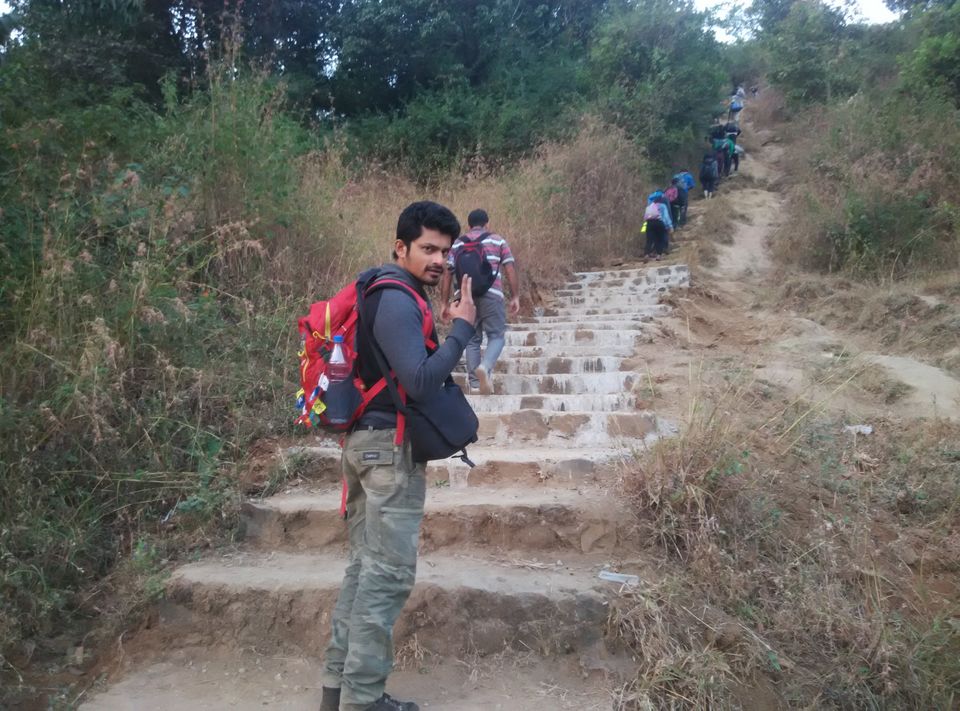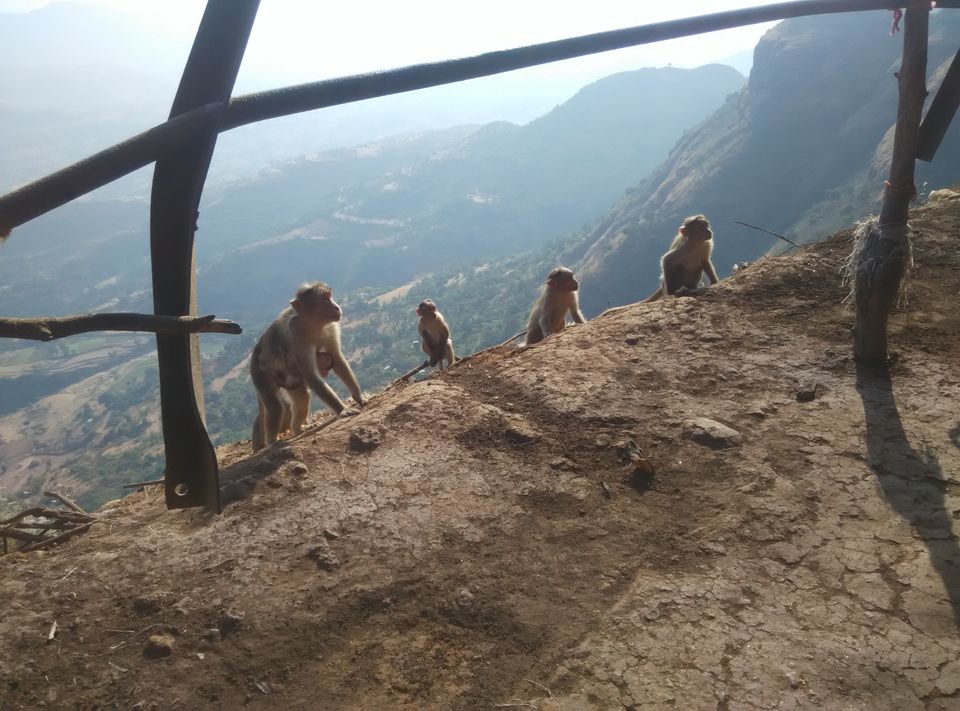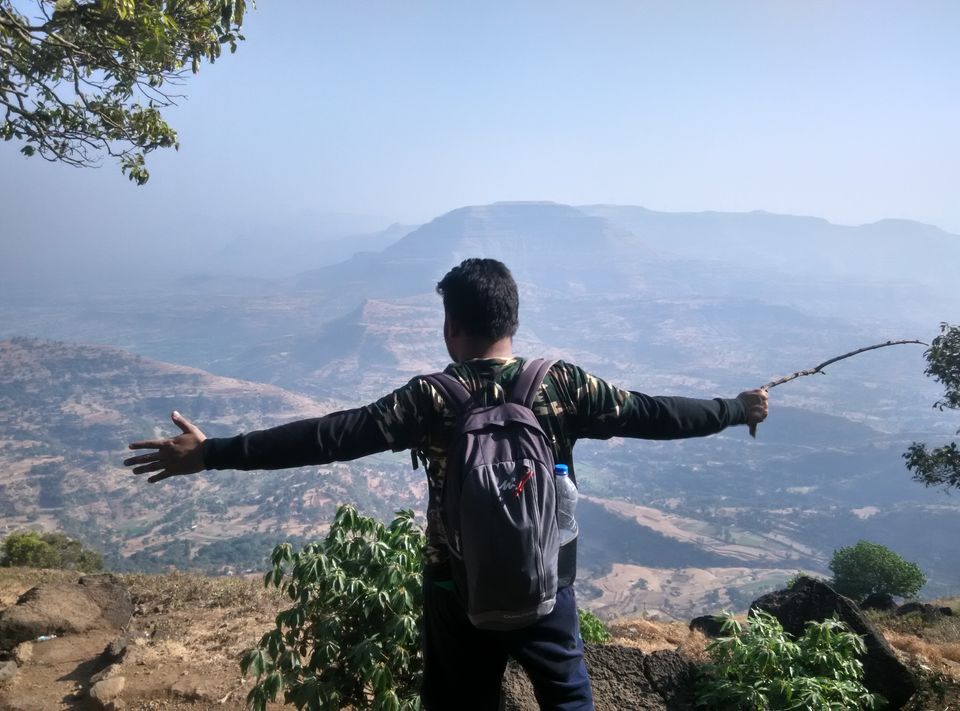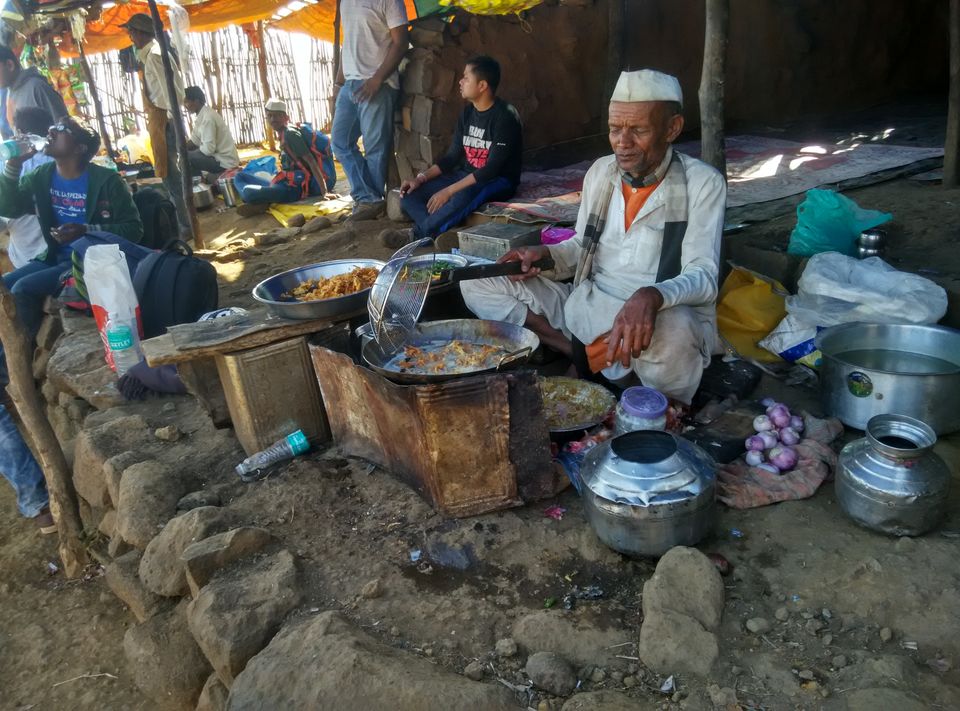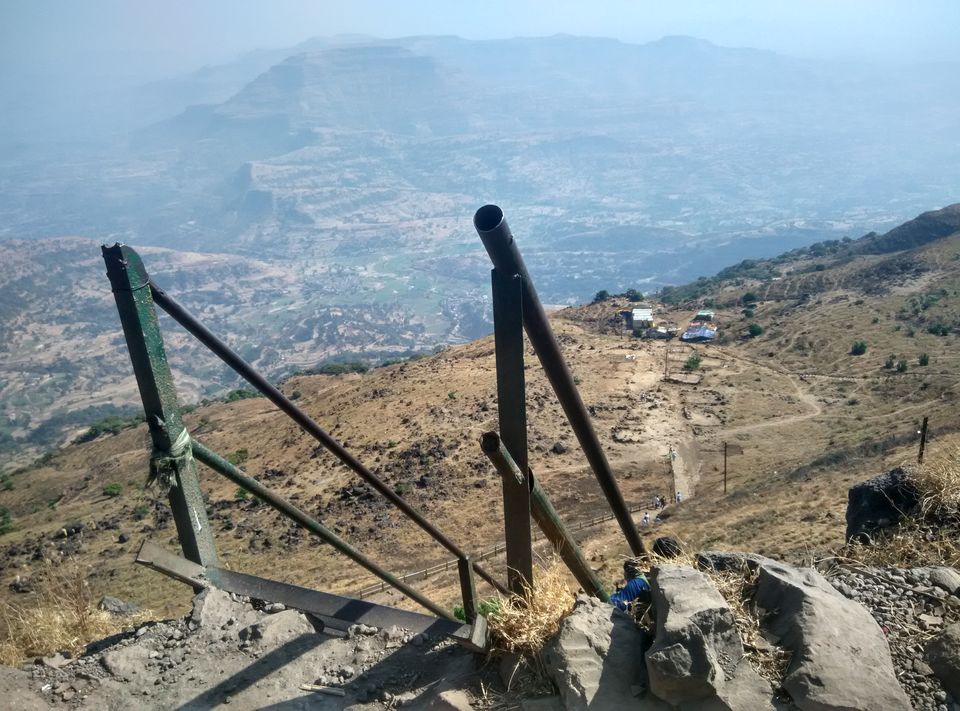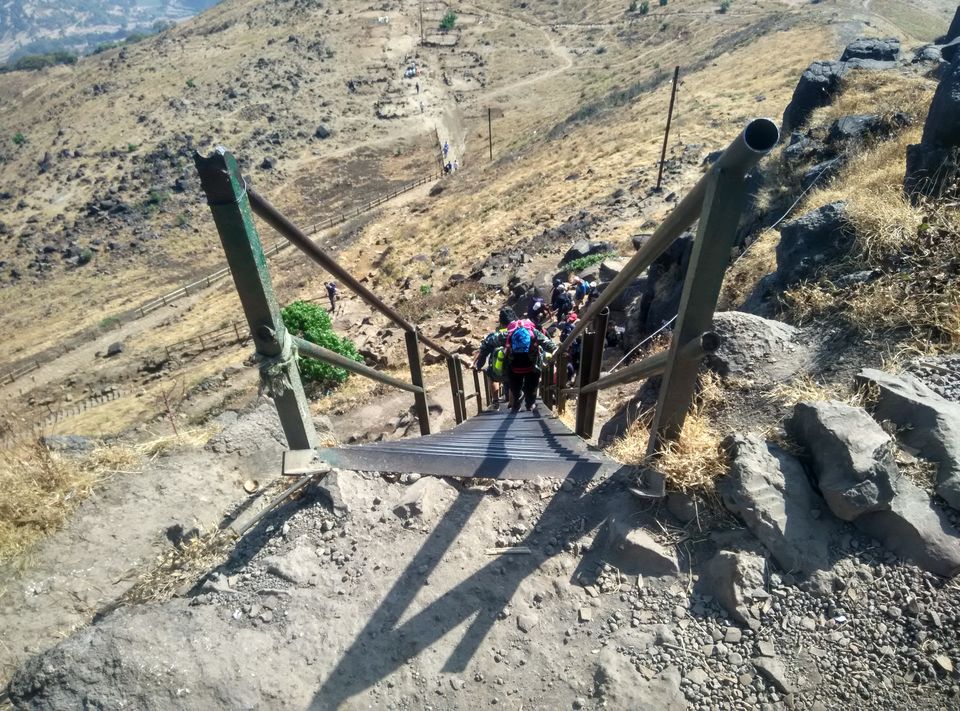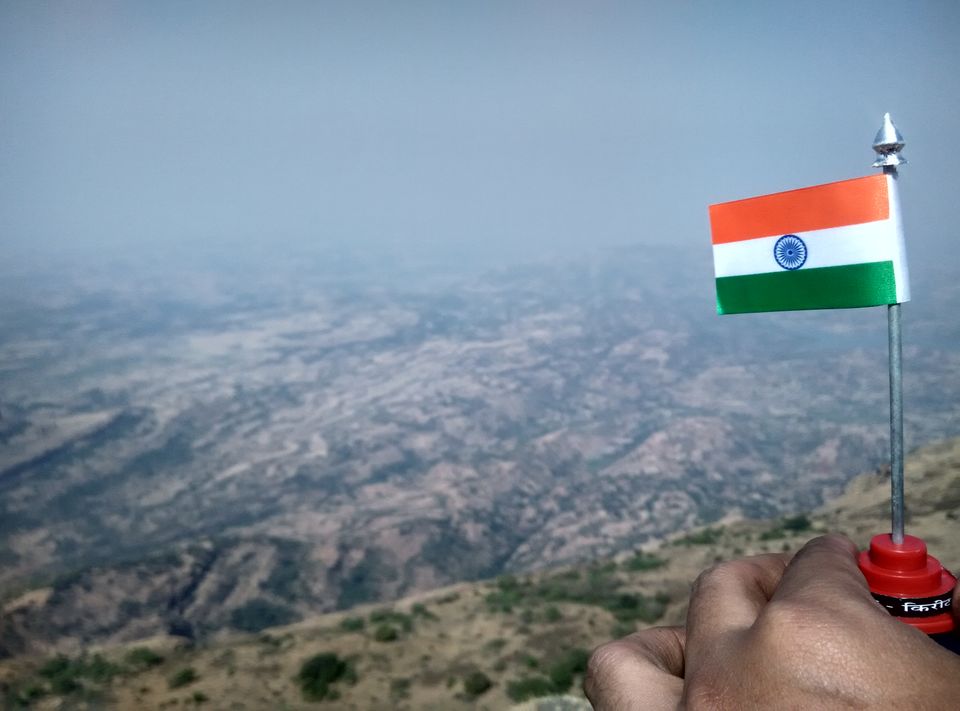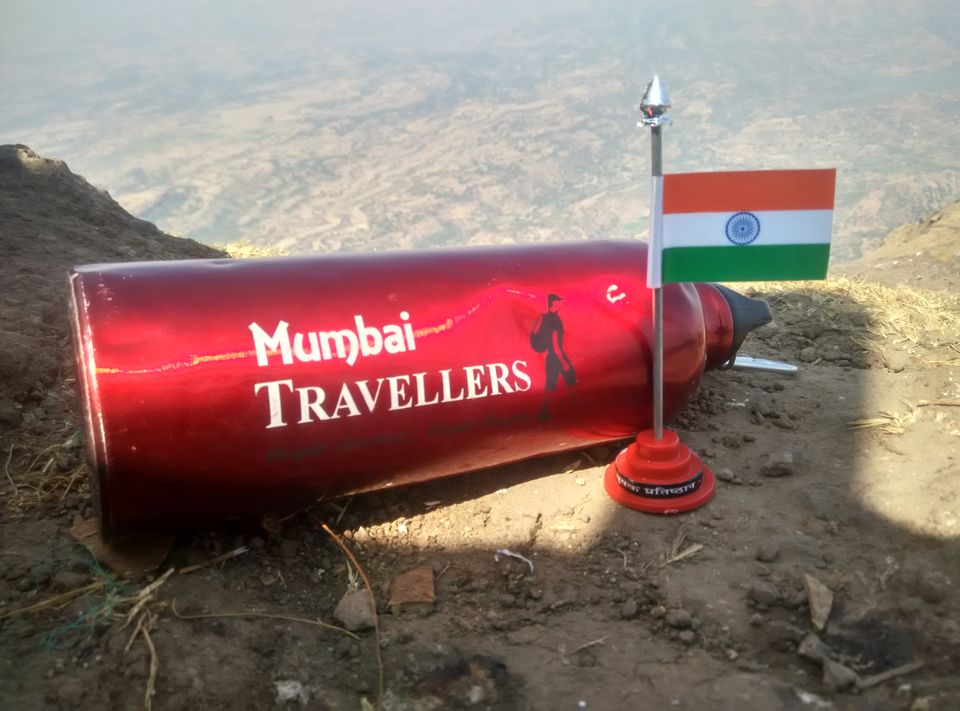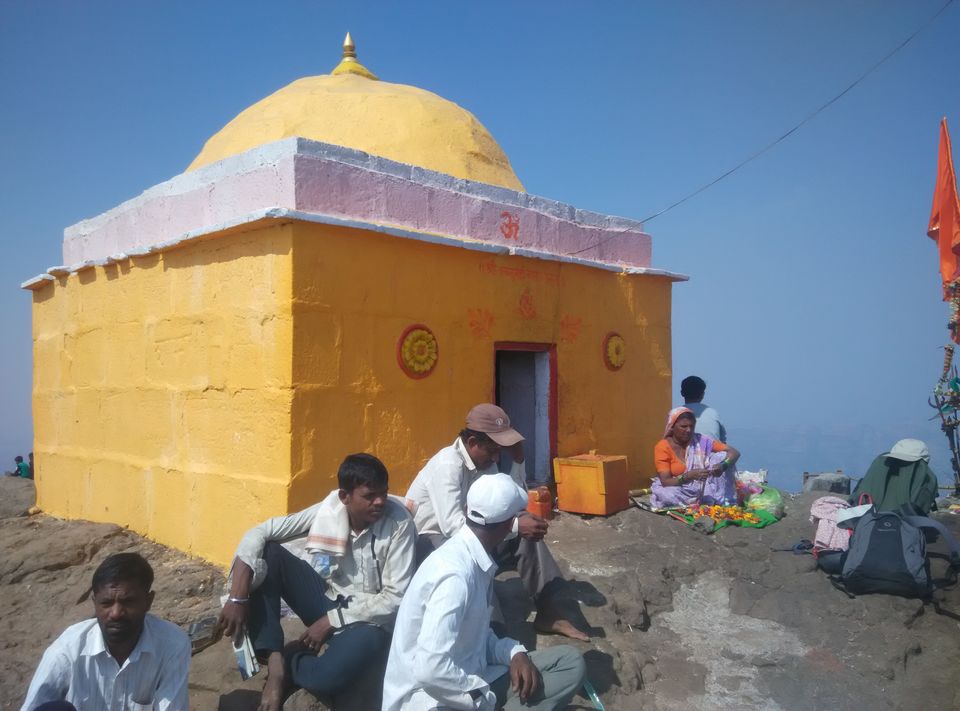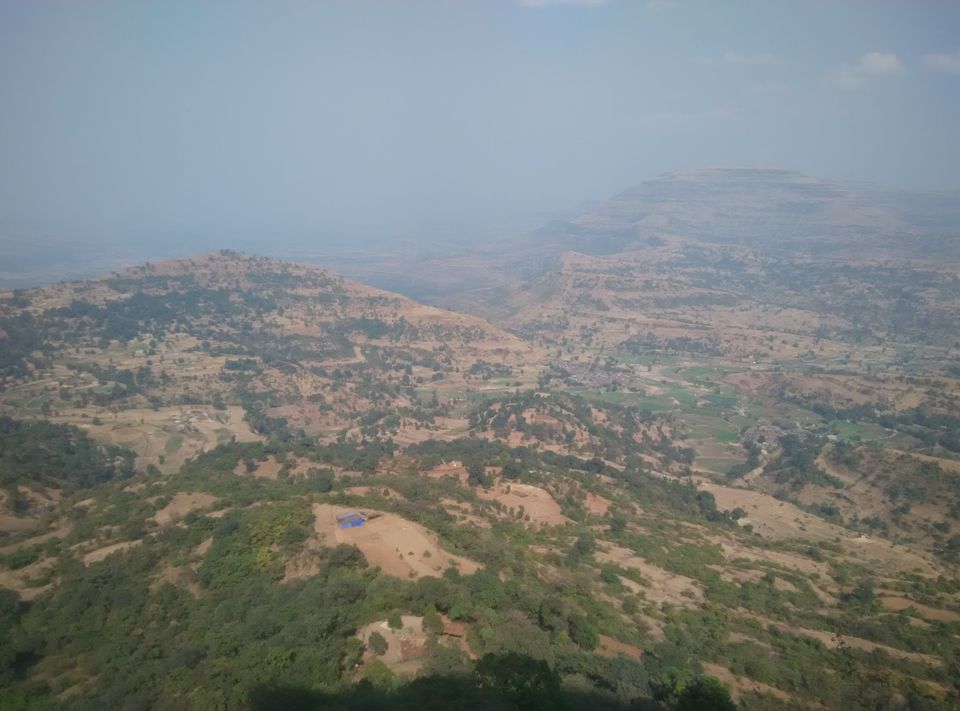 "Only if you have been in the deepest valley, can you ever know how magnificent it is to be on the highest mountain."
Your heart races with every step taken,eyes gleaming with happiness,excitement filling you up with every inch that you move closer and Finally - feeling of euphoria ! And these emotions just keep coming back time and again. Have you ever felt this emotion ? I have and that was my trek to Kalsubai peak
Kalsubai the highest peak of Sahyadris in Maharashtra.. So it was 26th January Republic day and we decided to hoist the Indian Flag 5400ft above sea level.. Sound's amazing Isn't it ? So instead of watching tv and wasting my holiday I decided to hoist the indian flag at highest peak of Maharashtra with Mumbai Travellers....
The Journey
The journey actually began at home,packing necessities for the trek,snacks,biscuits and whatever came to my mind and the excitement was endless. I left my home around 12:15 am and the further action was to gather at Thane railway station to board the last local train to kasara which was there to arrive at 1.00am.Met some of the co-travellers at station.And then Rakesh informed us that the Train was late...Finally the train arrived and we all jumped in the train..Talking with each others making jokes and Rakesh shouting 'Nitin Dorugade' the journey started with new friends and I knew this trek was going to be amazing..We reached Kasara station around 3.30am and we left for Jahagirwadi - base village of kalsubai..We took a small halt at Baba da Dhaba for some chai and biscuit And I remember terence purchasing Khakra and not getting to eat it Hahahaa.After the small halt we left towards our destination.And finally we arrived at Jahagirwadi and had some delicious kandepohe...
The trek started around 7.00am in the morning and everyone was excited..We reached a temple where we had the Introduction round..We had everyone in our group from engineers and architects to photographers and experienced trekkers.With the sunrise the trek started with 32 crazy travellers..Climbing the ladders, posing for the pics drinking limbu sarbat we started ascending..We also met some amazing people on the way..we met a group who were collecting garbage spread by some irresponsible travellers and promoting cleanliness,also met a guy with a cycle on our way Upon asking he said that he wanted his cycle to be on highest peak of maharashtra as no one has ever done that..
After 4 hours hike, We reached the kalsubai peak.I have never felt that kind of happiness before.Cold breeze,standing on top of a mountain peak and looking down at the valley beneath us - It was pure bliss and a moment of nirvana for me.Clicking pictures with our national flag and playing 7up game..It was now time for the Flag hoisting . We gave a salute to our Indian Army and while singing our national anthem "Jana Gana Mana" on top,realise the power of it.It was an amazing moment for all of us.After clicking some more pictures and vlogging with Rakesh we started our descend..
While descending we met a family and their small kids and I was amazed how this kid's trekked Kalsubai Hatsoff to them ...While descending one of traveller got her knee hurt But we still managed to get down by the help of amazing leaders..Also we met two old women climbing up the peak and singing beautiful songs..Rakesh requested them to sing again and they were amazing We reached our base village around 5.30pm very much tired... Had some amazing lunch at the local's house...after taking some rest We left Jahagirwadi to come back into daily lives of being a city dwellers Eat-Sleep-Work
So my Dream trek to Kalsubai was amazing and beautiful..I returned home with new friends,amazing memories and amazing feeling of patriotism in my heart...
Thank you Rakesh,Nitin,Suraj and all the crazy travellers for making this trek a Memorable trek..Thank you MUMBAI TRAVELLERS